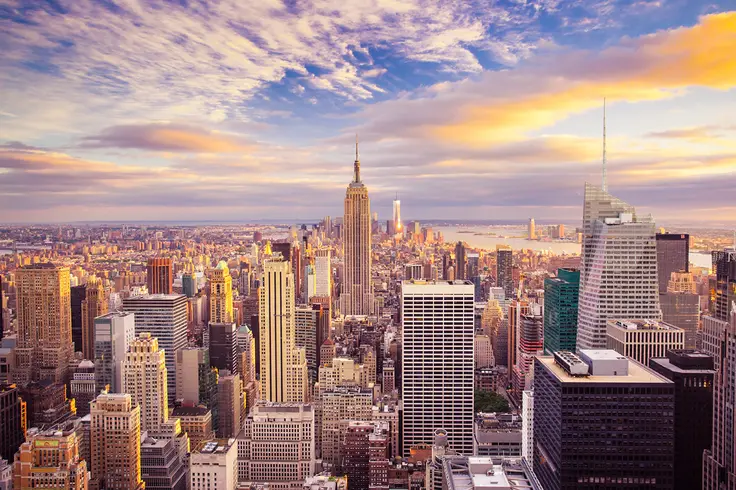 In early September, Wealth-X announced that New York City was no longer at the top of its list of ultra-rich individuals.
Wealth-X
defines "ultra-rich individuals" as those worth US
$30 million or more
. This year, Hong Kong topped the list with 10,000 ultra-rich individuals and New York came in second with 8,900 residents in the ultra-rich category. While New York may no longer dominate Wealth-X's list, the city is still at the top of another index—
Knight Frank's Wealth Report
. However, Knight Frank defines the ultra- or super-rich in somewhat different terms. To be included on Knight Frank's City Wealth Index, you must have a net worth of US
$50 million or more
.
The Wealth Report
, which was first published in 2017, is an index designed to offer a snapshot of the cities that matter most to the world's wealthiest citizens. Specifically, the report's City Wealth Index measures four factors.
First and foremost, the index measures wealth itself—cities with concentrations of high net-worth individuals and ultra-high-net-worth individuals. Next, the index considers investments—specifically, the index looks at data on major property investments (those exceeding US $10 million or more) across both the commercial and residential markets made by private individuals or family offices. Third, the index considers lifestyle. Under this category, factors include a city's number of luxury hotels, quality of leading restaurants, and the average amount of money spent by visitors, as well as other factors such as access to quality postsecondary education. The final factor on the index focuses on the future—for example, each city's predicted GDP.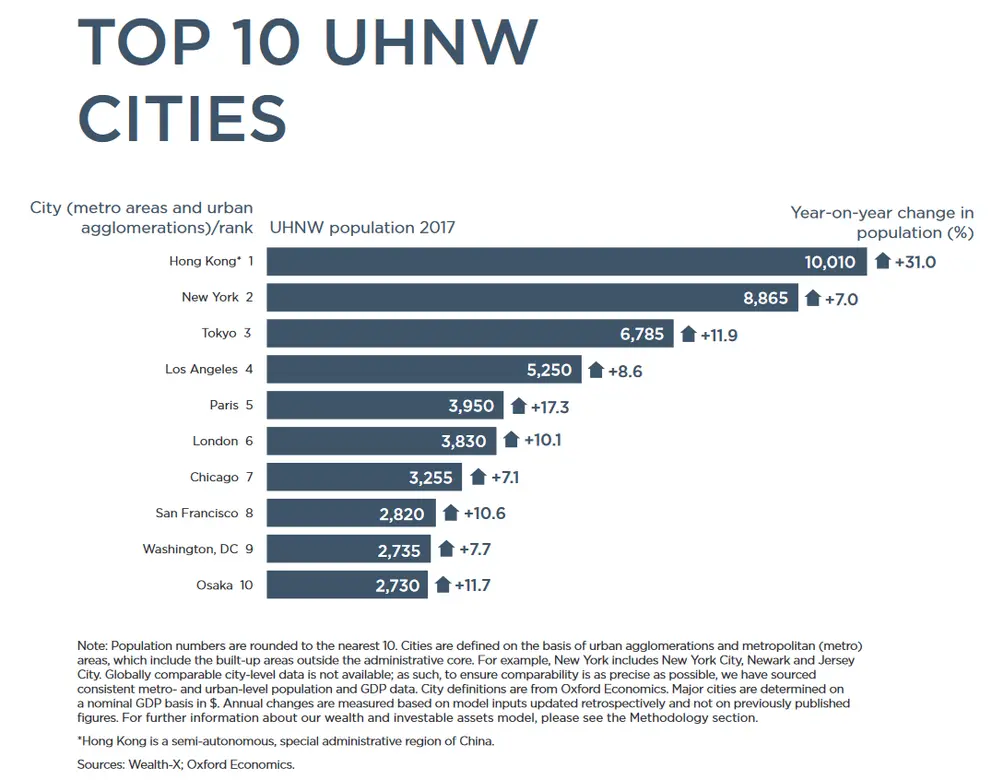 The Knight Frank City Wealth Index 2018:
New York City Currently Dominates Every Category
In the
Knight Frank City Wealth Index 2018
(pdf), New York came out on top in every category on the City Wealth Index. This means that New York, and specifically Manhattan, beat out London, Singapore, Paris and Tokyo, as well as several other U.S. cities, including Los Angeles and San Francisco. To get a full picture of why New York appears to continue attracting such a high concentration of wealth, however, one needs to dive a bit deeper into the report.
First, there is the sheer number of New Yorkers who fall into the high-income earning category. In 2017, New York was home to over 1.1 million households that earn US $250,000 or more annually. By contrast, London, which is also home to many ultra-rich individuals, only had approximately 270,000 households earning US $250,000 or more annually. This factor is not only an important indicator of a city's current wealth but also a city's future wealth, and this may explain why New York also is currently outpacing all other cities in the City Wealth Index's future category. By 2022, New York is projected to have a GDP of 1,800 US$BN. Notably, Tokyo is ranked second on the index with a much lower projected GDP for 2022 of only 1,0557 US$BN.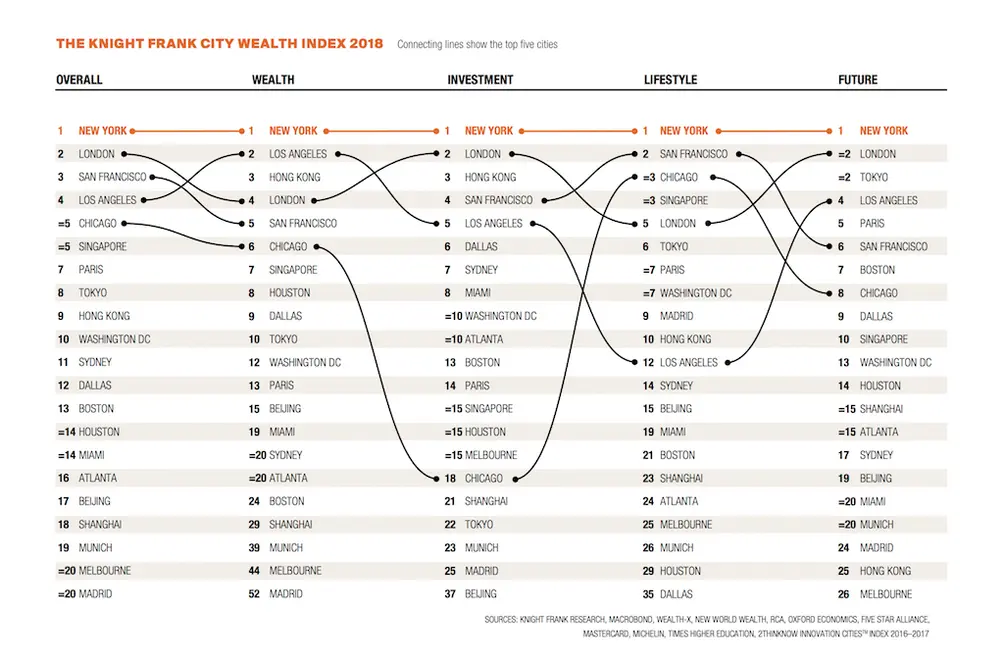 In terms of lifestyle, New York also continues to have a lot to offer super-rich individuals and their families. In the latest report, London and Dubai edged out New York in terms of the highest number of five-star hotels but New York still ranked third in this category, with 59 hotels in the luxury category. Additionally, given the high-density of the city, one can assume that the number of rooms per five-star hotel is more than London's.

Somewhat surprisingly despite the city's high accommodation, food, and entertainment prices, New York didn't even rank in the top ten for "average spend per overnight visitor." In fact, if you're looking for high-rolling visitors, you're more likely to find them in foreign cities like Melbourne, Dubai, Sydney, Tel Aviv, Madrid, and Taipei, or other U.S. destinations, including Houston, San Francisco, Miami, and Los Angeles. As for education, New York is also not at the top of the City Wealth Index list—that honor goes to London and Los Angeles, which each have four of the world's top 100 ranked universities—but it does still rank in the top ten.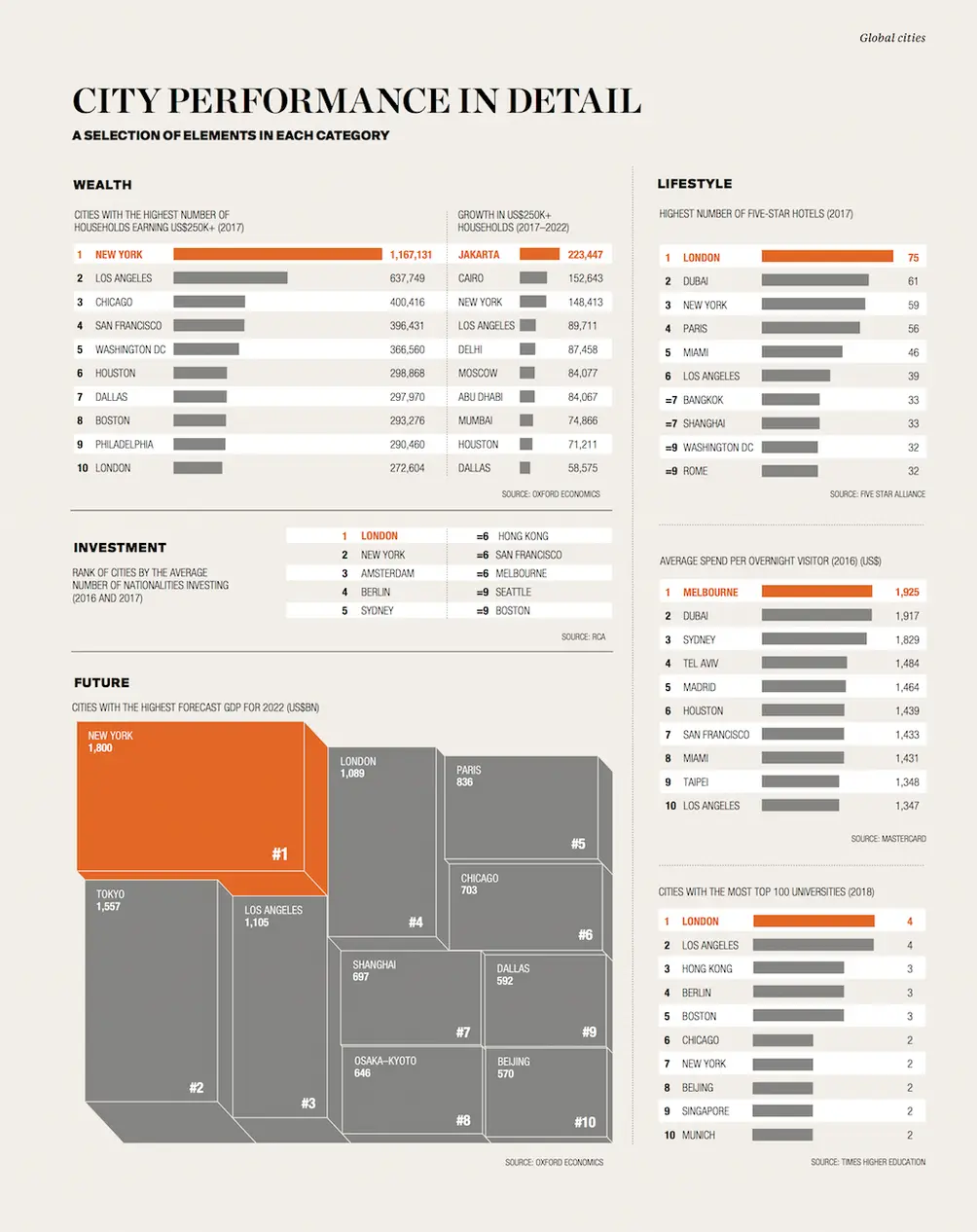 If anything threatens to slow New York's wealth in the future, it may be the fact that the City Wealth Index does suggest one potentially troubling trend. In 2016-2017, New York lagged behind London in one category: "Rank of cities by the average number of nationalities investing." This indicator may suggest that since the 2016 presidential election, at least some potential investors from some parts of the world either faced new restrictions or have been less eager to explore the U.S. market. Of course, with Brexit negotiations continuing to destabilize London's economy and drive out many of the city's international investors, in this category, New York and London may both be at risk in the years ahead.
The Financial District is Among the World's Hottest Real Estate Markets
The Knight Frank City Wealth Index report
also features insights on real estate, including insights on which of the world's urban neighborhoods hold the most potential for growth in the near future. In New York,
the Financial District
, which has been rebranded as FiDi in recent years, is now poised to become the city's and one of the world's hottest residential real estate markets. As stated in the report, "Long sidelined as a purely commercial district with Wall Street at its heart, FiDi is now one of the most stylish and sought-after pockets of residential real estate in Lower Manhattan."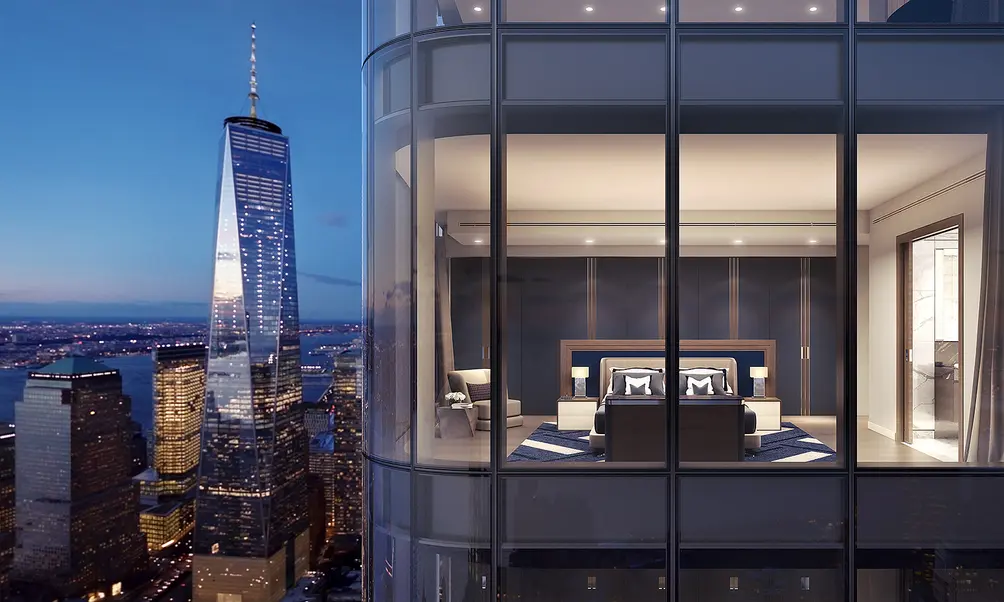 Notably, The City Wealth Index's prediction that residential real estate is finally taking off in FiDi is also supported by local data. Indeed, according to
the Downtown Alliance's Second Quarter Report
, there are currently approximately 3,800 apartments under construction or planned in 22 buildings in Lower Manhattan and a majority of these new buildings (56 percent) will be condos, many falling into the luxury category. This stands in sharp contrast to the area's traditional housing landscape where lower-priced rentals dominated the market.
From new opportunities on the real estate market to New York's rapidly growing technology sector, there are strong indications that over the next decade, the city will continue to rank at or at least near the top of the City Wealth Index and other measures of the ultra- and super-rich population.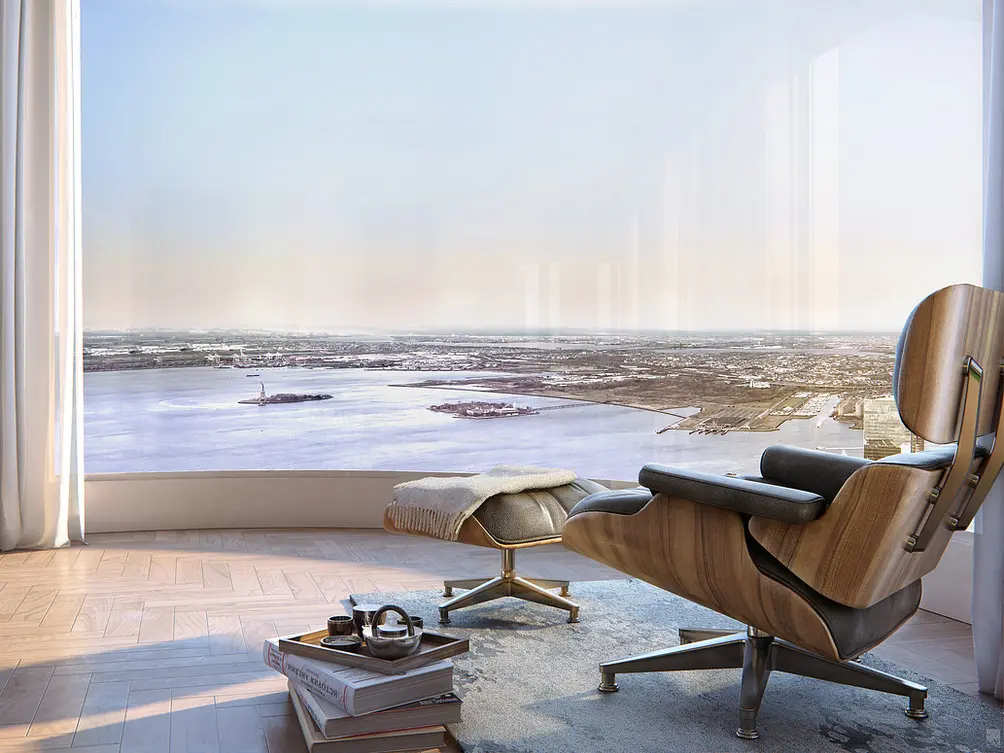 Schedule an Appointment
To tour this property, just complete the information below.
Or call us at (212) 755-5544
Additional Info About the Building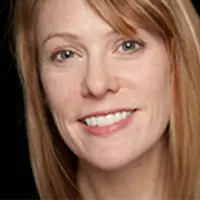 Contributing Writer
Cait Etherington
Cait Etherington has over twenty years of experience working as a journalist and communications consultant. Her articles and reviews have been published in newspapers and magazines across the United States and internationally. An experienced financial writer, Cait is committed to exposing the human side of stories about contemporary business, banking and workplace relations. She also enjoys writing about trends, lifestyles and real estate in New York City where she lives with her family in a cozy apartment on the twentieth floor of a Manhattan high rise.
Book a Tour or get more information about any of these properties
Off Market Listings
Off-Market Listings
Many apartments are sold off-market
without being publicly listed.
Contact us to learn more about off-market listings.
There's no cost. And never any obligations.
. I'm only interested in publicly listed properties.