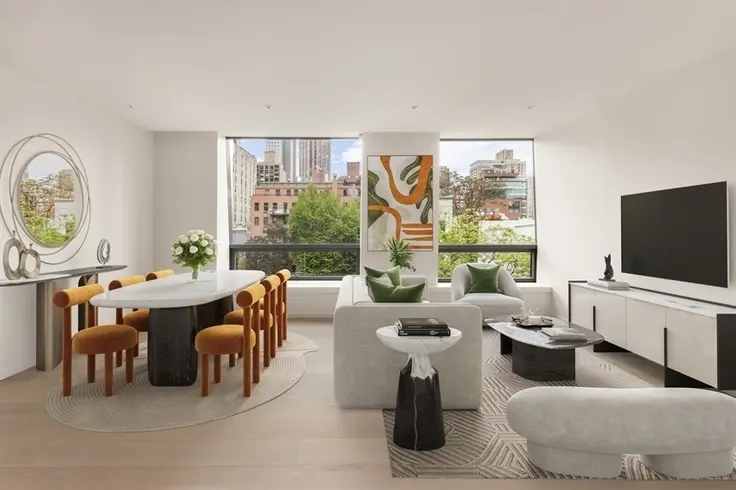 It's no secret that good timing carries many advantages, and this wisdom also applies to real estate purchases. This article offers insight into the best times of the week, month, and year to close on a property.
The best time of the week to close on a property
While any day is a good day to close on a desired property, real estate agents and attorneys typically prefer closes between Tuesday and Thursday for a practical reason. Closing real estate transactions requires both the buyer and seller—and their representative attorneys—to sign off on hundreds of pages of documents. If a document is missing or incorrect and needs to be drafted or modified, a midweek close is preferable since it offers the highest chance that all implicated parties will be available to keep the transaction moving forward.
The best time of the month to close on a property
Mortgage payments are always due on the first of the month with one notable exception—the first payment isn't due until the first full month after closing. As a result, if a buyer closes on October 10, technically, their first mortgage payment won't be due until December 1. In the short term, some buyers welcome this situation since it can offer temporary financial relief when also faced with the high cost of moving. But this doesn't mean buyers who close earlier in the month ultimately gain. In fact, the truth is quite the opposite.

What buyers gain upfront when they close earlier in the month actually comes at a cost. After all, if a buyer closes early in the month and doesn't start paying their mortgage off for nearly two months, they are accumulating interest without making payments. Due to the delayed repayment start, they ultimately end up paying more rather than less overall on their home purchase. However, if a seller has agreed to pay all the buyer's closing costs, including any additional interest accrued from an early closing, then the buyer likely has nothing to lose and everything to gain by closing earlier rather than later in the month.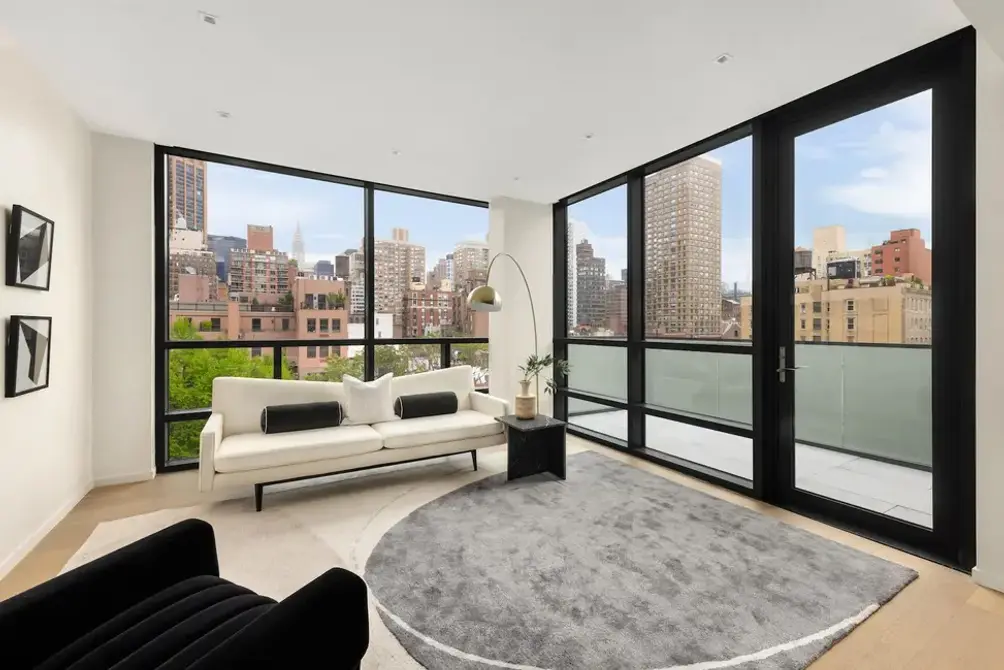 The best time of the year to close on a property
On a financial level, the most important consideration for buyers when it comes to closing is the time of the year the close takes place because there are several different types of tax deductions one can take when they close on a home. The most common tax deductions connected to home purchases include:


Points: Purchased upfront to help lower one's mortgage rate, points are considered non-recurring closing costs and are deductible in the year paid.


Interest: Anyone who has a mortgage pays at least some interest. The sooner one starts paying interest, the sooner it can be treated as a deductible. As such, if a buyer wants to lower their tax liability in the current year, it may be preferable to close and begin paying down the mortgage before the end of the year. That said, since the first mortgage payment isn't due until the first full month after closing, it's imperative to close before the end of October if this is part of one's current-year taxation plan.


Property taxes: Buyers can claim any property taxes they have paid during the fiscal year, and the same rule holds true for sellers. However, in this case, much depends on the language that ends up in the buyer's contract of sale (also known as a purchase agreement). In most cases, taxes are prorated. In other words, if a buyer closes on a home on December 15 and the yearly property taxes are $12,000, they will only pay $500 and only be able to claim this amount on their tax filing. If the seller agrees to cover all the year's taxes as a buyer's incentive, or conversely, the buyer agrees to cover the taxes for the entire month of December, the amount of tax paid and the amount that can be deducted changes.
Since each buyer's situation is unique, it is impossible to determine the best time of year to close on a property, but one thing is clear. If a buyer is interested in lowering their tax liability, the sooner they close, the more deductions they will be able to claim. On the flip side, if a buyer purchases in a year when their income is low but anticipates having a higher income the following year, it may be more advantageous for them to move the close to January to ensure they can take full advantage of all the tax benefits of buying, including one-time deductions, when they need the deductions most.
The best time for sellers to close deals
Like buyers, depending on their anticipated tax liability, sellers may or may not benefit from closing in the current fiscal year since they can also lower their tax liability by leveraging several one-time costs related to the sale of their home. These costs include any repairs required to ensure the home is habitable as well as any improvements carried out in conjunction with the sale.
If a seller hopes to take advantage of these tax deductions, however, it is important that they understand how the
IRS defines
"home repairs" versus "home improvements." A repair is anything one does to ensure a home is habitable (e.g., fixing a leaky roof or removing mold from a basement). An improvement is anything one does to add value to a home (e.g., installing solar panels or a back deck). Home repairs, which are necessary to sell the home, can be deducted in the year the home sells, but only if they are claimed within 90 days of closing. Home improvements can also be deducted, but in this case, the deduction is distributed over several years.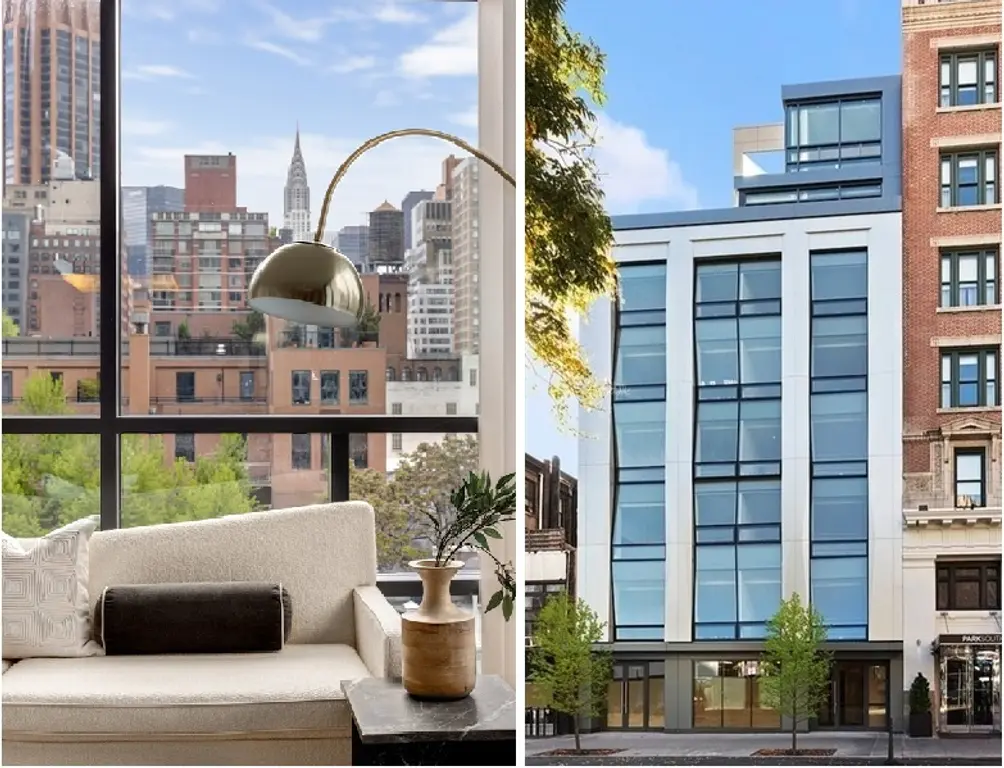 Schedule an Appointment
To tour this property, just complete the information below.
Or call us at (212) 755-5544
Additional Info About the Building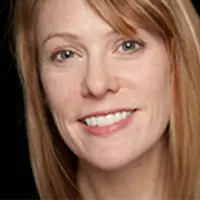 Contributing Writer
Cait Etherington
Cait Etherington has over twenty years of experience working as a journalist and communications consultant. Her articles and reviews have been published in newspapers and magazines across the United States and internationally. An experienced financial writer, Cait is committed to exposing the human side of stories about contemporary business, banking and workplace relations. She also enjoys writing about trends, lifestyles and real estate in New York City where she lives with her family in a cozy apartment on the twentieth floor of a Manhattan high rise.
Book a Tour or get more information about any of these properties
Off Market Listings
Off-Market Listings
Off-Market Listings
Many apartments are sold off-market
without being publicly listed.
Contact us to learn more about off-market listings. There's no cost. And never any obligations.
or call us at (212) 755-5544