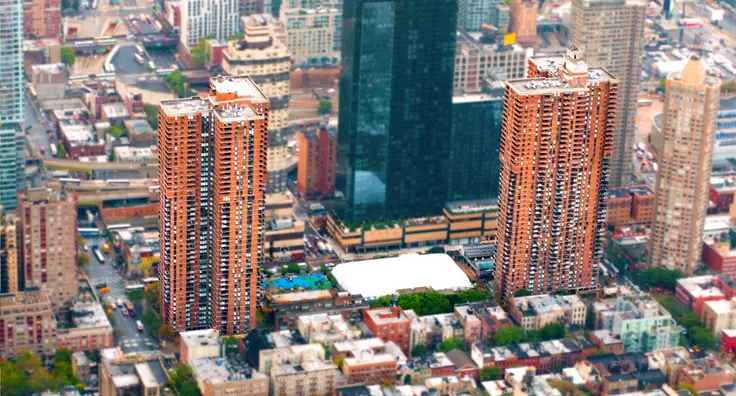 A high percentage of working New Yorkers do not qualify for low-income rentals yet still struggle to pay the city's exceptionally high rents on the private market. While this may seem like a new problem, in fact, it is something legislators and housing advocates have been attempting to resolve for over 70 years. Indeed, this is how the affordable rentals and co-op units offered under the Mitchell-Lama program first came into being. Decades after its launch, Mitchell-Lama is still offering middle-income renters and buyers access to affordable housing.
The History of Mitchell-Lama
While New York City has always faced a shortage of affordable housing, the housing crisis was especially notable in the post-war period as men and women returning from service and a new wave of refugees and immigrants arrived in New York City looking for ways to rebuild their lives. At the time, Senator MacNeil Mitchell, a former member of the New York State Assembly, had just been elected to the New York State Senate in District 20, which currently covers Crown Heights and several surrounding neighborhoods from Brownsville to Sunset Park. Among other causes, Mitchell, a Republican, was eager to devise a solution to the city's growing housing crisis.

The New York Times first reported on Senator Mitchell's proposal in early 1947. At the time, he declined to share details but did note that the program would rely on "mutual cooperation between private enterprise and the State." Despite efforts to push through his plan, it was shelved for several years. In the end, it would take Senator Mitchell nearly a decade to see anything resembling his initial idea given the green light in Albany. In 1955, an article in the New York Times reported that Governor Harriman had signed six housing bills into law, including one spearheaded by Senator Mitchell and co-sponsored by Democrat Assemblyman Alfred A. Lama.

As Senator Mitchell had originally promised, the plan offered incentives for private developers to invest in affordable housing. Among other benefits, the developers would receive tax exemptions of up to 50% of the value of the project. But the bill also did something else. Prior to Mitchell-Lama, many lower-middle-class families were excluded from low-income housing yet unable to afford private housing stock in New York City. Although this situation continues to plague lower-middle-income families to this day, Mitchell Lama was the first housing programs to seriously attempt to respond to the needs of working families with moderate incomes.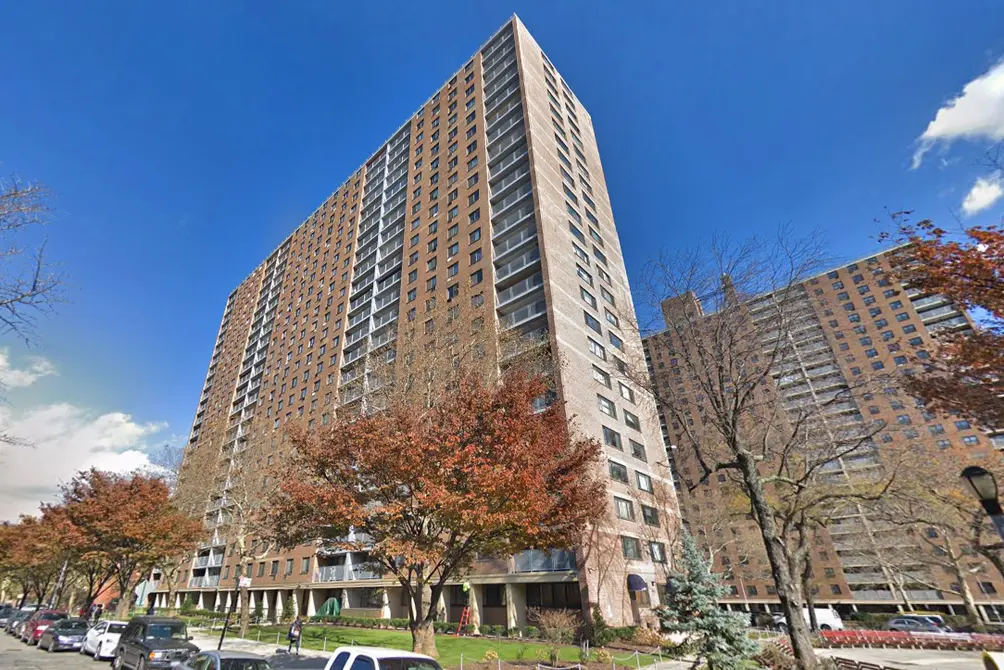 The Struggle to Preserve Mitchell-Lama Buildings
In many respects, Mitchell-Lama was a tremendous success. In the end, the program led to the development of 269 State-supervised developments with over 105,000 apartments. The bulk of the Mitchell-Lama buildings were erected in New York City where the mid-century housing crisis was most notable. Unfortunately, after twenty to thirty-five years (the length depended on when the developers initially joined the program), the initial terms of the Mitchell-Lama contracts expired. This meant that Mitchell-Lama's developers could voluntarily buy out of the program and convert their units to market rent.
In the end, 93 of 269 Mitchell-Lama developments did voluntarily buy out, mostly in the 1990s. As the buyouts escalated, regulations were issued to ensure that rent stabilization would remain in place in most Mitchell-Lama buildings. At the beginning of 2022, Governor Kathy Hochul signed
new legislation
stating that if a building wants to opt out of Mitchell-Lama,
80% of residents
must choose to do so (up from 67%).
Beyond the struggle to keep the buildings affordable, however, other problems have arisen over the years, including mismanaged boards, failure to properly oversee wait lists for available units, and maintenance concerns. Indeed, the
tragic fire
in the Bronx at the beginning of 2022 took place in a Mitchell-Lama building where a self-closing door did not in fact close. Still, the benefits of renting or buying in a Mitchell-Lama building can be significant.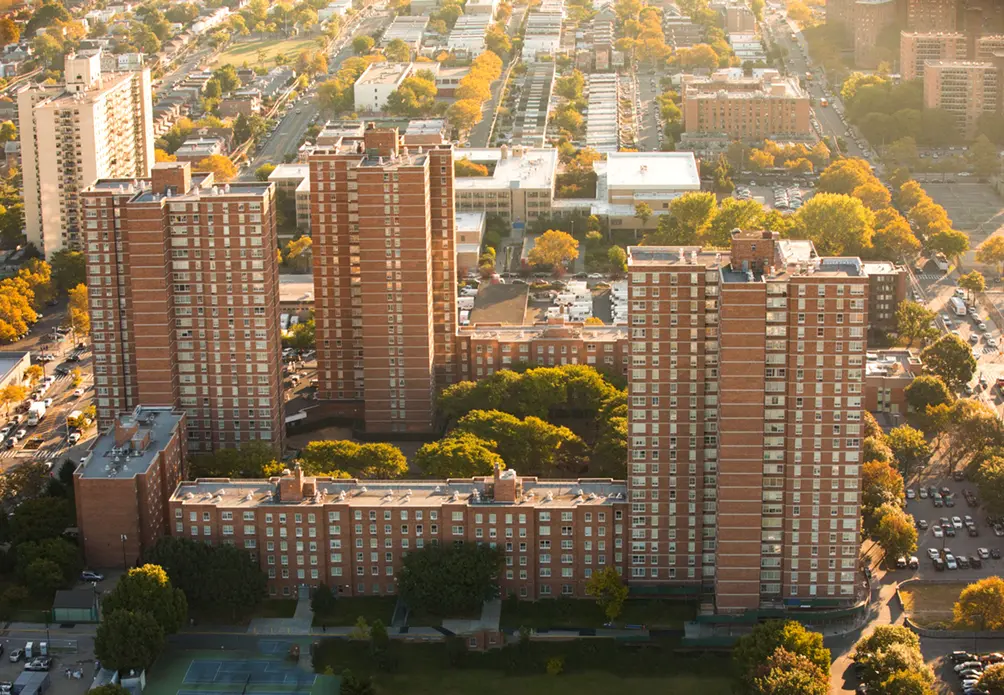 Opportunities in Mitchell-Lama Buildings for Buyers and Renters
Currently, to
qualify for a Mitchell-Lama rental unit or co-op
, there are several different
income cut-offs
. To qualify for a federally-assisted rental, depending on your family size, the income cut-offs range from $74,720 to $140,880. For a co-op unit, the income cut-offs are $116,750 to $220,125. For a non-federally-assisted unit, the cut-offs are $116,750 to $220,125. For people over 62 years of age, the cut-off is much lower. If you qualify, the next step is to find a building with an open waiting list.
As of this writing, two Mitchell-Lama developments are accepting applications to get on waitlists. At
711 Amsterdam Avenue
on the Upper West Side, a waitlist has opened for a four-bedroom co-op priced at
$69,581.50
(not a typo). Households of no fewer than six people earning
$33,480 - $196,875
have until
June 1, 2022
to apply. Applications may be filed
here
.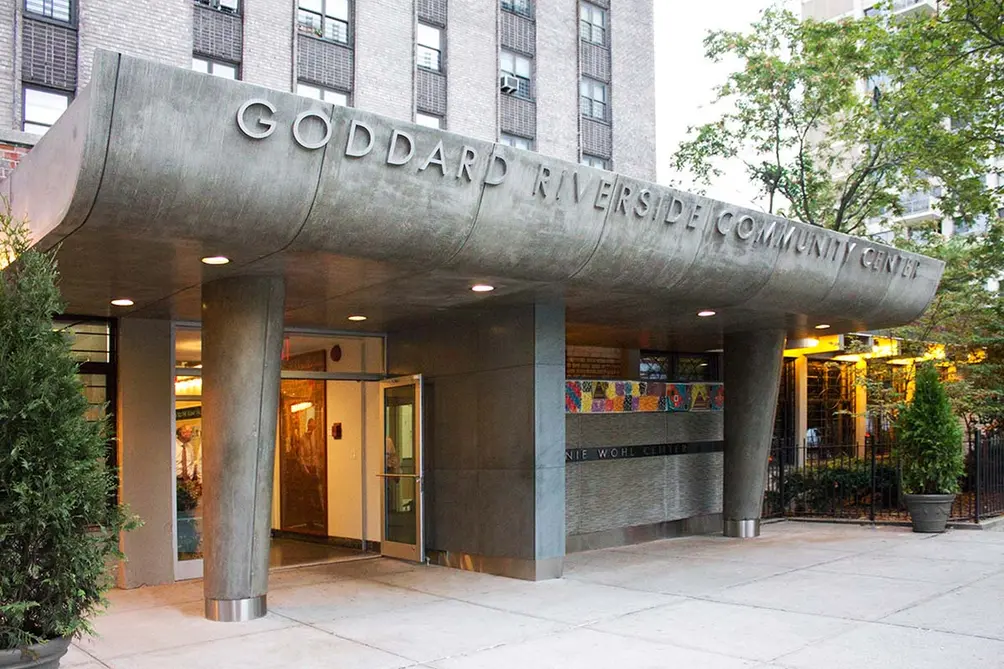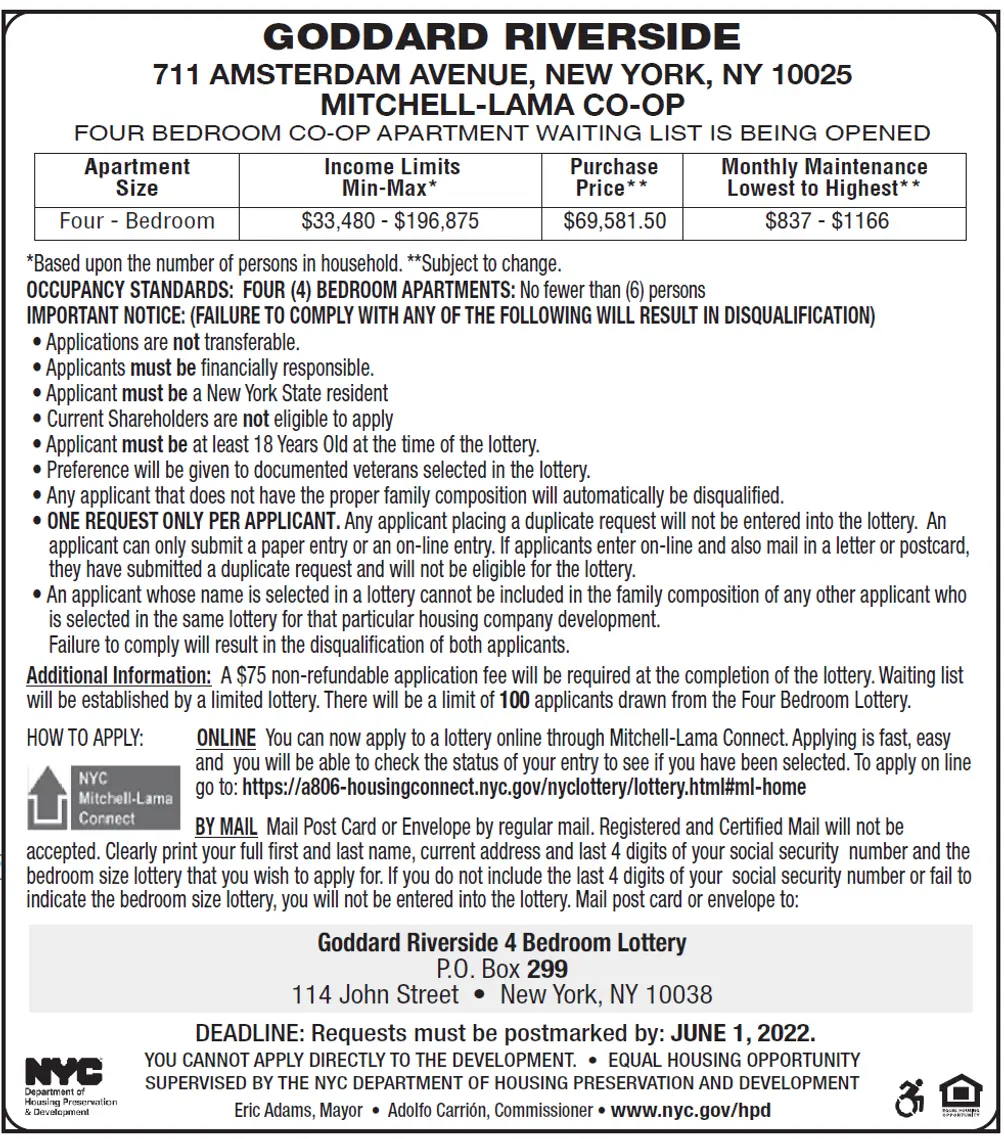 In Brooklyn, the waitlist has opened for one- through three-bedroom rental apartments at
2879 West 12th Street
in Coney Island. Households of one to three people earning
$31,024 - $134,250
are eligible to apply for one-bedroom apartments with a purchase price of
$40,125.93
. Households of three to five people earning
$38,657.60 - $161,125
are eligible to apply for two-bedrooms with a purchase price of
$51,590.48
Households of no fewer than five people earning
$50,677.20 - $185,000
are eligible to apply for three-bedrooms with a purchase price of
$63,055.03
(again, not typos!). The deadline for these waitlists is
May 26, 2022
, and applications can be filed
here
.
If you have any questions related to the waitlists, please direct them to Mitchell-Lama Connect. CityRealty is not affiliated with Mitchell-Lama housing and cannot offer assistance in this regard.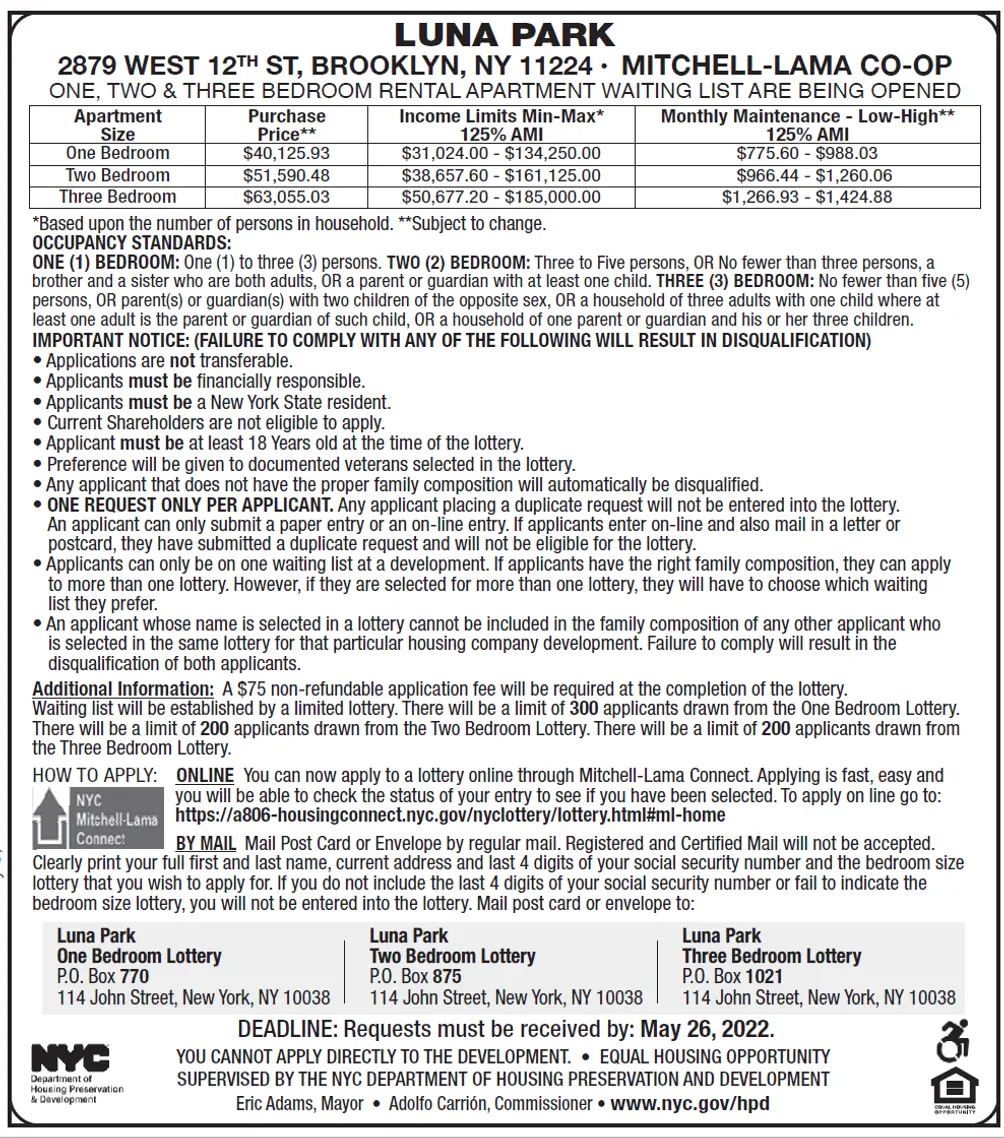 For those who qualify and get to the top of a waiting list,the rewards can be significant. At St. James Tower in Clinton Hill, for example, families who made between $39,338.40 and $140,875, depending on their size, could have purchased three-bedroom units for $58,657 to $70,388. At Brighton House, also in Brooklyn, people over 62 years of age who made between $16,921 and $117,375 could have purchased a one-bedroom unit from $7,028 to $8,300 (yes, the purchase price on these units was really under $10,000).
Since purchasing a co-op for well under $100,000 or living in a unit for $1,000 to $2,169 per month is a great deal, waiting lists for Mitchell-Lama units are naturally very long. Indeed, it is not unusual for people to spend well over a decade on a Mitchell-Lama waiting list. Fortunately, there are many indications that the city is committed to keeping Mitchell-Lama alive for many years to come.
In 2017, then-Mayor Bill de Blasio
announced that the city would invest $250 million
to protect 15,000 Mitchell-Lama apartments from going to market rate. More recently, as part of the fiscal year 2023 State Budget, Governor Kathy Hochul announced a
$25 billion housing plan
that includes $220 million for Mitchell-Lama developments to preserve affordability and make long-term capital improvements.
Mayor Eric Adams
has also voiced his support for making further use of Mitchell-Lama developments.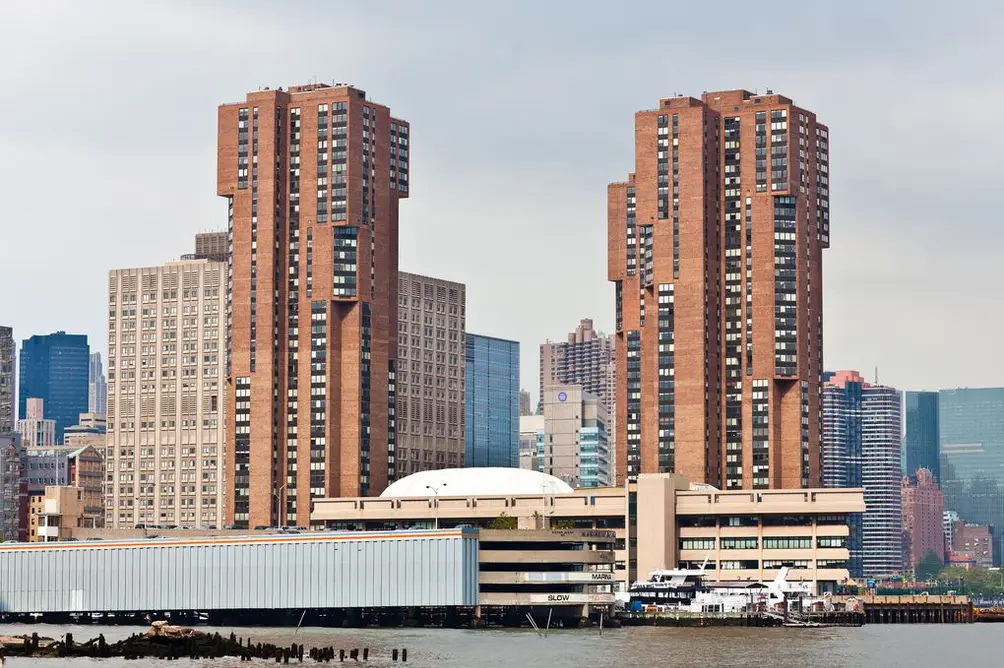 Schedule an Appointment
To tour any of these properties, just complete the information below.
Or call us at (212) 755-5544
Additional Info About the Building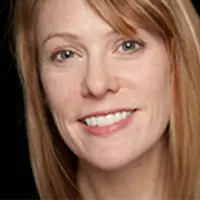 Contributing Writer
Cait Etherington
Cait Etherington has over twenty years of experience working as a journalist and communications consultant. Her articles and reviews have been published in newspapers and magazines across the United States and internationally. An experienced financial writer, Cait is committed to exposing the human side of stories about contemporary business, banking and workplace relations. She also enjoys writing about trends, lifestyles and real estate in New York City where she lives with her family in a cozy apartment on the twentieth floor of a Manhattan high rise.