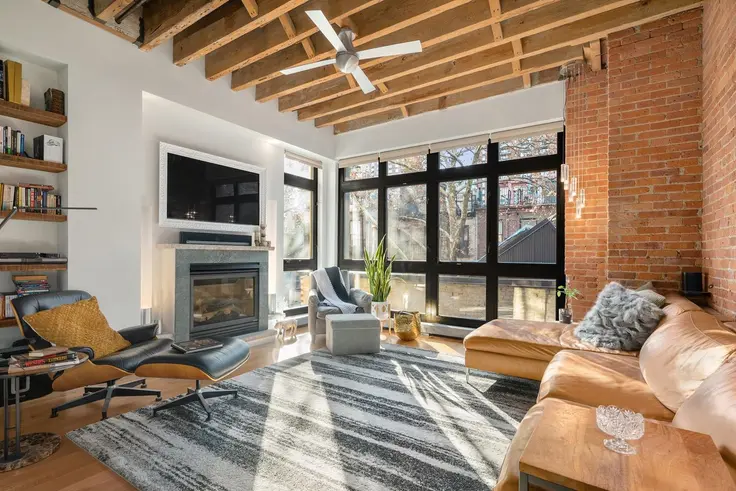 As many New Yorkers struggle to keep up with mortgage payments and related homeownership costs due to the pandemic, there is good news on the horizon in 2022.
As announced in December, Governor Kathy Hochul is launching the
New York State Homeowner Assistance Fund (NYS HAF)
. At a press conference held in late 2021, Governor Hochul said, "Many New Yorkers still recovering from the pandemic and, just like we did for renters, our state is now leading the way to provide much-needed economic relief to vulnerable homeowners across the state." Representative Jerrold Nadler, who was also on hand for the program's launch, explained that the program, created through the American Rescue Plan, was designed to "help New York families stay in their homes."
All in all,
$539 million
in
American Rescue Plan
funds have been earmarked to support New Yorkers who need support to cover mortgage and utility payments in arrears.
Who is eligible for the New York State Homeowner Assistance Fund?
Anyone who owns a home, including a co-op or condo, in New York State can apply if they meet the following criteria:
They are 30 days or more behind on housing payments (e.g., mortgage, tax payments, condo or co-op fee payments, or municipal utility bills)
Have a household income that is 100 percent or less of the area median income (NYC's AMIs can be found here)
Need support for money owing on a primary residence (second homes purchased during or before the pandemic do not qualify)
However, qualifying is no guarantee that homeowners will receive support. As stated on the New York State website announcing the program, "NYS HAF expects to receive significantly more applications than can be funded by the program. Applications will be processed in the order they were received. Application submission does not guarantee you will receive financial assistance."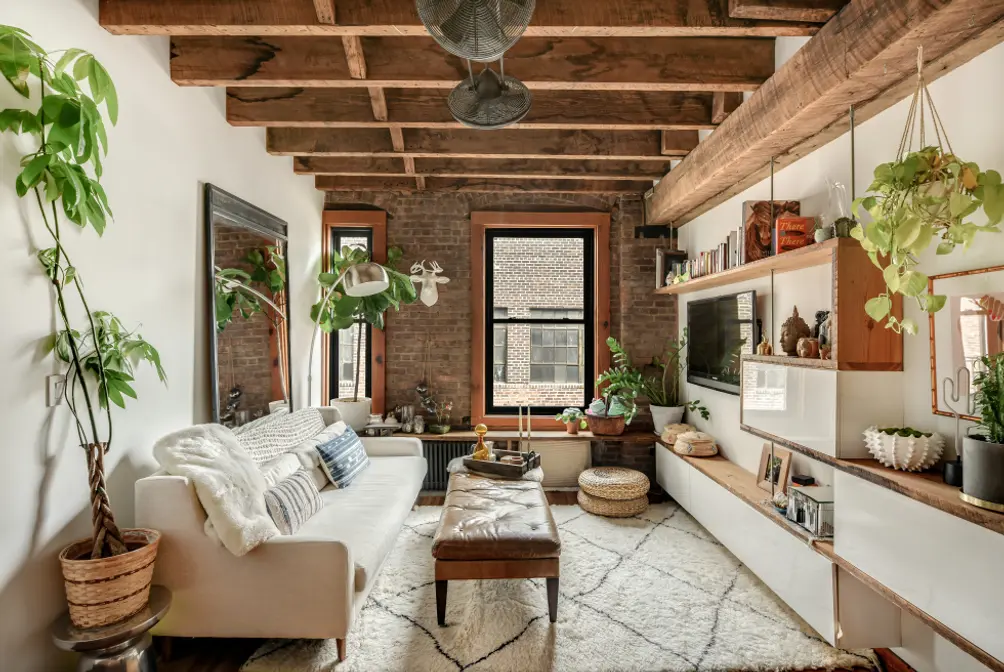 When and how to apply
Applications opened on
January 3
, and given the high chance that only a fraction of New Yorkers will receive funding, it is best to apply as soon as possible. To prepare, homeowners should also get their paperwork in advance.
To begin, assemble the following information:
Your ZIP Code and county of residence
Household demographics (who lives in your home)
Annual gross income
COVID-19 impacts (did your household experience a loss of income due to the pandemic?)
A list of any money currently owing on your mortgage or to your co-op or condo board, local tax authority, or municipal utility company
In addition, be prepared to provide the following evidence:
Proof of homeownership: Give permission to verify your homeownership through MELISSA or be prepared to provide additional evidence, which may include one or more of the following documents: title deed, grant deed, land contract, property tax bill, mortgage statement, homeowner's insurance policy, co-op lease, HOA or co-op statement, heirship documentation or will
Proof of Identity: Validate your identity using Precise ID or be prepared to upload additional evidence, which may include one following documents: passport, social security card, other government-issued photo ID, naturalization certificate, or permanent residency card
Proof of Income: Give permission to confirm your income via the Department of Labor or be prepared to provide additional evidence through one of the three following options: a.) provide proof that you or another member of your household receives income-based benefits (e.g., SNAP, HEAP, or Section 8); b.) provide a tax return for all adults in your household; and c.) upload all income documents for adults in your household (e.g., provide all W2s, all recent paychecks or paystubs, or provide employment letters for all working adults in your household)
Proof of Delinquency: Whatever your situation, you'll need to provide proof of delinquency. As per the program's guidelines:
For mortgage delinquency, provide a mortgage statement showing default status
For coop or condo fee delinquency, provide a bill or statement from your coop or condo association or your management company showing your amount past due
For property tax or sewer and water bill delinquency, provide a statement from your property tax collector or municipality showing the amount that is past due.
A complete list of documents that may be needed to complete an NYS HAF application is available on the assistance program's
website
.
What about renters?
While renters won't be able to tap into the funding being offered through the State Homeowner Assistant Fund, 2022 may bring some relief for renters. In November, Governor Hochul announced plans to earmark $25 million to support
legal aid
for tenants who are now facing evictions. With tenant rights groups heavily lobbying New York State to reopen its pandemic rent relief program (in mid-December, they launched a
lawsuit
against the state), it is possible that early 2022 may also bring renewed rent relief options.
Additional Info About the Building