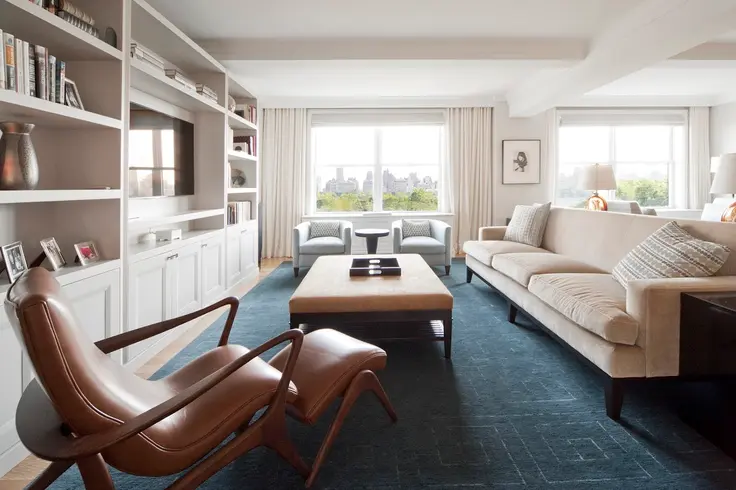 If you want more space but love your building and neighborhood too much to leave, combining two adjacent units into one large apartment can be a solution to your dilemma. When done right, this can result in an
architectural masterpiece
and one-of-a-kind apartment. However, it is important to be aware that combining two units is a complicated and costly process.
Paul Capece, a co-founder of
PACS Architecture
, explains, "A lot of people think they are going to buy the apartment next door and knock a hole in the wall. This isn't how it works. If you combine two units and now have a 2,000-square-foot apartment, the scale of your apartment has changed, so you'll need to renovate. For example, if you suddenly have 2,000 square feet, the small galley kitchen in your existing unit will now look undersized." But Capece emphasizes that updating your kitchen is just the first step. When combining units, owners must pay close attention to the overall layout and myriad other factors from windows to wiring.
"A lot of people think they are going to buy the apartment next door and knock a hole in the wall. This isn't how it works." - Paul Capece
Given the scope of apartment combination projects, Capece recommends consulting with an architecture firm early on in the process, even before putting in a bid on the unit or units one hopes to combine. Jorge Fontan of
Fontan Architecture
agrees, saying that is isn't unheard of for buyers to call him before they close. Using available documents, an architect can come up with a master plan for the combination project and anticipate the potential cost of the project. PACS, like most architecture firms, does charge a minimal fee for this service, but as Capece emphasizes, it is money well spent. He also observes, "Once people consult with an architect, they understand the implications of combining two apartments and generally make smarter design decisions that also increase the resale value of the apartment."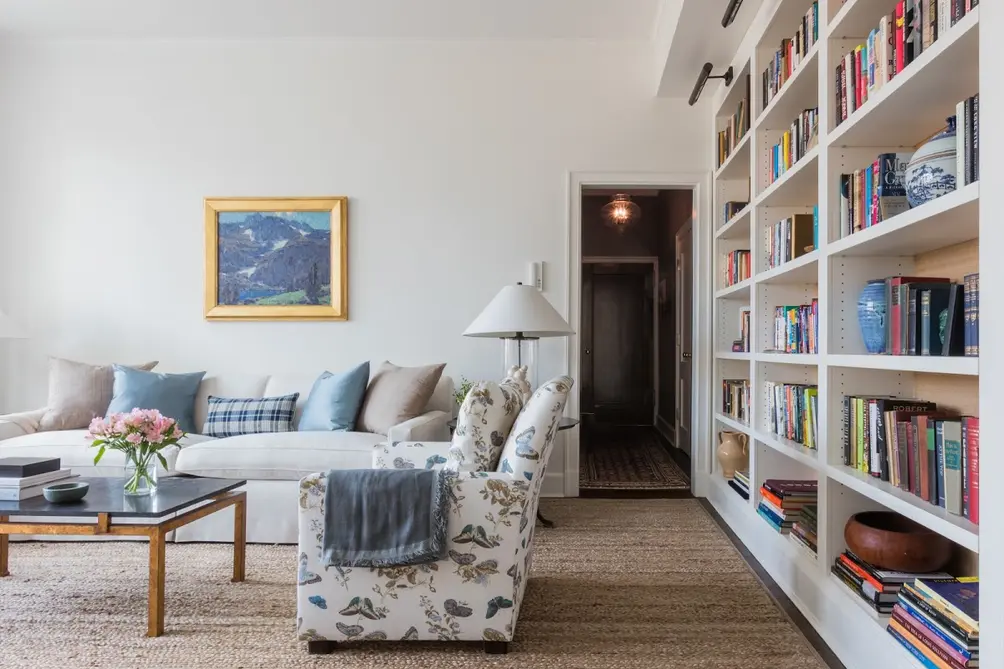 The question of financing a combination is often the first to consider. If you already own your unit outright, this likely won't be a problem since your existing home equity will help you obtain the
financing
required to purchase the second unit. Some banks will do a cash-out refinance to buy the new unit as an investment property, while others will issue a single combination loan.
However, if you don't already own your unit outright, you may still be able to refinance to buy the adjacent unit, but you'll need to qualify for a larger mortgage. Also, given the considerable cost involved with combining units, you may need to ask for additional financing.
If you are looking to purchase two units outright, the situation may be even more challenging. To begin with, it is much riskier for lenders to make a loan on two units than one so you will face increased scrutiny. You'll face additional costs every step of the way (e.g., the need to pay for two apartment appraisals and two inspections rather than one).
2. Co-op, Condo, and City Regulations
If you're attempting to purchase an adjacent unit in a co-op building, do your research before putting in a bid. Not all co-ops permit combined units, and co-ops that do permit combined units often have specific rules regulating the process - e.g., certain buildings only allow a certain number of renovations to take place in a year, while others are strict about the hours in the day at which construction can take place, which can lengthen the process. Also, renovation plans will need to be pre-approved by the co-op board, so it is best to already be on good terms with the board before you enter into the process.
On the condo side of the equation, there are other complications. In a condo, you're buying a separate tax lot, and depending on the condo, you may or may not need to combine the tax lots.
Finally, combining two units isn't just your business—as it turns out, it is also the city's business. If your building is in a historic district, the Landmarks Preservation Commission will likely have to weigh in on the decision of whether to allow the combination or not. Additionally, to get started, consult the City of New York's
Combining Apartments
guide, which outlines all the steps, forms, and approvals involved. This guide includes links to the
PW1
,
PW3
, and
TR1
forms. While the process may sound onerous, at least, it isn't as tedious as it was in the past. Indeed, over the past decade, the city has taken several steps to streamline the process of combining units to bring it into line with other types of renovation projects.
3. Demolition and Construction Costs
You may be able to knock a hole in the wall and connect two units for as little as $10,000, but this will neither be legal nor add much value to your home. In fact, unless you have a letter from a rabbi confirming that you need two kitchens (one for kosher food preparation), the second kitchen will have to go, and a kitchen demolition alone will likely set you back $5,000 to $10,000. Fontan notes that because the plumbing is already in place, some choose to turn the second kitchen into a bathroom, a laundry room, or a wet bar for the living room. However, kitchen demolitions are just the tip of the iceberg.

Horizontal combinations are what frequently comes to mind when planning to connect two units. Vertical combinations are also possible, and create a more flexible floor plan in the end, but can be more of a challenge. First of all, adding a new staircase to connect the two units instantly means more structural work, which can be more costly and time-consuming. Second, many buildings have a "wet over wet" rule to limit damage from leaks, which can be a hassle with bathrooms on both floors.
With any combination, you'll need to invest a significant amount of time and money to create a seamless connection between the two units. For example, you'll likely want the flooring, ceilings, and millwork to create continuity. If you're in an older building, you may also need to replace the electrical work in the newly purchased unit, which can further drive up the cost of the project since replacing older electrical work will also result in considerable damage to the unit's walls. And speaking of walls, make sure that they aren't load-bearing and that there are no utilities in that location before knocking them down - otherwise, this could get more complicated and costly.

Windows are another factor. Given that windows cost $1,500 to $3,000 each, even on a small unit, you may need to set aside $15,000 to $30,000 for window installations. While every apartment combination project is unique, one thing is certain—combining apartments legally and with an eye to design isn't a small-scale endeavor.

Capece explains, "In New York City, owners should generally estimate about $400 per square foot when working on any renovation. The cost can be much higher, but on average, expect to pay at least $400 per square for good quality work." As a result, even if you're combining two small units—for example, two 700-square-foot apartments—the project will likely cost tens of thousands of dollars to complete.
When you complete the project, you may still be living in one unit, albeit a larger one, but this won't result in the same fees. If you buy in a co-op, you'll be buying additional shares, and additional shares mean additional fees. The same holds true if you combine two condos. You may be living in one unit, but in terms of fees and taxes, the units will be treated as two separate properties and subject to higher fees and taxes.
If you combine two units, your taxes will go up. Since it is no longer possible to deduct state and local taxes (SALT), this may create a significant tax burden. But there is also another important tax issue to consider. If you're combining two units because you intend to use the additional space as an office, the IRS will permit you to claim a standard deduction of $5 per square foot up to a maximum of 300 square feet. A percentage of related expenses (e.g., insurance, utilities, and repairs) will also be deductible. By contrast, if you don't combine the units and use the new unit for business, the new unit will be considered a capital expense. For this reason, it may also be important to consult with a tax specialist before deciding to combine two apartments.
Finally, if you plan to sell at some point in the future, you'll need to consider the resale value. Unless you plan to buy, renovate, and hold the property for over a decade, it may be difficult to recover your costs. Even if you plan to buy, renovate, and hold the property for well over a decade, however, the resale value of the combined units may or may not be higher.

According to Capece and his colleague Jeff Massey at PACS Architecture, resale values ultimately reflect the attention given to design when combining the two units in the first place. Massey explains, "There is a definite premium for larger and well-designed apartments in New York City. But again, if you just knock a hole in the wall, people will immediately see that the apartments are a hodgepodge. You really want the units to look like one cohesive apartment."

Capece agrees. "People are willing to pay a premium for apartments that are large enough for a family. Many people are coming from the suburbs or cities with more space, and they are accustomed to living with a certain scale. If they can find a well-designed apartment that offers that scale, they will usually be willing to pay more." Capece also observes, "Compared to many of the larger new condos on the market, combined units still offer a lot more value."
---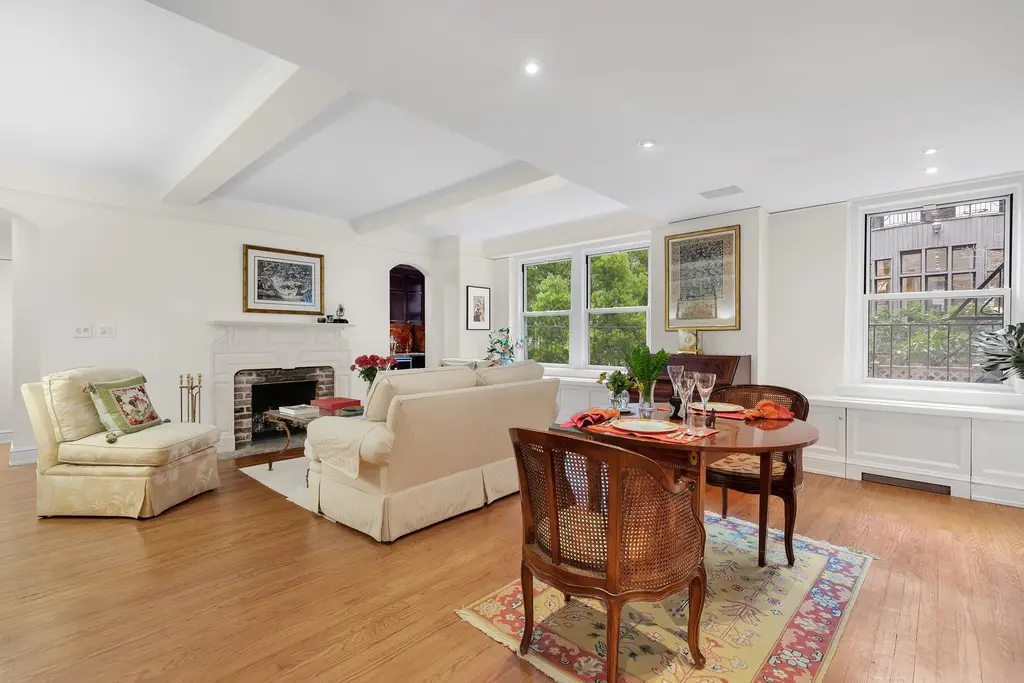 Stewart Hall, #2CDF (Douglas Elliman Real Estate)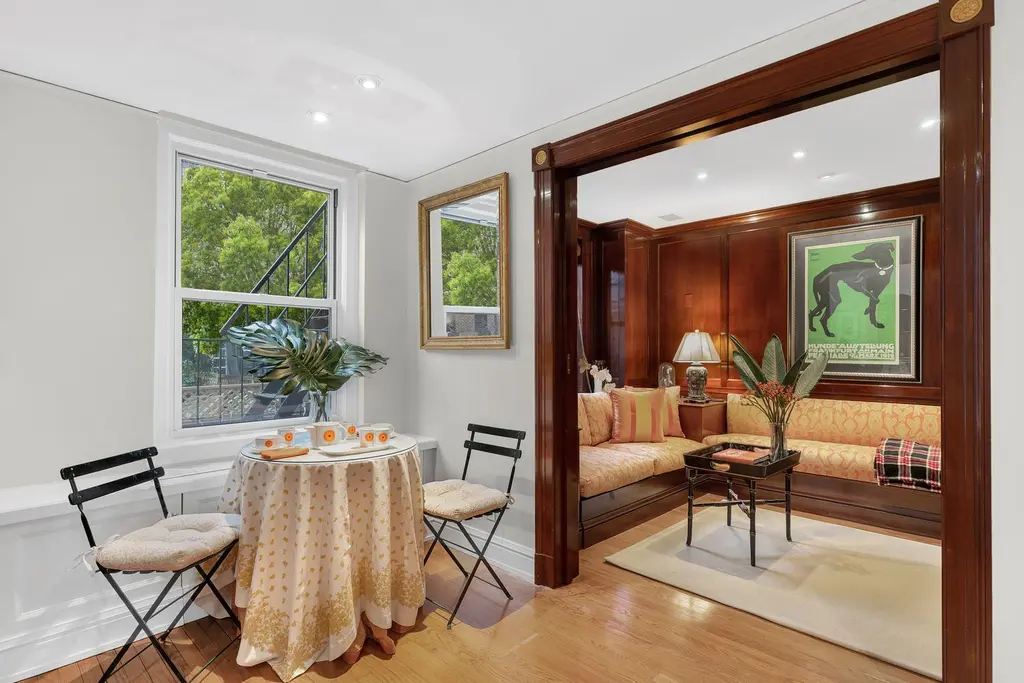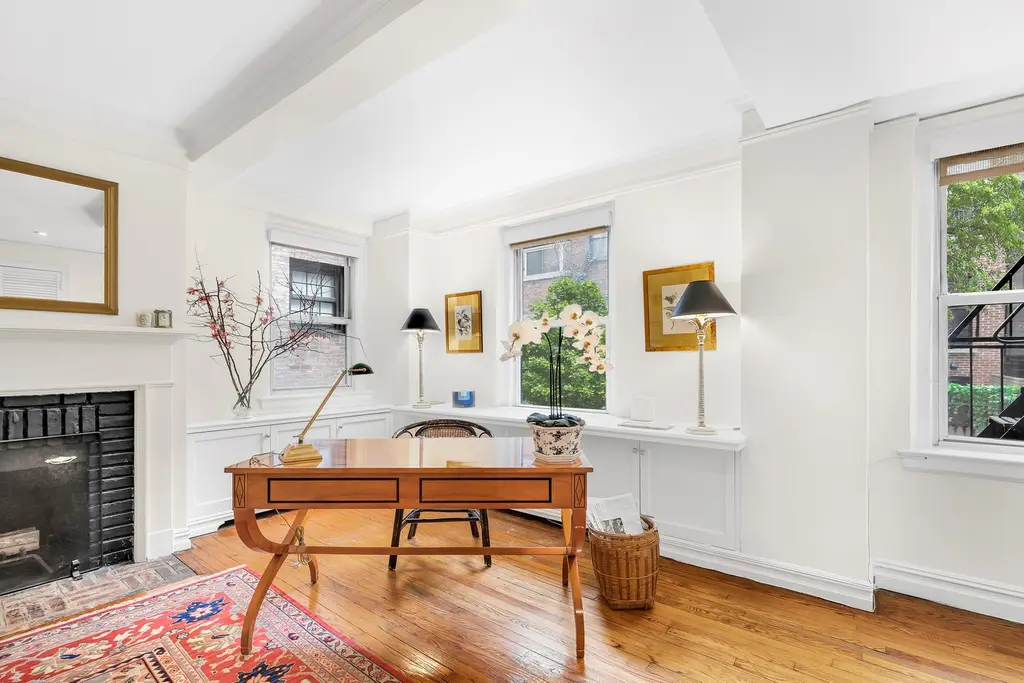 ---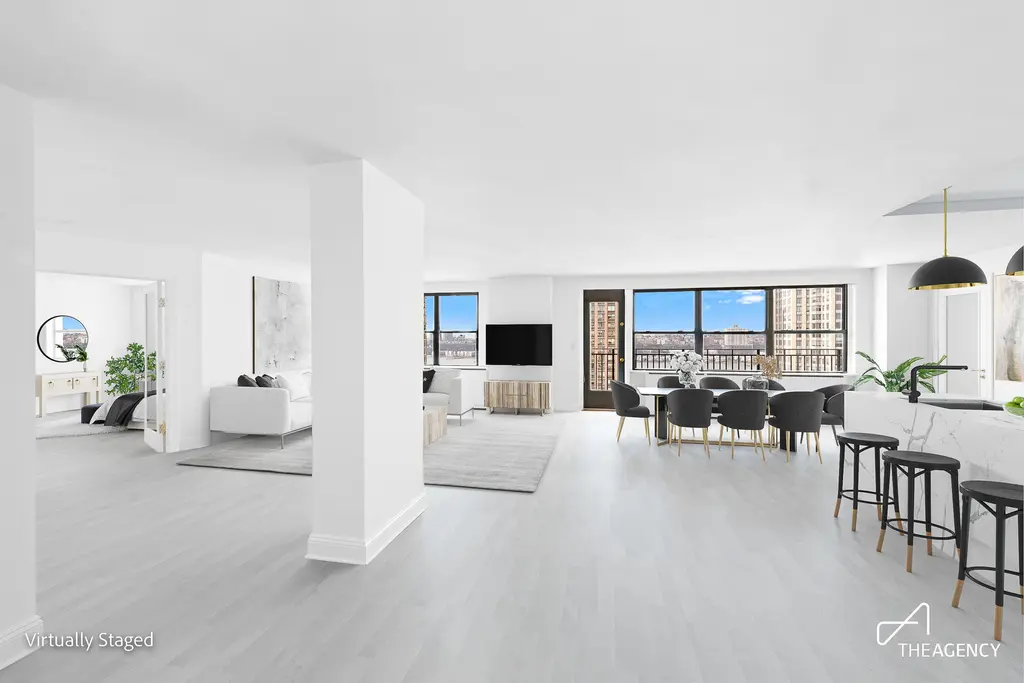 Lincoln Towers, #28AB (The Agency Brokerage)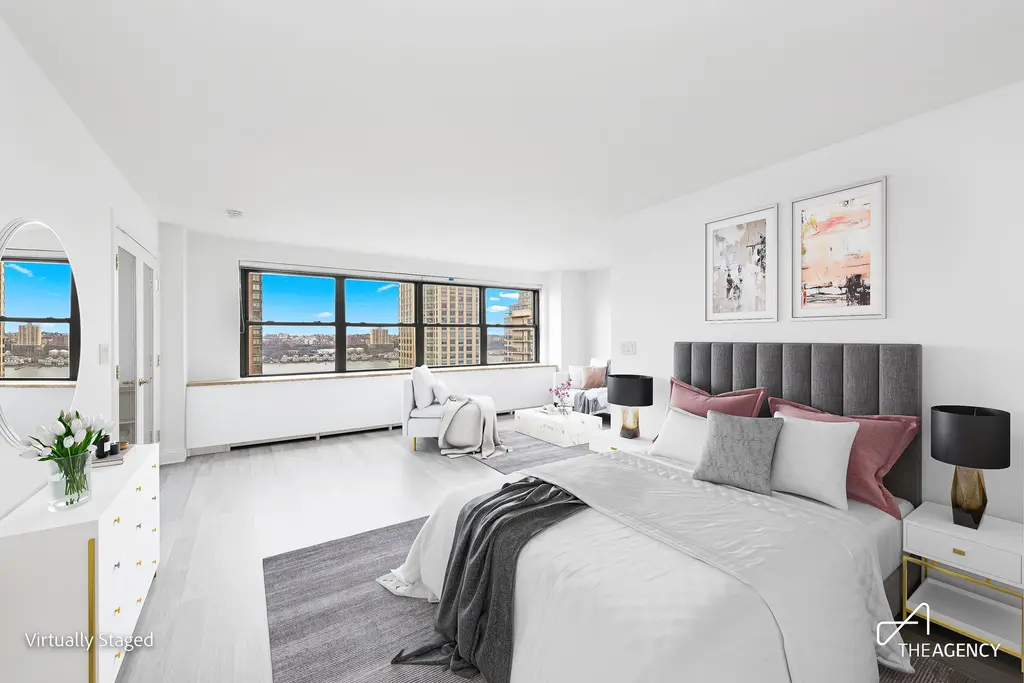 ---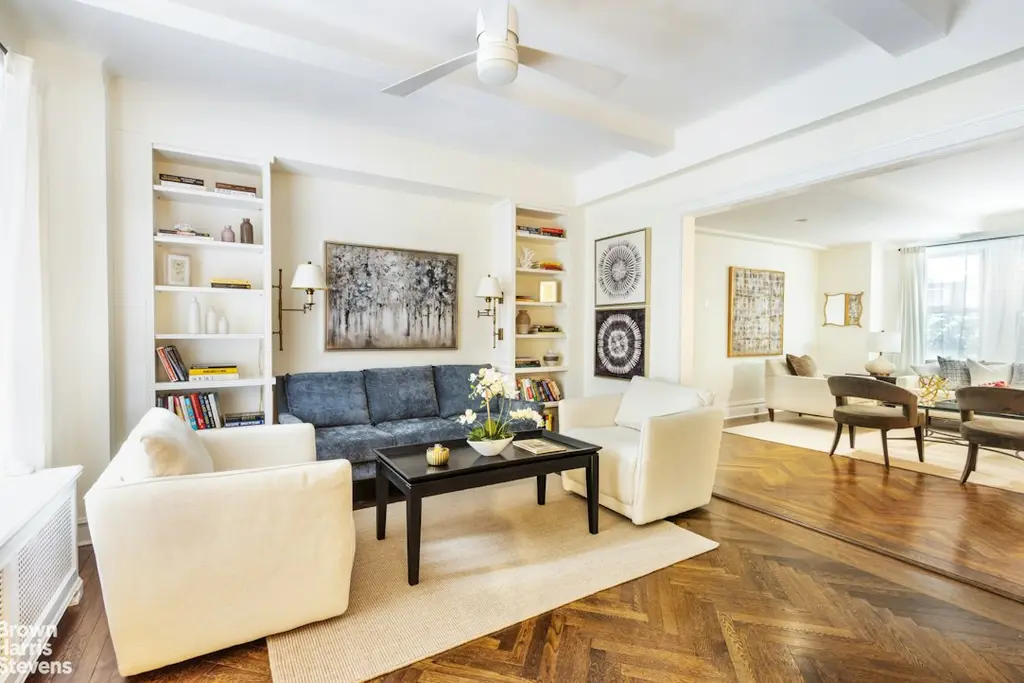 25 East 86th Street, #1CD (Brown Harris Stevens Residential Sales LLC)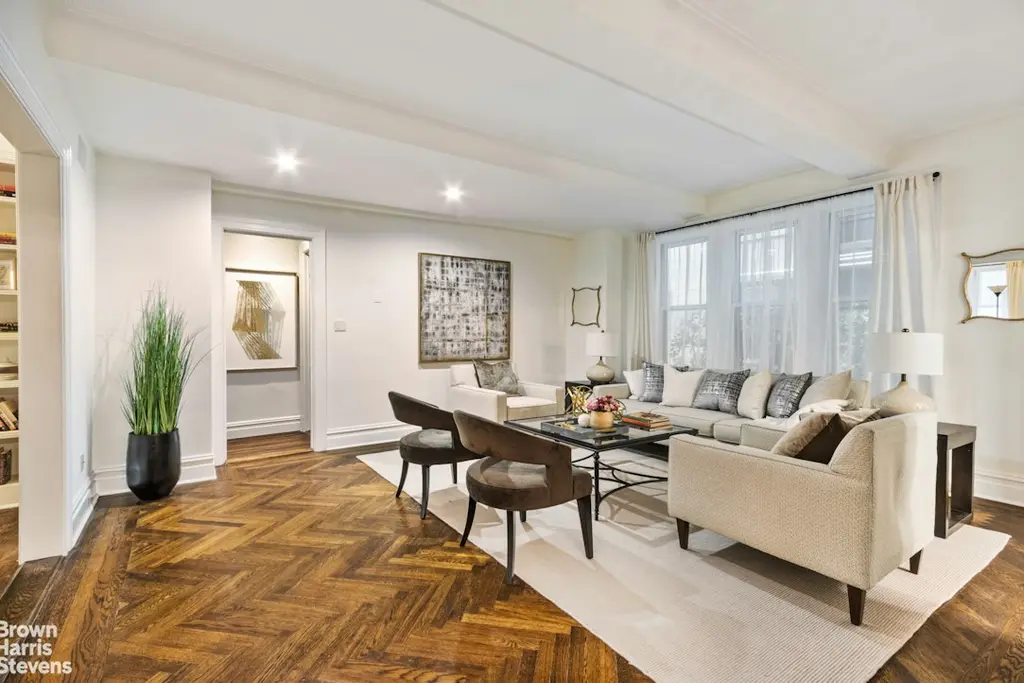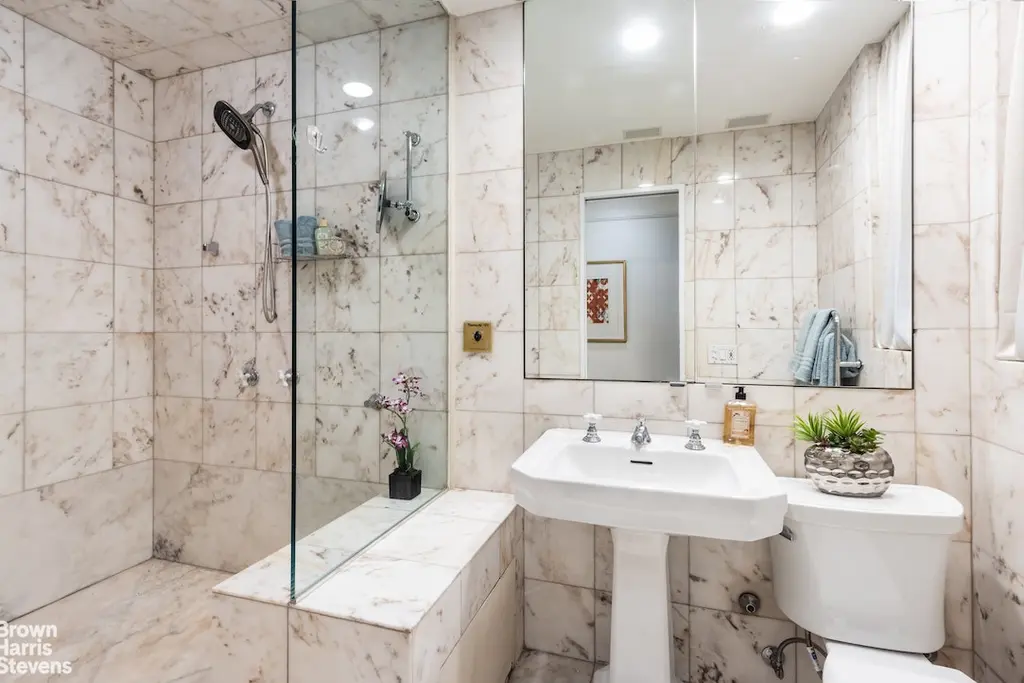 ---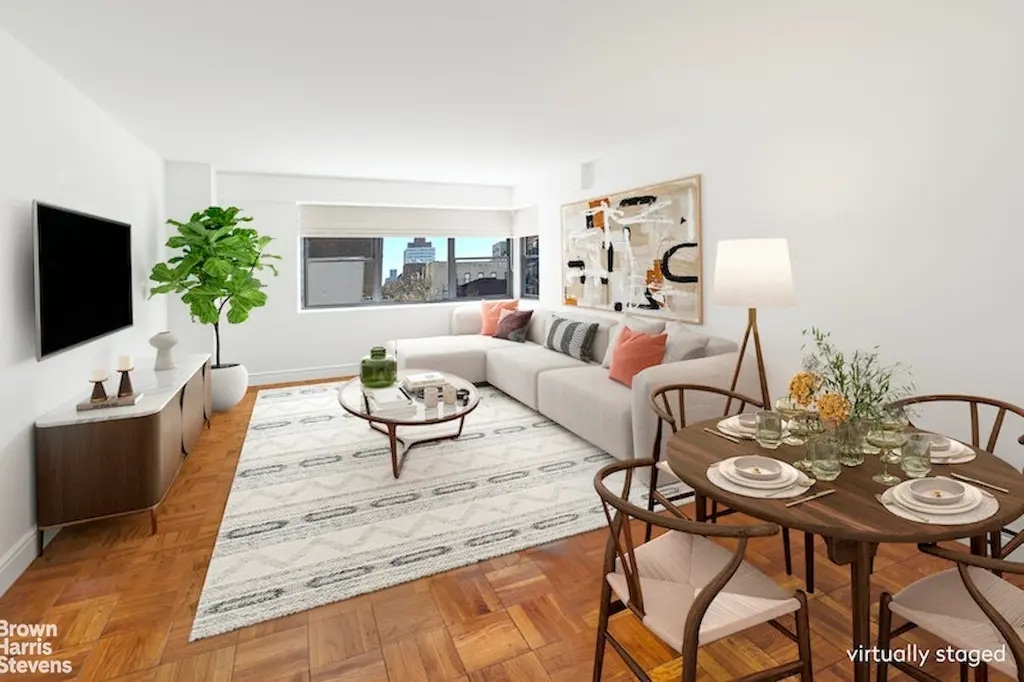 Lenox Manor, #3FG (Brown Harris Stevens Residential Sales LLC)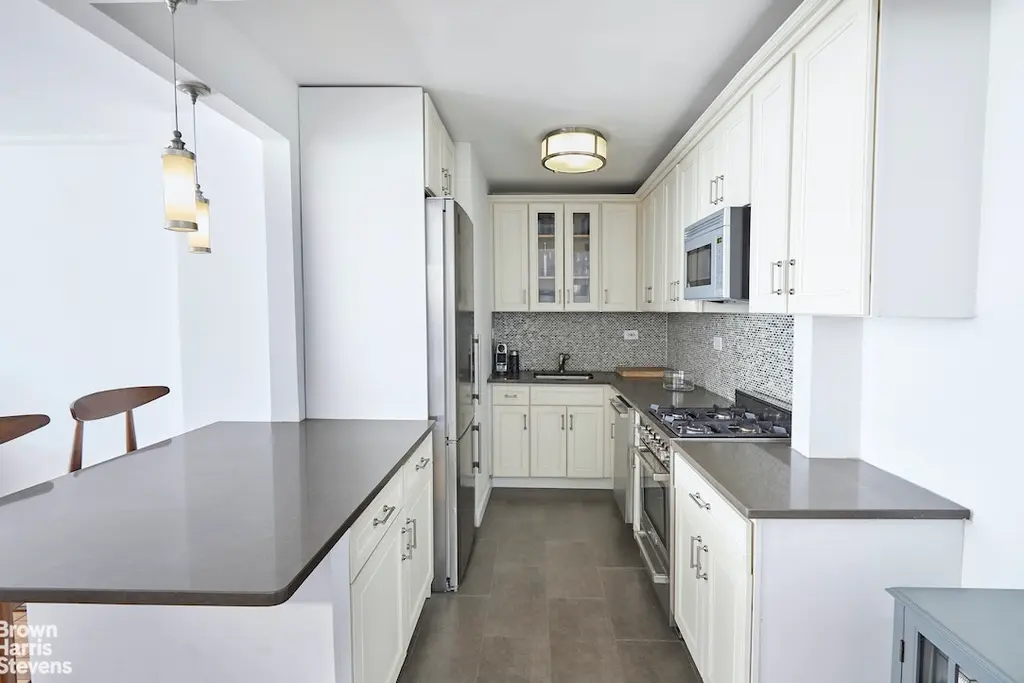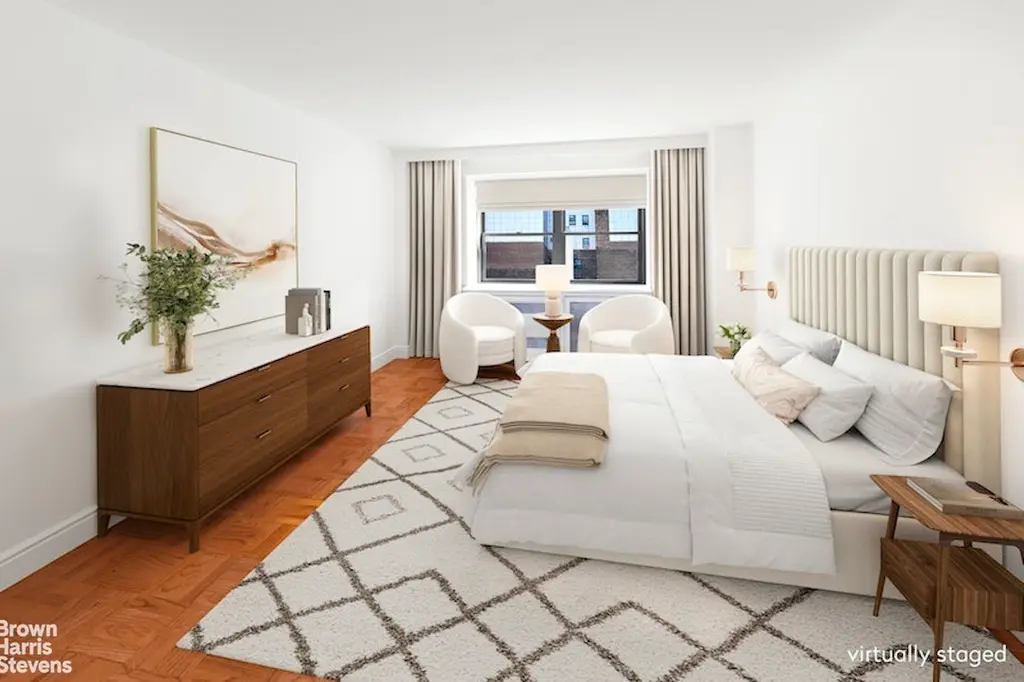 ---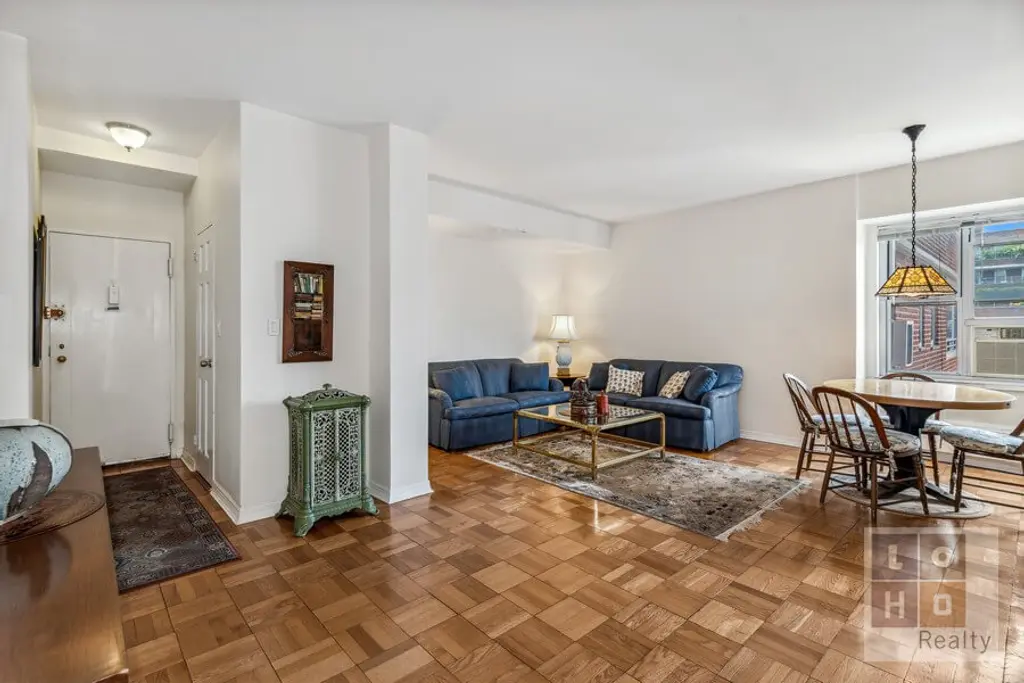 East River Coop, #M1802/1803 (LoHo Realty Inc)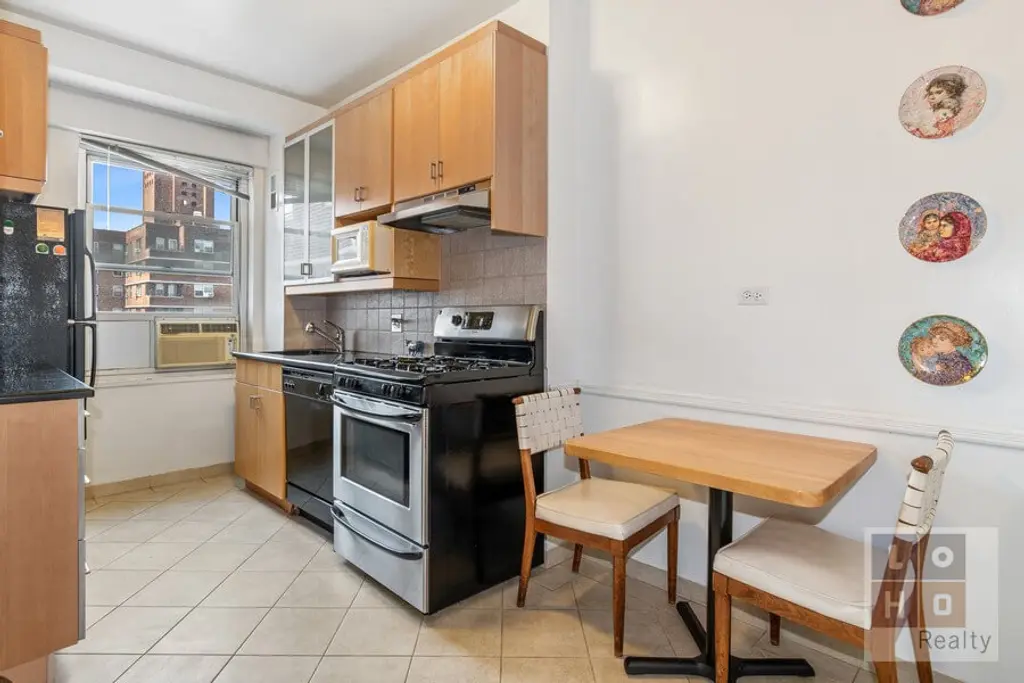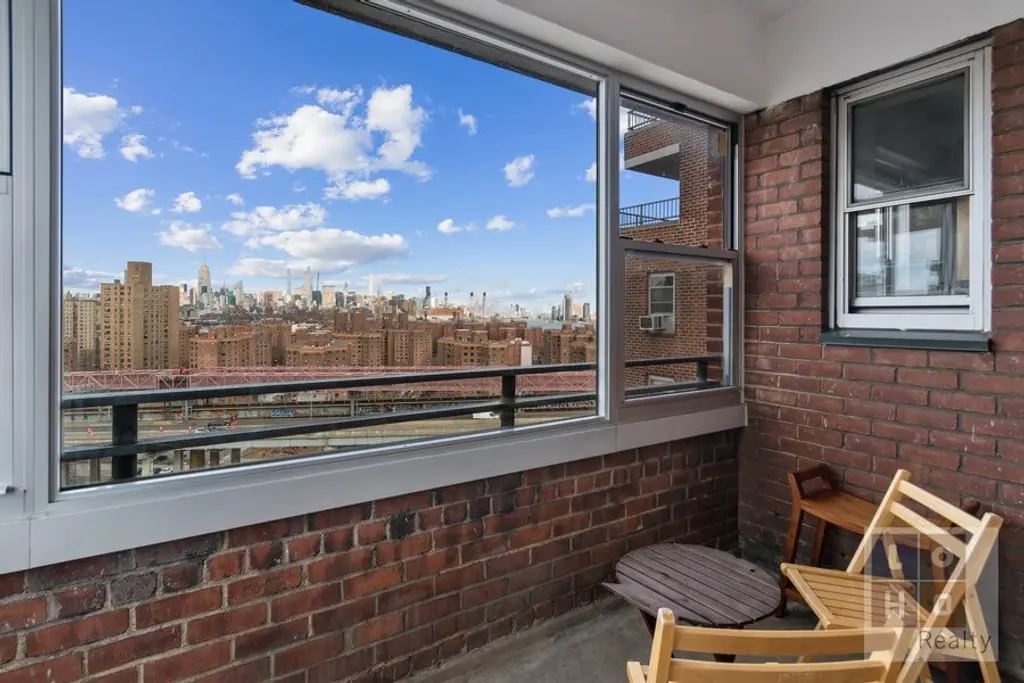 ---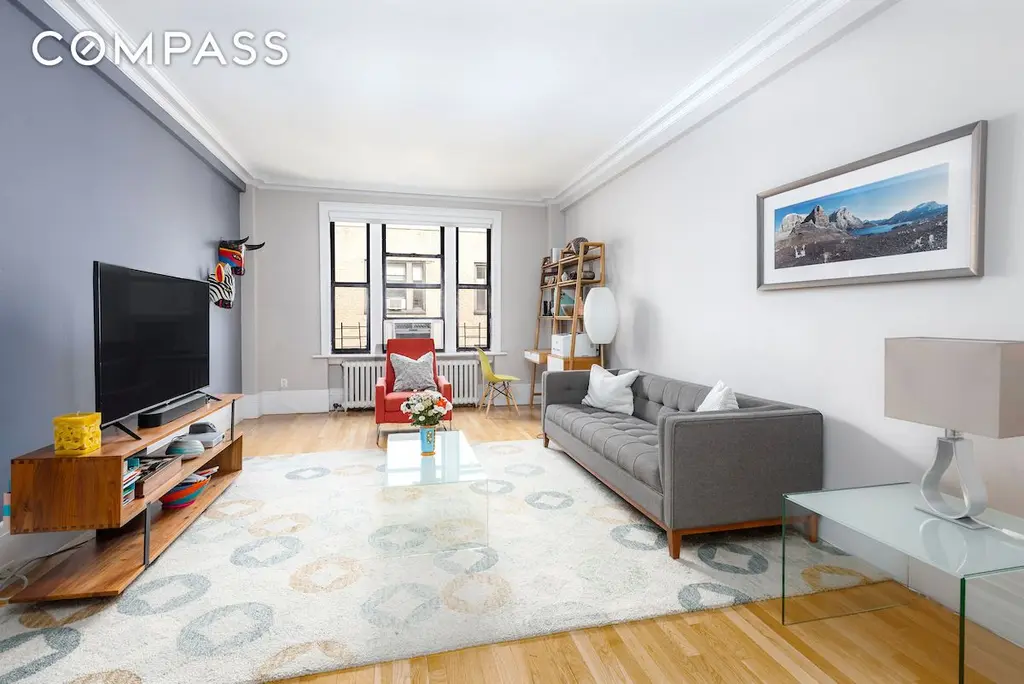 The Rousseau, #15AB (Compass)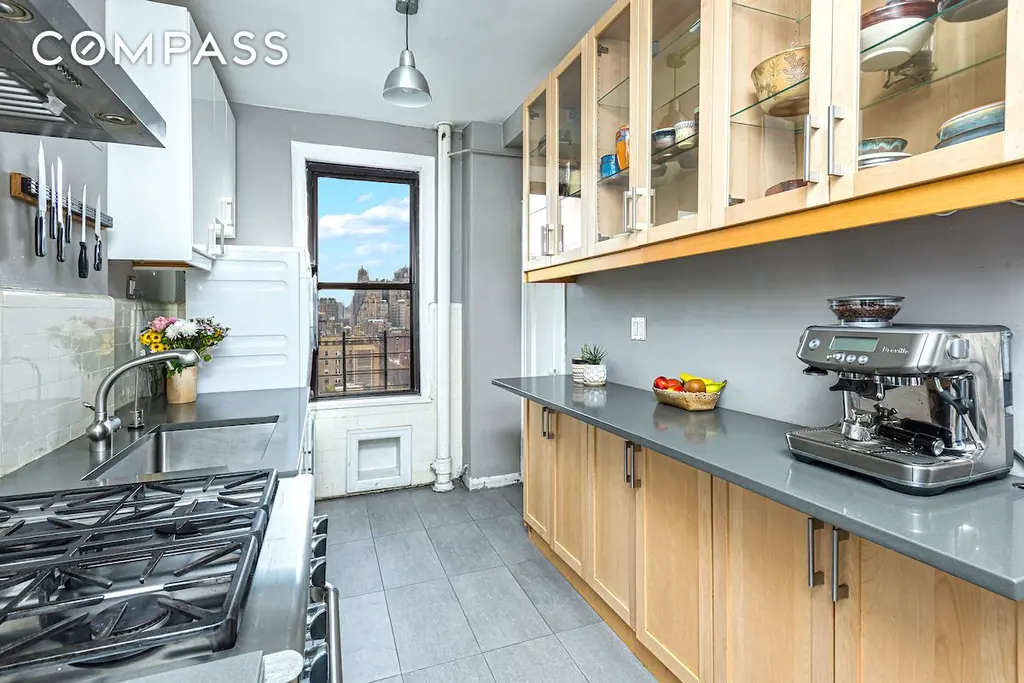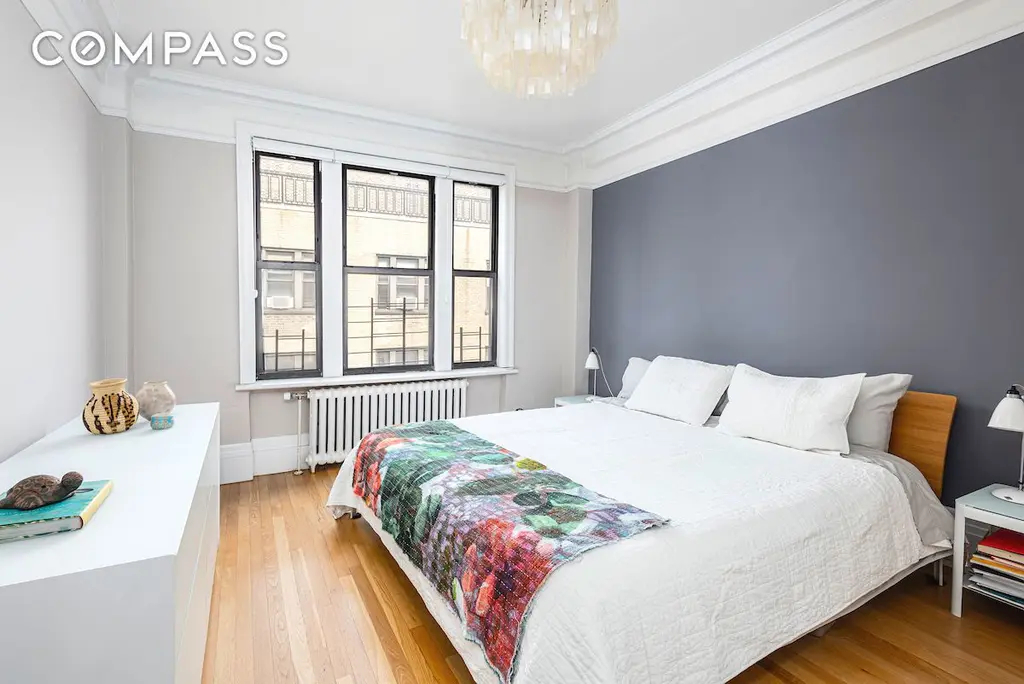 ---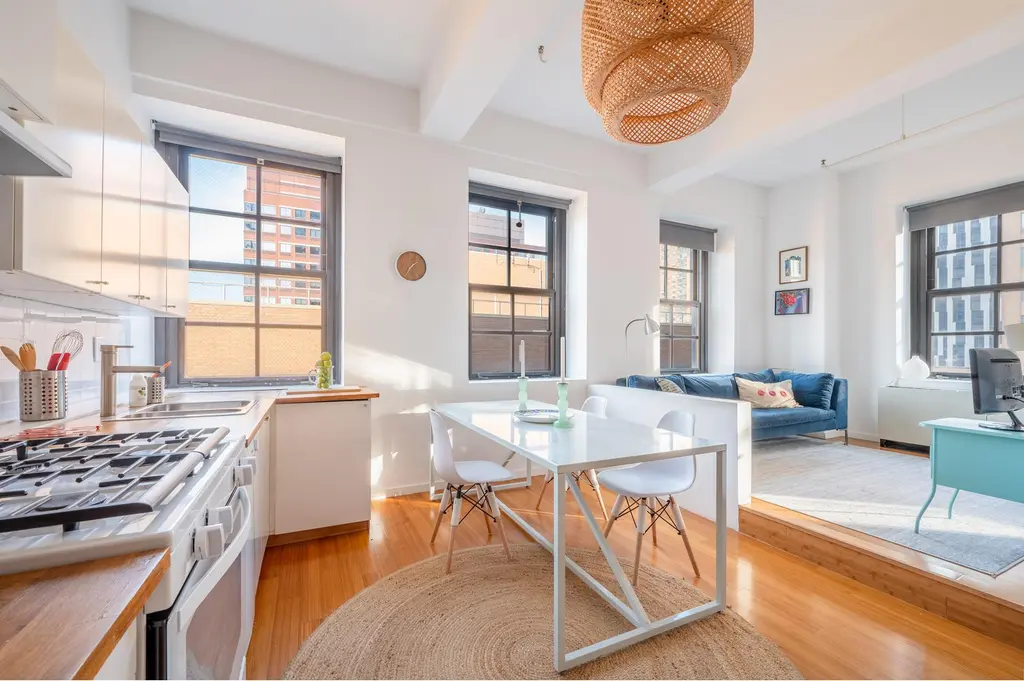 Belltel Lofts, #13IJ (Douglas Elliman Real Estate)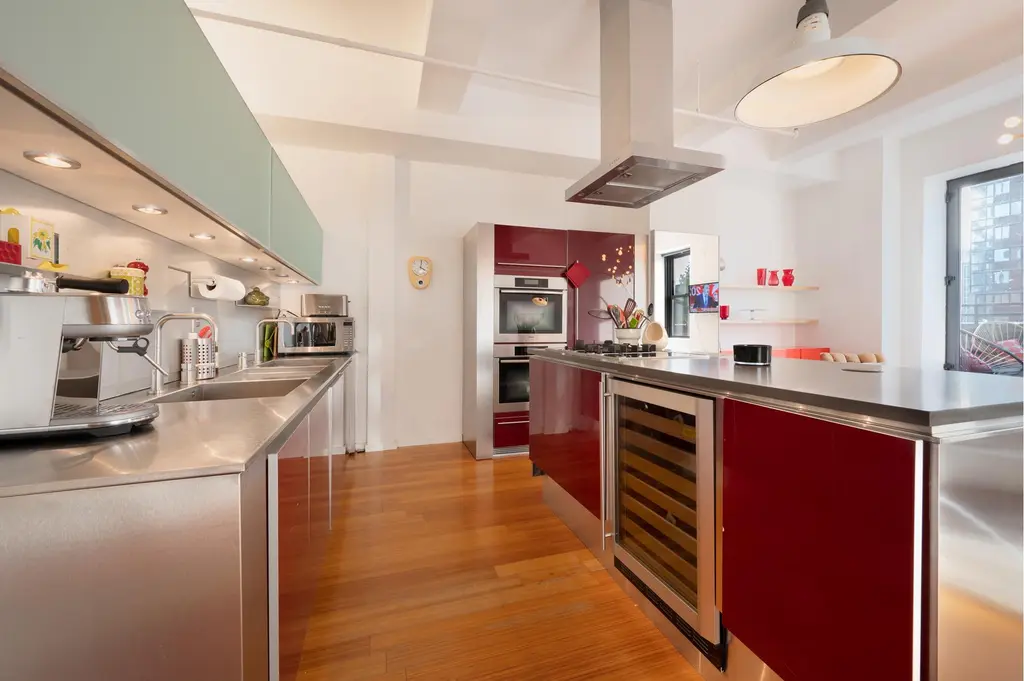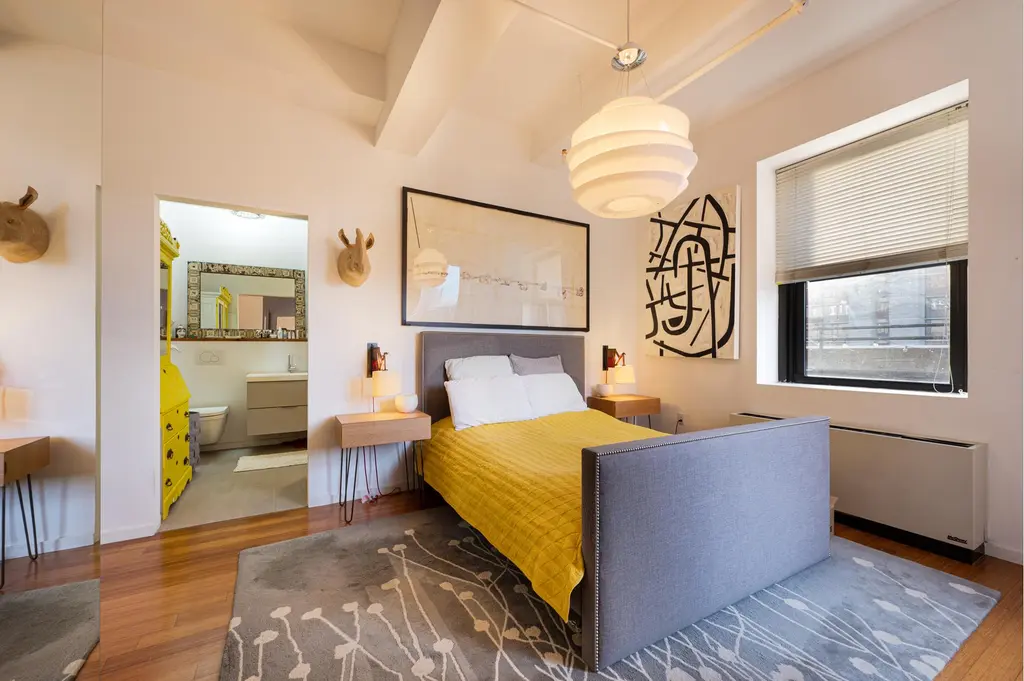 ---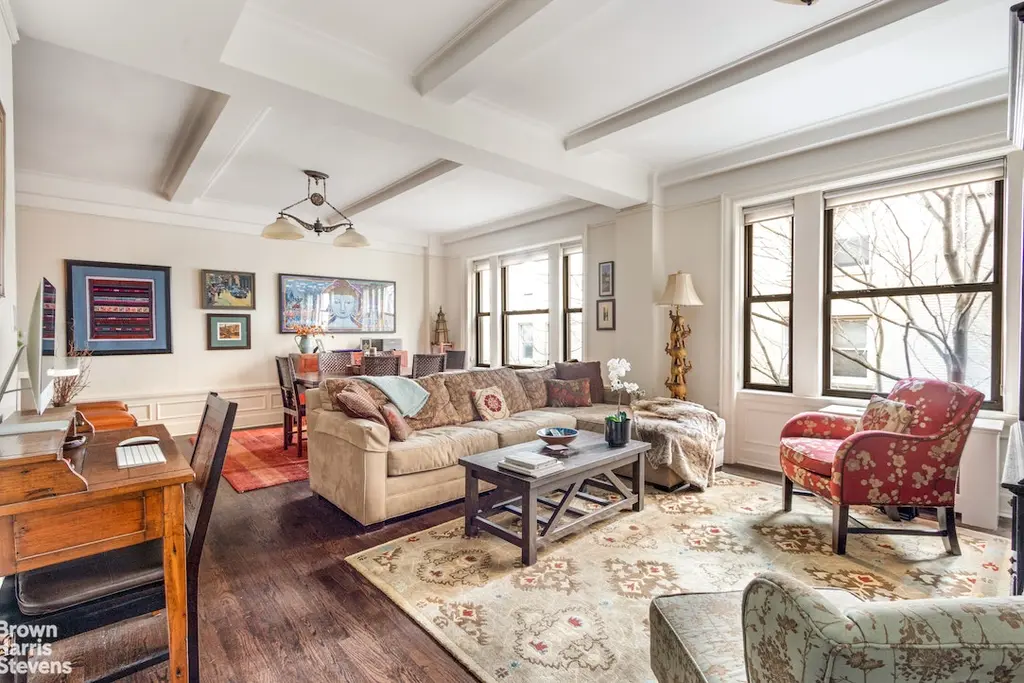 150 West 87th Street, #5AB (Brown Harris Stevens Residential Sales LLC)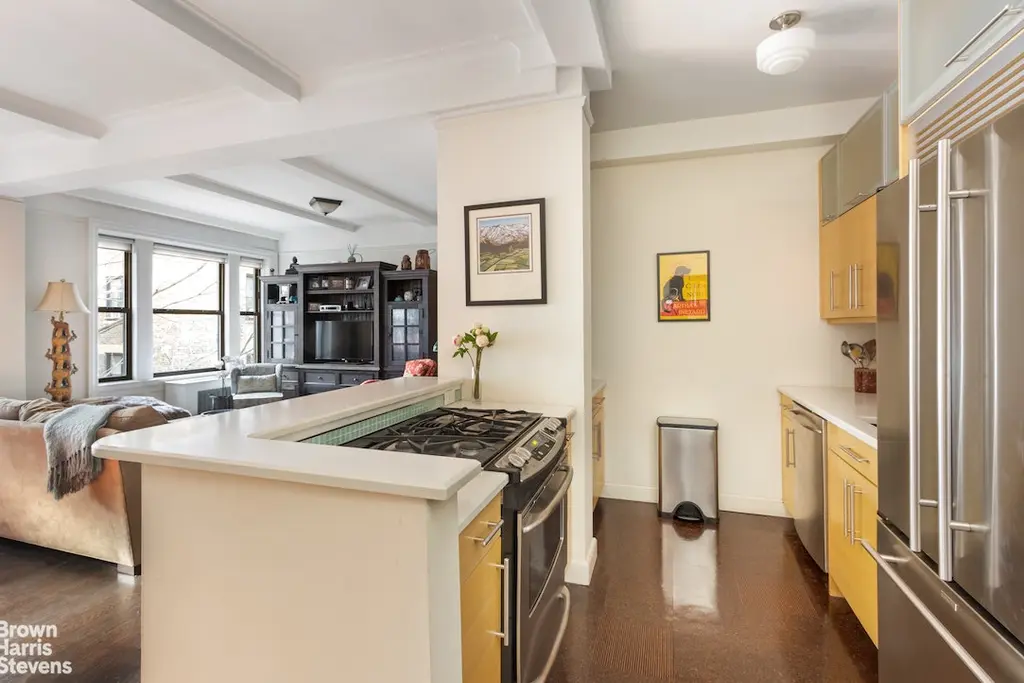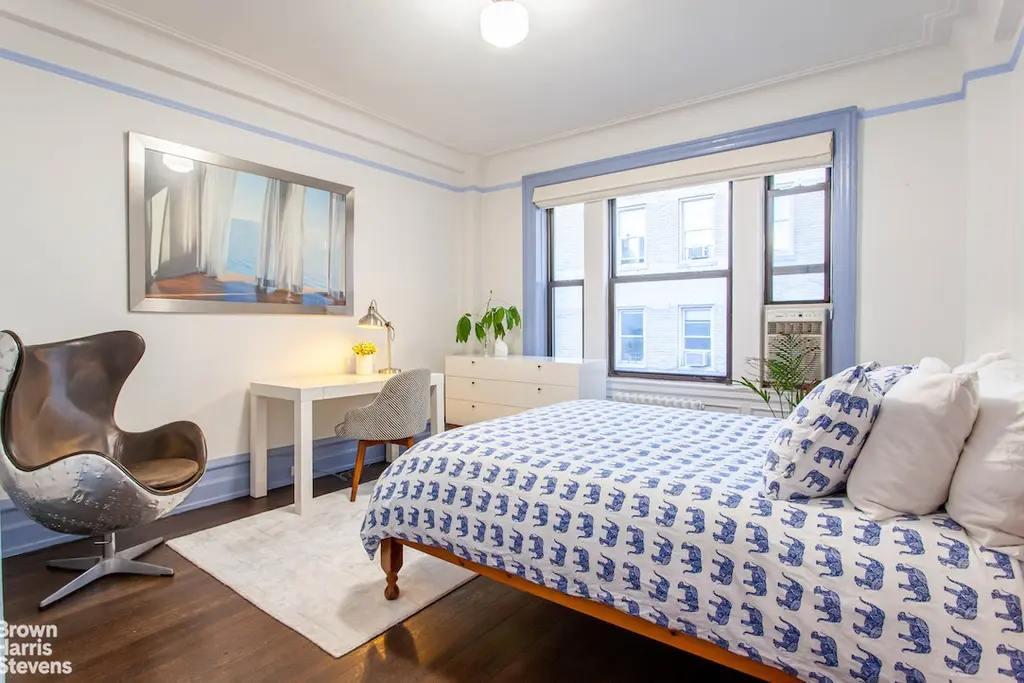 Schedule an Appointment
To tour any of these properties, just complete the information below.
Or call us at (212) 755-5544
Additional Info About the Building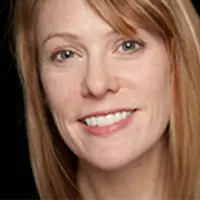 Contributing Writer
Cait Etherington
Cait Etherington has over twenty years of experience working as a journalist and communications consultant. Her articles and reviews have been published in newspapers and magazines across the United States and internationally. An experienced financial writer, Cait is committed to exposing the human side of stories about contemporary business, banking and workplace relations. She also enjoys writing about trends, lifestyles and real estate in New York City where she lives with her family in a cozy apartment on the twentieth floor of a Manhattan high rise.
Off Market Listings
Off-Market Listings
Many apartments are sold off-market
without being publicly listed.
Contact us to learn more about off-market listings.
There's no cost. And never any obligations.
. I'm only interested in publicly listed properties.