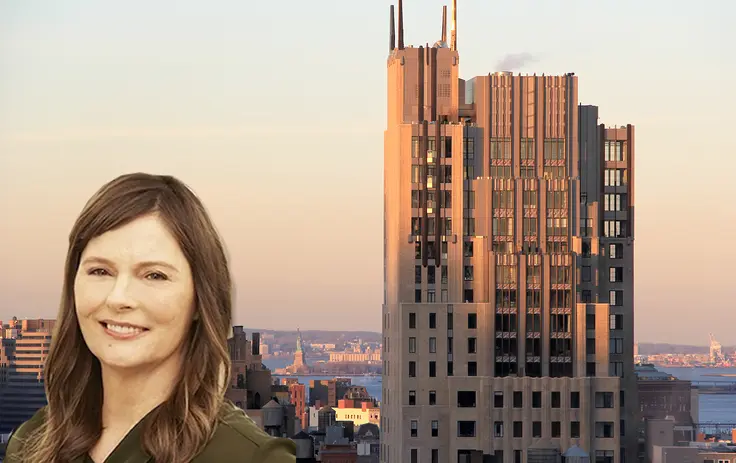 Vickey Barron, superstar broker at Compass took a few moments to speak with CityRealty about the state of the market and to share some personal thoughts on the world of New York real estate. Also interspersed below are some of Vickey's exclusive listings.
Your team were ranked as the city's number 2 real estate agent by dollar amount of deals in 2017. Congratulations! What are some salient past experiences you believe helped shape your success today?
A commitment to caring for other people is crucial. Remove the ego and put your attention on other people. Remember, it's a service business. Care about their needs and help further them, which puts you in a different lane and makes you stand out. Be a service person and a specialist. Be willing to understand what's happening here and globally, and how it affects the market. When you take the time to care about others, it speaks on many levels.

While it seems like common sense, this commitment to caring needs to be a bigger part of salespeople's education. REBNY's education committee and volunteers need to teach agents that kindness, sincerity, honesty, and authenticity is fundamental. There's no magic wand. When you enter a space, genuinely care about someone, and help them. Be the Red Cross of real estate, and there's nothing bigger than that. Do your craft, do it well, and take care of people – it doesn't matter what rank you are.

Mean-spirited people can be comical, but it's refreshing to look at life in a not self-serving way. Don't get caught up in self-serving people and egos.
"Do your craft, do it well, and take care of people – it doesn't matter what rank you are."
Compass is forward-thinking, fast-moving, and committed to serving agents. They have great technology that saves time -- and time is money! The world is changing so fast that if you're not in that mindset, you'll be left behind. In other words, don't be the Kodaks.

Another wonderful part is that there is a culture of helping one another. No one walks in the door to take something, it's to ask, "What can I do?"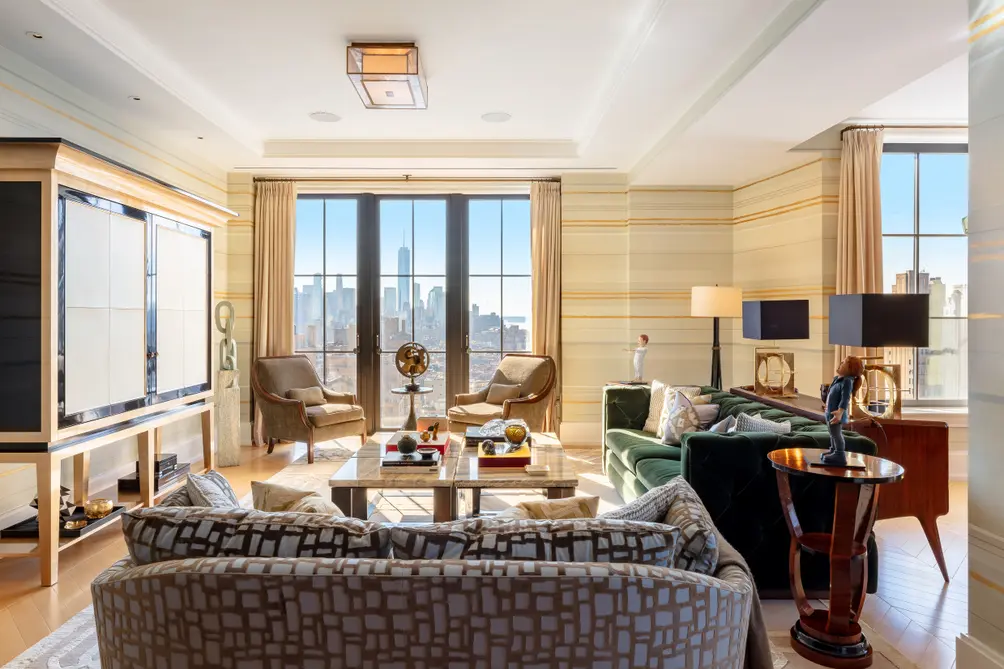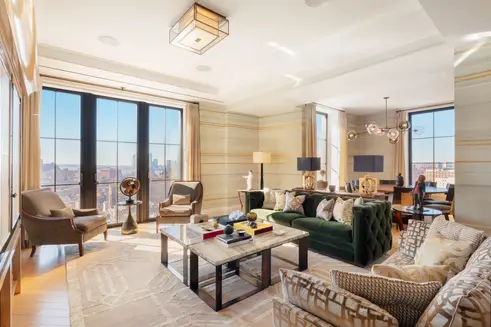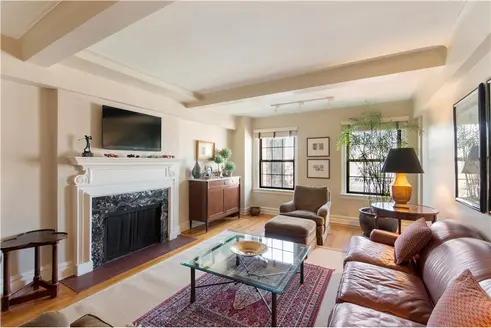 What's your take on the state of the sales market today?
CityRealty is right,
sales volume is substantially down
. The market is not what it was 1-2 years ago. Not as much property transacting. Availabilities range from $400K to $30 million, so consider different segments of the market.
It's a buyer's market for the most part.
As for the high-end luxury market, a lot of calls from those who can afford to buy would rather rent (some may only be in NYC 10 days a month). Regarding the Griffin sale at 220 Central Park South: that was ink from 2015 and not the market of today. Nevertheless, the market goes up and down, but always rebounds. It's only a matter of time.
"The market goes up and down but always rebounds. It's only a matter of time."
What is your favorite New York neighborhood, and since you've seen so many apartments, what personally appeals to you?
I've lived in Chelsea for a long time, so I happen to like it. Too much money changes the vibe of a neighborhood, and we're seeing it in the new downtown. It could very easily happen in Hudson Yards. Even just month to month, it can be different. But I see beauty in it.
As for apartments, I like buildings with big, high-quality windows, modern art, modern pieces, but also like pre-war character and high ceilings. I'm not about to move into
One57
, and I still wouldn't if I won the lottery. Real estate is not equal, but I look for characteristics that will hold up years from now. Windows make such a big difference in a building, and builders should take note of that! Incorrect application of windows can make a huge difference, and buyers can't change that.
Walker Tower
, for instance, is an example of windows done right.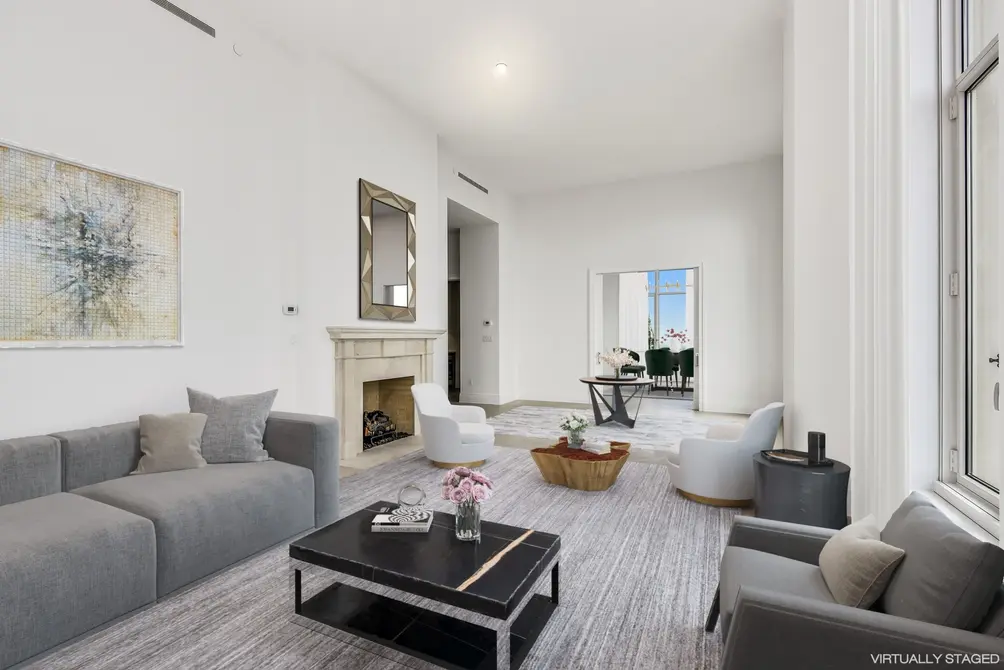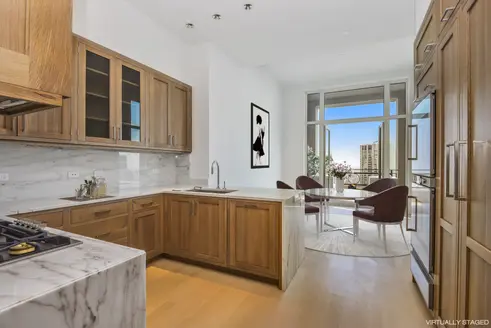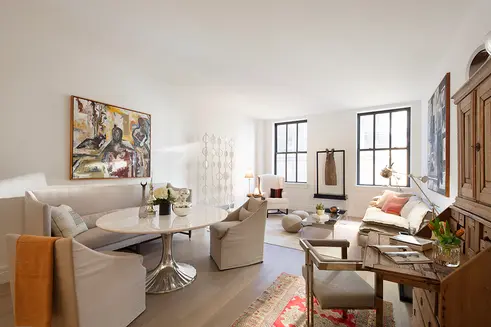 What should someone seeking to buy or rent look for in a real estate agent? Likewise, what is the biggest selling point a building can offer to attract buyers?
Not every agent is right for every buyer, and vice versa. Compatibility is important. If the energy isn't good and I don't like the apartment, I know I shouldn't be selling it. That's where honesty comes in.
Many people will say amenities are a big selling point in buildings, but I think it's getting out of control -- it's like walking into a mall sometimes. While that is attractive to some people, others would give up amenities in favor of a more beautiful building. Since each client is different it is always important to listen to people, learn who they are, and see how important amenities are to them. Care about what the customer wants.
Any final thoughts or predictions?
2019 is going to be an interesting year because of big buys and people getting off the sidelines. There are now
so many options
. No urgency, but the market's corrected itself and there are opportunities out there!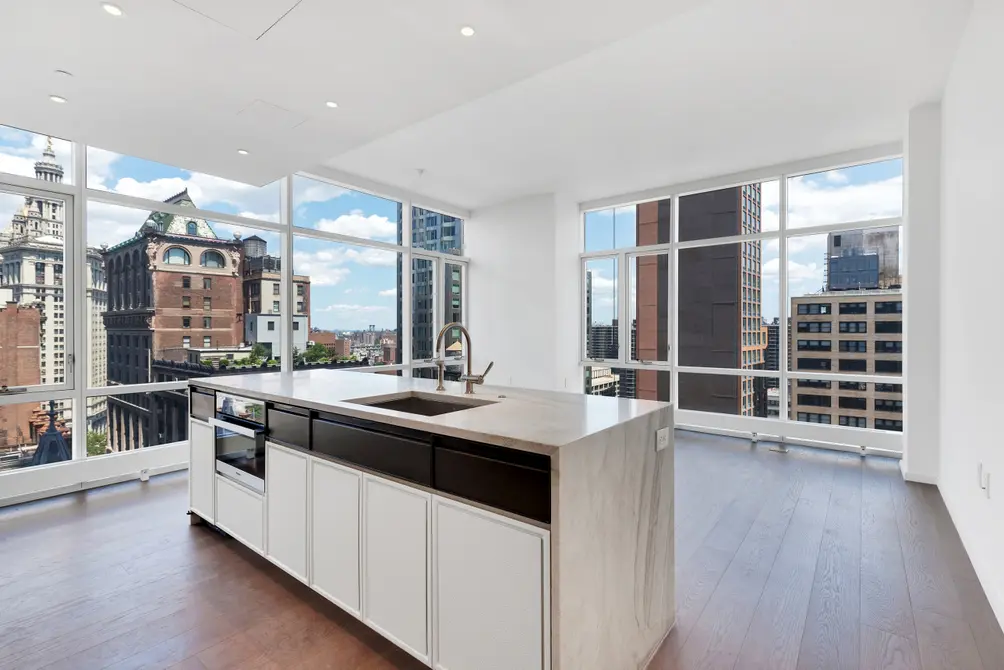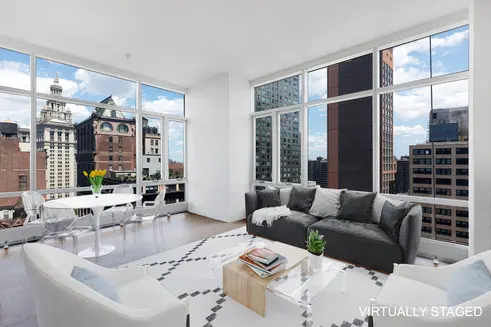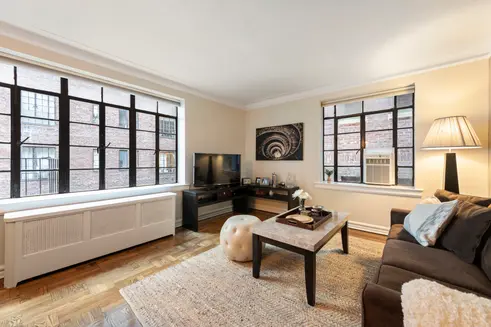 Schedule an Appointment
To tour this property, just complete the information below.
Or call us at (212) 755-5544
Additional Info About the Building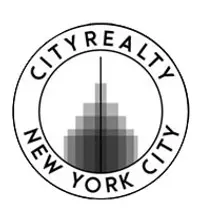 New Developments Editor
Ondel Hylton
Ondel is a lifelong New Yorker and comprehensive assessor of the city's dynamic urban landscape.
Book a Tour or get more information about any of these properties