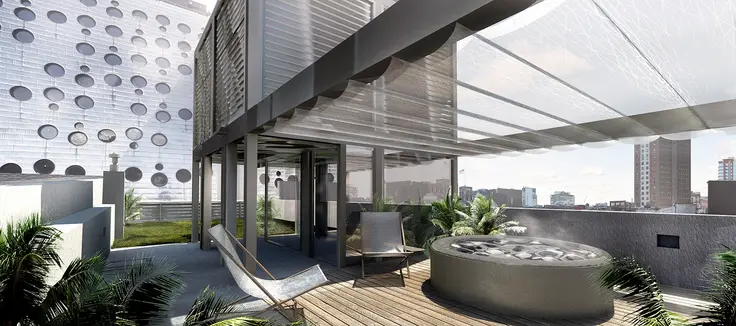 The unbridled luxury promised for Chelsea's new mansion is finally visible, courtesy of Wonder Works Construction's new
interior renderings
. Developed in partnership with Girona Ventures, the five-story mansion will retrofit a four-story walk-up at
357 West 17th Street
. The team tapped Workshop Design + Architecture and Andres Escobar to transform the existing structure into a 12,000-square-foot mansion, complete with five bedrooms, eight baths, and a two-car garage.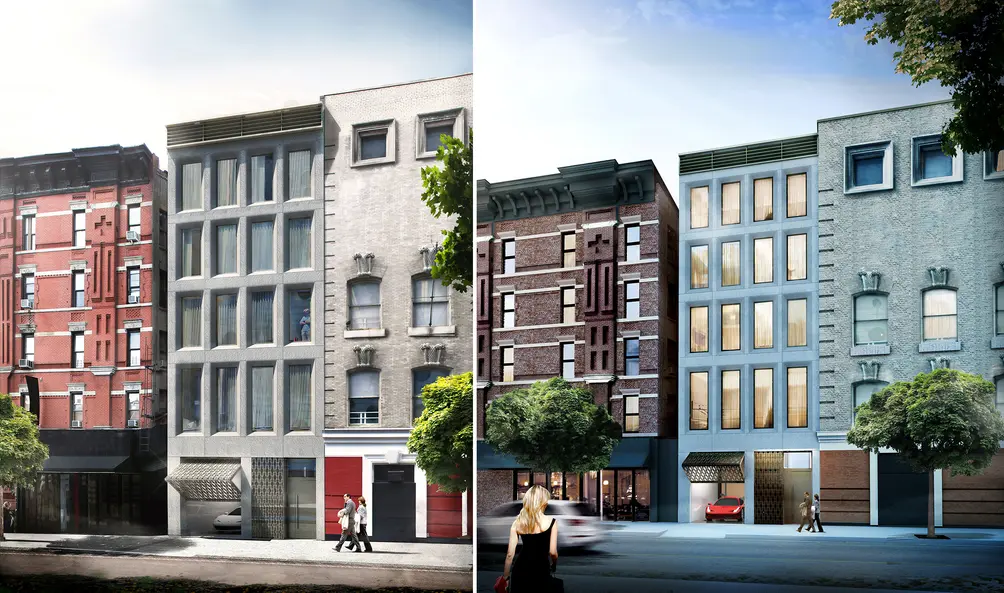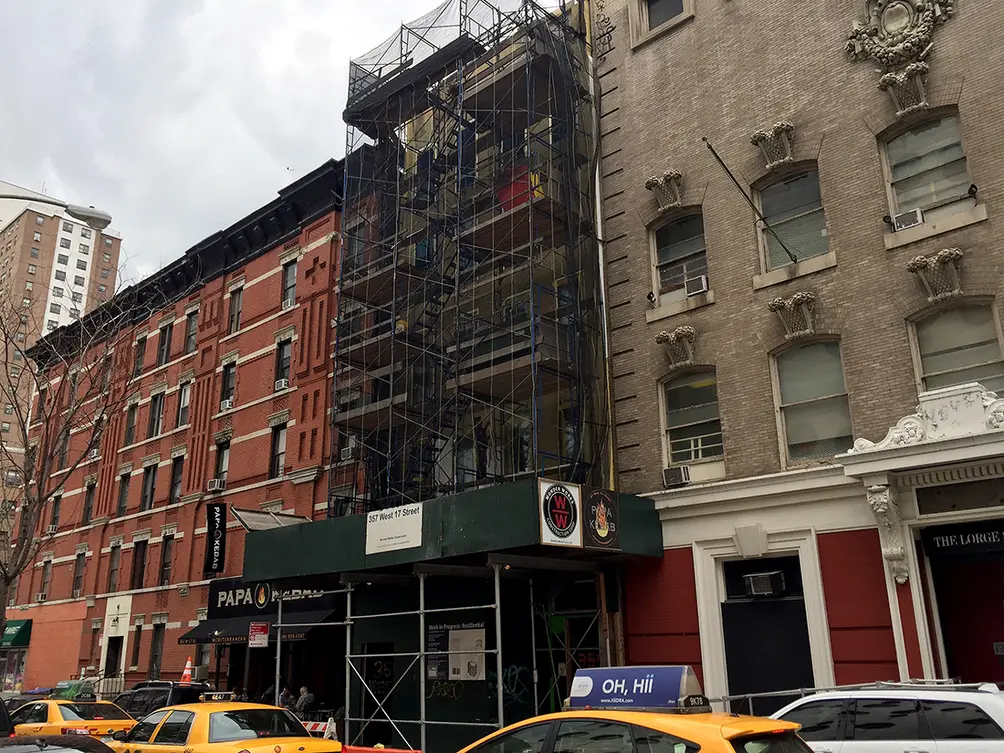 The mansion will host a full-floor master suite, as well as four other spacious bedrooms. It also features a swimming pool, wine cellar, movie theater, gym, spa, and glass elevator. Atop the building will sit a landscaped roof deck, and three additional terraces will maximize the property's outdoor space.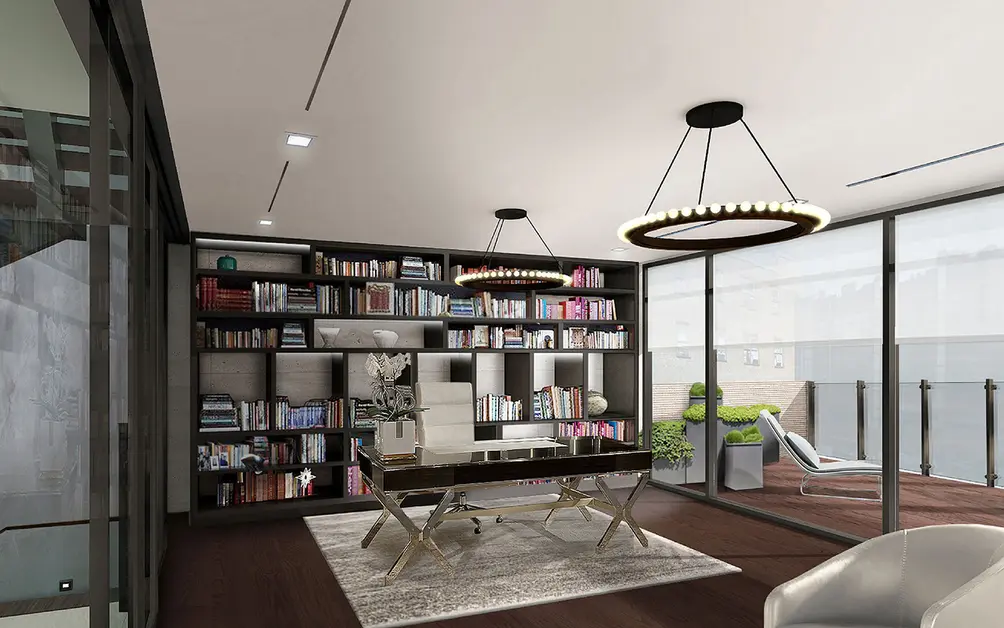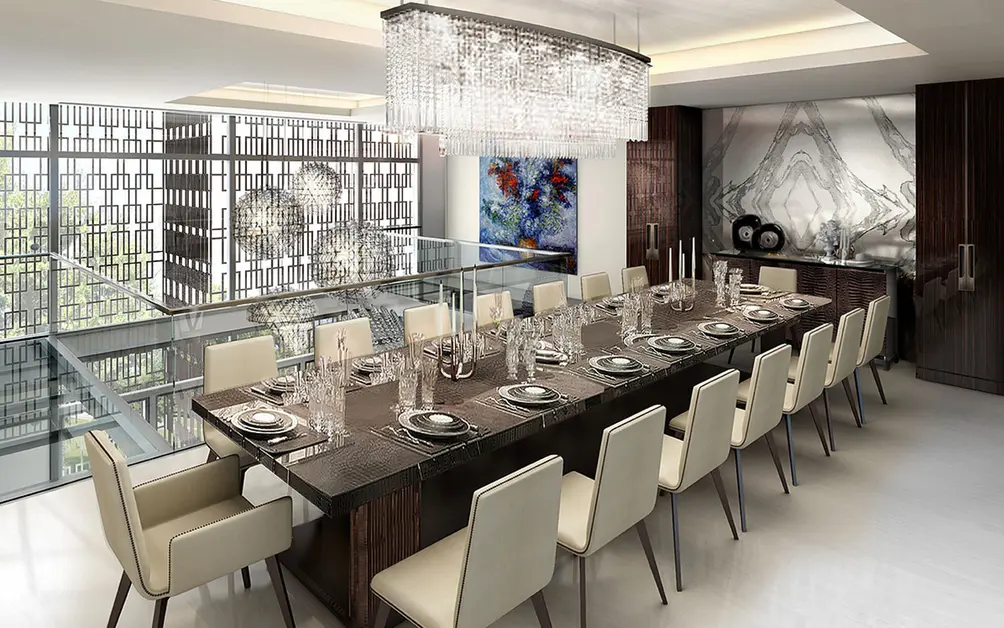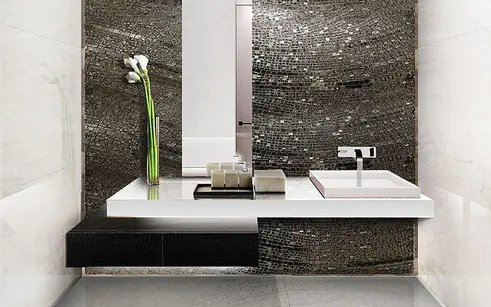 The team purchased the building in 2014 for $9.35 million from industrial designer Karim Rashid, and completion was originally slated for April of this year. However, it seems that the developers have not sacrificed luxury for speed, and plans have moved more slowly than originally anticipated.
Wonder Works has several other projects in-progress, including the Williamsburg condo
Oosten
, and the Upper East Side condo
Vitre
.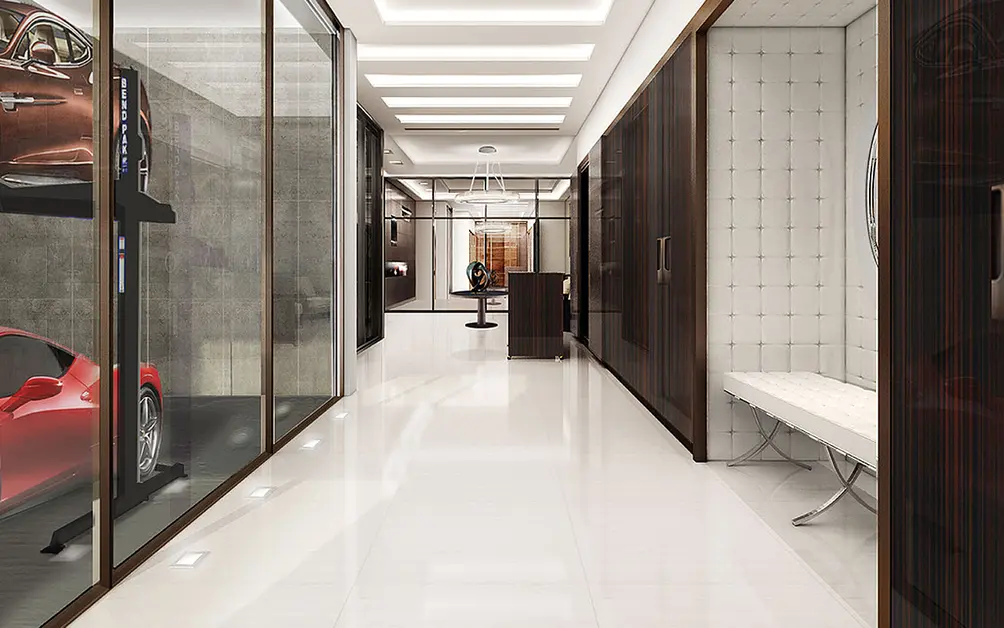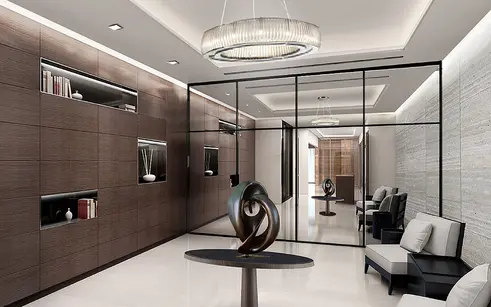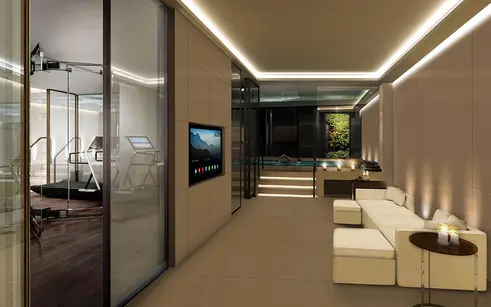 Additional Info About the Building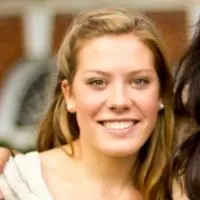 Contributing Writer
Katy Cornell
Katy Cornell is a Long Island native with a passion for writing about real estate in the big city. She recently graduated from the University of Virginia with a BA in English and is a frequent contributor to CityRealty's Market Insight and NYC real estate blog 6sqft.