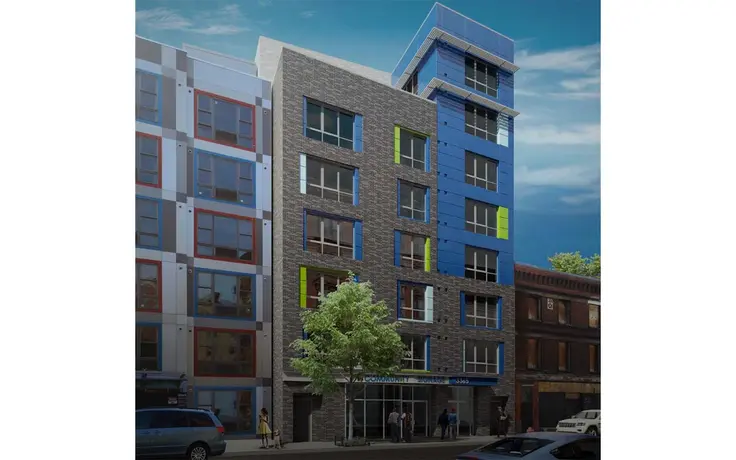 The Bronx Pro Group
is continuing to bring changes to Morrisania, now with its third residential project designed to transform the neighborhood from predominantly manufacturing to residential and community based. The group has filed plans at
3365 Third Avenue
, tapping
Curtis & Ginsberg Architects
to built an 8-story, 79-foot-tall mixed-use residential building. The building will host 30 units of quality affordable housing across floors two through eight with residences ranging from studios to four-bedroom units. At its base, 3365 Third Avenue will host 9,500 square feet of community facility space, including areas designed to educate young people, as well as a fitness center.
Upon completion, 3365 Third Avenue will stand as the Bronx's first certified Passive House project, and will anticipate a LEED Platinum rating as well. Sustainable features will include insulated concrete forms with energy stick, an air-tight building envelope, fiberglass triple pane windows, energy recovery ventilators, split heat pumps for heating and cooling, LED lighting, and low flow water fixtures. Reduction savings will be up to 90% higher than conventionally built structures.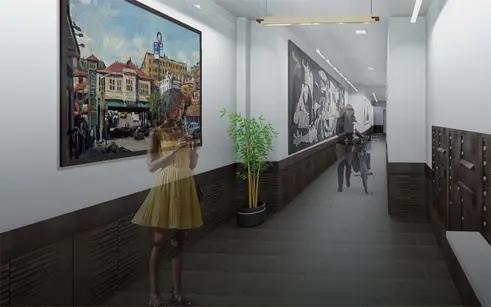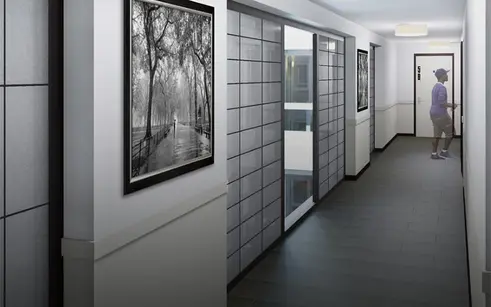 3365 Third Avenue will also feature a circulation pattern created with respect to the NYC Active Design Guidelines. Each of the building's landings will be in direct line of sight to the staircase. The building's exterior colors will correspond to these internal circulation spaces.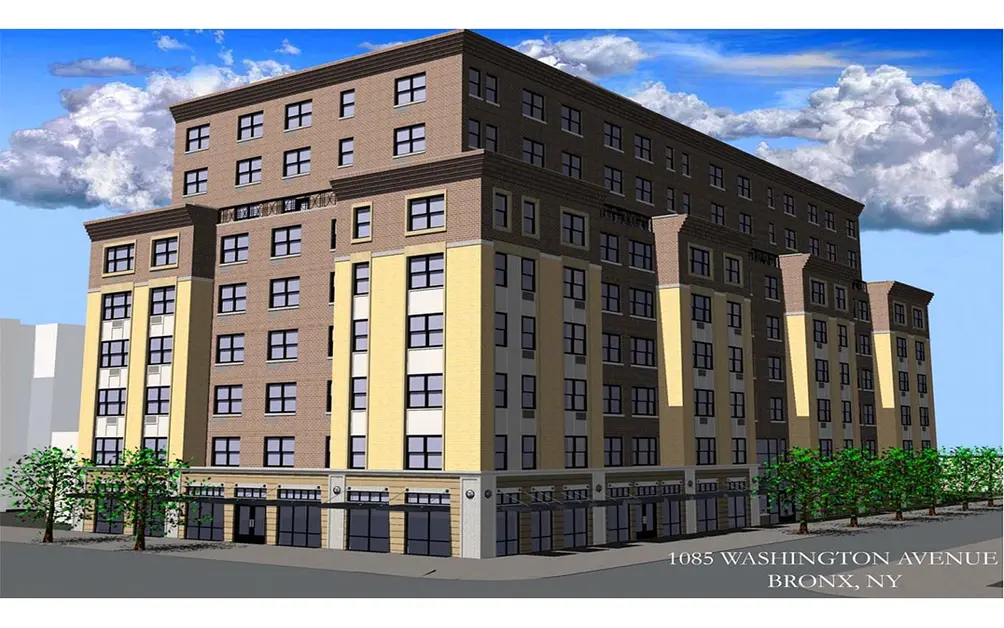 The Bronx Group's Third Avenue development is premised by two successful residential transformations. In 2006, the group developed 1085 Washington Avenue, a 90-unit building with 10,000 square feet designated for the
DreamYard Project
, the largest arts educator in the Bronx. Next was 1070 Washington Avenue, a 49-unit residential building with 21 newly constructed public housing units.
Additional Info About the Building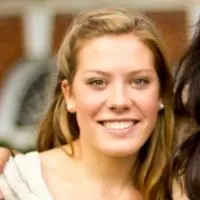 Contributing Writer
Katy Cornell
Katy Cornell is a Long Island native with a passion for writing about real estate in the big city. She recently graduated from the University of Virginia with a BA in English and is a frequent contributor to CityRealty's Market Insight and NYC real estate blog 6sqft.