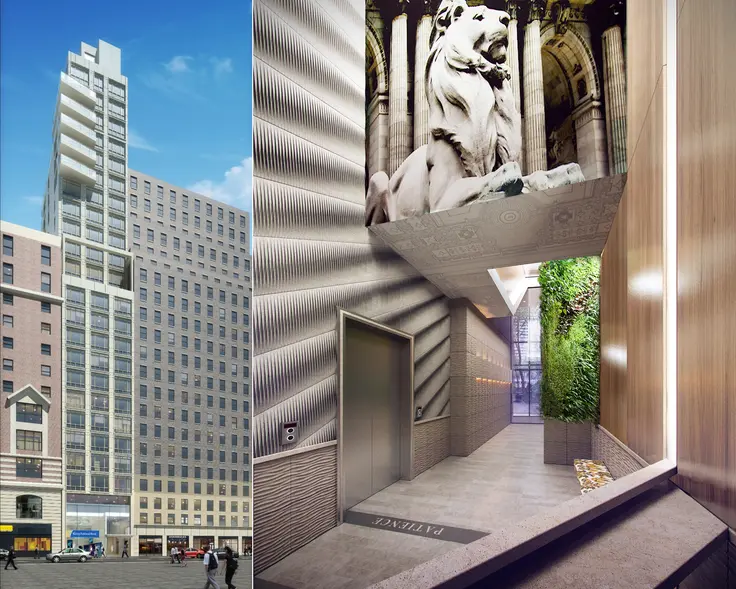 Late last month, Orin Wilf's
Skyline Developers
broke ground on a modern 24-story rental building at 1050 Avenue of the Americas between West 39th and 40th streets. Designed by New York-based architect Gene Kaufman, the building will boast a sleek exterior with upper-level balconies overlooking
Bryant Park
.
Inside will be 61 upscale rental apartments with retail space at ground level. According to the approved plans, there will be four apartments per floor from levels four through twelve, and from there upwards a combination of one or two units per floor. Upper level apartments will have the advantage of an added balcony from which residents will have spectacular views of the city and of Bryant Park. The penthouse on the top floor will have its own private terrace offering wonderful views of the green oasis.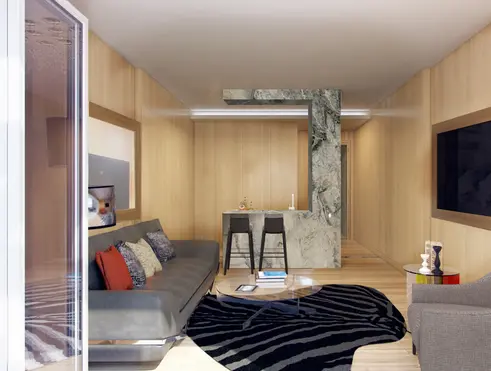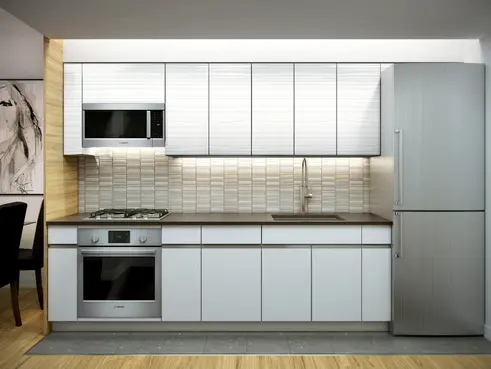 Skyline Developers is the New York division of Jersey-based Garden Homes Development, and own the neighboring office block. The team recently secured a $26 million construction loan from Bank of America, and recently held a groundbreaking ceremony to kick off construction for the project, which replaces two turn-of-the-century buildings. Occupancy is pegged for fall 2018.
This project succeeds other recent ground-up developments in the area, including Hines' 28-story office tower 7 Bryant Park which across the avenue, and HFZ Capital Group's 32-story condominium, The Bryant.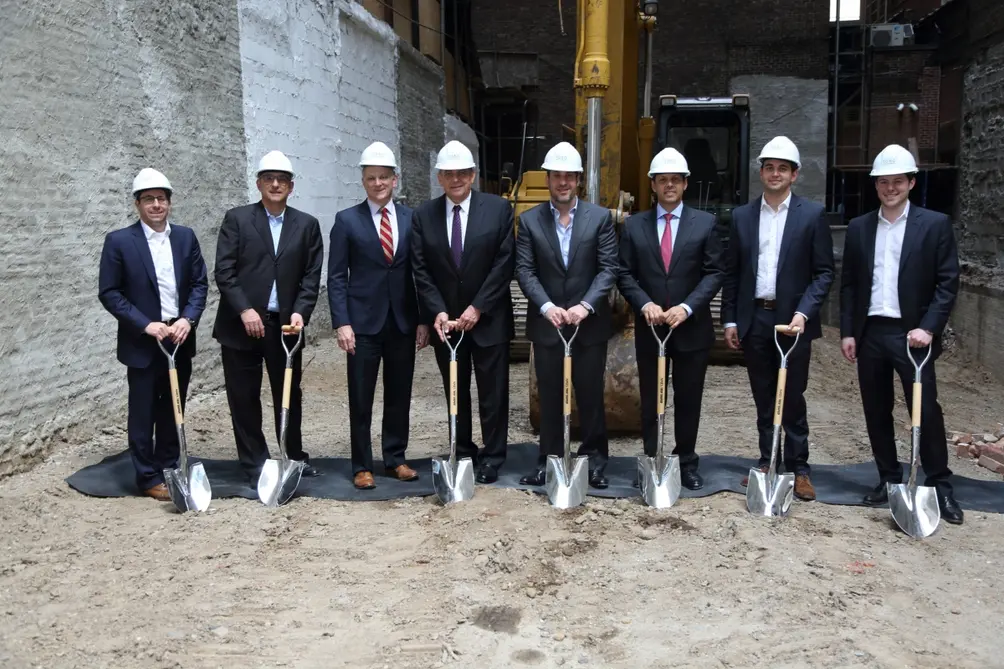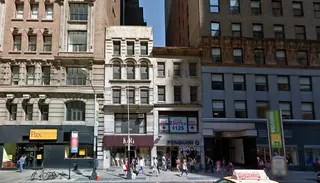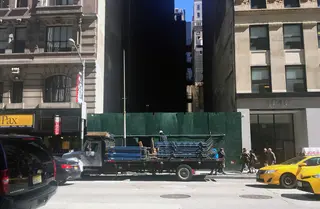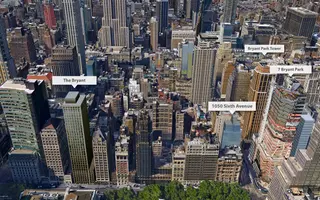 Additional Info About the Building