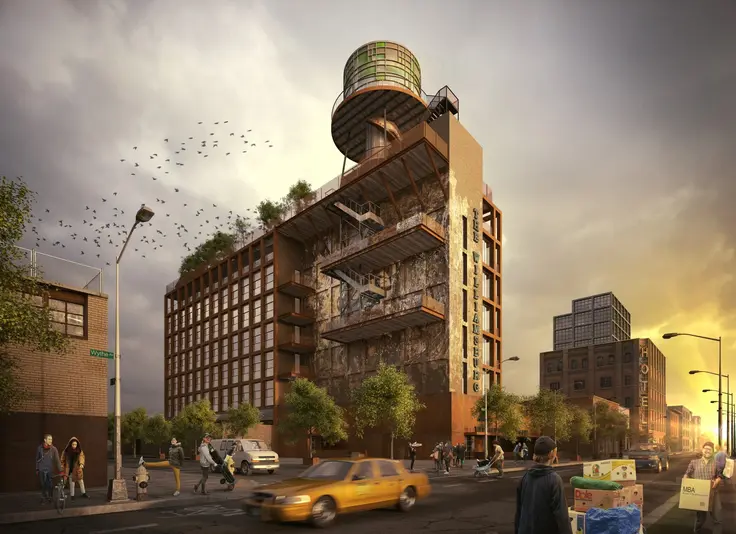 Williamsburg's next ballyhooed hotel is nearing its debut. Knighted as
The Williamsburg Hotel
, it is now open for booking with rooms available starting in December. It will join other hotels in the area including Wythe Hotel, The William Vale, and eventually The Hoxton.
Located at 96 Wythe Avenue, The Williamsburg Hotel's 50,000 square feet consumes much of the southeast quadrant of its block, which is bounded by North 10th and 11th Streets. Inside it will host 160 rooms and an array of industrially-inspired frolic spaces sure to appease the what's-next crowd. The hotel recently launched its
official website
, pinpointing the opening dates of its amenity spaces, with some opening this year and others opening in Spring 2017.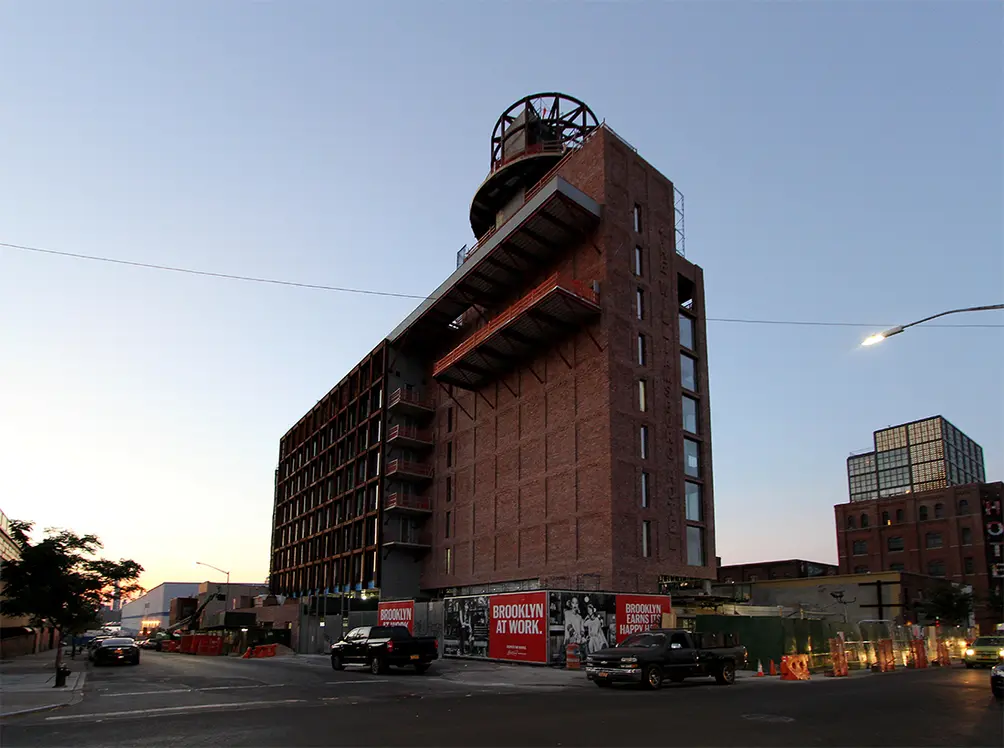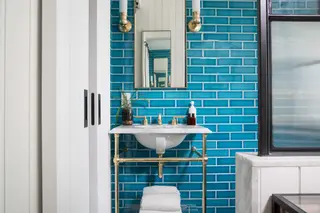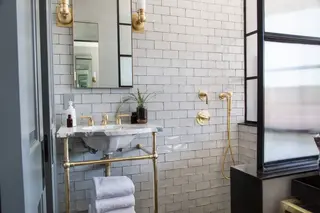 Developed by Heritage Equity Partners, the hotel features a design by London-based
Michaelis Boyd Associates
, Unlike the sleek Miami-modern design of The William Vale, the aesthetic of this building is purely post-industrial Brooklyn. As one of the most characterful hotel exteriors in all the land, the seven-story structure bares resemblance to a dour factory building, not unlike those that still dot parts of waterfront in the area.
At the corner of North 10th and Wythe, the building is anchored by a stern red brick facade and corten steel elements, and several rows of balconies which provide additional character to the sidestreet frontage. Situated just one block from the waterfront, its rooms will command views of the Manhattan skyline and the East River.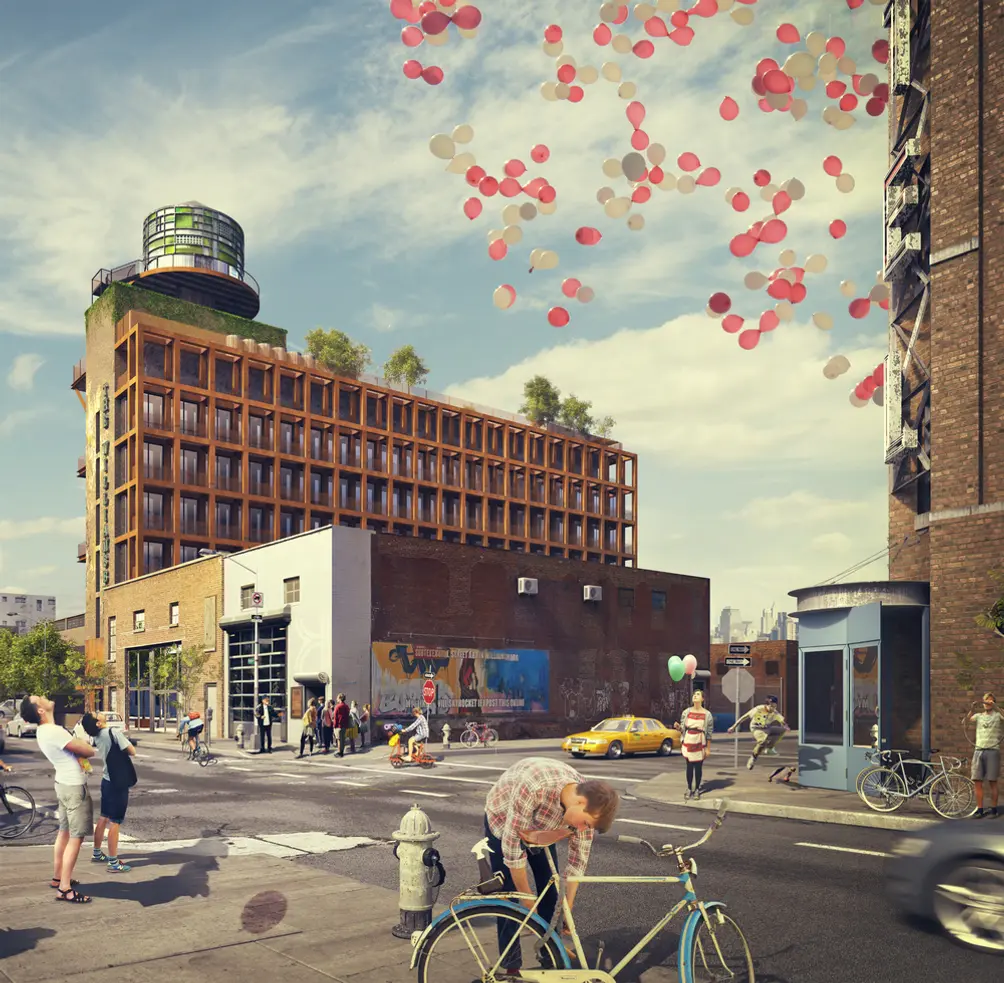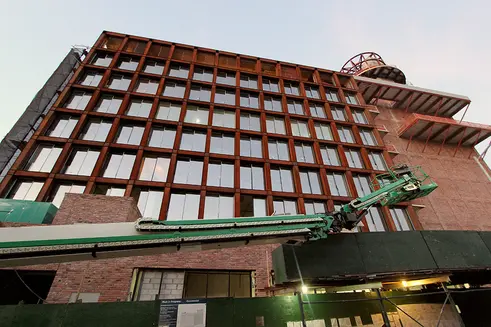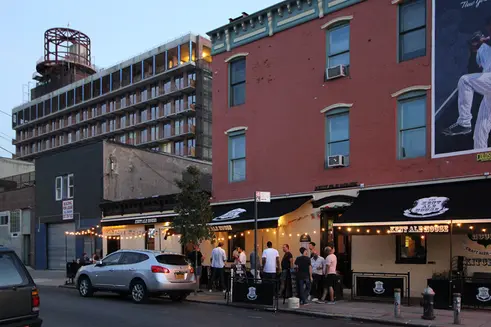 A collection of amenity spaces will include six different bars and most alluring of them all is one that will be housed within a faux-water tower. According to the hotel's website, the "Watertower Bar" and a rooftop featuring a 40x14-foot pool will open early next year. Additionally, there will be a basement dance club, a 50-person capacity lounge and a lobby restaurant and bar that can accommodate up to 180 persons, a ballroom with a capacity of 400, and on-site parking. The hotel's full list of bars and restaurants, amenity opening dates, and special events can be viewed on their
website
.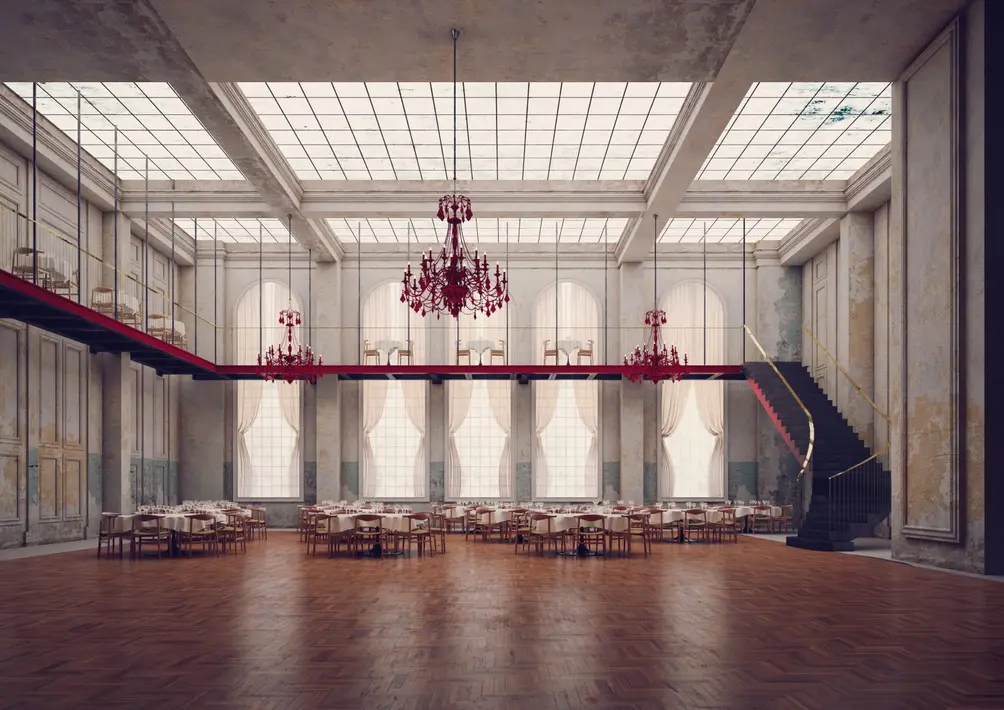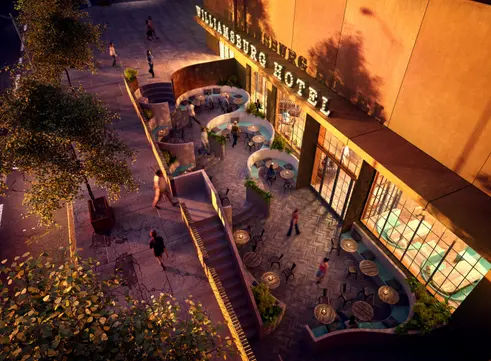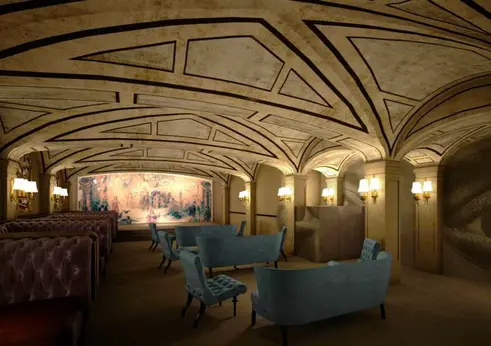 Additional Info About the Building