Work on the redevelopment of
Harlem's
historic Victoria Theater at
228 West 126th Street
has finally commenced after being in the works for more than a decade. The redevelopment project is being led by
LAM Development Group
, which plans to restore the theater and also add two 26-story hotel and residential towers above it. The project will also include 27,000-square feet of retail space and 25,000-square feet of cultural arts space, intended to house the Classical Theater of Harlem Jazzmobile, the Apollo Theater Foundation, and the Harlem Arts Alliance. Additionally, there will be a 90-car parking garage.
The 375,000+ square foot development site is owned by the
Harlem Community Development Corporation
and the project will rise to 320 feet tall, making it one the tallest in Harlem. Plans for the project indicate a 210-room Renaissance Hotel by Marriott and 191 residential units, a whole 50% of which will be rented at below market rates.
Aufgang Architects
are designing the building and will have the task of restoring the theater's original lobby, facade, marquee and signage.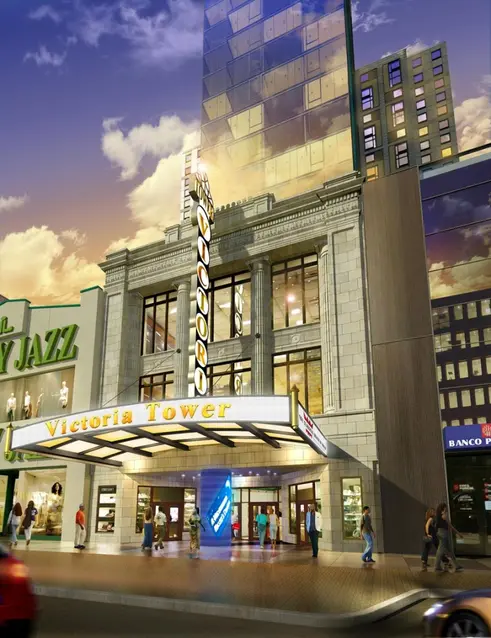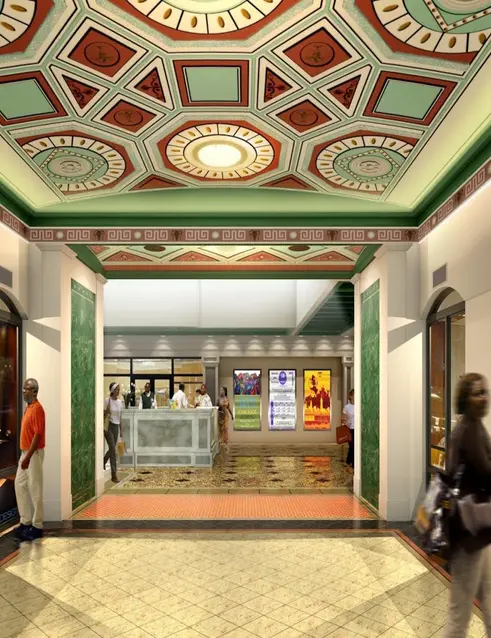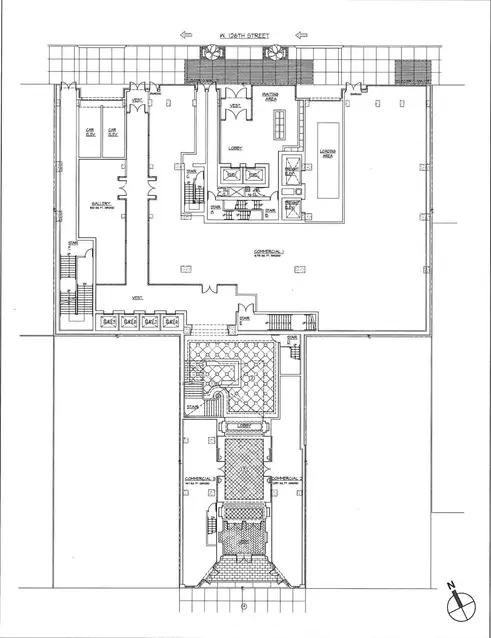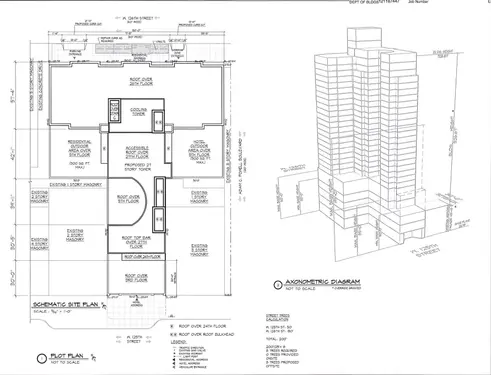 The Victoria Theater is located at 233-237 West 125th Street near Frederick Douglass Boulevard. Empire State Development Corporation is assisting to fund the $164 million project, which many believe will help improve the ever evolving 125th Street corridor. This new tower will be one of few in a neighborhood dominated by "large retail boxes"; completion is expected in 2017.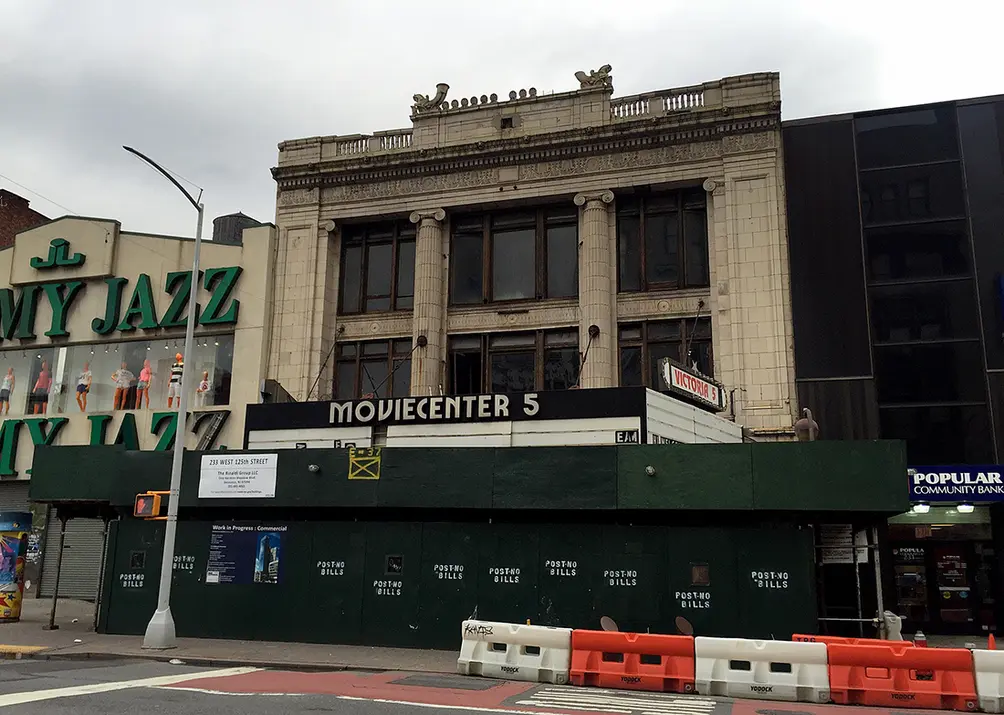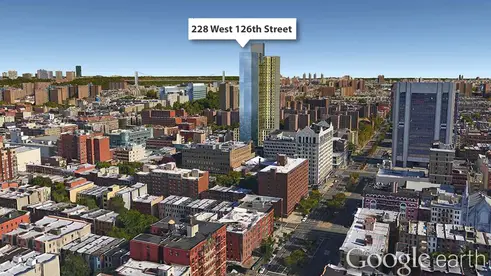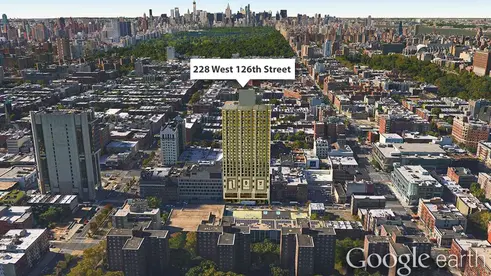 Additional Info About the Building