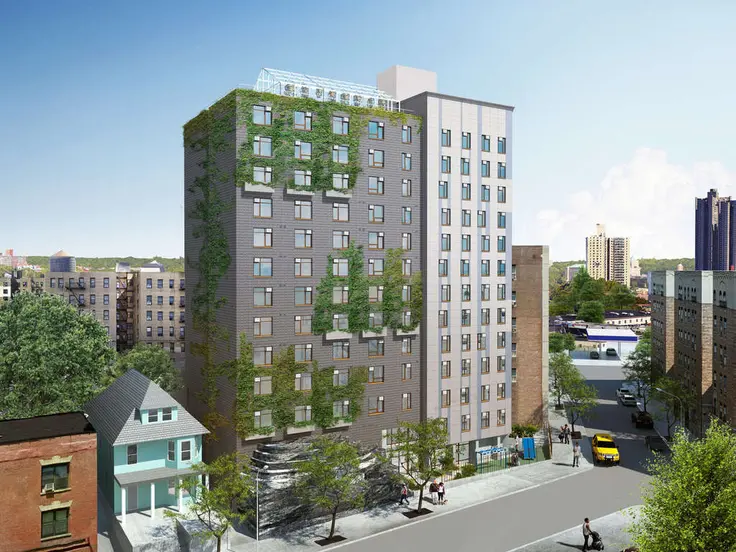 Most of the affordable units consist of studios, with 38 reserved for single persons earning between $32,675 and $44,820 per year. A one-bedroom and seven two-bedrooms are set aside for households ranging from one to four members, earning from $35,075 to $64,020 annually. Half of the units are reserved for residents of Bronx Community Board 7.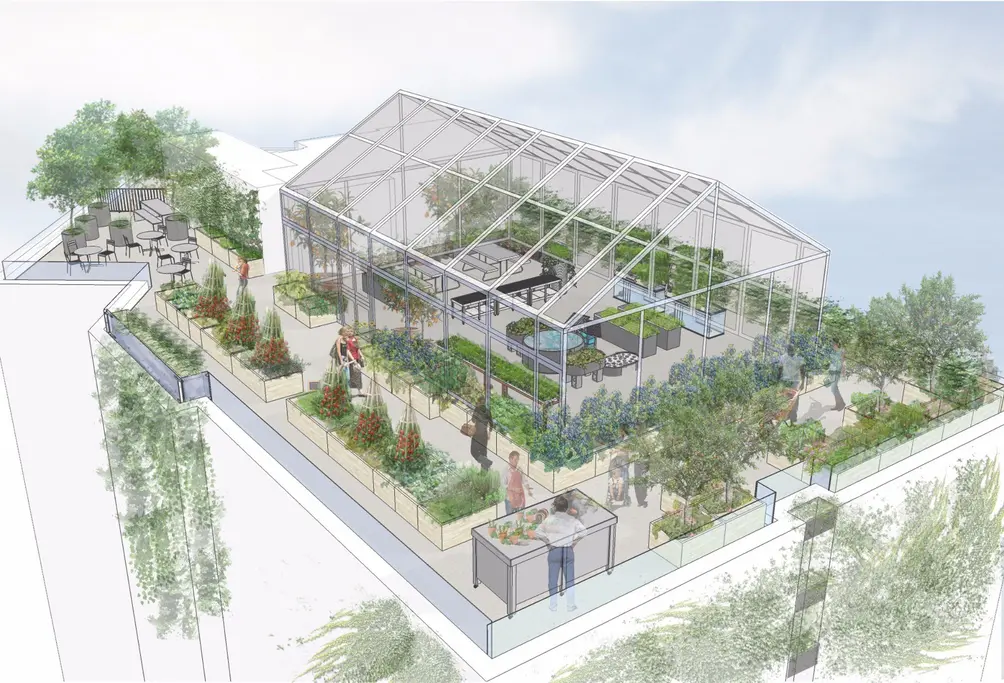 The amenities, which the
architect website
describes as furthering "the healing potential of the building utilizing horticultural benefits and therapy," include an on-site superintendent, community room, two elevators, bicycle storage, laundry room, 24-hour front desk concierge, playground, and a landscaped roof terrace.
The roof terrace goes above and beyond the "standard" deck offered by an ever-growing number of properties across the city. The aquaponics-enabled greenhouse supplies locally-produced greens, a therapeutic experience for the residents, and a gateway for city children to the pleasures of homegrown gardens. The experience is part of Project Renewal's social scope that seeks to curtail homelessness and strengthen communities by providing a broad range of services.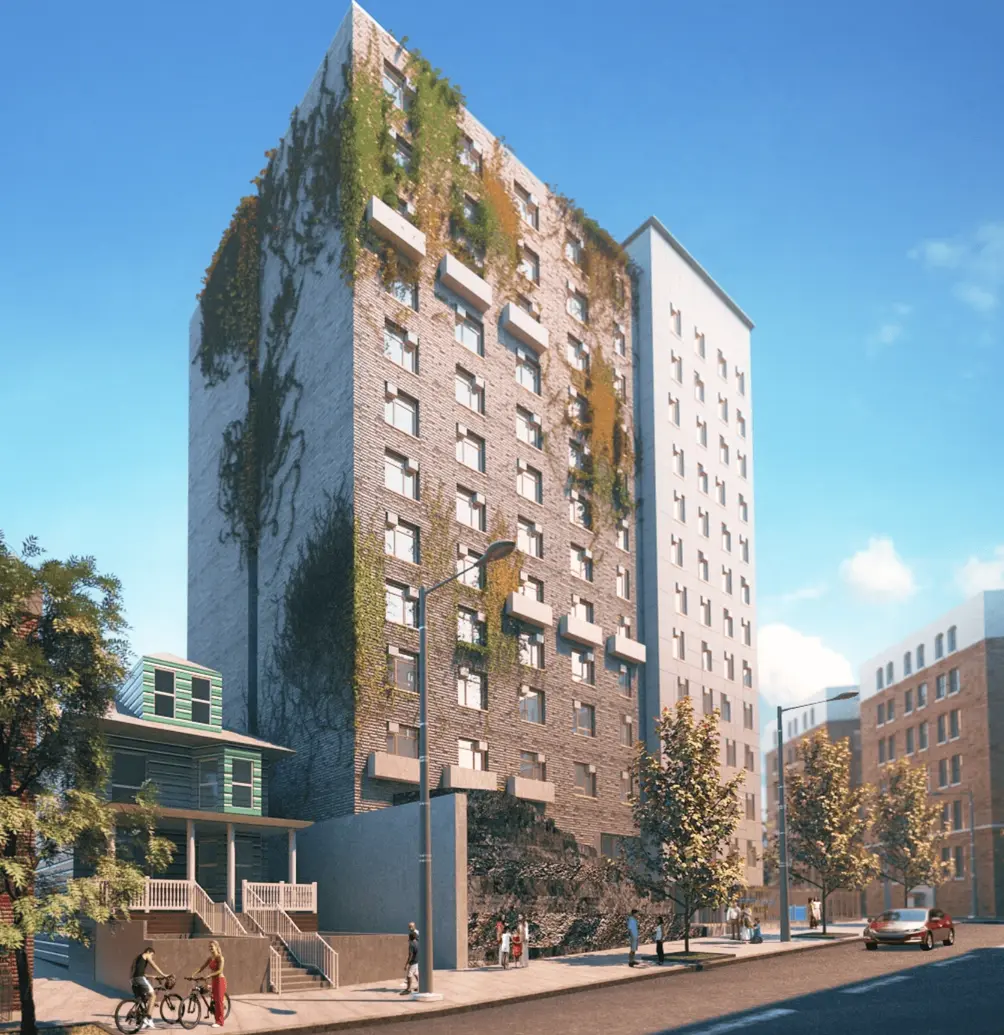 The 82,273-square-foot building joins a well-established, dense neighborhood, where ornate, six-story, prewar apartment buildings line the streets and alleys around the Grand Concourse. Such density is supported by ample subway access, where Bedford Green House stands within a five-minute walk of the Bedford Park Blvd stations of the B, D, and 4 trains. As residents leisurely toil in the lofty greenhouse, they may gaze upon the urban tapestry that stretches to the Jerome Park Reservoir, the Hudson River Palisades, and the distant Manhattan skyline.
Additional Info About the Building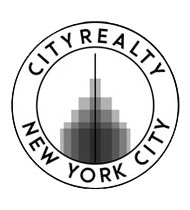 Content & Research Manager
Vitali Ogorodnikov