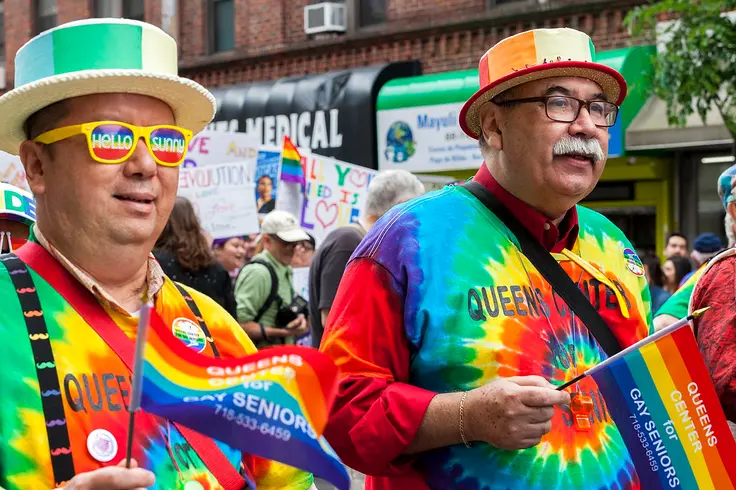 In late May,
a housing lottery opened
for units at the Ingersoll Senior Residences. This isn't the first housing lottery in New York City to target seniors. Other recent affordable housing lotteries for seniors have included
one at the new Essex Crossing site
. But the Ingersoll lottery is still unique for New York and the nation. When Ingersoll Senior Residences opens its doors to residents, it will be
the largest LGBT seniors residence in the nation
.
The growing need for LGBT senior housing
By one estimate, New York City is home to at least 100,000 LGBT elders, but the number is expected to double over the coming 15 years. While all seniors face housing difficulties, LGBT seniors often face greater housing obstacles for a variety of reasons.
First, historically, the LGBT community has clustered in certain neighborhoods—for example, the West Village, East Village, Chelsea, and since the 1980s, Park Slope in Brooklyn. For LGBT elders who managed to buy in these neighborhoods, the good news is that their properties are likely now worth a lot more now than they were when they purchased them. For the thousands of LGBT elders who remained renters, however, these communities have seen some of the largest turnovers of rent controlled and rent stabilized apartments. For those who have managed to hang on to their affordable units, there is also the constant threat of displacement as developers continue to move into these desirable locations.
Adding to the housing challenges faced by LGBT seniors is the fact that at different points in history, the LGBT community has often struggled to find housing. Transgender individuals are especially likely to face housing discrimination. The National Transgender Discrimination Survey found that many transgender New York City residents continue to struggle to find safe housing. A 2016 survey found that eight percent of transgender individuals reported having been evicted, 19 percent reported having been denied a home or apartment on at least one occasion, and 18 percent reporting being homeless as a result of their gender identity or expression at some point. Only 23 percent of transgender respondents reported owning their own homes, which is well below the city average of 31.9 percent.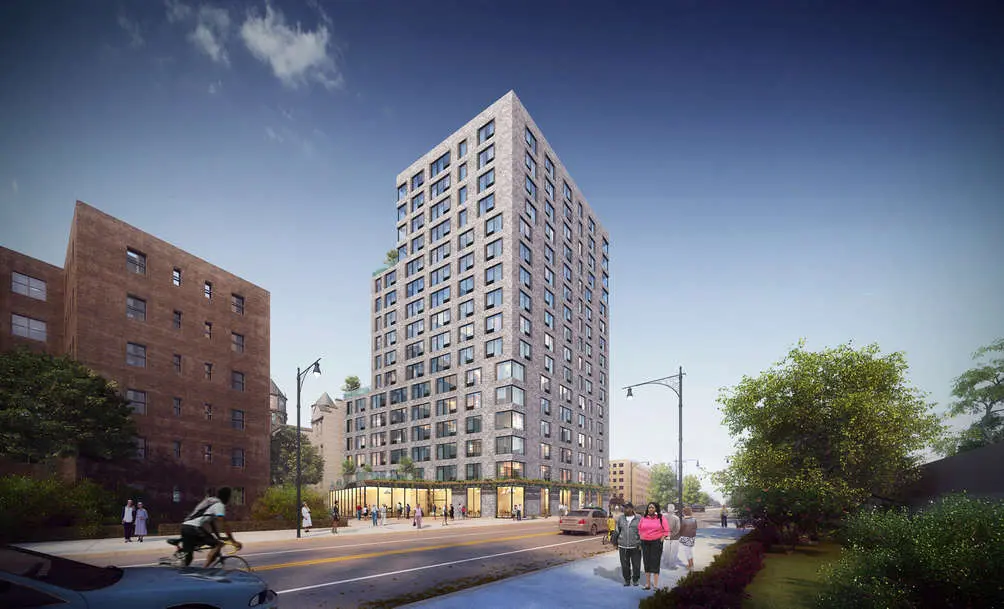 Two senior residences for LGBT elders
In response to the unique housing challenges that have historically faced the LGBT community and, in some cases, continue to face the LGBT community, the city has now committed to building two residences for seniors.
The first residence, which will open its doors in September, is the Ingersoll Senior Residences. The 17-story residence is located at St. Edwards Street, just off Myrtle Avenue. As a Section 8 building, units will only be made available to individuals earning below 60 percent of area median income (AMI). In total, 30 percent of the units have been set aside for formerly homeless adults. On May 29, a lottery opened for the residence—it will remain open until 2000 applications are received.
In addition to offering safe and affordable housing to seniors, Ingersoll Senior Residences will offer a lot more, including a dining room that can be used to host larger events, a kitchen set up to deliver catered meals, storage area, and fitness area. The SAGE (Services and Advocacy for GLBT Elders) Center will also offer residents access to a computer center and library, and provide regular programming to seniors on topics ranging from health and wellness to technology and culture. BFC Partners is overseeing the Ingersoll development.
In addition to the Ingersoll Senior Residences in Brooklyn, SAGE New York recently announced plans for a second residence located in the Bronx. The Crotona Senior Residences will be home to 83 units and include both studios and one-bedroom units (for more information on eligibility and application deadlines, which have not yet been posted, join SAGE mailing list).
New York City's robust laws protecting LGBT tenants
Despite the ongoing housing struggles faced by some members of the LGBT community, New York City does have some of the most robust housing protections in the nation. The New York State Fair Housing Act makes it illegal to discriminate on the basis of a person's race, familial status, color, national origin, religion, disability (physical or mental), or sex. The New York State Human Rights Law also makes it illegal to discriminate based on the basis of sexual orientation or marital status. In New York City, however, protections for the LGBT community are even broader. The New York City Human Rights Law prohibits discrimination, including housing discrimination, on the basis of several factors, including partnership status and gender identity.
There is hope that in the future a combination of legal protections and projects like the Ingersoll Seniors Residences and Crotona Senior Residences will ensure that fewer members of the LGBT community ever find themselves homeless or living in temporary or unstable housing situations, especially as they grow older.
Additional Info About the Building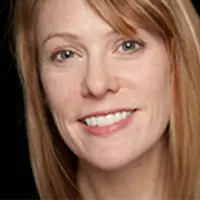 Contributing Writer
Cait Etherington
Cait Etherington has over twenty years of experience working as a journalist and communications consultant. Her articles and reviews have been published in newspapers and magazines across the United States and internationally. An experienced financial writer, Cait is committed to exposing the human side of stories about contemporary business, banking and workplace relations. She also enjoys writing about trends, lifestyles and real estate in New York City where she lives with her family in a cozy apartment on the twentieth floor of a Manhattan high rise.