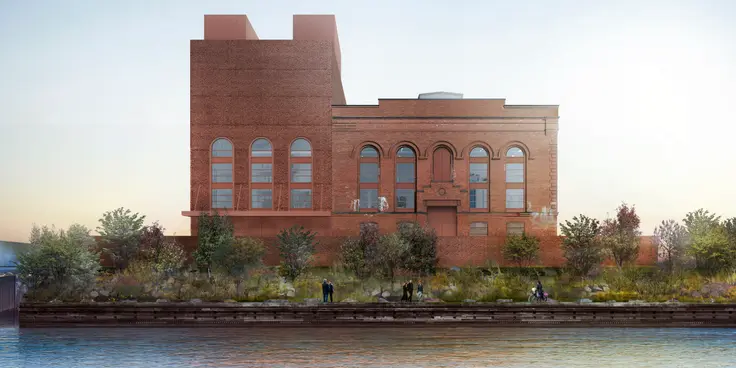 The EPA may have only just issued a
formal order
to start the cleanup of the Gowanus Canal, but New York wasn't waiting around. Between its designation as a Superfund site, talk of rezoning, and an influx of artists,
Gowanus
has spent the past few years on the rise. It is home to a Whole Foods, a Brooklyn Boulders outpost, a new waterfront esplanade, and a smattering of popular restaurants. It will also welcome
Powerhouse Arts
, a not-for-profit arts manufacturing facility taking shape in a one-time power station.
The "Batcave" got its
nickname
from the graffiti artists who used the walls of its turbine hall as a canvas after the powerhouse was decommissioned in the 1950's. It was built in 1903 as a power station for Brooklyn Rapid Transit, supplying electricity to the railroad, elevated railroad, and streetcar systems. The boiler house was demolished after it went out of commission. In 2012, the Powerhouse Environmental Arts Foundation acquired the site and set the plans in motion.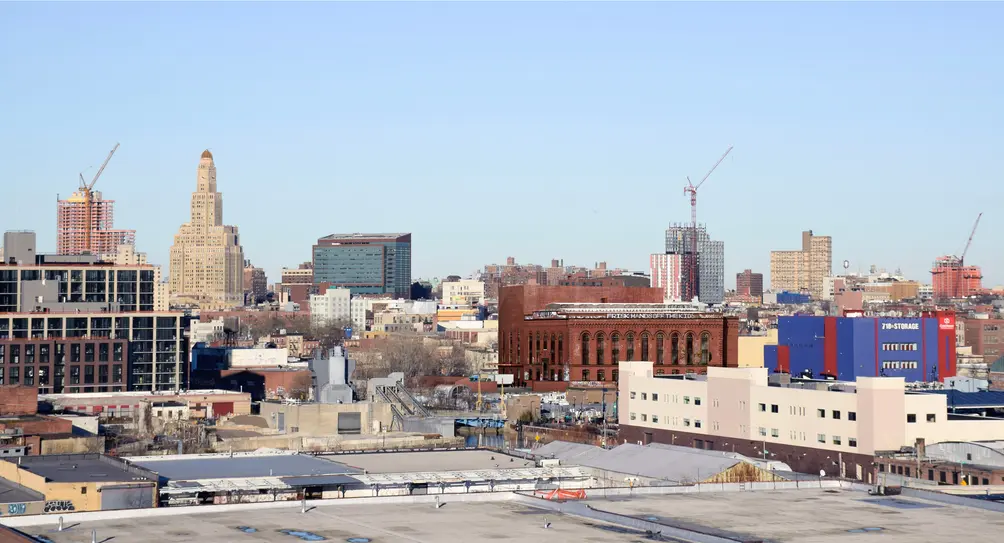 "The restoration and recreation of the former power station maintains a profound connection to its past and establishes the contemporary manufacturing program our institution needs for the future." - Katie Dixon, Executive Director, Powerhouse Environmental Arts Foundation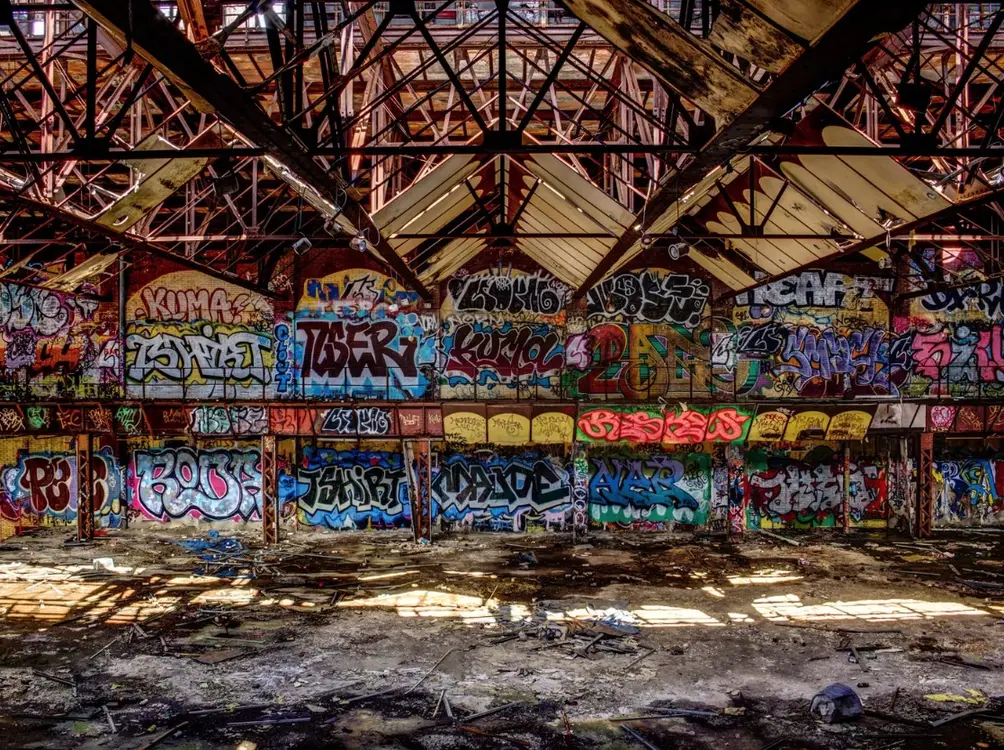 Pritzker Prize winners
Herzog & de Meuron
working with the local firm of
PBDW Architects
were tapped for the transformation of Powerhouse Workshop, which will welcome artists in five media. Metal and wood workshops will be located on the ground floor for easy access to the loading areas, and disciplines with the most stringent exhaust requirements - prints, textiles, and ceramics - will be situated on the top floor. While the interiors will be updated to reflect the current tenants' needs, historic elements will be preserved and restored wherever possible. The top floor of the turbine hall will be transformed into the Grand Hall, an exhibition space and event venue.
Approved permits
on file show the grand hall will be used as a banquet and catering space and there will be an accessory balcony for guests. The boiler house will be rebuilt on the existing historic foundation.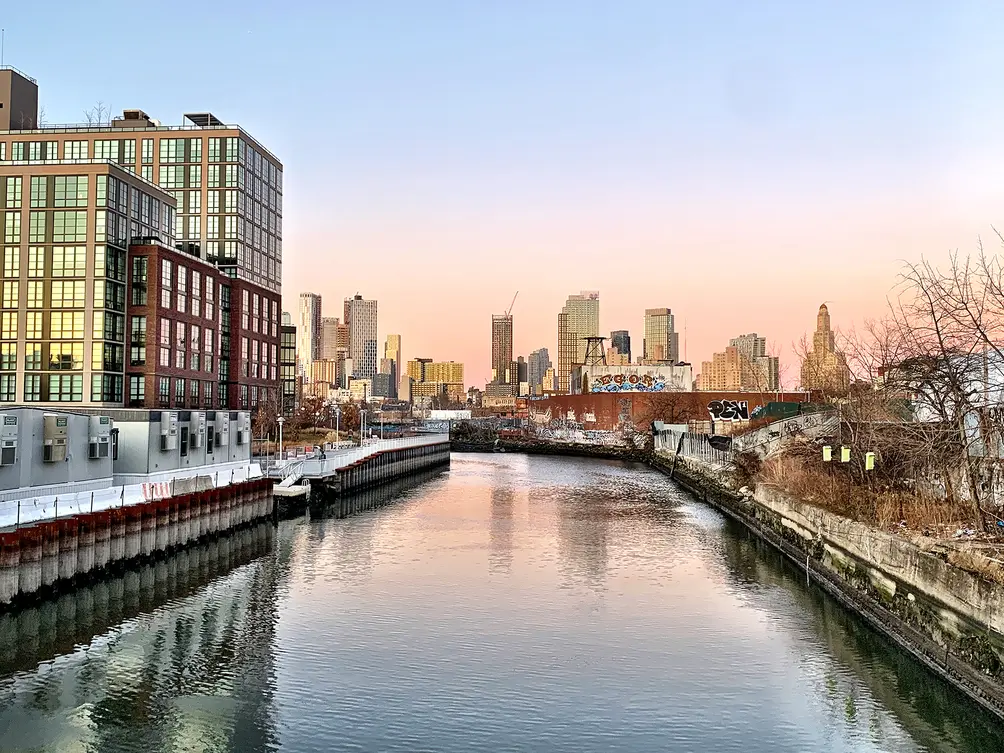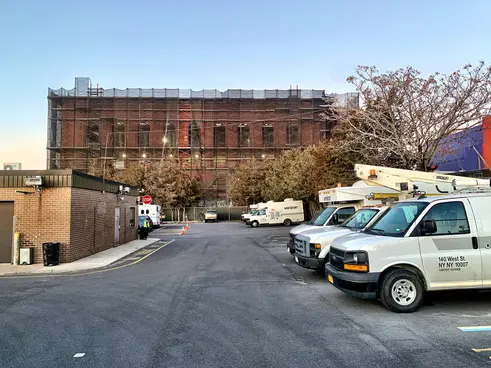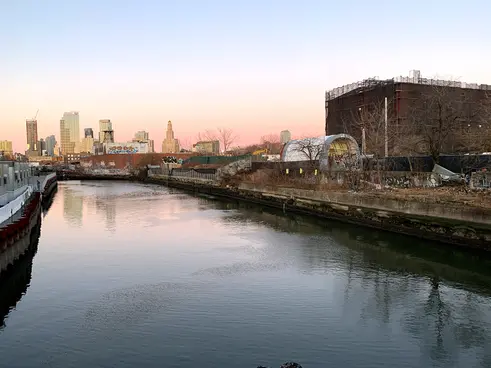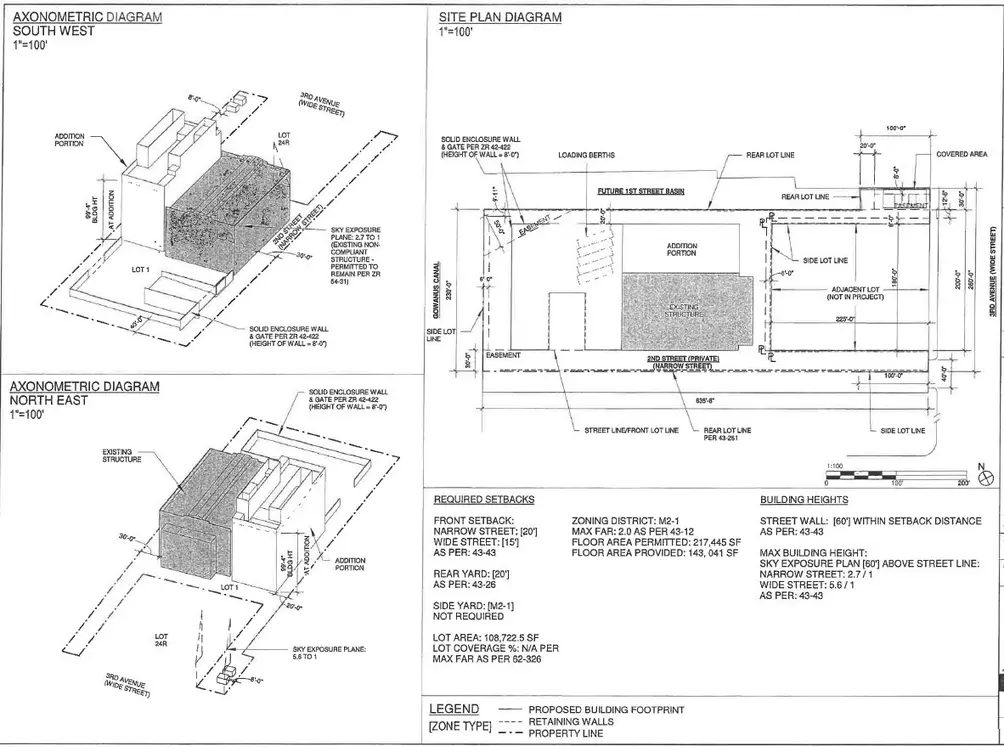 Local residents and activists have
concerns
about the rise of Gowanus, but Powerhouse Arts is notably not among them. Having
transformed
London's Bankside Power Station into the Tate Modern, one of the world's must-see art galleries, Herzog & de Meuron would seem the ideal fit for the task. And the site will not turn into another
5Pointz
- the graffiti on the interior walls will be preserved.
The first phase of the Gowanus canal cleanup will begin in September 2020 and involve dredging and other remediation work along the canal. Completion is expected to take 30 months. In the meantime, the residential community continues its upward trajectory. Median rents range from $2,288/month for studios to $5,318/month for three-bedrooms (per CityRealty listings), and listings at
Luna
, an amenity-rich
new condominium
that is a first for the area, start at
$565K
.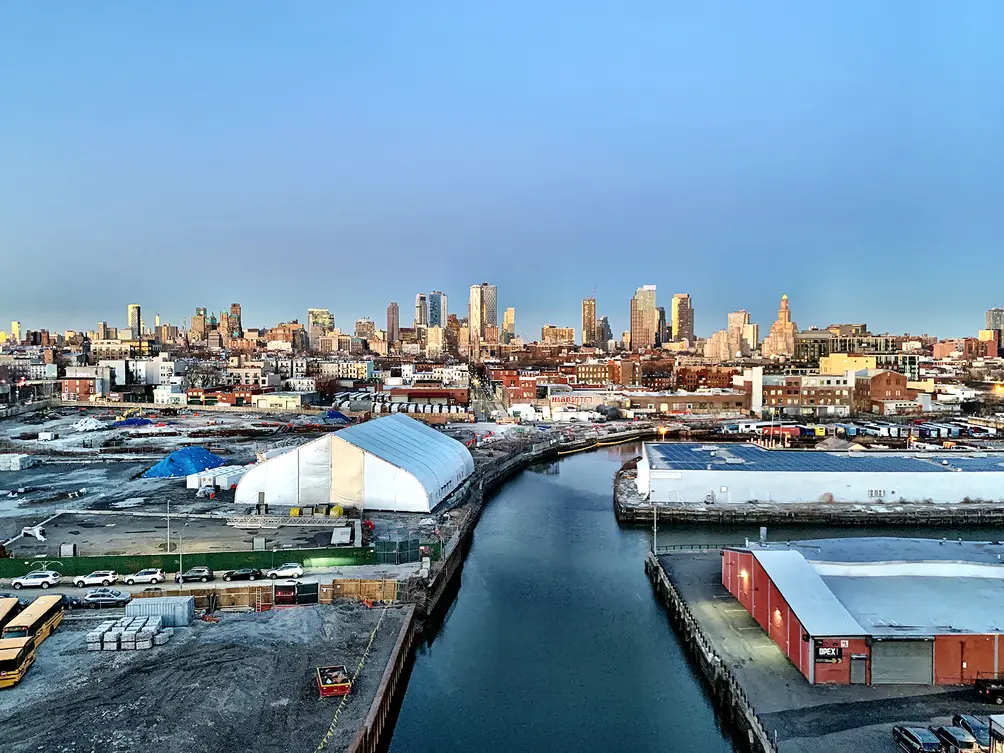 Additional Info About the Building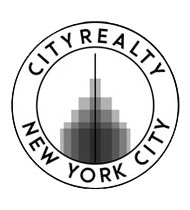 Content Specialist
Michelle Mazzarella
Michelle is a contributing writer and editor for real estate news in New York City