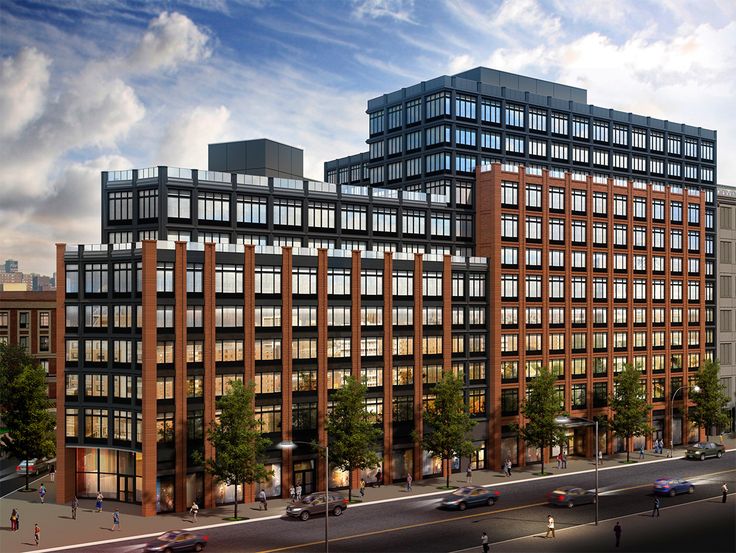 Groundwork has begun on
RXR Realty's
massive rental development at
810 Fulton Street
, at the junction of
Clinton Hill
and
Fort Greene
. The sizeable complex will encompass roughly 400,000 square feet and is situated on the 470 Vanderbilt Avenue parking lot, where an adjacent telecommunication building once stood. Upon its completion slated for 2019, 810 Fulton will hold 363 rental apartments, a gross of 33,000 square feet of retail, on three frontages, and underground parking. Headed by Scott Rechler, RXR purchased the leasehold of the lot for $28.7 million from GFI Development last year. RXR is busy with a variety of suburban and commercial ventures, which include the redevelopment of Pier 57 on Manhattan's west side, but, according to
Crain's New York
, this will be their first residential venture in the city.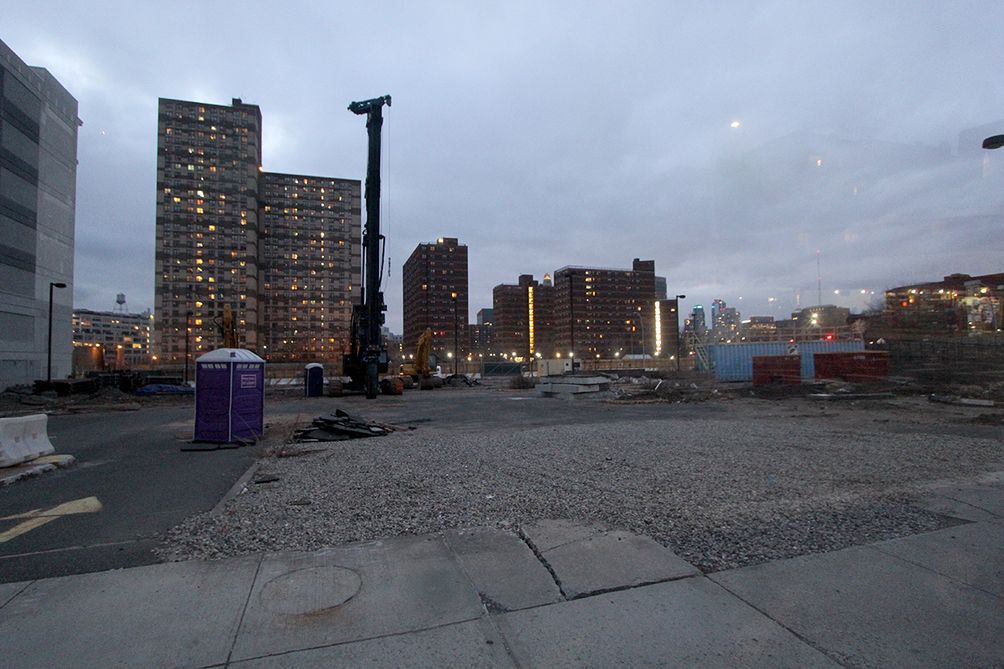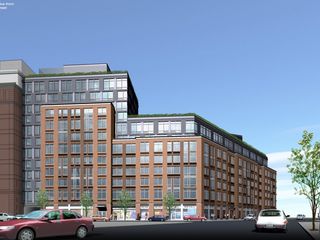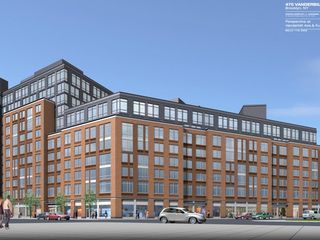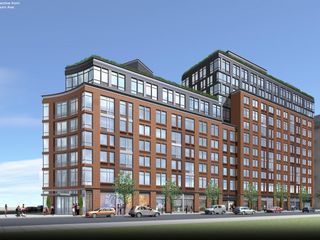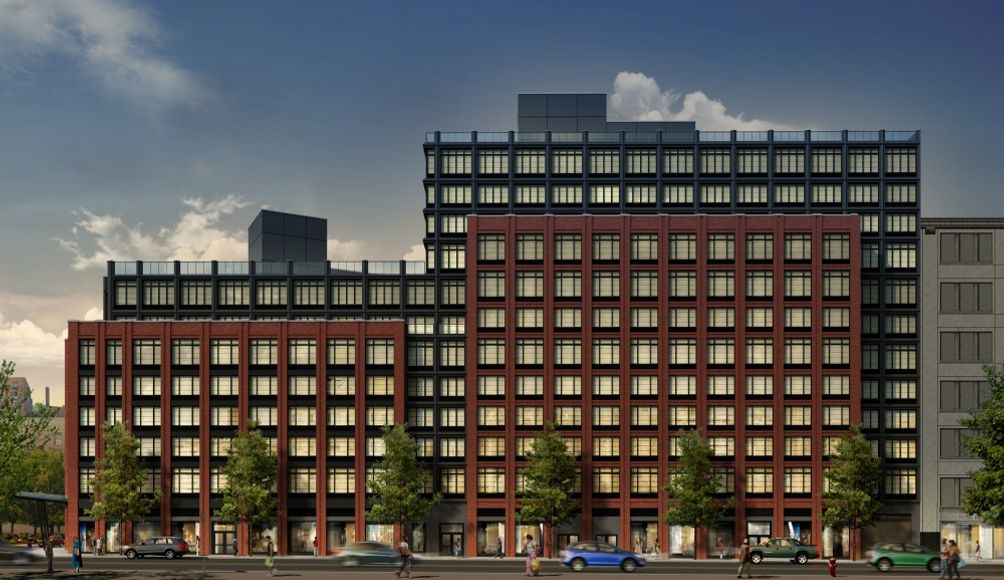 The multi-winged development is being designed by
Aufgang Architects
and upholds the streetwall of its three frontages on Vanderbilt Avenue, Fulton Street and Clermont Avenue —leaving an open-air courtyard in its center. The project will be the largest new residential developments to grace the area in decades, and is located a block from Pacific Park (formerly Atlantic Yards) —overlooking a large football field that belong to the Brooklyn School for Career Development. The structure will rise 12 stories in height to mid-block and will scale down to 8-stories to better relate to its brownstone-brimmed surroundings.
Renderings show the façade will employ a neo-industrial look of strong vertical piers and a repeating rhythm of large windows. There will be setbacks along the 7th, 9th, and 10th floors, and at the corner of Clermont Avenue and Fulton Street, a small triangular plaza will front the building's concave cutaway.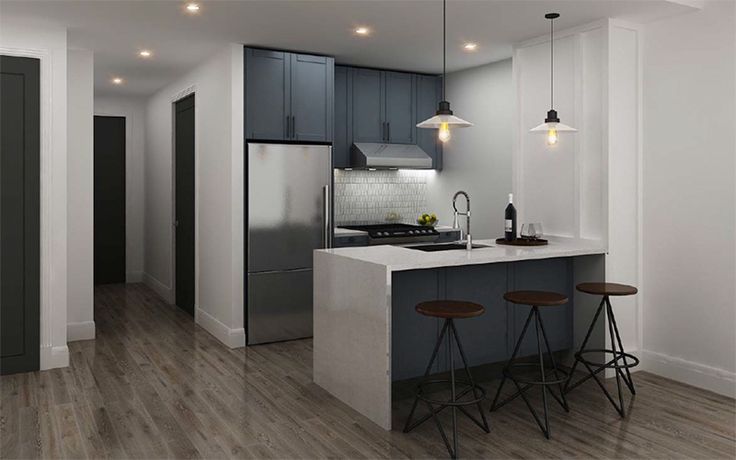 Enlarge Image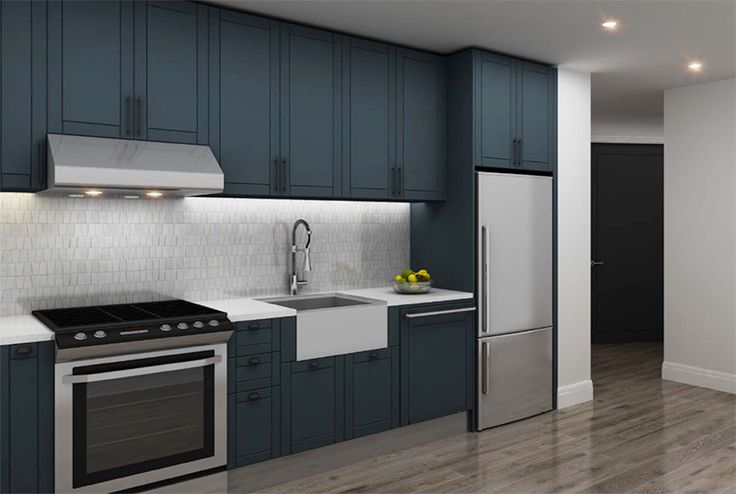 Enlarge Image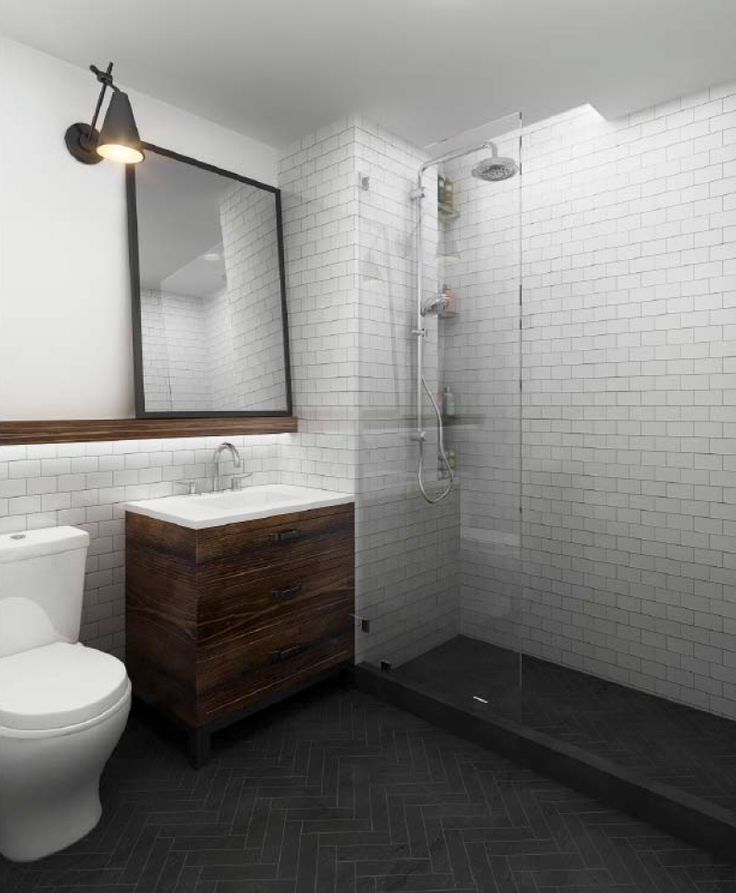 Enlarge Image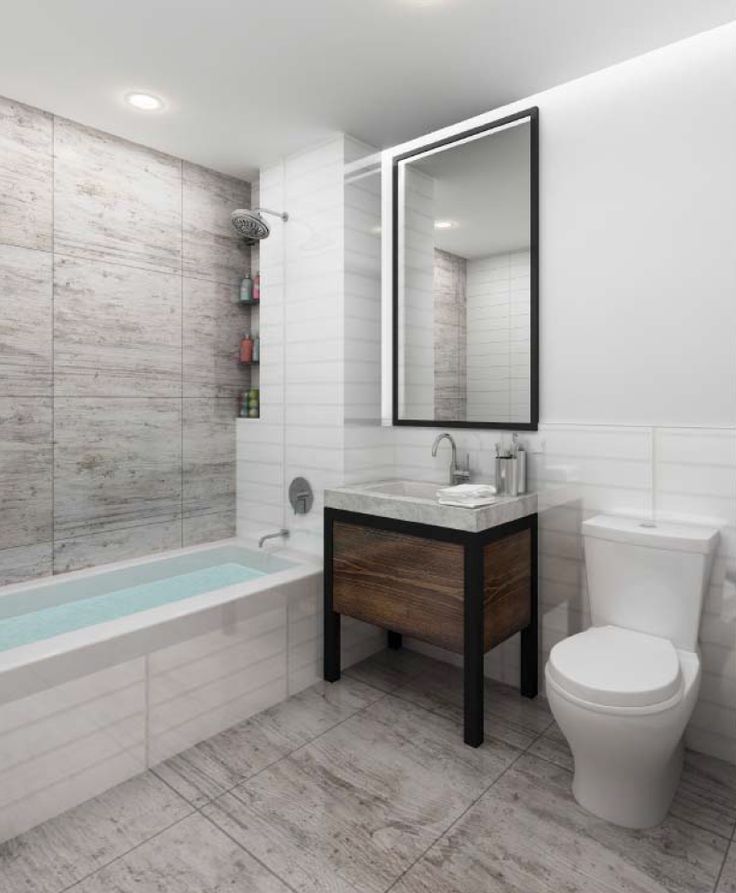 Enlarge Image
According to RXR, the apartments of 810 Fulton Street will range from studios to two-bedrooms. They will all feature condominium-level finishes, individual washer and dryer units; some will have private terraces. GFI was able to qualify for the now-expired 421-A tax abatement program and as a result 20% of units will be set aside as affordable housing.
Amenities will include 24-hour attended lobby and concierge, a landscaped courtyard, a fitness center, a communal roof terrace with multiple lounge areas, an outdoor screening area, a pet spa, a bicycle storage, and tenant storage.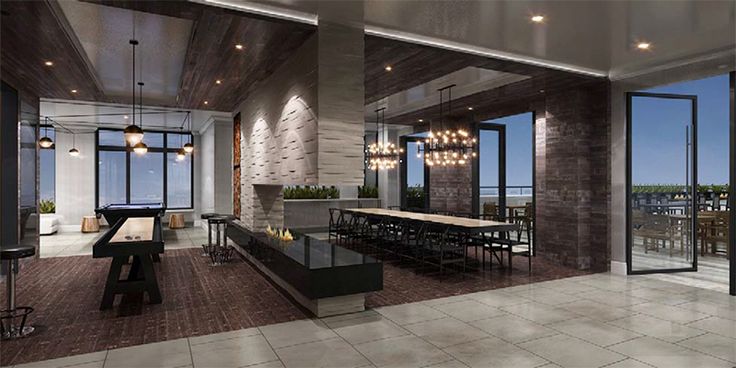 Enlarge Image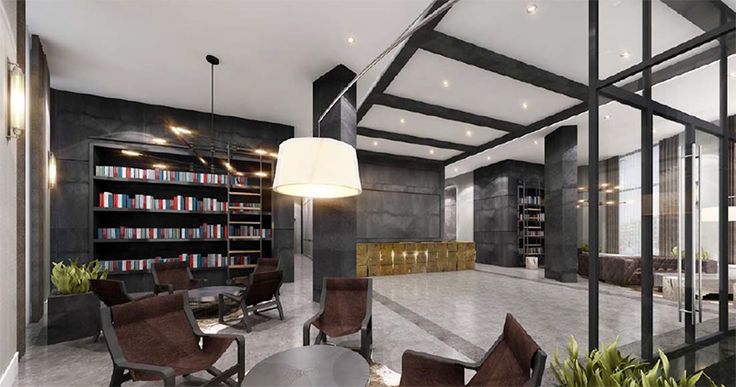 Enlarge Image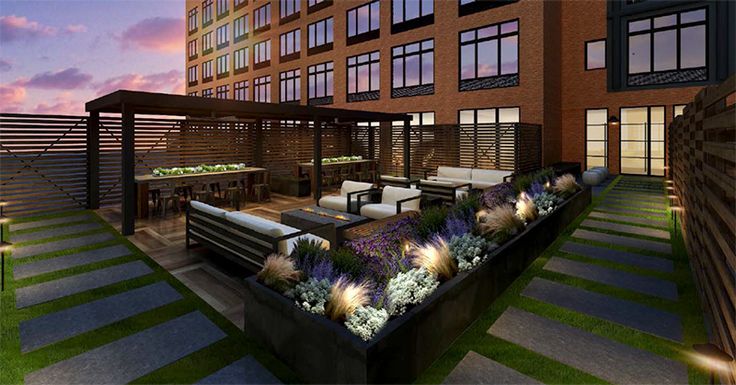 Enlarge Image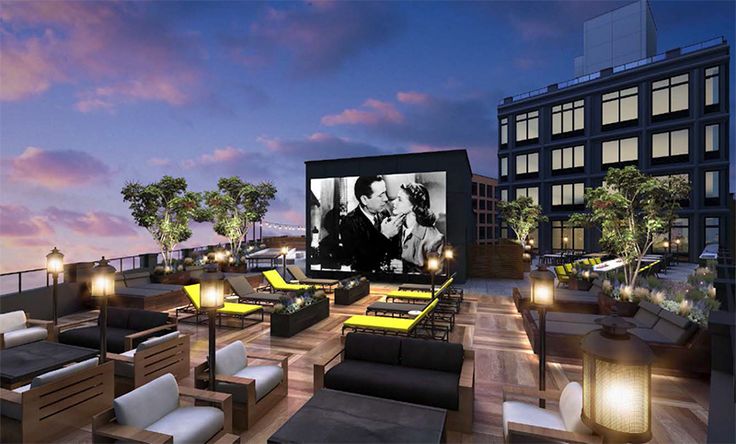 Enlarge Image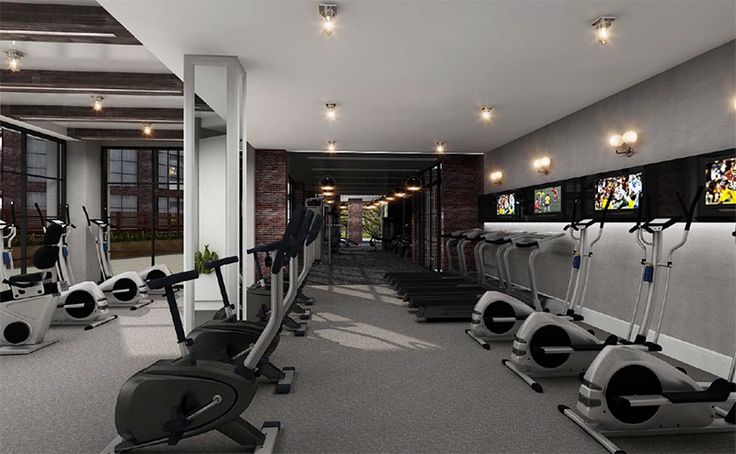 Enlarge Image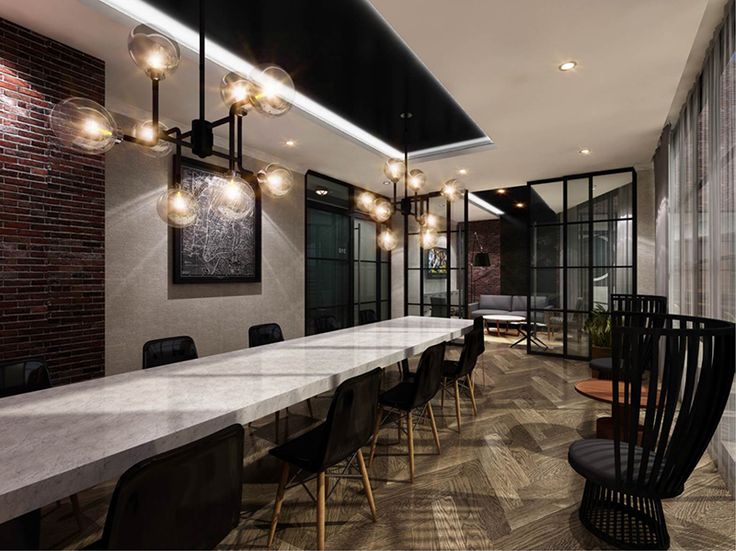 Enlarge Image
Additional Info About the Building
Get the latest updates!
Before you leave,
sign up for insider access
to the latest listings.
It's 100% free!