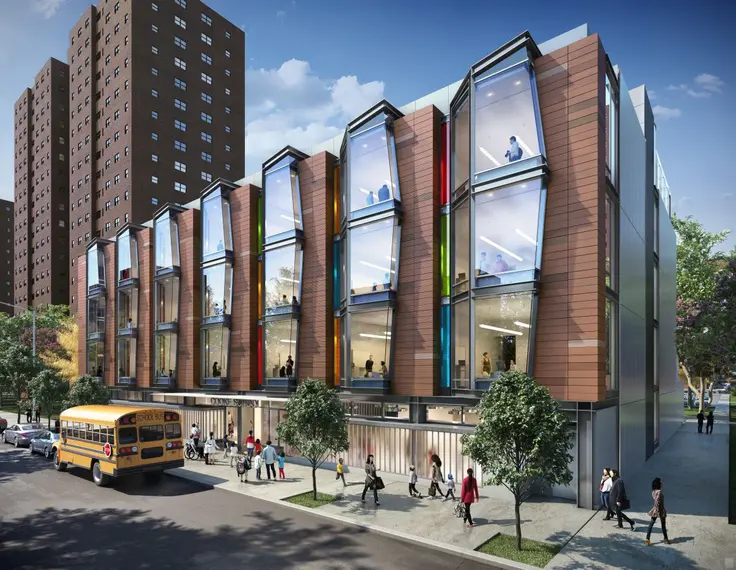 One of the
four new schools opening in Harlem
is wrapping up construction, according to photos taken earlier this week by CityRealty. Founded in 1987 by a group of NYC parents disgruntled with the lack of choices for their children with Down syndrome, the
Cooke School and Institute
provides schooling and services for nearly 300 students ages 5-21 with developmental disabilities. Serving as a different kind of private special education, the organization believes every child should have the opportunity to become self-sufficient and independent, regardless of income.
PBDW Architects
was tasked to consolidate Cooke's Grammar School, Middle, and High School into one 69,000-square-foot state-of-the-art facility at 1713 Madison Avenue, just across the street from Handel Architects' forthcoming Passive House called
Sendero Verde
, set to be the largest in the nation. According to PBDW, whose past projects include several other schools like the LEED-certified Poly Prep addition in Brooklyn and East Harlem's Reece School, it was challenging to maintain each school's separate identity and circulation.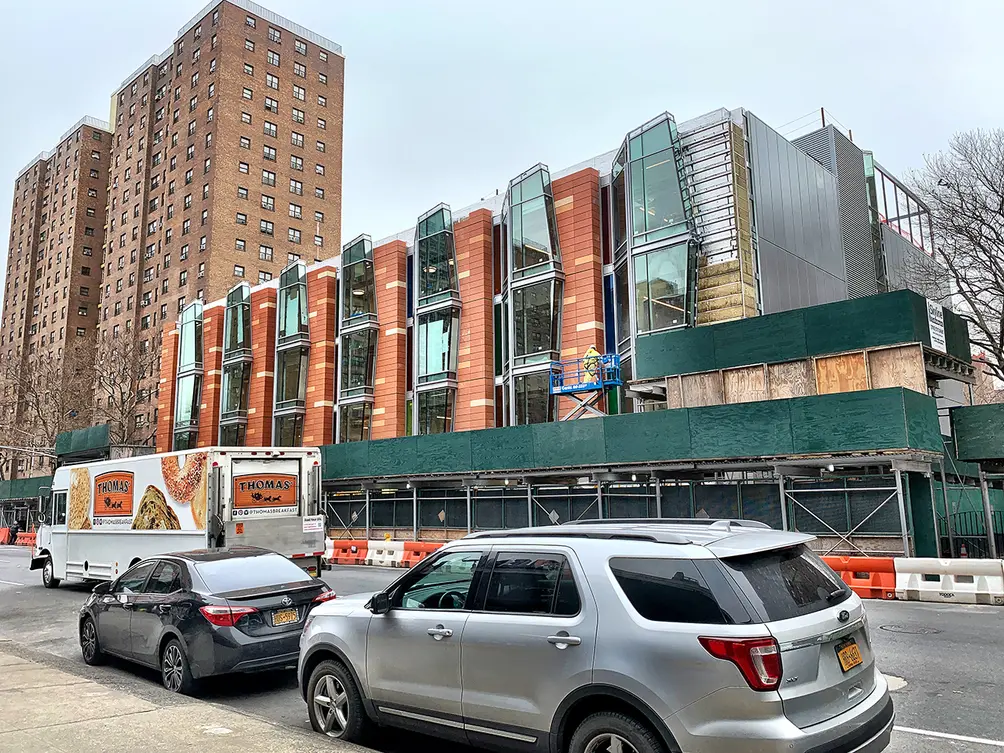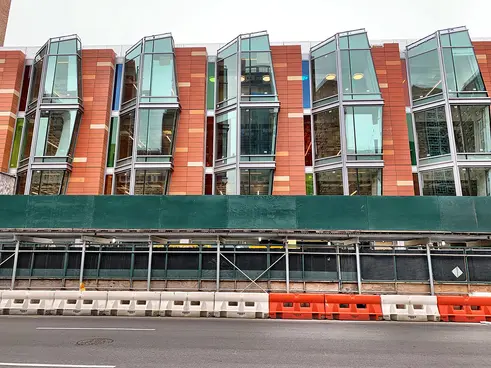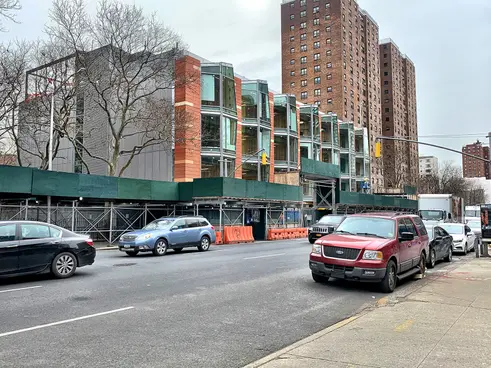 The lower floors of the freestanding building will house the gym, cafeteria, creative arts classroom, and administrative offices, whereas the upper floors are divided in half, creating separate spaces for each school. The colorful design features a front jewel-like facade clad with a terracotta rain screen system where individual bays showcase the classrooms within.

Amenities for students will include a music/performance space and several outdoor learning spaces, including a rooftop playground/garden and outdoor art and science labs.
The building is slated to open in 2020.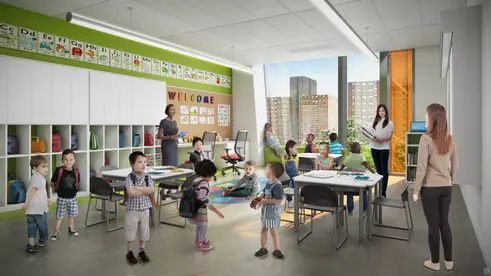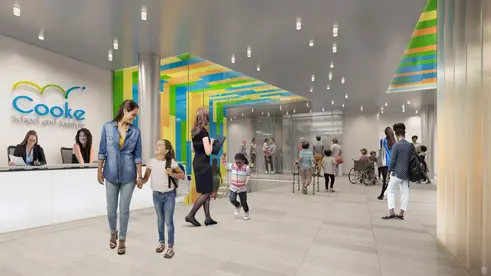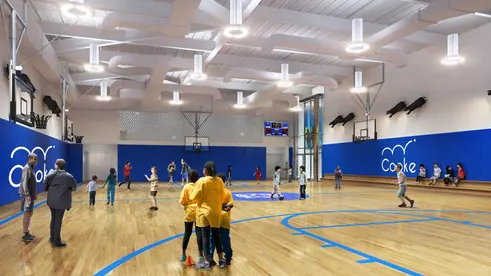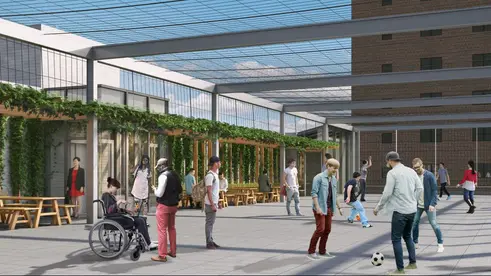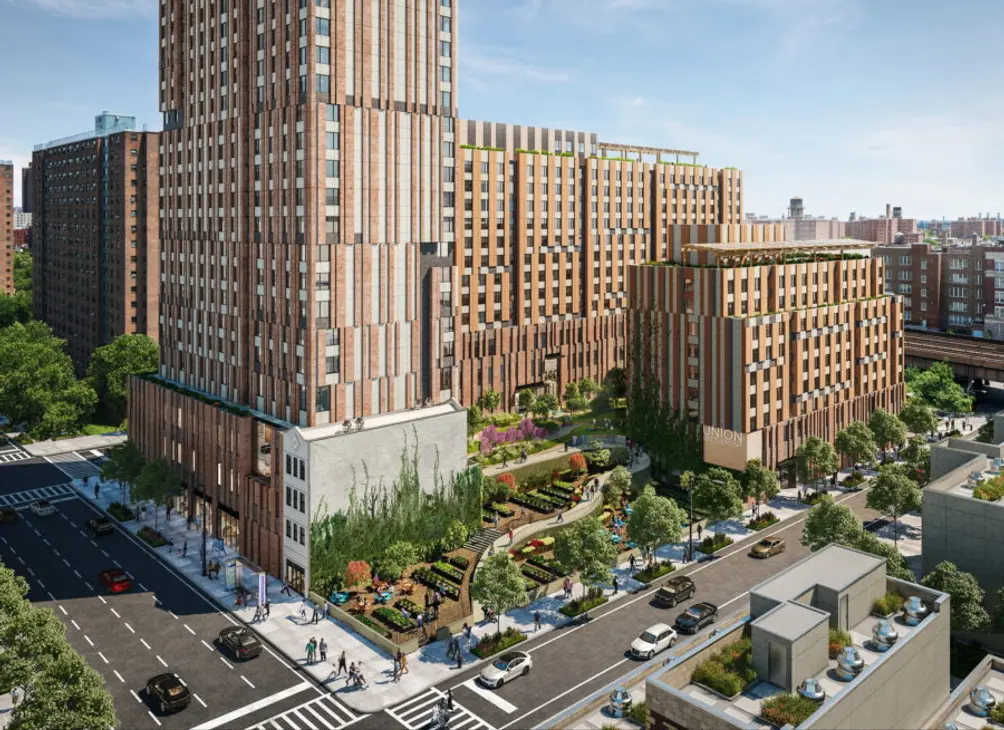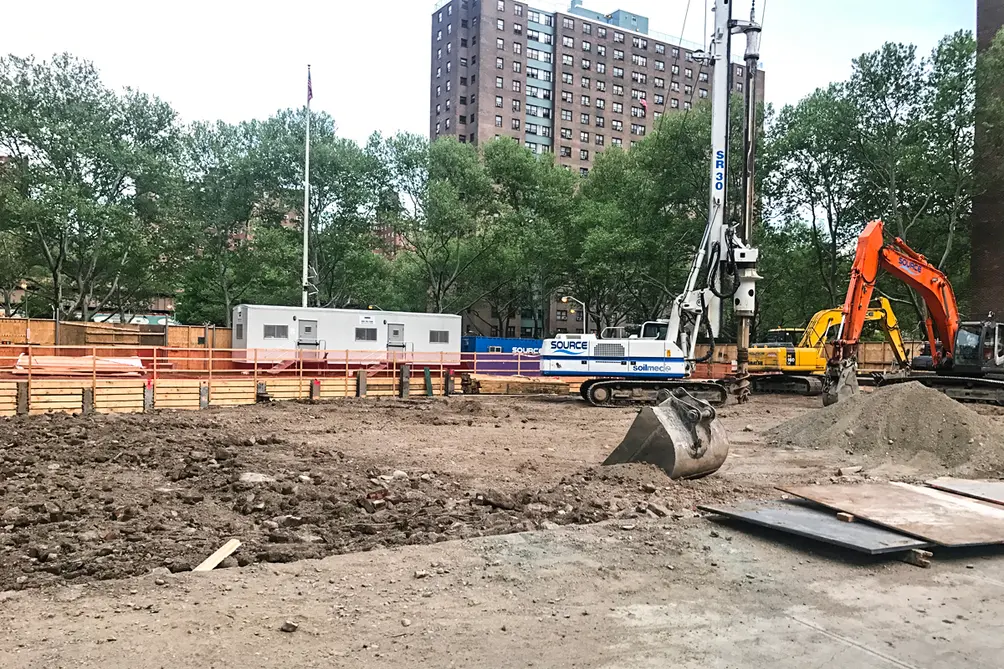 Additional Info About the Building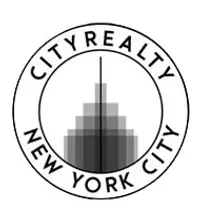 Content Specialist
Sandra Herrera
Sandra Herrera is a writer, editor, and graphic designer based in Brooklyn, NY.