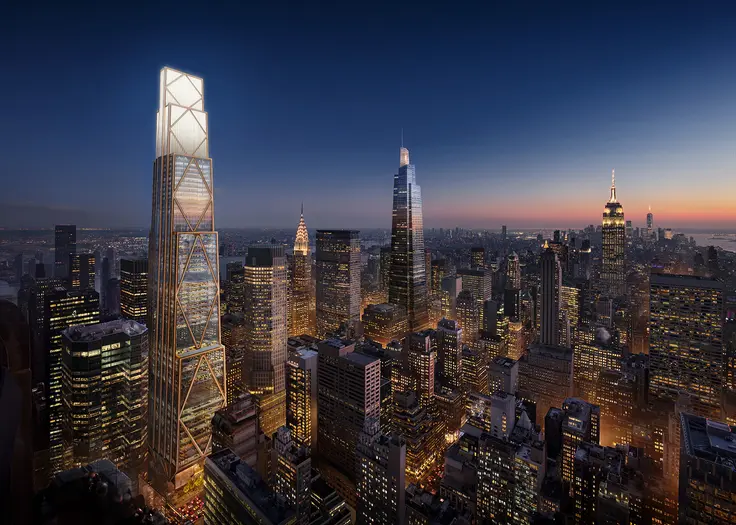 Nearly three and a half years since
demolition permits
were filed to bring down
270 Park Avenue
, the former headquarters of JPMorgan Chase, its spectacular new replacement has been unveiled. The soaring height and design by
Foster + Partners
, the firm helmed by Pritzker Prize laureate
Lord Norman Foster
, were always going to be cause for excitement; however, the new tower's all-electric infrastructure and emphasis on wellness are expected to set new standards.
At 1,388 feet and 60 stories high, the new tower comes in just taller than the spire of the nearby One Vanderbilt and behind One World Trade Center, Central Park Tower, and 111 West 57th Street in terms of height. It is large enough to accommodate roughly 14,000 employees, or four times the capacity of the older building. A unique fan-column structure and triangular bracing allow the building to touch the ground lightly around the entire block, and its tiered design is a nod to many of the city's wedding cake skyscrapers, such as the old McGraw Hill Building on 42nd Street. Diagonal braces on its east and west elevations add a touch of futuristic flair.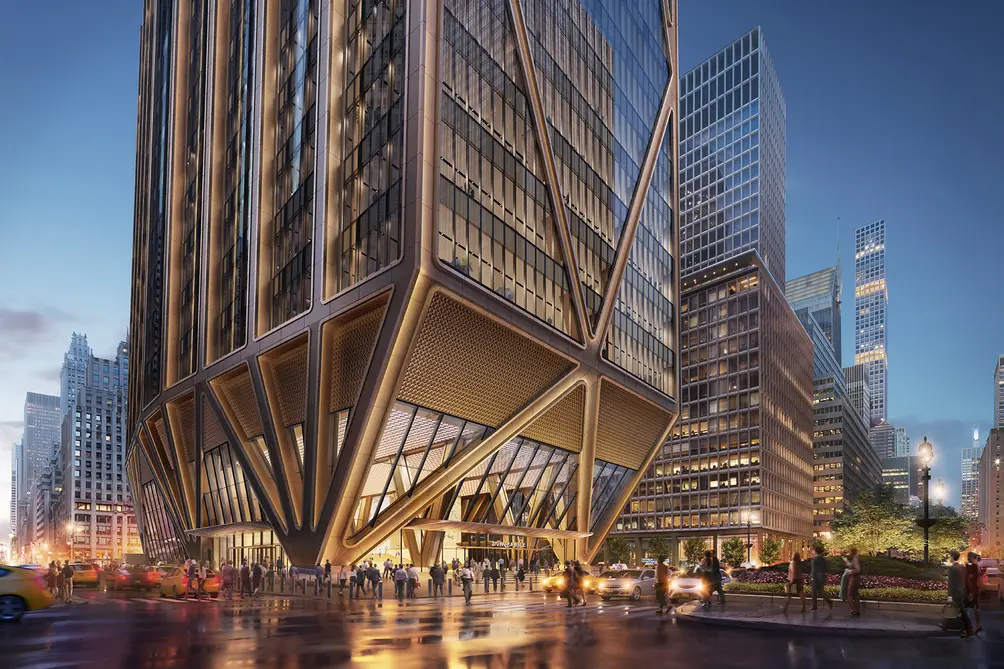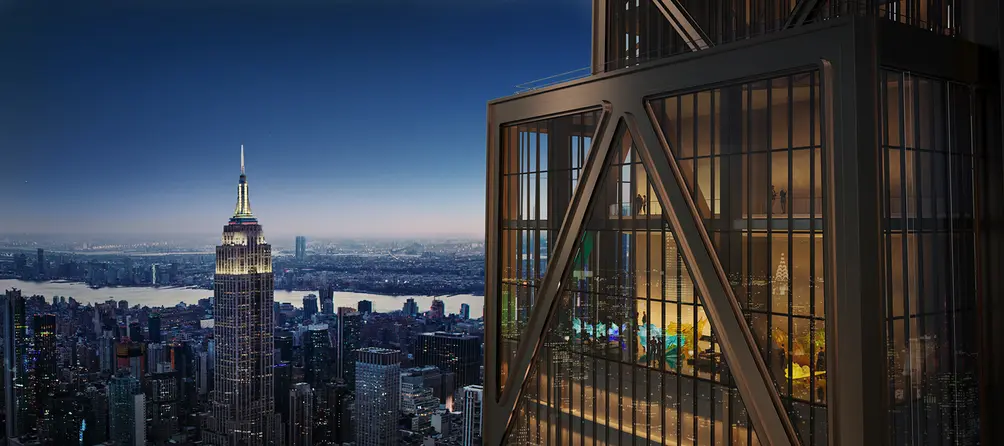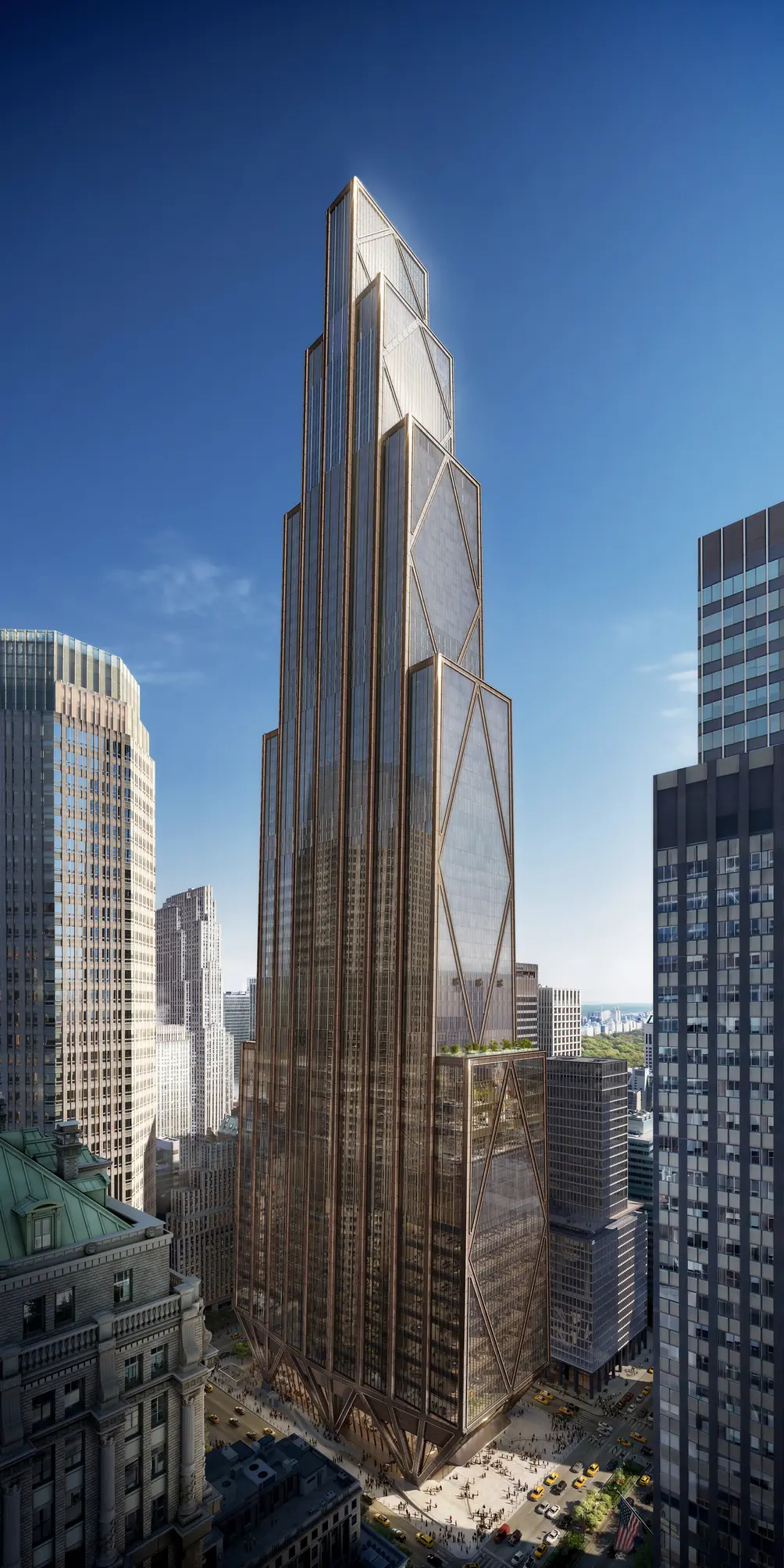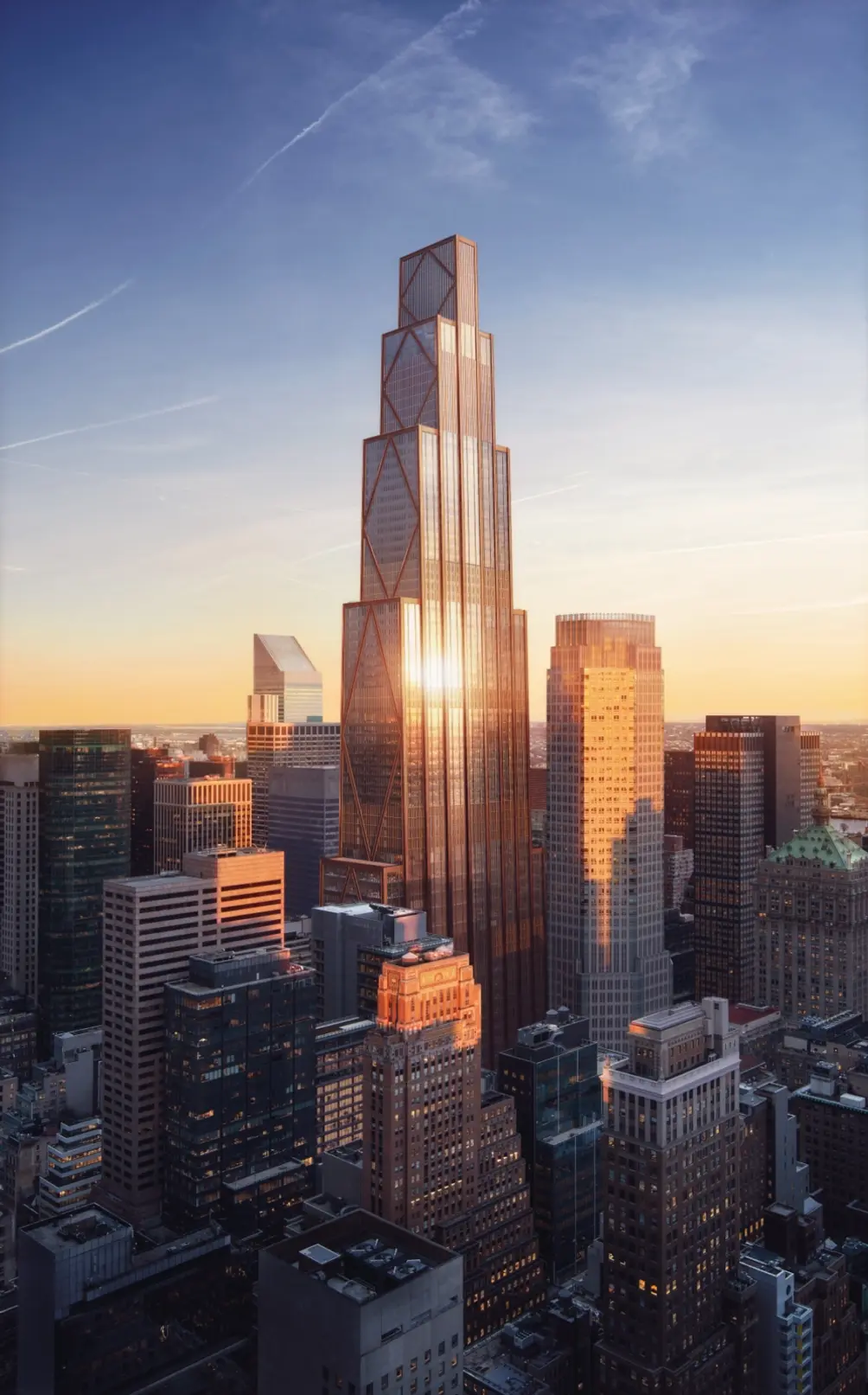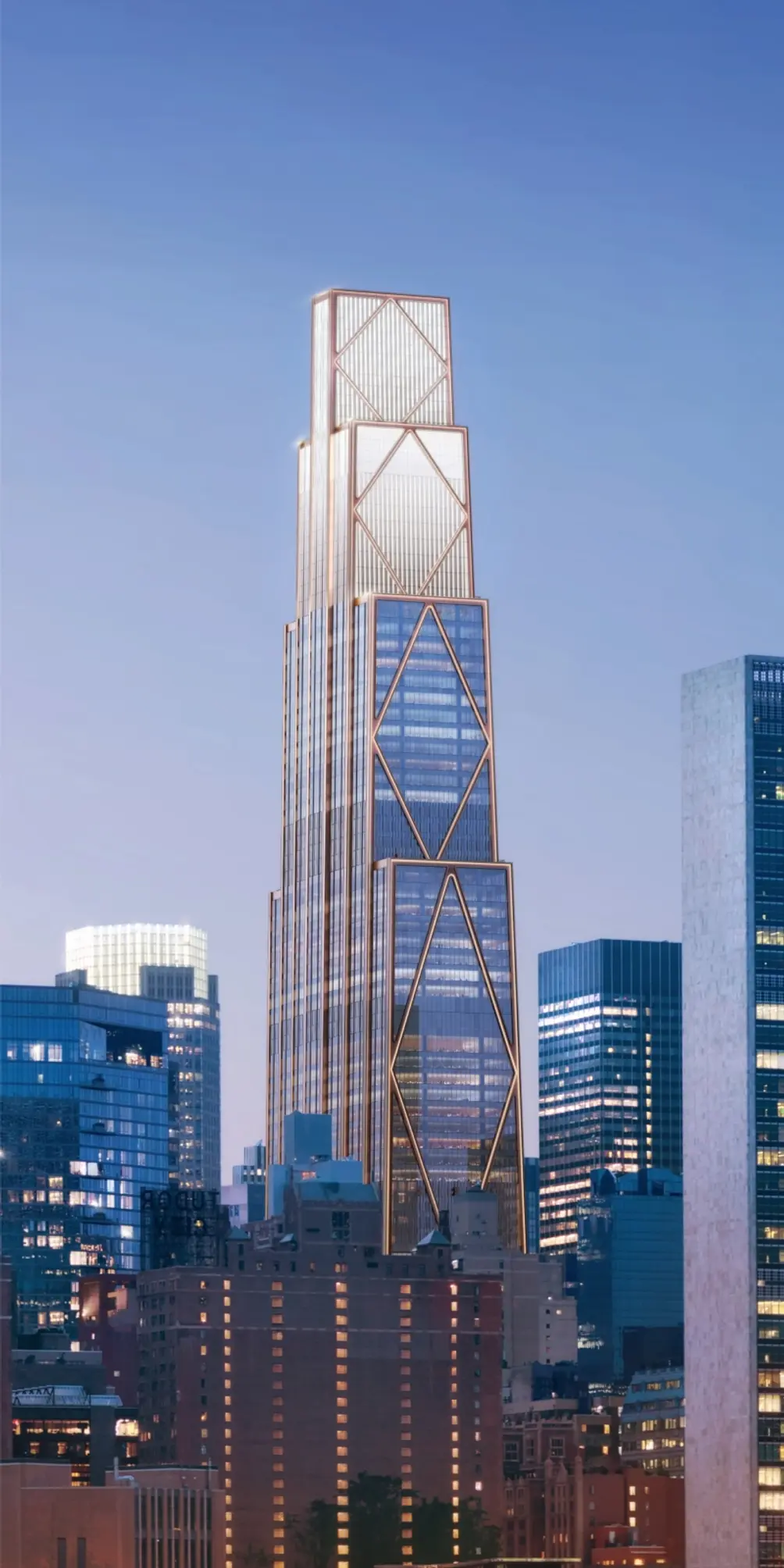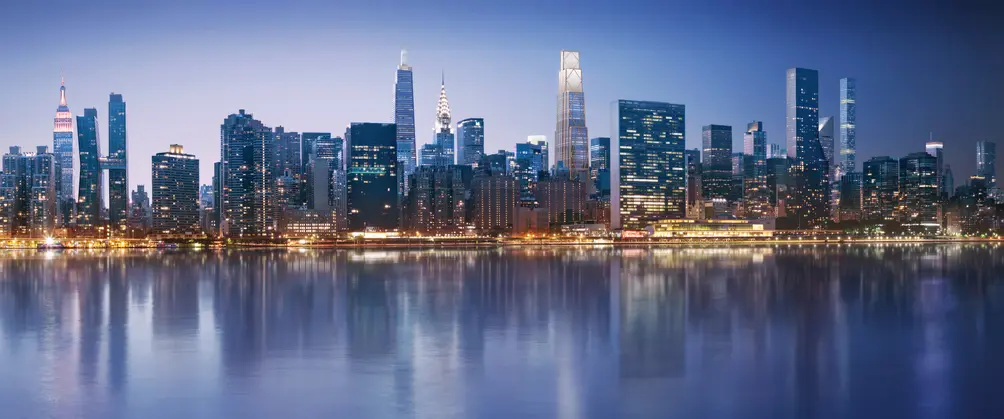 "The unique design rises to the challenge of respecting the rhythm and distinctive streetscape of Park Avenue, while accommodating the vital transport infrastructure of the city below" - Lord Norman Foster, Founder and Executive Chairman, Foster & Partners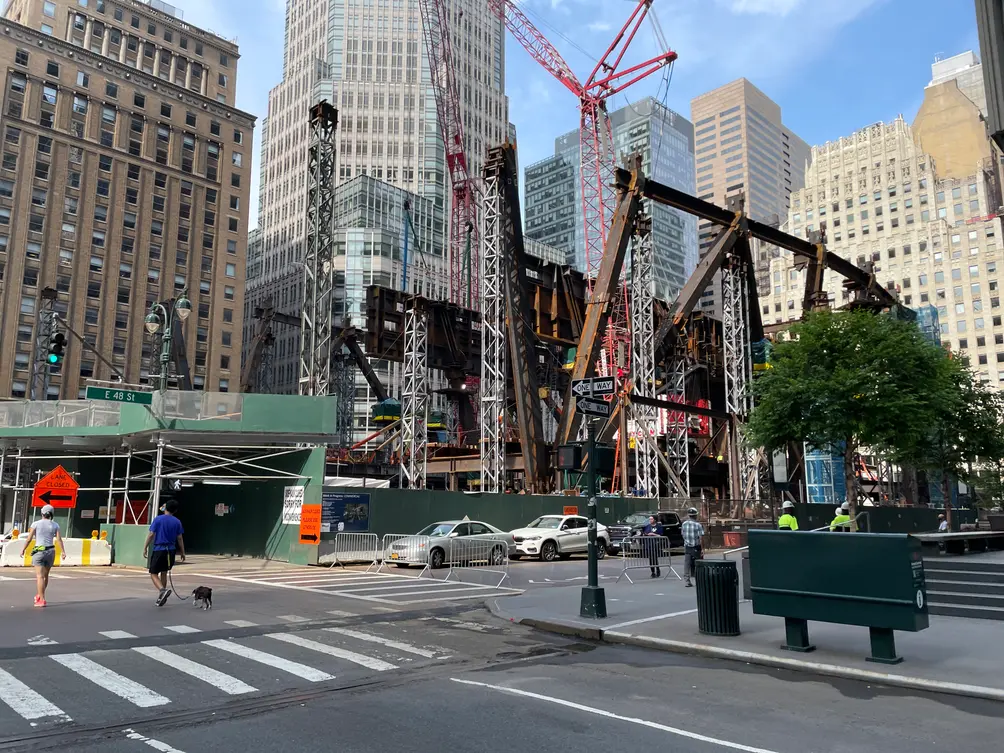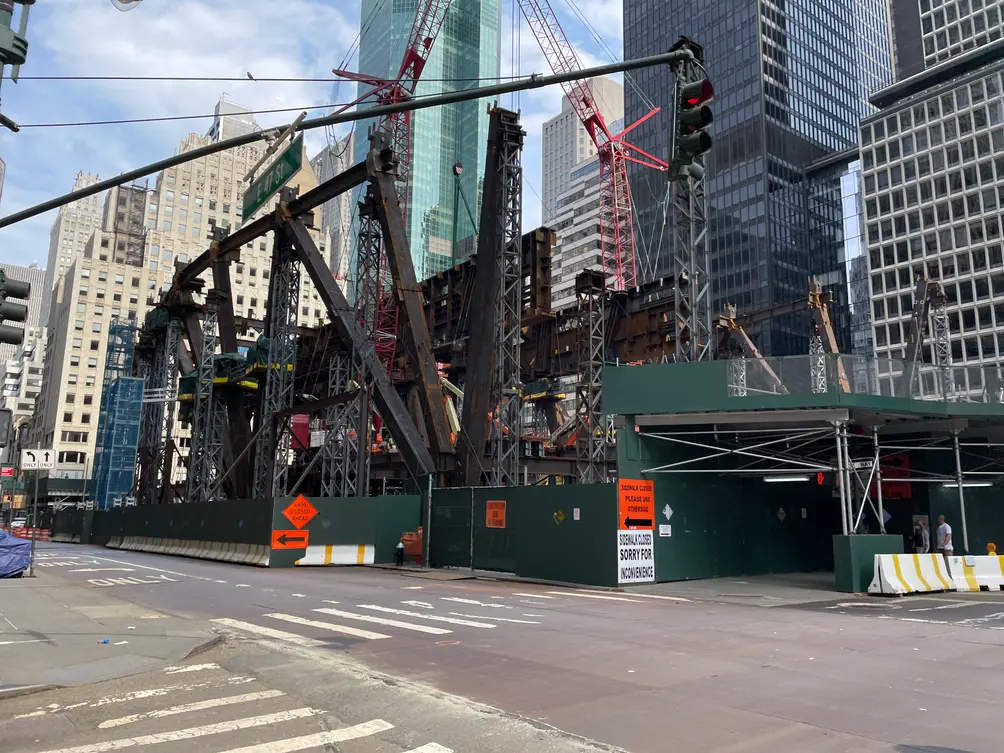 Not only will the new 270 Park Avenue be one of the tallest buildings in New York, but it will also be one of the city's most sustainable as the largest all-electric skyscraper with net zero operational emissions. The building will be 100% powered by renewable energy sourced from a New York State hydroelectric plant. Triple-pane glazing and automatic solar shades will allow for greater energy efficiency, and intelligent building technology will be in place to predict, respond, and adapt to energy needs. Advanced water water storage and reuse systems will reduce water usage by more than 40%. Finally, the project has recycled, reused, or upcycled a whopping 97% of materials from the previous building's demolition, far in excess of the 75% requirement of the leading green building standard. LEED certification and an A in the city's new energy efficiency grade system are all but inevitable.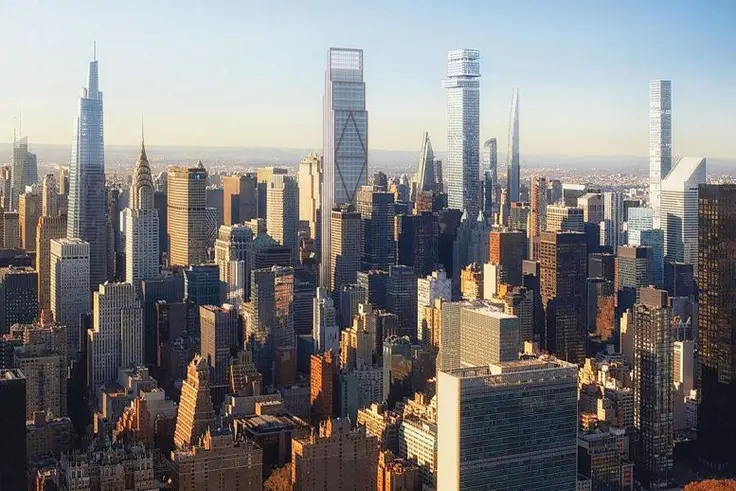 Enlarge Image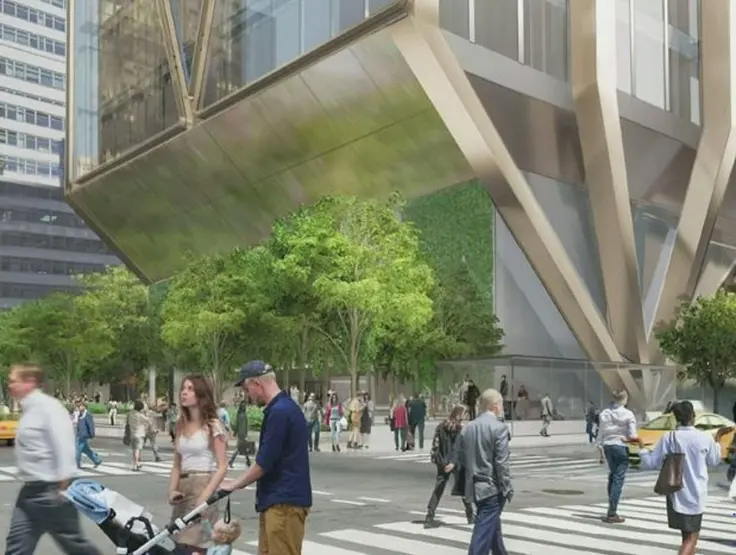 Enlarge Image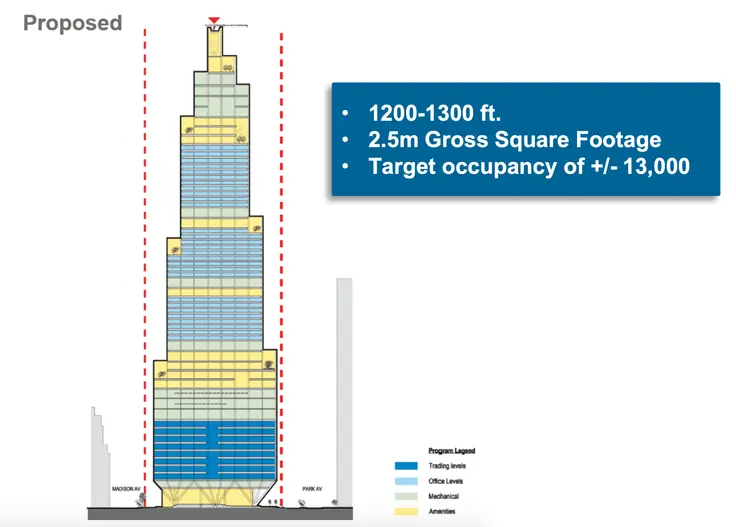 Enlarge Image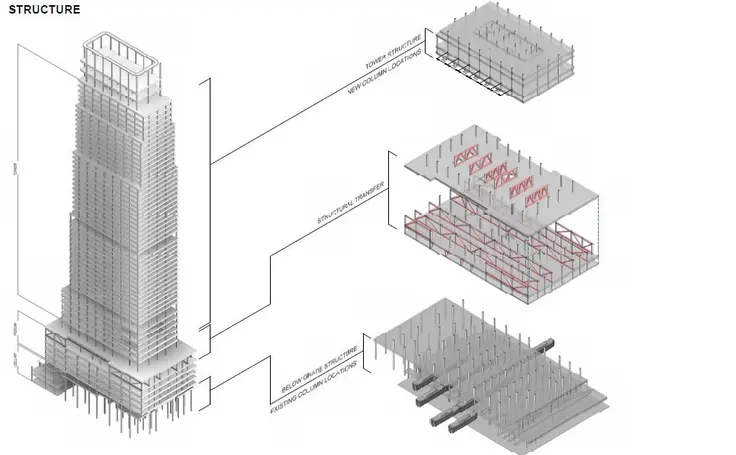 Enlarge Image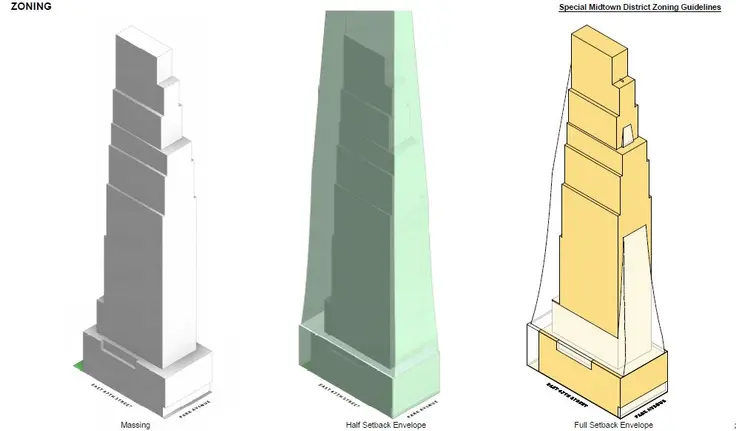 Enlarge Image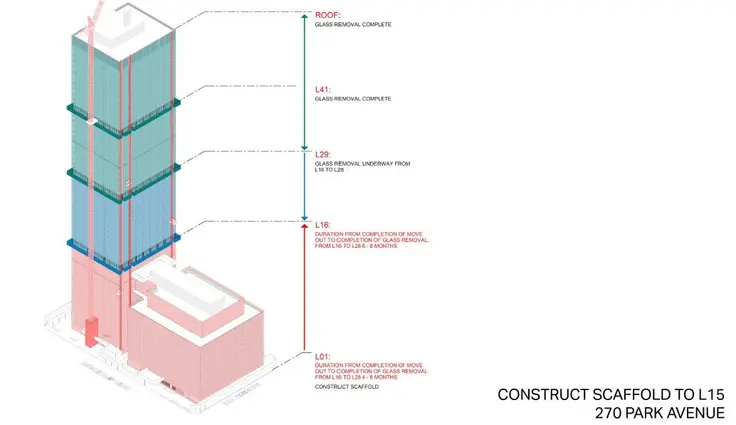 Enlarge Image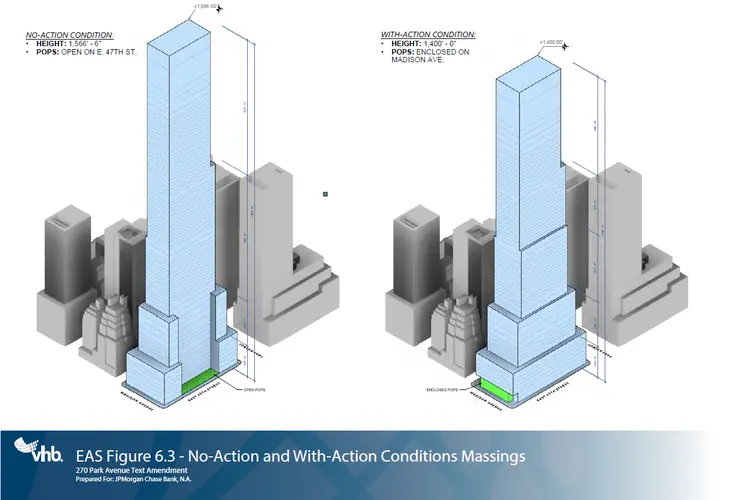 Enlarge Image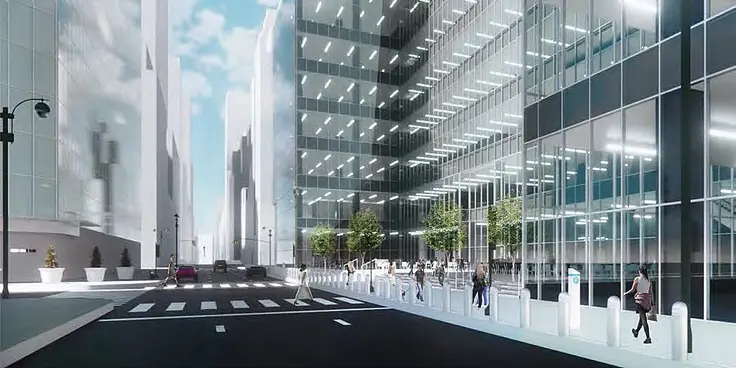 Enlarge Image
Enlarge Image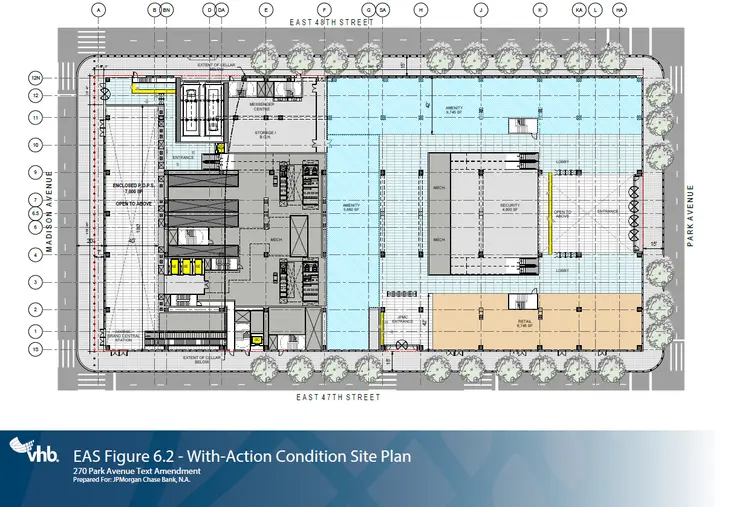 Enlarge Image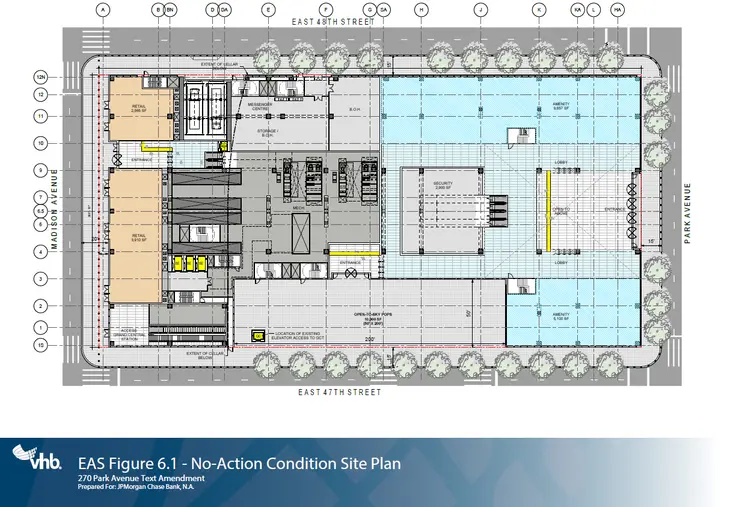 Enlarge Image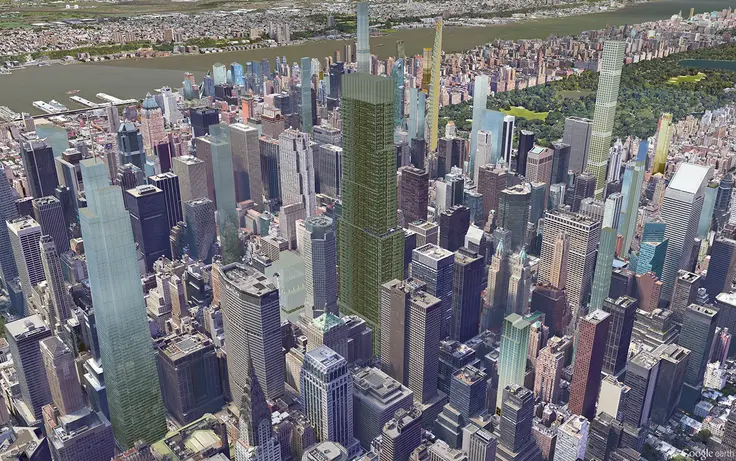 Enlarge Image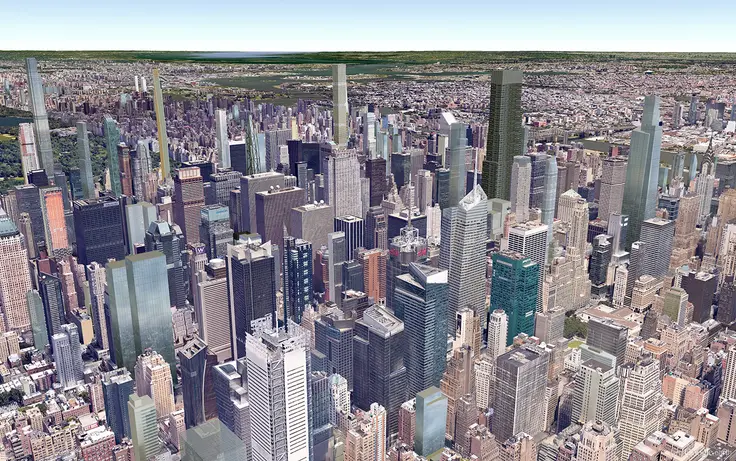 Enlarge Image
Between the pandemic, the resulting economic downturn, and questions about the future of offices, some wondered if the new tower was still a go. However, JPMorgan Chase CEO
Jamie Dimon
has been one of its biggest cheerleaders. On an
earnings call
for the third quarter of 2020, he said, "We've been building that headquarters for 50 years! It is not a short-term decision." Additionally, he has criticized virtual work on the grounds that it slows decision-making and hurts spontaneity and creativity.
To that end, the bank has partnered with experts like Dr. Joseph Allen, Director of Harvard University's Healthy Buildings program, wellness expert Dr. Deepak Chopra, and Union Square Hospitality Group CEO Danny Meyer to make coming to the office a more appealing prospect. Column-free floor plans will allow employees to change layouts and have greater say in where and how they want to work. A state-of-the-art health and wellness center is set to offer fitness areas, yoga and cycling rooms, medical services, modern mothers' rooms, and prayer and meditation spaces. Additional amenities are set to include a modern food hall and a 60th-story conference center at the top of the tower.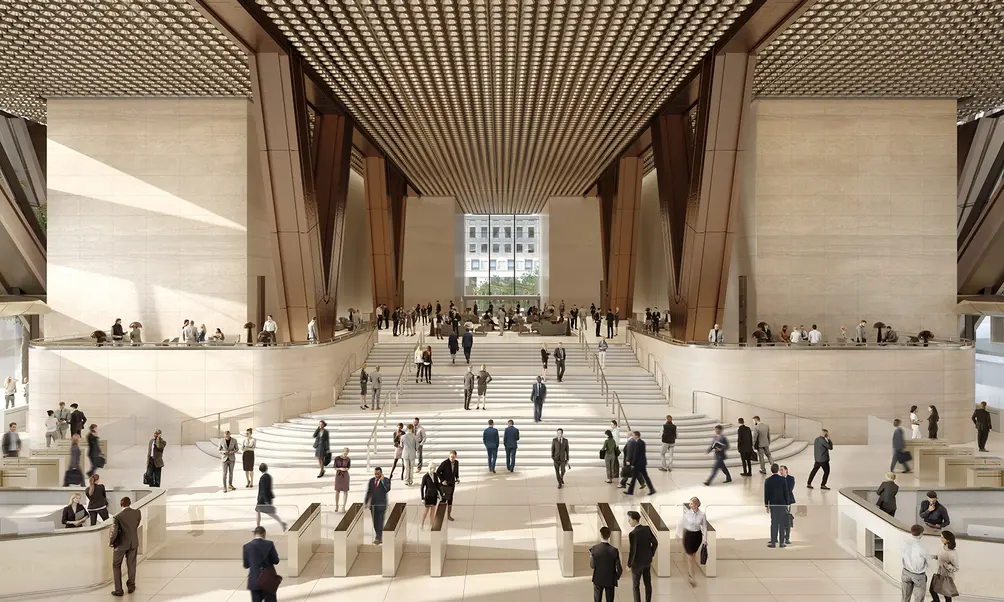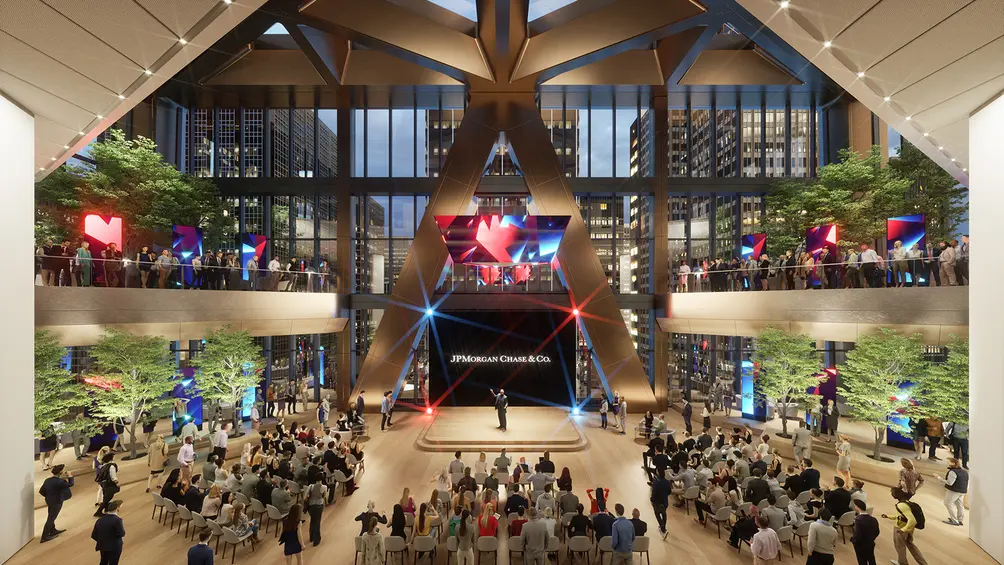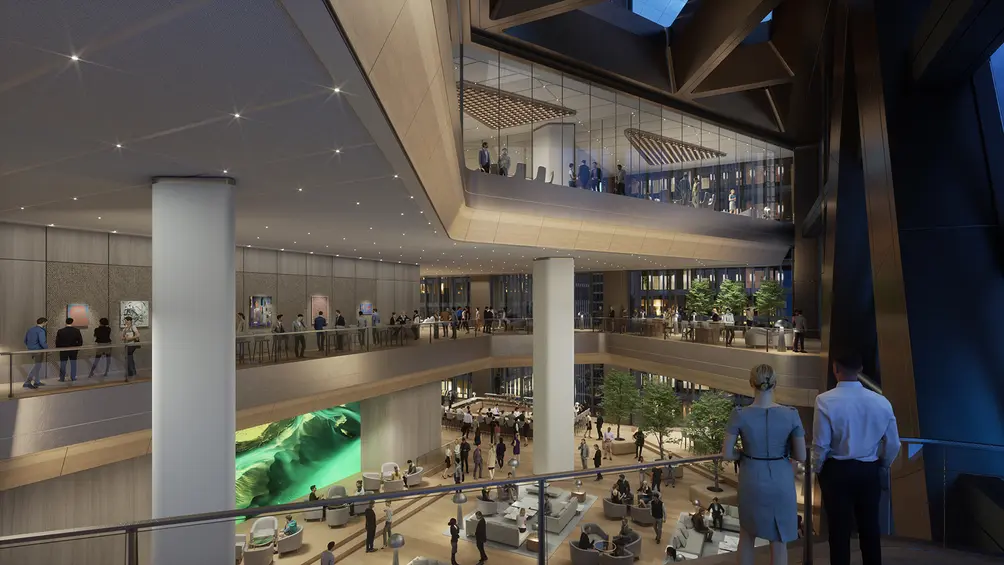 The work spaces and amenities alike will be underscored by state-of-the-art, wellness-focused infrastructure. Touchless technology will cut down on contact. Advanced HVAC systems will continually clean outdoor air as it comes into the building, and the amount of fresh air coming into the building is set to double. Moreover, the project will feature outdoor landscaped terraces, an expansive public plaza with street-level green spaces, and wider sidewalks. Full demolition of the old building began in 2019, and completion of the new is estimated for 2024.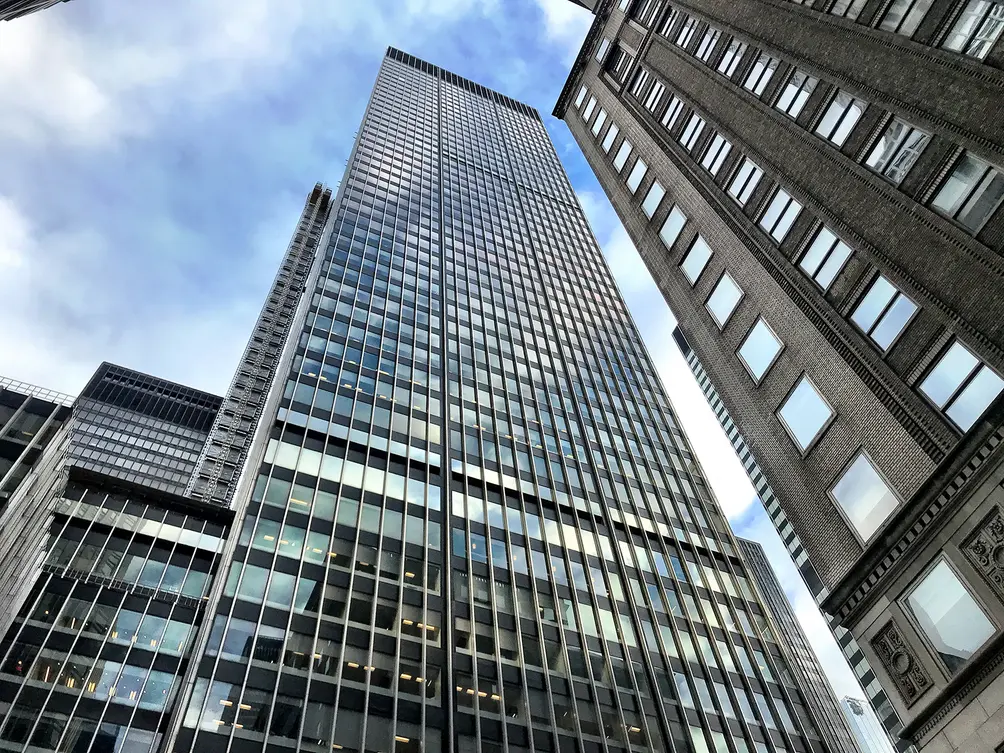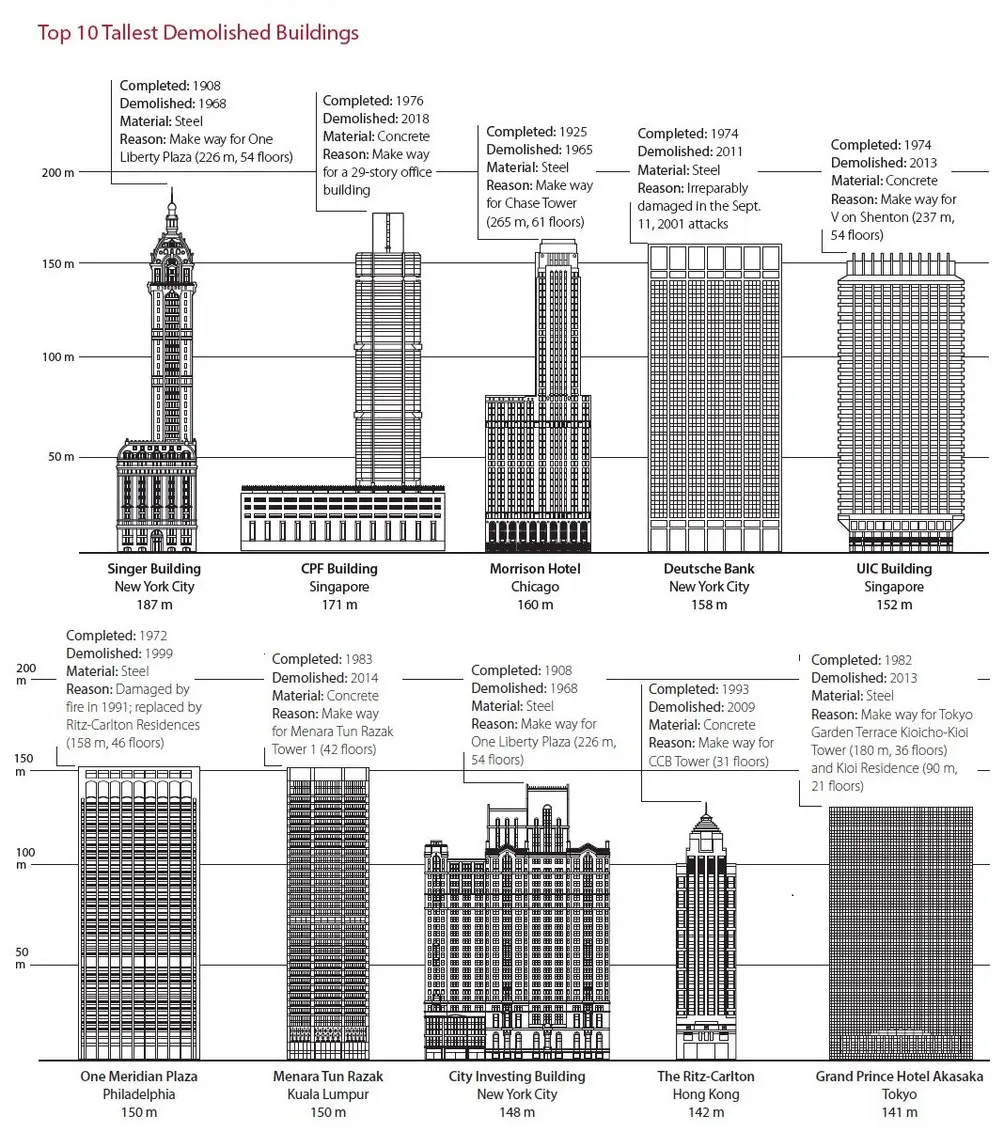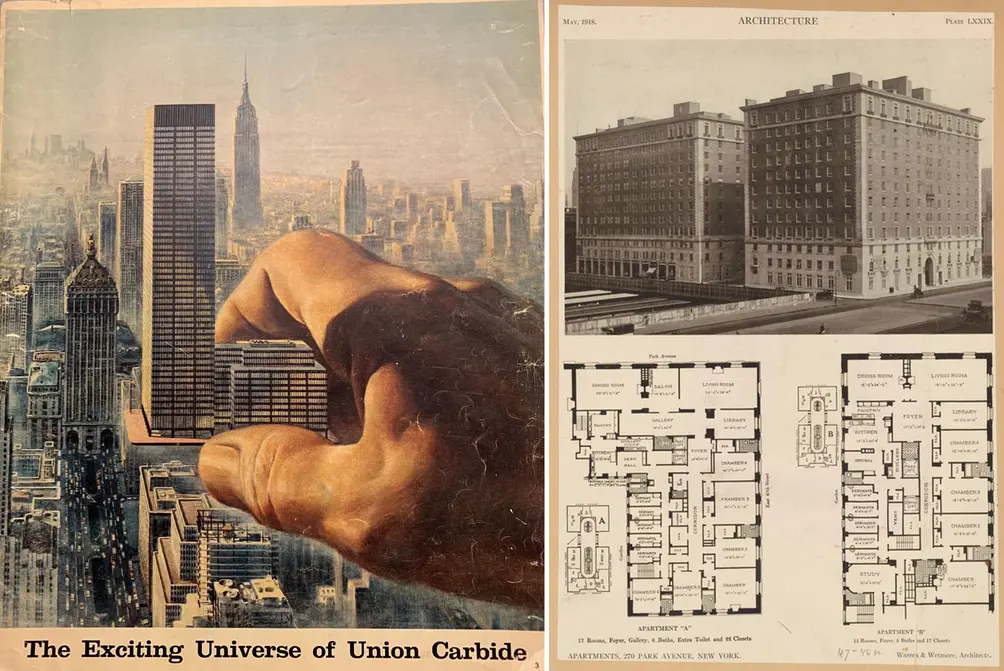 The 2019 demolition of the existing 52-floor, 707-foot building previously on the site was the largest planned demolition in history, besting past NYC spires such as the 612-foot-tall Singer Building and the 517-foot-tall Deutsche Bank Building damaged on 9/11. Opened in 1961, the glass and metal tower was designed for Union Carbide by Gordon Bunshaft and Natalie de Blois of Skidmore, Owings & Merrill. de Blois was one of the few senior female designers at the time and the tower held the claim of the tallest building designed by a woman for nearly 50 years. Its elegant Modernist appearance and progressive history became a sticking point for preservationists wanting to save the structure. Prior to the tower's erection, the site was home to the 12-story, two-winged
Hotel Marguery
, an high-end apartment-hotel complex deemed to be the largest of its kind when opened in 1917. Its architects were the same firm behind Grand Central Terminal, Warren & Wetmore.
As
previously reported
by CityRealty, 270 Park Avenue was the Grand Central office district's first major undertaking since the 2017 Midtown East rezoning, which made 78 blocks of Midtown available to larger, more modern skyscrapers. Since JPMorgan Chase's announcement, several other proposals have surfaced and are in the works. These include a new 605-foot-tall tower at 415 Madison Avenue, a possible 1,450-foot-tall tower at 350 Park Avenue, the replacement of the MTA headquarters at 347 Madison Avenue with a 925,000-square-foot tower by Boston Properties, and a sustainable, state-of-the-art new tower planned for the current site of Grand Hyatt New York at 175 Park Avenue (formerly known as "Project Commodore").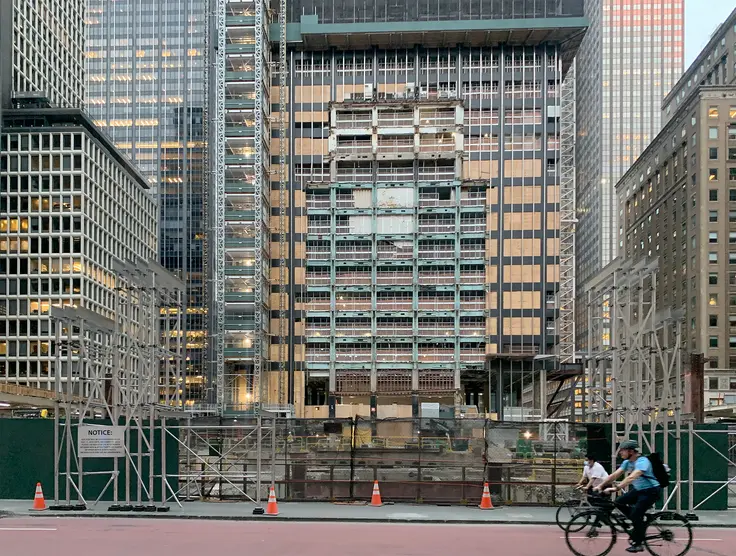 Enlarge Image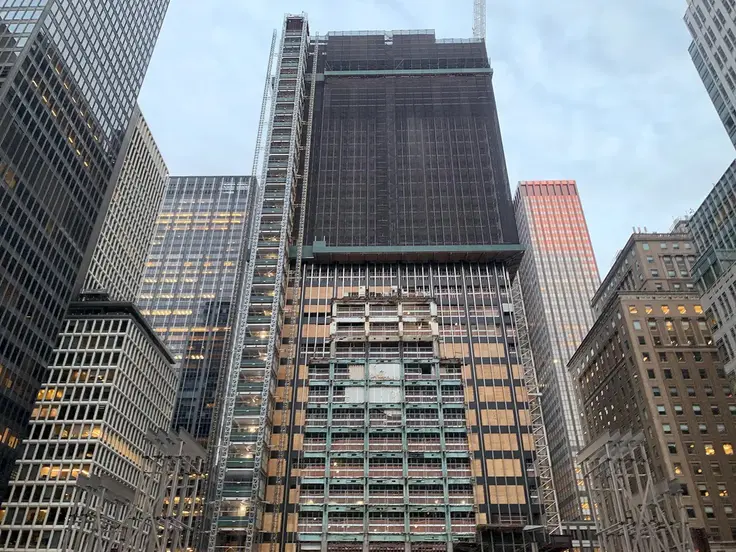 Enlarge Image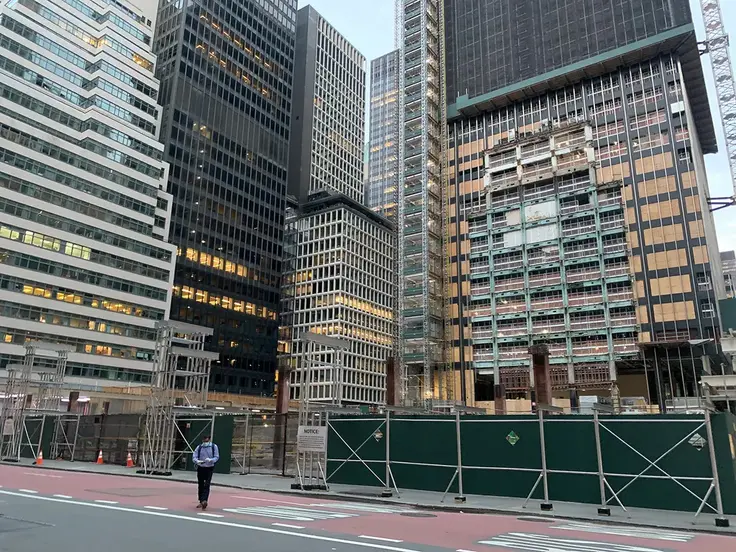 Enlarge Image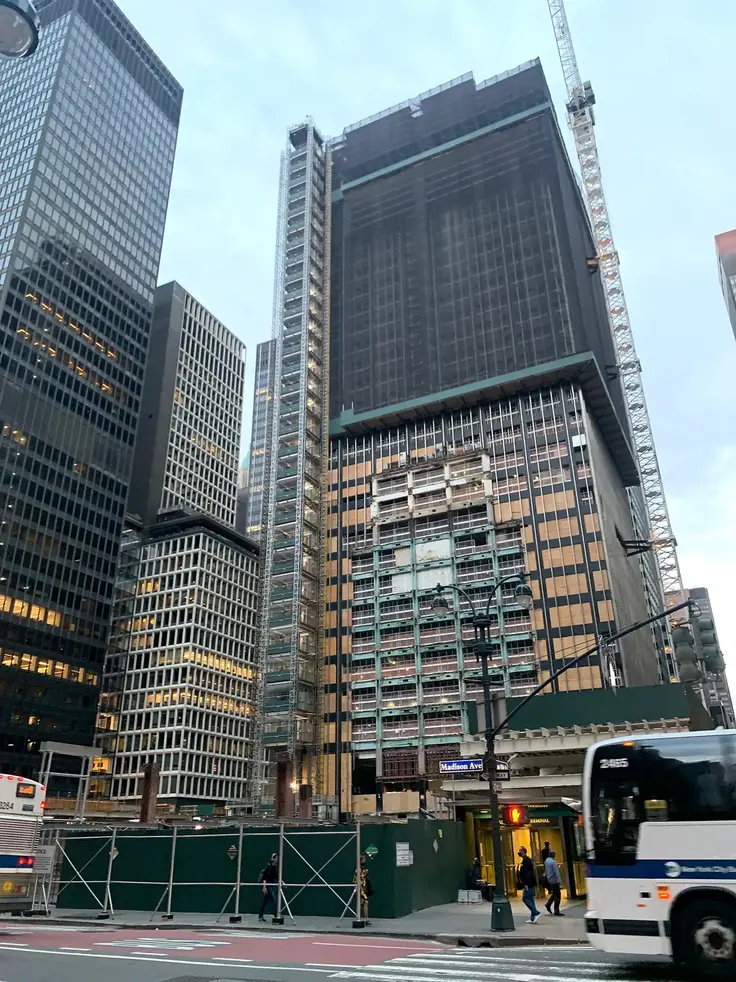 Enlarge Image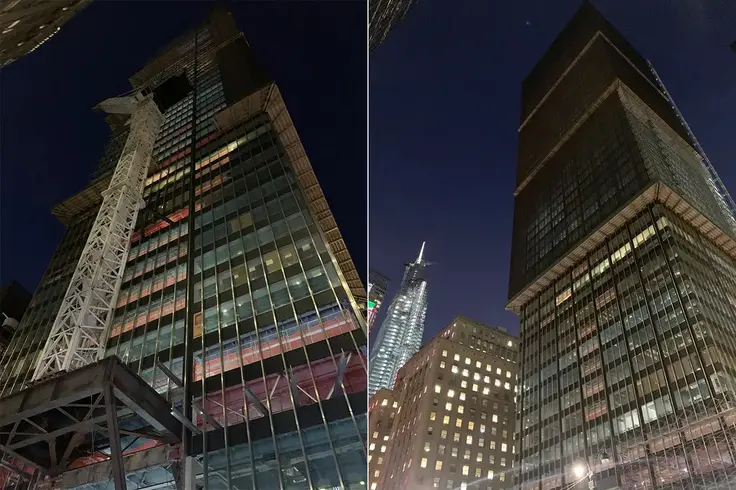 Enlarge Image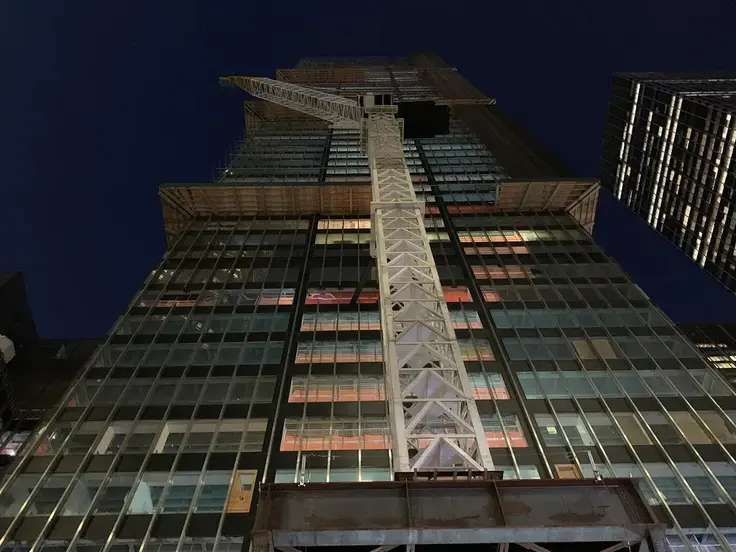 Enlarge Image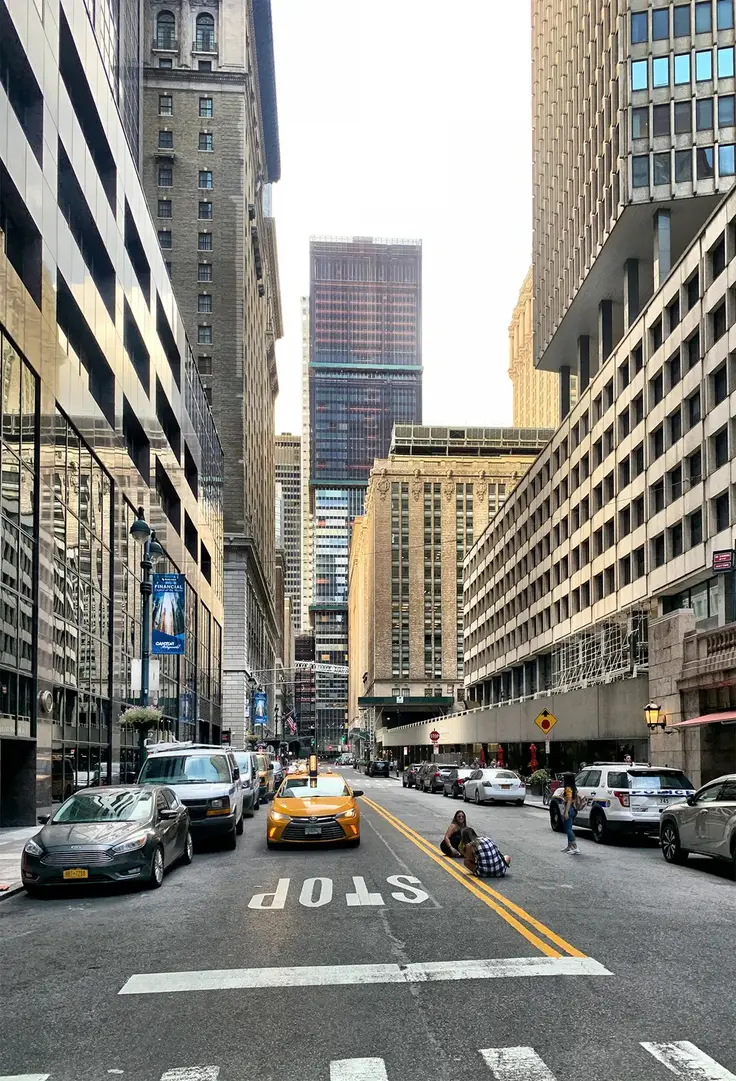 Enlarge Image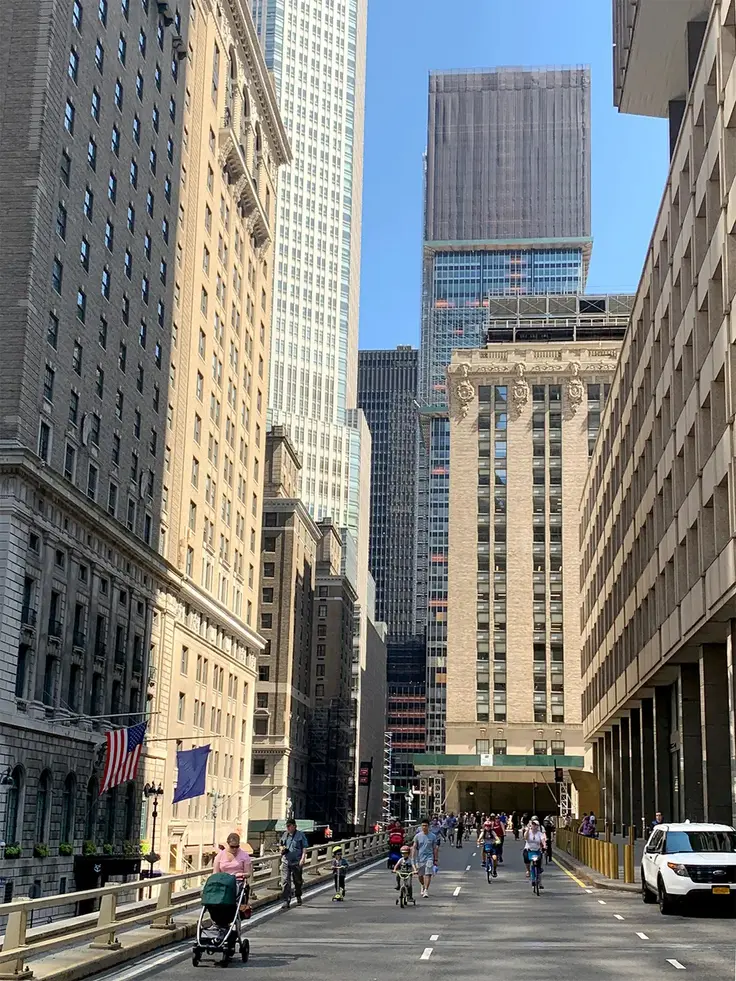 Enlarge Image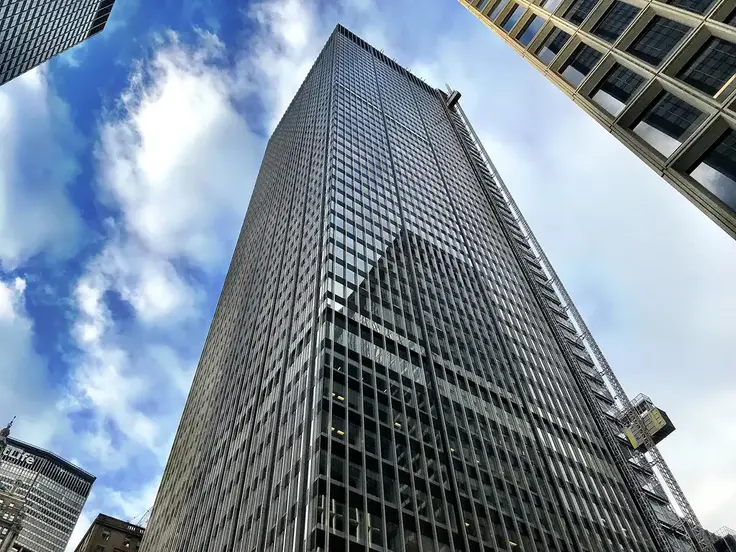 Enlarge Image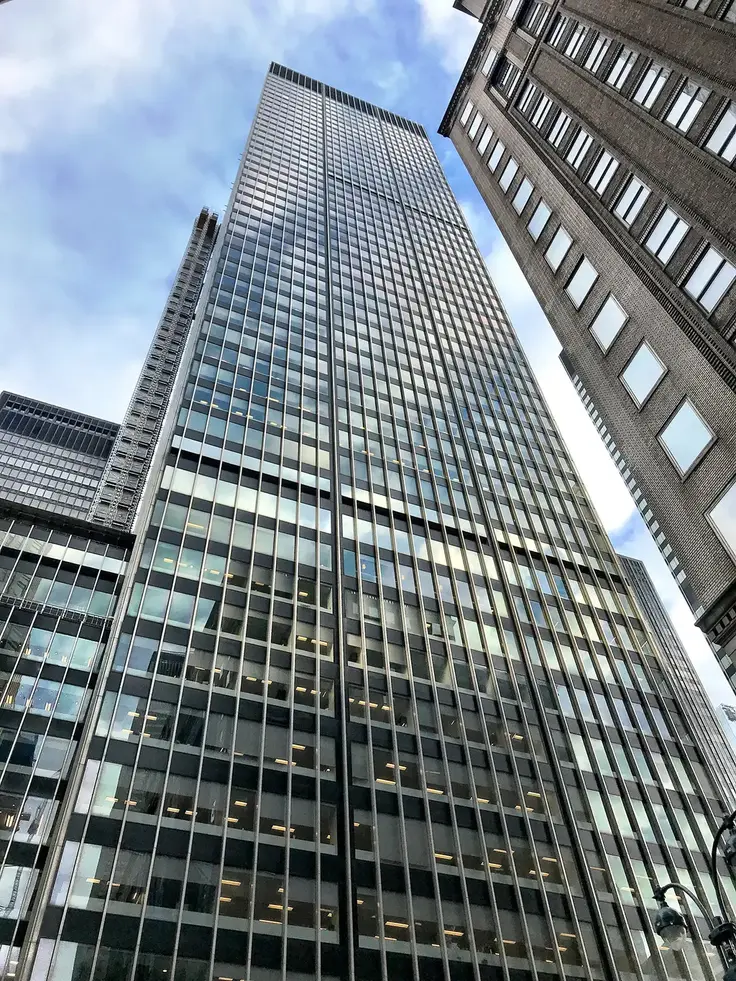 Enlarge Image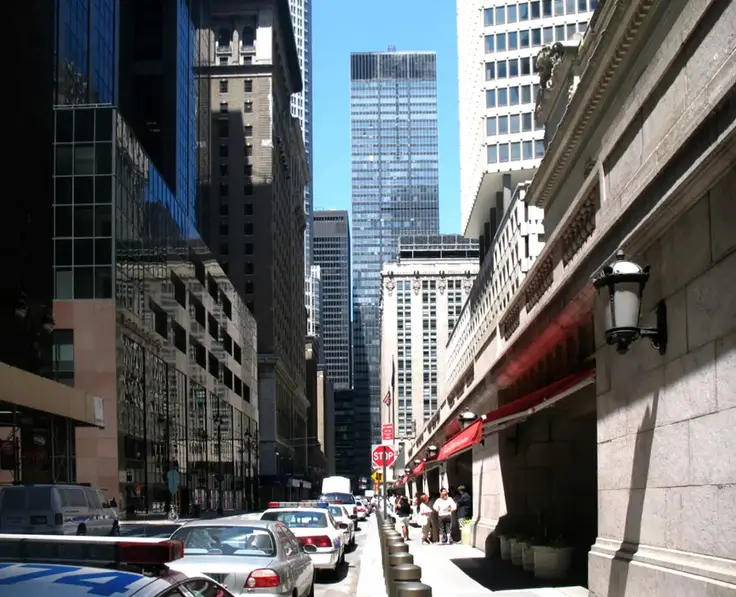 Enlarge Image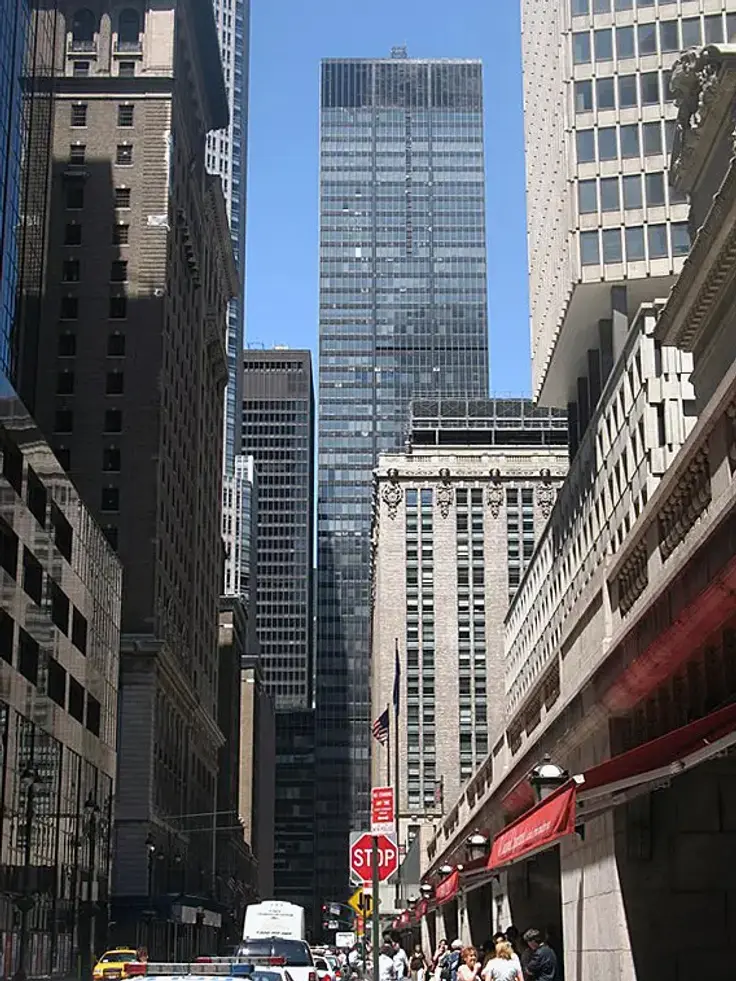 Enlarge Image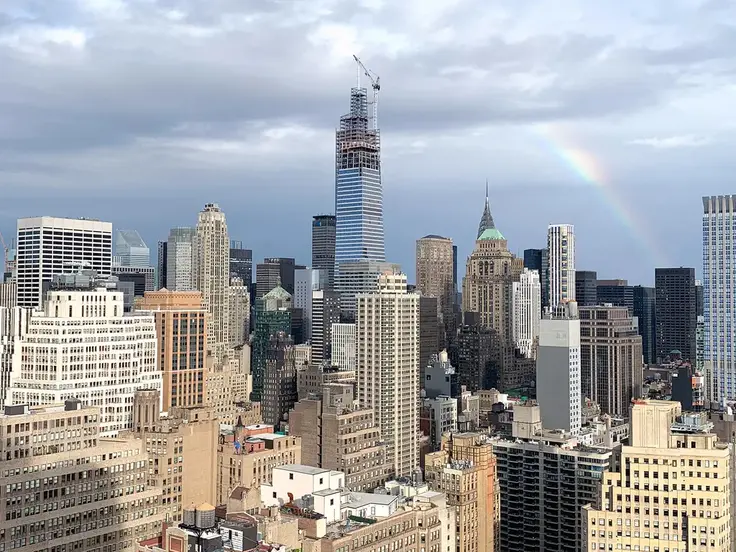 Enlarge Image
Additional Info About the Building