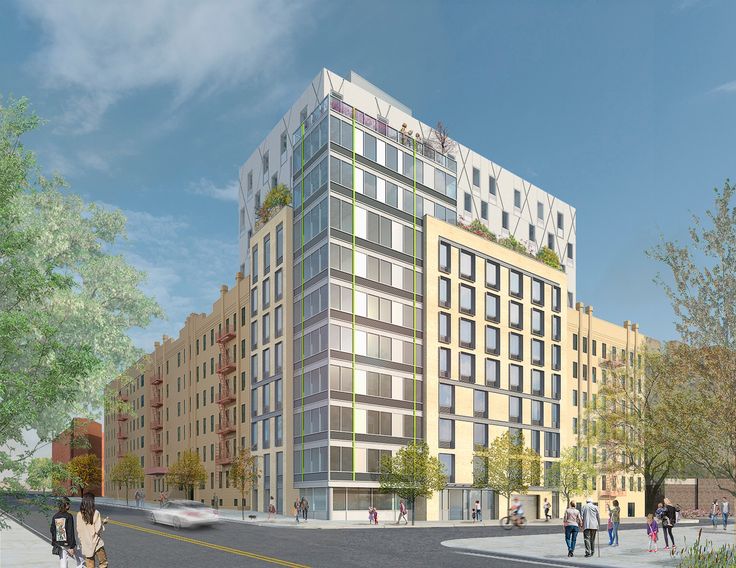 RKTB Architects
have revealed their latest design for
One Sullivan Place
, a 12-story rental development across from the Brooklyn Botanical Garden in
Crown Heights
. The 59,000-square-foot design boldly expands the 25,000-square-foot
proposal from 2015
, and features 54 one-, two-, and three-bedroom units, as well as below-ground parking and other amenities.
The building will form the southern bookend for a stately row of Garden-facing, pre-war apartment buildings. RKTB Architects' portfolio of contextual design and historic preservation perfectly positions the firm to delicately set a large, prominent building within sensitive historical context.
The contemporary-styled corner boldly anchors the crossing of Washington Avenue and Sullivan Place. Three reed-like, lime-green mullions playfully nod to the Garden across the street. The warm, beige brick at the side walls matches the jubilant Jazz Age zigzags at 1035 Washington Avenue, a six-story apartment building that wraps around the project site on either side.
Massive, 30-foot cantilevers at the upper floors effectively utilize its neighbor's air rights, while preserving the ornate, pre-war structure. Street-facing setbacks soften the presence of the prominent pinnacle, and create terraces that overlook the awe-inspiring expanse of the Botanical Garden, Prospect Park, and the Downtown Brooklyn and Manhattan skylines in the distance.
The deferential design was a deliberate gesture on behalf of the architects. Peter Bafitis, AIA, RKTB's managing principal, affirms the design intent to "leverage the undeveloped space above the neighboring buildings," while "showing sensitivity to the architectural context of this beloved New York City neighborhood and its proximity to Prospect Park across the street."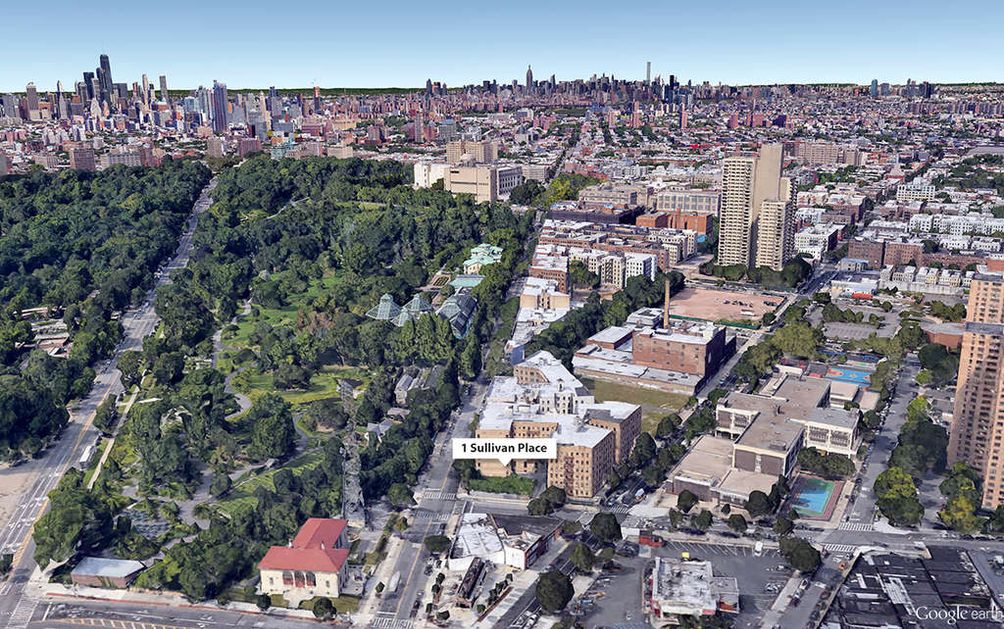 Additional Info About the Building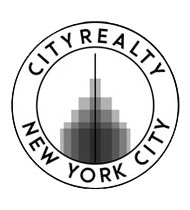 Content & Research Manager
Vitali Ogorodnikov
Get the latest updates!
Before you leave,
sign up for insider access
to the latest listings.
It's 100% free!