In addition to renovating existing buildings, JTS is raising new structures to provide new ways of living, working, and socializing. 2017 was devoted to demolition and excavation, and the frame is expected to rise in the next few weeks. Completion is estimated for September 2019, just in time to welcome students for a new school year.
A new residence hall will allow students of all backgrounds to live on campus and foster a greater sense of community.
A large, light-filled atrium will welcome visitors, encourage the exchange of ideas, and be the new Commencement setting.
A modern, two-story library will be home to one of the world's greatest collections of rare Judaic books and manuscripts.
A new auditorium will host cutting-edge arts programming as well as lectures by religious and secular thinkers alike.
Additional Info About the Building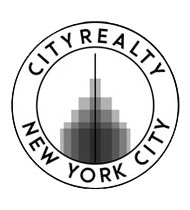 Content Specialist
Michelle Mazzarella
Michelle is a contributing writer and editor for real estate news in New York City