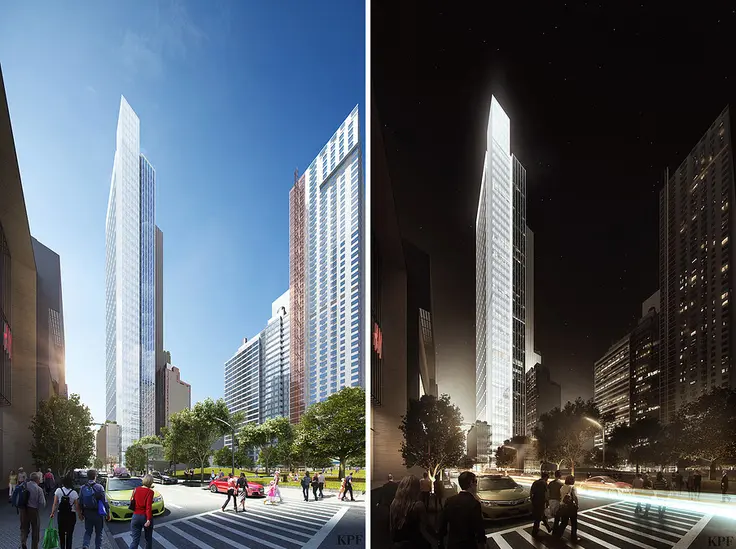 This past week,
JEMB Realty Corporation
unveiled their newest project,
One Willoughby Square
. The mixed-use project will bring a public school with over 300 seats and 380,000 square feet of commercial office and ground floor retail, to the
Downtown Brooklyn
area. One Willoughby was sold to JEMB as 420 Albee Square in 2015 by the New York City Economic Development Corporation and now, under JEMB's leadership, expects to ensure 1,000 permanent jobs and 1,100 construction jobs for New Yorkers.
NYCEDC
and the
School Construction Authority
worked with JEMB to establish a 300-seat public school that will occupy the first six floors of the tower. Council Member Stephen Levin praises the development's ability to "seize the opportunity to provide school seats in a community with great need for additional educational capacity." JEMB has also pledged to reach a goal of 25 percent participation in Minority and Women-owned Business Enterprise and will use the City's HireNYC program, offering employment opportunities to those who may face barriers otherwise.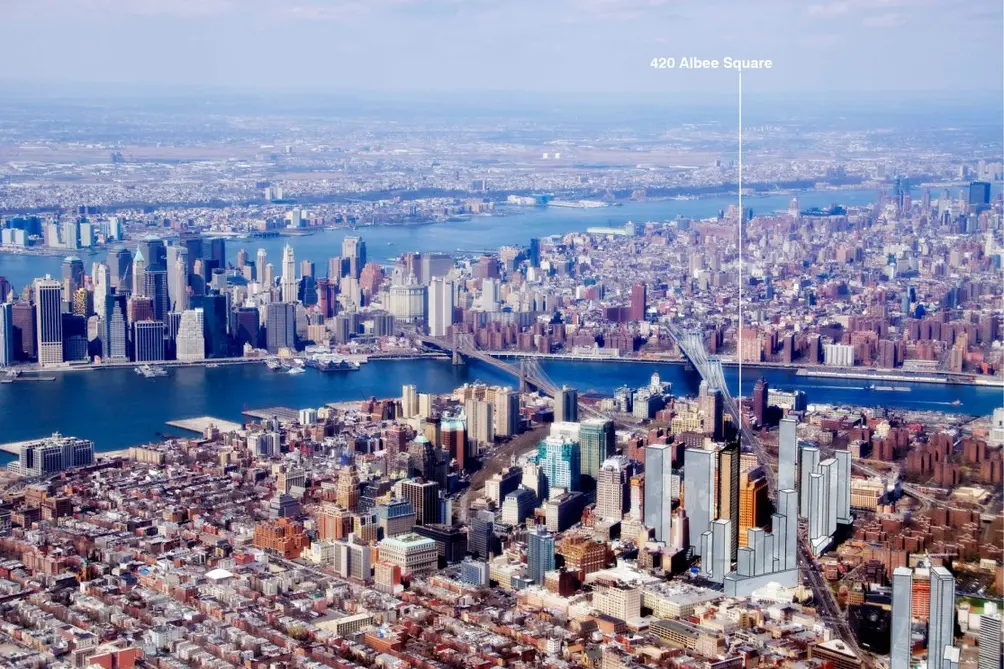 One Willoughby will play a large role in NYCEDC's New York Works plan. Spearheaded by Mayor de Blasio and his administration, the plan seeks to create quality jobs, with a goal of over 25,000, by investing in emerging commercial areas like Downtown Brooklyn, or Long Island City. This also includes directly supporting the growth of office spaces.

One Willoughby will be delivering much-needed office and commercial space to the growing sectors of Downtown Brooklyn in tech, manufacturing, and design, dubbed the "Brooklyn Tech Triangle." The added commercial space will only strengthen the cluster of companies already in the area, driving business towards the community. The office space will give the space needed to support the companies as they grow, and "build on the Tech Triangle's track record of high-quality job creation," via David Ehrenberg, President and CEO of the Brooklyn Navy Yard Development Corporation.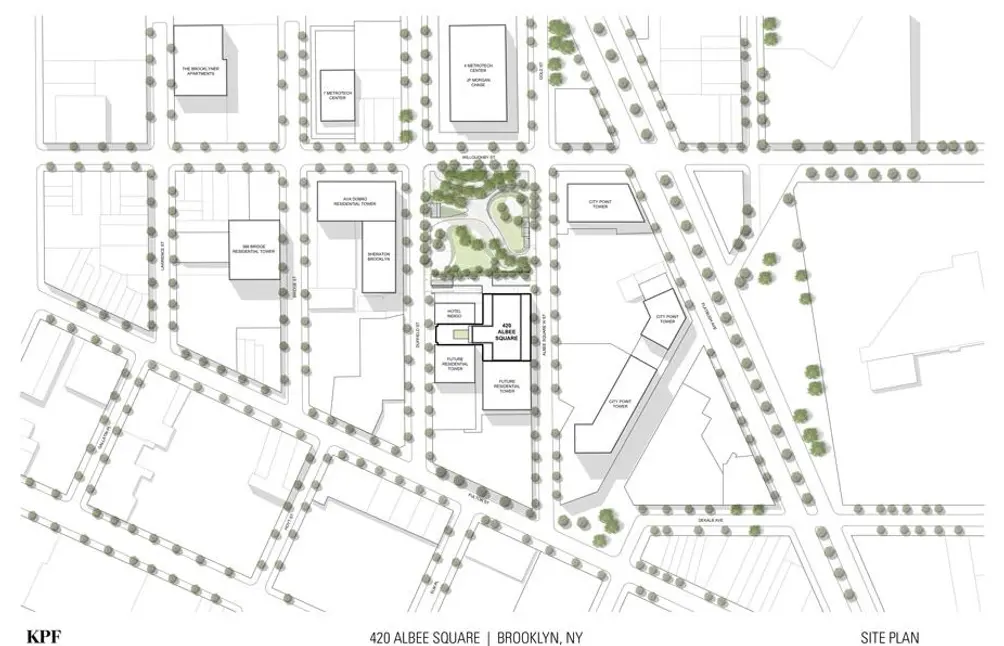 While some developments of this size and cost can cause controversy, One Willoughby has been well-received by local community leaders and members. Council Member Levin heralds the project as a "win for both local families and a boost to inclusive economic development in Downtown Brooklyn," as many of the jobs and commerce created will benefit them directly.

State Senator Velmanette Montgomery wraps up the greater value of the project saying, "It is important for our government to invest in industries and innovations that create pathways into the middle class. It is critical we create opportunities for New Yorkers to connect with good jobs, and this project is another step forward."

Completion for the project is expected at the end of 2019.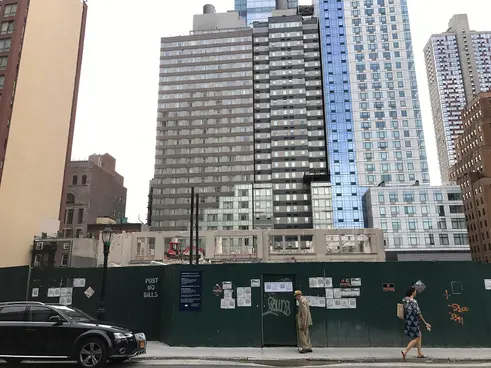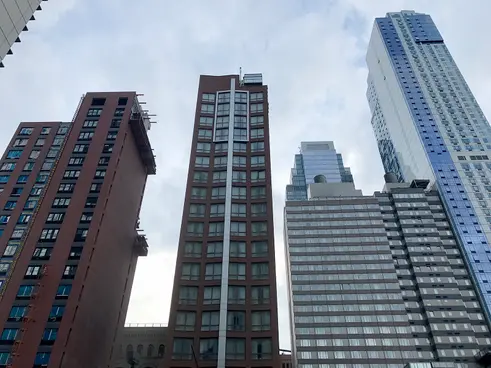 Additional Info About the Building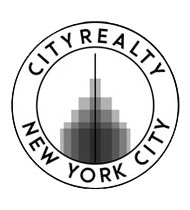 Contributor
Julian McBride
Julian is a Content Intern at CityRealty and a contributing writer for Market Insight. He's a native New Yorker and attends Brown University.