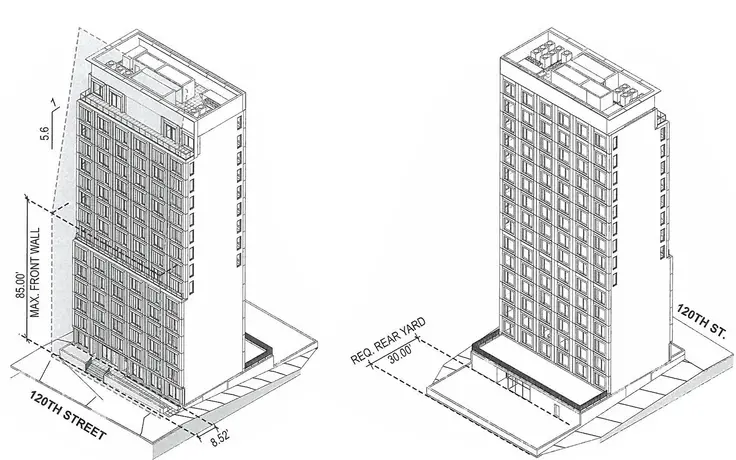 Morningside Heights
is set to get a new residential tower at
411 West 120th Street
, one block from Columbia University. The development site is situated midblock between Morningside Drive and Amsterdam Avenue, and currently holds a stately pre-war apartment building that has an elegant rusticated limestone base. Permits were filed back in September and are now approved, and since then the existing building has been shrouded with construction netting in preparation for demolition.
The approved plans call for a 15-story high-rise of 166 feet, including its rooftop bulkhead. The owner listed on the permits is Harry Tawil, with
Beyer Blinder Belle
is serving as architects. The firm is also working with Savanna and the Jewish Theological Seminary (JTS) on a
residential and academic building
addition for the JTS campus.
While it is not yet known whether the building will host condos or rentals, we do know that there will be 57 units spread across 43,992 square feet of residential space —giving each unit an average of 771 square feet apiece. The first floor will hold the lobby and three apartments; the second, four apartments with a private terrace; floors three to fourteen will hold four apartments each; and finally, the top floor will house two apartments. Zoning documents also suggest there will be two setbacks on floors 7 and 15, which will serve as front-facing balconies. As for building amenities, the filed building schedule calls for residential storage, bike parking, and a large fitness center with outdoor recreation space on the cellar level.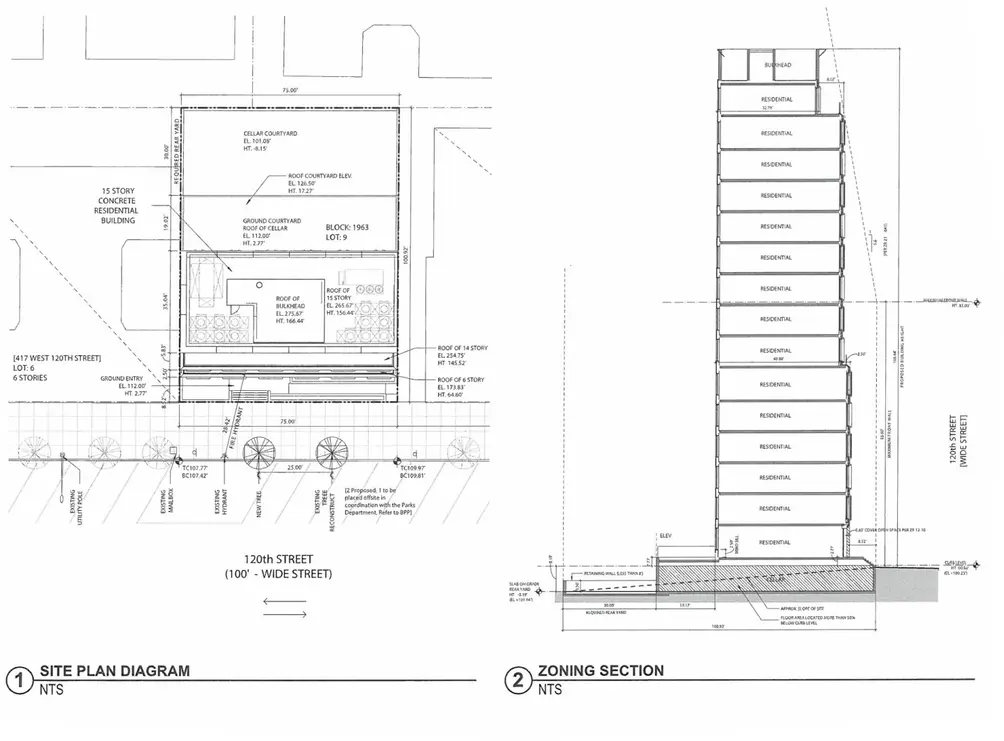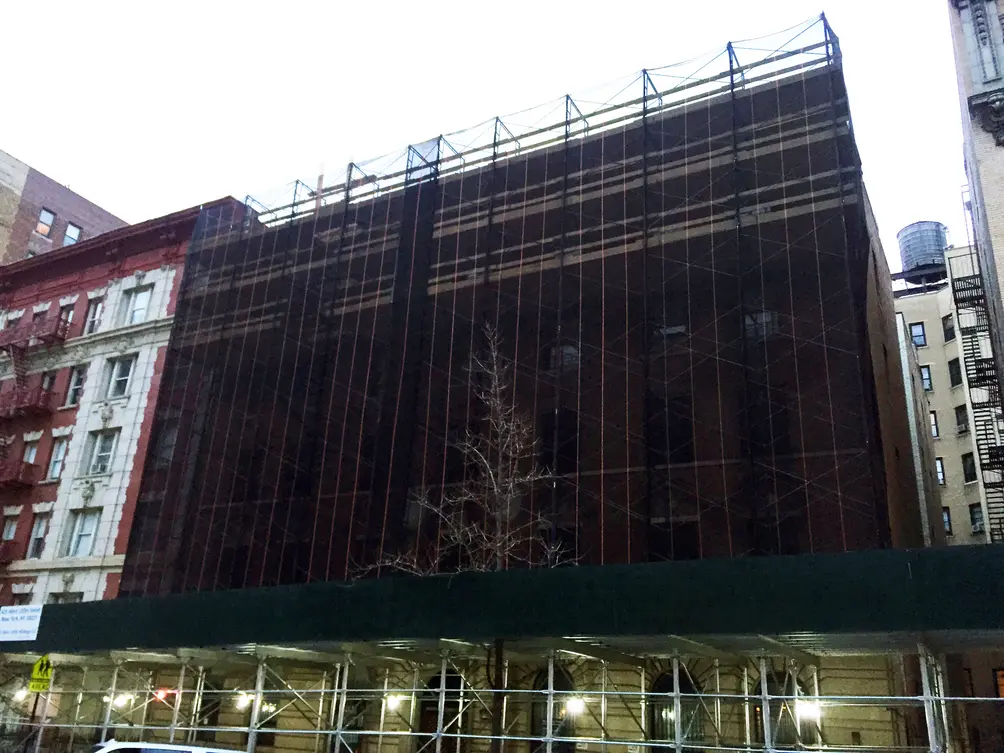 With development sites further south on the Upper West Side becoming harder to come by, Morningside Heights and West Harlem are more frequently appearing on developers radars. Developers have partnered with cash-strapped local organizations such as the case of the Brodsky Organization working with the Cathedral of St. John the Divine to build the 428-unit rental complex
Enclave at the Cathedral
on West 113th Street. The Union Theological Seminary and the Jewish Theological Seminary are also both seeking to align with developers to build market-rate developments on their campuses.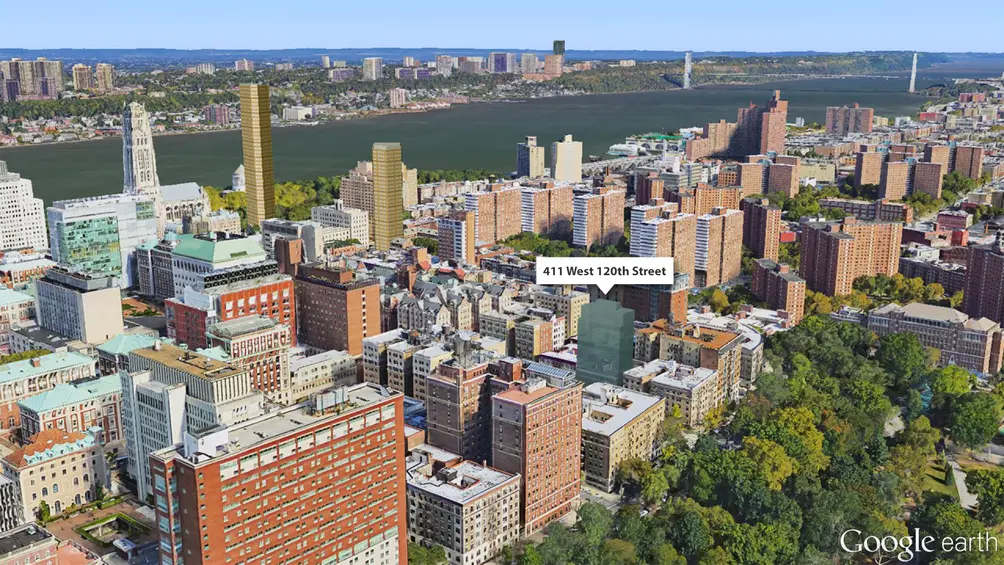 Additional Info About the Building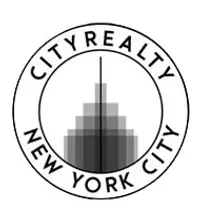 Content Specialist
Sandra Herrera
Sandra Herrera is a writer, editor, and graphic designer based in Brooklyn, NY.