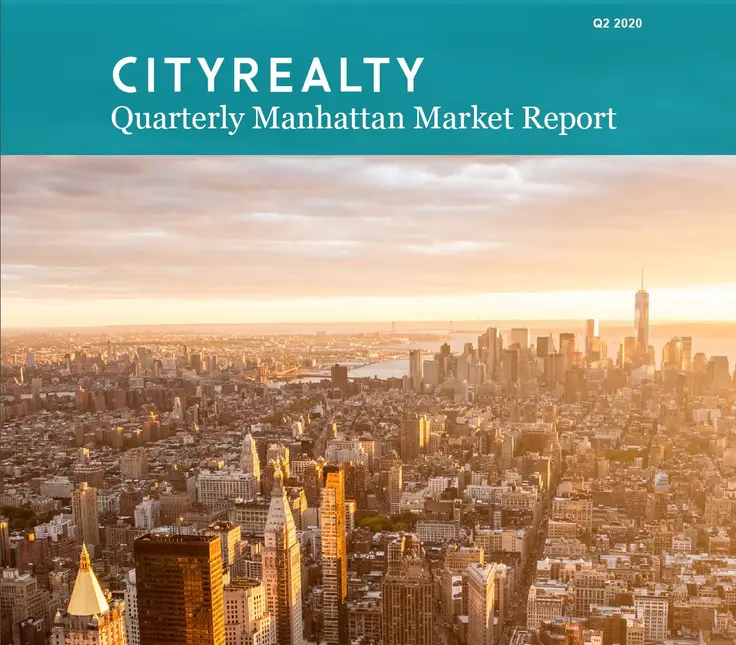 Largely due to the impacts of the ongoing COVID-19 pandemic, for the second quarter of 2020 the average sales price of apartments in Manhattan fell 15% when compared to the same period of the second quarter of 2019. The number of recorded sales fell substantially (-60%), from 2,732 to 1,087 recorded transactions. The average sales price for all residential units, excluding townhouses was $1.99 million, down from $2.33 million in Q2 2019. The average price of a condo was $2.85 million and the average price of a co-op was $1.22 million. There were 515 condo sales, 557 co-op sales, and 15 condop sales.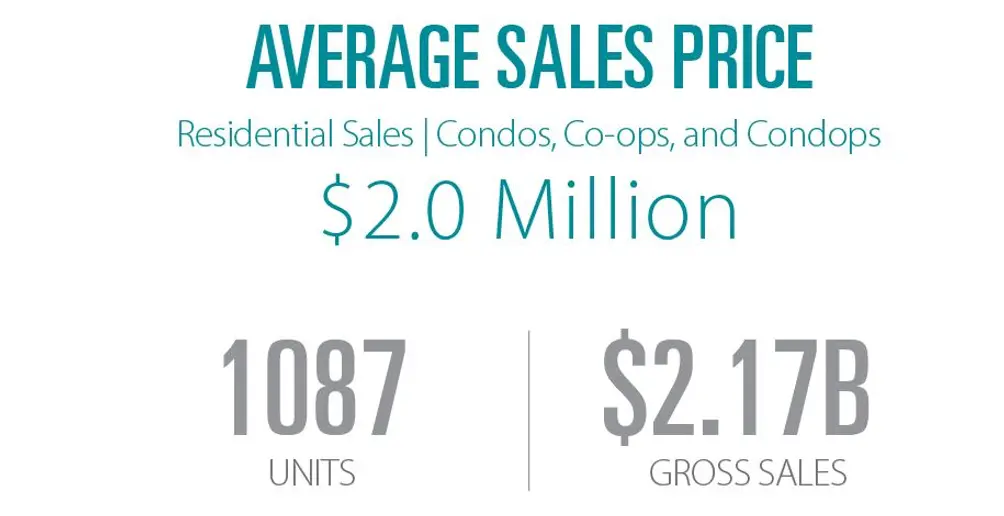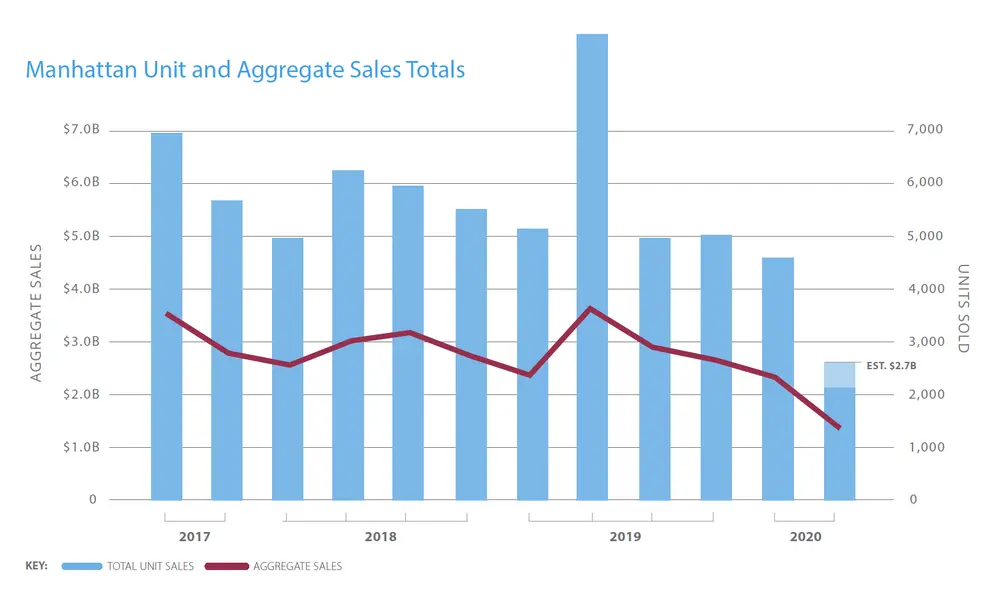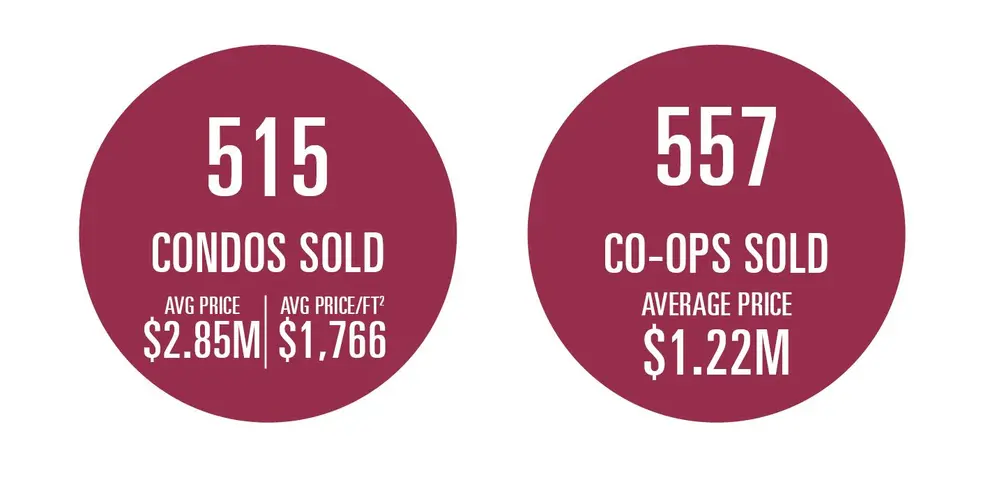 The total dollar amount of residential sales in Manhattan fell to the lowest point since we've been keeping records (2003). There were 1,087 condo, co-op, and condop units sold in the second quarter of 2020 aggregating to $2.165 billion in sales. Due to the lag in closings recorded by the city, we estimate 19.6% of second quarter sales have not yet been accounted for. Therefore, we project approximately 1,360 units have been sold amounting to $2.7B in sales. Following our projected estimates, the total number of transactions are down 44% compared to Q1 2020, and down 54% year-over-year.
There were $1.47B in condo sales in Manhattan in Q2 2020,down from $2.56B closed in first quarter. The average PPSF in the approximately 90-day period was $1,766, down 9% from the same quarterly period in 2019. Condo sales volume is significantly down 63% compared to the same period last year. The Upper West Side recorded some price and volume gains as closings continue to come in for Waterline Square.
Additional Info About the Building