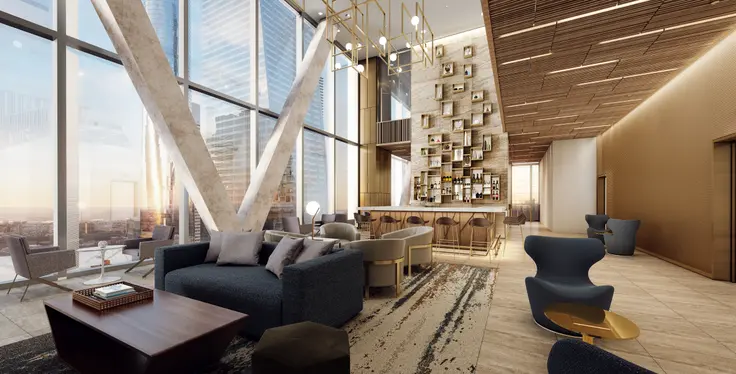 Hemmed in by a swarm of cars and buses jostling to enter/exit the Lincoln Tunnel, the corner of West 31st Street and Dyer Avenue is one of the most foreboding intersections in Manhattan. The intimidating corner, with its almost non-existent sidewalk, has not prevented one developer from drawing up plans for a 220-key, 120,000-square-foot hotel at 432 West 31st Street.
According to city records, Mordy Lipkis's Arisa Realty purchased the 5,050-square-foot, through-block property in 2013 for $11 million. Months later, the developer filed
building permits
to build a 21-floor hotel tower designed by Stonehill & Taylor Architects. Updated permits from late 2016, which have yet to be approved, now show new architects are onboard and the project has grown to 25 stories.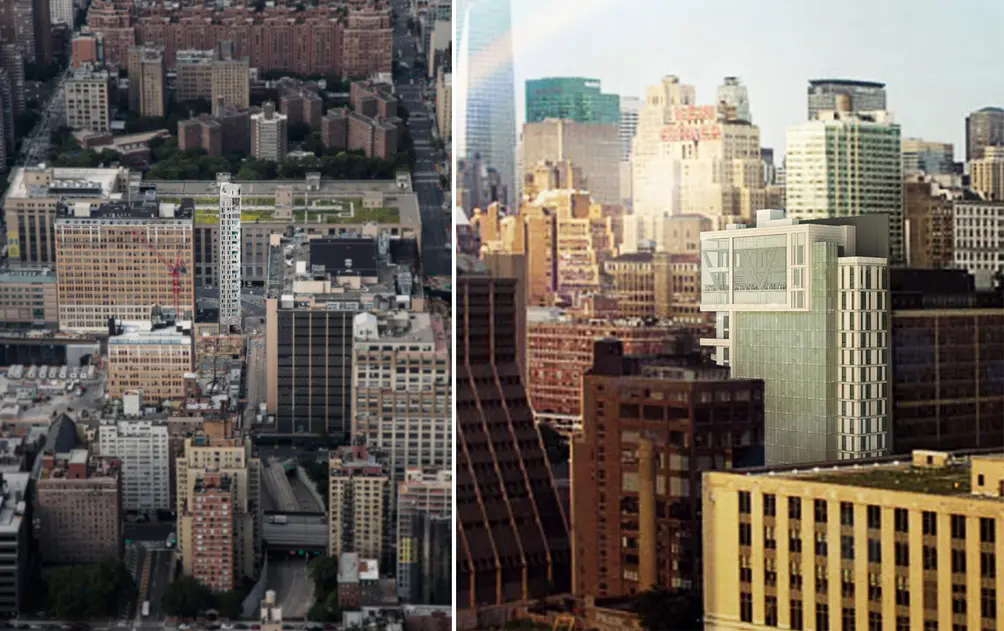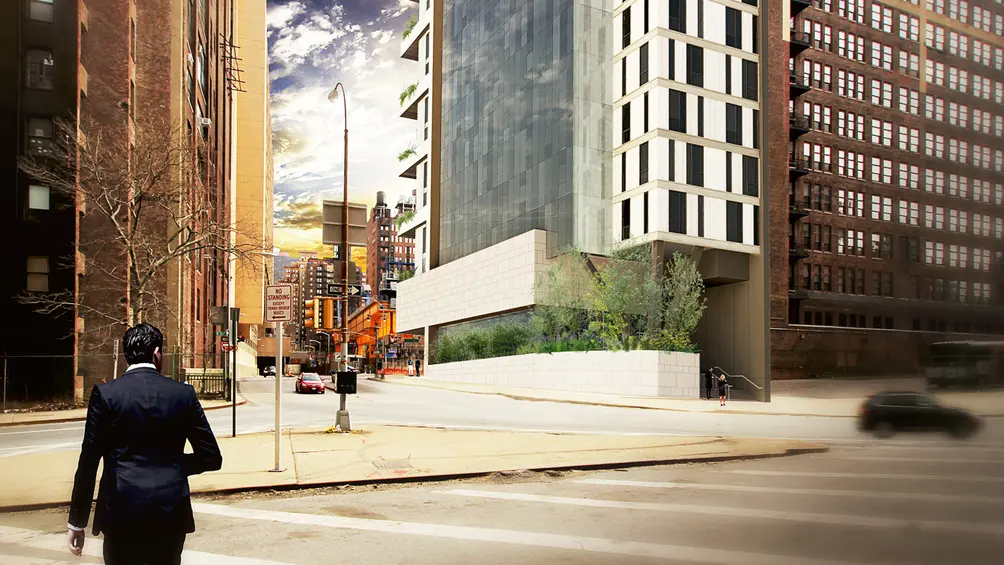 Sited between the super-projects of Hudson Yards and Manhattan West, the hotel is set to take advantage of the ever-growing roster of high-caliber tenants gravitating to the area. Coach, Sap, Time Warner have all committed to spaces in Hudson Yards and the National Hockey League, JP Morgan Chase, Ernst & Young, and Amazon have signed leases in Manhattan West. The proposed lodging's floor schedule shows there will be 11 rooms per floor from 3-22, and high-floor amenities are to include a dining room, several lounges, and a rooftop terrace.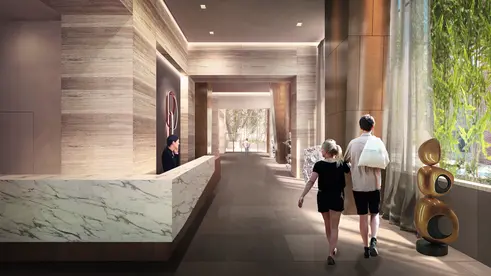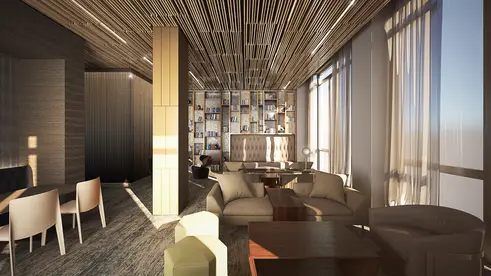 Danny Forster
, host of the Science Channel's series "Build it Bigger" is working with
Epstein Global
on the project's design. Despite the building's small footprint and two pedestrian-unfriendly frontages, renderings shown on
Forster's website
show an energetic design of balconies, staggered windows, and some token diagonal trusses at its top and bottom. Per the page, the hotel is called AC Hotel Hudson Yards and the main entrance will be on West 32nd Street, across from Brooffield's soaring Manhattan West rental,
The Eugene
.
Construction has yet to begin but demolition permits have been filed for the 4-story walk-up along the eastern half of the site. Forster's page says completion is expected in 2018, which is now unlikely. Forster designed the recently-finished
Courtyard by Marriott New York Downtown Manhattan/World Trade Center Hotel
(longest name ever). That 31-floor development at 133 Greenwich Street has 317 rooms and was developed by Hidrock Properties.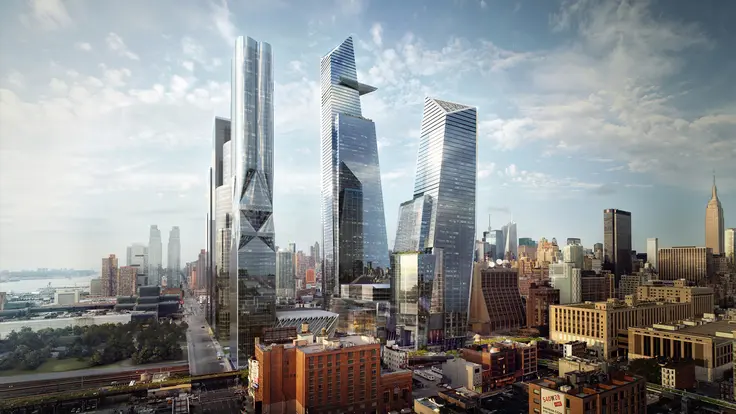 Enlarge Image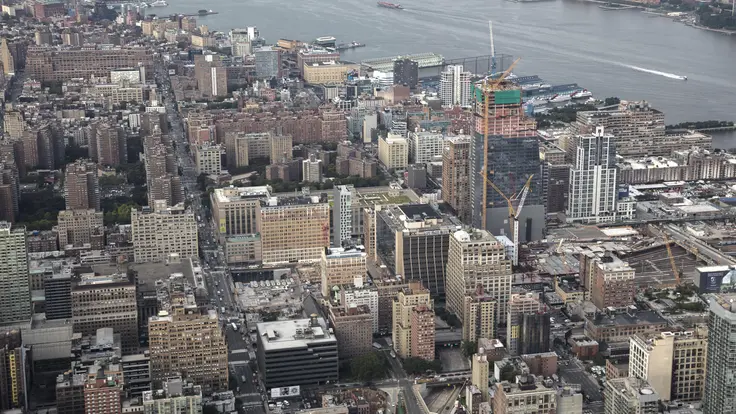 Enlarge Image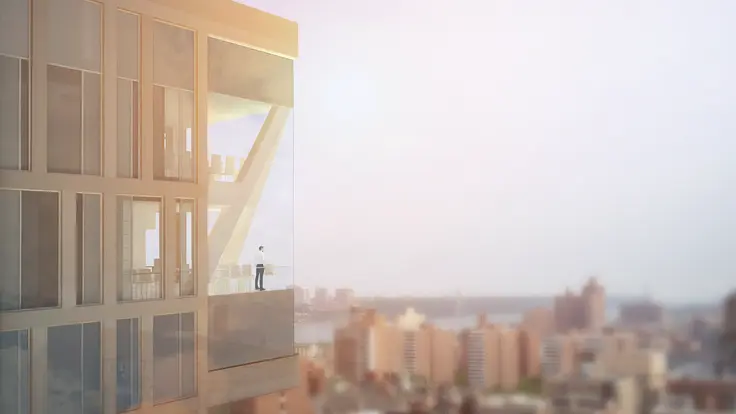 Enlarge Image
Enlarge Image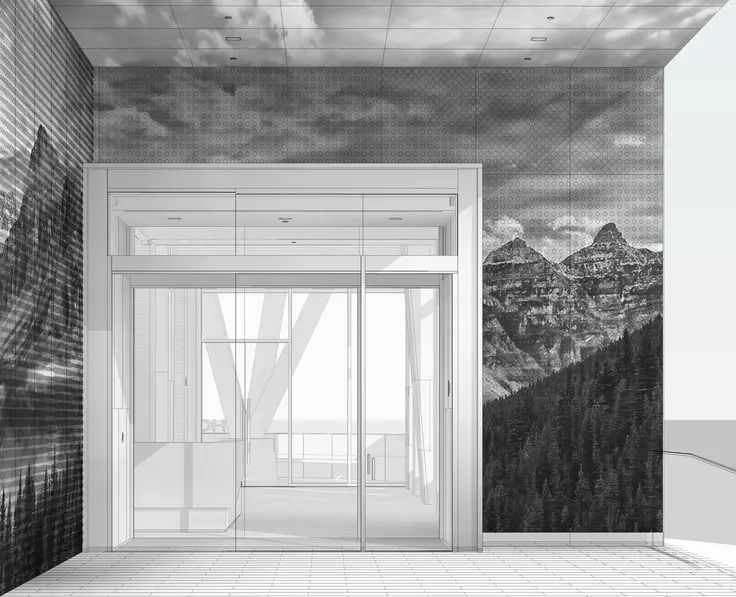 Enlarge Image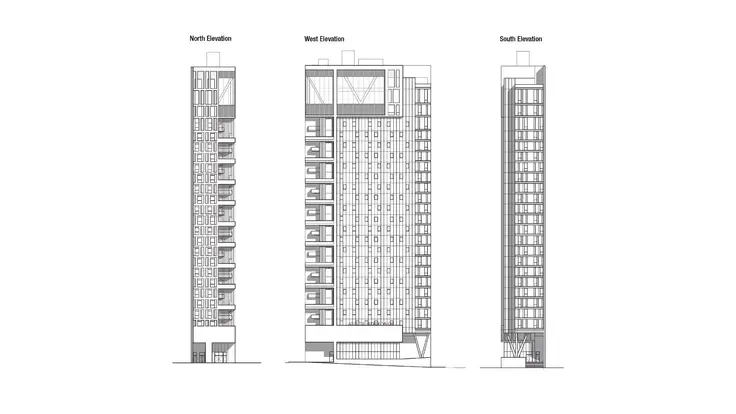 Enlarge Image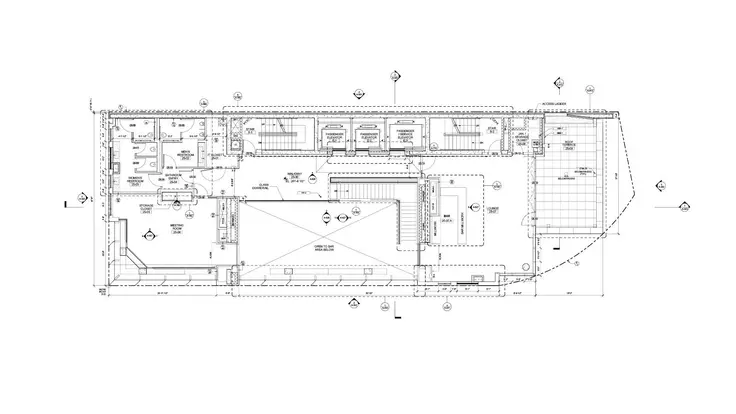 Enlarge Image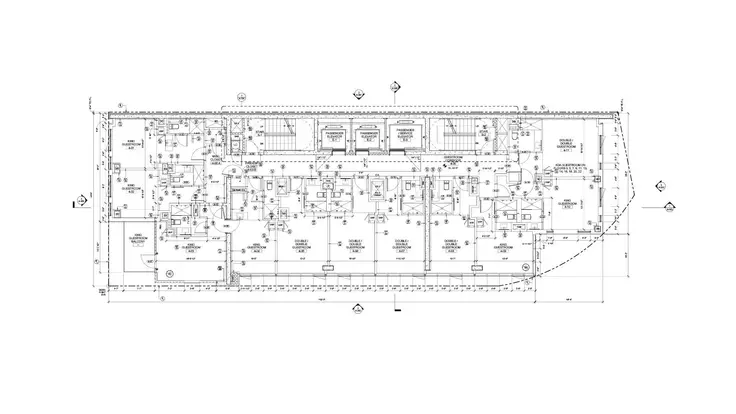 Enlarge Image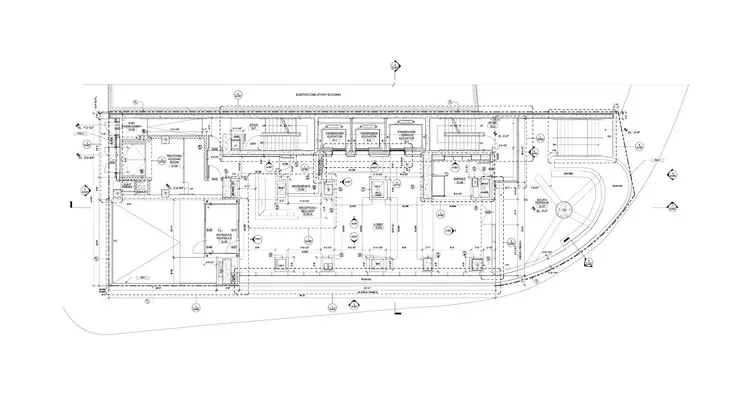 Enlarge Image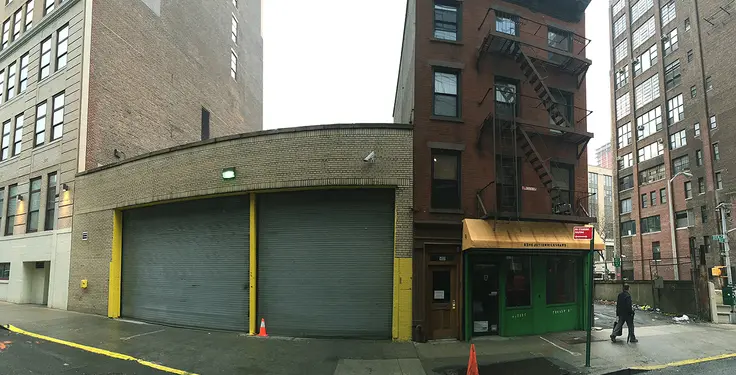 Enlarge Image
Additional Info About the Building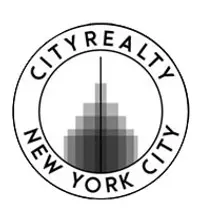 New Developments Editor
Ondel Hylton
Ondel is a lifelong New Yorker and comprehensive assessor of the city's dynamic urban landscape.