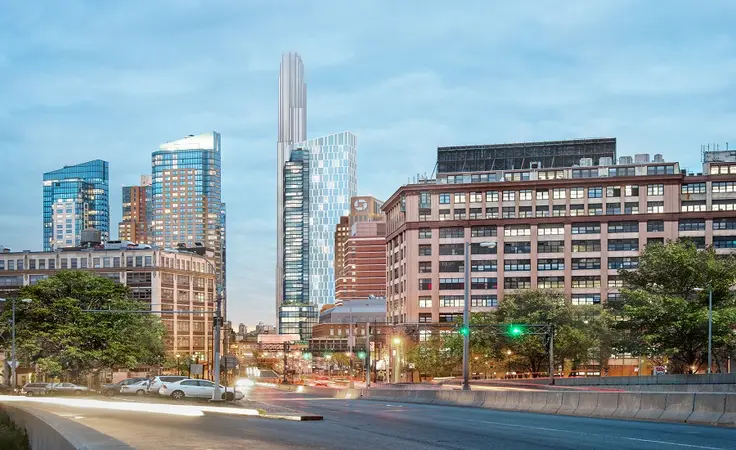 Last fall, Savanna received the go-ahead to build a mixed-use tower at
141 Willoughby Street
in
Downtown Brooklyn
. Now, the three-story building once the home of the Institute of Design and Construction is being prepped for demolition. The building was sold to investment firm Savanna Partners in 2014 for $28 million and the then nearly 70-year-old architectural school closed its doors in 2015.
Demolition permits
were filed last year and since then the building's storefronts have been boarded up.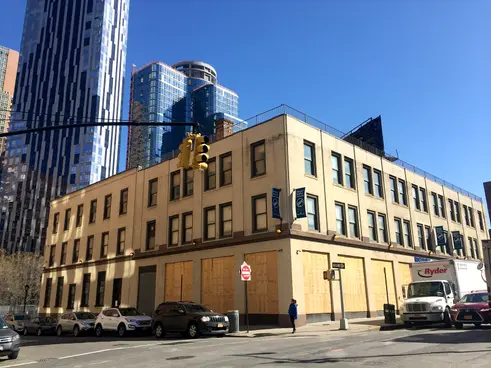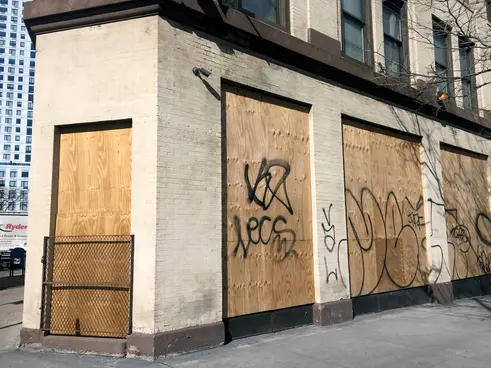 Newly published renderings on Savanna's page show a slightly larger tower than previously shown. In November, the City Council granted Savanna's request to upzone the site to a FAR of 15, slightly less than the 18 the developer initially sought after. According to
Politico
, Savanna now has the right to build a roughly 44-story, 310,000-square-foot structure with 124,000 square feet of commercial space. With the FAR increase, the building will fall under Mayor Bill de Blasio's Mandatory Inclusionary Housing program and 61 of its 203 apartments must be rented at below-market rates.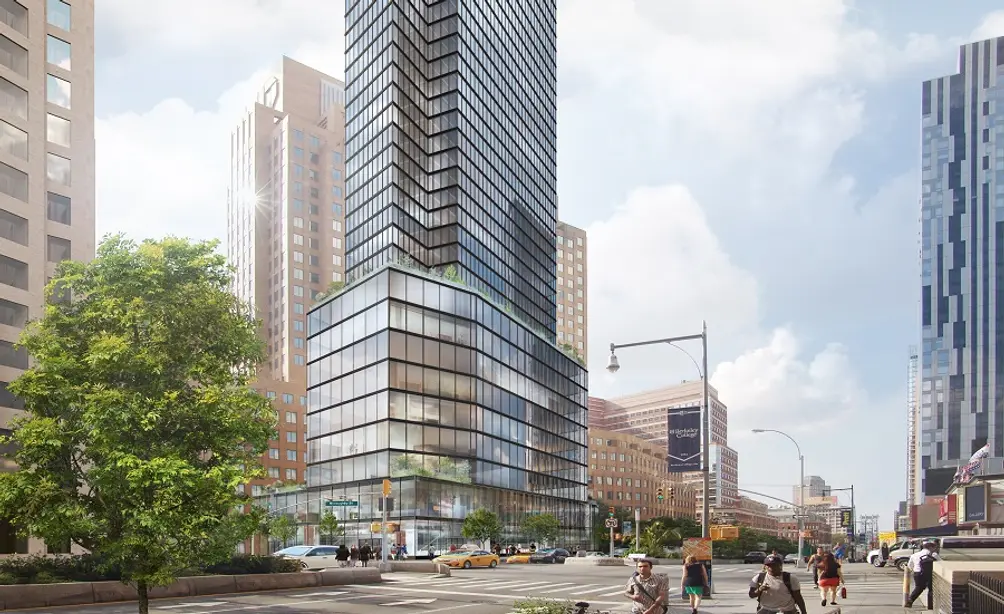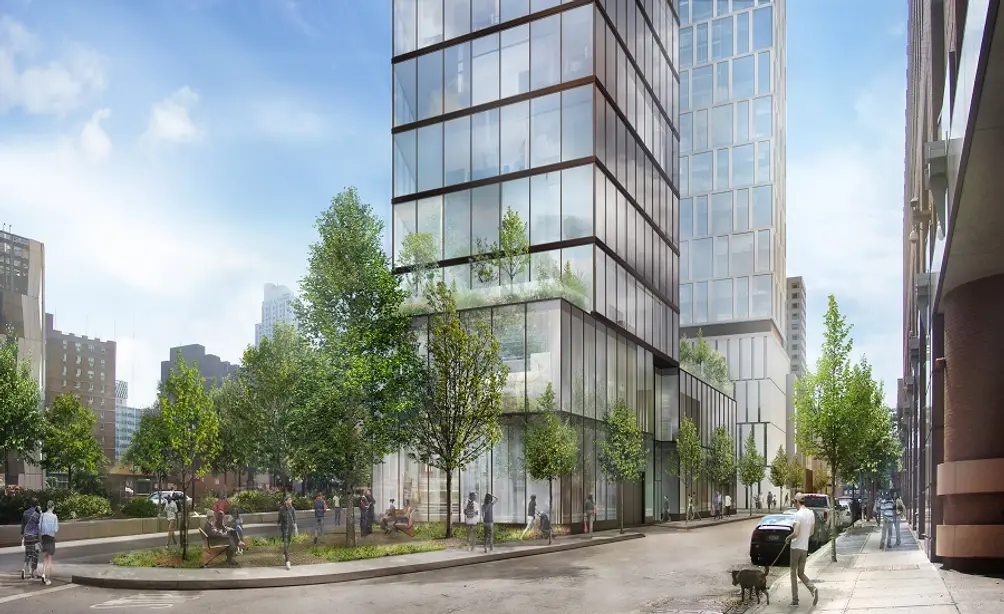 The published early renderings show the façade will be composed of full-height windows and black metal spandrels. A rendering looking south down Flatbush Avenue Ext. shows Extell's
138 Willoughby Street
looming behind Savanna's tower. Extell's project is already under construction and will be the tallest in Brooklyn upon completion in 2019.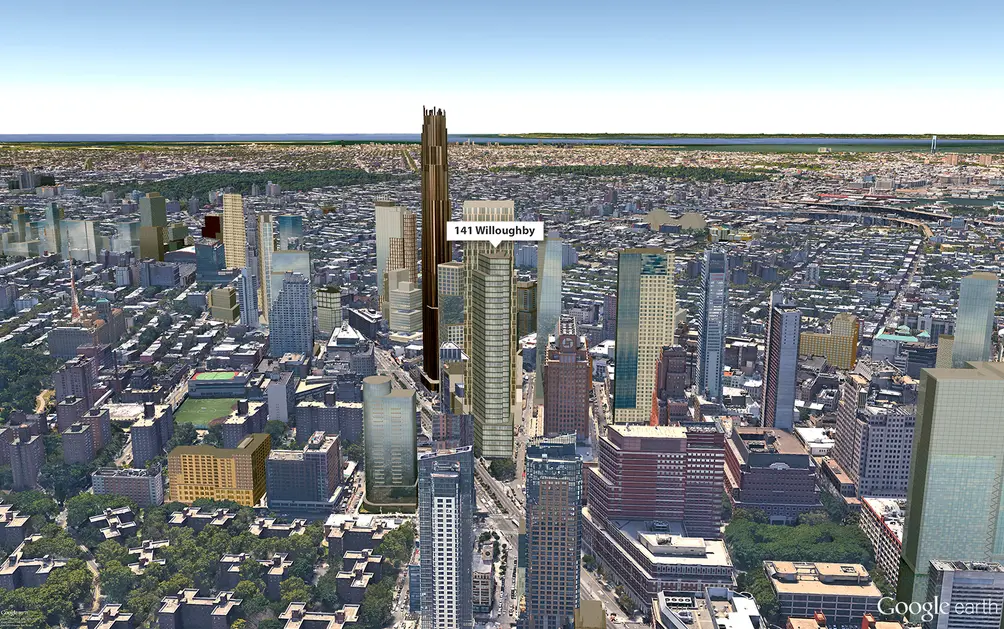 Additional Info About the Building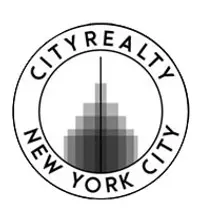 New Developments Editor
Ondel Hylton
Ondel is a lifelong New Yorker and comprehensive assessor of the city's dynamic urban landscape.