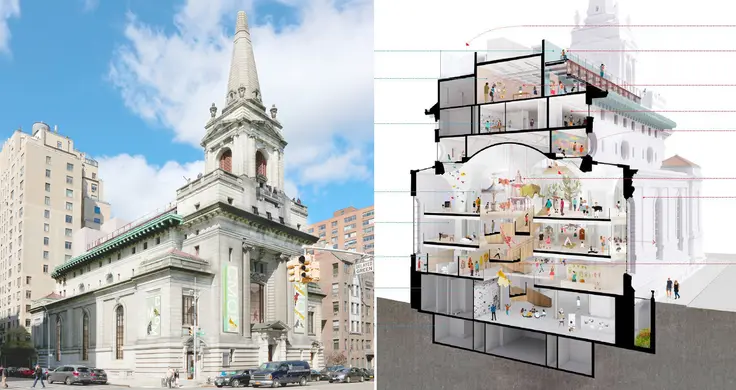 On
Tuesday, March 3
, the Landmarks Preservation Commission ("Landmarks") will hear a
presentation
related to the conversion of
361 Central Park West
, a Beaux Arts Classic-style church and individually designated landmark in the Central Park West Historic District, into the new home of the
Children's Museum of Manhattan
. Currently located at 212 West 83rd Street, the popular museum is "at capacity" and purchased the church for
$45 million
at the end of 2017. Since then, it has been working with
FXCollaborative
to preserve the historic exteriors as much as possible while gutting the interiors and transforming them into a state-of-the-art museum with a lobby, cafe, stroller check, exhibition space, workshop/performance space, and outdoor terrace.
Originally built as the New York City branch of the
First Church of Christian Scientist
, the design by Carrere and Hastings was completed in 1903. As the Landmarks designation report put it, "Nothing was spared in the erection of the building: The architects were prestigious, the best design was sought, and the finest material — white Concord granite — was used." While it was undoubtedly an honor to be named a New York City landmark, the church found that the designation prevented it from conversions it might have liked to make. As a result, it sold the building for $14 million in 2004, a reduced price from the original $24 million listing.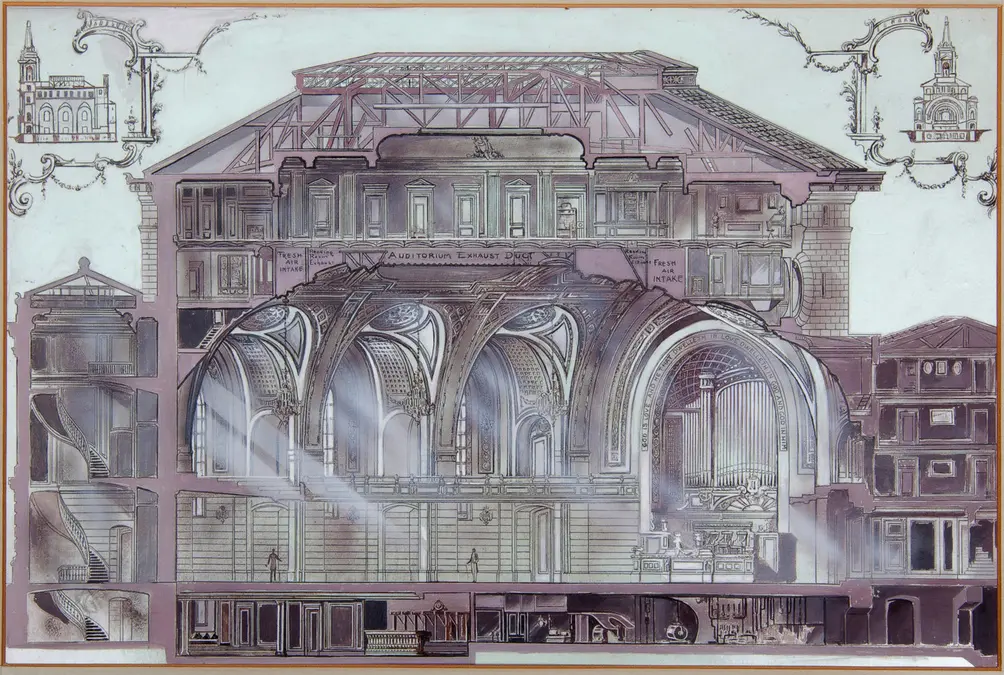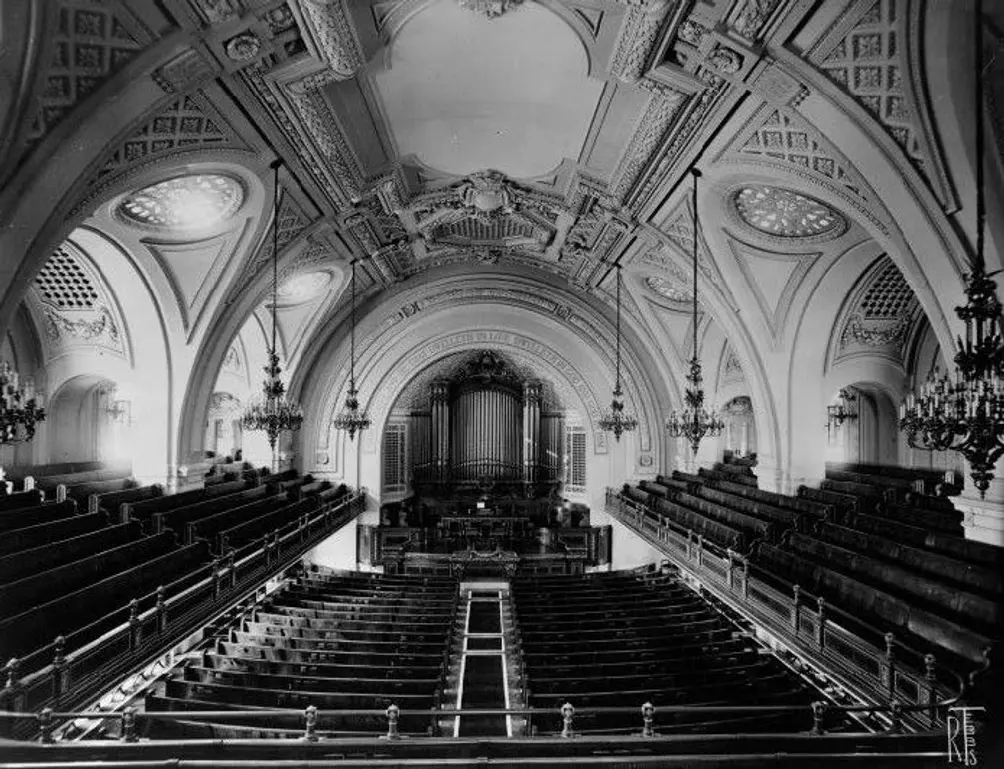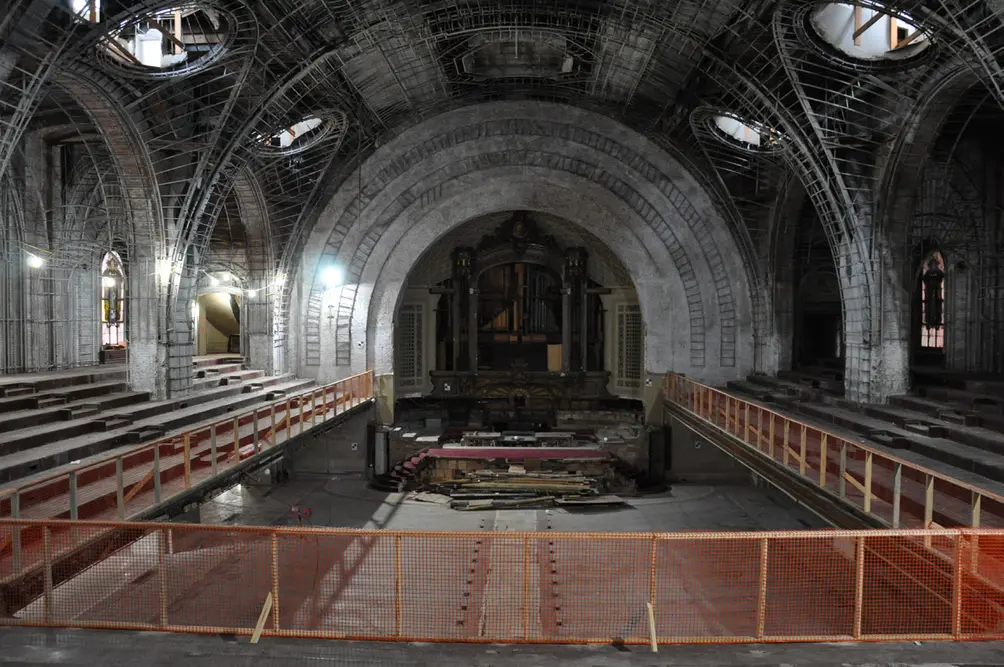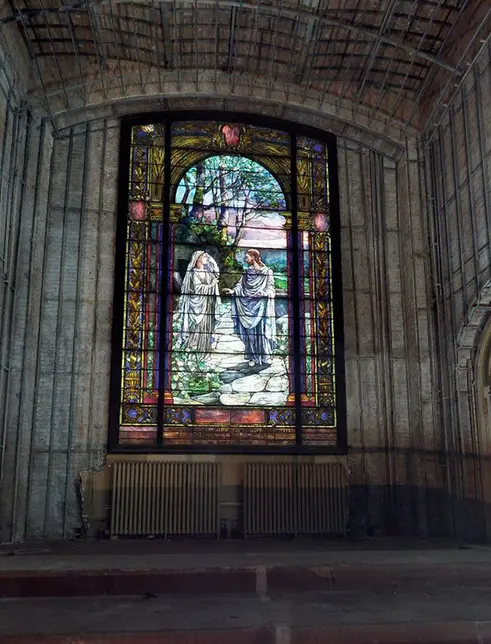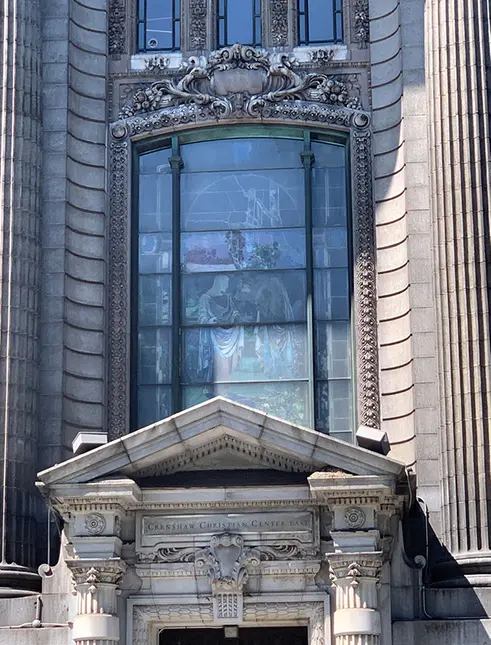 "This has opened up some fun architectural problems" - Valerie Longwood, Director of Individual Giving, Children's Museum of Manhattan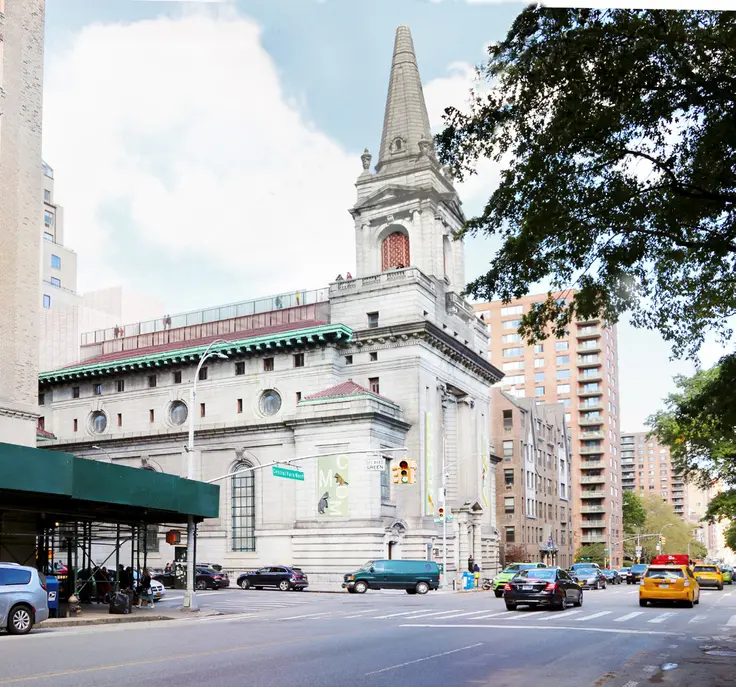 Enlarge Image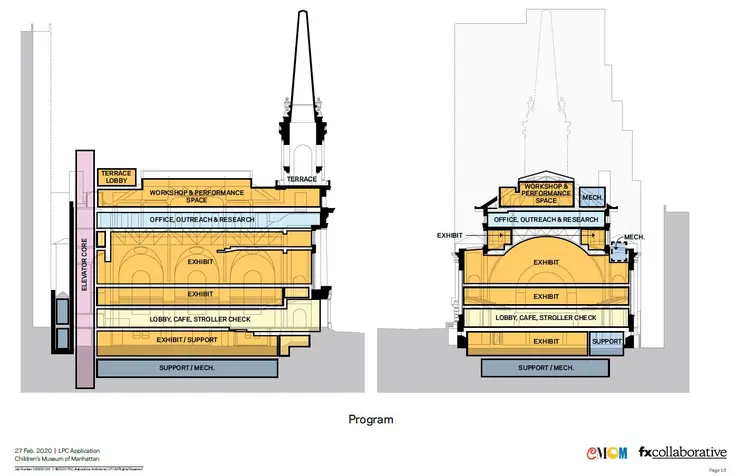 Enlarge Image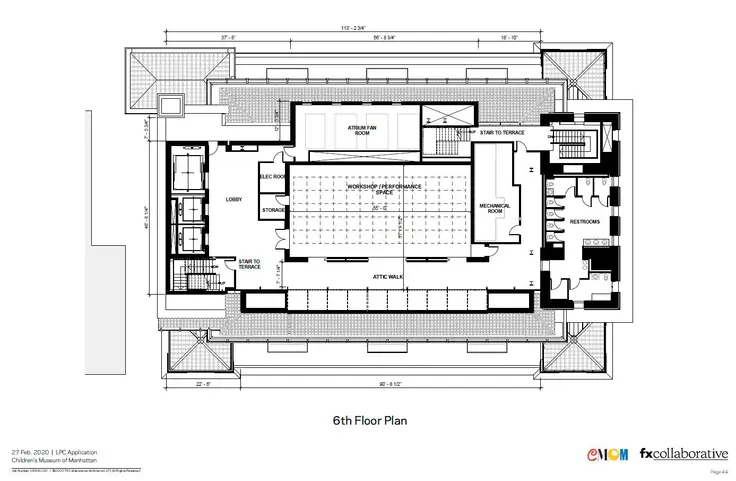 Enlarge Image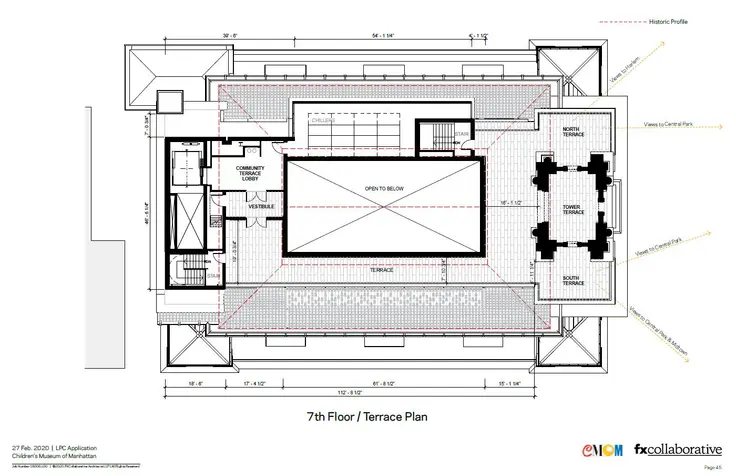 Enlarge Image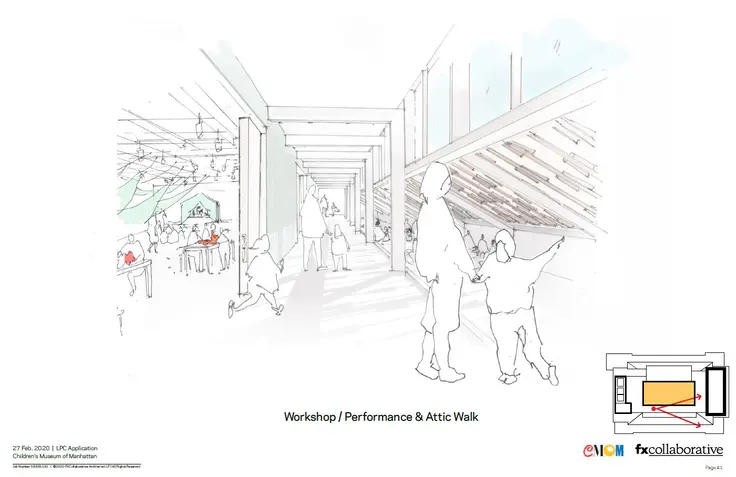 Enlarge Image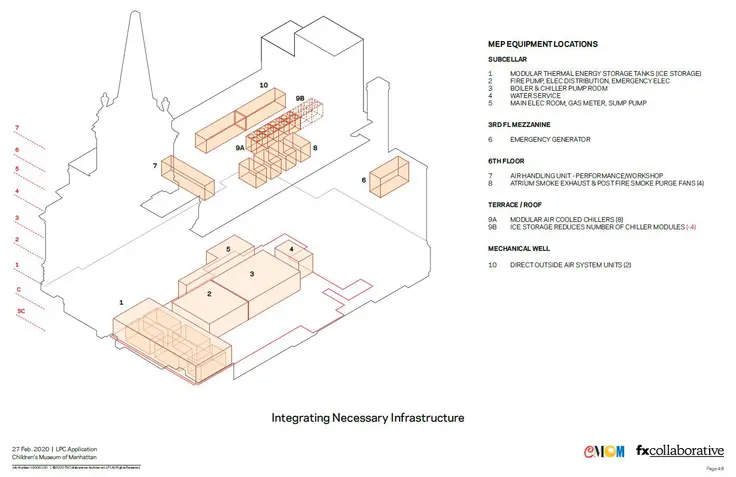 Enlarge Image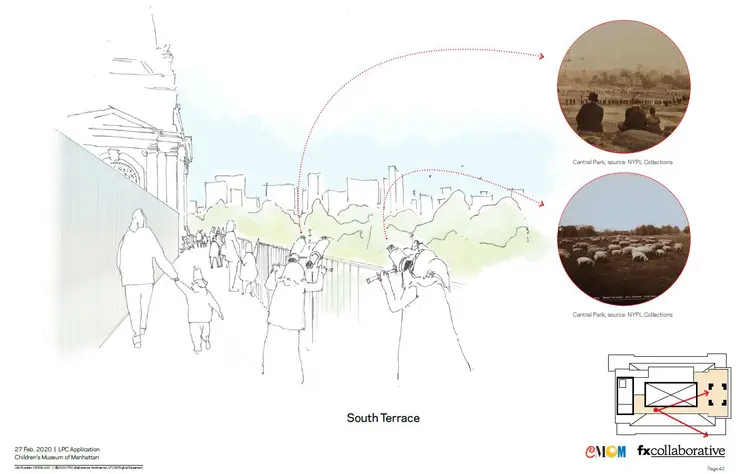 Enlarge Image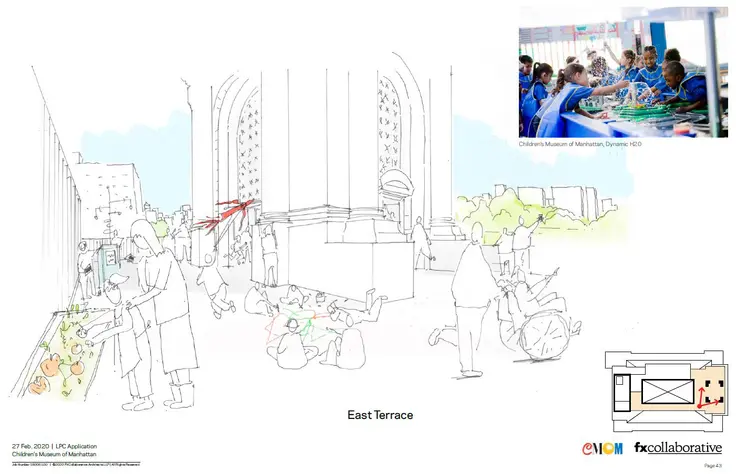 Enlarge Image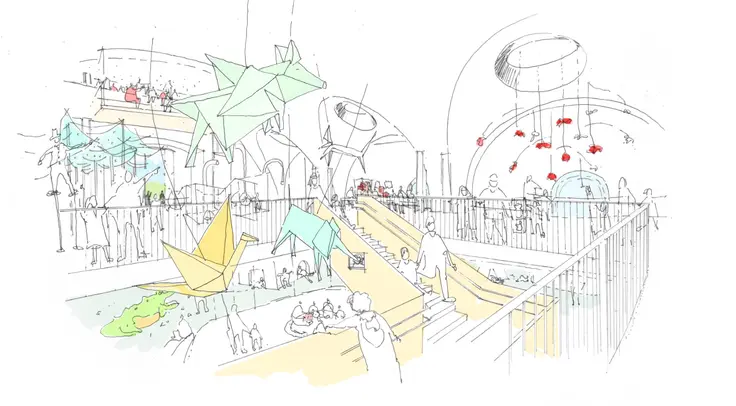 Enlarge Image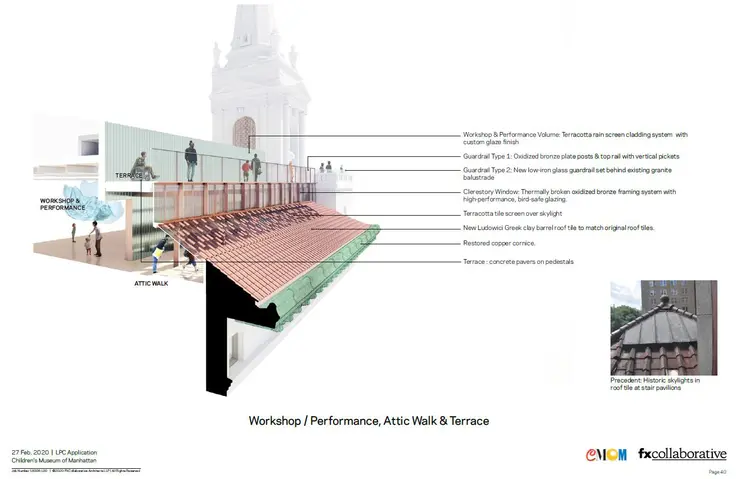 Enlarge Image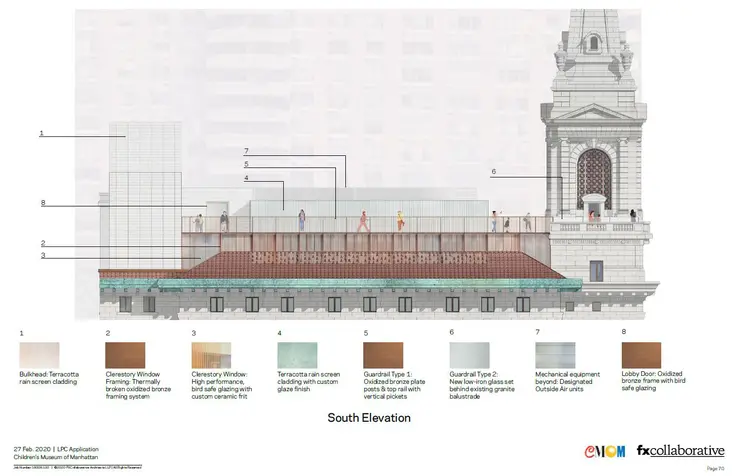 Enlarge Image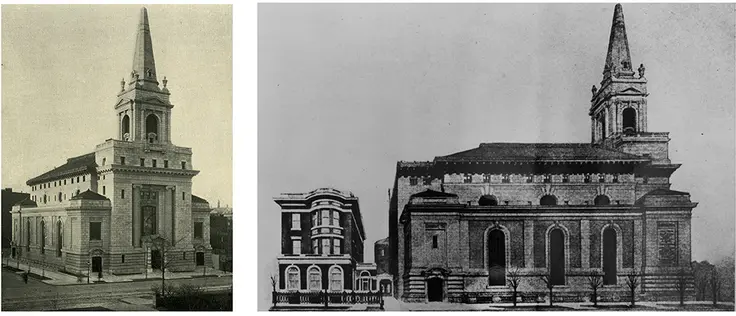 Enlarge Image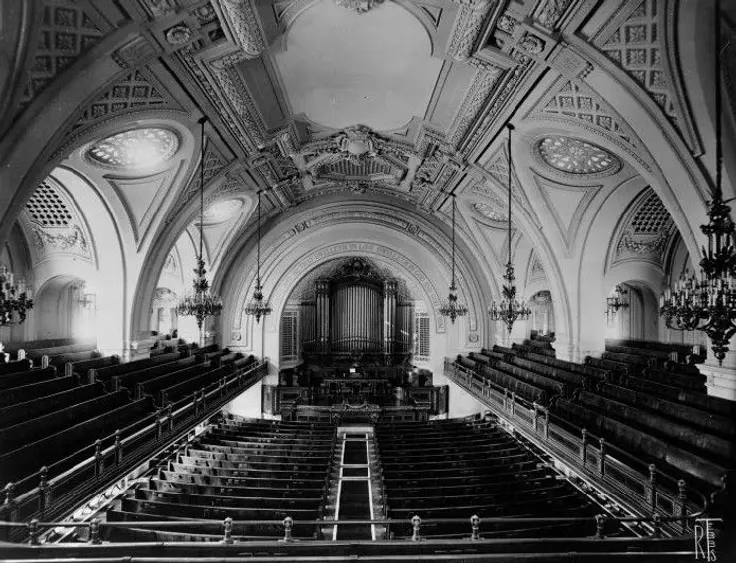 Enlarge Image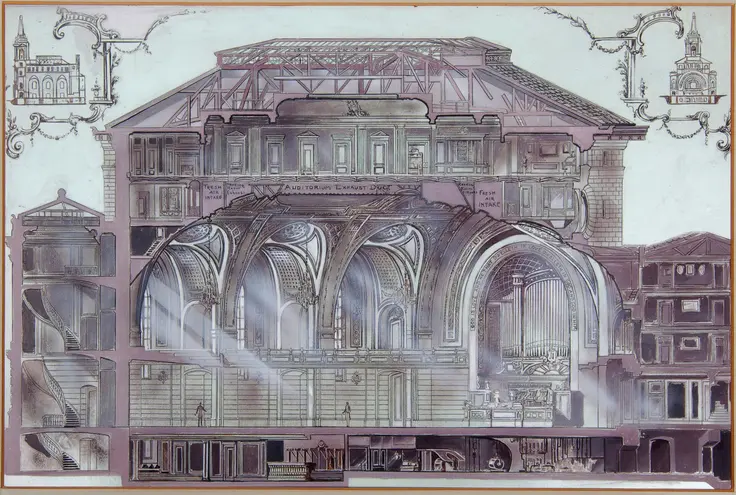 Enlarge Image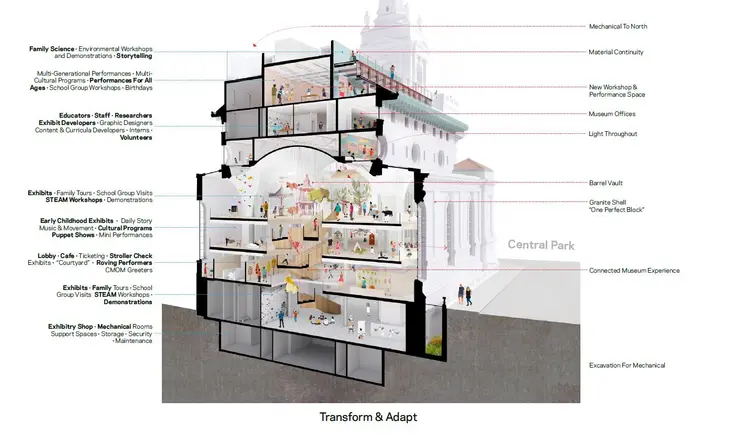 Enlarge Image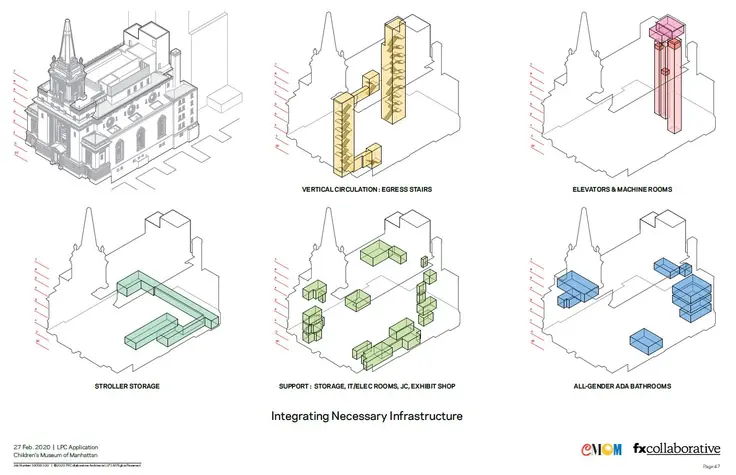 Enlarge Image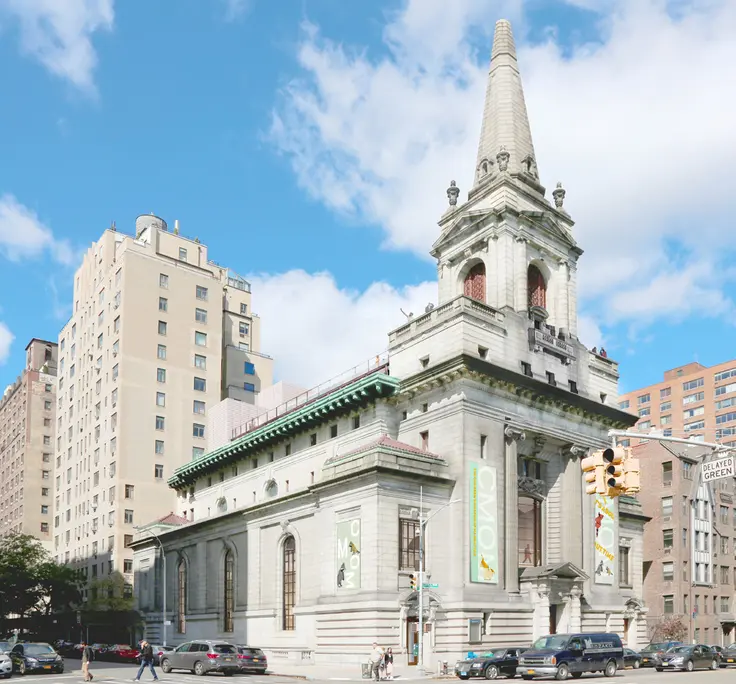 Enlarge Image
Tuesday's hearing will relate to an application "to construct addition, replace windows, alter entrances, replace doors, install signage, and excavate at the cellar." The addition in question is a new rooftop that will be home to a workshop/performance space, attic walk area, and outdoor terrace with Central Park views. While the proposed materials are similar to those already existing, locals object to the way the new addition would dramatically alter the character of the building.
As problematic as the community finds the addition, the biggest sticking point among preservationists is undoubtedly the removal of the church's stained-glass windows. The shape of the windows will be preserved with new bronze frames installed, and the team has offered to donate the original bronze frames and stained glass windows, the majority of which are described as being in "fair to good condition," to the National Building Arts Center, but members of
Community Board 7
were not pleased with the compromise and voted to disapprove the plans at the beginning of the year.
If the changes are approved, the converted museum would take shape on a stretch known as "Museum Mile West" near the New York Historical Society and the American Museum of Natural History, not to mention up the street from
The Eldorado
, an Emery Roth-designed cooperative and another New York City landmark. Those seeking something more contemporary can look to
15 West 96th Street
, where an earthmover is in place and updated
permits
have been filed for a 22-story, 17-unit condominium. According to CityRealty data, median prices for Central Park West are $2.94 million for condos and $1.8 million for co-ops, a narrower divide than many other New York neighborhoods.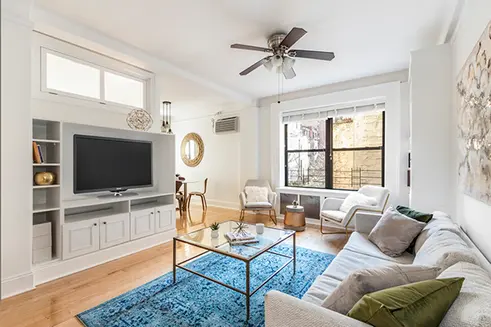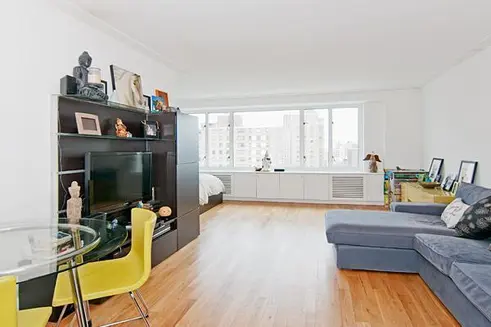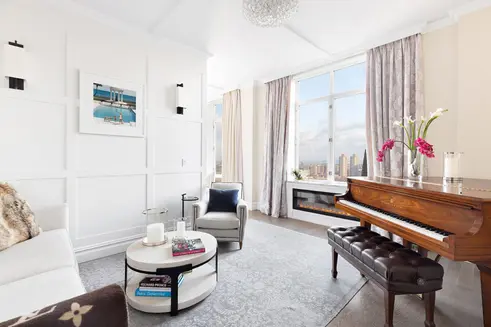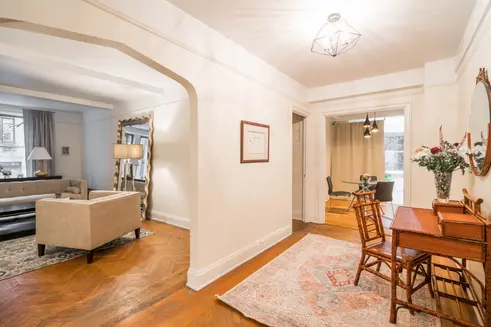 Additional Info About the Building