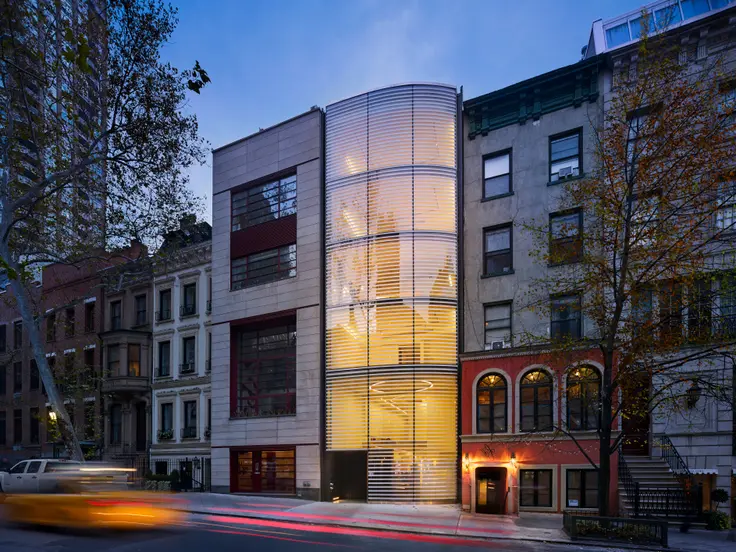 Back in 2016,
we reported
on a modern townhouse going up at
162 East 64th Street
, between Lexington and Third avenues, on the Upper East Side. Designed by Rafael Viñoly, the architect behind
432 Park Avenue
, the seven-story building stands apart from its pre-war neighbors with its gently-curving, structural glass facade. The sleek insertion, wedged between two masonry townhouses, is now finished and was listed on the market last week for
$50 million
. Though no floor plans come with the listings, published photographs promise a one-of-kind, high-tech abode.
Conceived by the second wealthiest person in Argentina, Eduardo Eurnekian, the lower floors were to serve as the U.S. headquarters of his businesses while a four-floor residence would sit above. Now it appears the whole kit and caboodle is for sale, measuring a total 9,382 square feet and composed of six bedrooms, all with en-suite baths.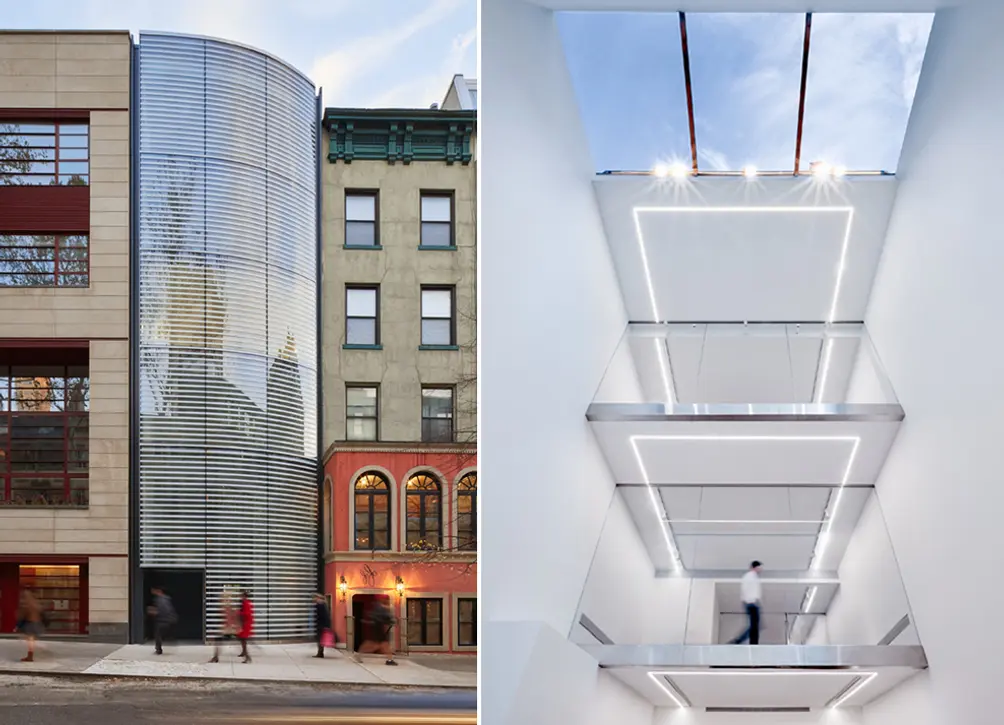 Described as an art collector's dream, the home's grandeur is said to crescendo as one moves upward. Framed by its distinctive glass wall, curved to enhanced views, the home combines "the architectural engineering of a large scale project with the luxurious feel of a penthouse," says the listing. Interiors are stark white and showered with light from a glass skylight. The fourth floor features a 34-foot-high window wall that faces a private rear terrace. The kitchen is equipped with two Miele double refrigerators, a double dishwasher and wine cellar. The home also has an elevator and is crowned by a landscaped roof deck.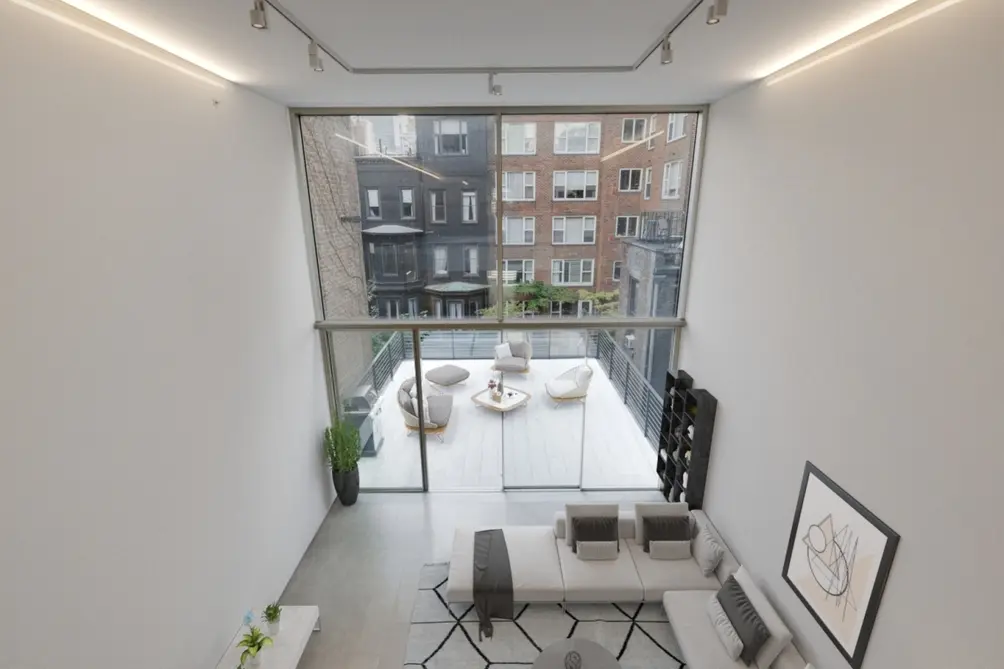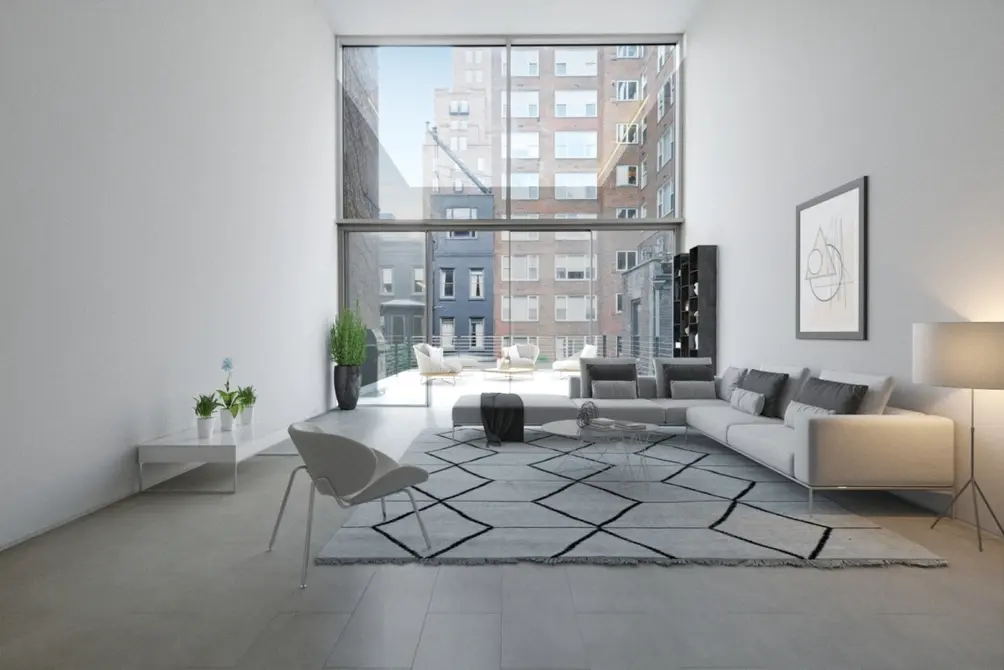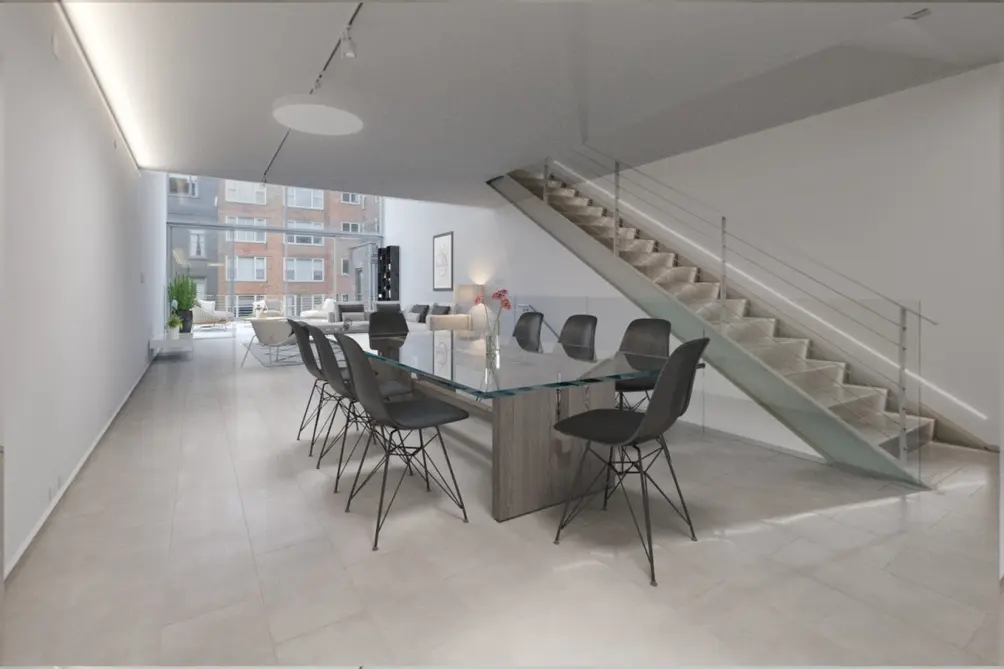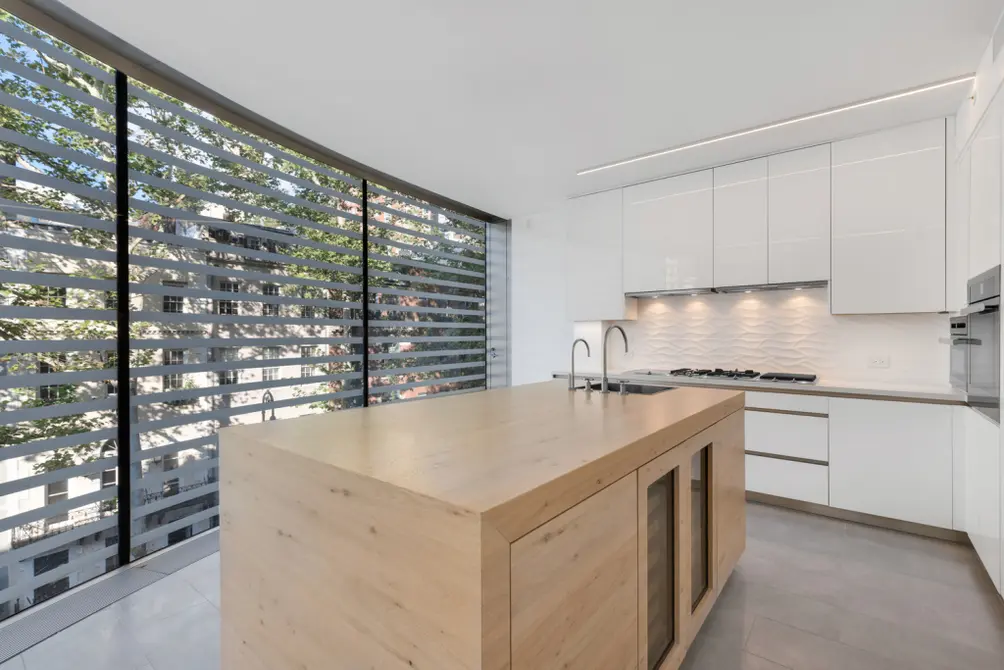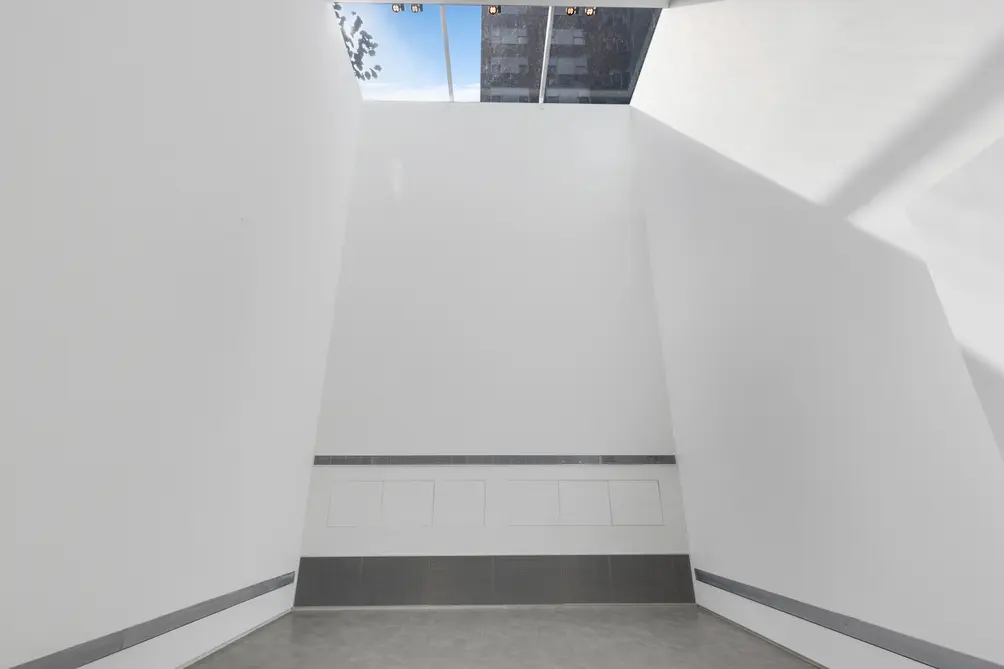 Security and safety were paramount concerns for the project. It is noted that the glass wall is completely bulletproof. The glass was manufactured in Germany and Spain where it was laminated multiple times and gained its graceful curved shape.
Sciame
served as the general contractor for the project. The home is also Vinoly's third new building for the east side, joining 432 Park and Rockefeller University's River Campus. The Uruguayan-born architect also is behind a forthcoming residential tower at
249 East 62nd Street
.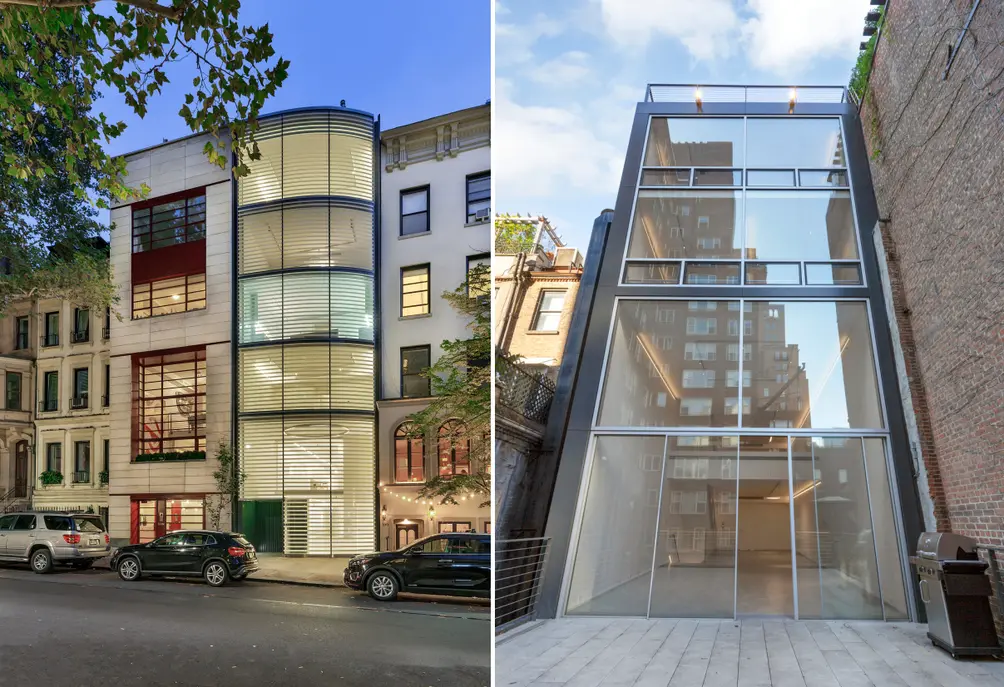 Additional Info About the Building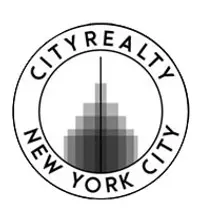 New Developments Editor
Ondel Hylton
Ondel is a lifelong New Yorker and comprehensive assessor of the city's dynamic urban landscape.