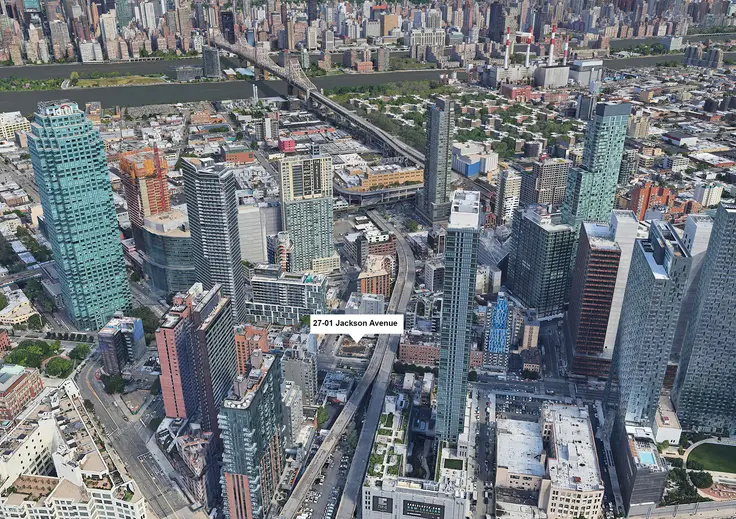 Banal towers and empty storefronts do not a city make. Unfortunately, booming swaths of Long Island City are heading in that direction, more closely resembling lifeless sunbelt downtowns than the tight-knit, mixed-used districts we've grown accustomed to in New York.
Even so, we need more housing units, hundreds of thousands of them quite frankly, and at all ends of the price spectrum. If you scope the city's rental listings routinely, it's quite easy to correlate rising prices with limited inventory and constrained supply. The next mayoral administration will have to navigate the contentious battleground of increasing density and apportioning new housing units without sacking our neighborhoods' sense of place. For the city to prosper, it must be a place for people from the world over to come and enjoy a sense of community and belonging. Perhaps if developers and architects gave us more thoughtful new buildings, there would be far less opposition to new construction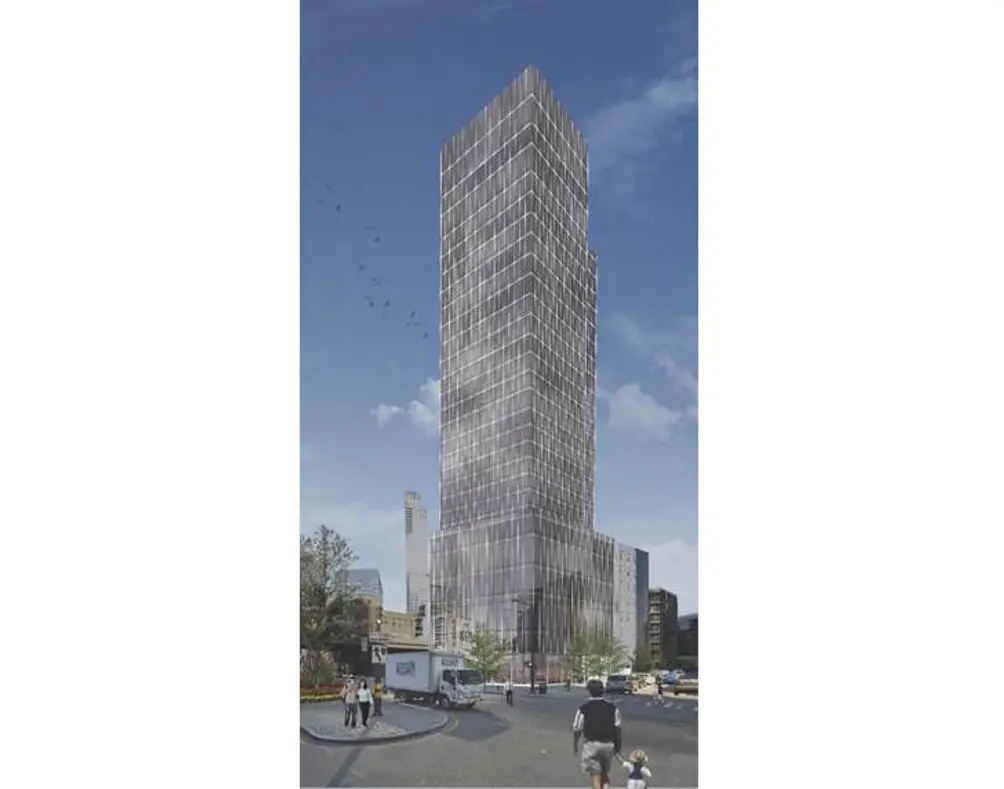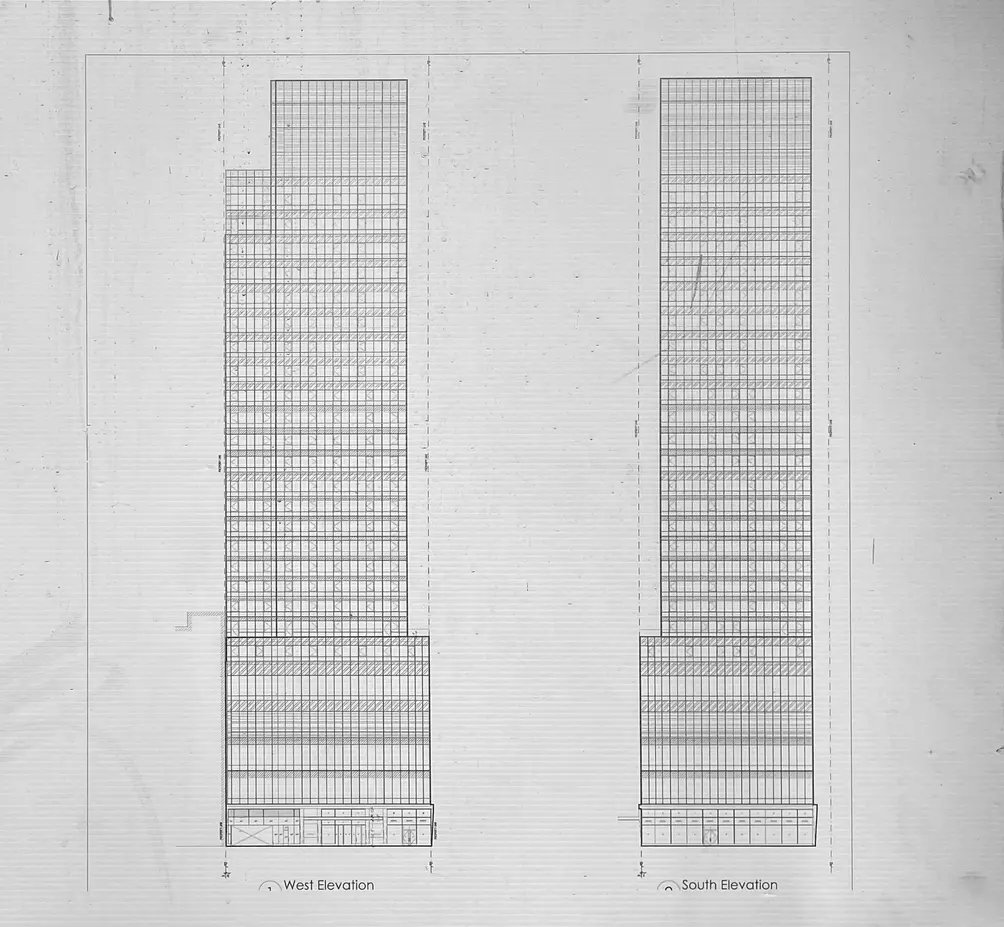 With that said, another prosaic pile is coming to Long Island City at
27-01 Jackson Avenue
at the corner of 43rd Avenue in the Court Square district. Once known as Jackson West, the nearly 200,000-square-foot project is being steered through a joint partnership between the veteran local builders of
Fetner Properties
and
Lions Group NYC
.
The prospects of the long-vacant lot (formerly a GasTrac gas station) were
greatly increased
after a 2018 deal with the city that transferred 356,497 square feet of city-owned development rights from parcels under the Queensboro Bridge approach ramps to the developers' two adjacent sites at 27-01 and 26-31 Jackson Avenue. As part of the deal, which will ultimately yield two opposing towers three times larger than what would have been allowed under as-of-right zoning, 30 percent of all units must be reserved as affordable housing priced at 130 percent of the area median income.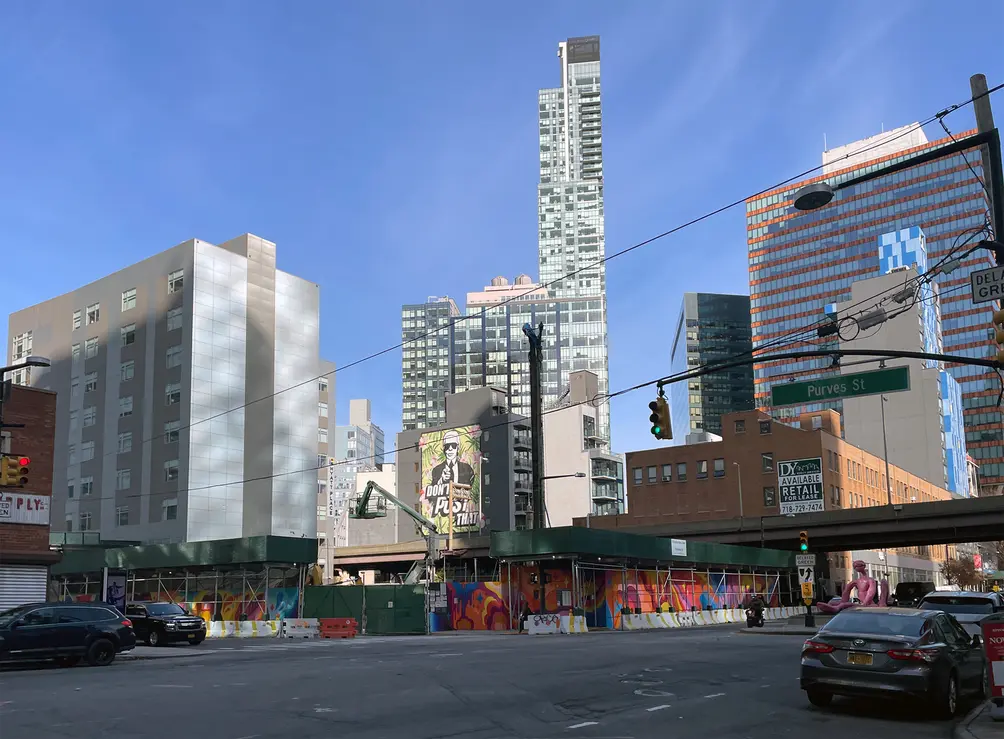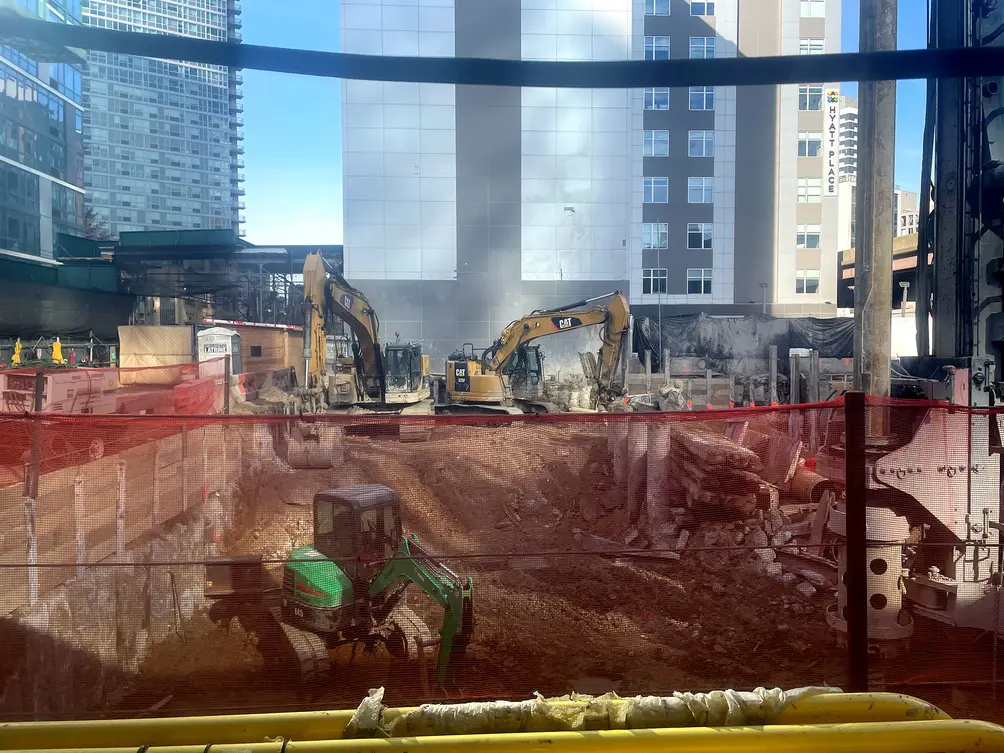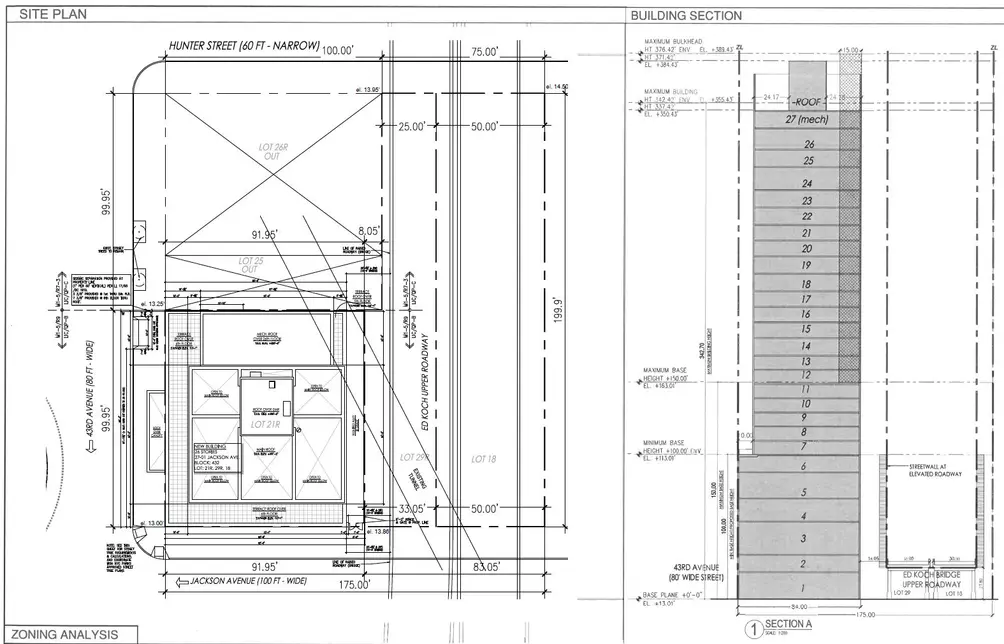 A recent visit to the 27-01 Jackson Avenue construction site shows excavation has begun on the west tower, while the site of the larger 49-story east tower still shows no sign of activity. Designed by
SLCE Architects
, who worked with Fetner on the mundane
Victory Apartments
on West 42nd Street, elevations show a conventional glass prism that takes no inspiration from the area's industrial heritage, interesting site condition, or the grand Beaux-Arts courthouse nearby. Rather, it aspires to nothing besides being a money-making machine for its developers.
The high-rise will provide retail space on the ground floor, approximately 90 parking spaces on the first three floors (what is this, Chicago?), and 164 residential units starting on the sixth floor. It is unknown if the building will contain condo or rental units as both types have sold/leased quickly in the immediate area, but Fetner Properties has deep experience building mixed-income rental buildings.

As is the case with the many new luxury towers in the area, the building will likely provide all the safety and pampering comforts that would ease a young person's transition from the college dorm to the big city. The building will have a full floor dedicated to amenities and includes a swimming pool, lounge, and outdoor terrace. While the tower will have an unnecessary parking garage, the transit-rich location provides easy commutes to Manhattan, Brooklyn, and other parts of Queens via the E, M, R, 7, N, and W subway lines.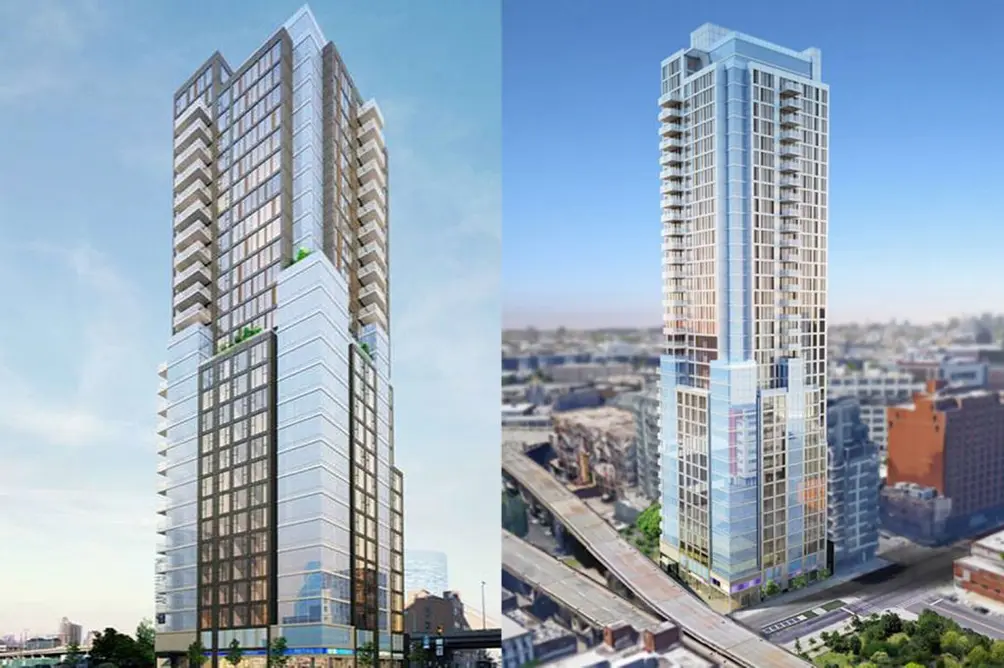 Additional Info About the Building