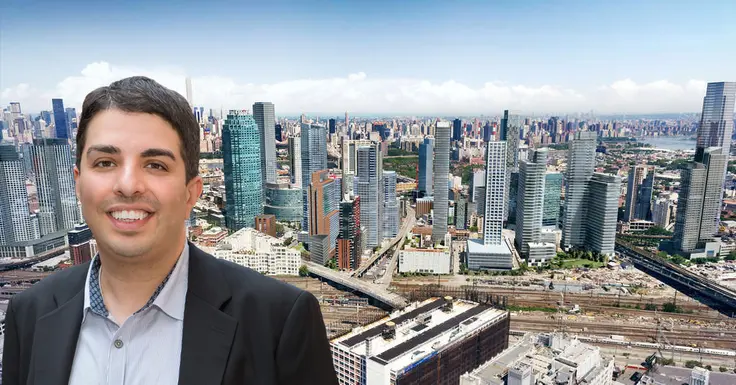 Warmly known as the unofficial Mayor of LIC, real estate entrepreneur Eric Benaim always knew he wanted to bring his real estate talent back to his native Queens. Armed with a passion for his long-time home of
Long Island City
, Eric saw the potential for this once-underserved market to shine. This desire to put LIC on the map led Eric to launch
Modern Spaces
and, due in no small part to Eric's firm, LIC now
leads the nation in most apartments built in the last seven years
, beating out neighborhoods like downtown Los Angeles and Williamsburg. We recently caught up with Eric to discuss his relationship with real estate, the birth of Modern Spaces and the future prospects of Long Island City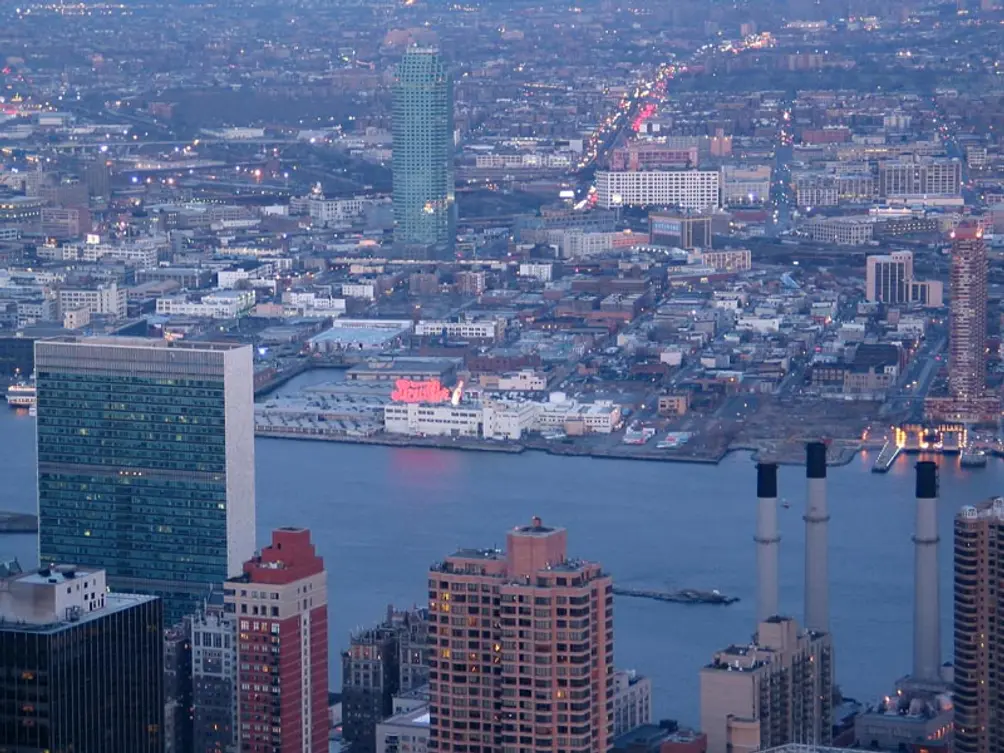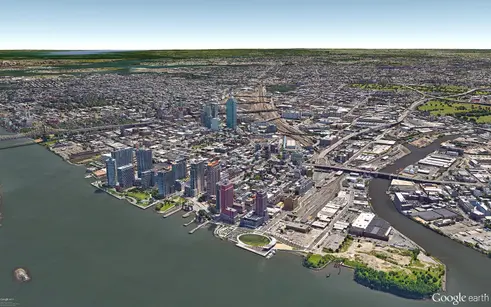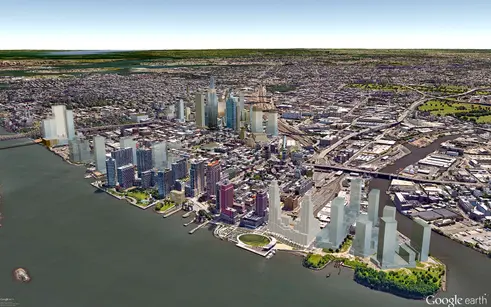 Can you describe the evolution you've witnessed in LIC and the birth of Modern Spaces?

I'm a Queens native and this is my sixteenth year in real estate. I used to come to LIC back in the 90s for the MoMA PS1 parties. In the late 80s, there were maybe 5 restaurants and a Key Food, then I started seeing some more retail and a wine shop come to the Hunters Point area around Vernon Boulevard. By the early-mid 2000s I saw the first new developments coming online such as Aris Lofts and the Gantry. I noticed despite all this happening, there were very few agents working in LIC. So, I took a risk in 2007 and started Modern Spaces.

Now, there are 50-60 new residential buildings with 10,000 units in the neighborhood, many of which we helped bring to market. We have a 70% residential market share in LIC and have been involved in 41 new ground-up buildings over the past seven years. There are now eight supermarkets, LIC Food and Flea on the weekends, Jet Blue made their headquarters here, and Bloomingdales, Macys and WeWork are opening offices here. It's becoming a real 24/7 community.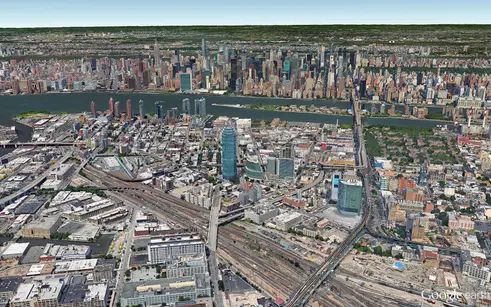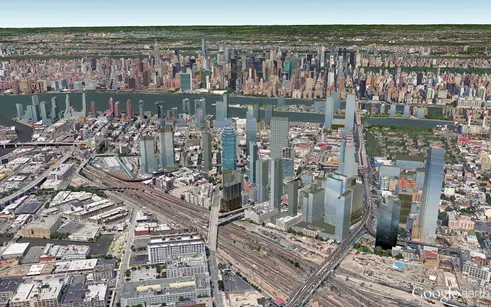 What are your main responsibilities as founder and CEO of Modern Spaces?

I oversee all the operations of the company. In addition to the marketing, business development and overseeing all the new development projects. In total, I've overseen $4 billion worth of projects.

We get involved in new developments at a very early stage. We pitch a developer looking into a site and help set the parameters: Determining the number of units, the mix of units if they'll be rentals or condos and pricing. The developers then come back to us for recommending architects, designers, and various trades. We are then involved in planning the project, massing the building, choosing finishes and programming amenities. We then handle all branding and marketing.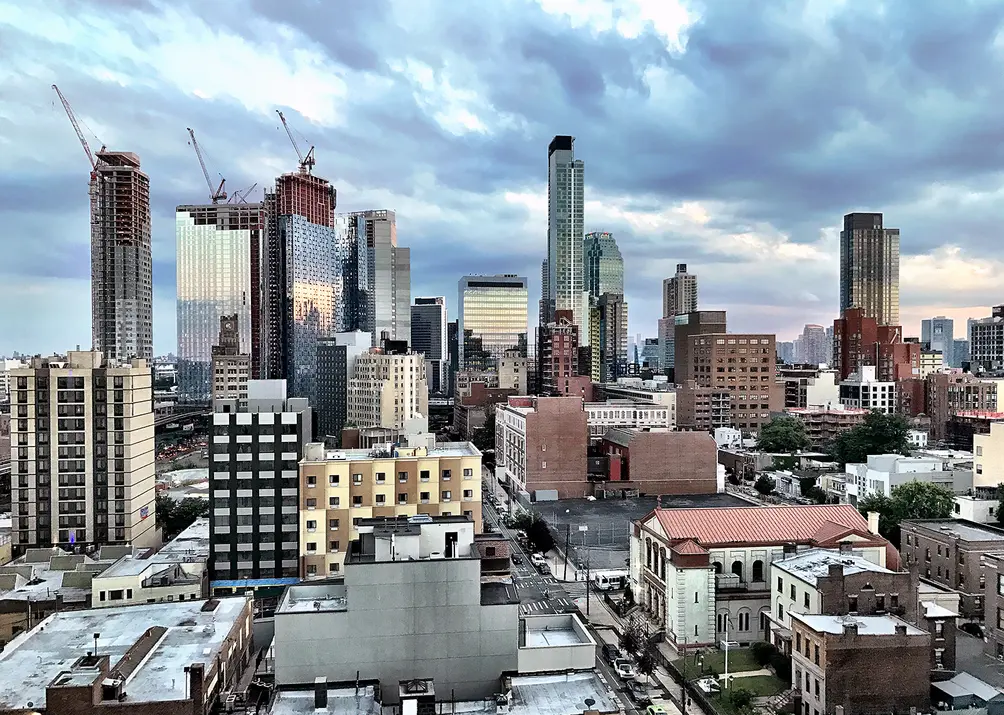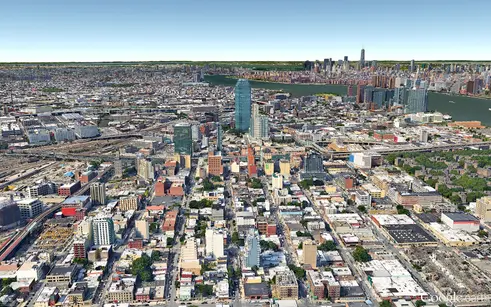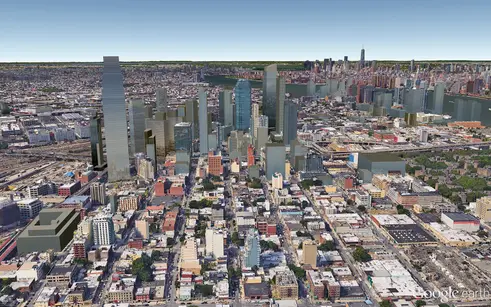 How did you get the informal title as "Mayor of LIC?"

By walking around the neighborhood every day, I started talking to everyone, creating relationships and connecting people and businesses to others. I also used to give walking tours, that's how I built a reputation for myself. Knew all the businesses and everyone started coming to me for recommendations. And now, after living here for 10 years, the name kind of just stuck.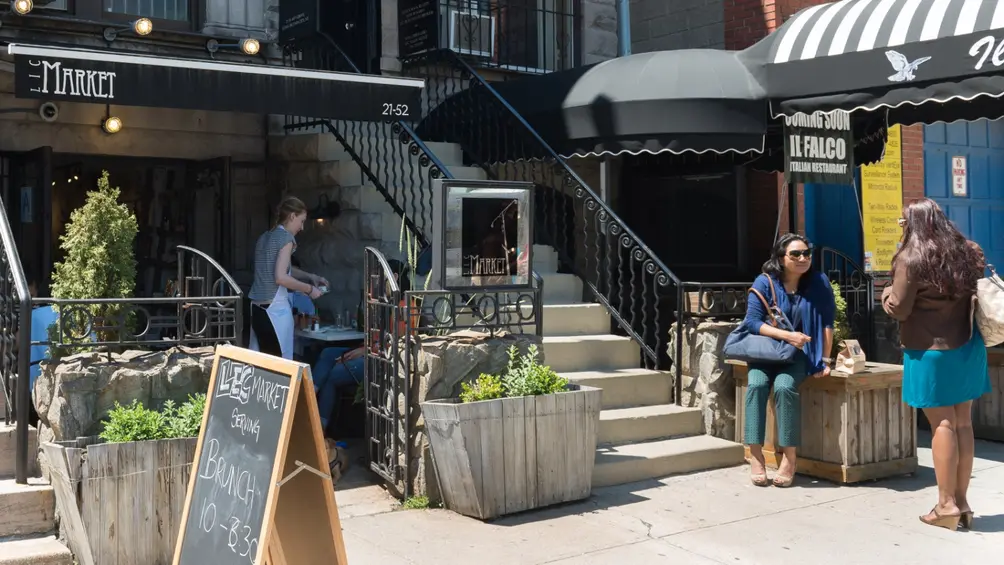 Are you worried about a glut of apartments coming to LIC?

I think it's going to hold its own. Whatever happens, the good thing for the neighborhood is that with all these buildings online competing with each other, they'll pump millions of dollars into marketing the neighborhood to outsiders. The result is lots of new eyes get to see all that LIC offers.
What are the biggest selling points that attracts people to the neighborhood?

People find attractive the transportation options and the ease of getting into Manhattan and other parts of the city. The buildings are also really nice. While prices are now almost equal to what you can find in Manhattan, in LIC you're getting a fully amenitized building in a more desirable area. There's also a growing food and cultural scene here and 22 acres of waterfront park that in my opinion is better than the waterfront in Williamsburg and DUMBO.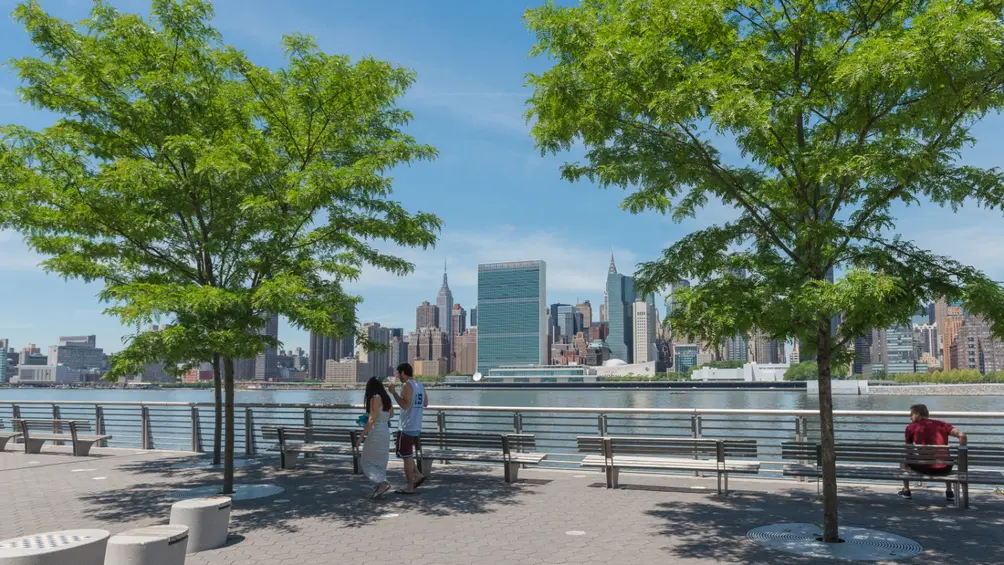 Do you have interests outside of real estate?

My family — I have a 9-month old. I also collect art.
What's the most exciting project you're working on right now?
2 Court Square
. It'll be the tallest building in Queens. It's 66-floor condo building I am intimately involved in. It's literally going to change the skyline of Queens.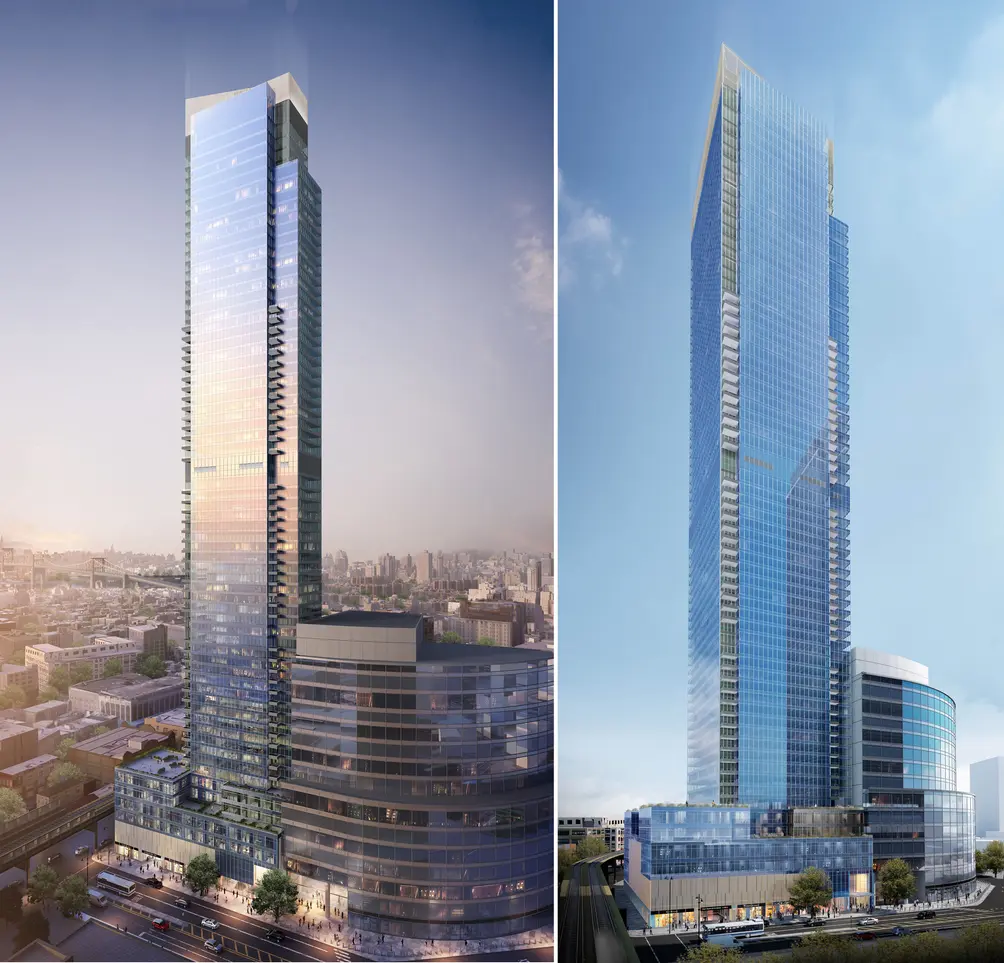 What do you hope for the future of LIC?

I hope it continues to evolve into a 24-hour neighborhood where you don't need to leave at all. Like clothes shopping is still relatively difficult here. I also think the L train shutdown will benefit LIC, though in the long-run I also see the shutdown benefiting Williamsburg since more people will be eating and shopping in the neighborhood, supporting local retailers.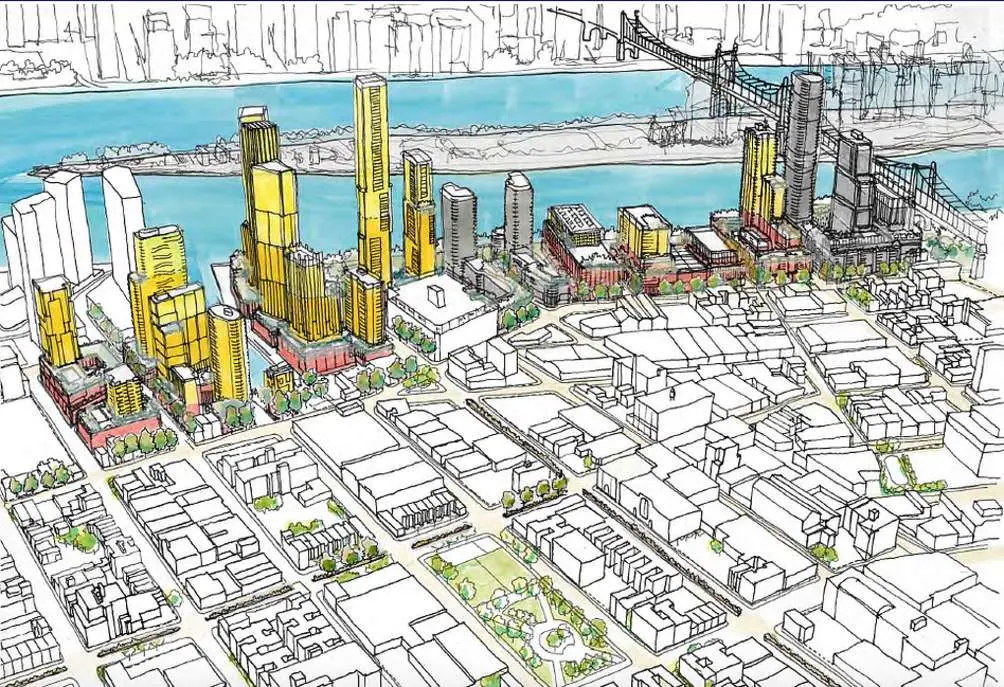 Additional Info About the Building