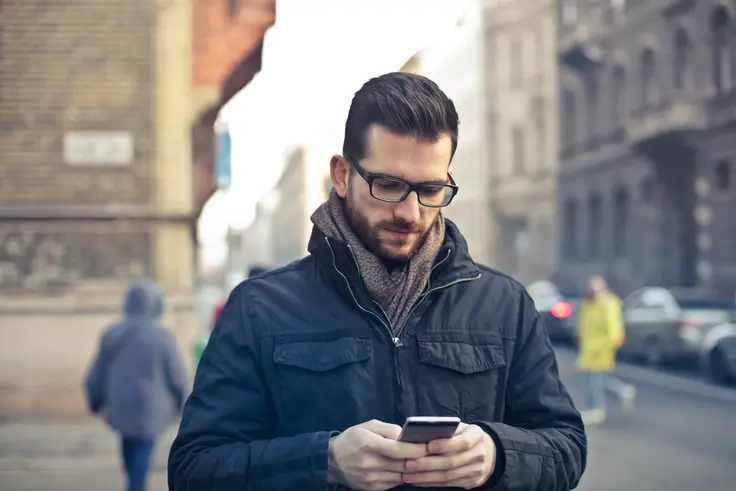 Millennials are now
the most active buyers on the residential real estate market
. As this tech-savvy and service-obsessed generation starts to purchase homes, however, they are also changing residential housing. While their parents' generation often continued to seek out homes with suburban amenities such as garages and swimming pools, this generation is more likely to look for homes that are networked and have the capacity to serve multiple purposes over time. In urban areas, millennials also appear to be especially enthusiastic about co-living and buildings with common spaces that include everything from lounges to co-working spaces.
While many older generations continue to balk at the idea of networked appliances, millennials are eagerly embracing the networked home. In fact, millennials are game for nearly anything that can be networked, even networked
toilets
. After all, what millennial wouldn't want a toilet that can be personalized to offer ambient-colored lighting, Bluetooth music sync capabilities, and even a heated seat that can be warmed up in advance using a preset temperature preference? According to
WIRED
, in the near future, networked toilets will also be able to do much more—for example, let millennials know when they are pregnant or about to come down with an illness.
Unfortunately, as millennials rapidly embrace the wired home, they are also changing the landscape of home security. While it may now be possible to
answer your door
even if you happen to be on the other side of the world, networked homes also create new possibilities for intruders to enter. Everything from networked printers to networked lighting systems (and yes, even those networked toilets) are vulnerable to hackers. As a result, the millennial enthusiasm for networked appliances is already resulting in a booming home cybersecurity industry.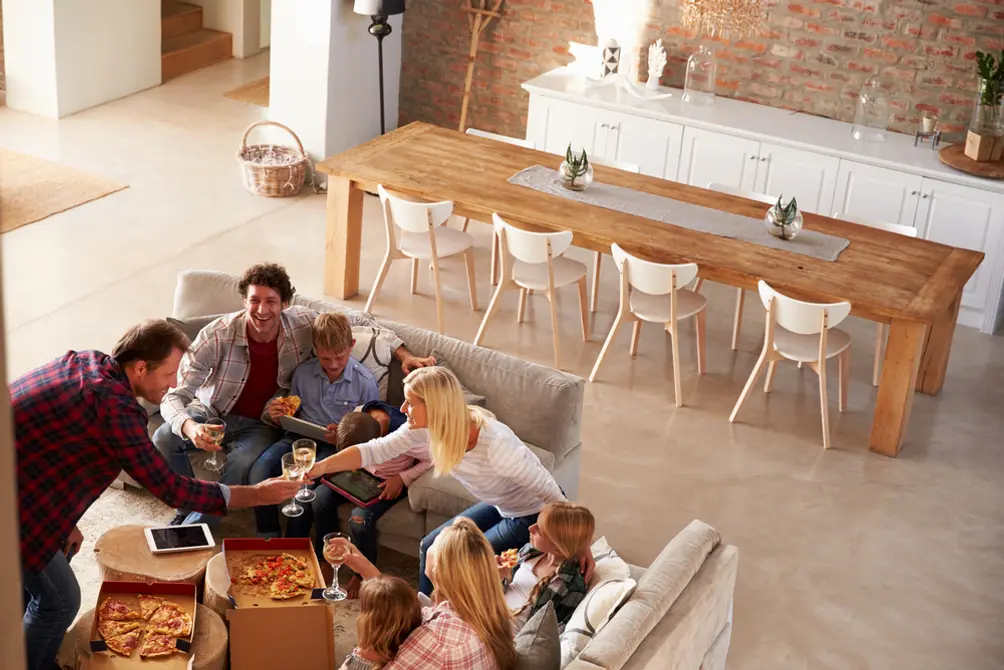 Swing Spaces for Remote Work and Short-term Rentals
As gigging and remote work continue to expand, it is no surprise that millennials are especially likely to look for homes and apartments that offer office space. But offices aren't the only way that millennials are thinking about their homes in relation to work and income. Thanks to platforms like Airbnb, most millennials have either rented out their own apartments or rented someone else's apartment on one or more occasions. As this generation looks to settle down, many of them are purchasing homes that can also accommodate a rental room or separate apartment that is well suited to short-term rentals.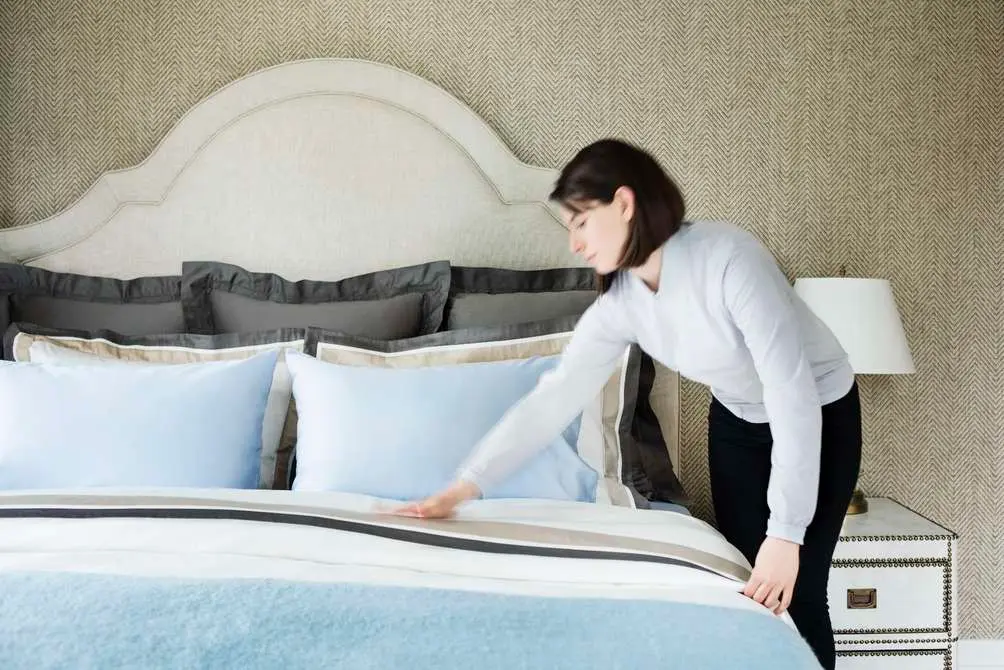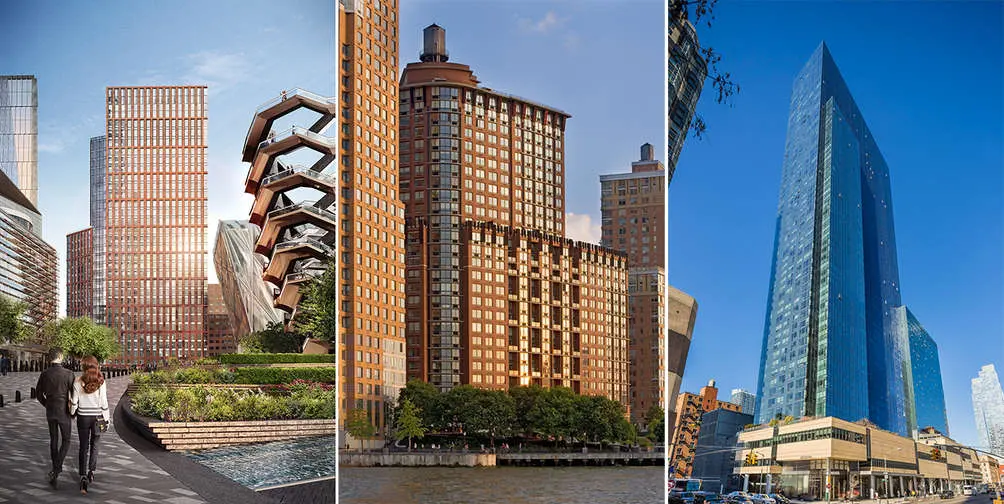 It's a bad stereotype, but for years, older generations have been telling millennials to put the juice boxes down and grow up. While it may not be true that millennials are immature, a 2017
study
by the U.S. Census Bureau did find that millennials are far more likely to live with their parents as adults than any other recent generation. In fact, in 2005, the majority of young adults—at the time, they were late Generation Xers—lived independently in their own household and this was the predominate living arrangement in 35 states. By 2015, the number of states where the majority of young people lived independently had plummeted from 35 to just six. Could it be that millennials just really like the services—for example, the cleaning and weekly linen changes—that typically accompany living with one's parents? If housing trends are any indication, this may be true.
Over the past decade, millennials in New York City have embraced two trends in housing that are heavily service-focused. First, thousands of millennials have moved into co-living spaces where you may only get a bedroom but your rent also includes other benefits such as weekly cleaning, WiFi and even laundry services. Thousands of other millennials have also opted to move into their own apartments but with a similar range of services. For example, companies such as
Ollie
offer studio apartments where one can technically live alone but still have someone change the sheets, clean the toilet, and ensure there is super-fast WiFi for all that Netflix binging.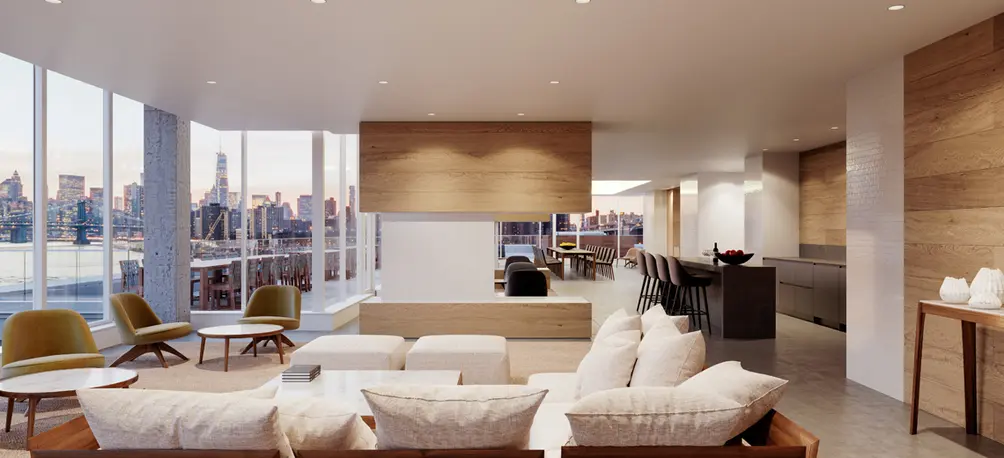 As younger millennials may be embracing co-living spaces, older millennials, especially those with spouses and children, are naturally looking for a bit more privacy. But that is not to say they are abandoning their communal tendencies. In fact, many older millennials are gravitating to buildings with ample common spaces, and this also already changing how new developments are distributing space.
For example, in some millennial-targeted buildings, such as
The Rollins
at
Essex Crossing
, the floor space of individual units is relatively small. In a two-bedroom unit at The Rollins, the shared living/dining area is just 178 square feet, which means accommodating a sofa and kitchen table with four chairs is a challenge. While private living/dining space may be limited, the building does feature ample shared living and dining spaces, including two large outdoor decks with communal grills, a residents' lounge with kitchen, spacious gym with playroom and yoga room, and even a conference room. Other new buildings in New York City that are actively courting millennial renters and buyers are also including a range of common spaces.
33 Bond Street
in Brooklyn, for example, features a dedicated co-working space with WiFi.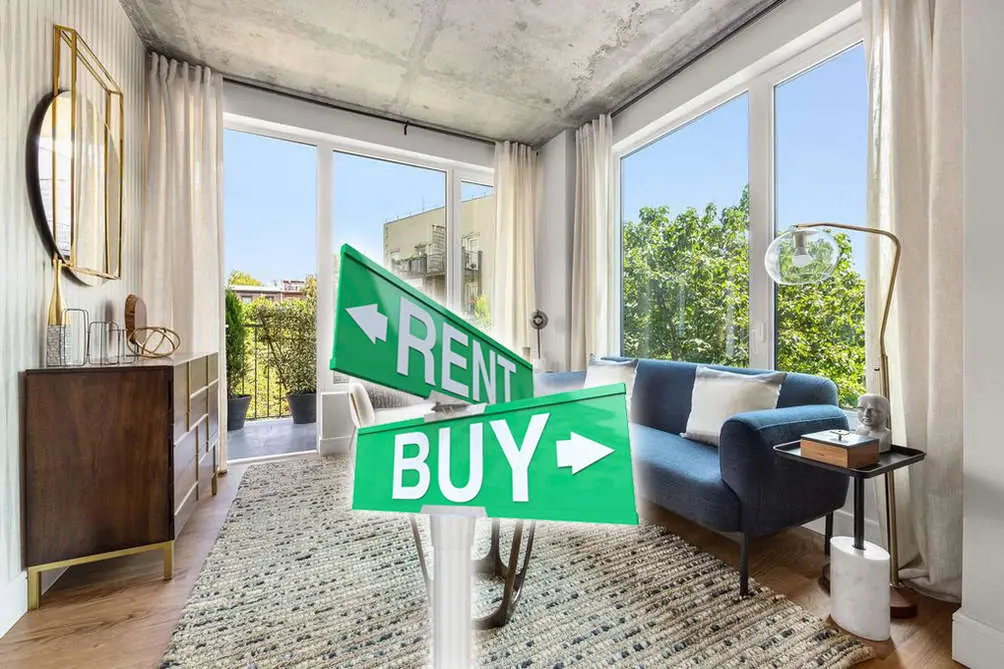 Millennials have come of age in an on-demand culture. This means they expect to be able to get what they want when they want it, but they also don't necessarily want things for life. As a result, more than any other culture, they are addicted to renting. Bear in mind that this is the same generation that launched the sharing economy. Why buy a ski chalet when you can rent one on Airbnb? Likewise, why buy an evening gown for a special event or even a Hugo Boss suit for your next job interview when you can just rent one from Rent the Runway instead? It should not come as a surprise, then, that this generation appears to be renting much longer than previous generations.
However, some studies suggest that the millennial preference for renting over buying may not be a choice at all. A recent
study
by the National Association of Realtors found that the major factor that is delaying millennials' decision to buy is debt loads. Their 2017 survey found that only 20 percent of millennial respondents owned a home and that they were typically carrying a student debt load of $41,200. The survey further found that among the 80 percent of millennials in the survey who said they do not own a home, 83 percent believed their student loan had impacted their ability to buy.
Additional Info About the Building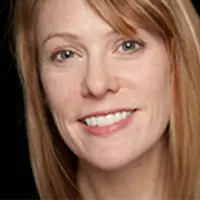 Contributing Writer
Cait Etherington
Cait Etherington has over twenty years of experience working as a journalist and communications consultant. Her articles and reviews have been published in newspapers and magazines across the United States and internationally. An experienced financial writer, Cait is committed to exposing the human side of stories about contemporary business, banking and workplace relations. She also enjoys writing about trends, lifestyles and real estate in New York City where she lives with her family in a cozy apartment on the twentieth floor of a Manhattan high rise.