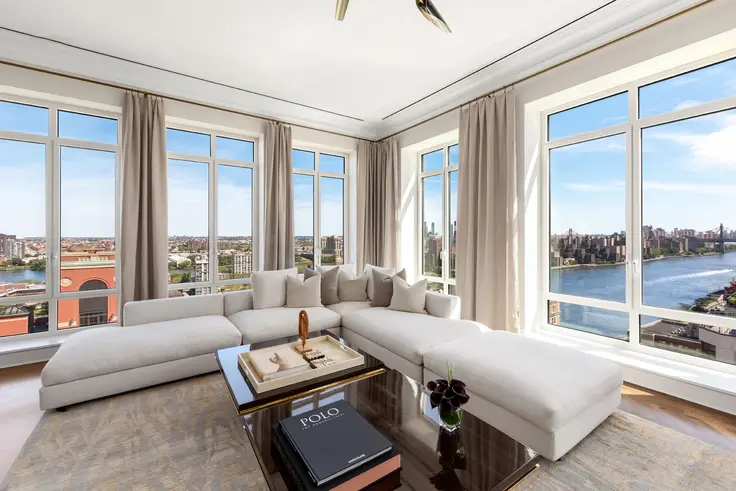 Buying a home is both incredibly exciting and annoyingly stressful. But finding a home in "the city that never sleeps" has all the added excitement and stress to give you bouts of insomnia. In addition to being an insanely fast-paced housing market with what seems to be ever-rising prices, there are so many scams to avoid (i.e. bait and switch), rules to be aware of (i.e. coop, condo, board requirements, fees, pets, etc) and massive amounts of listings to cull through.

In some housing markets in the country, real estate agents may not be mandatory in order to have a successful buying experience - and definitely not at all necessary in a rental search - but in New York City, it is near impossible to make it through the home search process unscathed without one.
"Online sites only present one facet of the search and that is the one sellers would like you to see. It is an advertisement after all. Your broker, on the other hand, is working for you." -Mindy Brill
Mindy Brill, a broker at Yael Dunsky Real Estate, explains, "In this advanced technological age, a lot of people looking to buy an apartment think that it is unnecessary to use a broker in their apartment search. Online sites only give one facet of the search and that one is what the sellers would like you to see. It is an advertisement after all. Your broker, on the other hand, is working for you."
Peter Sommer, an experienced broker at Triplemint, warns that simply contacting an agent because they are on an online listing is inadvisable. He explains that on sites like Trulia, brokers can "buy zip codes" (which means their names and contact information will come up when you view a listing in that particular zip code) even if they do not have a lot of experience in that neighborhood. "Buying zip codes is cheaper and there is less competition so beware."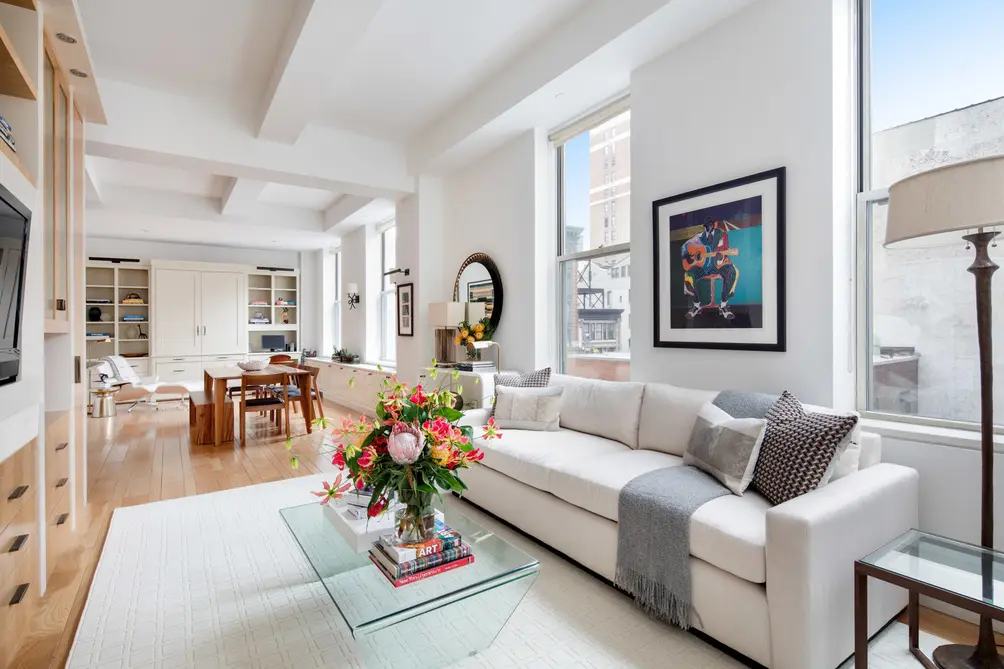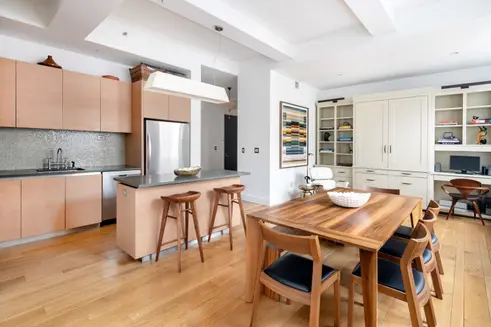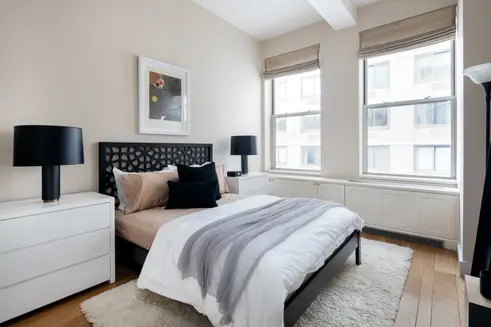 "Simply contacting an agent because they are on an online listing is inadvisable." -Peter Sommer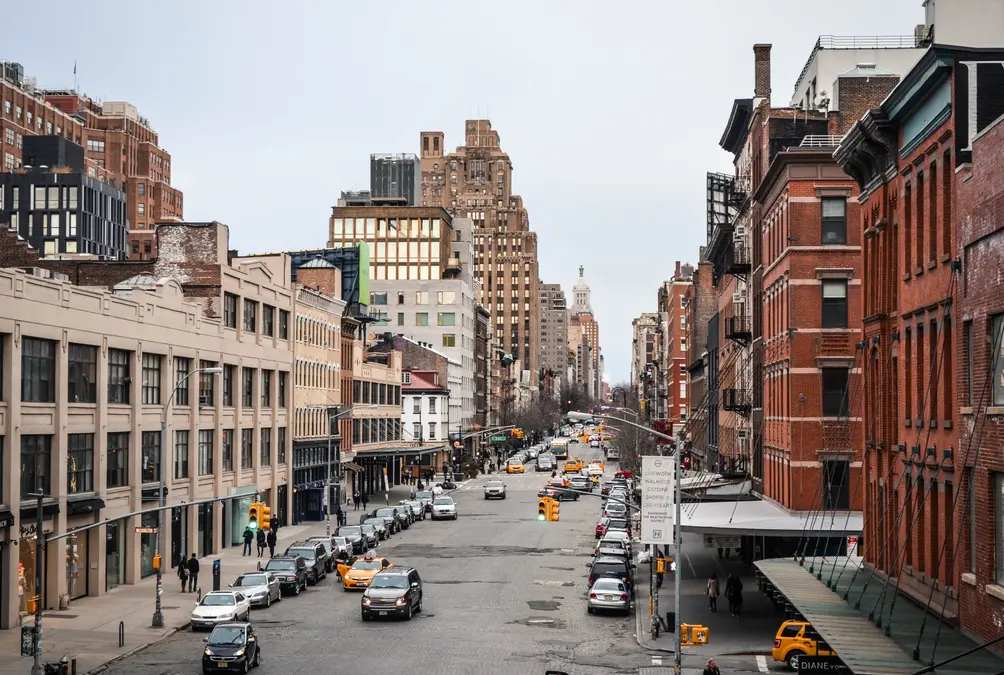 But choosing the right broker, out of over 27,000 agents in the city, is a very important factor in a successful search and a somewhat perplexing task.

Brill recalls that, "The broker is the conduit to making sure things are happening in a timely manner and always being up to date and prodding lawyers/managing agents, etc. to do their part but lawyers can hold up and even ruin deals. One client told us that the broker and lawyer sat on a deal so long, the maintenance went up without advance notice and the deal was dead."
Brill says, "Experienced brokers know the answers to a lot of questions that buyers should ask, who to ask other questions and what questions to ask. Questions that first-time buyers may not know to ask. Having been around the block a few times (both literally and figuratively), brokers have intimate knowledge of a lot of buildings and landlords….is the landlord reasonable when it comes to rent increases — what is the makeup of the building (quiet or a frathouse)."
"Experienced brokers know the answers to a lot of questions that buyers should ask, who to ask other questions and what questions to ask." -Brill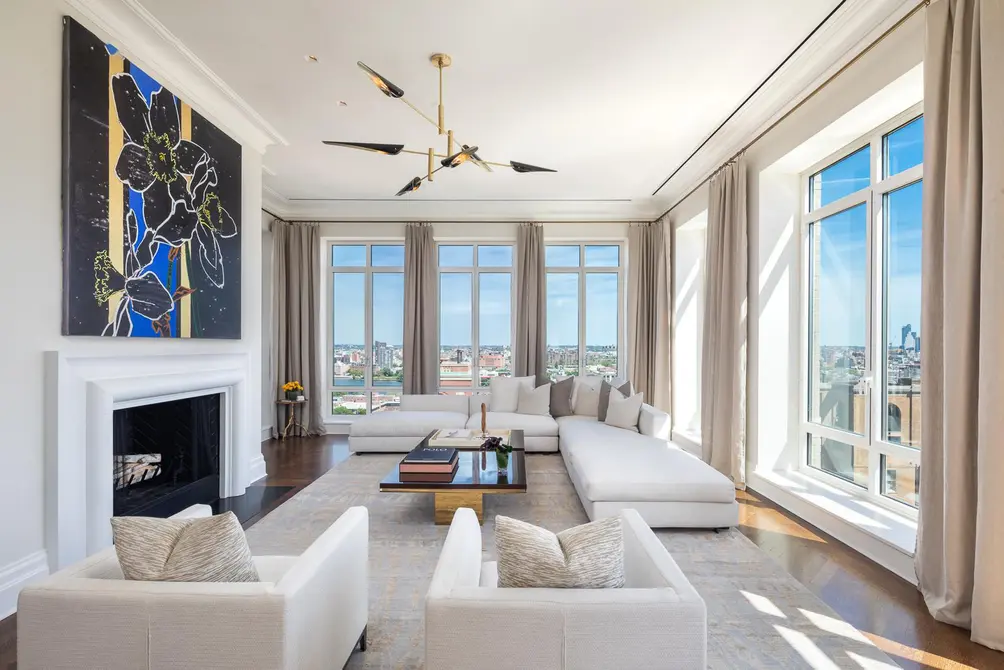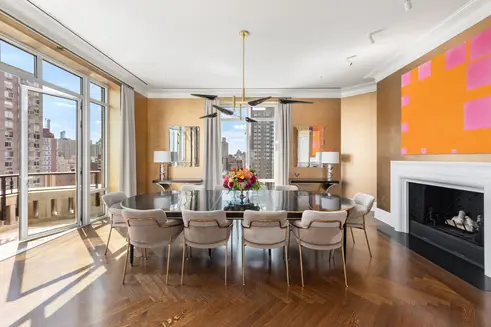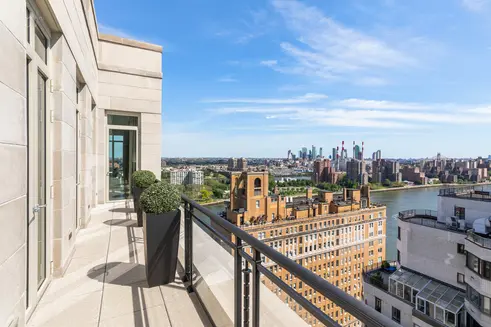 So how does a buyer find the right person to lead them in this complicated, confusing and expensive process?
Traditionally, buyers find brokers by asking trusted acquaintances for recommendations, looking online for interesting apartments and contacting the listing agents, or searching the web for agents that are appealing or are successful in the neighborhood. These methods are outlined below.
Sommer estimates that nearly 50% of his business comes from referrals. "There is really no substitute for someone who has utilized your services. The conversation usually goes: How did your apartment purchase go? Who did you use?" Sommer also noted that many of the brokers in his office use the email signature: referrals are the greatest compliment. "There is a lot to be said about a warm introduction," says Sommer.

In addition to asking friends, family and colleagues for referrals, another way to find a broker is through formal or informal references. Sommer commented, "No one has ever asked me for one. I am surprised more people don't ask for references."

Perhaps that is because Sommer's site lists personal testimonials about his services, such as Kelly Y's feedback, "Peter was by far the best broker we could have ever had when looking for an apartment in NYC. He was incredibly honest, trustworthy, and went out of his way to accommodate our wants and needs. Many people have negative experiences with brokers, but Peter defies all of the negative stereotypes that are unfortunately associated with brokers, and gives a new definition to going above and beyond for his customer. I have referred many people to Peter years after he helped us - I think that alone is a testament to what a great job he does."
Steven James
, CEO of Douglas Elliman New York City, recommends the best way to find a broker is to decide which
neighborhood
you want to be in and then decide how much you want to spend. After that, James recommends doing an online search and find properties that interest you and see which agents list those properties. Finally, call those agents and ask them to tell you about the properties. "First impressions are really important."
James stresses that buyers want to (and should be) listened to. "Make a list of questions about your search and your needs and see how they handle you. Ask yourself would I like to work with this person, could I work with them?"
James also warns that buyers should not just look at the "star" agents (the top 10 agents per firm), "There are a lot of really good agents out there with vast expertise and vast track records who are consistent earners but they are not necessarily 'stars.' Consumers can often get mislead by the big stars and think they should only be working with them. There's a saying in the theater that the journeyman actor (someone who works every day) may not be a star (someone who does not work often but makes a great impression) but knows and is capable of handling any part because they have played all the parts along the way and is always dependable to do a good job."
For James, finding a broker who is a good fit often involves having a good track record in the neighborhood the buyer is interested (which includes selling properties in the neighborhood), being able to tell the buyer the pluses and minuses of the neighborhood and buildings, and being able to tell the buyer about the local resources.

According to James, your broker should be able to tell you,"Things you should look out for and not get involved in. They should tell you if there are buildings you shouldn't consider or buildings you definitely should consider. They should also be able to tell you about transportation and facilities, like dry cleaners and restaurant. You aren't just buying a unit in a building, you are buying a neighborhood. Most buyers don't ask those specific questions but quite frankly, they really want to know the answers."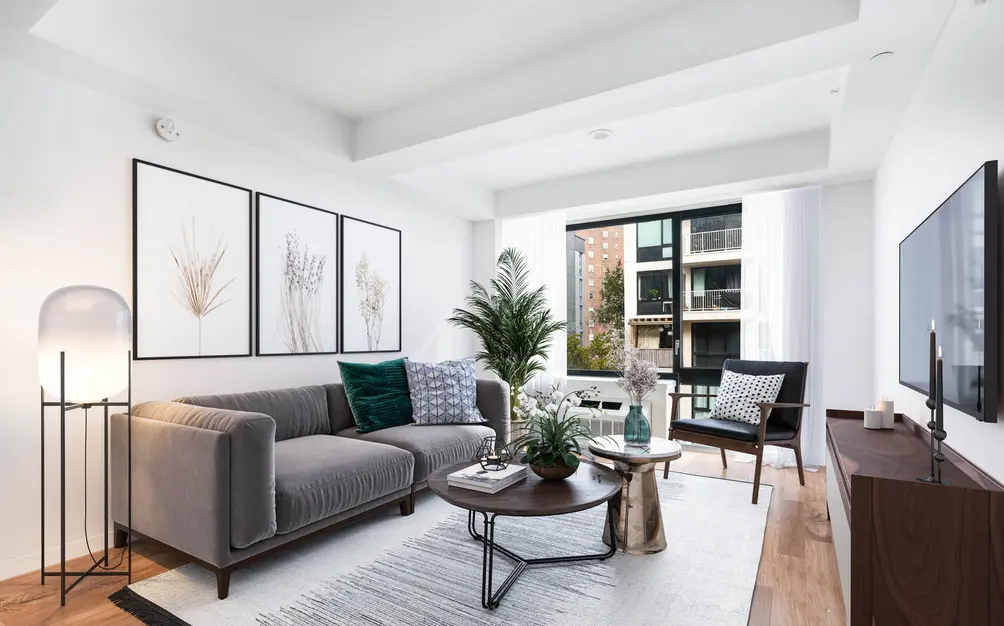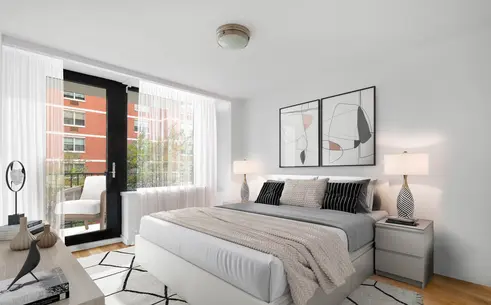 Any or all of these techniques will connect a buyer with an agent but the question is whether that agent will be the right person and how much time a buyer has to invest in the process?
The tailor-made broker for your search.
CityRealty
is a licensed brokerage firm but they do not show apartments or sell properties directly. Instead, they match buyers and agents with a database and relationships with over 2,000 real estate agents from the city's top firms. They work closely with the agents to know which properties they specialize in and have created a methodology to quickly and easily find buyers the agent perfectly suited to their search. They are like the Tinder of house buying.
The way CityRealty works is the buyer explains his/her parameters and preferences and CityRealty matches the buyer with an ideal broker. Then the buyer has a phone conversation with a CityRealty "market expert" who helps the buyer narrow her search and the process goes on from there (i.e. the agent shows the properties she is interested in negotiates the deal, prepares all the paperwork and board materials and makes sure all contracts are signed).
Read more about how CityRealty works →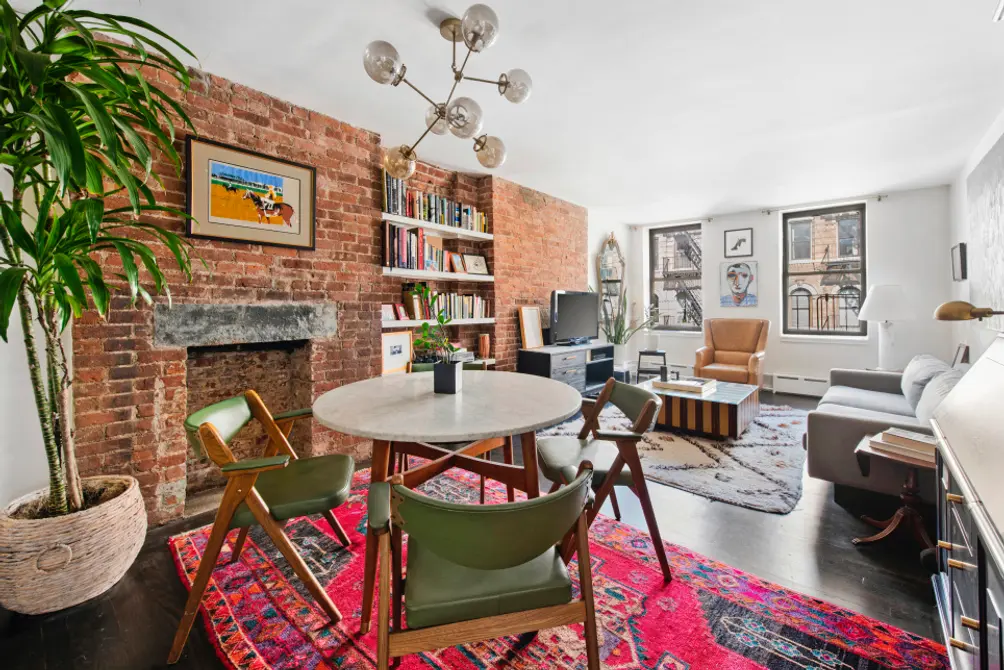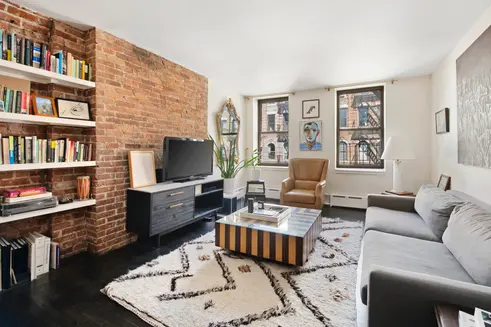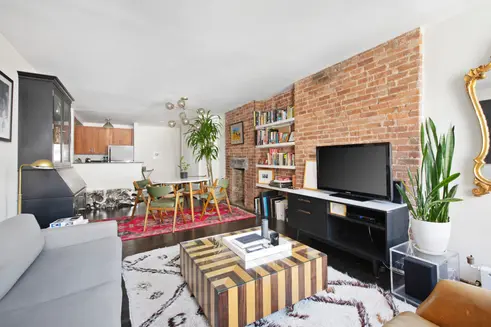 The tailor-made broker for your search.
Sommer believes all successful brokers should also have the ability to connect a buyer with a good attorney; research and uncover if a building is in good financial standing; and do their proper due diligence by reviewing all paperwork and any questionnaires from the management company.

Brill describes the many hats brokers wear, "We welcome inquiries of any kind and are a wealth of knowledge when it comes to referring reputable contractors, movers, plumbers and even housekeepers!"
James warns there are two ways to know if an agent is a bad fit for a buyer. "The first factor involves the initial conversation. If an agent spends too much time talking and not listening to the buyer and asking questions that are really important to the transaction, buyers should ask themselves, 'Am I going to lose money because they're not listening to me?'"

The second warning sign is if an agent does not show the buyer what they are asking for. For example, "If a buyer says I want to spend 500k for a Soho one bedroom with a little extra and the agent starts offering 2 bedrooms for $750,000 to $1,200,000 with nothing that buyer is looking for, that's a big red flag."
In the end, Brill confirms the necessity of finding the right broker, someone you can trust. She firmly believes there is no substitute for a broker's intuition. "Sometimes what you think you want isn't necessarily exactly what you want. It can take an neutral outsider to make a suggestion before you even entertain a new idea."

Brill explains how she had a buyer who was sure she wanted to live on the Upper East Side, "because that was what she was used to." After many discussions and getting to know the buyer, Brill and her colleague suggested the buyer explore TriBeCa. "We knew the super in that building and also knew that she would introduce our client around to both people and the neighborhood. Our client went for it, she loved it, and met someone (who she eventually left the city with to settle down…again). In this case, our client was thrilled."

In the words of one of Brill's clients, "Reputations are earned by commitment to service." Finding the right broker can be rewarding in many ways.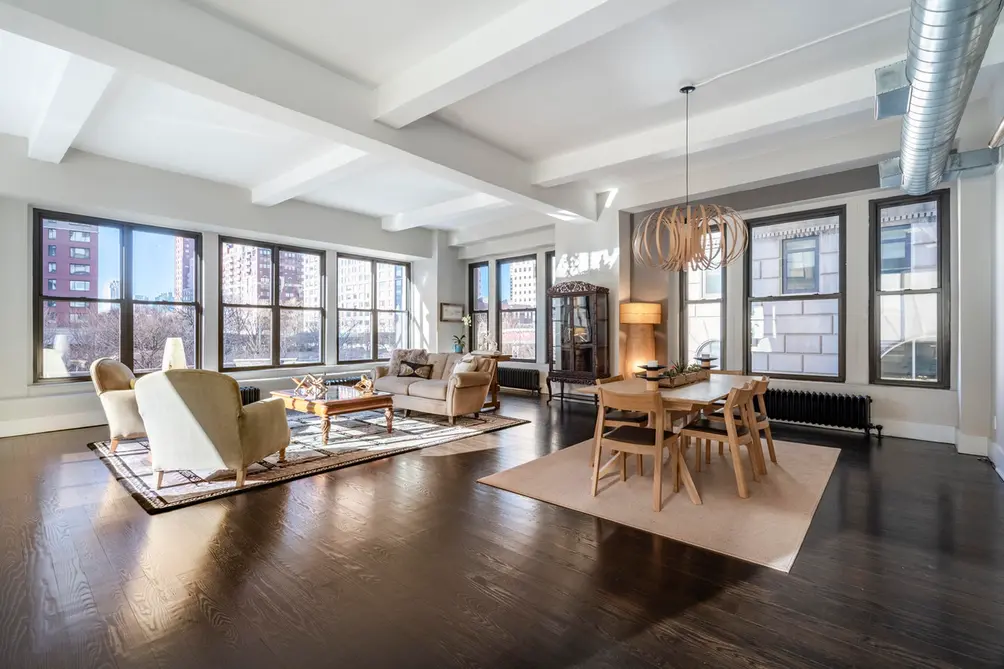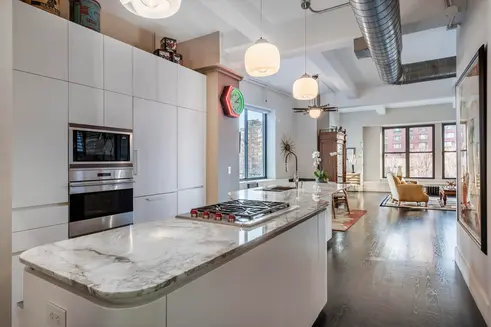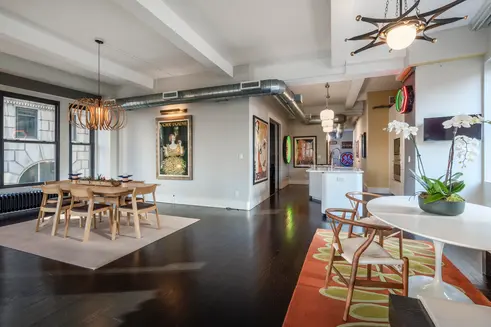 Schedule an Appointment
To tour any of these properties, just complete the information below.
Or call us at (212) 755-5544
Additional Info About the Building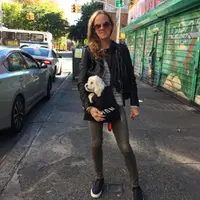 Contributing Writer
Michelle Sinclair Colman
Michelle writes children's books and also writes articles about architecture, design and real estate. Those two passions came together in Michelle's first children's book, "Urban Babies Wear Black." Michelle has a Master's degree in Sociology from the University of Minnesota and a Master's degree in the Cities Program from the London School of Economics.
Off Market Listings
Off-Market Listings
Many apartments are sold off-market
without being publicly listed.
Contact us to learn more about off-market listings at 48 East 132nd Street.
There's no cost. And never any obligations.
. I'm only interested in publicly listed properties.