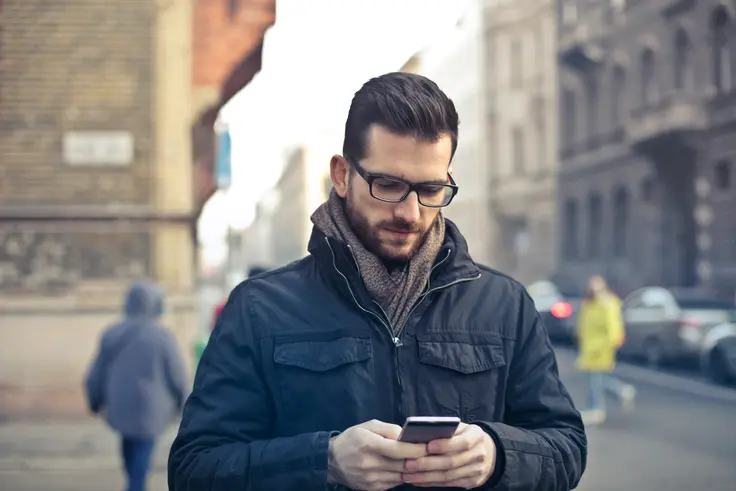 While the number of shared households is currently in decline as more people live with relatives than friends well into their adult years, there are still a lot of people who live with roommates. According to a 2018 study from the
PEW Research Center
, 18% of Americans lived in a household in which the head was unrelated. In most cases, these people were living with one or more roommates. Additionally,
statistics
from 2017 found that 40 percent of adult renters in New York had at least one roommate, while the national average of adults living with roommates was 30 percent.
For some, the citywide exodus and dropping rents from the early days of the pandemic offered a taste of solo life. But now that rents are starting to
climb
again, living with a roommate could make the most financial sense: A recent
study
from roommate finder SpareRoom found that the average New York City rent was
$1,189
, an eight percent drop from pre-pandemic times and the lowest since 2015. This comes at a time when the median New York City rent is
$3,896
(per
CityRealty listings
).
Once upon a time, finding a roommate typically meant going on to Craigslist and hoping for the best. While thousands of New Yorkers have found great roomies on Craigslist over the past two decades, this pre-sharing-economy platform also has gained a reputation for being the place where roommate nightmares are most likely to begin. So where does one go if one is too risk-averse to look for a roommate on Craigslist?
Fortunately, there are now dozens of platforms catering to people who need to find a roommate and most of these platforms drastically reduce the risk and guesswork that roommate searches once entailed. It is important to note, however, that none of these require users to be vaccinated or offer criteria to find vaccinated roommates only. This is something to discuss with potential roommates, as well as how often you like to go out and have visitors.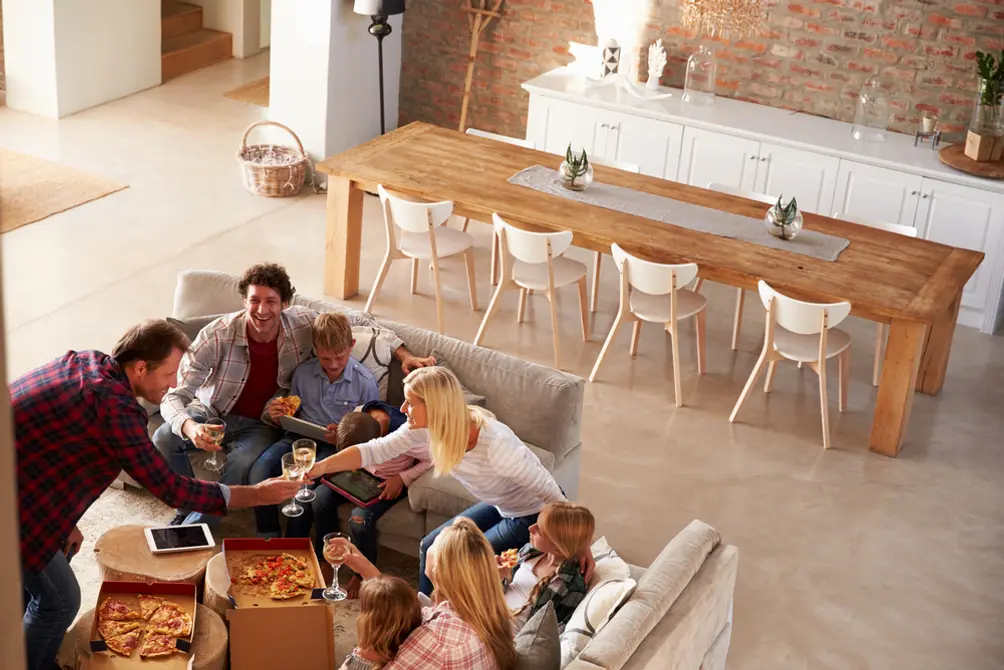 Roommates for the Young and Young at Heart
Statistically, the majority of people who live with roommates are still young or youngish. In
2017
, 30% of young people (ages 18-25) nationwide were the extra adult in someone else's household. Go-to platforms for this demographic currently include Roomi, Diggz, SpareRoom, RoomieMatch, and RoomZoom. While all these platforms essentially offer the same services, they each have their pros and cons.
1)
The aforementioned
SpareRoom
allows users to find each other using a wide range of search criteria, from parking and pets permitted to vegetarians and utilities included. Users post ads describing themselves and their rooms, and can opt to add photos and video to further enhance it. It's free to post an ad, but for an extra fee, users can post Bold Ads that allow them to rank higher in listings (prices range from $10.99 for a week to $139 for a year). SpareRoom also hosts a monthly Live Rent Free competition, where they pay a month's rent for a winner and donate that same amount to Breaking Ground, New York's largest provider of permanent supportive housing and outreach services.
2)
RoomZoom
is a woman-founded roommate-finding app, developed when founder and CEO
Elien Blue Becque
was living in New York City, juggling poorly paid jobs and gigs, and of course, living with roommates to help makes ends meet. Years later, her app is a go-to platform for people just like herself—18- to 35-year-old New Yorkers who are college students or recent graduates and in search of roommates who share their lifestyles and values.
3)
RoomieMatch
essentially offers the same service offered by its competitors—it promises to help you find a roommate who won't scam you or turn out to be exceptionally skeezy with the help of a questionnaire covering everything from household clothing preferences to television and cooking habits. There are two options on RoomieMatch—what the platform describes as free or cheap. If you do choose the cheap option, the extra $19.95 per year will help speed up your search by enabling you to immediately contact potential roommates.
4)
The
Roomi
app is free, but if you want to take full advantage of the platform, it does cost a bit more. If you want a background check, it will cost $15. If you want to bump up your listing, expect to pay $12 for a day or $50 for a week.
5)
Diggz
is free, and looks and operates a bit less like a listings site and more like a dating site. To begin on Diggz, users are invited to survey potential roommates and click "like" when they see someone who seems like a good match. The platform also relies on an algorithm to help potentially good matches find each other more quickly.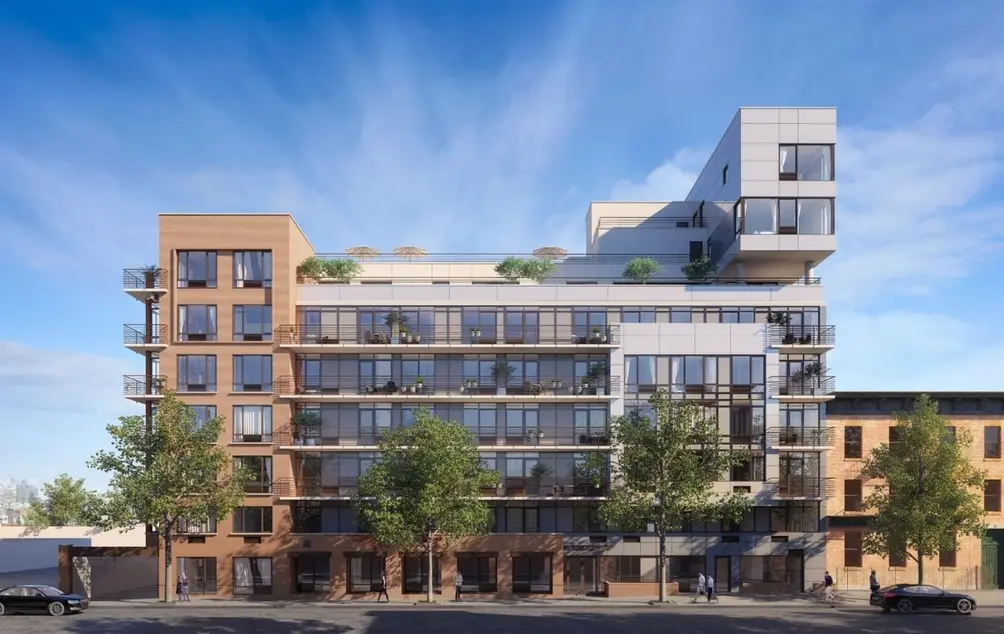 In addition to platforms for finding roommates, there are now a growing number of platforms set up to bring together like-minded people in co-living spaces and find much more than a roommate. On platforms like
Common
, you not only get roommates and an already furnished room, but also utilities, WiFi, and laundry facilities. Better yet, there will be no nasty fights with roommates about the grungy shower or dirty toilet since your monthly Common fee also includes a weekly cleaning. Moreover, in Long Island City, the co-living units of
ALTA
offer all the perks of co-living along with a boatload of additional amenities, including rooftop pools, workout spaces, cafés, and lounges where you can hang with the like-minded roommates with whom you've been matched.
During the pandemic, when common spaces closed, cleaning services were suspended, and residents were confined to their homes,
The New York Times
wondered what this would mean for co-living companies. While some companies did falter or lose their holdings, others are still going strong: Shared housing company
AYA
bought a new multi-family building on the Upper East Side in
January 2022
, and people are still drawn to this type of living arrangement for the cost, convenience, and community.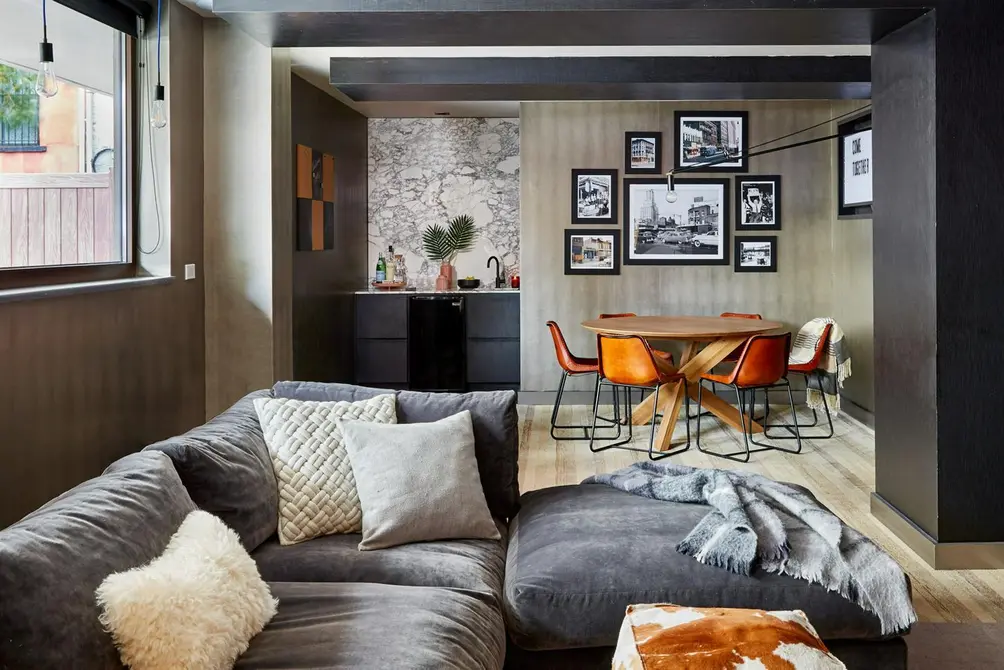 If you're a painter, drummer, bassoonist, or performance artist, you'll probably be looking to live with people who are also artists or at least art lovers. You may also be looking for a specific type of space— for example, one equipped to handle paint fumes, long hours of rehearsal, or room for props. Likewise, if you already have a creative home and would like to keep it that way, you may have a strong desire to find roommates who are open to your specific lifestyle, odd hours, and creative vibe. The number one roommate-finding platform for creatives in New York City is
Stephanie Diamond
's passion project known as
Listings Project
. Originally just a list of available rooms and studio spaces, over the past decade, Diamond's project has turned into the most reliable sources of workspaces and living spaces for artists in the five boroughs and beyond.
Roommates in the Golden Years
If you think roommates are just for people under thirty, think again. In New York City, high rents often leave older residents searching for roommates to help cover rent or building fees and searching for rooms in other people's homes. Over the past decade, a few online platforms have launched in other cities (e.g.,
Nesterly
in Boston) to meet the needs of this unique demographic. In New York City, there is not yet a dedicated intergenerational online roommate platform, but there is the
New York Foundation for Senior Citizens Home Sharing Program
. To participate in the program, either the host or renter must be over the age of 60. In some cases, older residents who join the program are searching for a roommate to help offset their current rent, mortgage, or building fees. In some cases, it's not money they want in return. Many older residents also elect to take in a roommate to help with the occasional heavy lifting or just for companionship.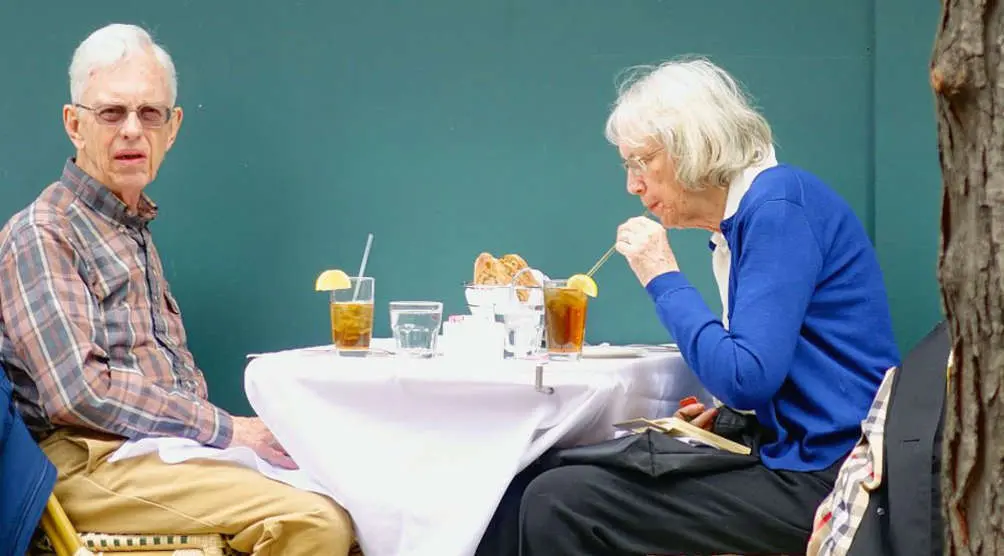 Additional Info About the Building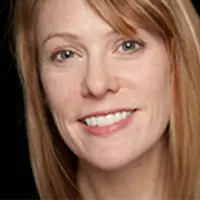 Contributing Writer
Cait Etherington
Cait Etherington has over twenty years of experience working as a journalist and communications consultant. Her articles and reviews have been published in newspapers and magazines across the United States and internationally. An experienced financial writer, Cait is committed to exposing the human side of stories about contemporary business, banking and workplace relations. She also enjoys writing about trends, lifestyles and real estate in New York City where she lives with her family in a cozy apartment on the twentieth floor of a Manhattan high rise.