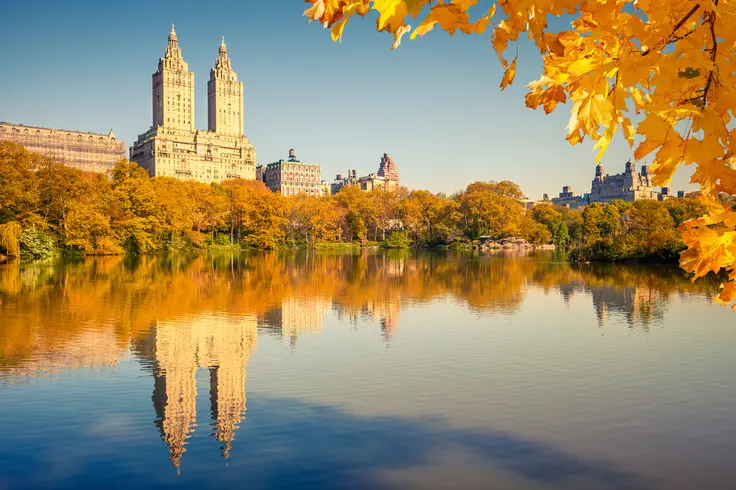 As temperatures start to drop in New York City, many residents welcome the arrival of 'heat season.' This term may sound counterintuitive, but it actually refers to the colder months from
October 1 to May 31
when the city enforces minimum temperature requirements in residential buildings.
While most property owners comply with these regulations, 311 receives tens of thousands of complaints every year. Just in 2022, 265,641 heat and hot water complaints were reported to the city.
The Department of Housing Preservation and Development
even took legal action in 2,229 cases in 2019, resulting in over $1.5 million in civil penalties from negligent property owners.
This article provides an overview of the obligations that residential building owners must meet during heat season, covering not only indoor temperatures but also hot water accessibility and exterior maintenance.
Building Temperatures

During the New York City heat season, it's essential for all residential building owners to maintain specific indoor temperatures. When daytime outdoor temperatures drop below 55 degrees, the interior must be kept at a minimum of 68 degrees. Overnight, regardless of outdoor conditions, the indoor temperature should not fall below 62 degrees.

These regulations were originally implemented to safeguard New Yorkers during the city's chilliest months. While well-intentioned, they can inadvertently lead to overheated apartments. Maintaining a consistent temperature throughout an entire building, especially considering variations in floor levels, and the older nature of the city's housing stock presents challenges. To prevent units from dropping below 62 degrees overnight, building superintendents often raise the heat to sweltering temperatures, as fines may be imposed for insufficient heating but not for overheating. This practice can leave occupants on higher floors uncomfortably warm, even in the depths of winter, leading to the opening of windows and wasted energy.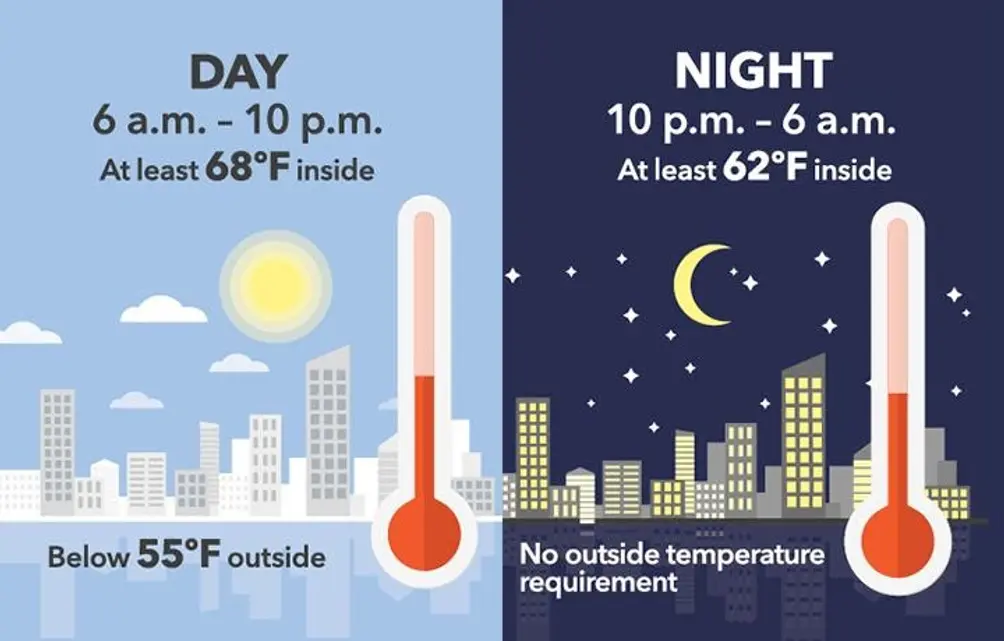 Water Temperatures

In addition to the heat regulations that apply during heat season, year-round, owners must provide their tenants with access to hot water at a constant minimum temperature of 120 degrees Fahrenheit. That's right—if you constantly find yourself enduring cold showers or lukewarm faucet temperatures, you have the legal right to complain and to have the problem fixed in a timely manner.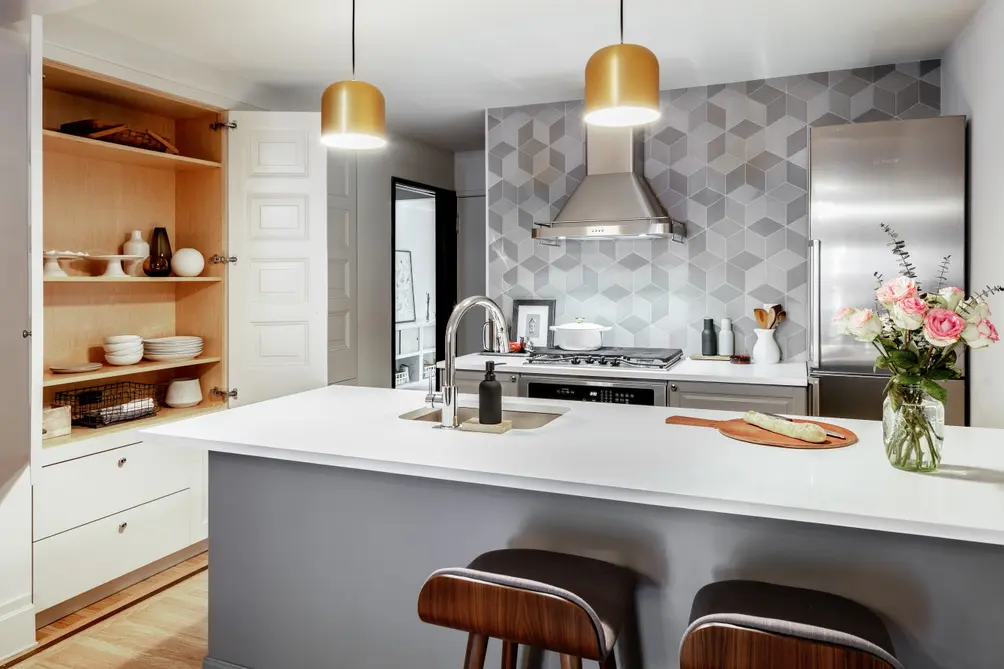 Other Heat Season Obligations
During heat season, property owners must adhere not only to building temperature regulations but also address various seasonal obligations, including leaf, ice, and snow management. It's important to note that these responsibilities apply to both multi-family building owners and private townhouse owners.
Leaf Removal: Technically, owners don't have to clear leaves in New York City, so one shouldn't expect to receive a summons if a few leaves are scattered on the sidewalk outside their building. But the moment those pretty leaves become mixed with trash and other debris, property owners are responsible for their removal since they will then constitute "debris" rather than "organic waste." To be on the safe side, it's advisable to remove leaves on a regular basis. If you want to do more than push them onto the road, collect them and bring them to a composting site in a local park.
Ice and Snow Removal: While leaf removal is voluntary, ice and snow removal are not—failure to comply will lead to hefty fines. As per NYC Administrative Code, whether you're an "owner, lessee, tenant, occupant or other person having charge of any lot or building," the snow and ice on all adjacent sidewalks is your responsibility.

Also, don't procrastinate. The city even regulates how long you can sit inside before you go to tackle the ice and snow on the sidelines surrounding your building.





• If it stops snowing between 7:00 a.m. and 4:49 p.m., you must clear the sidewalks within 4 hours;

• If it stops snowing between 5 p.m. and 8:59 p.m., you must clear the sidewalks within 14 hours.

• If it stops snowing between 9 p.m. and 6:59 a.m., you must clear the sidewalks by 11 a.m. the next day.




Finally, don't just push the snow onto the street! Covering a crosswalk, for example, is also a violation. Also, watch out for fire hydrants—you're also responsible for ensuring they are visible and accessible to emergency crews. For more information, review the Department of Sanitation's complete guidelines.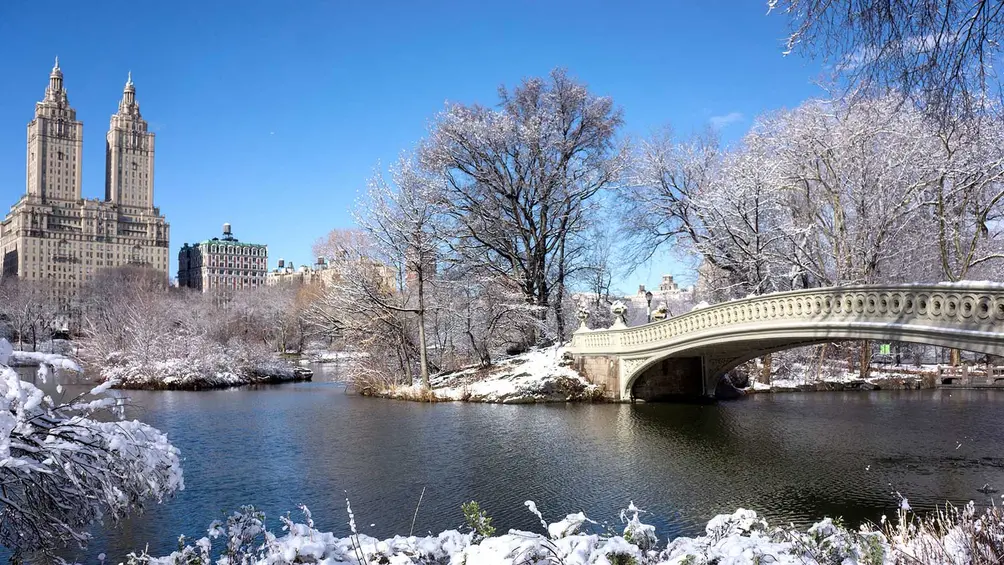 Support for Building Owners
Owners can find out everything they need to know about heat season and their obligations on the
NYC Housing and Preservation site
. If you're an owner struggling to pay your bills and keep your heat at the regulated level, you may be eligible for help. For more information, explore the
Home Energy Assistance Program
.
Support for Tenants
If you are a tenant without heat or hot water, first contact your owner or management company. If no one responds or the owner or manager doesn't fix the problem,
contact 311 to launch a complaint
. The next steps in the process are outlined
here
. To find out if there is already an open complaint in your building or to check on the status of your own complaint, visit
HPDONLINE
.
Rentals with In-Unit Temperature Control

To gain more control over heating your home and reduce dependence on your landlord, consider renting an apartment with a central air conditioning system with temperature regulation. Rental units with these systems are less prevalent and are often found in newer luxury buildings. It's important to note that these self-controlled systems may lead to higher electric bills. Below are a handful of these types of units on the market today.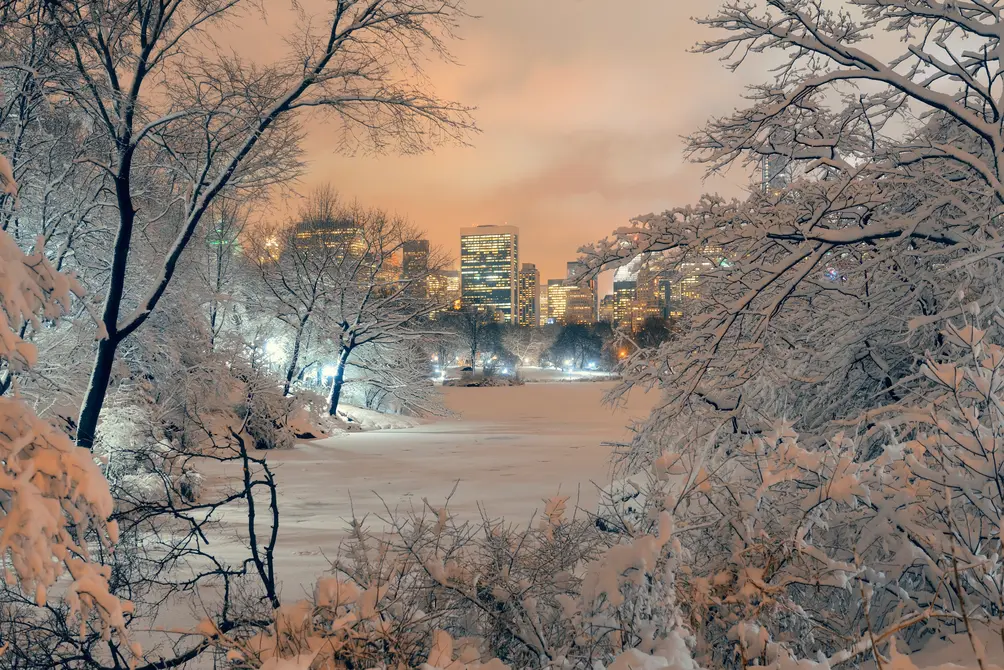 ---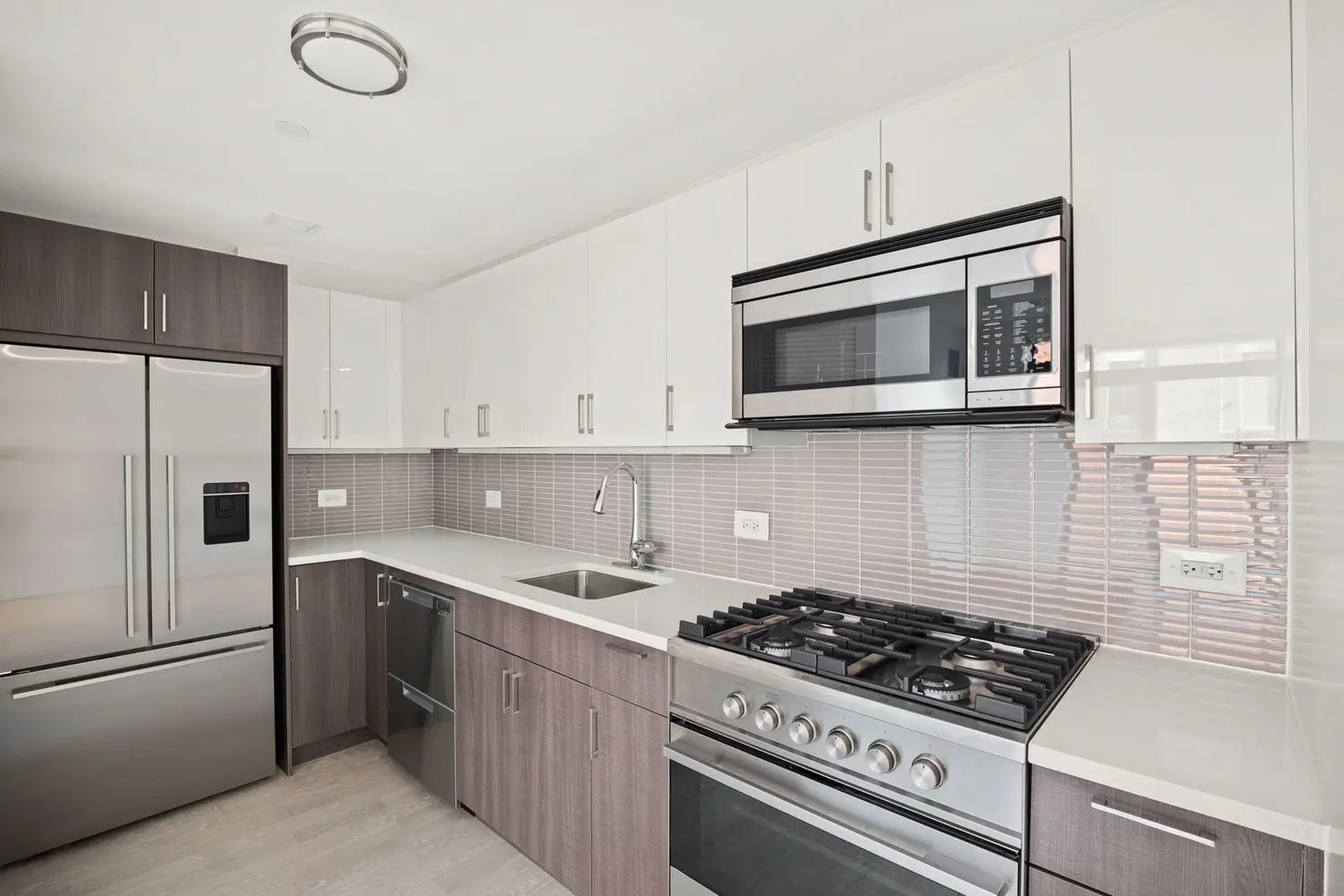 The Rennie, #510 (Compass)
---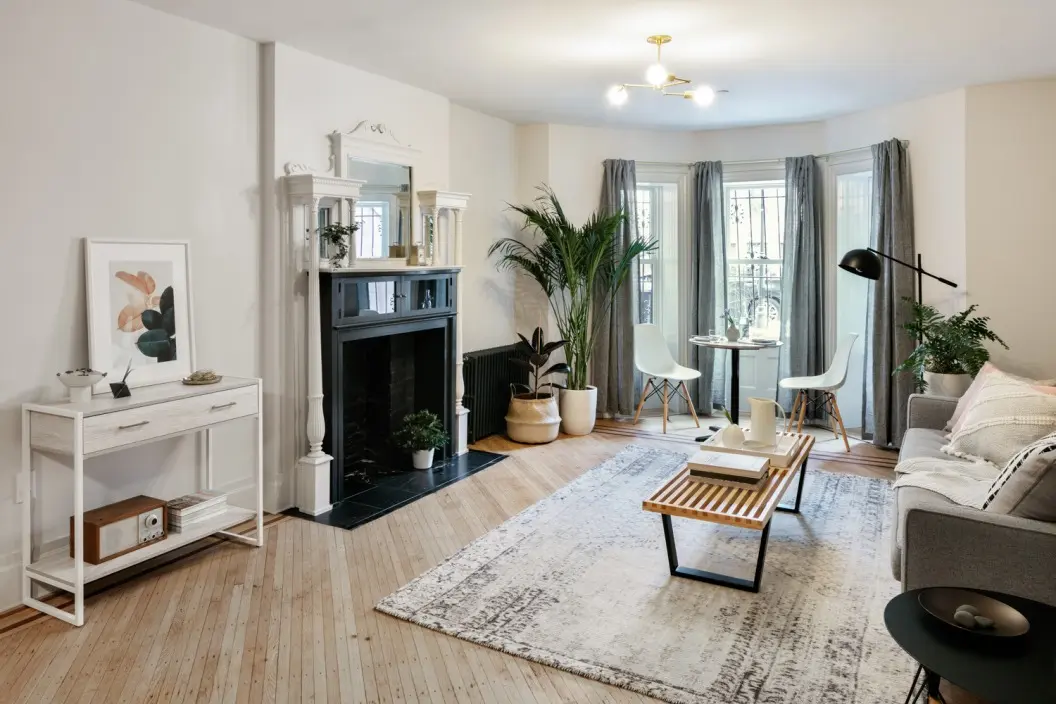 798 Lincoln Place, #GARDEN (Compass)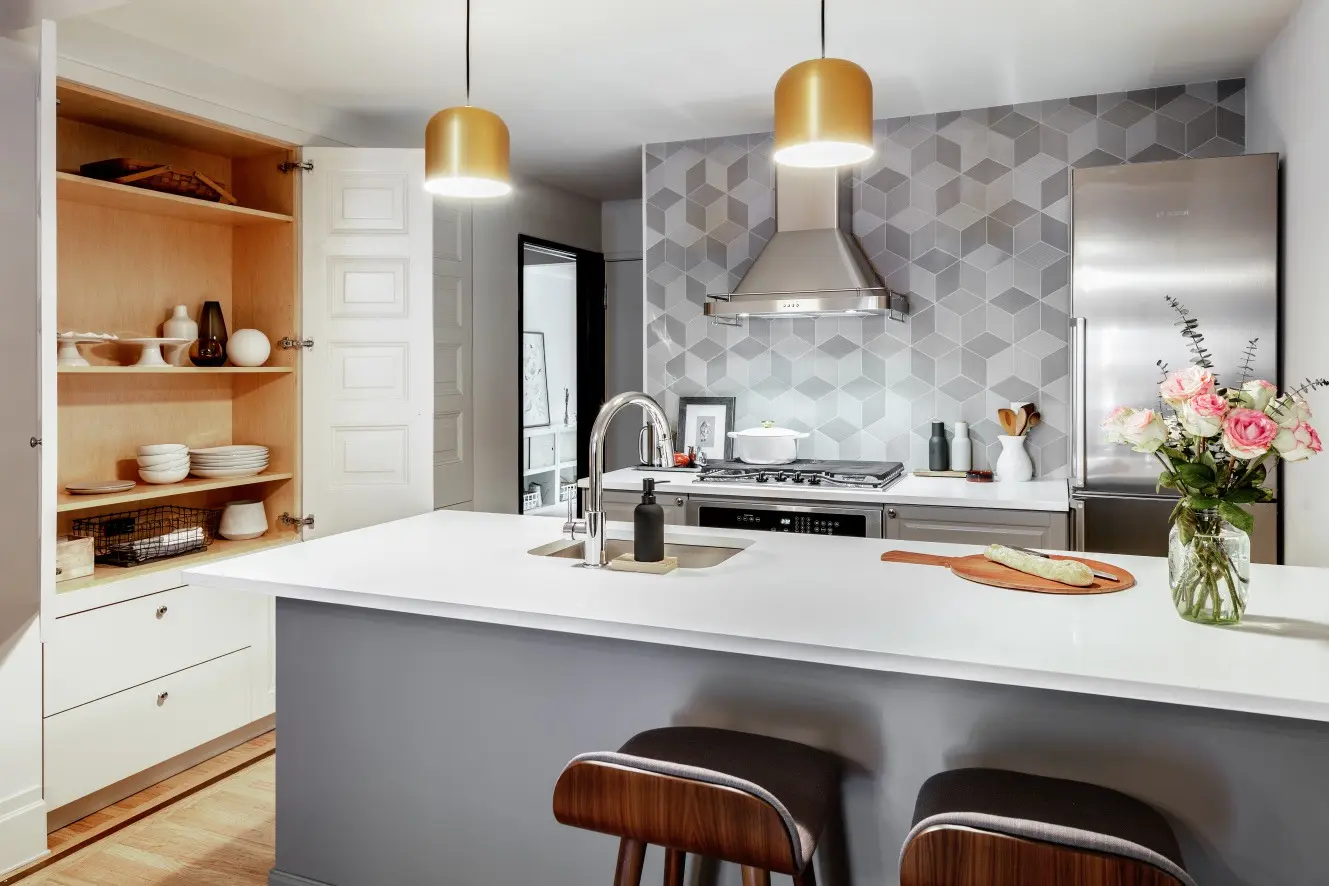 ---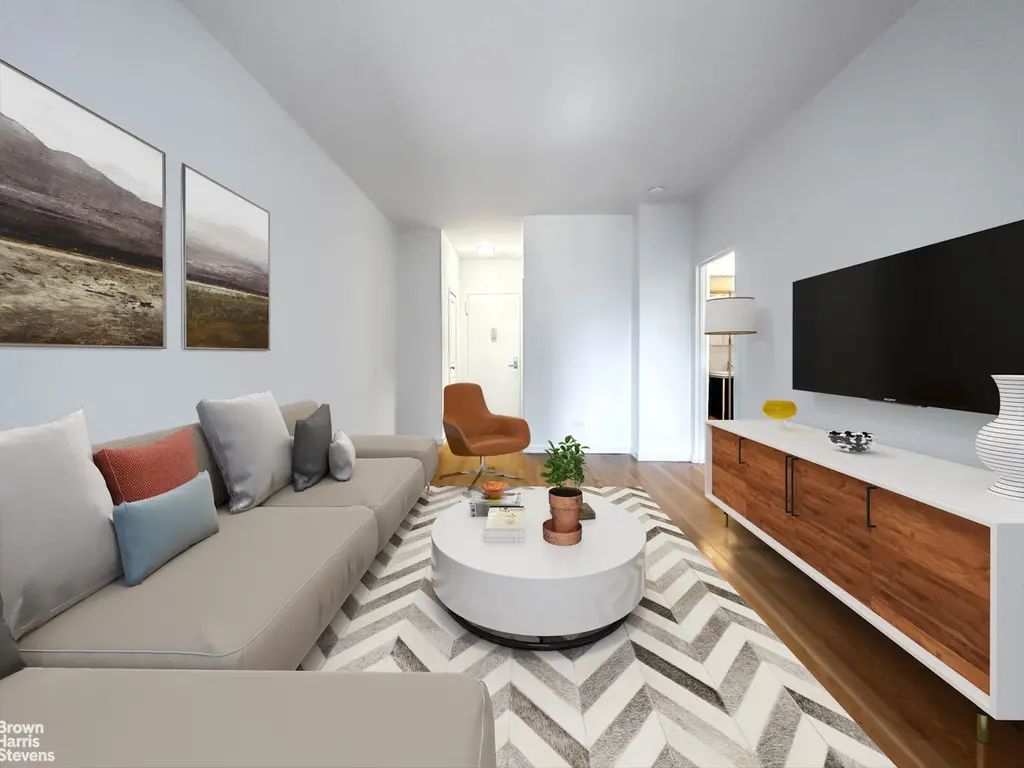 4 Park Avenue, #14N (Brown Harris Stevens Residential Sales LLC)
---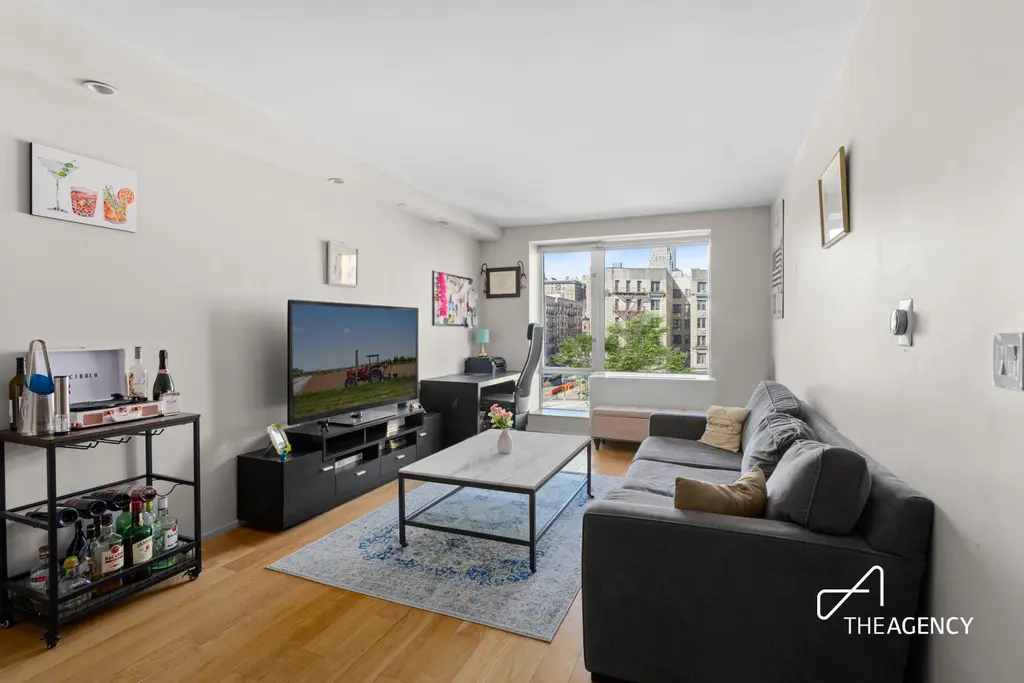 2280 FDB, #4D (The Agency Brokerage)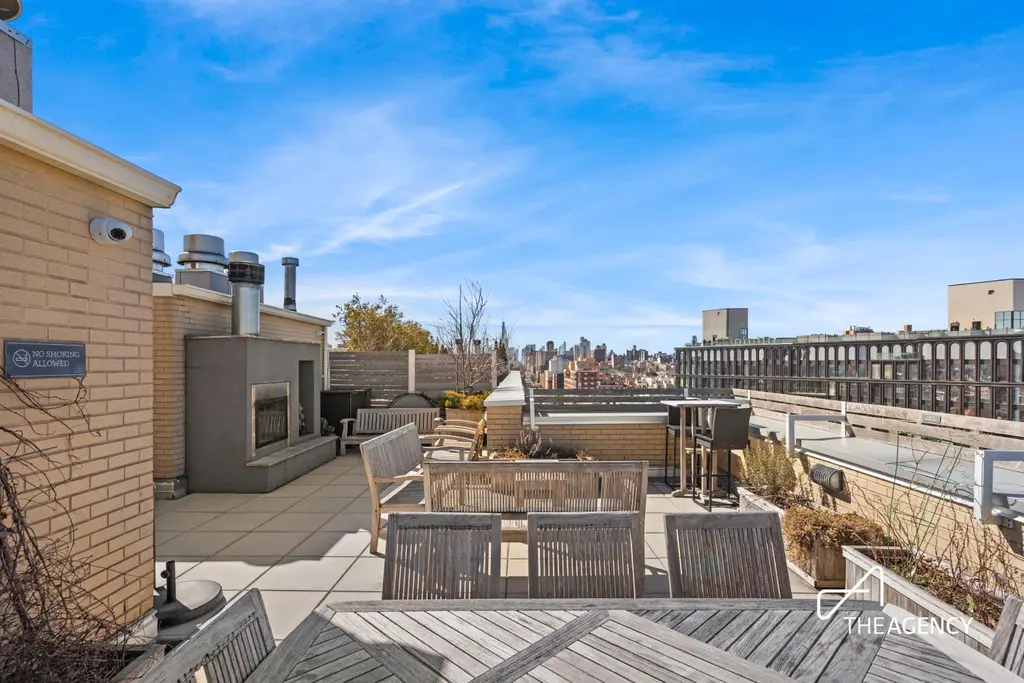 ---
140 East 56th Street, #3A (Sothebys International Realty)
---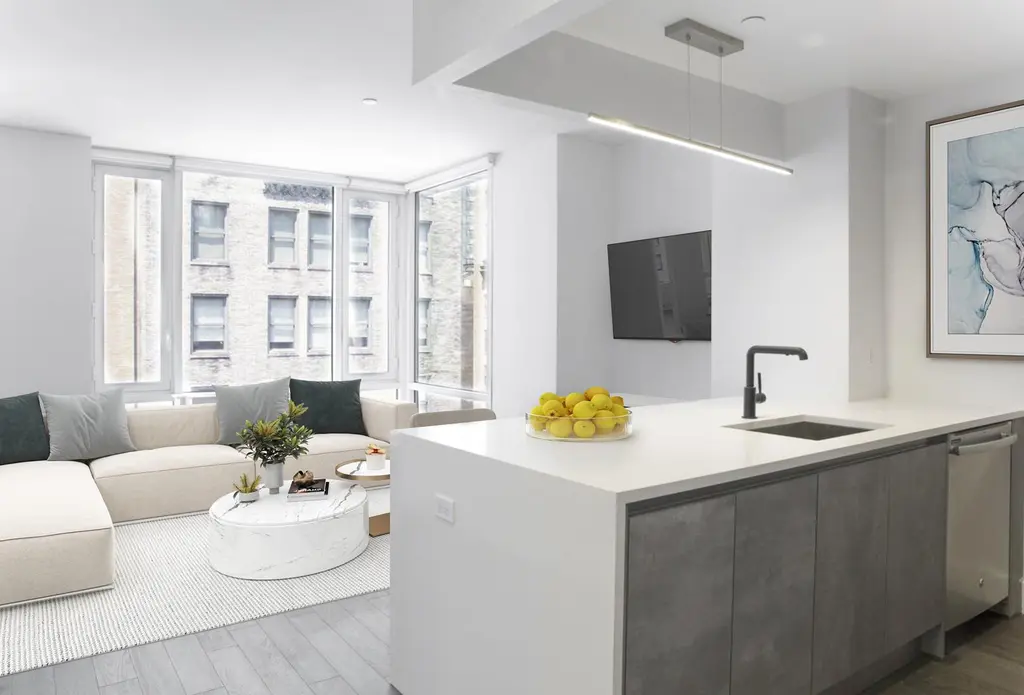 The Mason, #5D (Platinum Properties)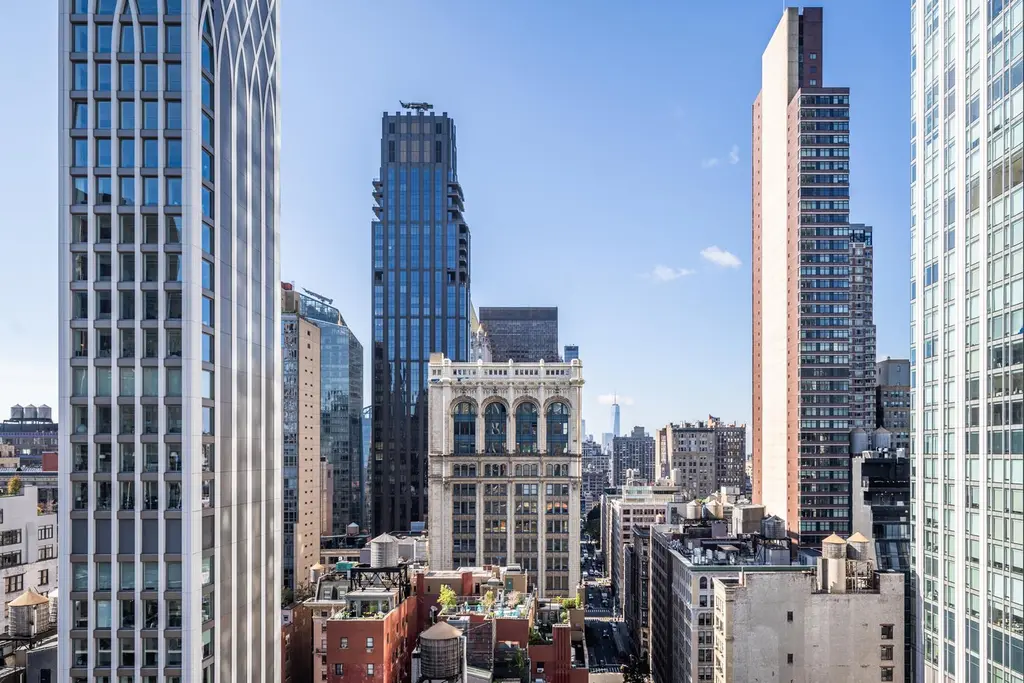 Schedule an Appointment
To tour any of these properties, just complete the information below.
Or call us at (212) 755-5544
Additional Info About the Building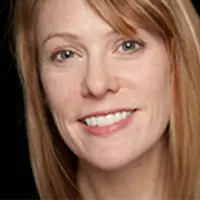 Contributing Writer
Cait Etherington
Cait Etherington has over twenty years of experience working as a journalist and communications consultant. Her articles and reviews have been published in newspapers and magazines across the United States and internationally. An experienced financial writer, Cait is committed to exposing the human side of stories about contemporary business, banking and workplace relations. She also enjoys writing about trends, lifestyles and real estate in New York City where she lives with her family in a cozy apartment on the twentieth floor of a Manhattan high rise.
Off Market Listings
Off-Market Listings
Many apartments are sold off-market
without being publicly listed.
Contact us to learn more about off-market listings.
It's quick and easy. And never any obligations.
. I'm only interested in publicly listed properties.