Every week CityRealty will highlight Instagram accounts that go above and beyond, have a big impact, think outside the rectangular screen, ooze New York spirit and, most of all, inspire. Check them out below, and of course, our own account
here
.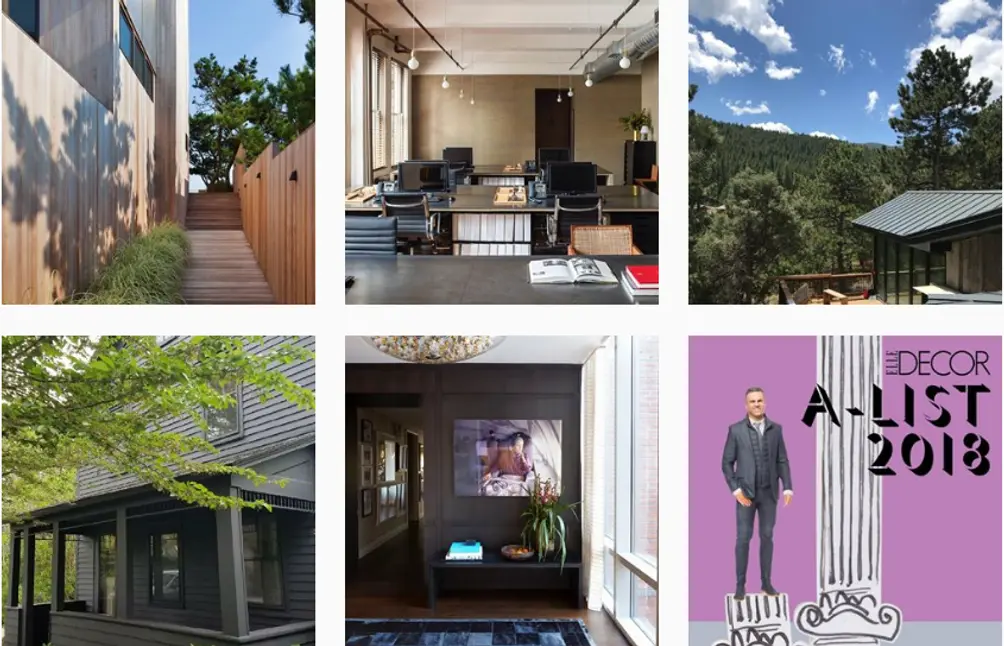 Beckstedt, a super talented, NYC-based architect and interior designer with excellent style, always posts dreamy photos. But a few days ago, he posted that his studio is hiring- now it's time to really start dreaming! We asked the Beckstedt what he's looking for in a candidate and he replied, "What interests me in candidates is someone who has the ability to have all the skills we as designers need (and are expected) to have- a great designer, a great organizer, a great listener, a great communicator, a great problem solver, a great people person.....so, a superhero!" Ha!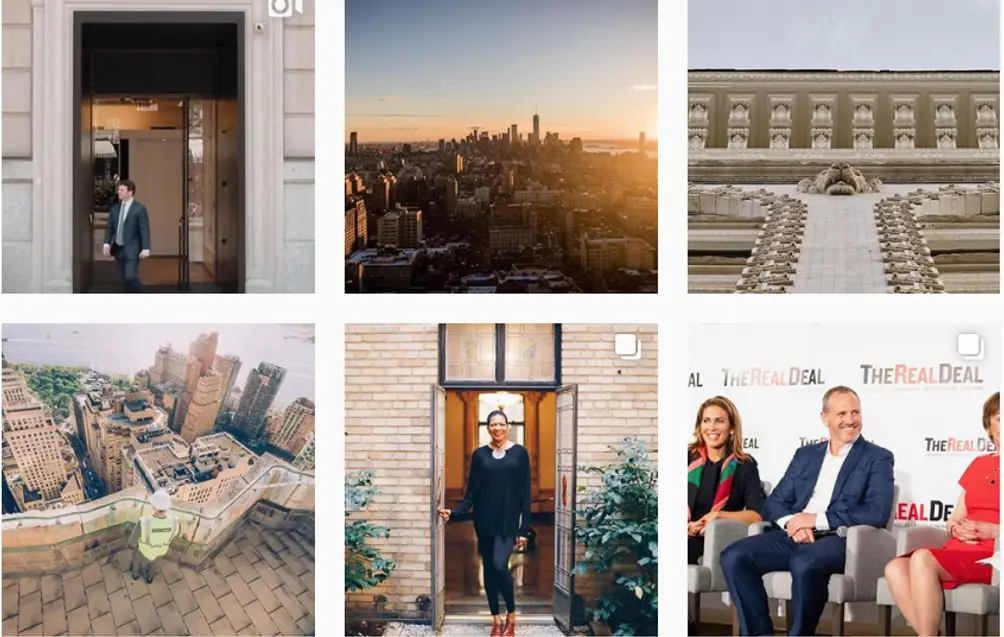 Core, a boutique real estate brokerage in NYC, really tries with their feed. They post interesting videos about their buildings, photos of their people and neighborhoods they work in.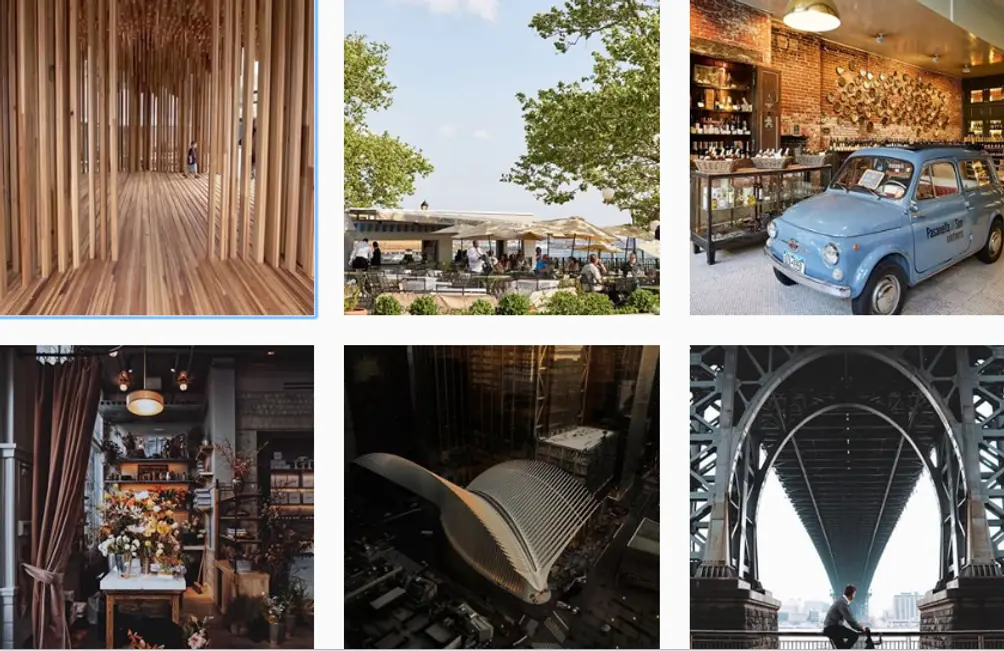 130 William, a new luxury condominium designed by architect Sir David Adjaye, shows design inspirations, has informative quotes from Adjaye about design, generally, and this building, specifically, and beautiful photos from around the world.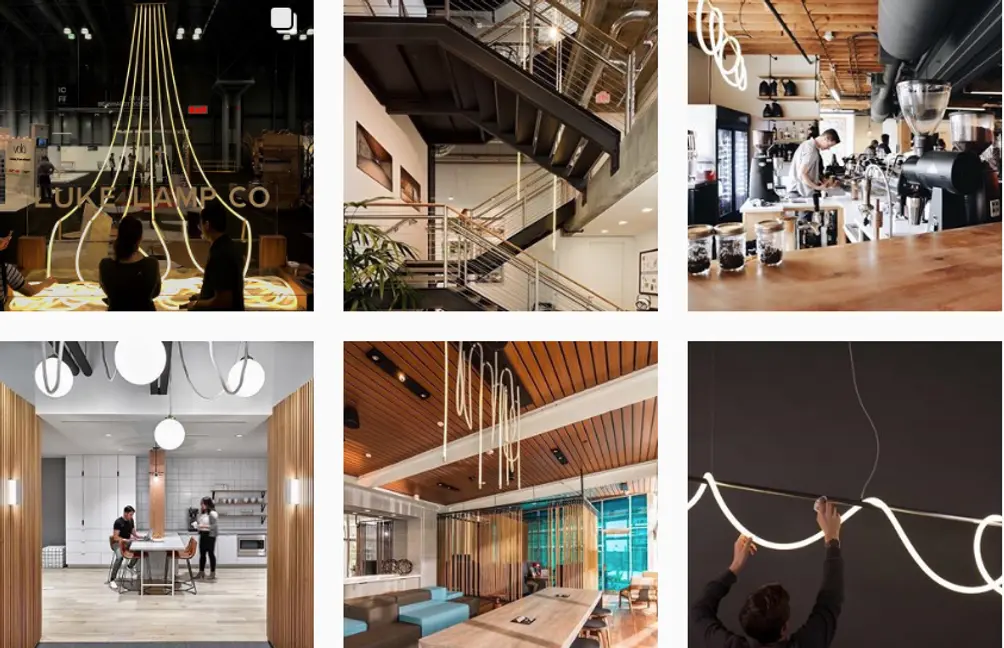 With the motto, "Because it's harder to do things in the dark," Luke's Instagram feed lights up the internet. Their cool lighting and even cooler spaces are definitely places you will want to hang out in. Their exhibit at ICFF this week was a popular draw.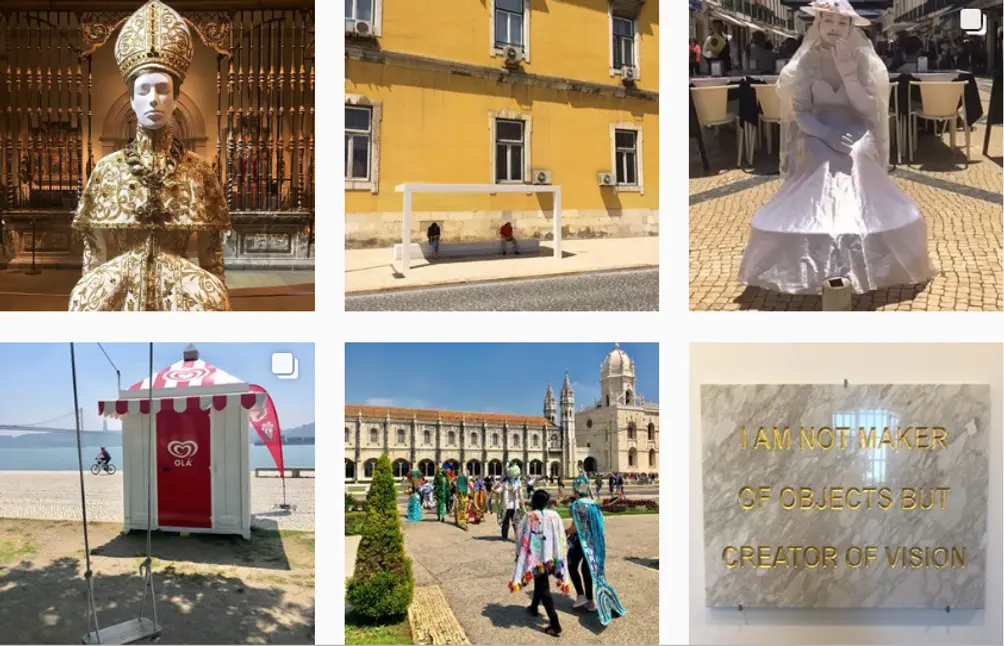 Owning an art gallery sounds like a pretty idyllic profession. And Blair Clarke, the founder of the Upper East Side Voltz Clarke, posts photos to confirm that. She represents a roster of emerging and mid career artists focusing on introducing international artists to the New York and wider US market. Clarke believes one should cast the net wide in order to identify new talent. In a market, which is increasingly globalized, she is intrigued by the rich diversity in work found often in unexpected places, hence all of the very cool photos of her travels.
Additional Info About the Building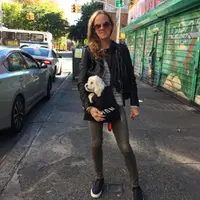 Contributing Writer
Michelle Sinclair Colman
Michelle writes children's books and also writes articles about architecture, design and real estate. Those two passions came together in Michelle's first children's book, "Urban Babies Wear Black." Michelle has a Master's degree in Sociology from the University of Minnesota and a Master's degree in the Cities Program from the London School of Economics.