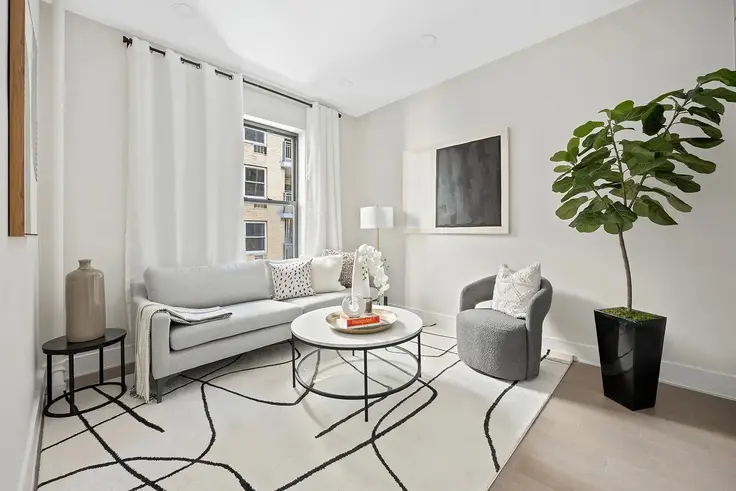 Whether you're renting or buying, in New York City the process can be difficult to do on your own unless you already have an established credit history and substantial savings. As a result, it is not uncommon for renters and buyers, especially those new to the housing market, to rely on a guarantor. In most cases, the guarantor is a parent or close relative, but recently, several third-party guarantor companies have appeared on the market expanding who can use a guarantor and under what circumstances.
Why and when to use a guarantor
There is only one reason to rely on a guarantor—to persuade an owner or bank that you really will pay your rent or mortgage in a timely manner. In most cases, people with short credit histories (younger people who are still in school or have just graduated), foreign nationals (people with little or no U.S.-based credit history), and people with average to poor credit histories (people with FICO scores that are below 680) are considered credit risks to building owners and banks and often require a guarantor. On the rental market, anyone who doesn't make 40 times the annual rent also typically needs a guarantor. To be clear, bringing in a guarantor won't necessarily enable you to close a deal—in some cases, even a guarantor won't be considered enough to reduce your perceived risk—but in many cases, the guarantor will help persuade an otherwise reluctant owner and lender to close the deal.
How to use a guarantor to rent
On the rental side of the market, relying on guarantors is relatively common. Indeed, most apartments rented to students and recent graduates with relatively short work histories also involve a guarantor. To close the deal, the guarantor generally needs to make at least 80 times the monthly rent. This means, if you're renting a one-bedroom apartment for $3,000 monthly, your guarantor will need to make at least $240,000 annually. If you're sharing the apartment and only going to pay half the monthly rent, some owners are willing to combine more than one guarantors' incomes (e.g., two parent guarantors' making $120,000), but in many cases, owners will only accept a single guarantor.
In addition, if your guarantor lives in another country, you'll likely run into problems. Many owners won't accept foreign guarantors, and if they do, they typically ask for much higher income requirements and more money down. Wherever your guarantor lives, however, they will also need to be willing and able to produce all the appropriate paperwork needed to close the deal. This typically means handing over recent pay stubs and any information needed for the owner to run a credit check. Most owners will ask for one to two years of income tax returns.
But what if you don't have a parent or close relative or friend in the United States who can serve as a guarantor? If this is the case, your best bet is to turn to a third-party guarantor such as Insurent or TheGuarantors. While these companies do charge a fee, generally only accept applicants with good credit histories, and don't work with all owners, they can help at least some people overcome the credit and income requirements that typically determine who can and cannot rent in New York City.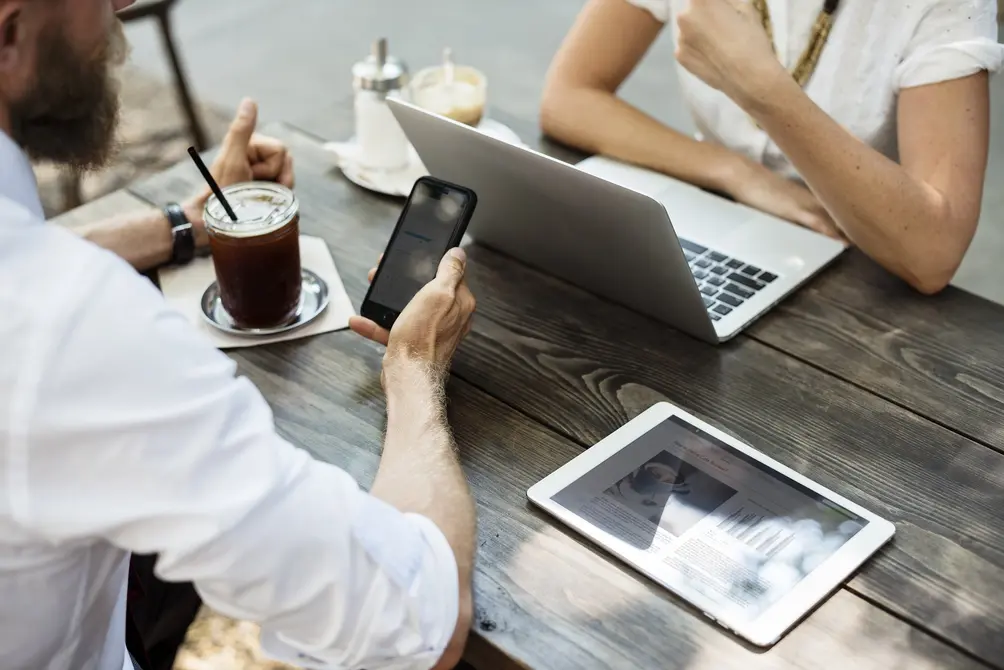 How to use a guarantor to buy
Using a guarantor to buy is a lot more challenging. While some co-ops will accept guarantors (this is generally stated in the listing if it is permissible), many co-ops don't permit guarantors. The logic is simple: If you can't afford the unit, you're probably not the sort of resident welcome in the co-op. For this reason, if you anticipate relying on a guarantor, the condo market is nearly always a better bet.
In the case of a guarantor mortgage or family assisted mortgage, the guarantor doesn't own a share in the property. They are simply signing a contract to indicate that if the owner falls behind on their mortgage payments, they agree to be legally obligated to step in and pay. In most cases, guarantors are only used when someone is a first-time buyer with a small deposit, a borrower with a low income, or a borrower with a low or non-existent credit score (e.g., a recent graduate who is just starting to build up their credit history). In some cases, people buying properties that appear to be beyond their means may also bring in a guarantor. The guarantor typically must already own their own property, have a high enough income to cover the mortgage payments if the owner falls behind, and a strong credit history. Notably, relying on a guarantor to purchase a property is different from serving as a co-applicant. Co-applicants also own a share in the property.
Considerations for renters, buyers, and guarantors
As a renter or buyer, there is nothing wrong with relying on a guarantor. If you're a renter who opts to use a third-party guarantor, however, the decision will come at a cost. The real question is whether or not you should serve as a guarantor. For most parents, helping out a child is never a question, but still, what are you getting into when you agree to serve as a guarantor and are there any circumstances under which you should proceed with caution?
On the rental side of the market, serving as a guarantor on your child's apartment is usually low risk, unless your child happens to be renting with multiple roommates and you are the sole guarantor. If this is the case, you may find yourself suddenly paying rent for a bunch of young adults you've never even met. If the rent isn't paid, of course, you may also risk having your own credit rating take a hit. For this reason, guarantors in rental situations involving roommates are strongly advised to take at least two precautions. First, if you're serving as a guarantor on a multi-tenant rental, ask your child's roommates to sign a contract that stipulates their obligations prior to closing the deal. Second, when negotiating with the owner, stipulate that any late rent notices not only be sent to the tenants but also to you directly. While not all owners will comply, most will since ultimately, they don't care where the rental income originates but only whether or not it arrives on time.
Guarantor-friendly 2-bed co-ops under $900K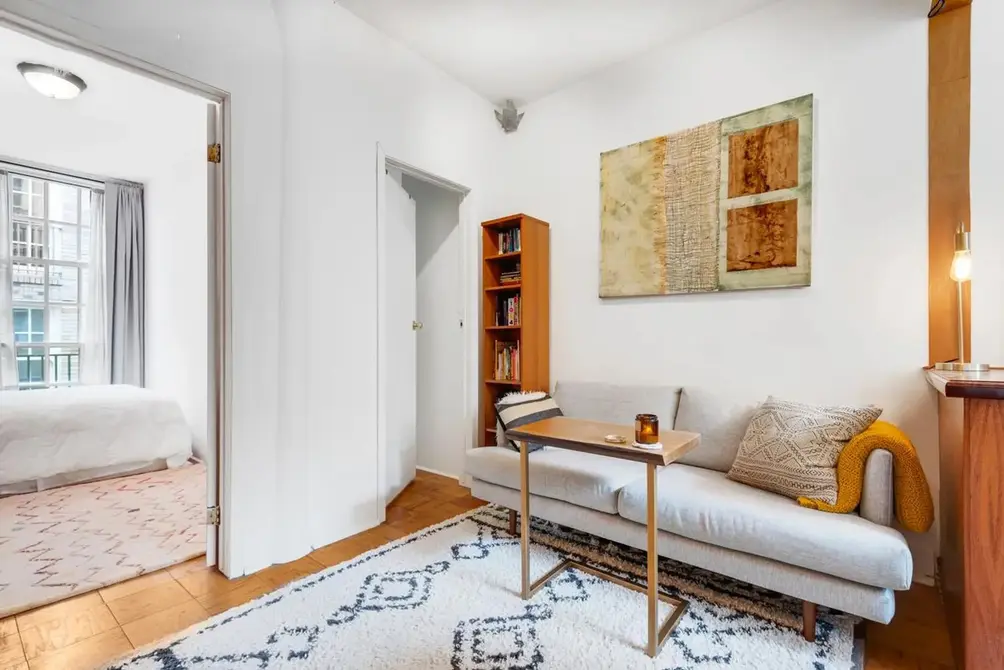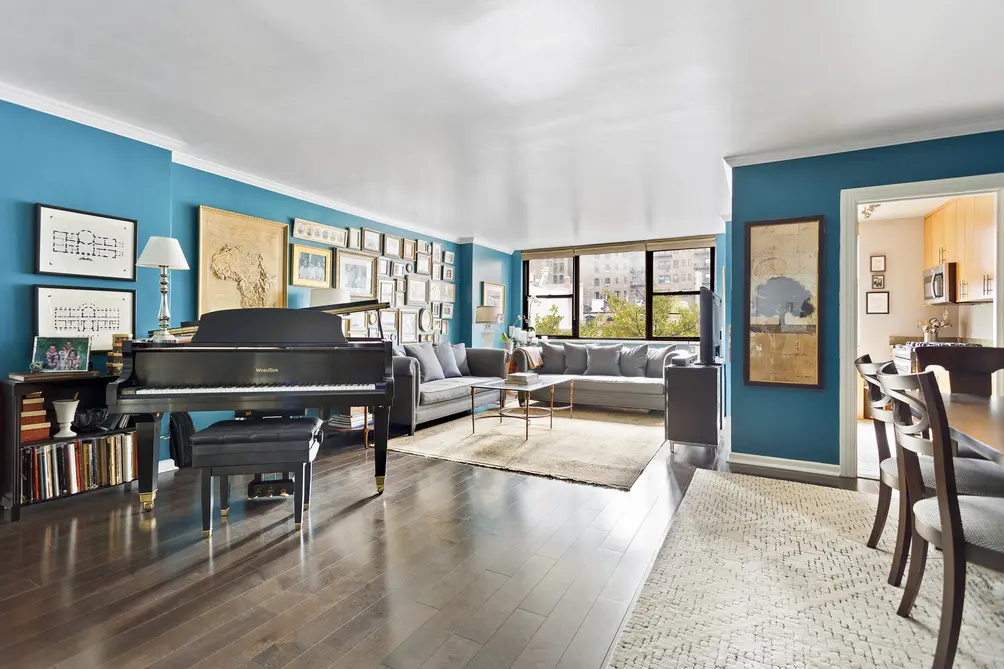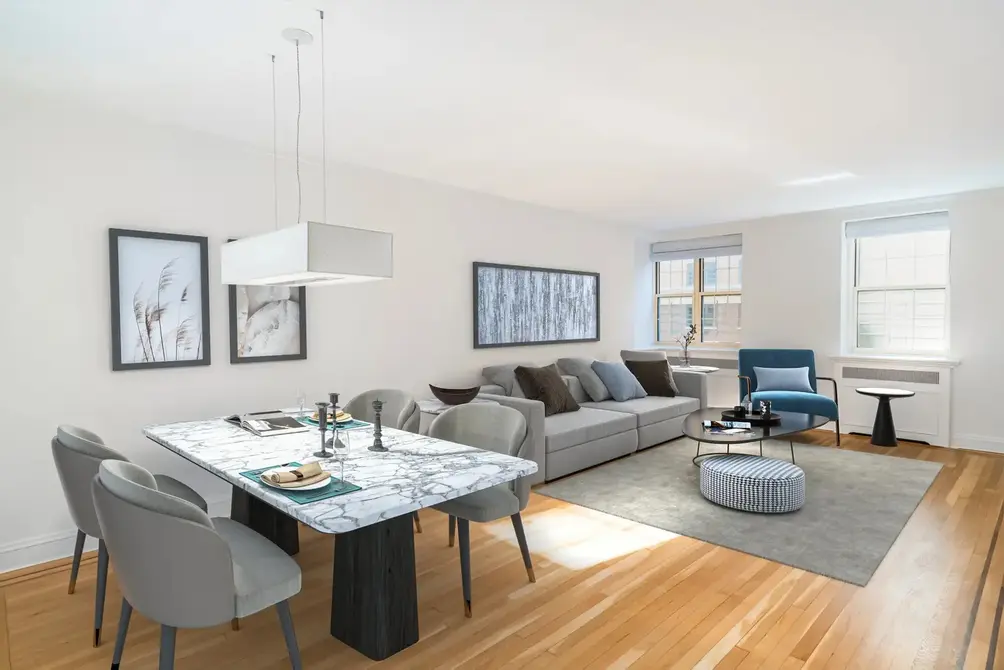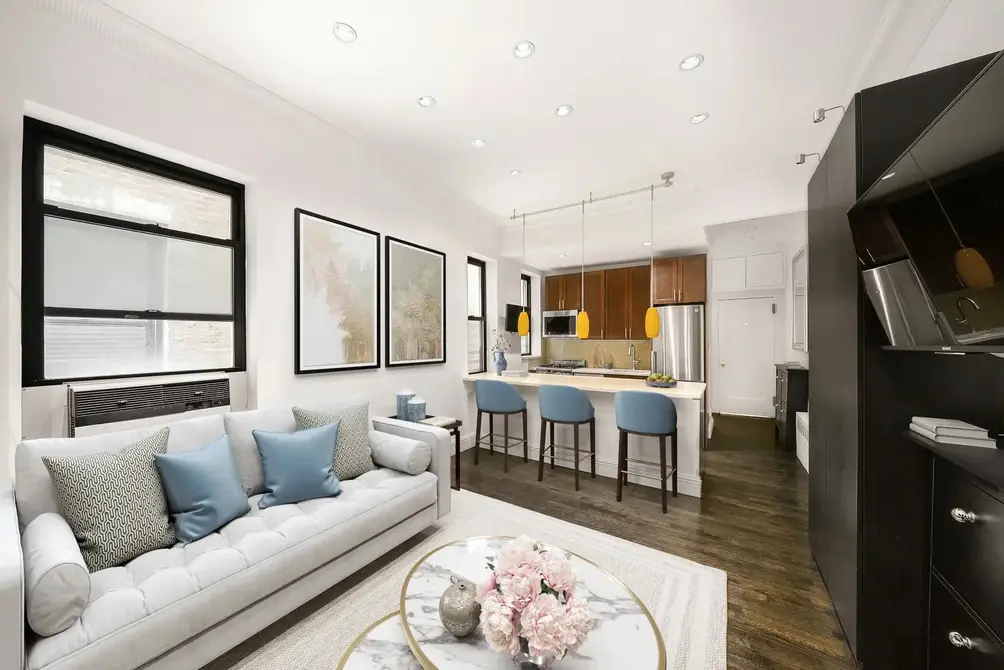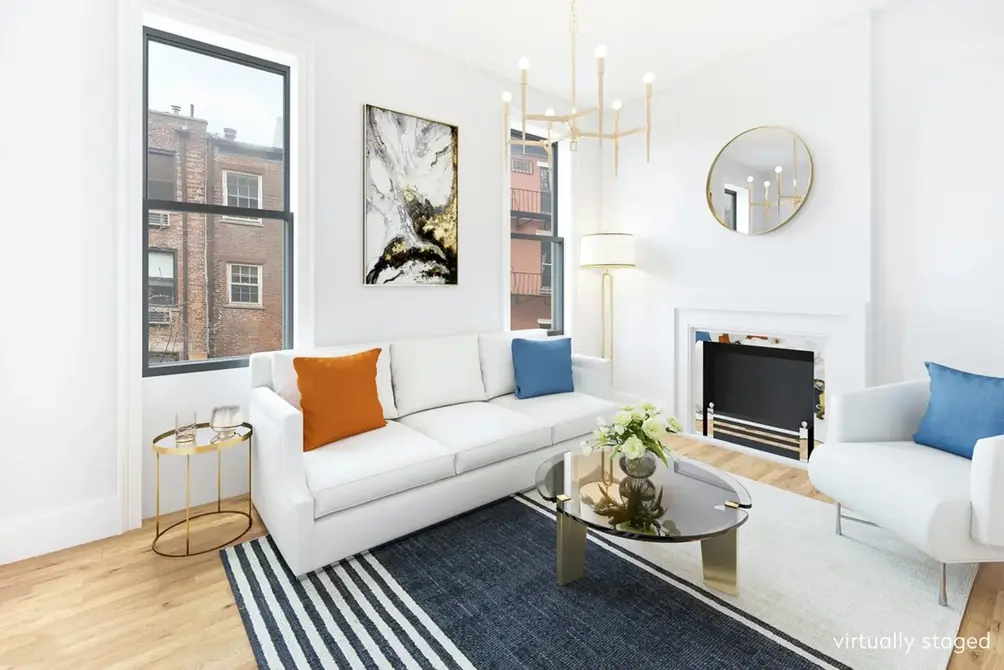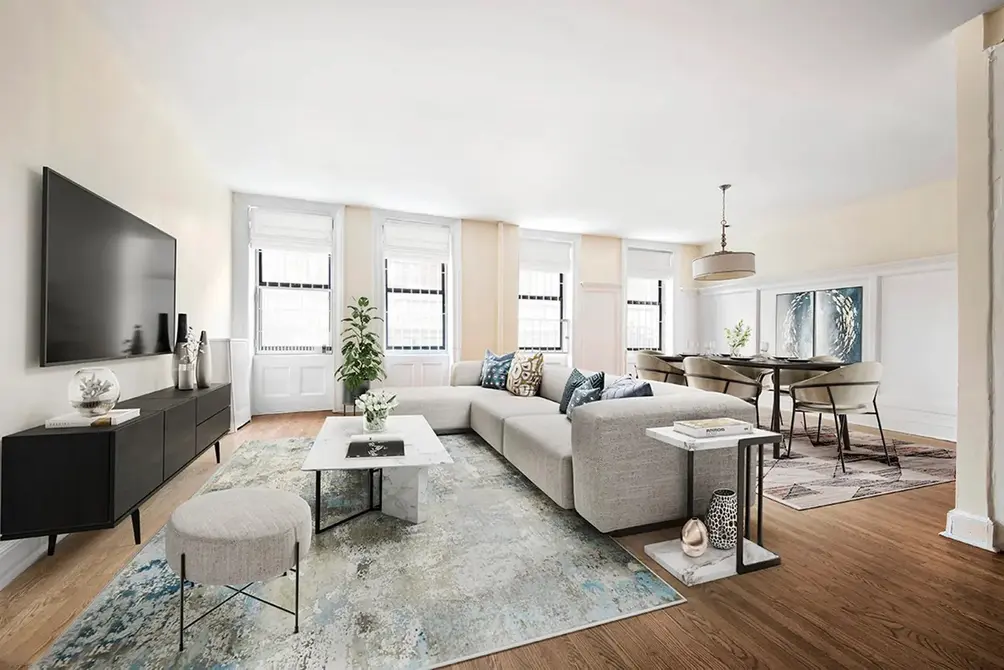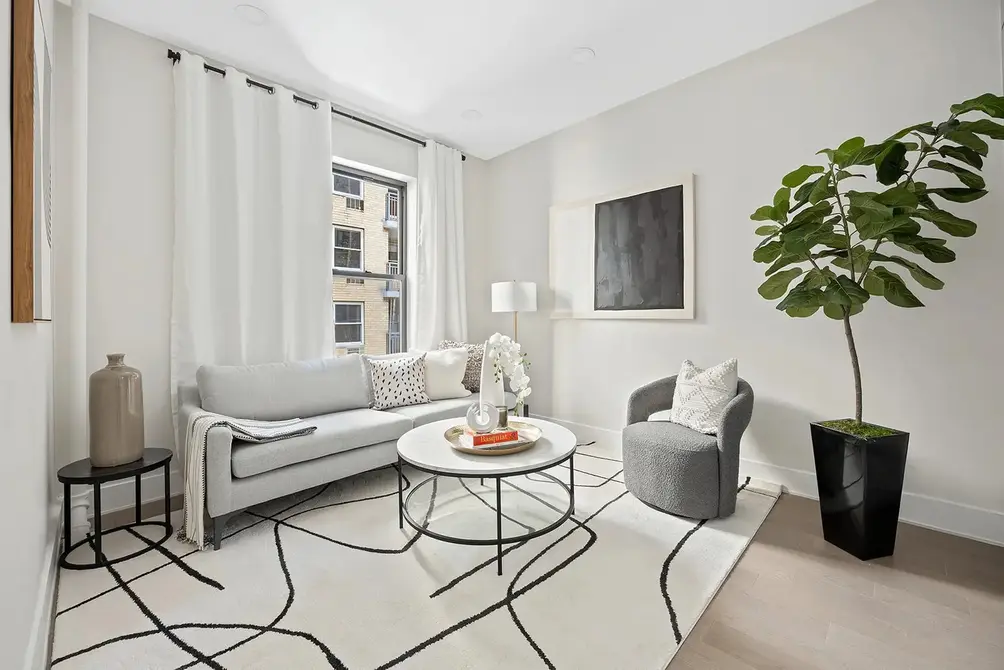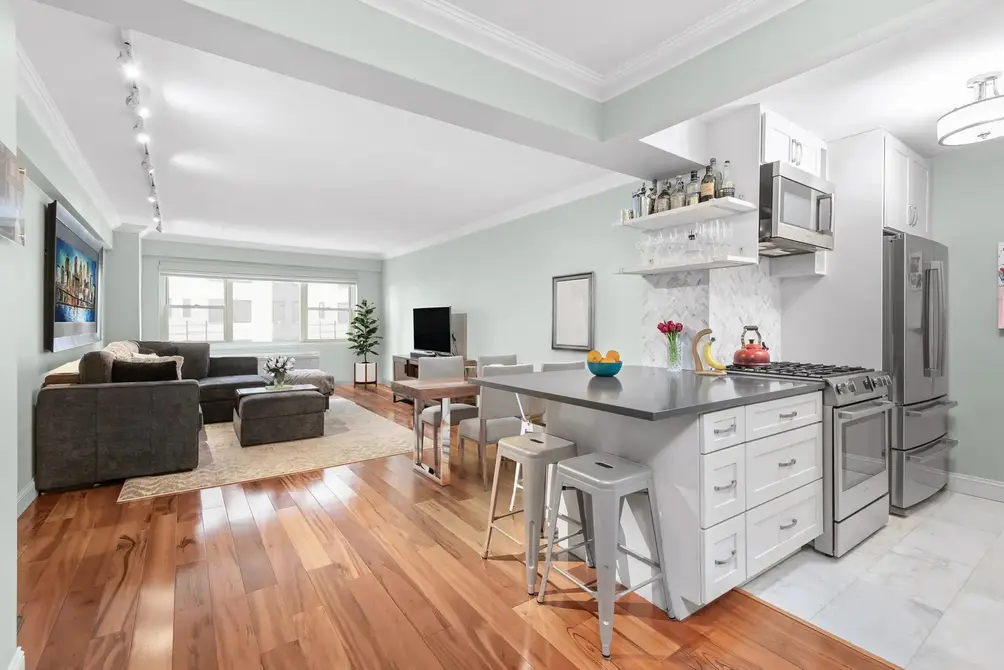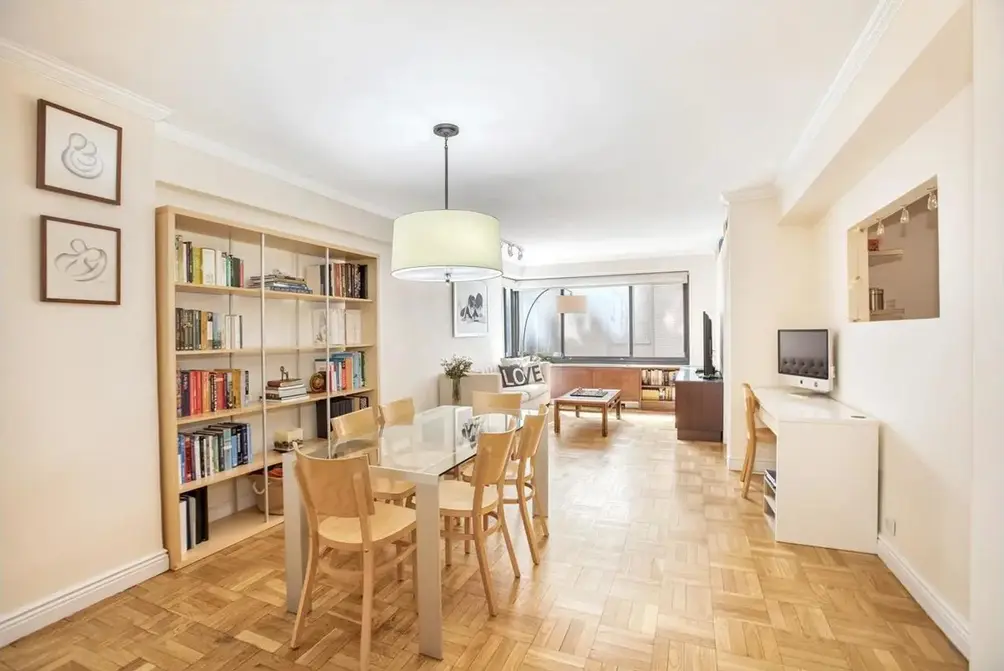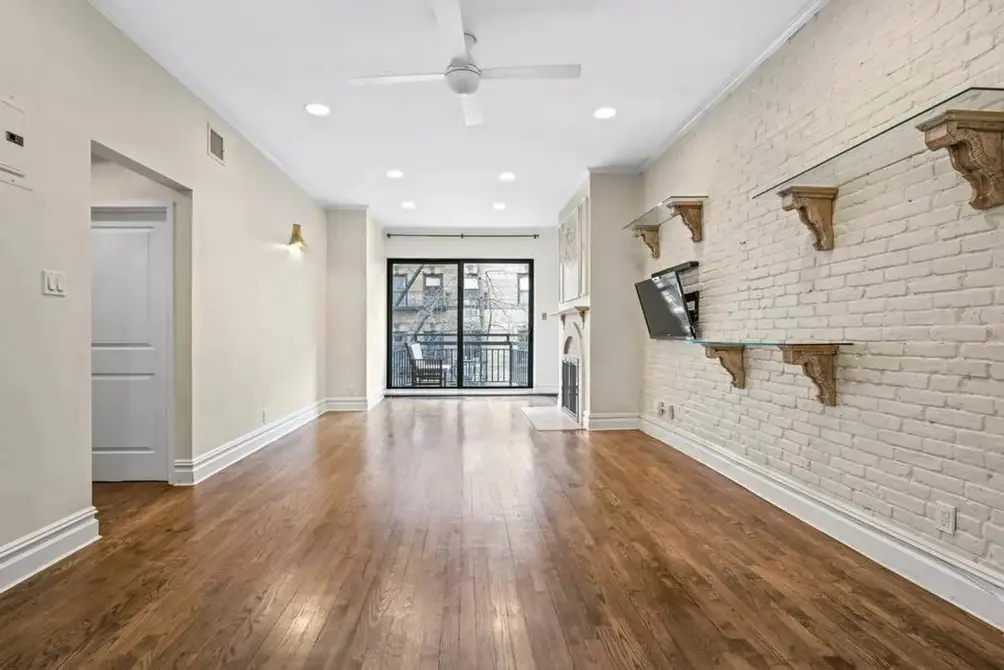 Schedule an Appointment
To tour any of these properties, just complete the information below.
Or call us at (212) 755-5544
Additional Info About the Building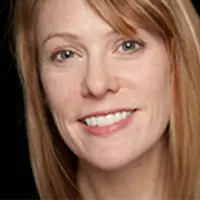 Contributing Writer
Cait Etherington
Cait Etherington has over twenty years of experience working as a journalist and communications consultant. Her articles and reviews have been published in newspapers and magazines across the United States and internationally. An experienced financial writer, Cait is committed to exposing the human side of stories about contemporary business, banking and workplace relations. She also enjoys writing about trends, lifestyles and real estate in New York City where she lives with her family in a cozy apartment on the twentieth floor of a Manhattan high rise.
Off Market Listings
Off-Market Listings
Many apartments are sold off-market
without being publicly listed.
Contact us to learn more about off-market listings.
There's no cost. And never any obligations.
. I'm only interested in publicly listed properties.