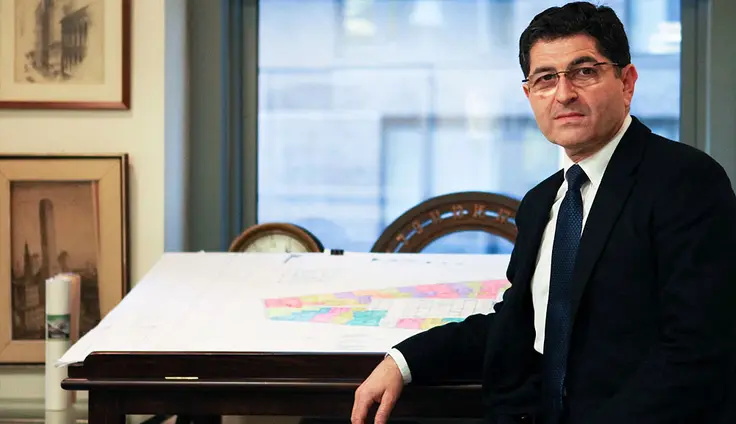 He's been called the King of FiDi with over 2200 apartments under his management. The founder and principal of
Metro Loft Management
, Nathan Berman specializes in transforming landmark office buildings into luxury rentals. He recently acquired the leasehold for
20 Broad Street
, the former New York Stock Exchange building, and plans to convert it to white-glove rental apartments. Other properties include
20 Exchange Place
, a 1931 Art Deco office building that used to be the City Bank-Farmers Trust Building, and the former Munson Shipping Company headquarters at
67 Wall Street
. Both buildings were converted into luxury rental apartments with condominium finishes and features.
Nathan Berman immigrated to America from the Ukraine in 1973 and sold Russian contemporary art for fifteen years. He named his company MetroLoft after his first
Financial District
purchase in 1997, an office building converted into a residential rental apartment building named The Metro at
17 John Street
. He waited for the corporate leases to expire and then converted the property to over a hundred profitable residences. It was this successful formula that yielded some of the most architecturally distinguished rental buildings in lower Manhattan. With so many top developers invested in co-ops and condominiums, it's rare to find someone so passionate about rental property. Nathan Berman explains his focus on the rental market.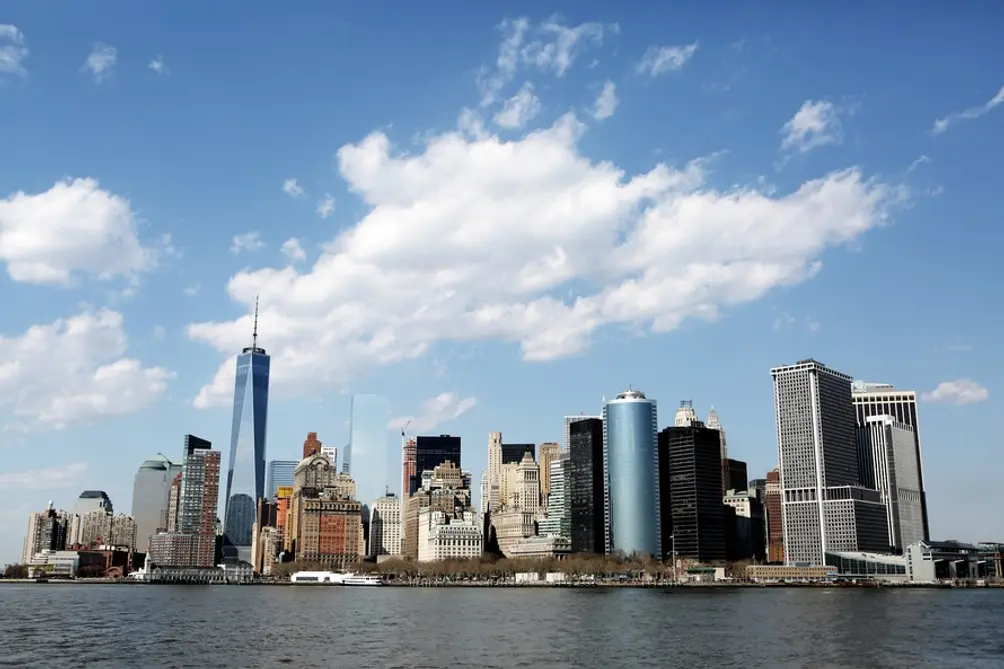 You sold Russian art for 15 years. Why did you move into real estate?
Nathan: The art market in the early nineties helped convince me that there had to be a better way to make a living. That's what made me move me into real estate.
Your first building was located in Tribeca, and your rental buildings are all in the Financial District. Why focus on these neighborhoods?
Nathan: Initially, it was value that I saw downtown. I don't want to say that I saw the beauty and the authenticity and great architecture, but with all that was there, it was surprising to see everything priced well below anything uptown. For me, it was very obvious. Incidentally, the Financial District at that time was literally being given away. Nobody wanted to be in the Financial District. So that's how I got there.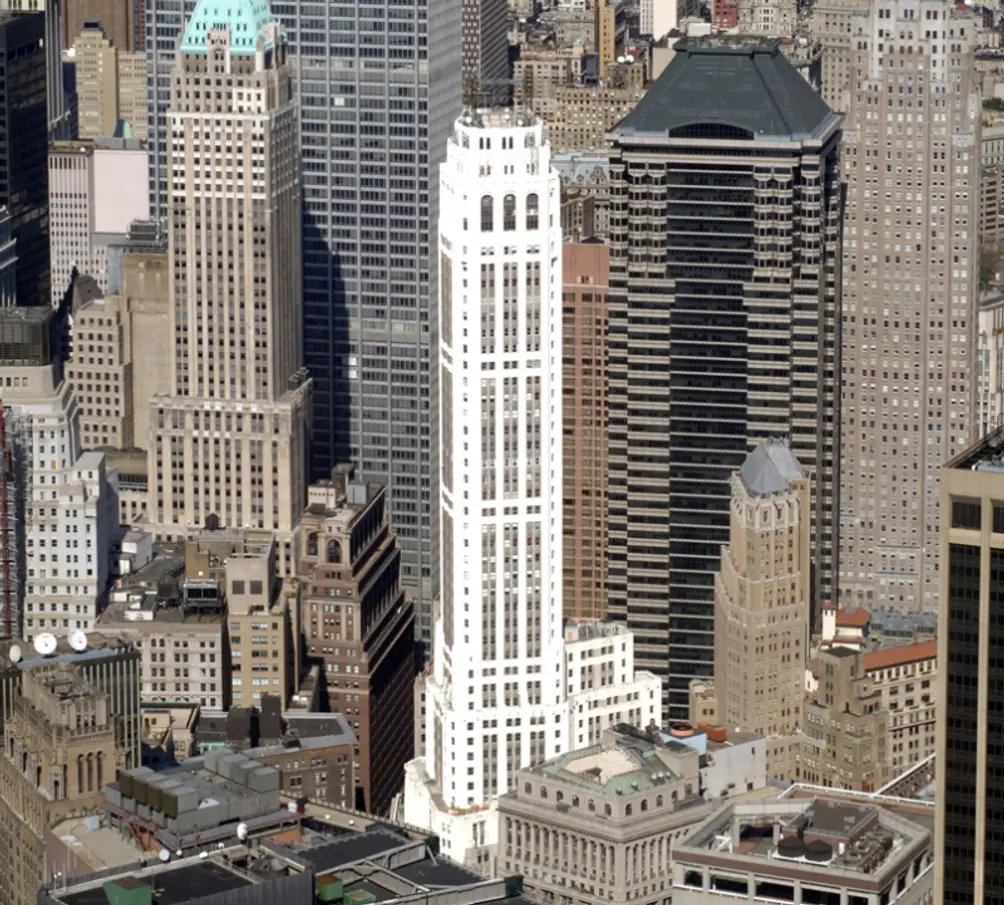 You specialize in converting office buildings into residential properties. What inspires you about this type of structure?
Nathan: In buying an existing building facade and interiors, lobbies and common area—which probably couldn't be duplicated today for any amount of money—I'm buying them at the cost of the land these buildings are sitting on. Everything that office properties find inefficient, I love; like tall ceilings and large windows. I believe they make extraordinary residences. I love the idea of reinventing something that's already there. I call it remastering.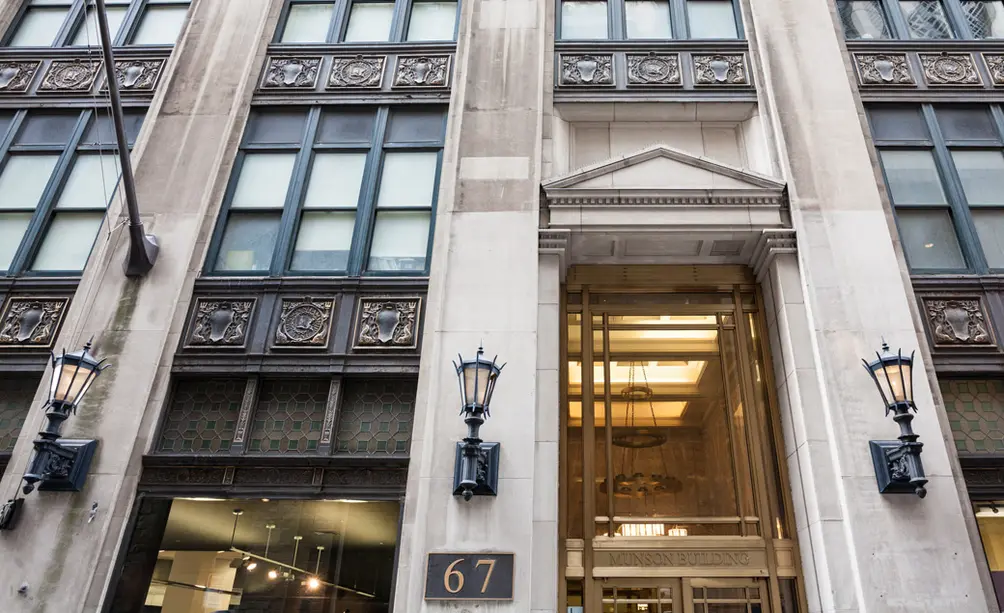 Do you have a formula for blending aesthetics with the type of historical architecture seen in many Financial District and Tribeca office buildings?
Nathan: We really had no choice but to bring in all the modern conveniences. The style is what renters today expect to see in a new apartment. We didn't want to create simply old-style apartments. Essentially, a renter is getting a brand new apartment with all of the modern conveniences, something they expect to find somewhere on 34th Street but in a building that is architecturally a beautiful landmark, in the case of, let's say, 20 Exchange, that magnificent 57-story building. You obviously save everything that you can on the inside in the common areas, elevator doors, the lobby, and the stone, and the interiors are all modern.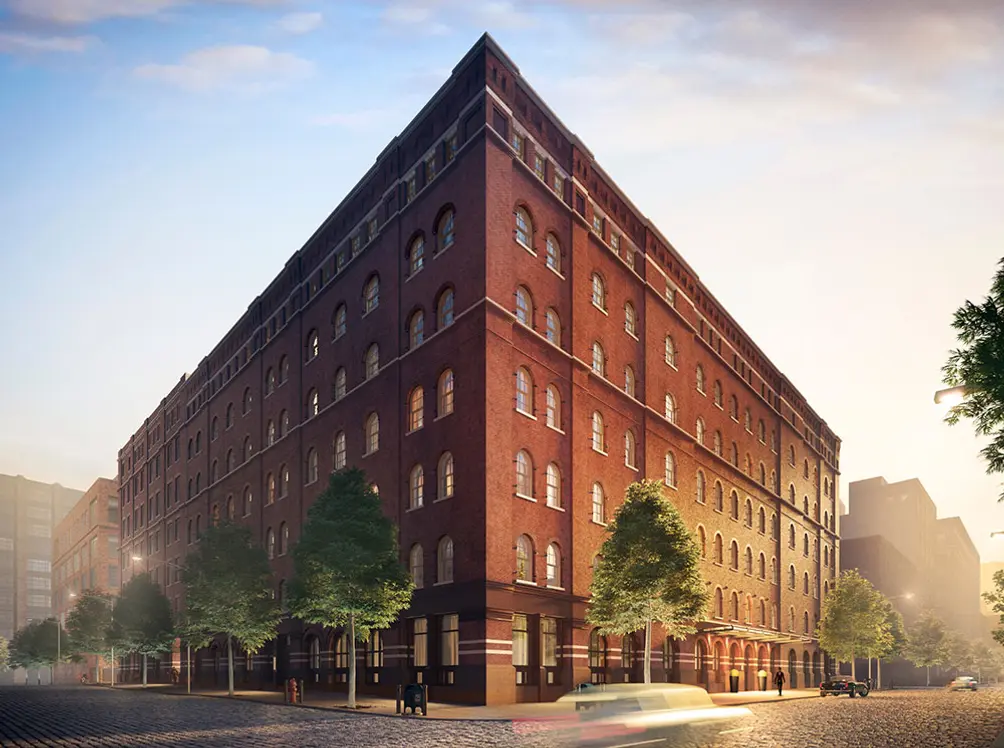 In the past, you said that you had no interest in converting buildings into condominiums, but this has changed now with 443 Greenwich. What convinced you to develop this building?
Nathan: When we bought the building, my partners and I fully intended to make that a rental building. I realized that what we bought was a gem not to be found again. I spent six months trying every which way to make this building work as a rental because we wanted to keep this asset for a very, very long time. After six months, I came to the conclusion that the amount of work it needed on the interior to do this building justice was far beyond what a rental could support. Reluctantly, with the rising condo market, we switched to condos. I say reluctantly because we would have done virtually anything to keep it as a rental.

After we sell out this building at fairly high prices that we're getting today, I can't buy another one like it for anywhere near the same money. So essentially, yes, we will make a nice tidy profit on this building. The building itself has appreciated two and a half times, just the bricks, so to speak. For me now to go buy another building like it, whatever profit we make in this building, I'll have to sink into the new one. And that's why I'm a believer in not flipping, which is what a condo is in some ways. A condo is a delayed flip. It makes a lot more sense to hold. And I believe that people buying these apartments from us will make a lot more money holding them that we have made selling them.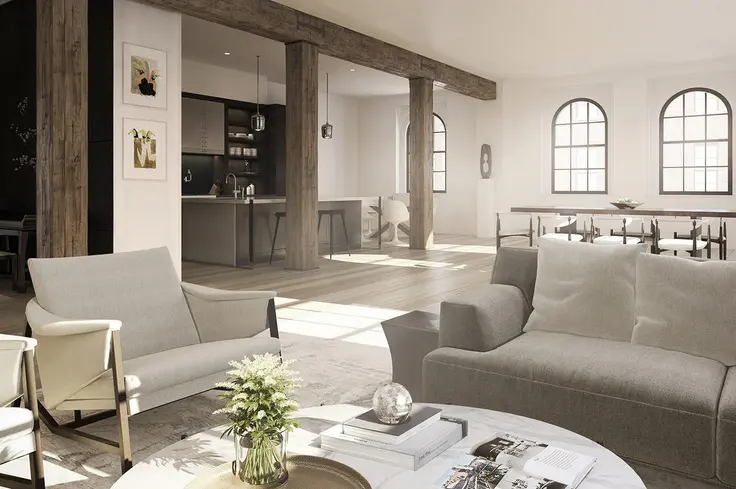 Enlarge Image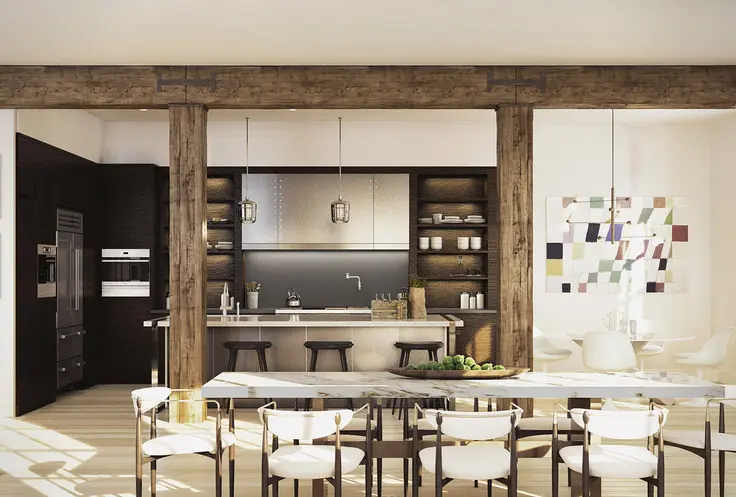 Enlarge Image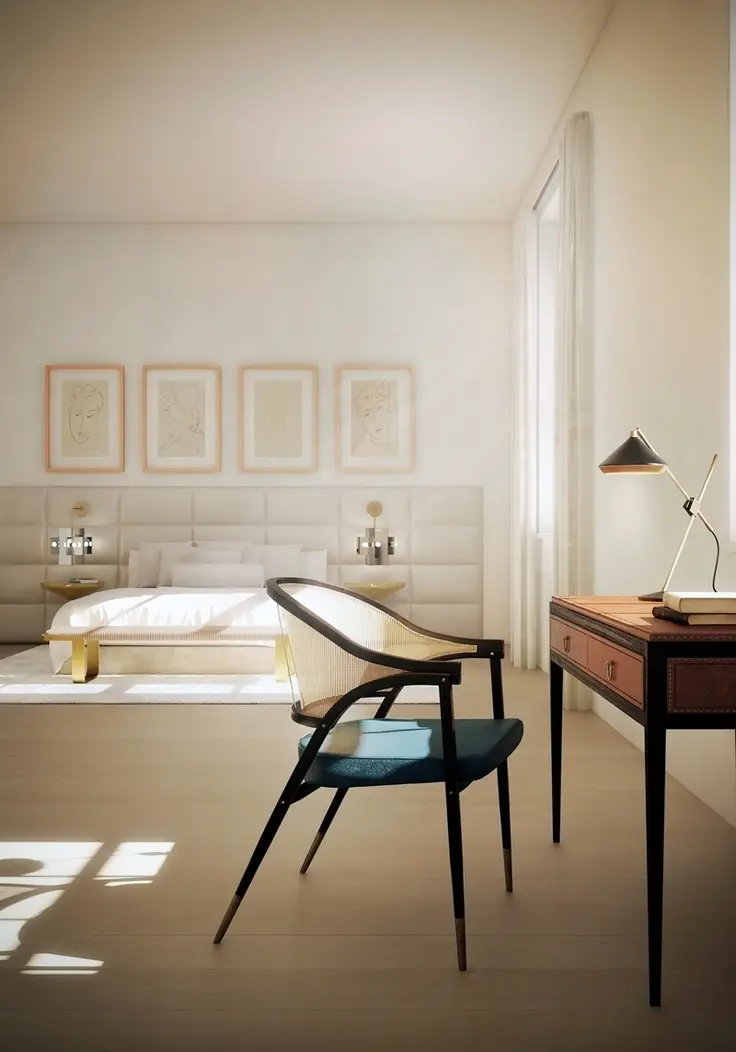 Enlarge Image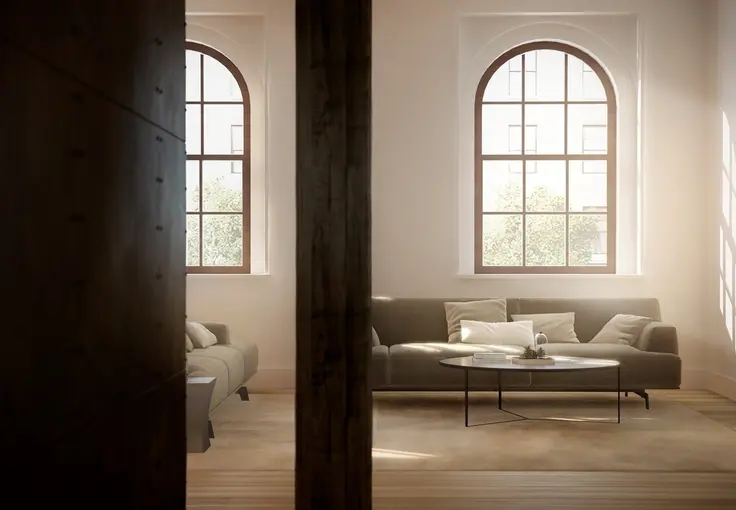 Enlarge Image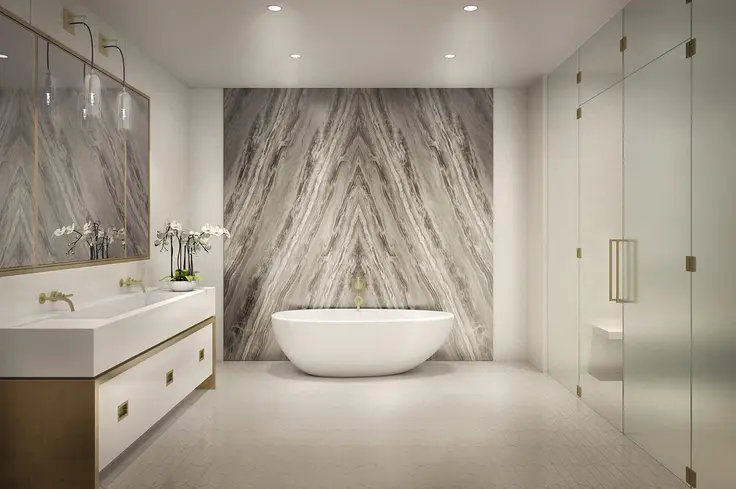 Enlarge Image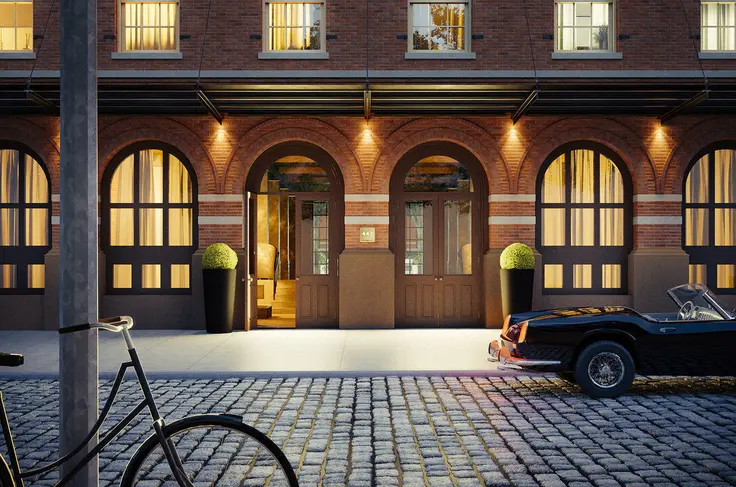 Enlarge Image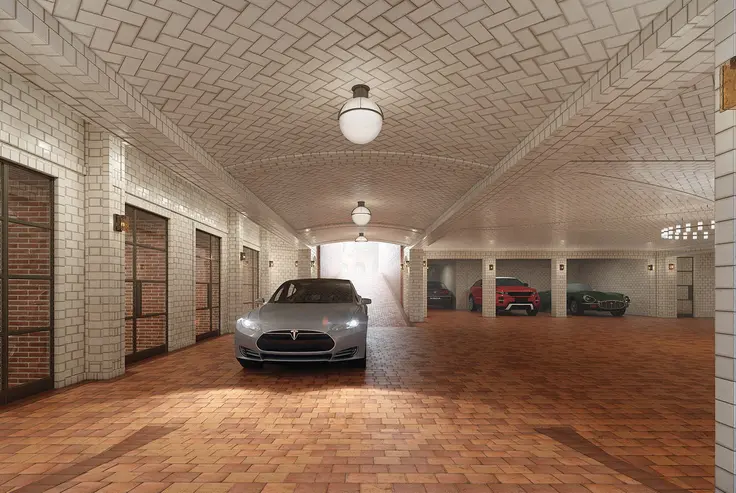 Enlarge Image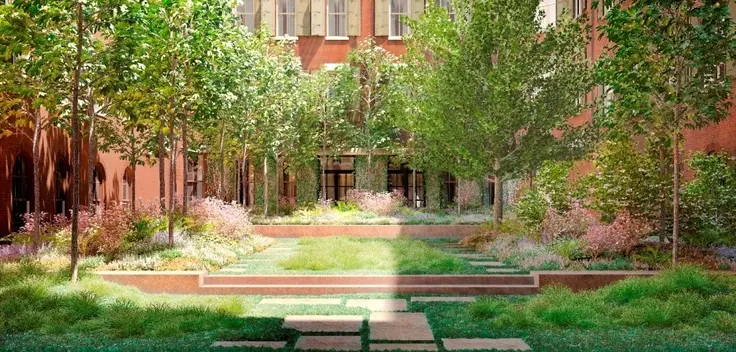 Enlarge Image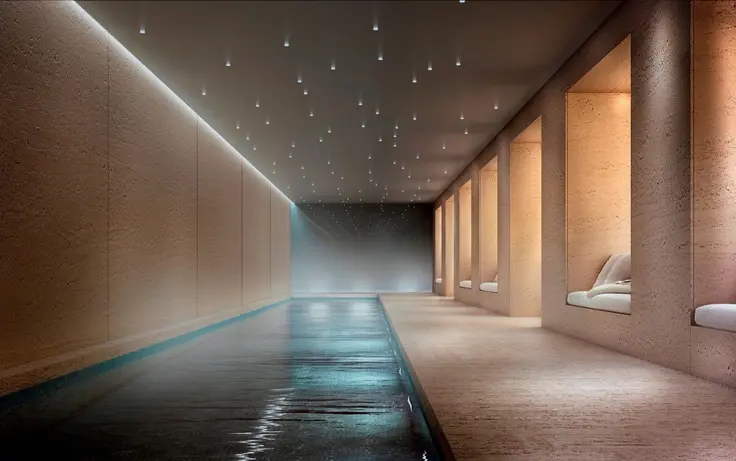 Enlarge Image
Do you have a favorite building or a project that stands out as being particularly memorable?
Nathan: I haven't yet—and I don't know if I ever will—come across a project as complicated as 443. And it happens to be the first and maybe the only condo for me. It had every complexity that you could think of in a development. We essentially had to take a historic 1880s exterior facade and interior courtyard and create inside a new steel and concrete building. We rested it on old timber girders and columns. For the sake of saving the girders and columns, we went through tremendous brain damage. I think, in the end, it was worth it because the product is something very special. If you think about those columns, they were installed a hundred and thirty-five years ago. But if you look at the column itself, and what tree it came from, it had to have been a 150-year-old-tree in the very least to produce the thickness of that column. It's essentially 300-year-old wood. We thought it was special.
Do you have your eye on your next project?
Nathan: I'm looking to find something else like it. In the middle of this project, I thought I would never do something this complicated again. But once you get to the end of it you begin to forget; this is like what I would assume childbirth is like. A woman swears she'll never have another child during labor. I'm already starting to forget all the difficulty and all the challenges that we had to overcome in putting this together, and I'm starting to look forward to the next one. We're looking, and we have some things on our horizon coming our way. We're looking to repurpose something. If you can find a smart way of reusing something that's already there, there is an elegance to it.
Schedule an Appointment
To tour this property, just complete the information below.
Or call us at (212) 755-5544
Additional Info About the Building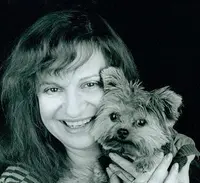 Contributing Writer
Jillian Blume
Jillian Blume is a New York City based writer who has published articles widely in magazines, newspapers, and online. Publications include the New York Observer, Marie Claire, Self, MSN Living, Ocean Home, and Ladies Home Journal. Jillian received a master's degree in Creative Writing from New York University and teaches writing, critical reading, and literature at Berkeley College.
Book a Tour or get more information about any of these properties
Off Market Listings
Off-Market Listings
Off-Market Listings
Many apartments are sold off-market
without being publicly listed.
Contact us to learn more about off-market listings. It's quick and easy. And never any obligations.