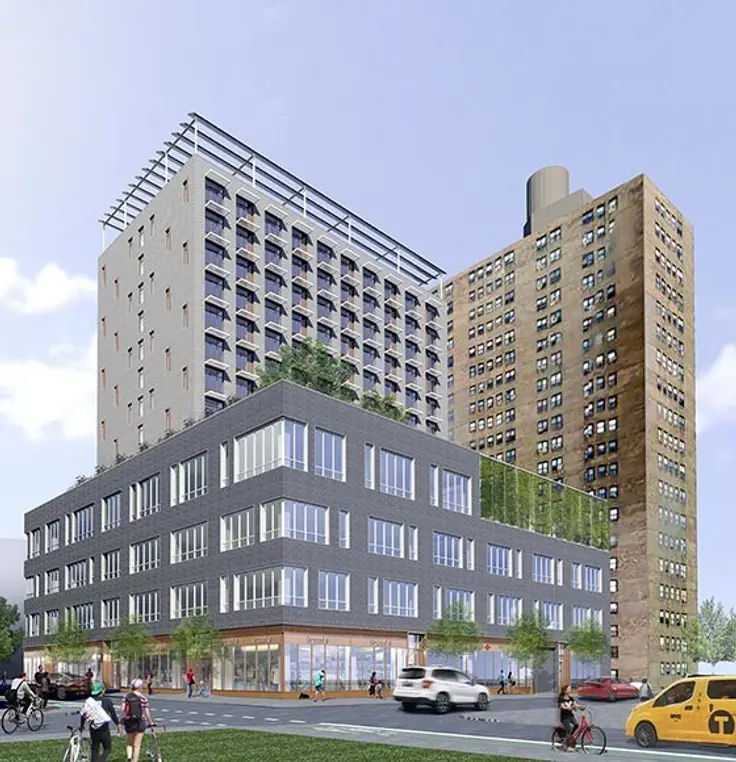 Lower East Side's massive mixed-use development
Essex Crossing
began its phased construction last year and now, the first building for the project has topped out. The building will be addressed as
175 Delancey Street
, and recently reached its full 14-story height. When complete, it will have affordable housing, medical offices, community facilities, and retail. The 138,000 square foot project is designed by
Dattner Architects,
and is expected to open in 2017.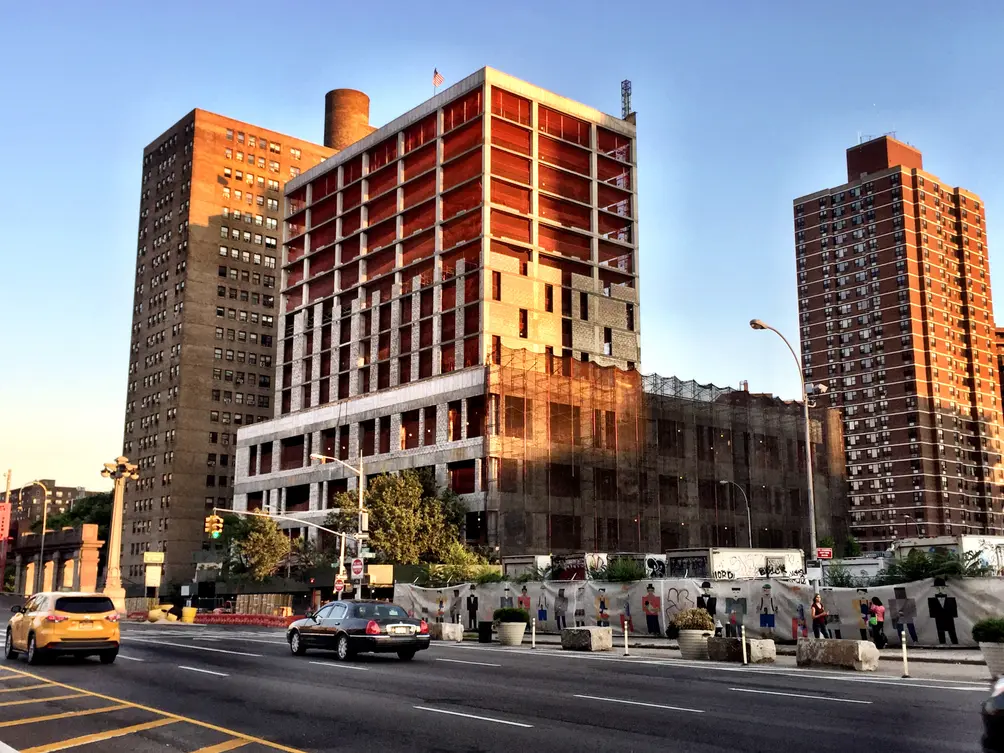 The multi-tiered building is on Site 6 of the nine-site master plan, and is bounded by Delancey, Clinton, and Broome streets. It has a four-floor base that fronts each street, but steps down to three floors as it continues on Broome Street. The base will hold retail, office space, and community facilities. Above will be 100 affordable residential units for seniors. Residents of the tower and guests of the community facilities will have access to the two-level landscaped terrace that sits above the podium.
According to
Dattner Architects
, "The residential tower is oriented so that the 100 apartments will enjoy expansive views of the Manhattan skyline and southern exposure." This positioning also gives many units direct views of the two-level rooftop garden on the building's base, which will be lush with grass, shrubs, and trees. Renderings show the area atop the 4th floor has a long pergola with seating beneath, and several tall trees. The 3rd floor area is an open patio that has a windowed wall into the building's fourth floor, which it can directly access, and a green wall that borders Broome Street.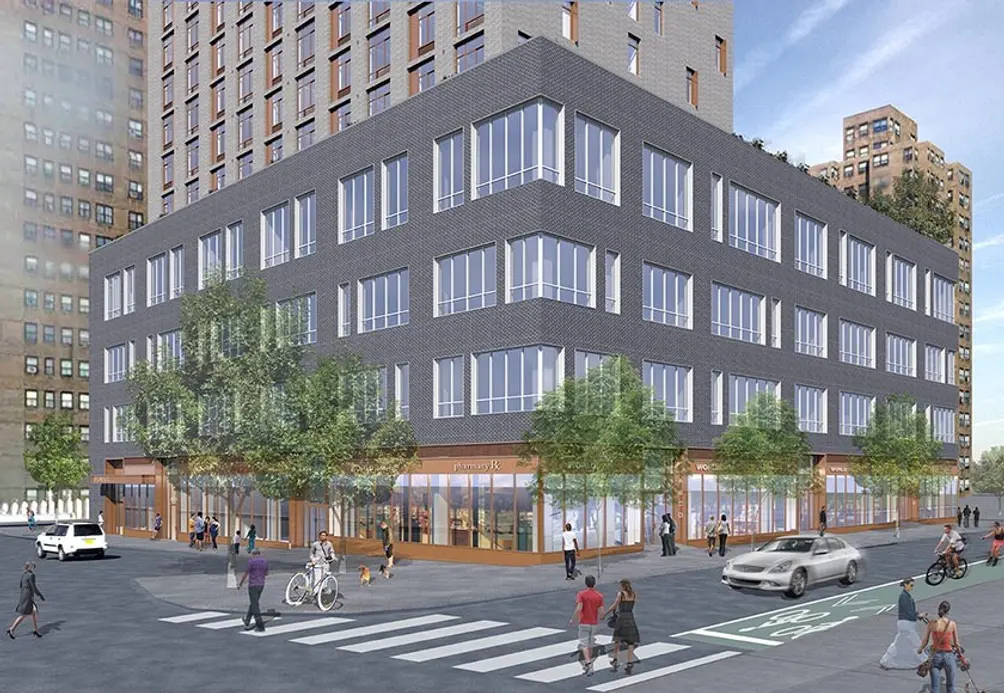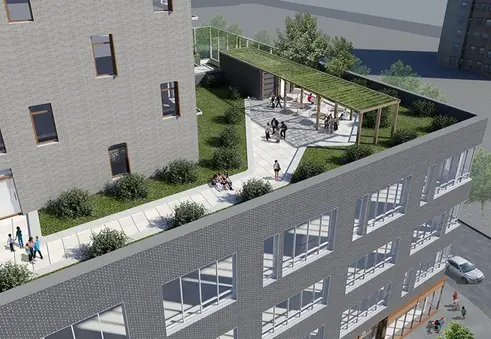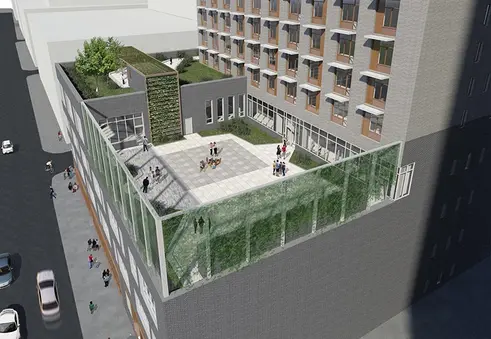 A variety of textures and colors is used on the structure, which makes the 3- and 4-story gray base appear as its own building before noticing the tower gently emerging behind. At street level, the building will have large windows encased in a bronze-colored framing with several storefront entrances in between, facilitating a pleasant tree-lined streetscape for pedestrians. The residential tower has a lighter-colored façade compared to the base, but its rows of windows are framed by the similar bronze color found at street level. For energy efficiency, the structure will be topped with a brise soleil cornice line and will also run efficient mechanical systems.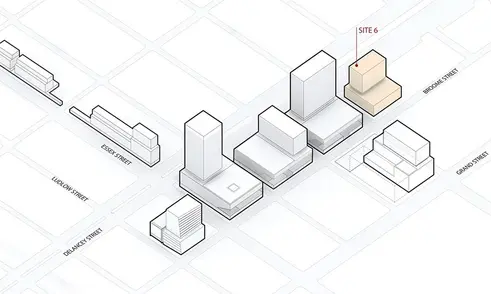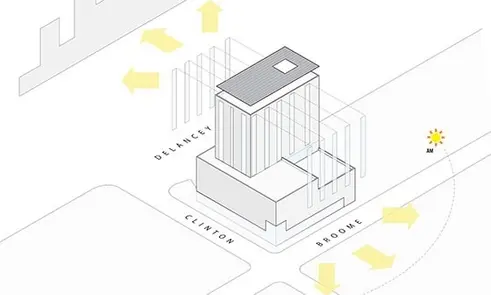 175 Delancey is just one of many buildings being constructed for the Essex Crossing project, which will bring 1.9 million square feet of mixed-use space to the Lower East Side when complete. The development includes nine sites on six acres that sat nearly vacant since the 1960's, when an urban renewal plan never came to fruition. Essex Crossing will eventually become a new destination in the city, and will have restaurants, shopping, and entertainment. The plan includes a new location for
Essex Street Market
which will become the base for
The Market Line
, a continuos three-block-long shopping experience inspired the by the neighborhood's historic market. Construction continues at several of the nine sites, and the entire project is expected to be complete in 2024.

Additional Info About the Building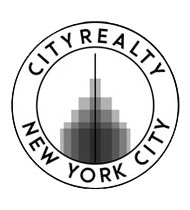 Staff Writer
Staff Writer
Staff writer at CityRealty