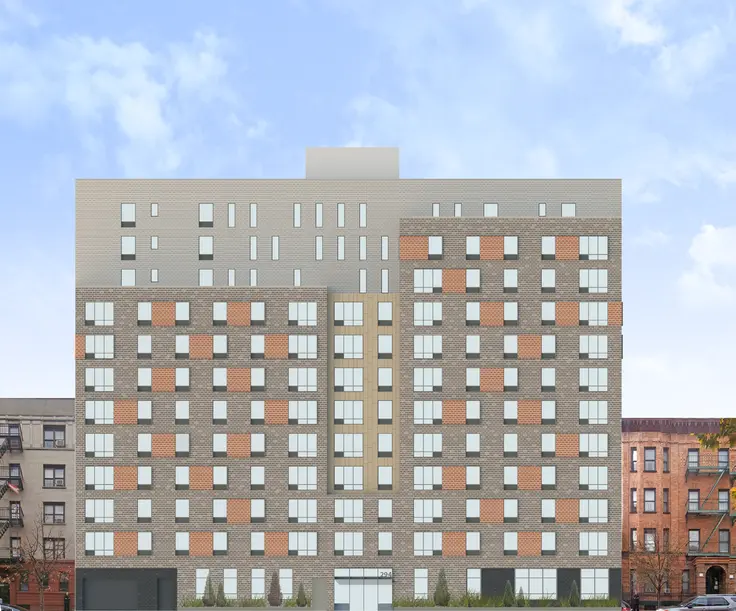 L+M Development Partners
has teamed up with B&S Supportive and Services for the Underserved to develop a new 12-story affordable housing project in the Melrose section of the
the Bronx
. Named East 162nd Street Court, the building at 294 East 162nd Street will hold 126 mixed-income rentals, 37 of which will be reserved for formerly homeless residents. The rest of the apartments will be for families earning between 60% and 80% of the area's median income.
Dattner Architects
is designing the project.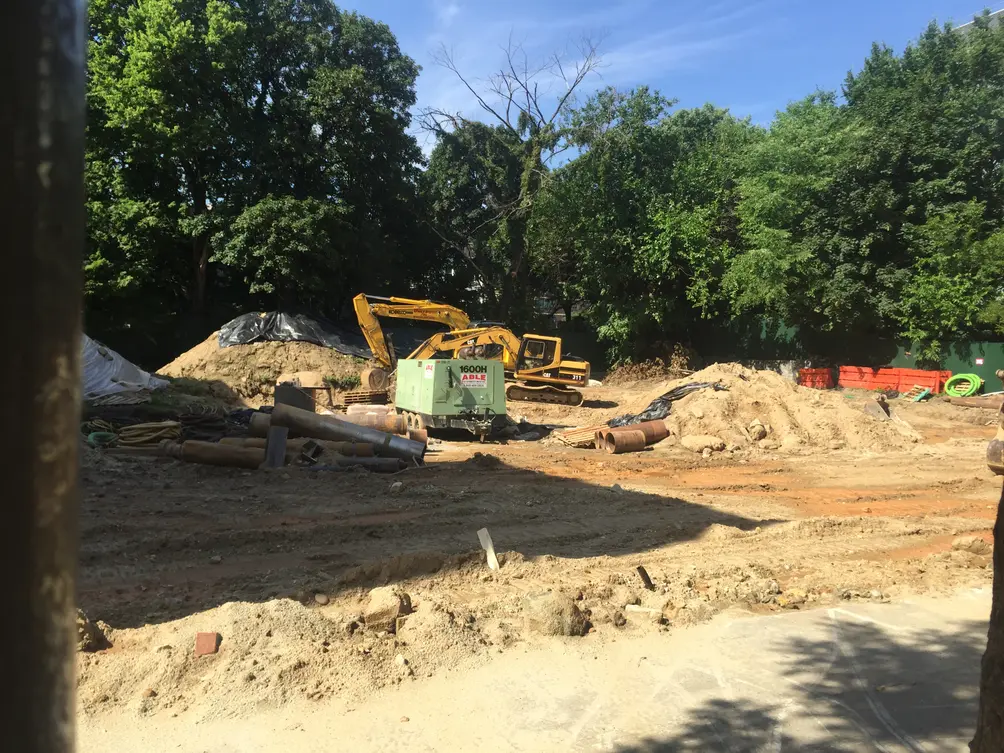 The organizations involved aim to assist those in need of supportive services to maintain a stable family life. They will offer on-site social services including case management for mental health and substance abuse, and educational and workforce services. The building will feature separate office space for these programs, as well as a community room and laundry facilities. Completion is expected in 2018.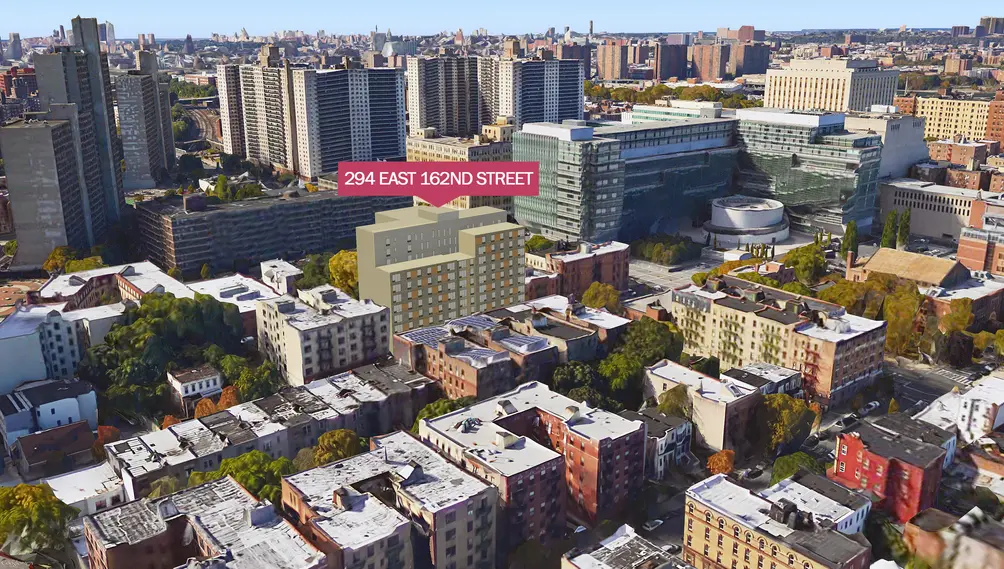 Additional Info About the Building