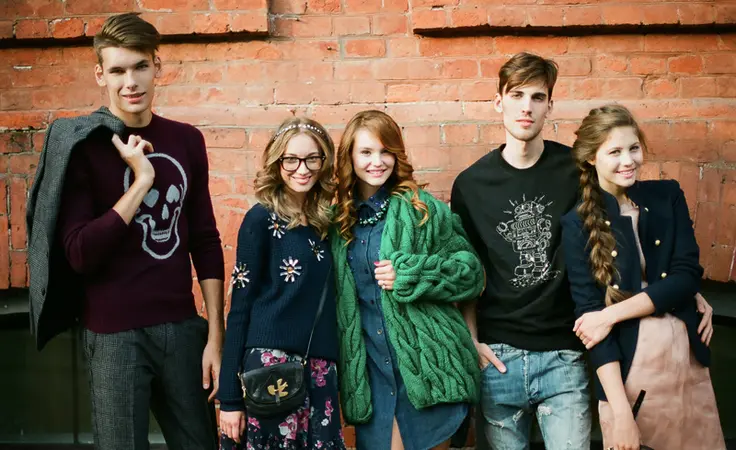 For many years, New York developers have been working to design family-friendly buildings. As a result, it is now common for new developments to include playrooms and wading pools. Okay, but what about teens? While buyers often spend considerable time searching for baby- and child-friendly apartments, teenagers' needs have historically been overlooked. But this doesn't mean that teens don't have strong opinions on housing too.
To find out what services and amenities this neglected demographic would love to see added to their buildings, we talked to seven New York City residents between the ages of 12 and 16. While some popular adult amenities, including concierge services, proved to be only moderately desirable, unusual amenities and services, like onsite nail salons and maker-spaces, got teens especially excited. The good news is that at least a few of the city's developers are already listening to these young adults. In fact, many of the city's newest developments feature an array of teen-focused amenities and services.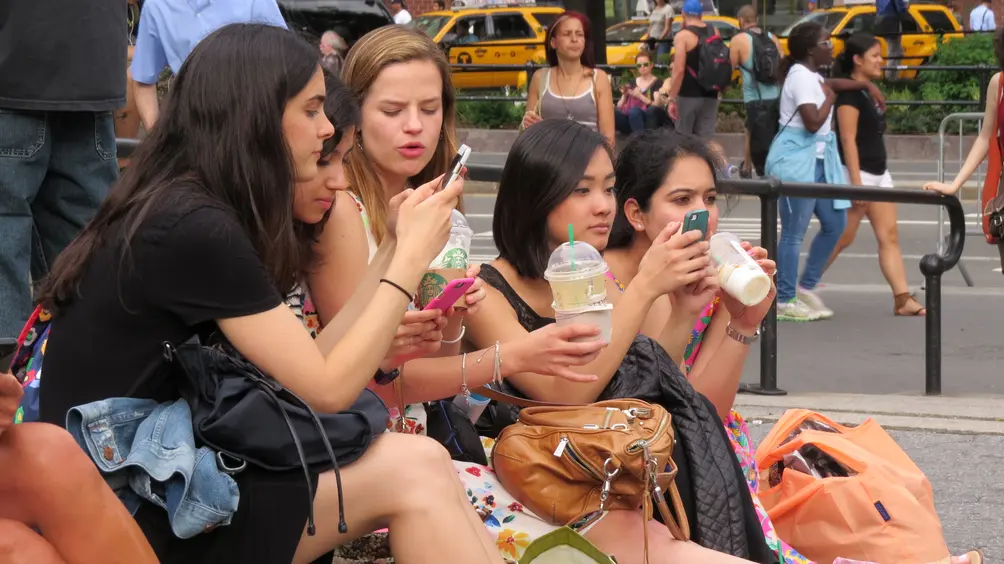 Teen-Appropriate Hangouts
Playrooms might be fun for toddlers, but once one arrives in middle school, the ability to romp around in a room with padded mats is not going to be high on one's list of building amenities. Since most teenagers still have restrictions on where and when they can go out, however, space to hang out with friends at home is a priority. Unfortunately, the scale of many New York apartments can make this simple activity challenging.
Christopher, a 16-year-old living in the Upper West Side, explains: "I share a room with my 11-year-old brother, but I'm not going to have friends over and hang out in my bedroom on a bunk bed with my brother's Lego everywhere. My friends and I basically treat Starbucks like our living room, but it sort of sucks."
So what would an ideal teen hangout area look like?
Rooftop hangout areas were popular, but as 13-year-old Sara from the Upper East Side explained, "In my building, you can't go up to the rooftop alone until you're 14. It's not fair because it's not like my friends and I are going to fall off!"
Additionally, since rooftops also only work during the warmer months, Emma, another 13-year-old from the Upper East Side, said that if she could pitch a proposal to her co-op board, she would tell them, "to get rid of some of the trees and build a penthouse-level space but just for teens."
Comfy sofas, vending machines and arcade games were uniformly seen as welcome additions to any teen lounge area. The most popular amenity, however, was a media projection room or simply a "room full of lots of electronics."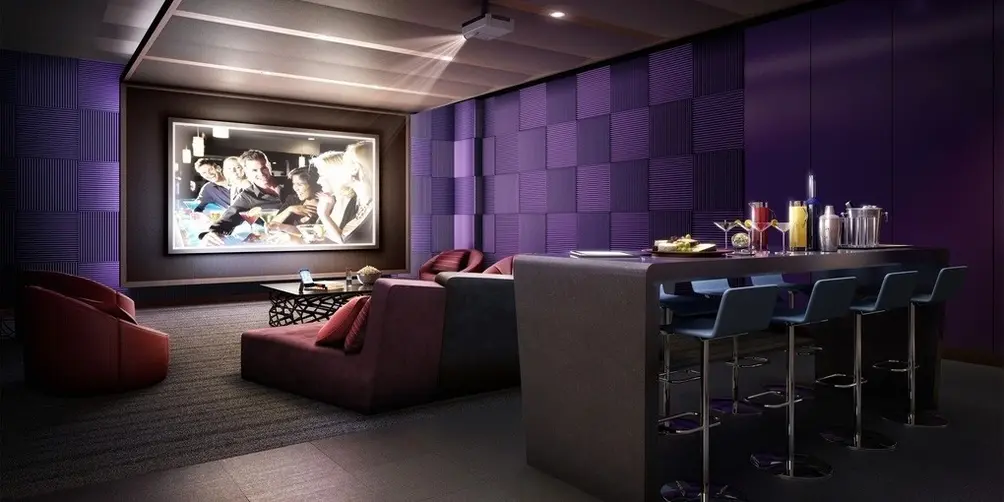 Home Theaters and Media Rooms
All of the teens we talked to agreed that buildings should be equipped with soundproof theaters and media rooms. The idea of being able to screen films in a mini theater without leaving your own building got top marks and so did media rooms equipped for projection as well as other activities, including playing video games, listening to music or even jamming with friends on an electric guitar.

Nathan, who is 16 and lives in DUMBO, put it this way: "In New York, even in Brooklyn, not very many people have a garage or a basement, so it is basically impossible to start a band or do anything noisy, and it's not like my friends and I can rent studio space. This city is already killing my future music career!"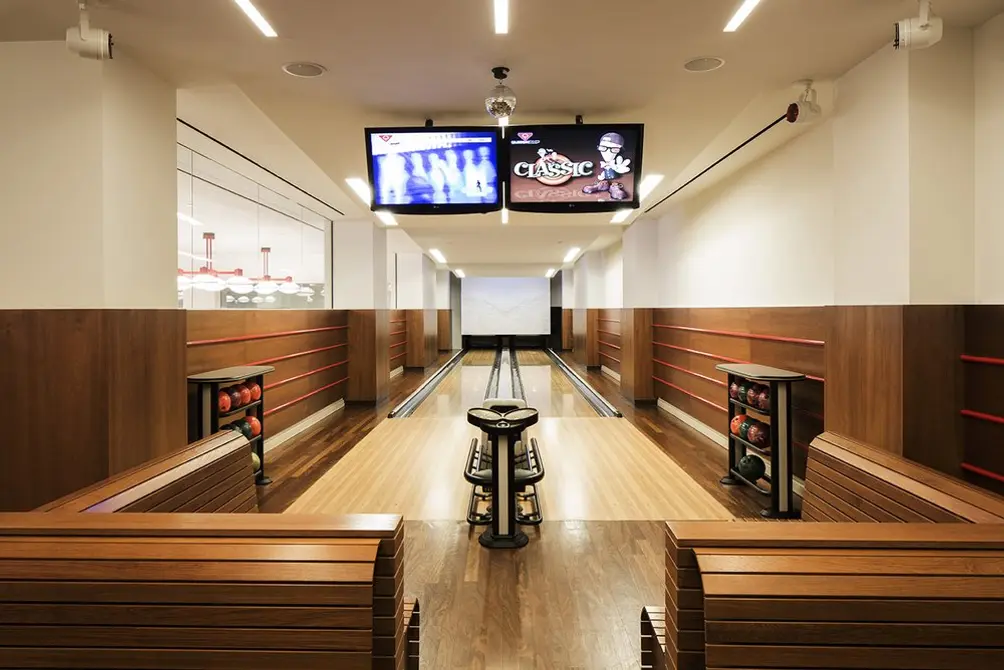 Onsite Nail Salons, Art Rooms, Bowling Alleys and Starbucks
Ever wished you were already home when you finished getting a pedicure? After all, who wants to walk around with tissue between their toes wearing discount flip-flops in January? With an on-site nail salon, this would no longer be a concern. As Natalie, a 12-year-old on the Upper East Side explained, "Obviously, a lot of my friends would love to have a nail salon in their building. I would say that would be the best thing to add, and it makes a lot of sense." But nail salons were not the only somewhat offbeat amenities mentioned.
Art rooms and maker-spaces were also mentioned as a great amenity to add to buildings. Aaron, a 15-year-old who lives in the Lincoln Center neighborhood explained, "When I'm working on a project, I have to work at the kitchen table, so I would use an art room but not something for little kids—I'd like a space with a 3D printer and stuff, like one of those maker-spaces they have in Brooklyn, but in my building."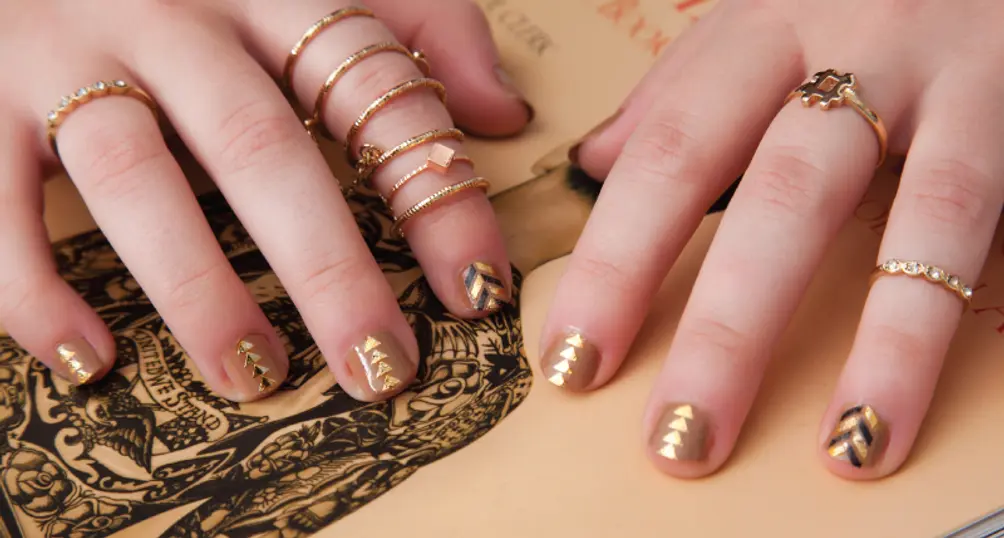 Among the teens interviewed for this article, bowling alleys surprisingly proved to be more popular than swimming pools and definitely more popular than onsite gyms and yoga studios. As it turns out, there are also some popular amenities and services that teens can do without, including doormen.

Christopher said, "I love my guys—they have known me all my life and that's cool. I guess it's like having a bunch of relaxed uncles around or something. But I don't know if I would pay more to live in a building with them when I'm an adult." Natalie agreed, "I guess it's fine, but I don't know—when I'm older do I want these guys writing down when I'm coming and going? I mean they know everything, and that is kind of creepy."
10 Teen-Friendly Buildings in New York City
While teen-only lounges, spas and rooms built to get messy or noisy in may sound like luxuries too good to be true, there are a growing number of developments across the city that have just such features. Here's a shortlist of some of the city's most teen-friendly buildings:
Several new developments are also taking teen's housing needs into account.
One Manhattan Square: Scheduled to welcome residents in 2019, this new Extell development will offer teens access to a basketball court, bowling alley, theater and performance space, billiard room, and teen arcade.
38 Sixth Avenue: While you won't find a climbing wall or spa in this development, teens will find a games room and residents' lounge. And for parents on a budget, 38th Sixth Avenue is also likely to be a bit more attractive (in January, an affordable housing lottery opened for close to 300 units).
Additional Info About the Building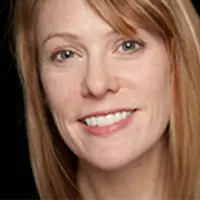 Contributing Writer
Cait Etherington
Cait Etherington has over twenty years of experience working as a journalist and communications consultant. Her articles and reviews have been published in newspapers and magazines across the United States and internationally. An experienced financial writer, Cait is committed to exposing the human side of stories about contemporary business, banking and workplace relations. She also enjoys writing about trends, lifestyles and real estate in New York City where she lives with her family in a cozy apartment on the twentieth floor of a Manhattan high rise.