Market Reports & Research
The CityRealty 100 is an index comprising the top 100 condominium buildings in Manhattan, which together indicate the overall strength of the New York City real estate market as an investment. Several factors—including a building's sales history, prominence, and CityRealty's rating for the property—are used to determine which buildings are included in the index. This report tracks the performance of those buildings for the one-year period ending March 31, 2018. CityRealty releases regular reports on the CityRealty 100 to track its progress and analyze change over time.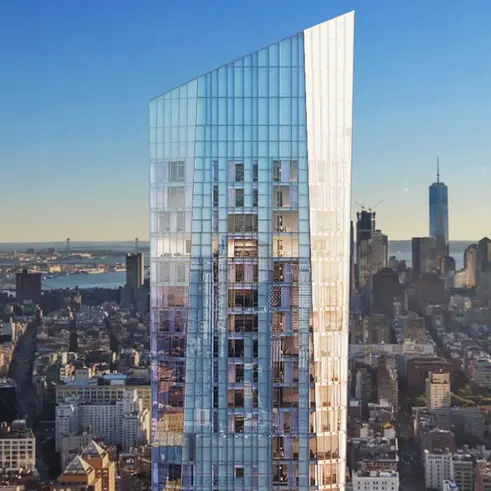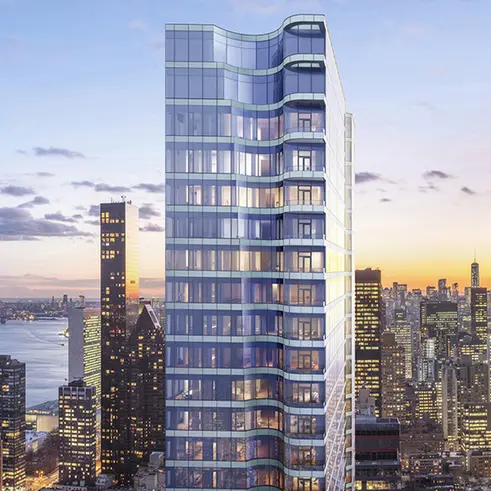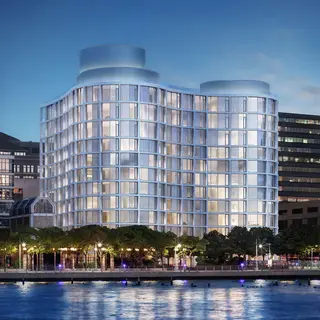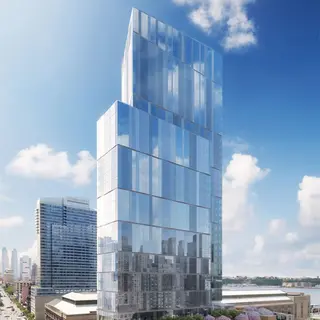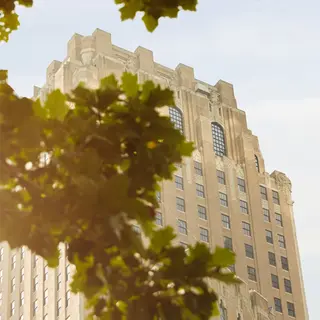 The Highlights:


After reaching all-time highs in both average prices and the number of sales in 2017, the index's values this year are more in line with prior years, with the $2,445 price/ft2 roughly matching average prices in 2016 and 2014.



The number of transactions was down from the same period the prior year. There were 1,095 apartment sales in buildings that are part of The CityRealty 100, a 6% decrease from the 1,098 sold a year ago.



Manhattan real estate is seen as a relatively stable and good investment. At the same time, the dip in prices compared to 2017 reflects a market that has, in recent years, been saturated with high-end and high-priced product, and thus is not as frothy as it was a year or two ago.



While high-priced newer developments such as One57 and 432 Park Avenue have grabbed headlines for being among the most expensive condominiums in the world, 15 Central Park West is still the city's best performing building in terms of average prices and appreciation.



15 Central Park West, which now has 10 years of closings on record, not only continues to be the most expensive in the city, but it is the top price gainer in the index over the last decade, with a compound annual growth rate of 7%, far above any other building with 10 or more years of sales.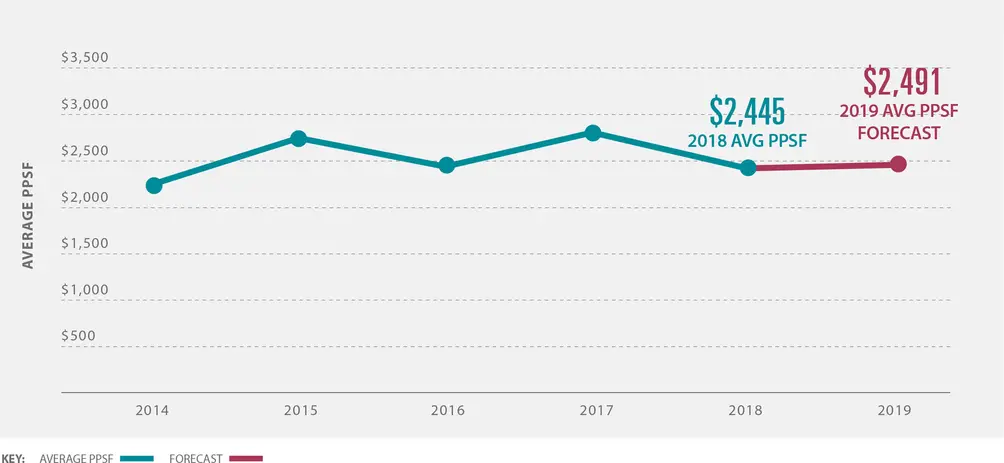 CityRealty forecasts that the average price/ft2 of condos in the CityRealty 100 in 2019 will basically match 2018 prices, increasing slightly from $2,445 to $2,491. The forecast reflects the larger trend in the city's real estate market: While prices are still high, they have decreased from the record highs achieved a couple of years ago. The price forecast for the CityRealty 100 also show that while luxury Manhattan real estate continues to be a good, and fairly steady, investment, it is not expected to greatly increase in value over the next year.
Additional Info About the Building