Rental Building News and Offers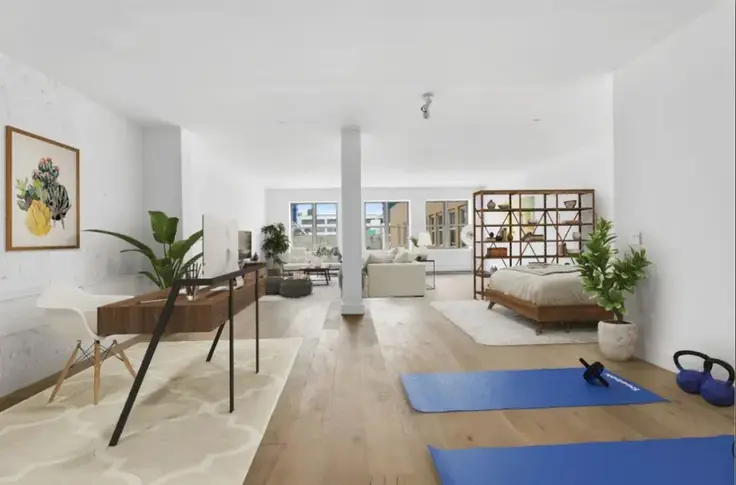 For New York renters, the
security deposit
, a fee dedicated to cover any damage done to a unit, has long been a key part of the process. A recent series of rent laws limited this to one month's rent, but that can nevertheless be a daunting sum in a city where the median rent currently comes in at
$4,383/month
(per
CityRealty listings
).
Rhino
chairman and co-founder
Ankur Jain
told
The New York Times
that "security deposits have been vastly overlooked for the past few decades and...have become a much bigger barrier than they used to be for renters." His company is among a new class of alternatives to security deposits that may make this practice as much a relic of the city's real estate past as bathtubs in the kitchen.
What are alternatives to security deposits?
A number of start-ups has emerged to offer alternatives to security deposits, but the best-known is perhaps Rhino. The company was created in 2017 in response to the housing affordability crisis. Instead of paying one lump sum as a security deposit, renters pay a small monthly fee to cover an insurance policy for their landlords. This serves the same function as a security deposit and, as of
October 2019
, has saved New York City renters over $60 million.
In addition to Rhino, other popular companies include
Insurent
and
The Guarantors
.
Obligo
, which offers the choice of paying a security deposit or a monthly nonrefundable fee, was inspired by the practice of swiping a credit card for preauthorization at hotels. And financial services firm
Qira
, whose clients range from Section 8 properties to large multifamily owners, was named a preferred security deposit alternative by the City of New York in
February 2022
.
Why should renters use it?
For most renters, the possibility of smaller upfront payments and more cash in hand is a no-brainer. But there are further merits to a depositless model. The practice helps establish good renter's credit, which is especially good for first-time renters. Moreover, when a tenant renews a lease, the price of their monthly payment goes down.
Renters should be advised, though, that this is not
renters insurance
. The policy provided through this service covers the apartment alone, and a separate policy is required to cover their personal belongings. They should also note that if the damage to an apartment exceeds the amount they have paid, they are still responsible for covering it.
Why should owners use it?
The advantages of Rhino extend to landlords as well as renters. Without a security deposit, the lower upfront costs allows for a wider pool of applicants; from there, it can speed up the application process and fill apartments faster.

Brodsky, TFC, and UDR are among the major New York City landlords that have embraced Rhino and other security deposit alternatives, but smaller property owners may appreciate the fact that these companies cover the support, claims processing, and other administrative hassles of security deposits. Finally, this may come to make better business sense - as time passes, renters may come to insist on using depositless models and opt not to rent in a building that doesn't offer them.
---
655 Second Avenue, #2C (Harlington Realty)
---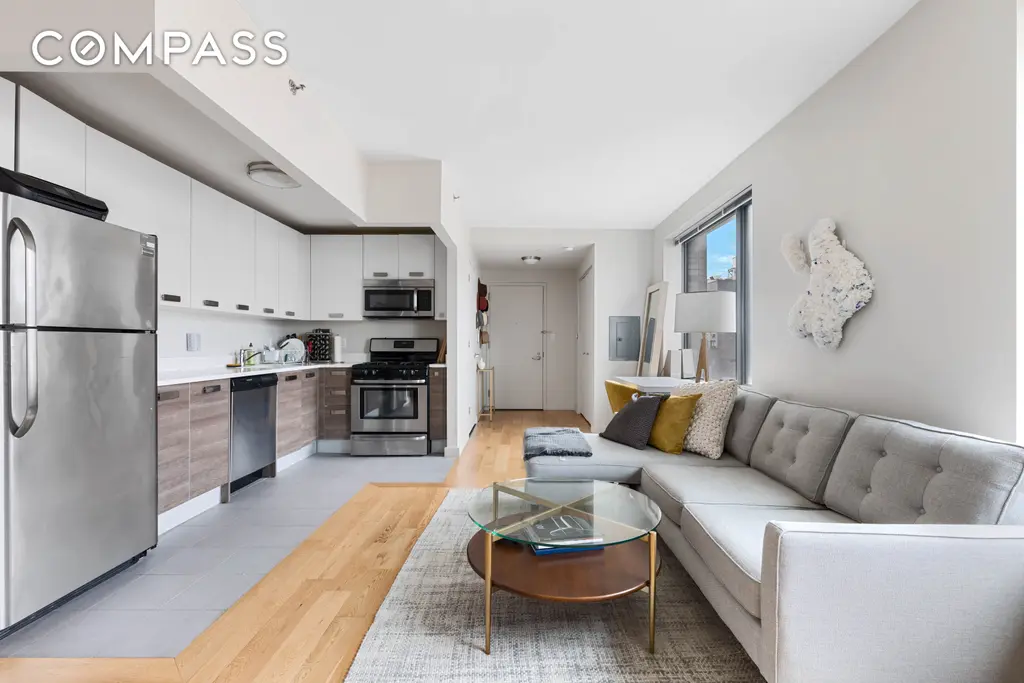 46-09 11th Street, #5L (Compass)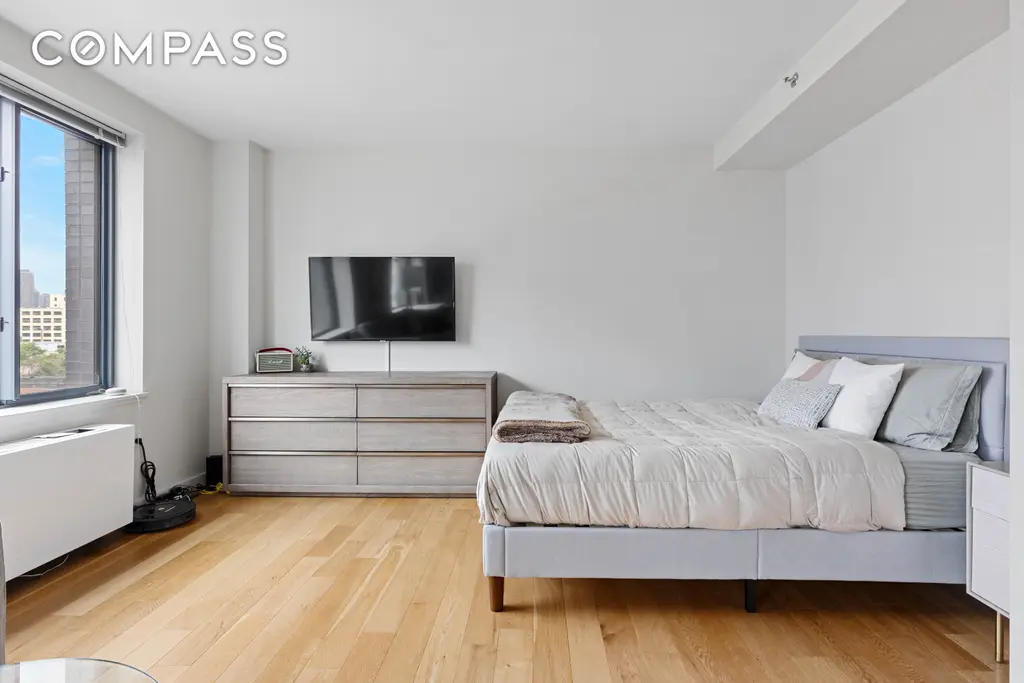 ---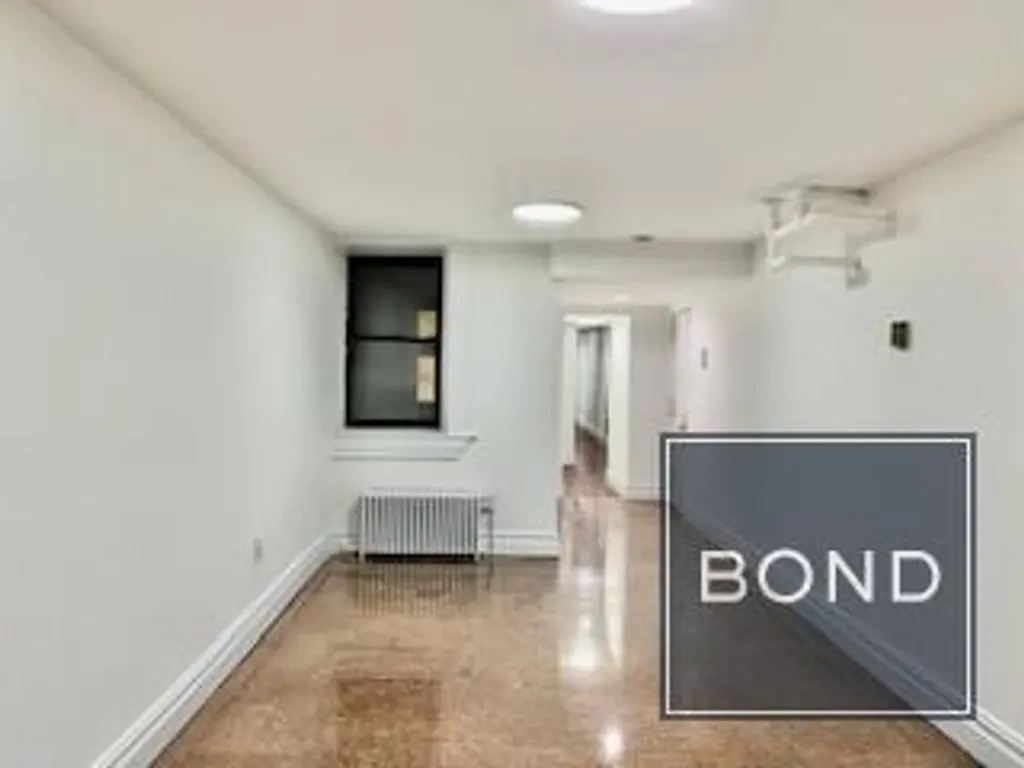 108 East 97th street, #1B (Bond New York Properties LLC)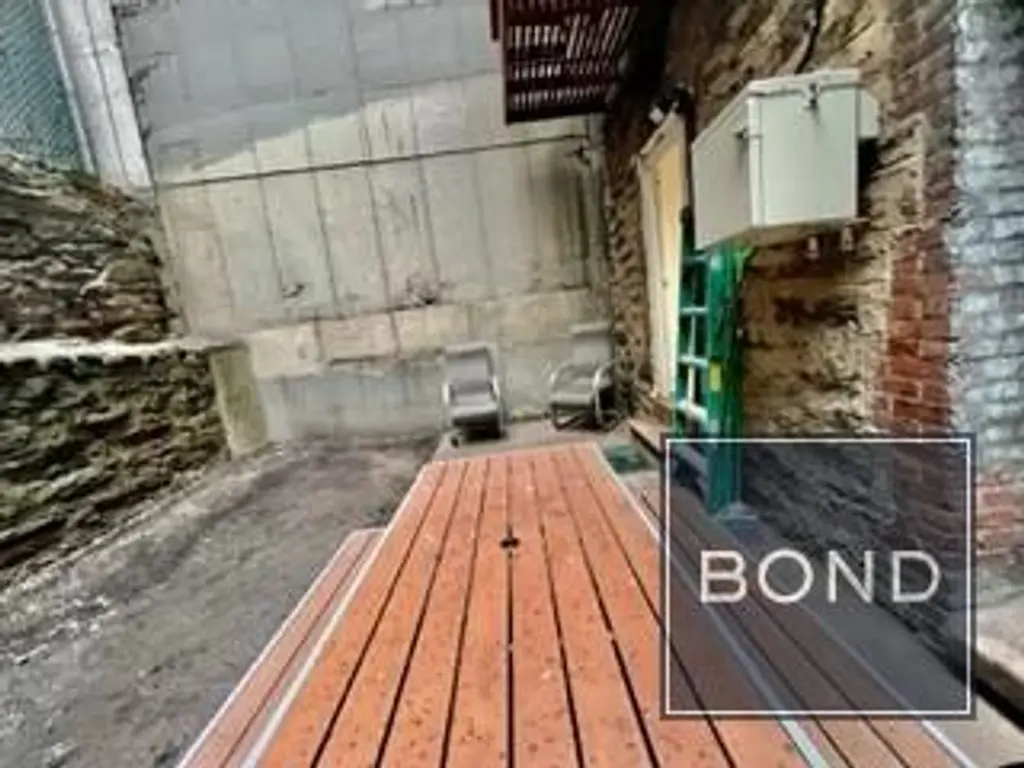 ---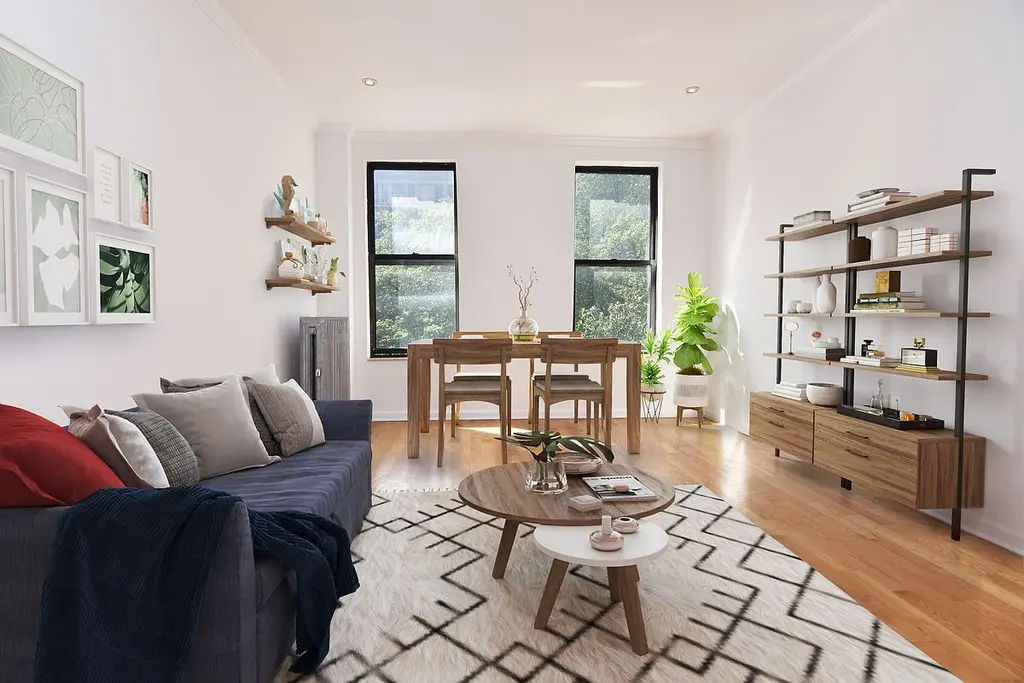 565 West 148th Street, #24 (Bohemia Realty Group LLC)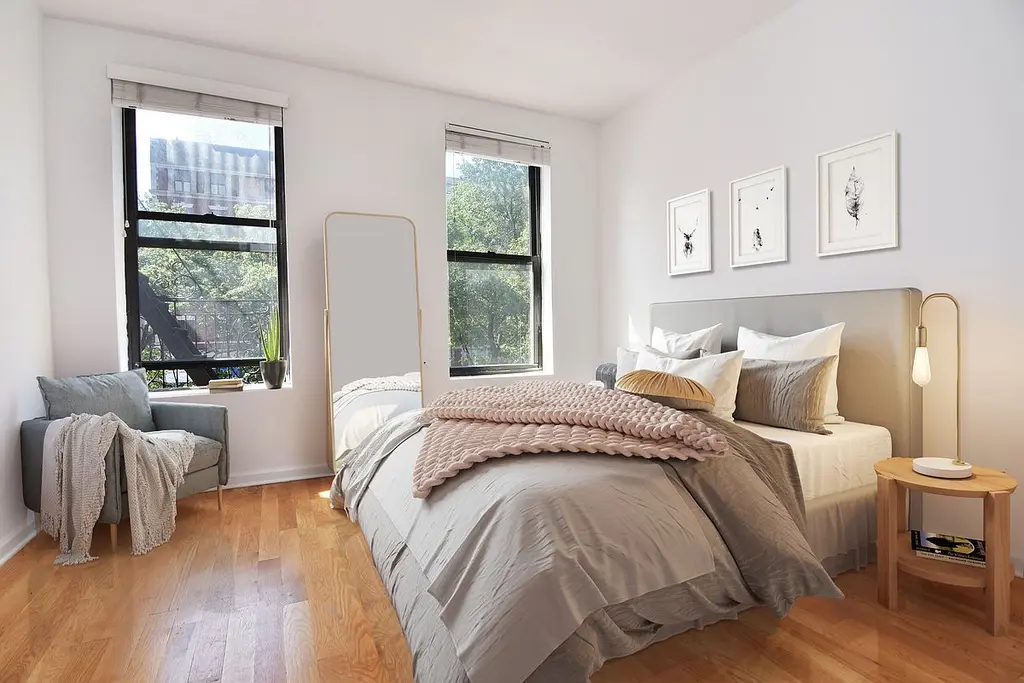 ---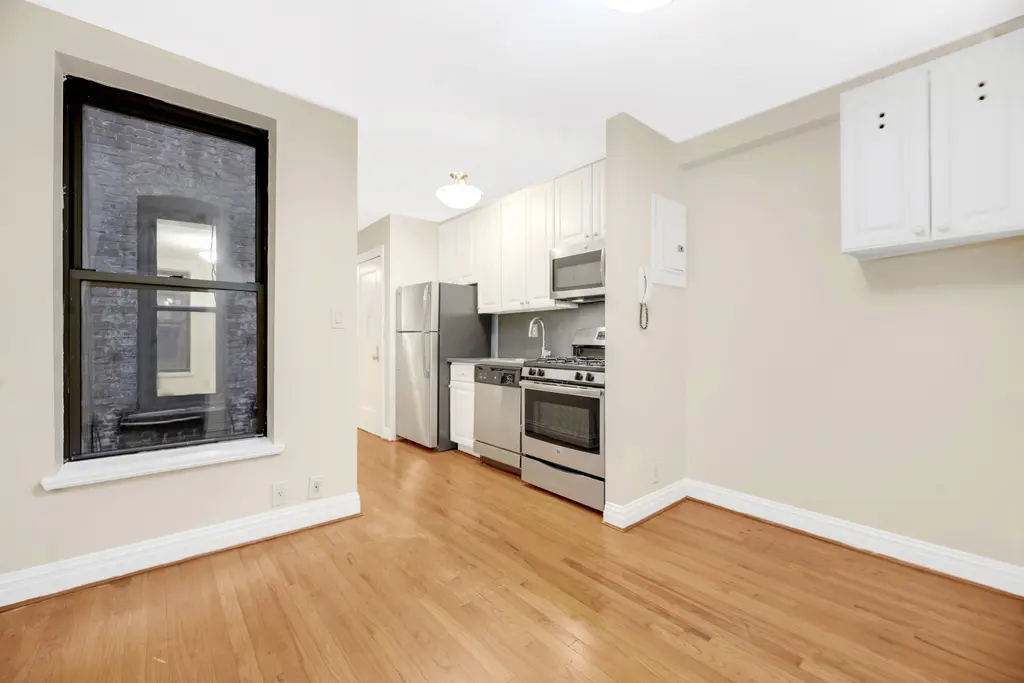 404 East 63rd Street, #12 (Harlington Realty)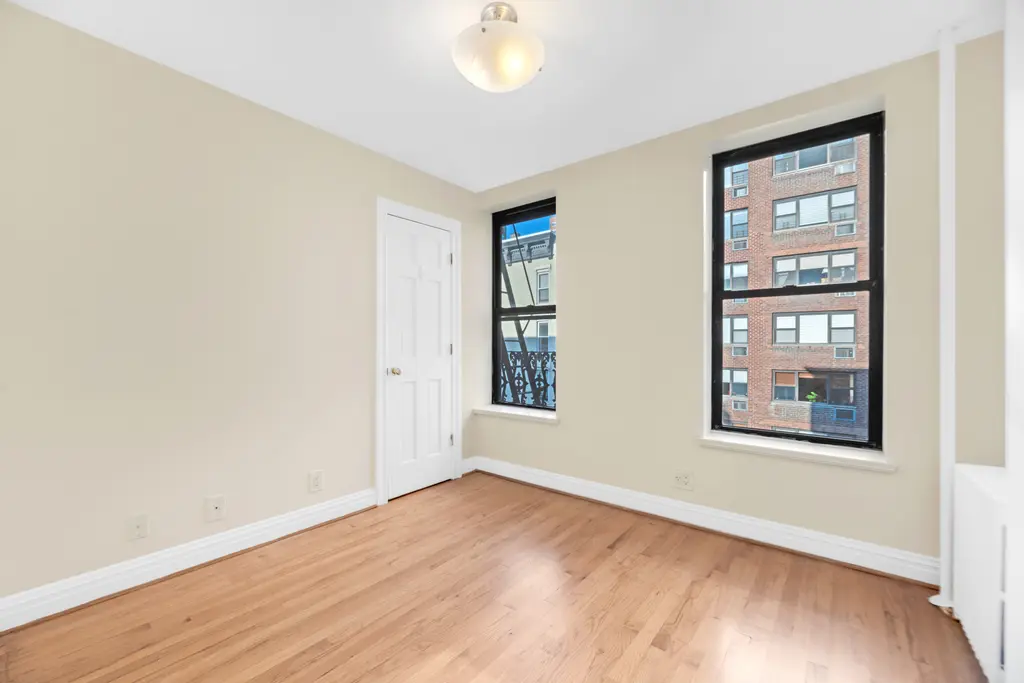 ---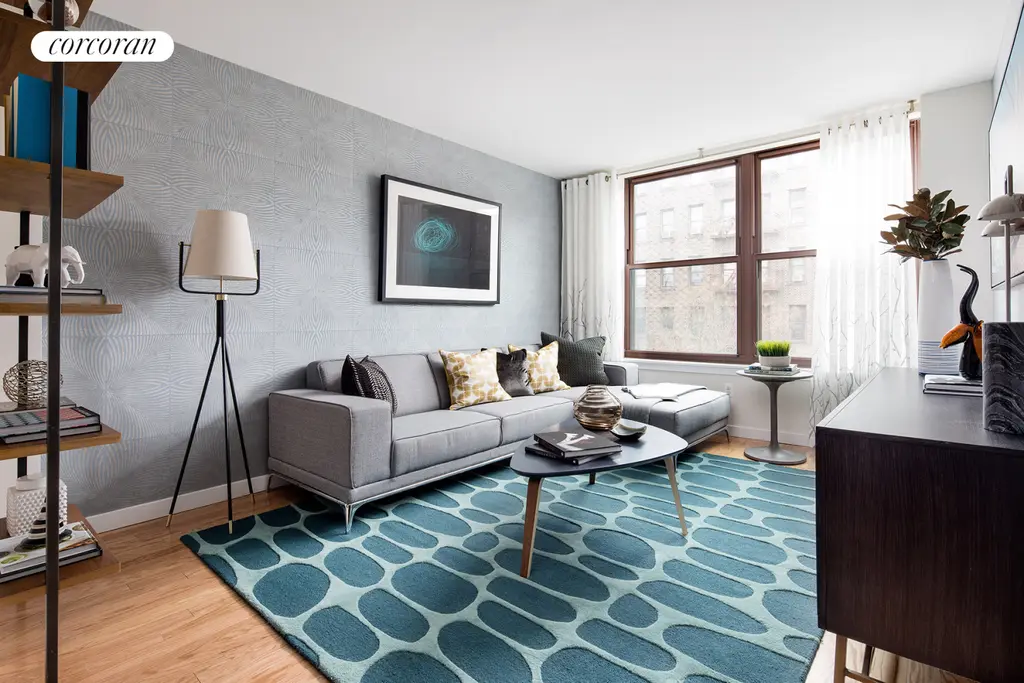 The Lincoln Apartments, #5A (Corcoran Group)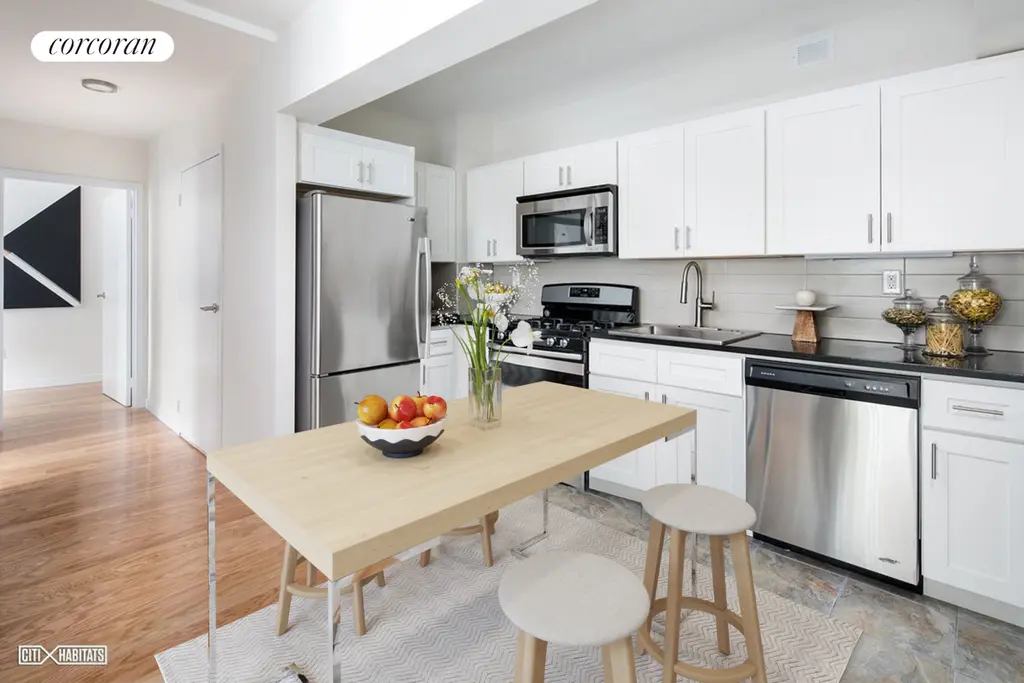 ---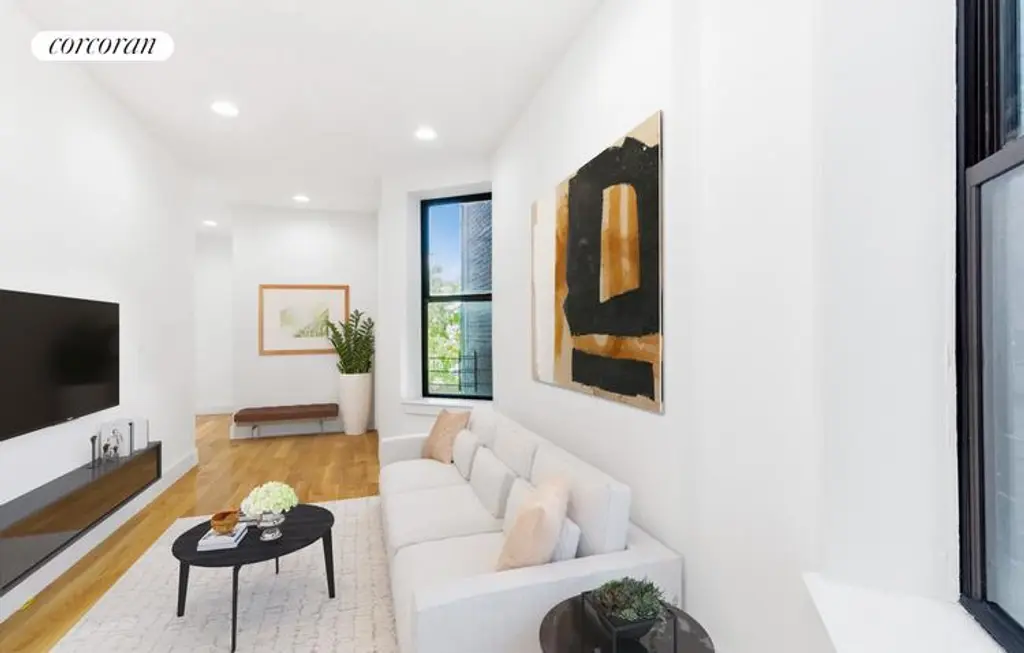 309 West 121st Street, #3B (Corcoran Group)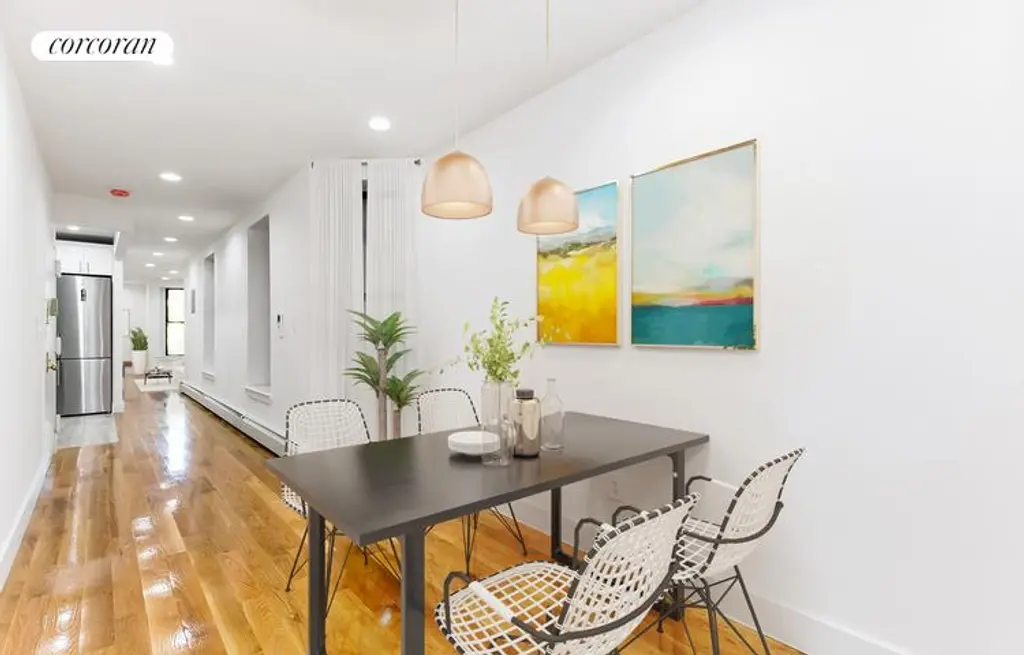 ---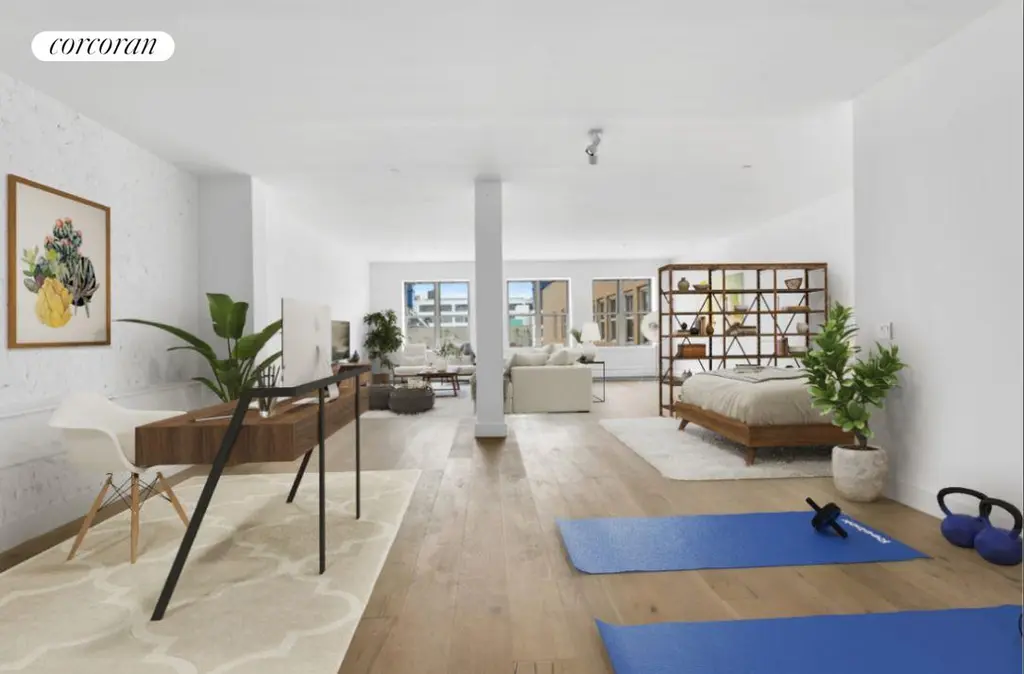 The Chocolate Factory, #3W (Corcoran Group)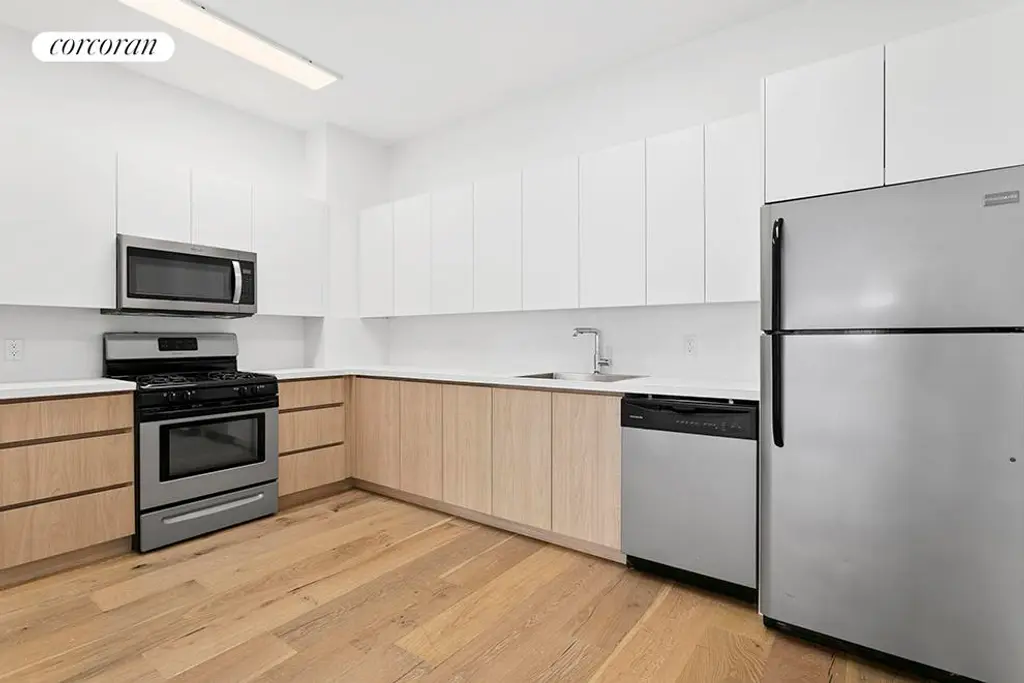 Additional Info About the Building