Rental Building News and Offers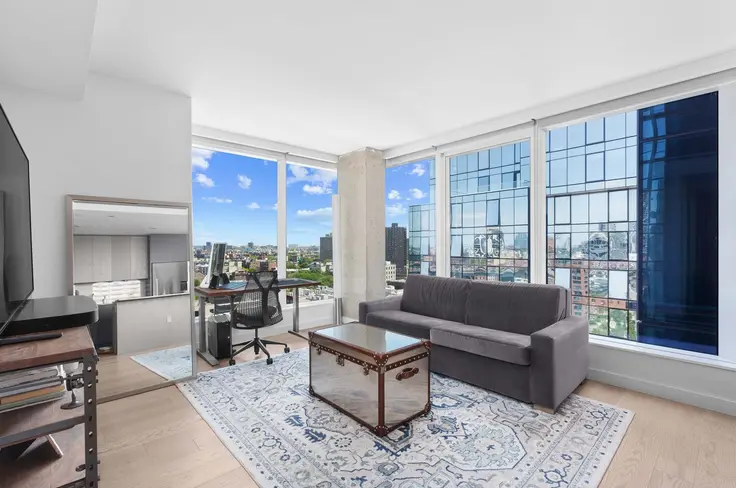 As part of his campaign, Mayor Eric Adams vowed to protect and expand the affordable housing system many low-income New Yorkers rely on. Many city councilors and citizens are now doubting his allegiances in reaction to his support for one of the most significant affordable housing rent increases in modern New York City history.
In January, the Rent Guidelines Board, which Mayor Adams effectively heads, proposed rent increases of 2.7 to 4.5% on one-year leases and 4.3 to 9% on two-year leases. In early May, New York City's
Rent Guidelines Board
didn't approve the proposed hikes but did
agree to consider 2 to 4% increases on one-year leases and between 4 and 6% increases on two-year leases
. If approved, the hikes will be among the highest rent increases on affordable housing since the 1990s and dramatically raise the cost of living for tenants occupying more than 1 million rent-stabilized apartments citywide.
The Rationale for the Pending Rent Hike
A report by the Rent Guidelines Board calculated that rents for stabilized units need to increase to ensure landlords can keep up with the rising cost of utilities and insurance. Mayor Adams has refused to publicly denounce the recommendation, citing his support for small businesses and landlords. As Adams explained during an April 2022 press conference, "If you are a mom-and-pop that owns a 10-family unit, and your electric bills are going up, your water bills are going up, this is your only source of income."
Reactions from Tenants and Housing Advocates
As the city awaits the final vote, scheduled to take place in June, many politicians and activists continue to denounce the proposed rent hikes. Activists from political parties such as the Working Families Party have rejected Adams' argument, which rests on protecting local, small-business landlords, noting that large, corporate landlords own most rent-stabilized buildings. For the record, Mayor Adams' critics are correct:
Only one-third of rent-regulated buildings in New York City are owned by landlords with five buildings or fewer.
City councilors have also condemned Adams' apparent support for these rent increases as the city heals from the economic devastation of the pandemic. The rent moratorium, which was lifted in January, was one of the last provisions to protect the
nearly 600,000 New York City households
that were unable to make rent payments during the pandemic. City Council Speaker Adrienne Adams, a Democrat from Queens, denounced the rent increases. She explains, "With the eviction moratorium and other protections expired, it is unconscionable to propose a rent increase of up to 9% for renters, which would only exacerbate the housing and homelessness crises confronting our city."
The Controversial Nature of Rent Hikes
While Mayor Adams may currently be in the hot seat, he is certainly not the first mayor to face a backlash over a proposed rental increase. Even small rental increases tend to result in controversy, though not necessarily long-term political damage. This largely reflects the fact that while the Mayor effectively heads the Rent Guidelines Board, the Board members ultimately make decisions on rental increases. Here, it is also important to note that the current Board composition could have an impact on the June 2022 vote.

Six of the nine voting members on the current Rent Guidelines Board were appointed by Mayor Bill de Blasio, and during the de Blasio administration, these members backed only minuscule rent increases and supported rent freezes. While Mayor Adams' three new appointees to the Board will likely push for the highest increases possible, given that they are still outnumbered by members appointed by the previous administration, further compromises seem likely.

As for Mayor Adams, whatever happens during the upcoming Rent Guidelines Board vote in June, it seems likely that at least some constituents will be happy to see rents finally on the rise again. While some members of the City Council and local housing advocates may disagree, Mayor Adams' core voter base, which includes many middle-income families in Queens and Brooklyn who are part of the "mom-and-pop" owners demographic he has pledged to support, is likely to welcome any rental increase.
Available Rent-Stabilized Listings in NYC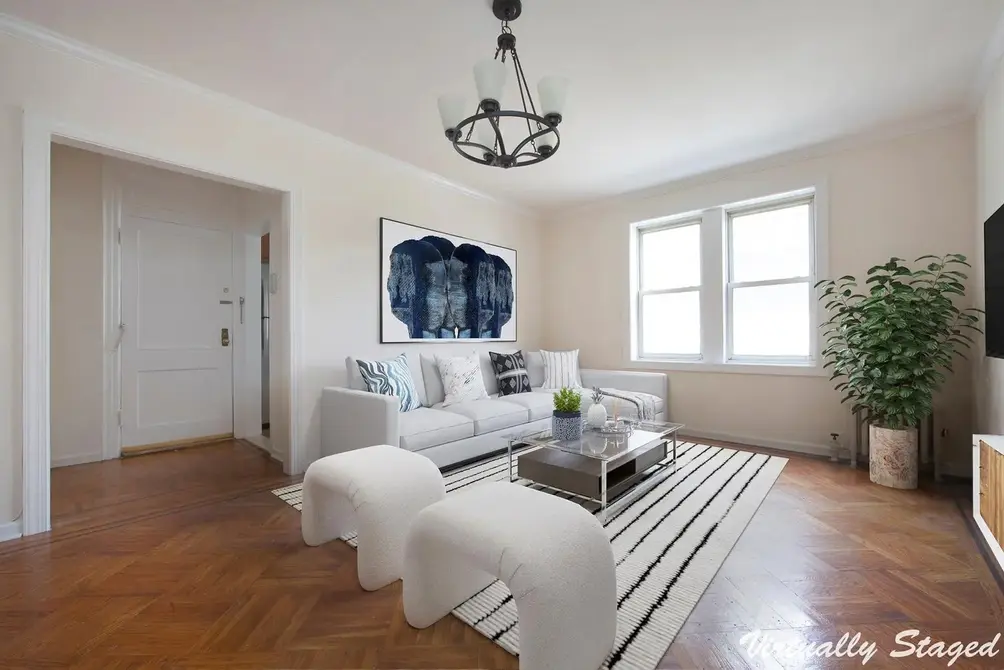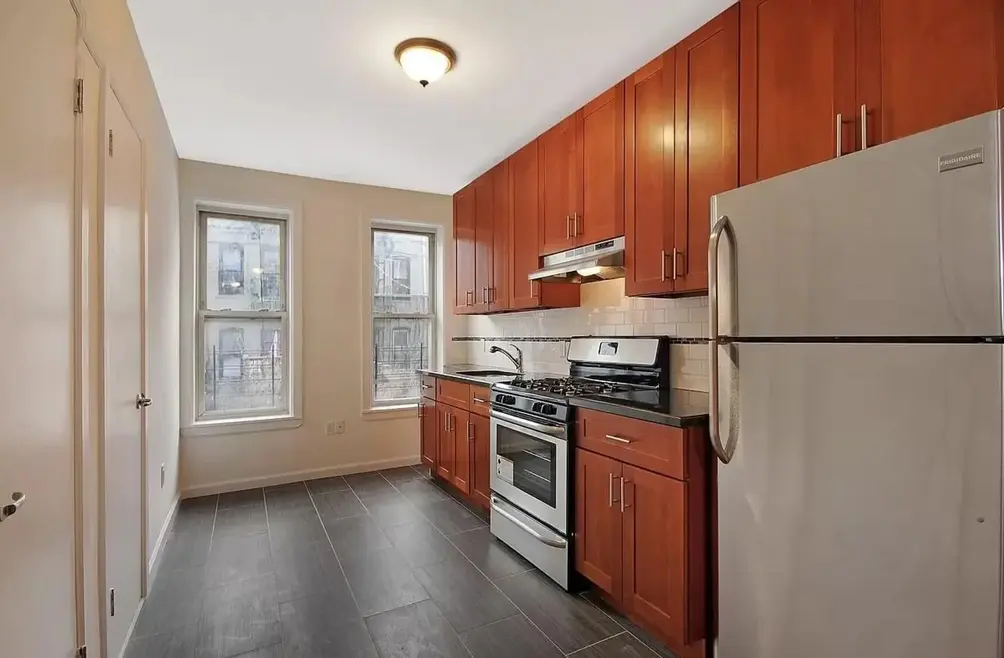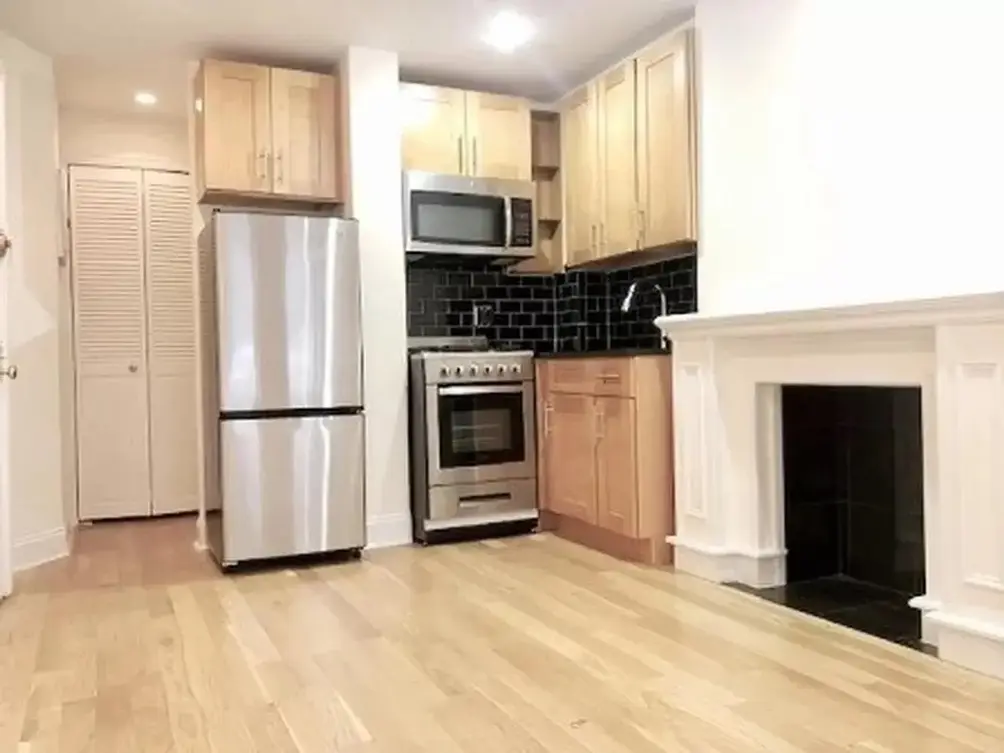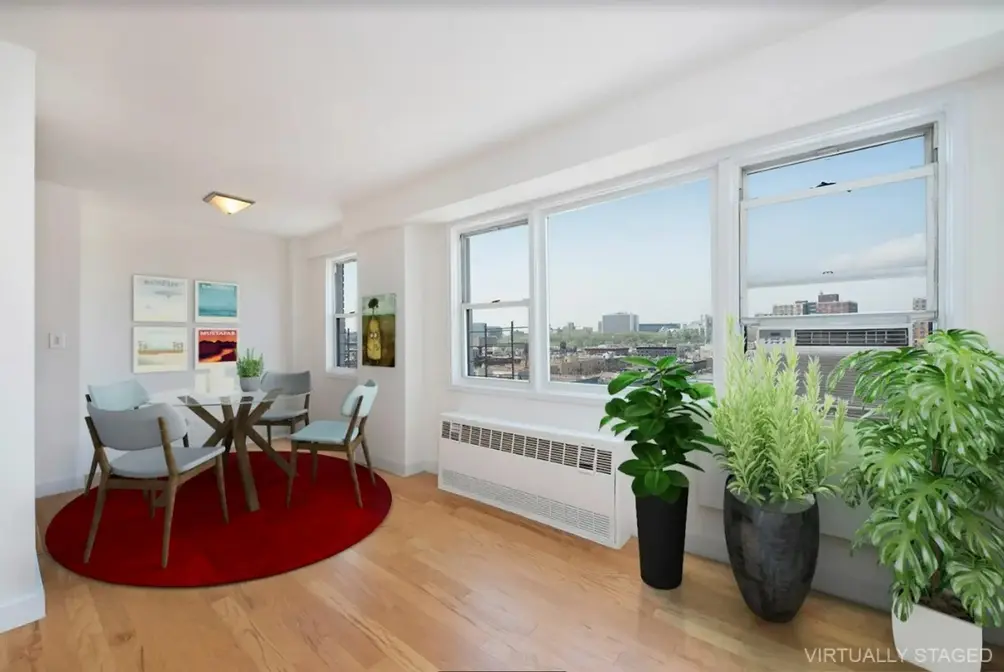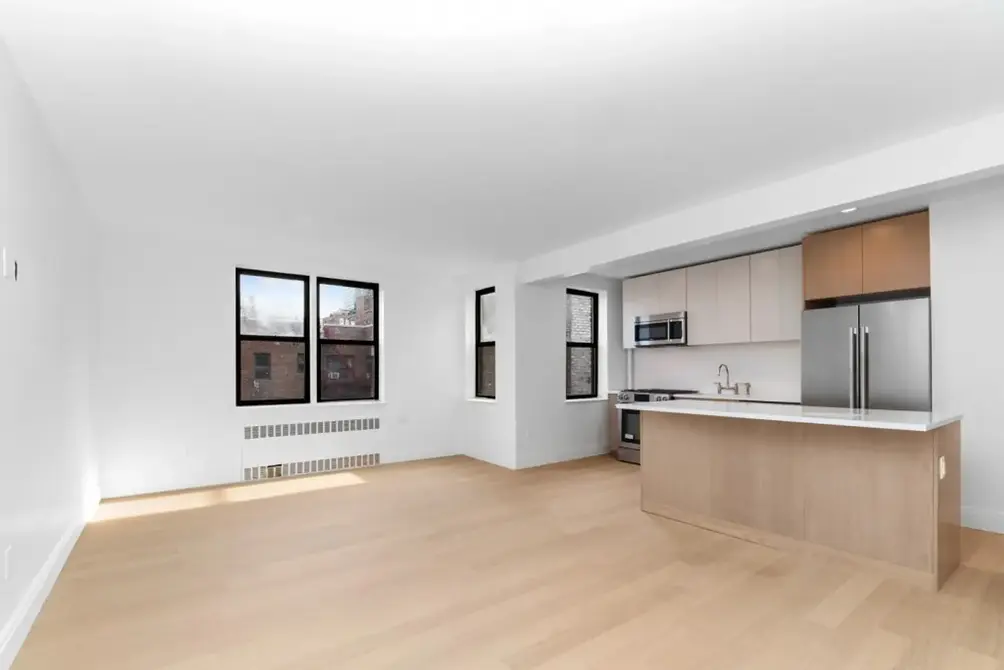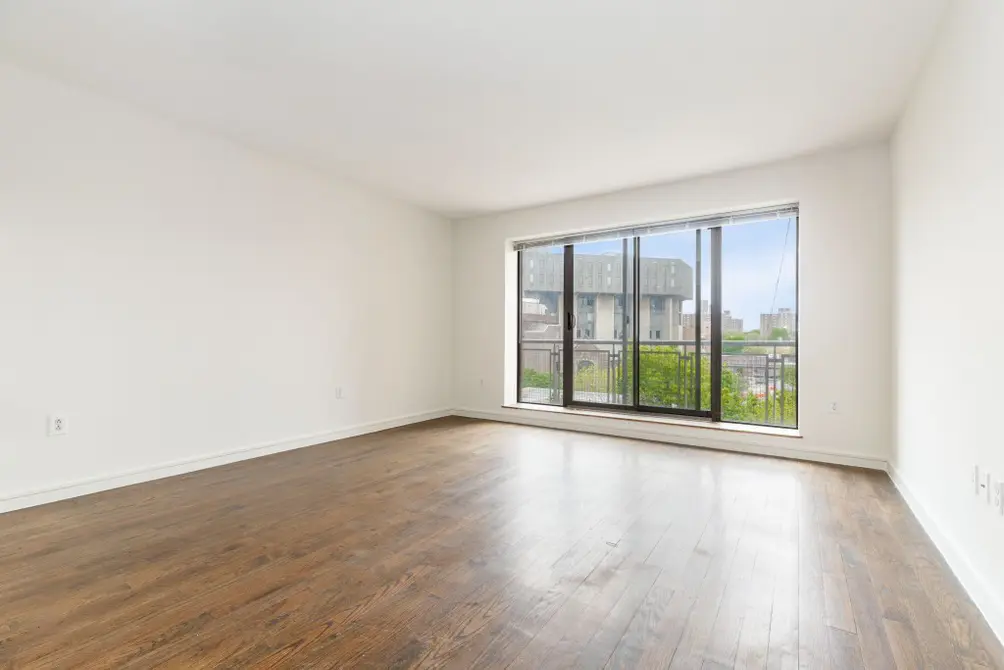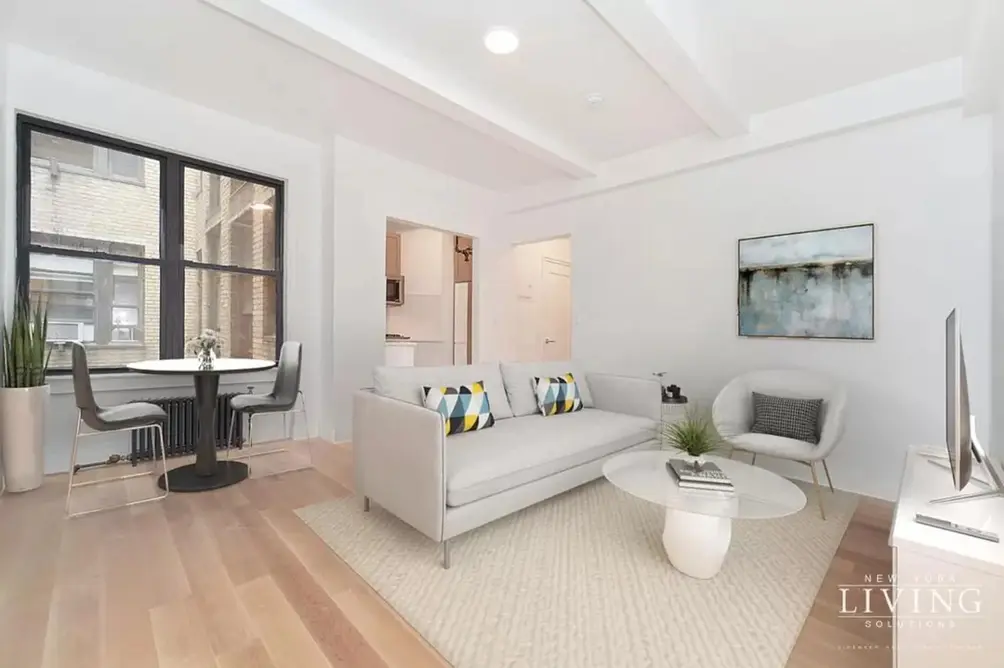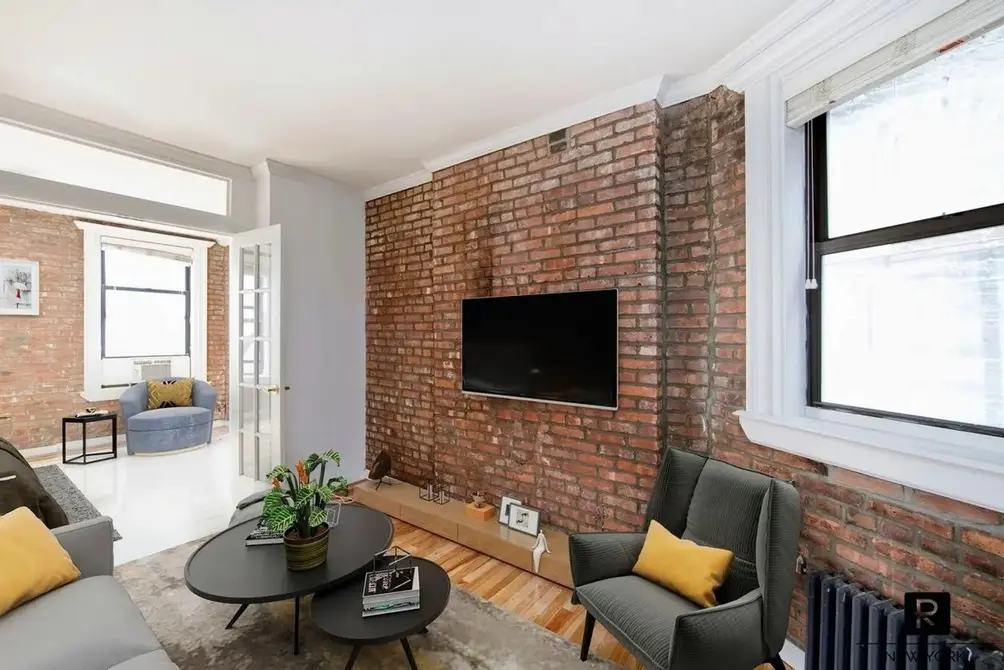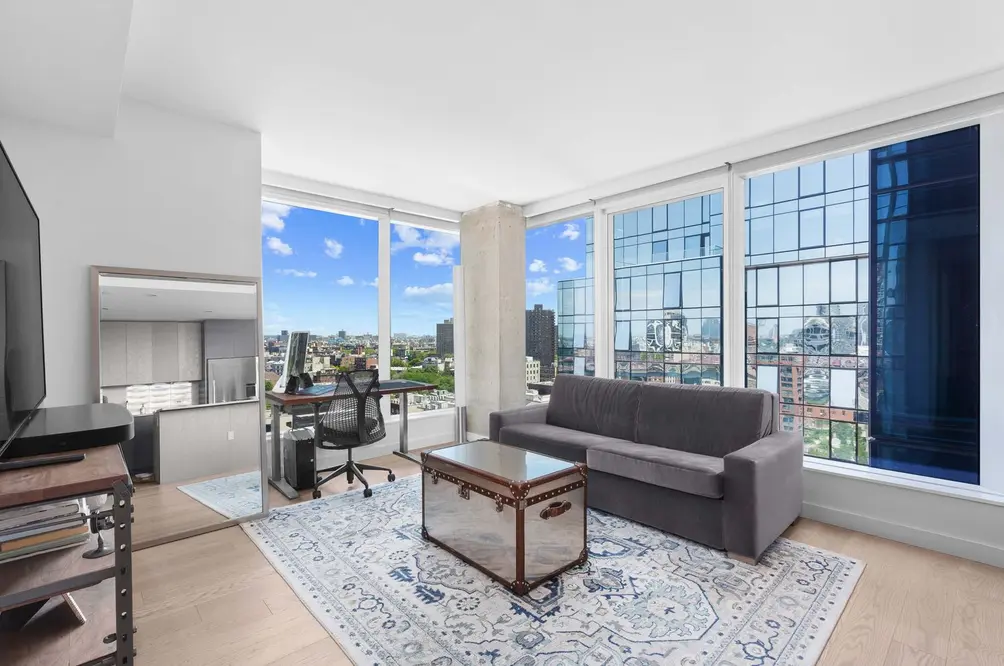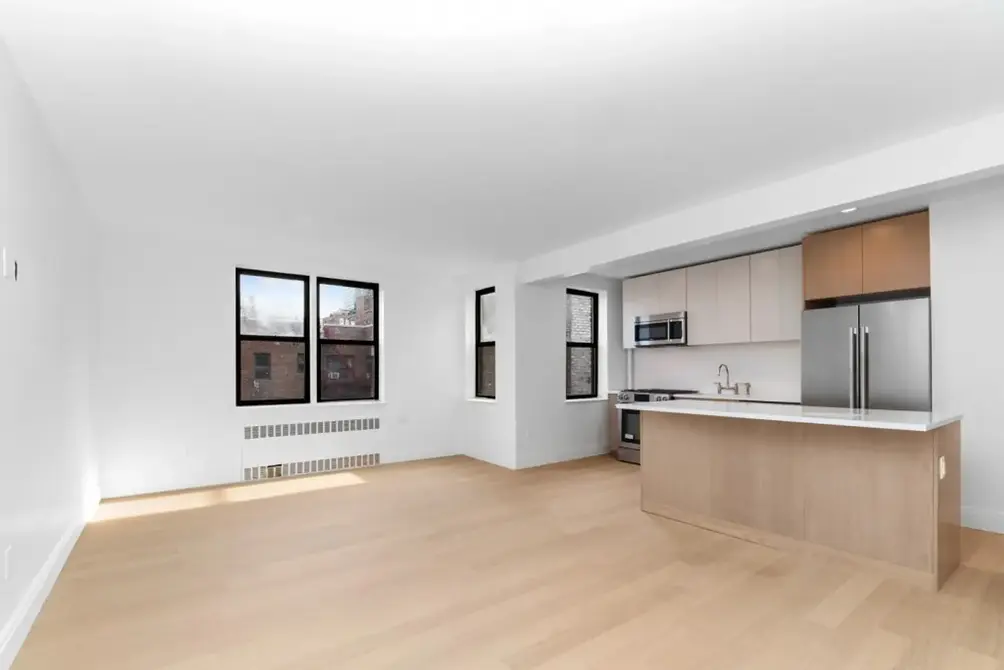 Additional Info About the Building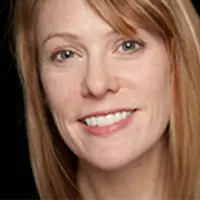 Contributing Writer
Cait Etherington
Cait Etherington has over twenty years of experience working as a journalist and communications consultant. Her articles and reviews have been published in newspapers and magazines across the United States and internationally. An experienced financial writer, Cait is committed to exposing the human side of stories about contemporary business, banking and workplace relations. She also enjoys writing about trends, lifestyles and real estate in New York City where she lives with her family in a cozy apartment on the twentieth floor of a Manhattan high rise.