Rental Building News and Offers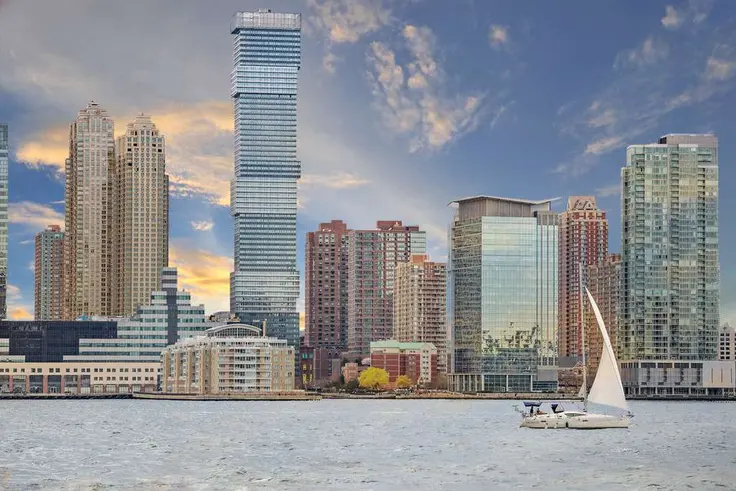 Over the past decades and especially in recent years, we've watched the Jersey City skyline reach new heights and come to rival those in some of America's largest cities. And over the past two years, we've watched
Jersey City Urby
, a new 69-story rental building, ascend and find its place among soaring structures across the river, and then culminate with a grand opening and
leasing launch earlier this year
.
At 713 feet, Jersey City Urby is currently the tallest building in the state, and that's not the only record it holds. According to real estate website
Jersey Diggs
, the property reached a $55-per-square-foot leasing price, a new record; "A slight, but significant uptick from the $50 record per square foot that
70 Columbus
achieved during its lease-up," notes the website. As of today, Urby's
website
shows monthly rent for studios ranges from $2,020 to $2,895, one-bedrooms from $2,855 to $3,965 and two-bedrooms from $3,995 to $5,090.
Urby recently took on another title, as the first new development in the tri-state area to collaborate with Airbnb's
Friendly Buildings Program
. Though the program, tenants are permitted to use the home-sharing marketplace to share either a private room or their entire residence for up to 30 days per year. This is a shift compared to residential policies in some cities, including New York, where renters can be penalized for sharing a home through Airbnb, a policy many denizens are at odds with as rent prices continue to increase.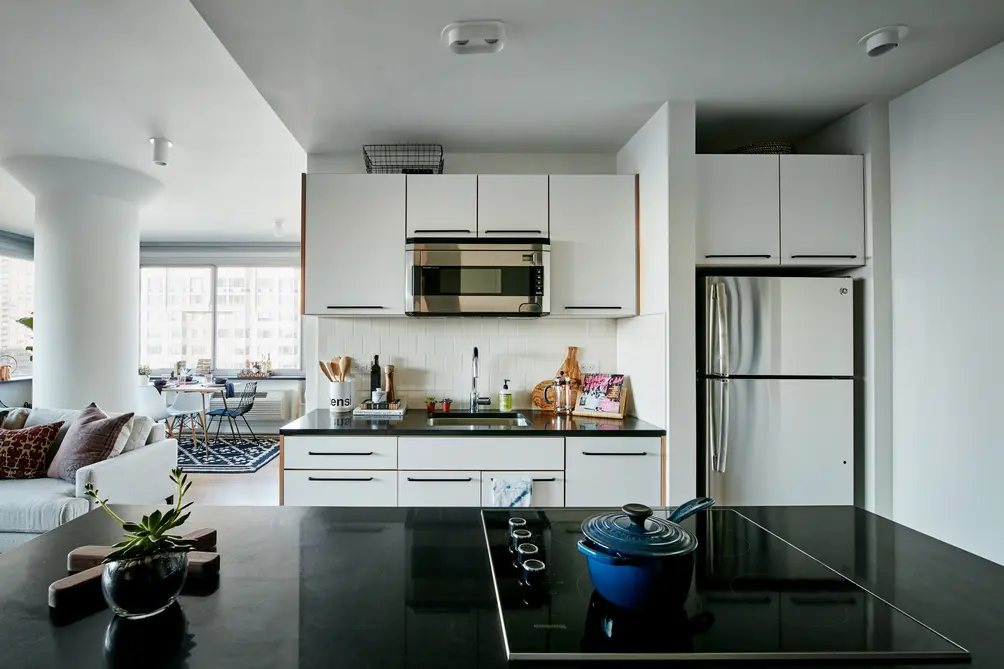 Residents at Urby who use the program will determine the price for a listing, but the program's guidelines note building owners collect between 5 to 15 percent of this revenue.
"Home sharers and landlords don't have to be at odds," said Jaja Jackson, Director of Multifamily Housing Partnerships for Airbnb. "We are thrilled that Jersey City Urby will be the first building in the region to participate in a revenue sharing program with Airbnb. Hopefully, this agreement will be a model for other property managers and owners to emulate in all corners of the tri-state area."
Airbnb guests at Urby have access to all the features that make the property desirable including common areas, amenities events and classes, a package that includes a fitness center, a heated pool and outdoor entertainment areas.
"Urby is a brand that continues to redefine the resident experience, and the partnership with Airbnb is a great example of that," said David Barry, President of Ironstate Development. "Having the ability to use home-sharing sites has become increasingly important to renters. By aligning with Airbnb, Jersey City Urby is able to give residents this option, as well as simplify the hosting process so they can enjoy their time away from home."
Ironstate served as co-developers of the property with Roseland Realty Trust, and Amsterdam-based firm Concrete designed the building. Visit CityRealty's
Jersey City Urby profile
for listings and more photos or
contact the leasing office
for terms and pricing.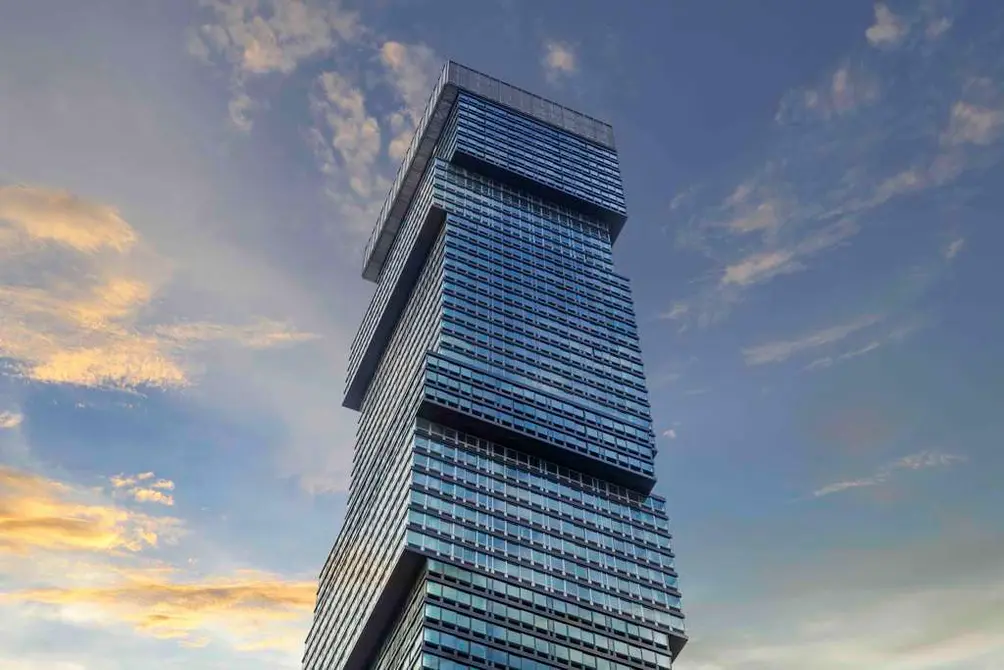 Ironstate Development Company
Additional Info About the Building