Rental Building News and Offers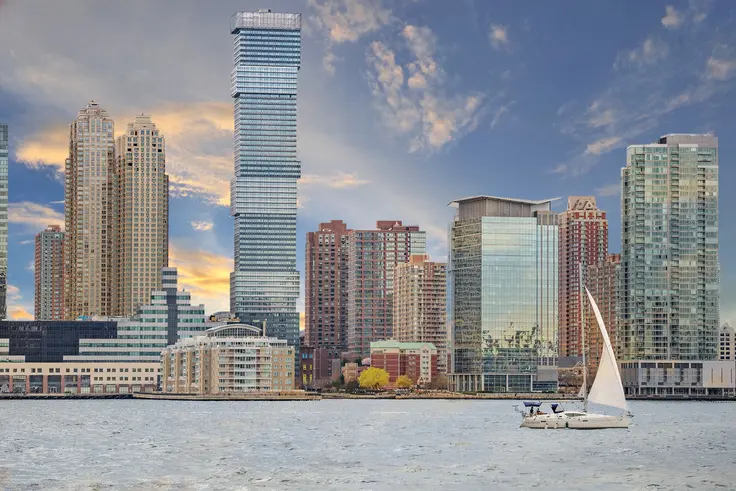 The nearly finished 713-foot rental skyscraper along the Jersey City waterfront has announced a February opening. Dubbed
Jersey City Urby
, it's within the mixed-use Harborside community and is from Ironstate Development's
Urby
concept which integrates housing, design and shared space to foster comprehensive community experiences for residents. This is the second
Urby
building to open;
Staten Island Urby
opened in 2016 and more locations are planned for other cities.
An on-site leasing office for the 69-story
Jersey City Urby
will open at 200 Green Street in February. The new building holds 762 apartments in studio, one- and two-bedroom layouts, and pricing is expected to start around $2,000 per month. Apartments will have hardwood floors and huge windows, and the building's teaser site will reveal more details in the coming weeks.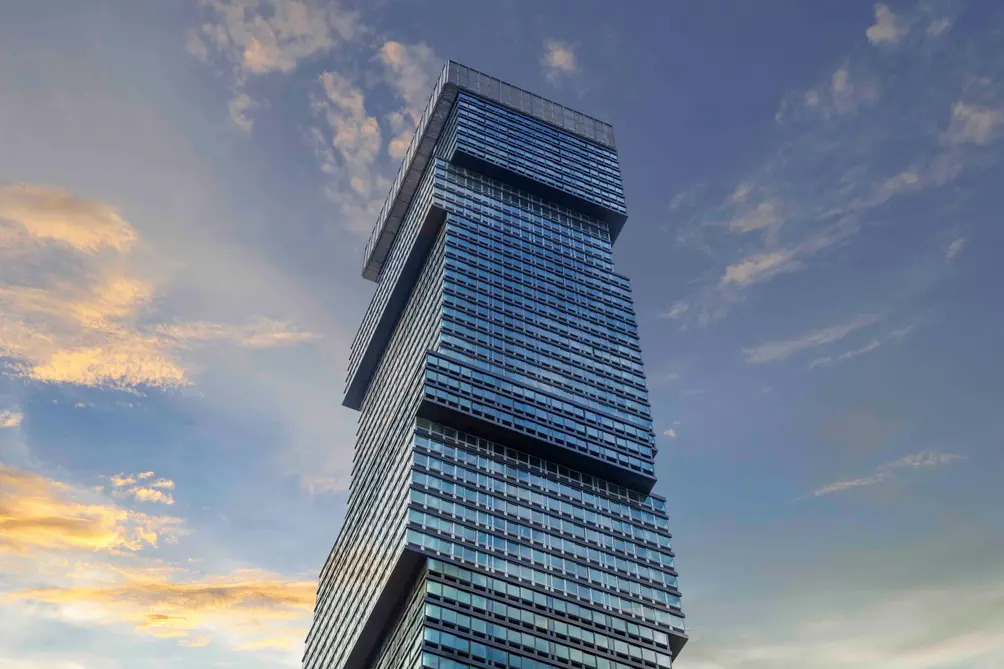 The building is part of an ambitious-in-scale project from Ironstate Development. This first building is the first of a trio of towers that will transform the predominantly commercial area of
Harborside
in Jersey City, and it will become the first set of iconic architecture in its skyline. In 2011, Ironstate teamed up with Harborside's owner, Mack-Cali Realty Corporation and announced its plans to transform an empty lot at 200 Greene Street into three residential towers. Formerly known as URL Harborside and Urby Harborside,
Jersey City Urby
will be a city within a city consisting of three towers, each with 69 stories, defined by stacked sections which are offset from those below and above. In total, they will comprise 2,358 residential units, as well as offer public and retail spaces to the community. The mega-project will serve the waterfront well, offering the necessary retail and leisure spaces to foster a more dynamic 24-hour community.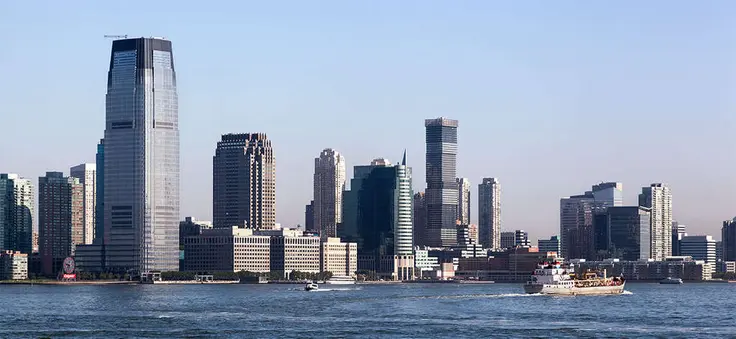 Enlarge Image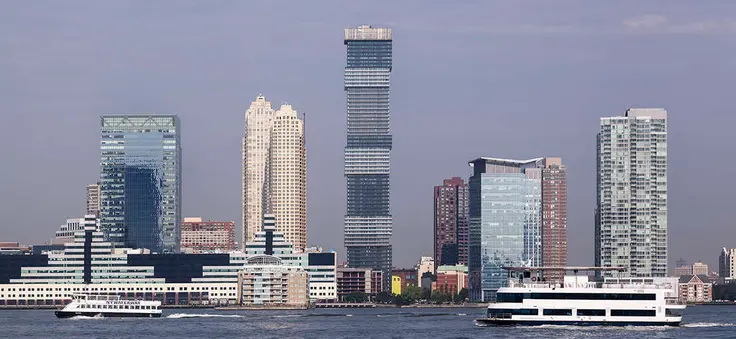 Enlarge Image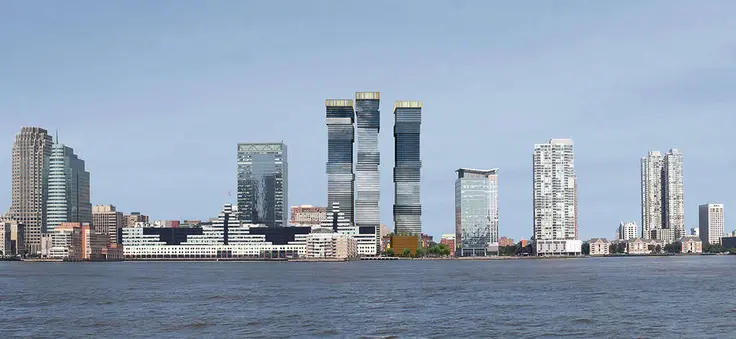 Enlarge Image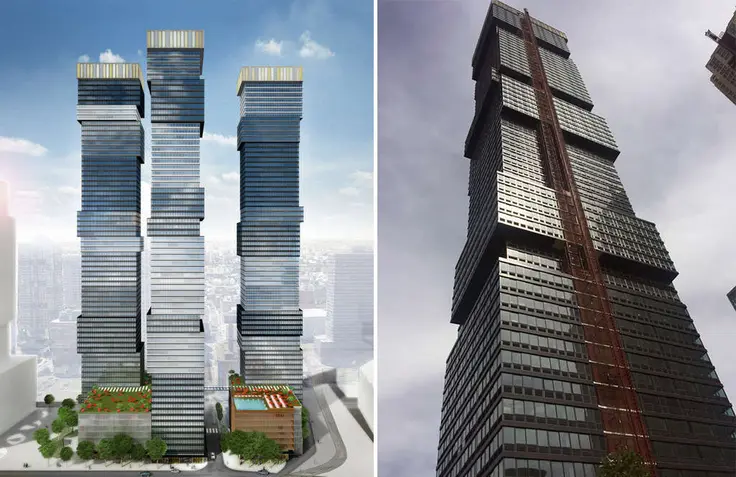 Enlarge Image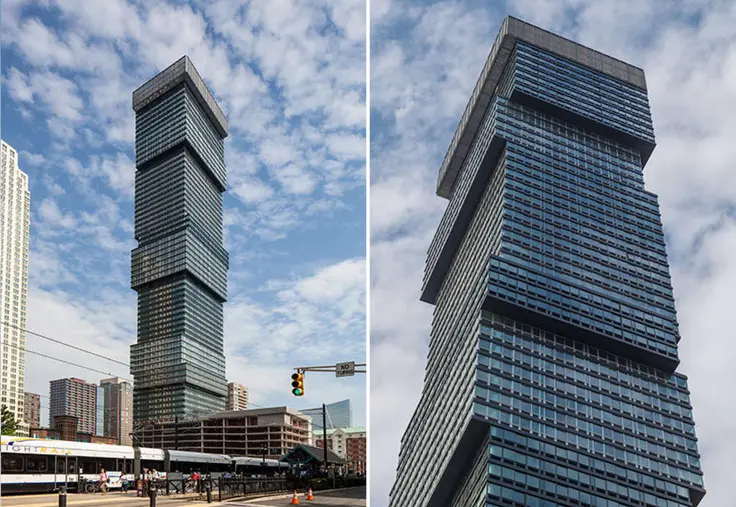 Enlarge Image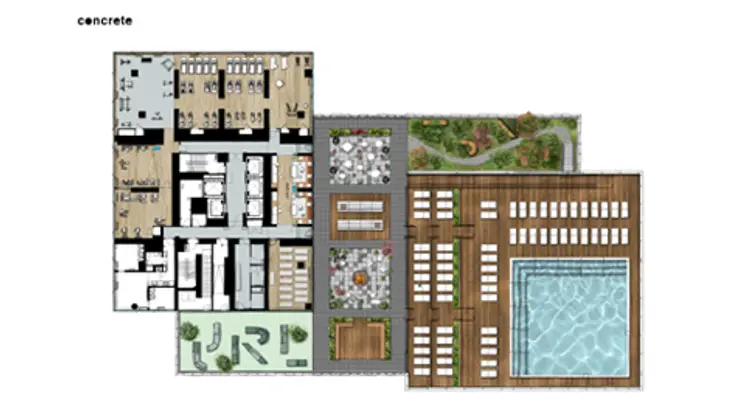 Enlarge Image
The $330M tower for the first phase of the project topped out in September 2015 at 713 feet tall, making it the second tallest building in New Jersey. The complex was designed by
HLW
in collaboration with acclaimed Dutch design firm
Concrete
. In addition to its playful form of stacked blocks, the building features an illuminated crown reinforcing its place as the new beacon on the city's skyline. The tower will feature a rooftop pool, as well as a café, fitness center, and outdoor garden. Also included will be ground level retail and an on-site parking garage.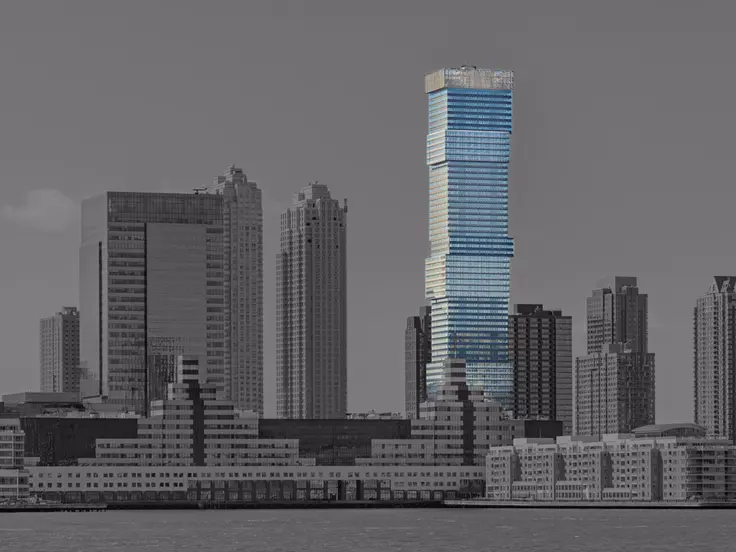 Enlarge Image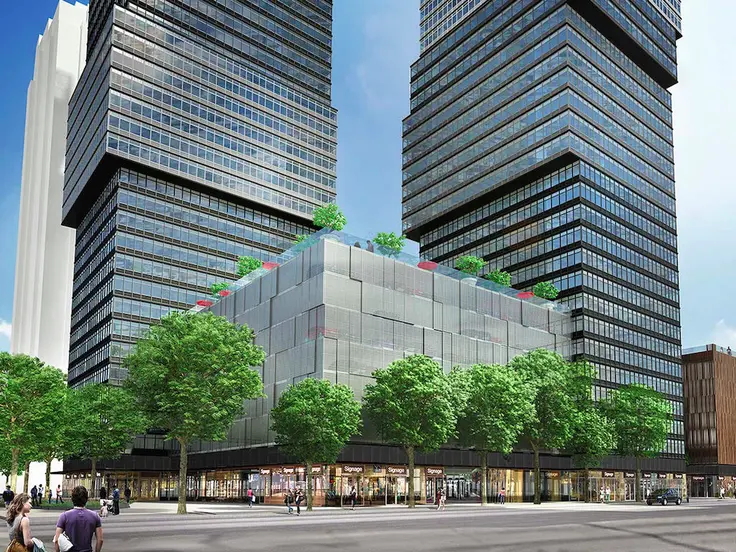 Enlarge Image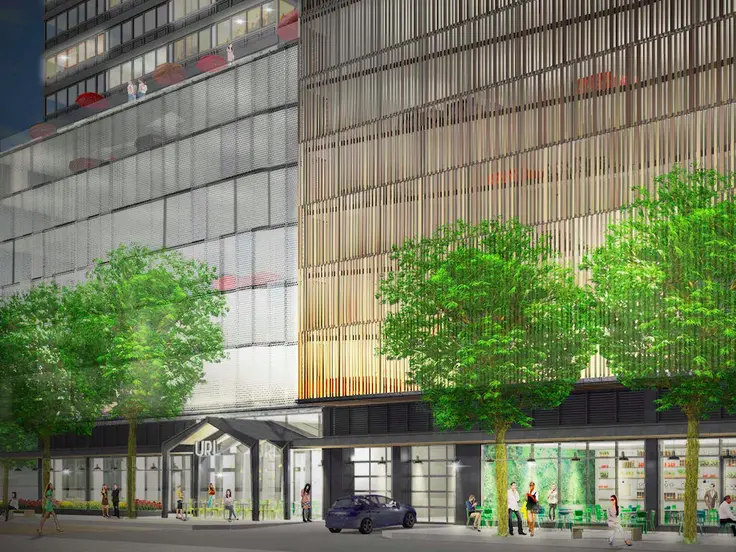 Enlarge Image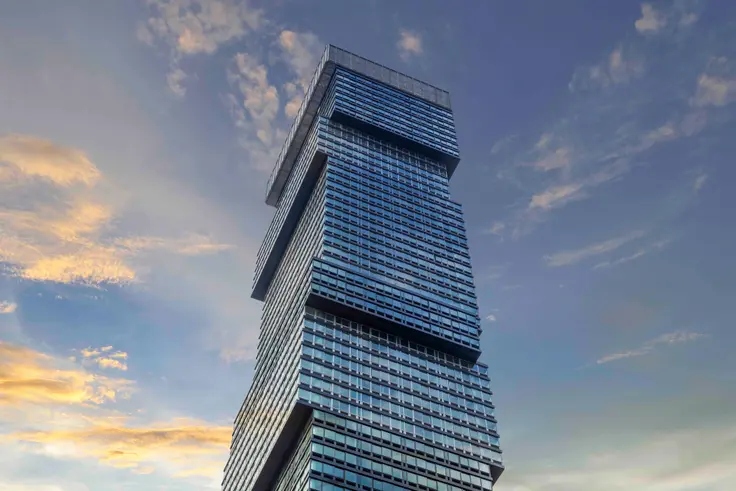 Enlarge Image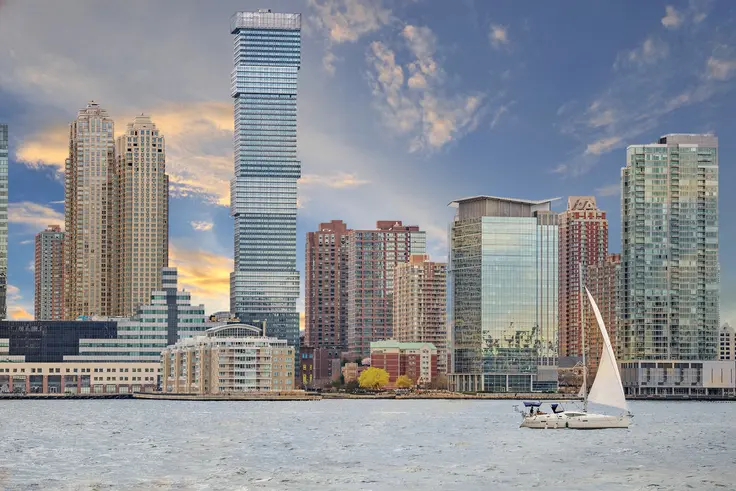 Enlarge Image
Ironstate Development Company
Additional Info About the Building