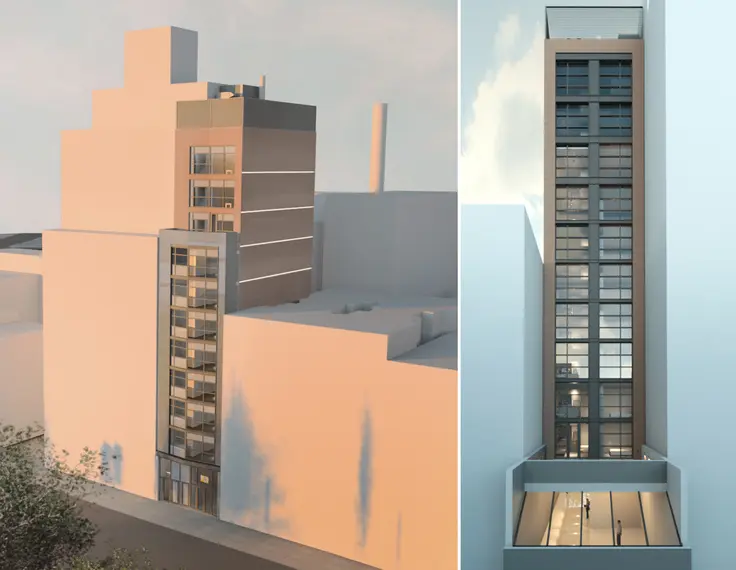 One of lower Manhattan's last corners of cool, vibing at the junction of the
Lower East Side
and Chinatown, is preparing for a slender, 120-foot-tall residential building with 16 'micro-units' at
11 Essex Street
. Designed by
TRA Studio
, a SoHo-based architecture firm led by Robert Traboscia and Caterina Roiatti, the project will host 13 one-bedrooms and three two-bedrooms that aim to provide "extremely comfortable" living despite their small layouts.
According to the firm's website, each apartment will feature a large expanse of windows and disciplined flow of spaces to make each home feel larger than reality. Various living areas are consolidated, resulting in smart multi-functionality, while ample closet space and in-unit laundry are still provided. The units will cater to young professionals and amenities are to include amenities a rooftop recreation space, a 16-foot-high lobby, and a bike storage area.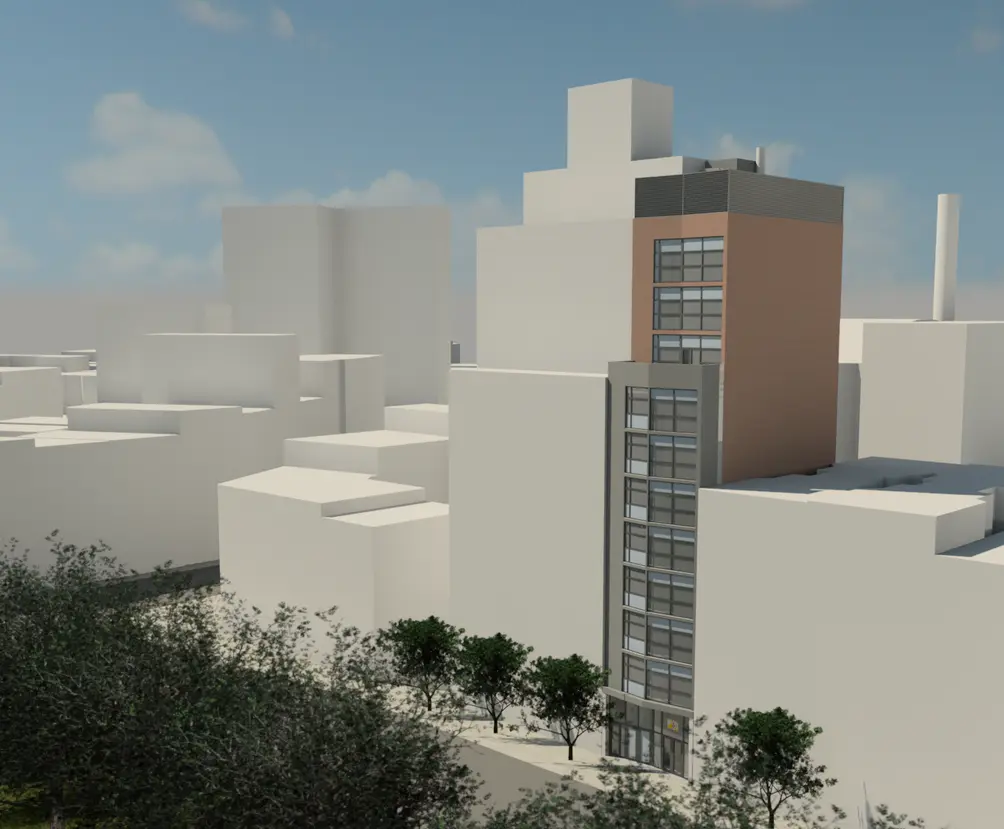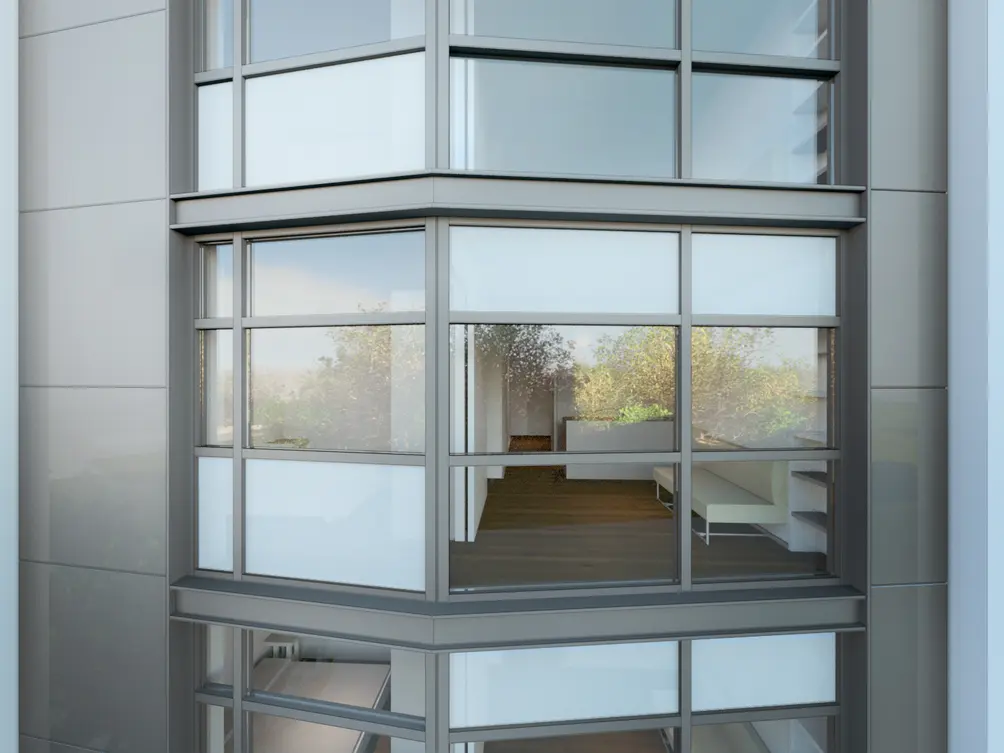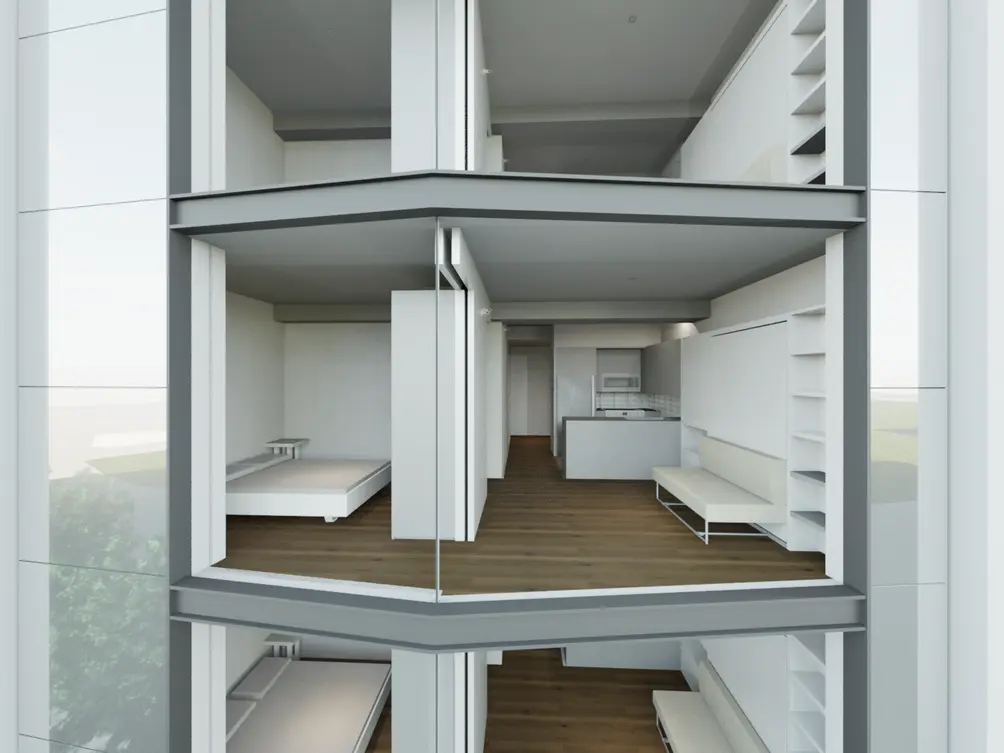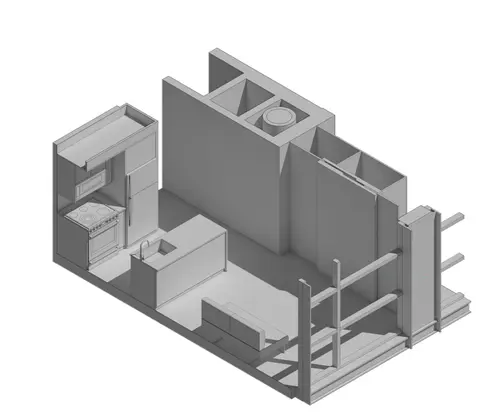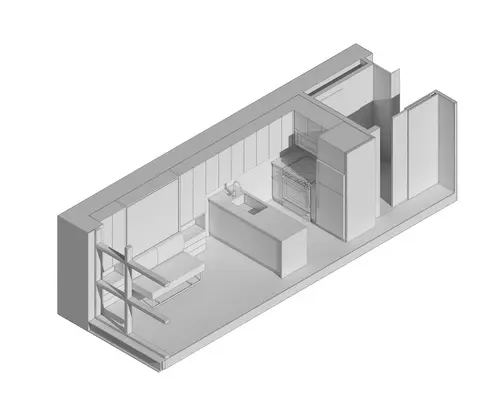 Located between Canal and Hester Streets, adjacent to the 2003 condo
7 Essex Street
, the site is presently home to an ornate, six-floor tenement with a characterful facade composed of arched lintel-windows, a bowing cornice line, and a quintessentially-LES fire escape. According to local blog
TheLoDown
, the building fell into disrepair under its previous owner Sion Misrahi when construction of the neighboring condo caused the building to become unstable. Leaning approximately 9 inches with metal poles propping up caving-in ceilings, according to
Bowery Boogie
, the Department of Buildings ordered all of the mostly rent-stabilized tenants to vacate in May 2009.
Misrahi sold the building for
$11.4 million
to the current owner last year, marketing the site as "NYC beachfront property facing Seward Park allowing you to charge max price for a rental, condo, or hotel."
Demolition permits
were filed just days before last Christmas, thus the listing century-old structure is not long for this world. According to TRA, the client requested a glass and metal façade, which would take full of advantage of the sunlight and expansive views of the views to be afforded by the incoming apartments.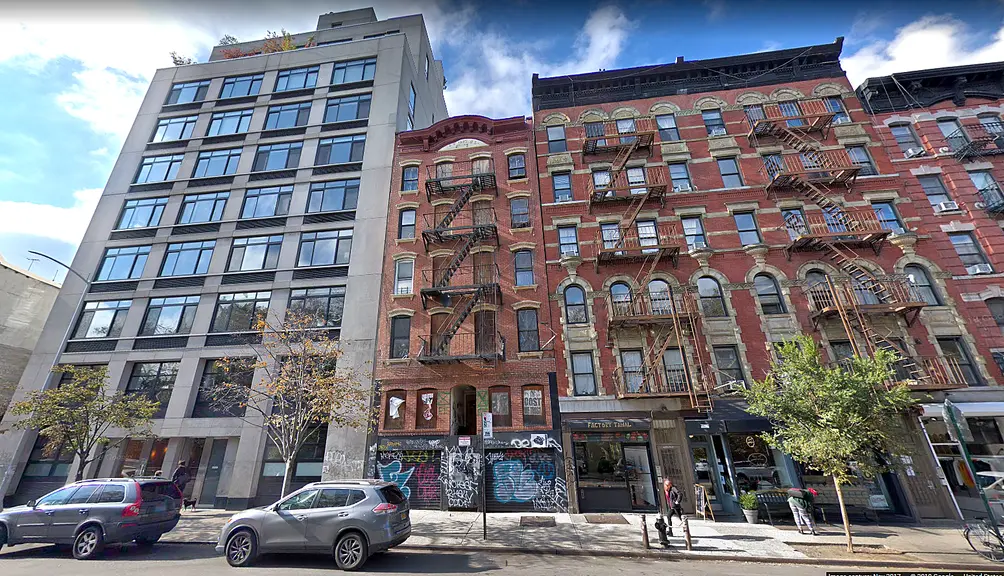 The shallow project site overlooks the lushly planted Seward Park, and the F line's East Broadway subway station is just a stone's throw away. As one of last bastions of affordability downtown, gentrification is a growing concern among residents. An influx of upscale developments has taken shape nearby such as the looming
One Manhattan Square
, the modular condo
Idylls
, and the
Jarmulowsky Bank Building hotel conversion
at 9 Orchard Street.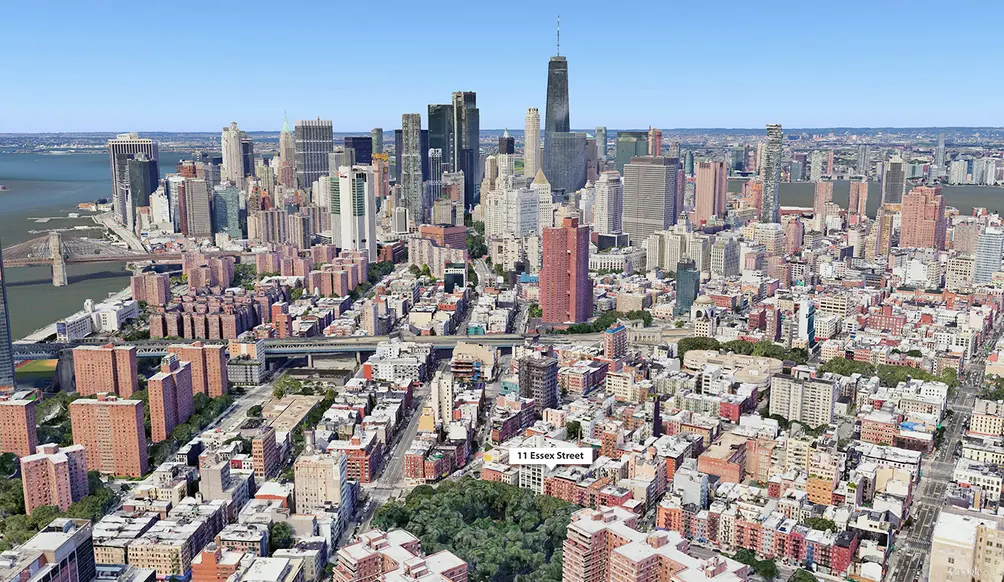 Additional Info About the Building