The Turken Foundation
, a non-profit whose mission is to supply Turkish students with housing, scholarship, in addition to social, cultural and educational opportunities in the United States, has begun construction on a new 82-apartment tower at
300 East 41st Street
. According to
approved plans
, the tower will stand 21 floors high and is being designed by the international firm of
Perkins & Will Architects
. The project's Second Avenue corner-site is close to the United Nations and not far from a
new Turkish embassy tower
, under construction at 821 First Avenue.
The project is not listed as one of NYC's approximately 5,000 "essential" construction projects and a recent visit shows the concrete superstructure paused at the 13th floor, well on its way towards its 230-foot height. A posted rendering (shown above) depicts a boxy albeit contemporary design with a glass curtain wall facing Second Avenue and a more traditional, picture-window enclosure facing East 41st Street and
Tudor City
. The facade treatments switch after the 15th-floor setback. Other distinguishing elements of the design include chamfered window surrounds and a geometrically-pattered architectural screen, that echoes elements of Islamic architecture, floating beyond glazed areas.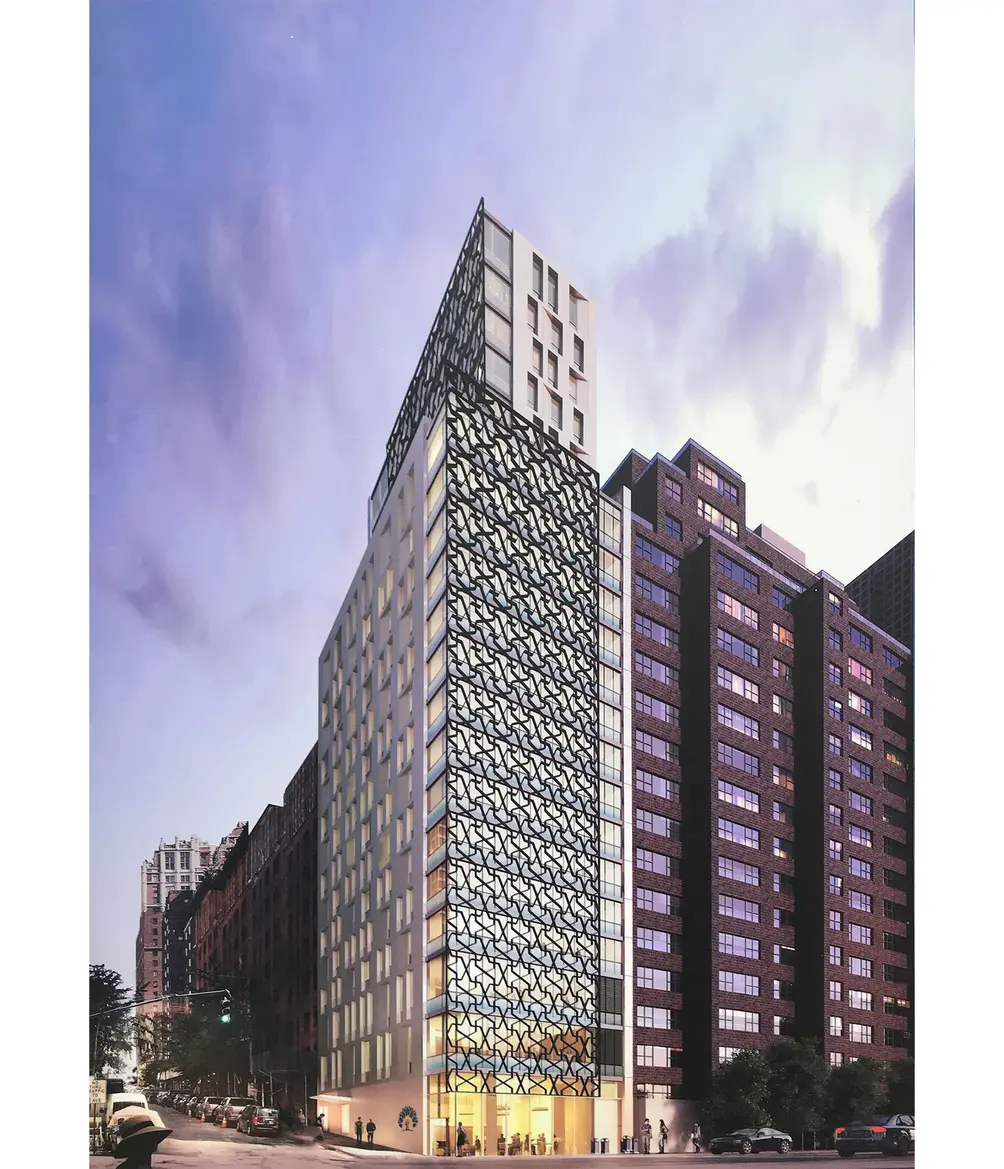 The Turken Foundation is an organization founded to supply safe housing that is "culturally appropriate" for Turkish students. The proposed building will stand 208 feet high to its top floor and contain 82 rental units - with apartments taking up floors 4 through 15 and 17 through 21. Amenities include bike storage, a study room on floors 6-13, and a lounge and laundry room on the 16th floor.

Apart from providing turn-key apartments to Turkish students, the Turken Foundation also pays for utilities and offers a Muslim community, networking events, and conferences. Typical apartments come with a fully-equipped kitchen, free high-speed internet and cable television, gym, concierge, secured entrance, common living and dining area, bathroom, bed, dresser, and study desk with a lamp. As per their official site, private rooms in Manhattan range from $1,300-$3,000, and two or more people in a room will be charged $800 each.

In 2017 DNA.info reported the developer purchased the pre-existing one-story building for $15.5 million and the four-story next door for an additional $2 million the same day. The project should wrap up some time in 2021.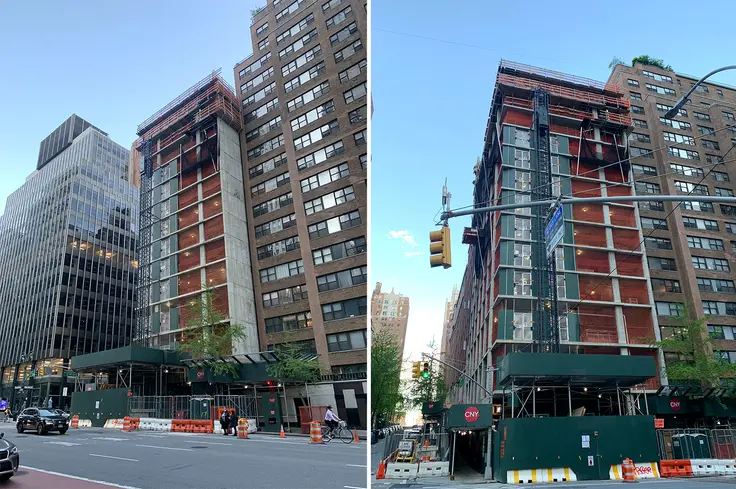 Enlarge Image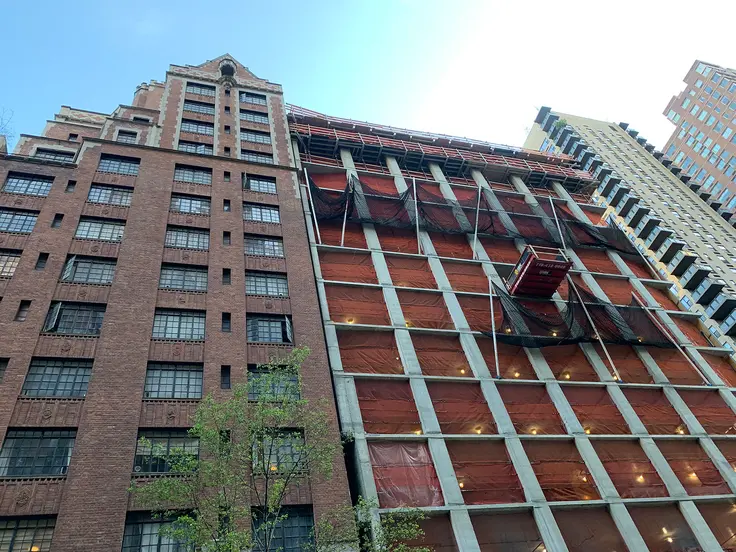 Enlarge Image
Enlarge Image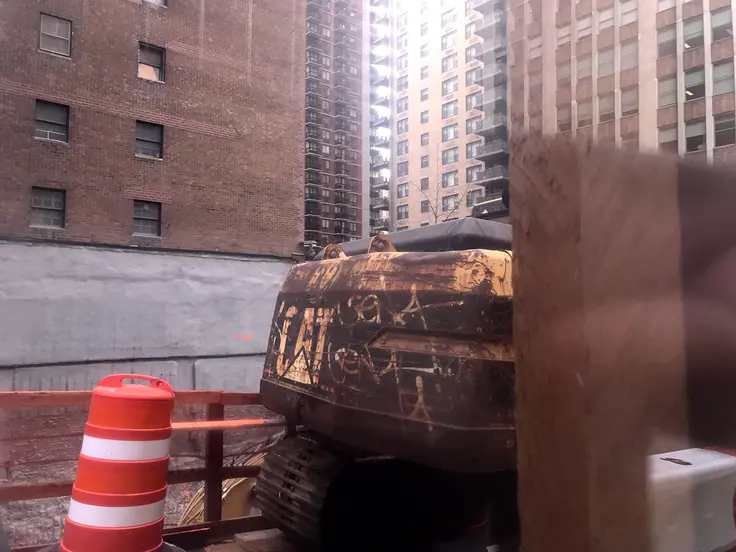 Enlarge Image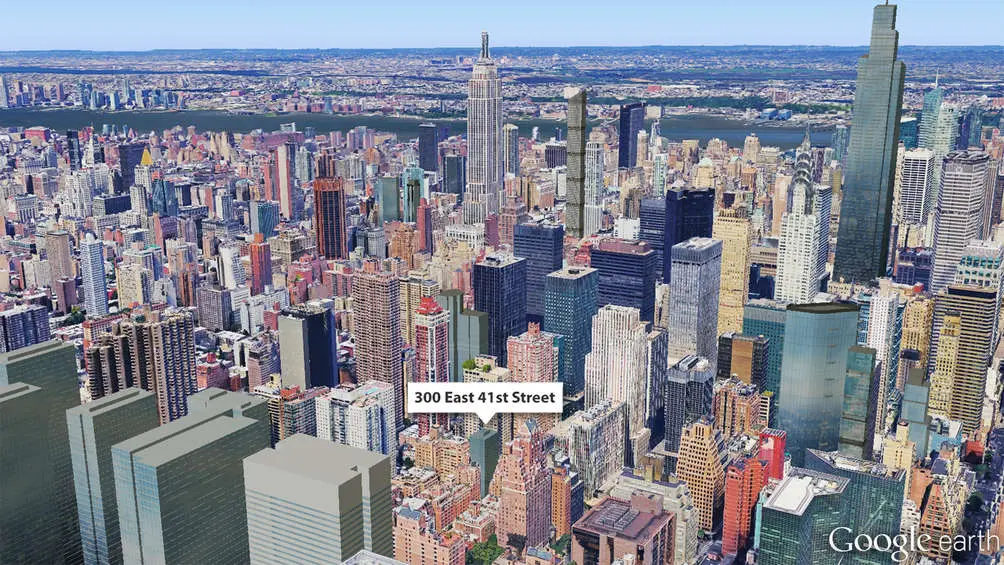 Additional Info About the Building