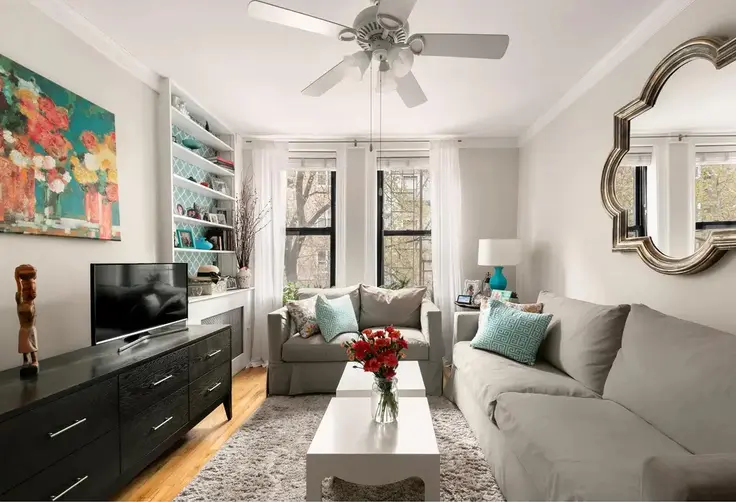 According to the National Association of Realtors, the median age of a first-time buyer in the United States is just
26 years old
, though they note that the "typical first-time buyer" in 2022 was
36 years old
. Whatever the exact age of a first-time buyer may be in the United States, it doesn't necessarily hold true in New York City.
Compared to buyers in other regions, young New Yorkers typically face more obstacles on their way to becoming homeowners or coop shareholders. The biggest barrier is New York City's high rents, which make it difficult to save up for a down payment, even if you happen to have a well-paying job. Other barriers include limited access to first-time mortgage products, in part because most New York City buildings won't even approve applications from applicants seeking anything above 80% financing. High taxes and building fees stacked on top of high mortgage costs is another barrier. Finally, young buyers looking to purchase in a coop also need to overcome the additional obstacle of passing a board interview.
Despite the fact that New Yorkers tend to be older than the average first-time home buyer in the United States, each year, a small percentage of New Yorkers in their twenties do purchase properties. This article drills down on everything young buyers need to know as they prepare to go on the housing market.
Financing Your First Home
Unless you can purchase a property in a cash-only deal, which certainly does make buying as a young New Yorker much easier, the first will be
securing financing
. Since lenders are naturally interested in assessing risk, anyone with a short work history will face additional scrutiny. A short work history combined with a fluctuating income or revenue stream (e.g., income derived from contract-based work or any type of work that may be subject to change over time) will likely also raise red flags for any lender. Since underwriters take other factors into account, including one's credit score, which is based in part on the length of one's credit history, many younger buyers can't even pre-qualify for a loan.
A common way to troubleshoot financing obstacles is to use a co-signer. In most cases, the co-signer is a parent, grandparent, or another close relative. Because the co-signer takes on responsibility for ensuring the loan will be paid, underwriters are often able to approve financing in a situation where approval would otherwise be impossible. That said, unlike most regions of the country, in New York City, even co-signers with otherwise strong financial histories can struggle to qualify as a co-signer. In addition to having a low debt-to-credit ratio and significant assets, the co-signer must offer substantial evidence that they could pay the mortgage if the owner fails to do so. Another obstacle is that while some condo and coop boards will approve properties purchased with a consigner, other boards will view such arrangements as a red flag indicating the applicant may pose a financial risk.
The Coop Board Application and Interview
In New York City, the majority of apartments are coops, not condos, which means that if you're on the housing market, you'll likely face a co-op board interview at some point. While nearly all buyers dread the notorious coop board interview, for younger buyers, the experience can be especially challenging.
First, to submit the application, you'll need to solicit at least three
letters of recommendation
vouching for your character. Since the point of these letters is to win over board members, it is important to solicit letters from individuals who know you well but who are not relatives and who can speak to why you would make a good neighbor. If you're in your twenties, the best bet is likely to ask an older colleague or someone to whom you report at work or, perhaps, a long-time family friend.
Second, you'll need to pay attention to every detail in the application. Since the board will be going through your financial statements, it is always a good idea to be a bit more meticulous and frugal in the months leading up your board interview. It's not unusual for applications to be rejected if the board finds multiple overdrafts or other irresponsible financial management habits, and as a younger applicant, they will likely be looking at your statements even more carefully than they might in the case of a more established buyer.
Finally, applicants need to undergo a board interview. Given that coops have fairly wide latitude to select applicants based on their potential to make a good fit for the coop community, do your research first. If you're applying to a white-glove building in the Upper East Side, show up looking and playing the part. However, the same rule holds true if you're applying for a unit in an HDFC in the East Village. The bottom line is that every coop has different priorities and its own unique culture and presenting yourself as someone likely to support these priorities and fit into the building's culture is critical. As a result, while boasting about a trust fund may play well with one coop board, it may not play well with a different type of coop board.
If you're a younger applicant, the most important thing you can do during a board interview is emphasize that you're a responsible, quiet, and hardworking individual and have a strong desire to live in the building on a long-term basis. Most coop boards prefer long-term residents to transient ones.
---
128 East 83rd Street, #3A (Serhant LLC)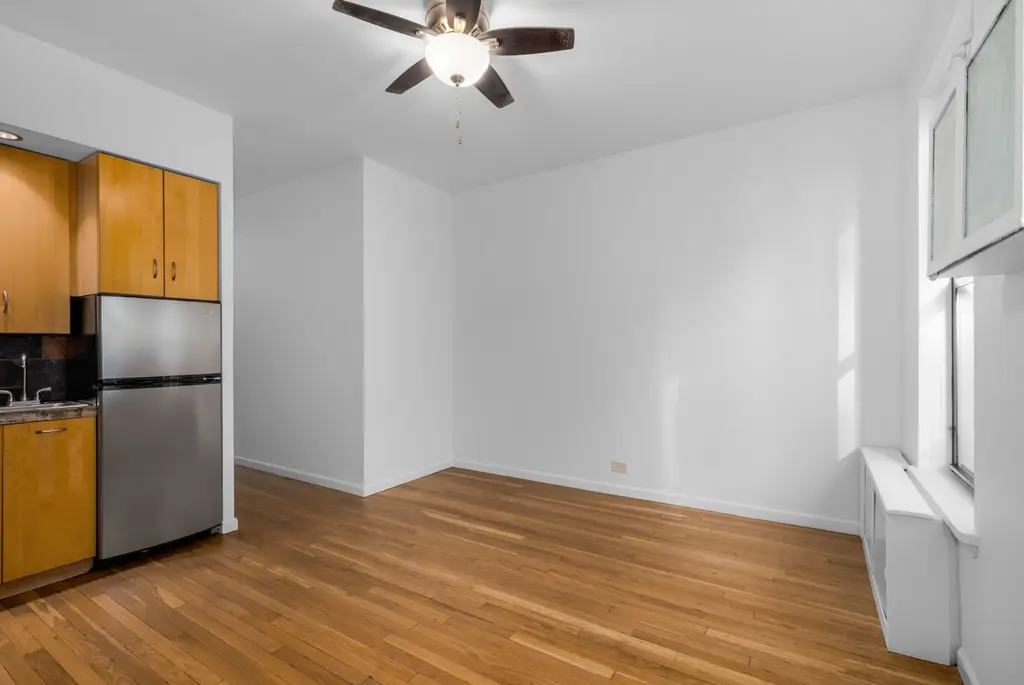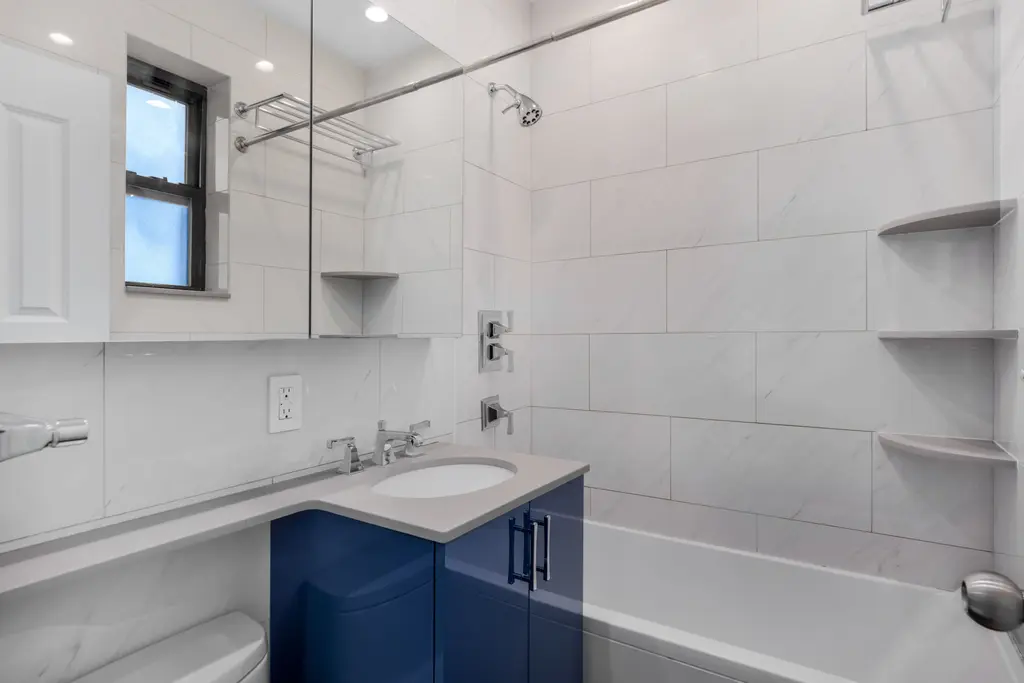 ---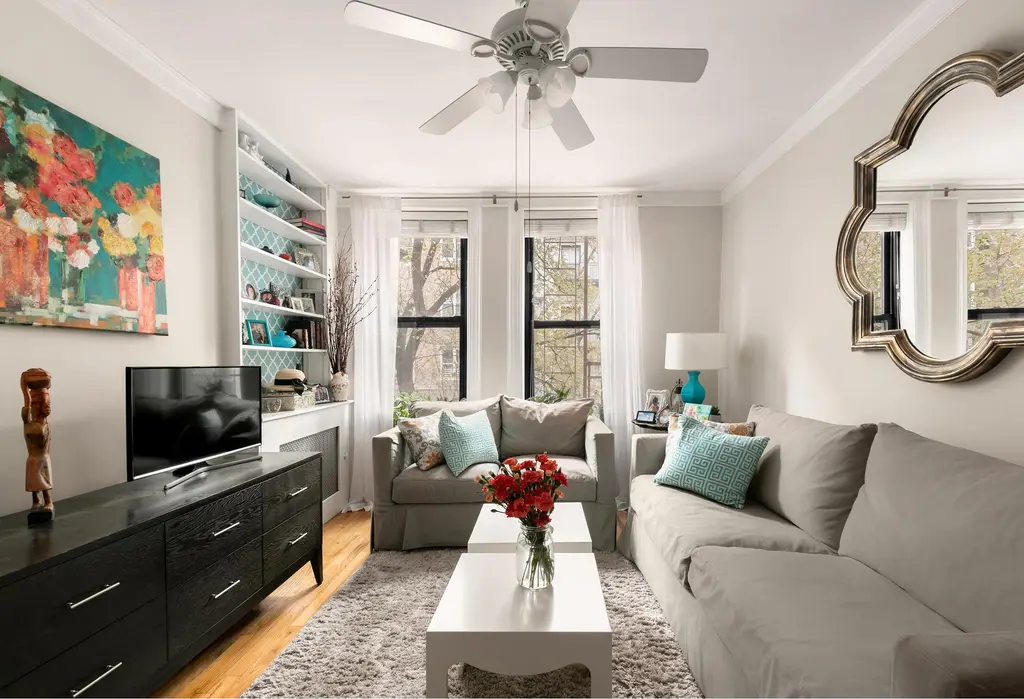 334 East 77th Street, #7 (Douglas Elliman Real Estate)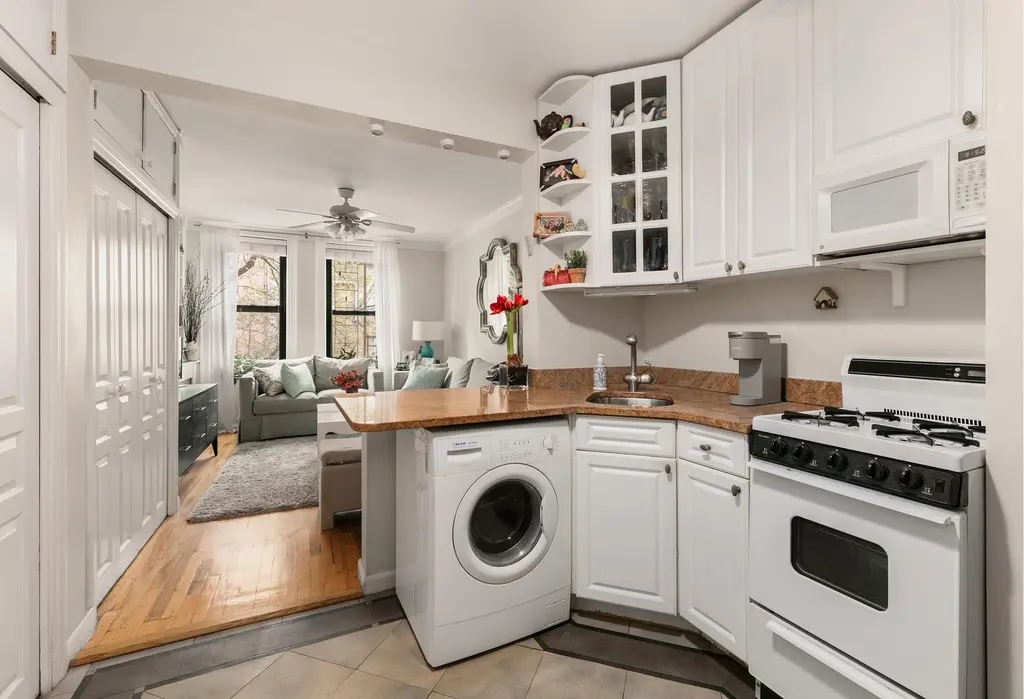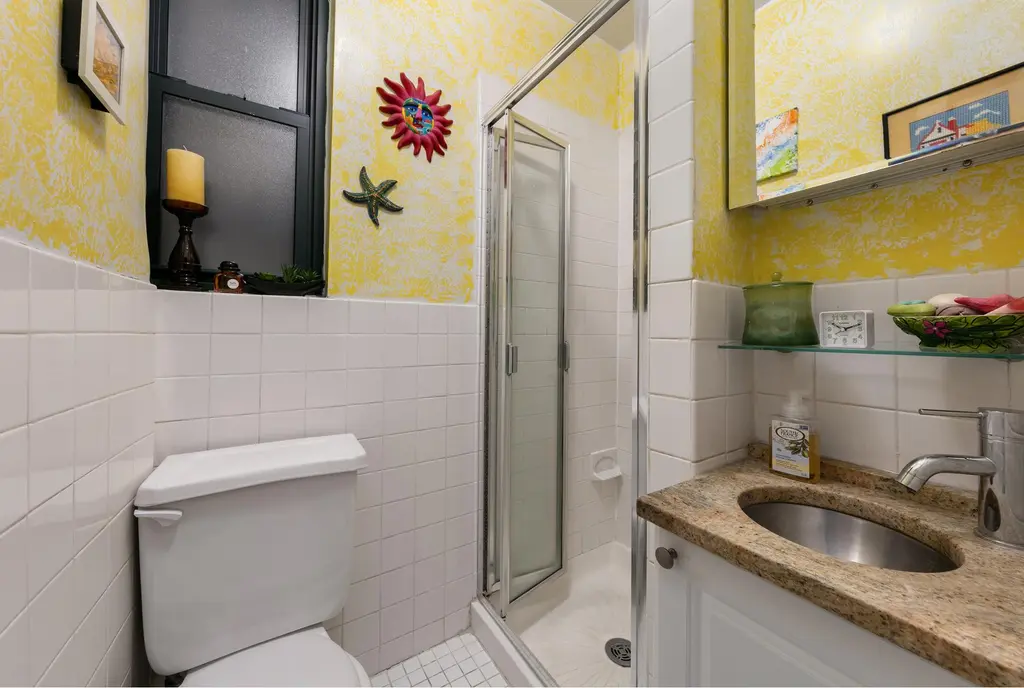 ---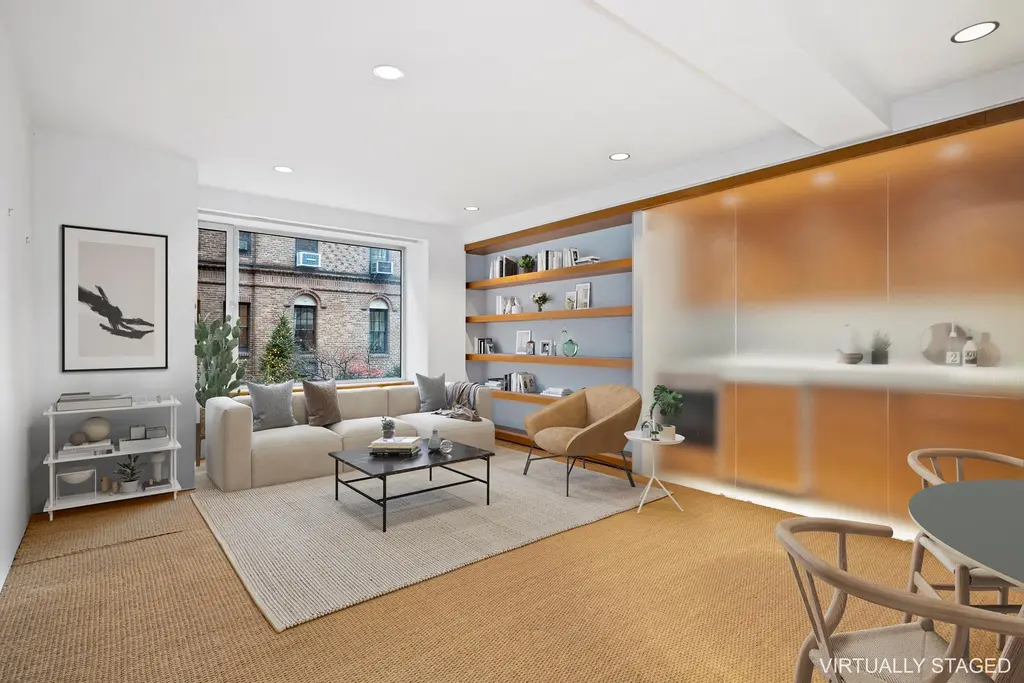 Beekman Terrace, #1F (Douglas Elliman Real Estate)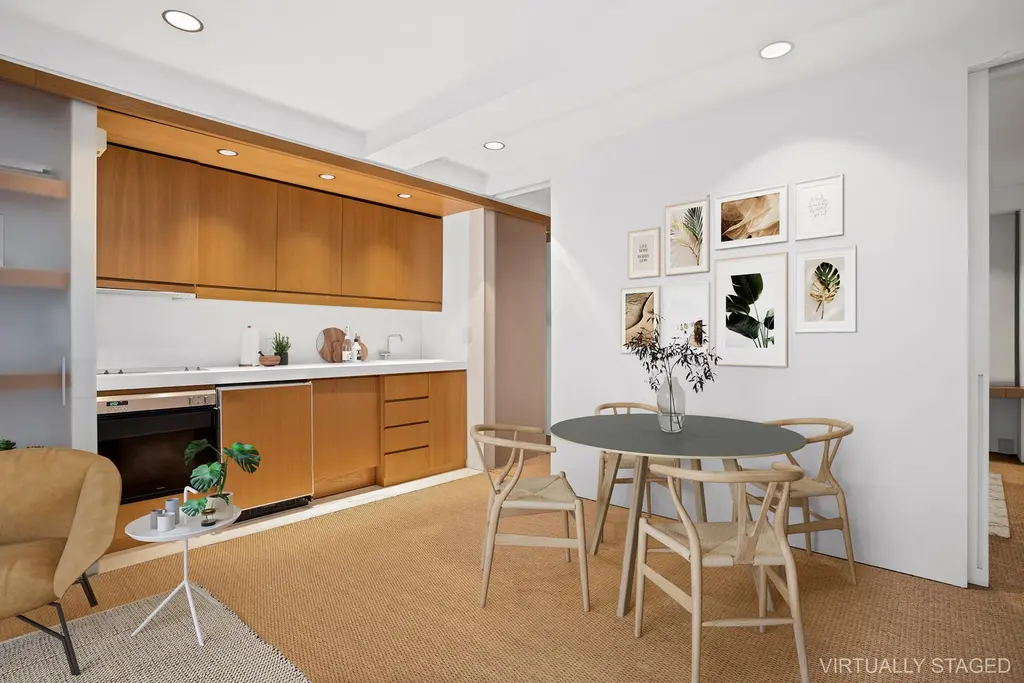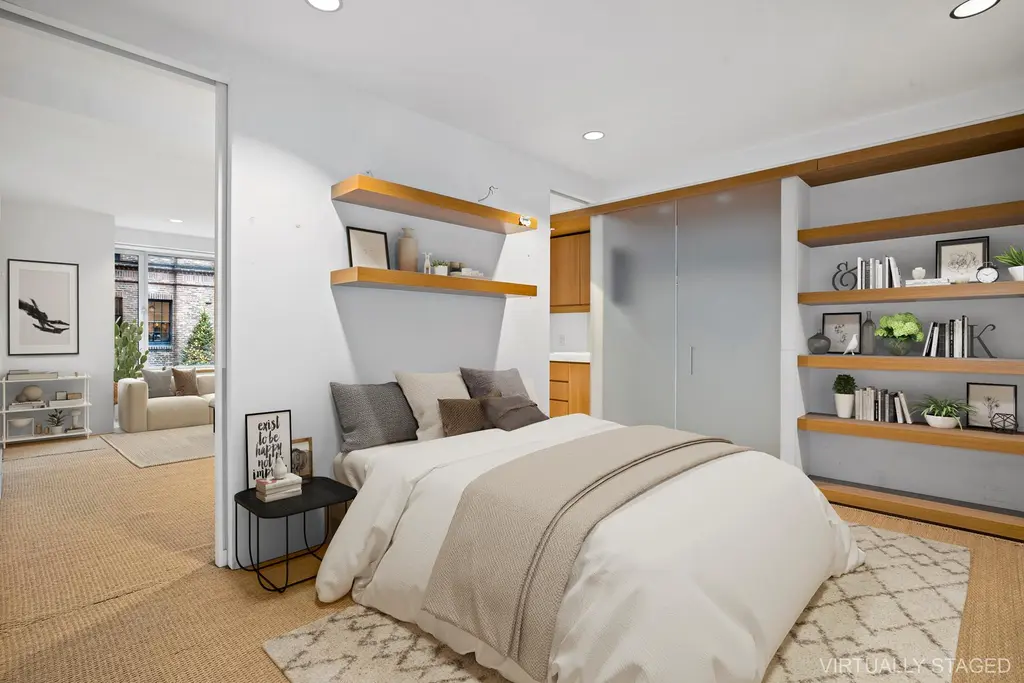 ---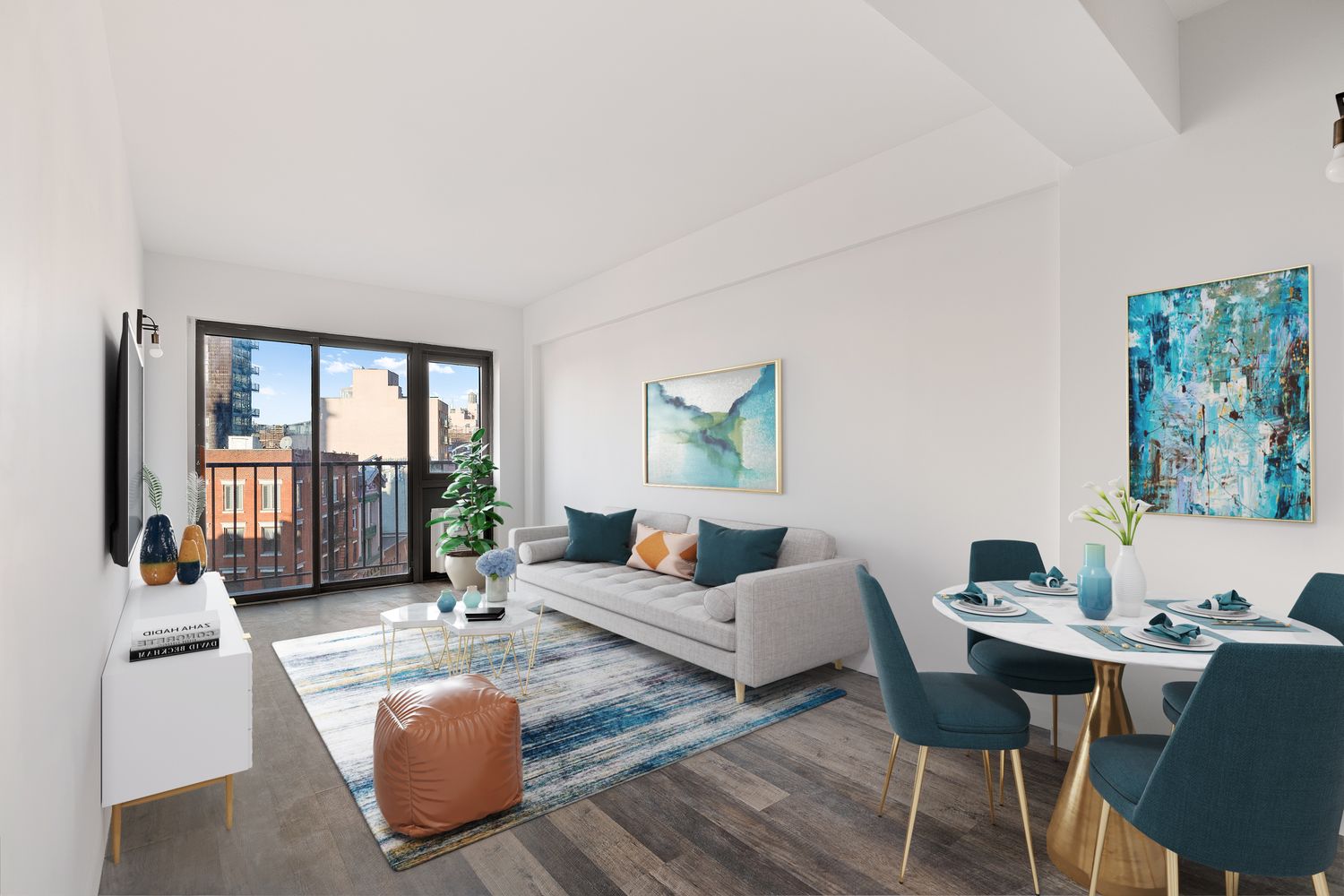 135 Division Street, #7C (Compass)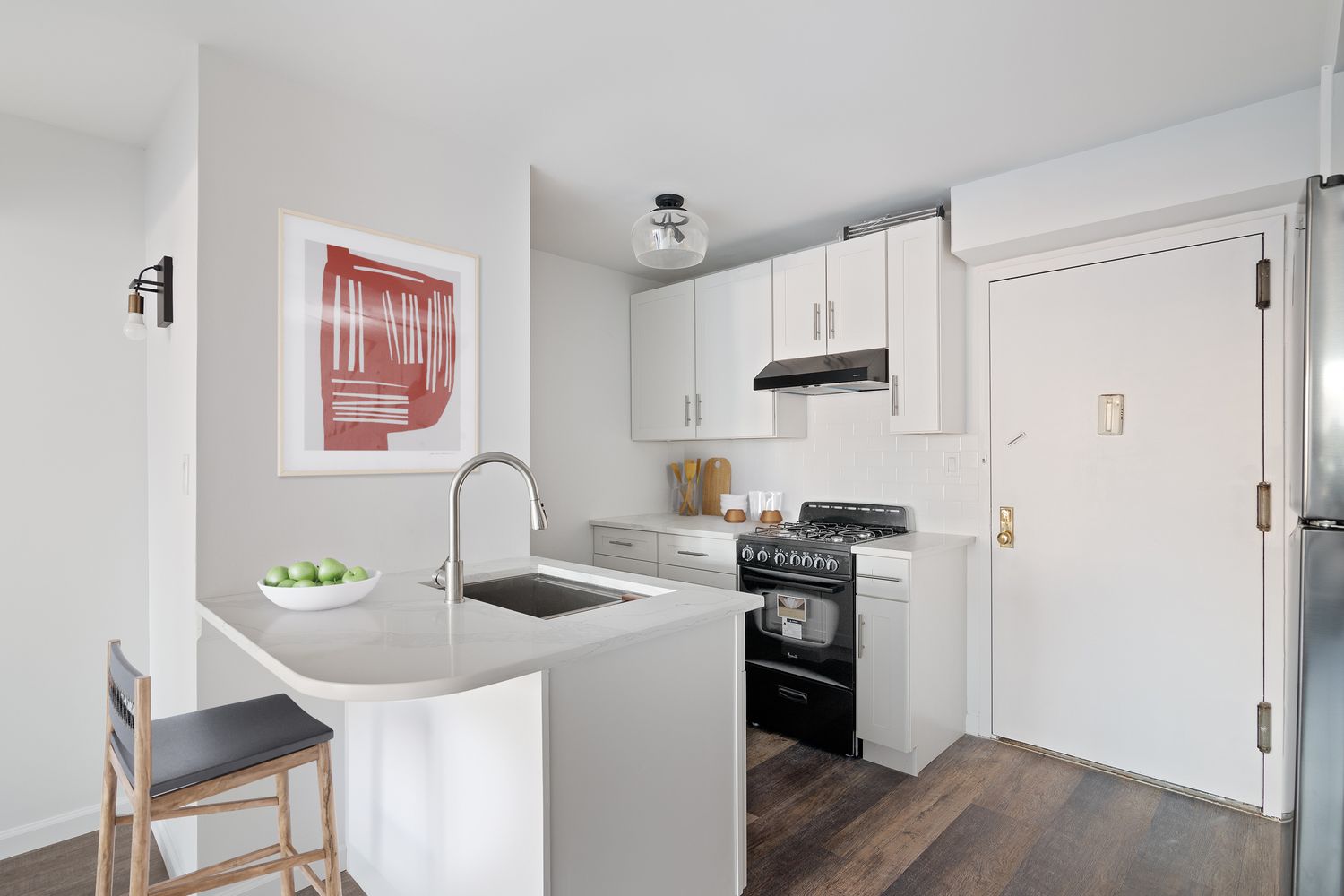 ---
233 East 69th Street, #2J (Compass)
---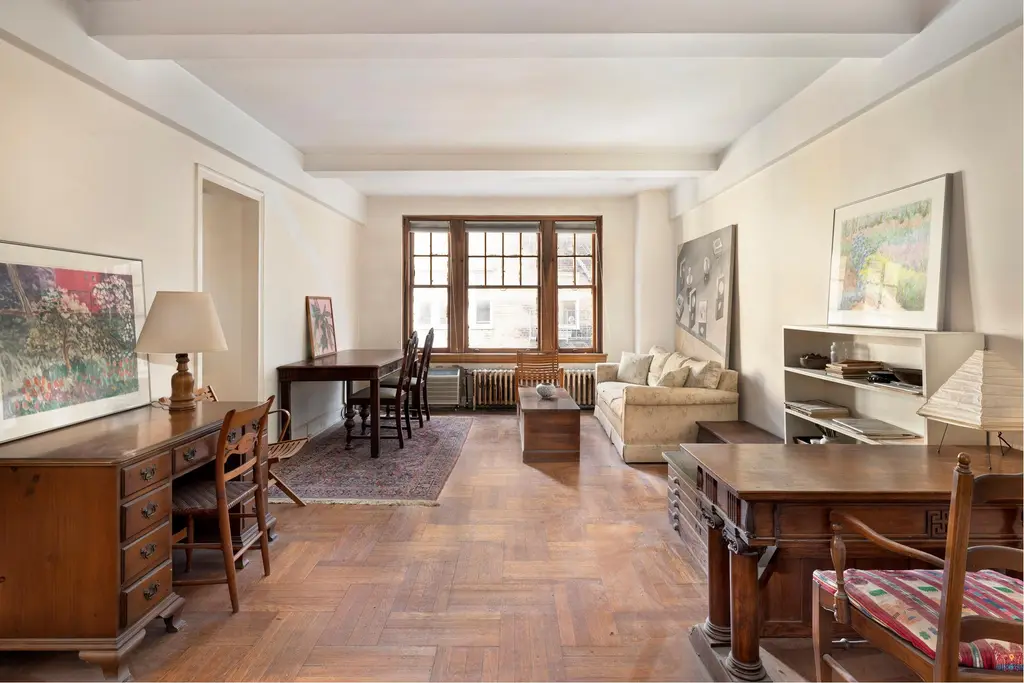 60 Gramercy Park North, #9C (Douglas Elliman Real Estate)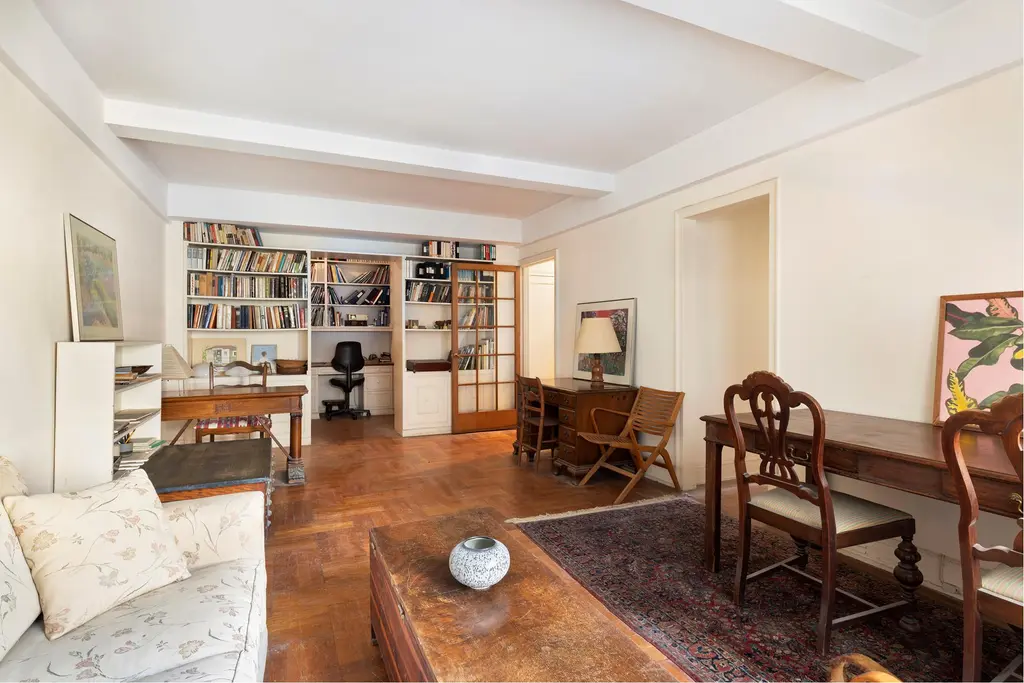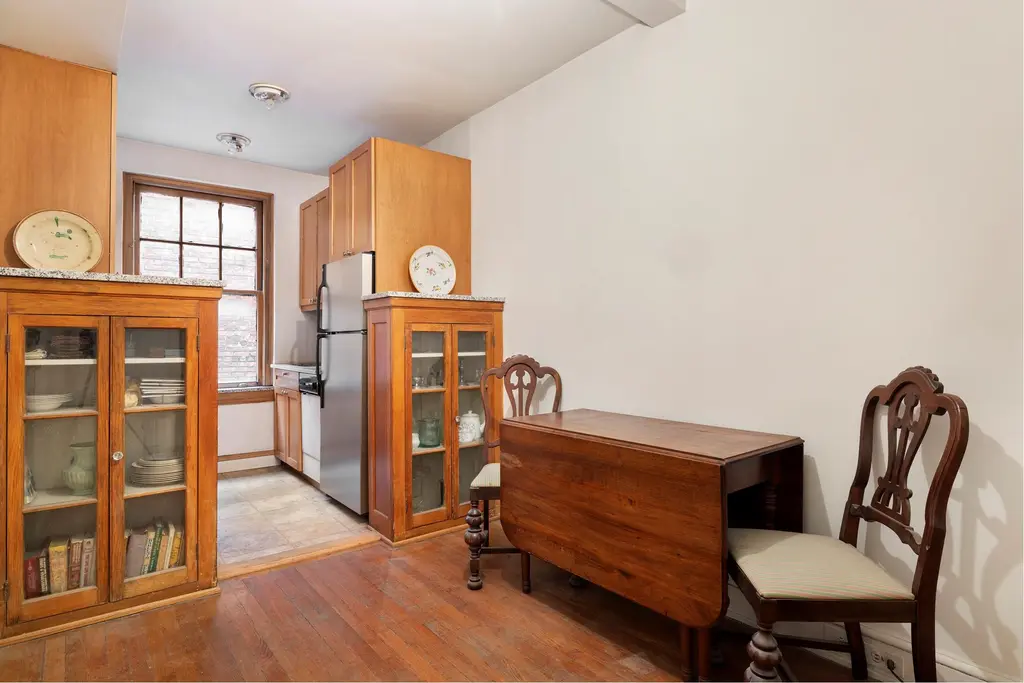 ---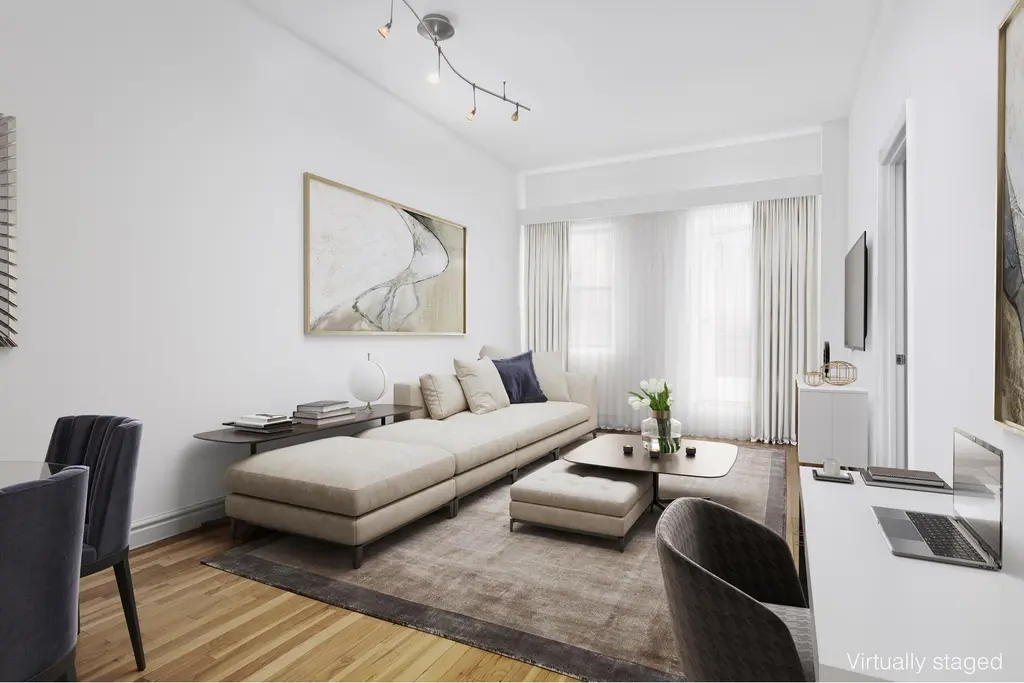 The Chesterfield, #3A (Douglas Elliman Real Estate)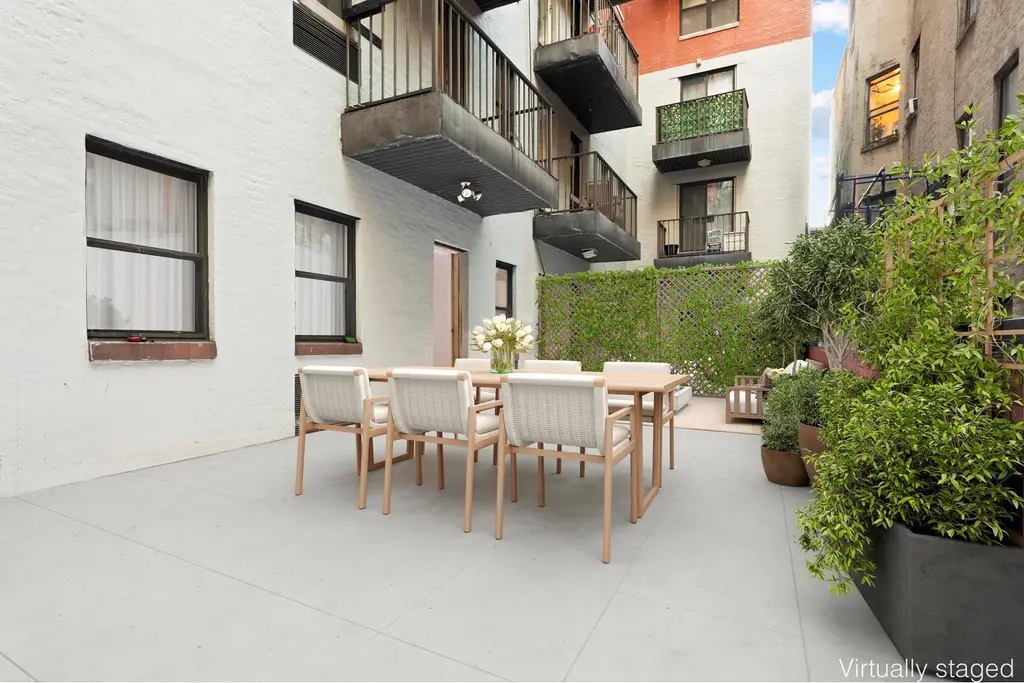 ---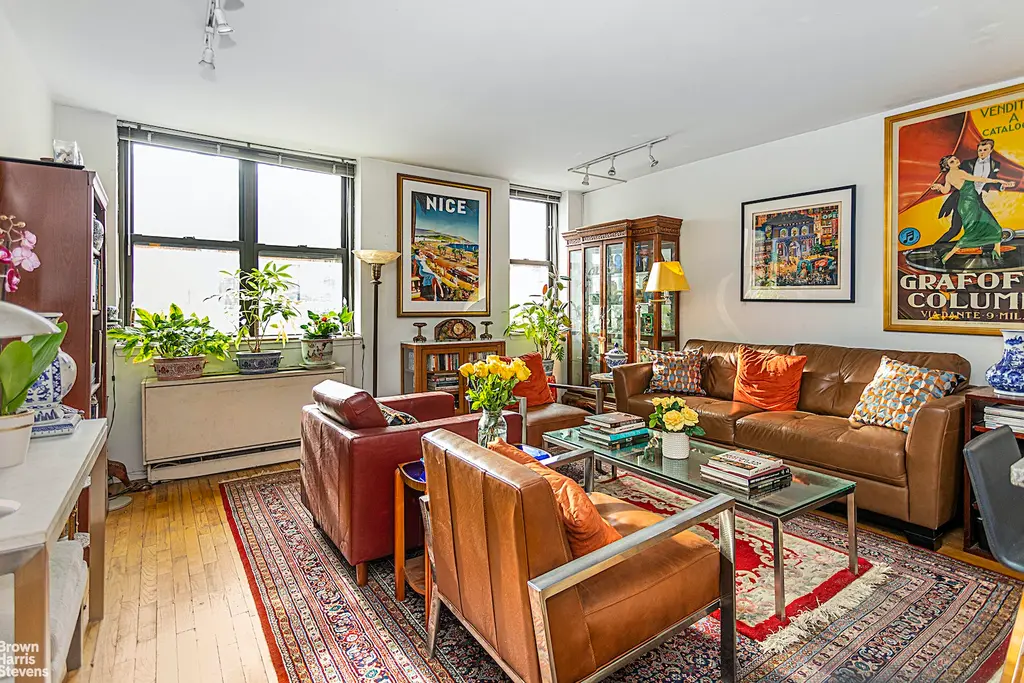 410 West 23rd Street, #3A (Brown Harris Stevens Residential Sales LLC)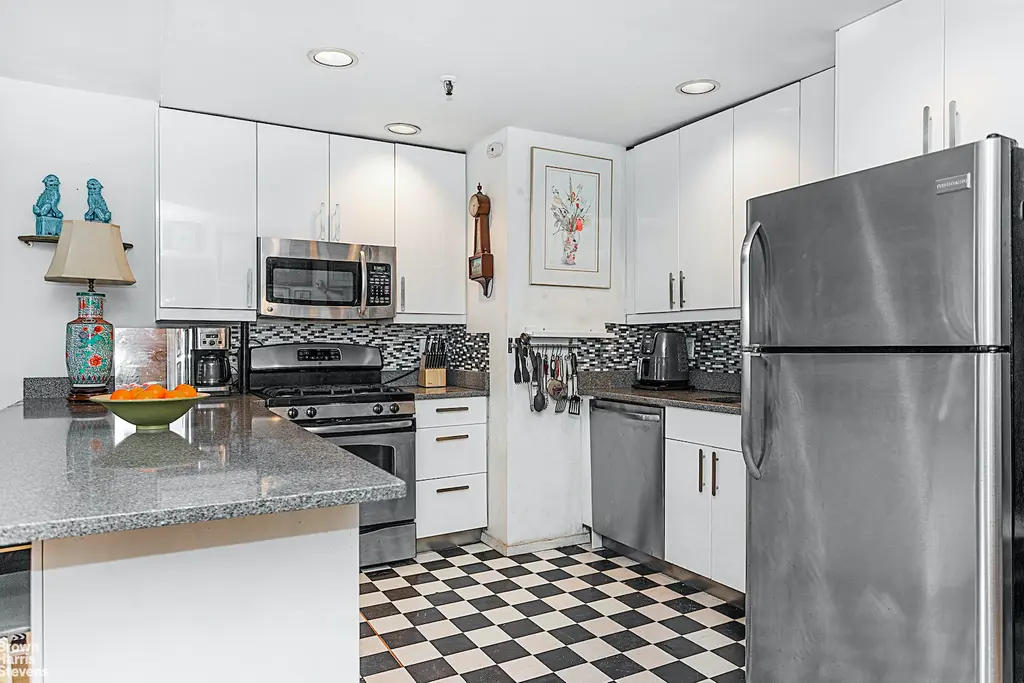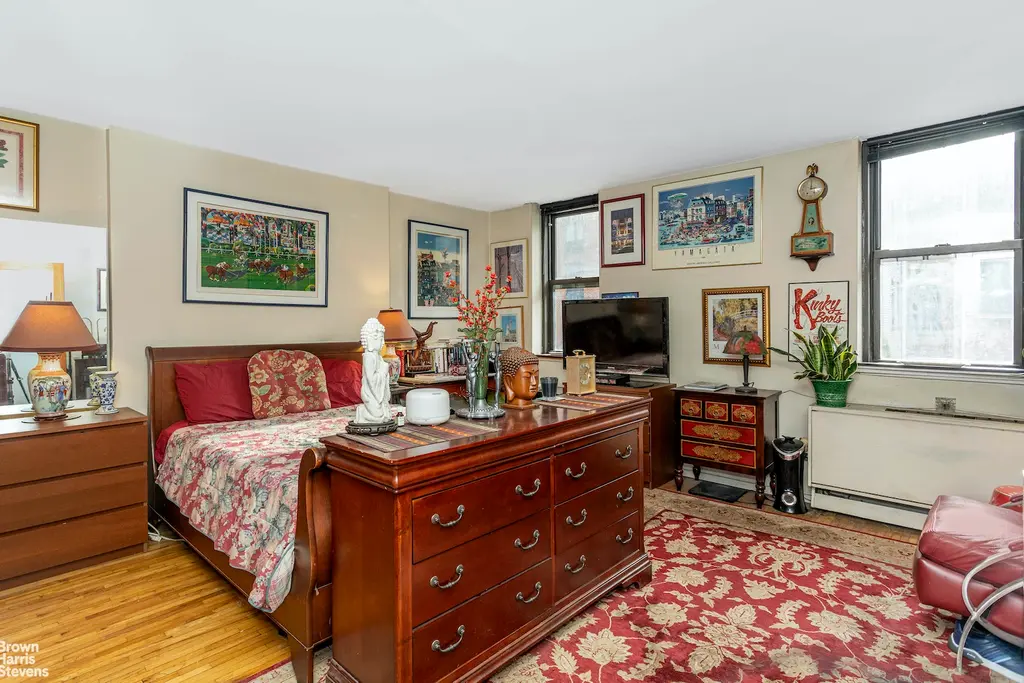 ---
Trafalgar House, #9D (Compass)
Schedule an Appointment
To tour any of these properties, just complete the information below.
Or call us at (212) 755-5544
Additional Info About the Building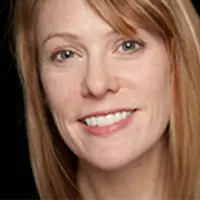 Contributing Writer
Cait Etherington
Cait Etherington has over twenty years of experience working as a journalist and communications consultant. Her articles and reviews have been published in newspapers and magazines across the United States and internationally. An experienced financial writer, Cait is committed to exposing the human side of stories about contemporary business, banking and workplace relations. She also enjoys writing about trends, lifestyles and real estate in New York City where she lives with her family in a cozy apartment on the twentieth floor of a Manhattan high rise.
Off Market Listings
Off-Market Listings
Many apartments are sold off-market
without being publicly listed.
Contact us to learn more about off-market listings.
There's no cost. And never any obligations.
. I'm only interested in publicly listed properties.