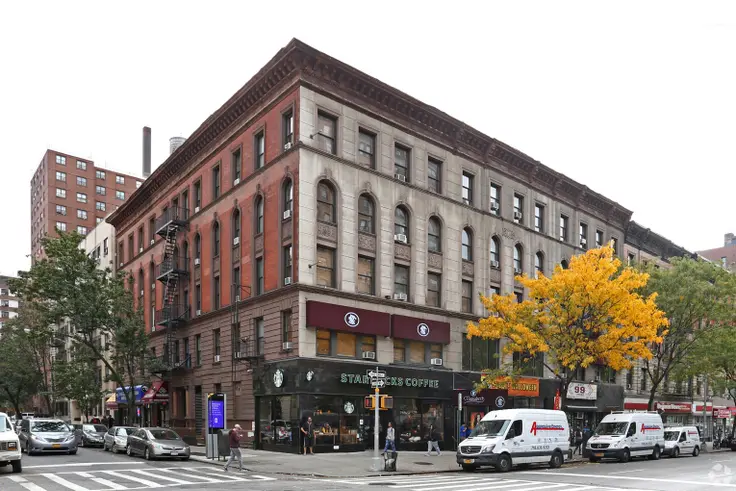 Airbnb may get many of the current headlines when it comes to short-term sublets, but the city still keeps a vigilant eye on illegal hotels. Just ask Hank Freid, founder and CEO of Impulsive Group: The buildings he owns at
2686-2690 Broadway
are classified as single-room occupancy (SRO) and residential on the certificate of occupancy, but were illegally converted to the Marrakech Hotel (h/t
Daily News
).
In a 2016 interview with
Hotel Business
, Mr. Freid seemed to laugh off the penalties for illegal hotel opertaion. However, around $60,000 in violations later,
permits
have been filed for partial demolition of the five-story buildings. If approved, floors 2-5 of the buildings on the corner of West 103rd Street would be removed. A new roof and bulkhead would be constructed over the first floor, and the SRO use would be eliminated.
The Upper West Side used to be a mecca of SROs, but this type of apartment is falling out of fashion and serving as a relic of a seedier time.
The Astor Apartments
briefly served as an SRO, but the building was restored to its former glory and converted to luxury condos now selling from
$4.45 million
. More recently,
Dahlia
, a condominium with a $136 million sellout, topped out construction on the site of the notorious
Camden Hotel
.
Additional Info About the Building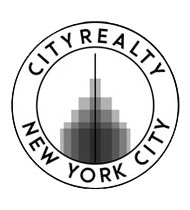 Content Specialist
Michelle Mazzarella
Michelle is a contributing writer and editor for real estate news in New York City