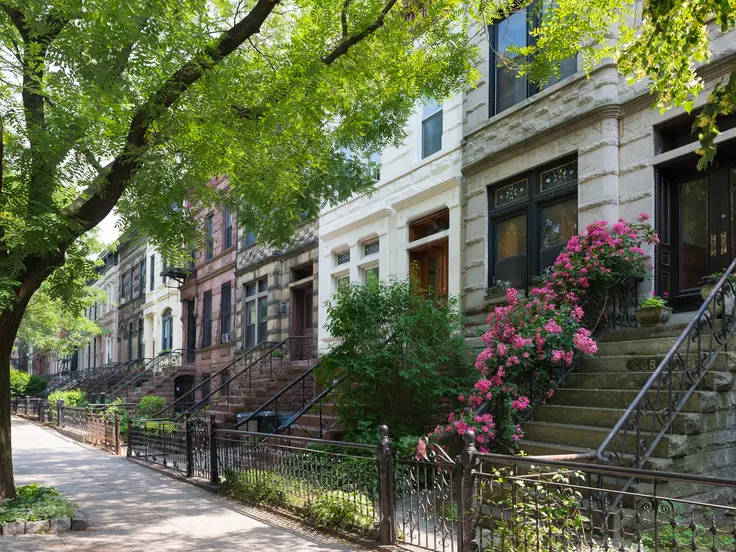 Most people dream of buying their own home at some point in their life, and in most regions of the United States, this is a dream that can be achieved with a bit of hard work and deliberate saving. In New York City, buying one's first home is often much more challenging. This not only reflects the fact that one generally needs a higher down payment to enter the market but also that New York properties often don't qualify for programs designed to assist first-time buyers.
There are generally three reasons that New Yorkers and/or New York City properties don't meet the criteria of first-time buyer programs:
1.
First, many buyer's assistance programs place caps on the value of the home one can purchase. With New York City's high property values, it can be challenging to find a home inexpensive enough to qualify.
2.
Much of the housing stock in New York City is comprised of cooperatives, and their boards are free to determine thresholds for financing (thresholds for financing are generally capped at 80% but can be as low as 20%). As a result, while a buyer may qualify for a first-time buyer program (e.g., a
Federal Housing Administration (FHA) low down payment mortgage
), they may struggle to gain approval to use a low down payment mortgage to purchase a property in New York City.
3.
Beyond the expectation that buyers bring at least 20% or more to any deal, closing costs in New York City are generally much higher than they are in other regions of the country.
Despite these restrictions, there are a few programs that continue to help New Yorkers enter the housing market for the first time. This two-part article discusses available programs at the city, state, and federal levels that exclusively target or primarily target first-time buyers. This article also details the specific conditions under which these programs do and do not apply. The first part of this article examines city-level programs designed to support first-time buyers.
HomeFirst Down Payment Assistance
The only city-based program exclusively targeting first-time buyers is the NYC Housing Preservation & Development's
HomeFirst Down Payment Assistance Program
. As stated on the program's homepage, the program provides qualified buyers with up to $40,000 toward the down payment or closing costs on any condominium, cooperative, or one- to four-bedroom home purchased in the five boroughs. To qualify, however, buyers must meet the program's outlined criteria:
1. Be a first-time homebuyer;

2. Complete a homebuyer education course (these are offered by HPD-approved agencies);

3. Have some savings to contribute to the down payment or closing costs;

4. Meet program income eligibility requirements;

5. Purchase an eligible home (e.g., a condominium, cooperative, or 1-4 unit home in the five boroughs of New York City);

6. Pass a Housing Quality Standards (HQS) inspection;

7. Live in the home for at least 10 years following the purchase;

8. Have a household income up to 80% AMI (e.g., for a family of four, this is $85,350).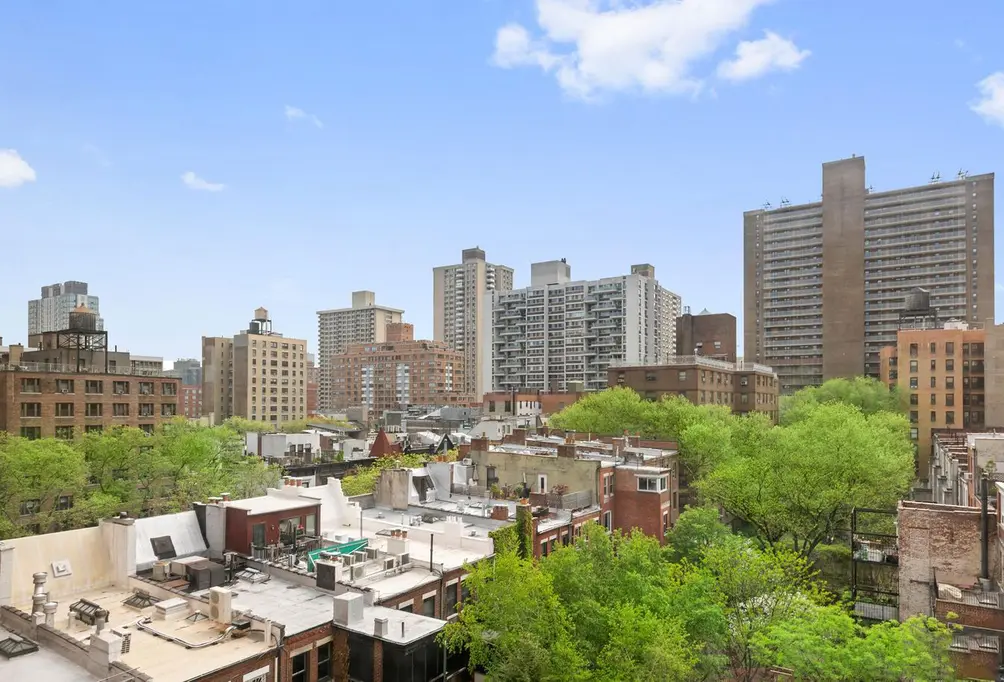 Other City Programs Designed to Help Renters Transition to Home Ownership
HomeFirst Down Payment Assistance is the only local program that specifically targets first-time buyers, but there are a few other programs that support first-time buyers (along with other buyers) by offering access to below-market-rate opportunities. Notably, under some conditions, these programs can be used in conjunction with the HomeFirst Down Payment Assistance.
●
City-Sponsored Home Ownership Programs:
NYC Housing Preservation & Development occasionally has opportunities for prospective homebuyers. These opportunities are listed on the
City-Sponsored Home Ownership Program page
. Eligibility is based on meeting the city's income guidelines for affordable housing and other factors, including one's credit history.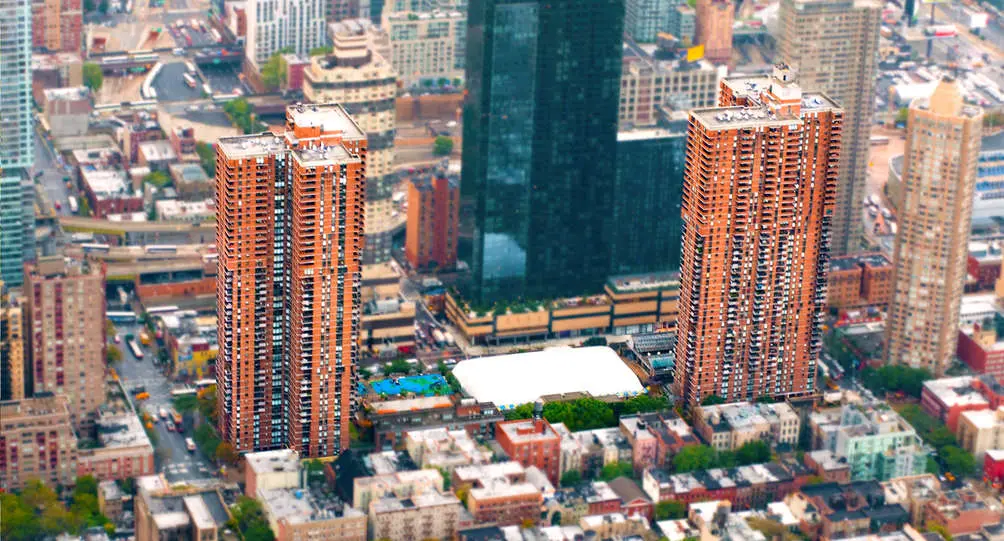 ●
Mitchell-Lama:
The origins of the
Mitchell-Lama program
date back to the mid-20th century when Senator MacNeil Mitchell set out to create an affordable option for middle-class New Yorkers who wished to purchase their own home. While the program has never been restricted to New York City, most Mitchell-Lama developments, which were constructed in the 1950s to 1960s, were built in the five boroughs. Today, opportunities to purchase a Mitchell-Lama unit occasionally still do arise but
waiting lists
for these highly affordable cooperative units are long and competition is tight. Prospective buyers can stay up to date on open waiting list lotteries for Mitchell-Lama co-ops
here
.
●
HDFC:
While one doesn't have to be a first-time buyer to qualify for a
Housing Development Fund Cooperation (HDFC)
unit, most HDFC buyers are first-time buyers. This reflects the fact that these units are well-below market rent (e.g., it is still possible to buy many two-bedroom HDFC units for under $300,000, even in Manhattan). However, depending on the specific terms of sale, HDFC units may or may not be affordable. Because they are cooperatives, sellers and boards can set the terms of sales. As a result, these highly affordable units often come with unusual terms—for example, to qualify, you may need to have an extremely low income and yet be expected to bring an extremely high down payment to the deal. Read more about HDFC opportunities and their restrictions
here
.
Part two
of this article outlines several state and federal programs that can be used on their own or in conjunction with the aforementioned local programs to help tenants make the leap from renting to homeownership.
Additional Info About the Building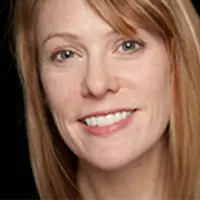 Contributing Writer
Cait Etherington
Cait Etherington has over twenty years of experience working as a journalist and communications consultant. Her articles and reviews have been published in newspapers and magazines across the United States and internationally. An experienced financial writer, Cait is committed to exposing the human side of stories about contemporary business, banking and workplace relations. She also enjoys writing about trends, lifestyles and real estate in New York City where she lives with her family in a cozy apartment on the twentieth floor of a Manhattan high rise.