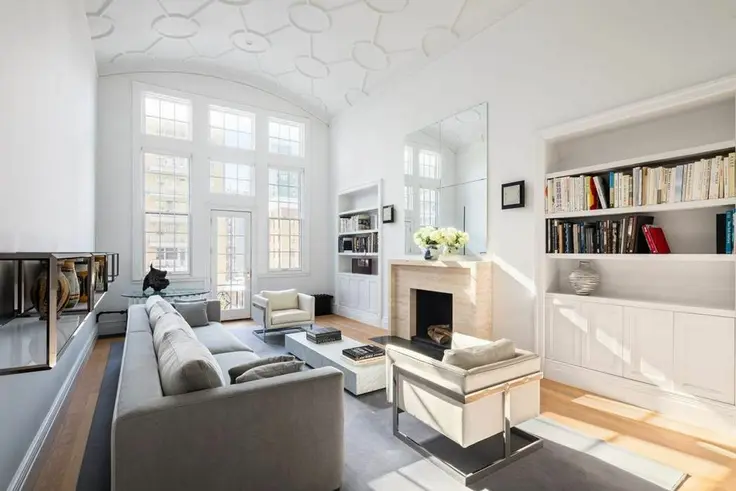 If you're about to put your unit on the market, begin by taking time out to conduct a home audit. Do you feel like your apartment is cluttered? Does it need a paint job? Would you love more storage? If this wasn't your own home, would the bathroom feel grungy? Do your kitchen appliances look like they were dragged out a used appliance store on the side of the highway? If you answered yes to any of these questions, your prospective buyers will likely also be well aware of these flaws. Fortunately, all these flaws can be fixed. The simplest fixes cost may only cost a few hundred dollars yet add considerable value to your home.
1. Pack Up Your Tchotchkes and Rent a Storage Unit
Unless you already live in a home that is clutter-free enough to be featured on the cover of a Maria Kondo book, you'll likely need to declutter and store many of your belongings prior to putting your unit on the market. While you may not want to stash away your salt and pepper shaker collection, family photographs, or heirloom throw pillows, bear in mind that most buyers won't share your fondness for these items. In fact, your beloved tchotchkes are probably dragging down the value of your unit more than you realized. After all, if your unit ultimately has good bones—for example, nice light, hardwood floors in decent condition, and a desirable layout—excessive clutter is simply distracting prospective buyers from features.

Also, avoid simply shoving all your clutter into available cupboards and closets. When buyers view their home, they will be opening all your closets and cupboards to assess storage and the emptier and more organized these spaces look, the more storage your unit will appear to offer.
If you can declutter on your own, start packing up and simplify the process by contacting a company like
Clutter
,
MakeSpace
, or
Stashable
, which will pick up everything from boxes to furniture, store your items, and bring them back once you're apartment has sold. If decluttering is a personal pain point, hire a professional to help. While some companies, such as Done and Done, specialize in decluttering and even offer specific packages for
people preparing to move
, work platforms like Task Rabbit can also be a good place to find people able and willing to help you declutter at a reasonable hourly rate.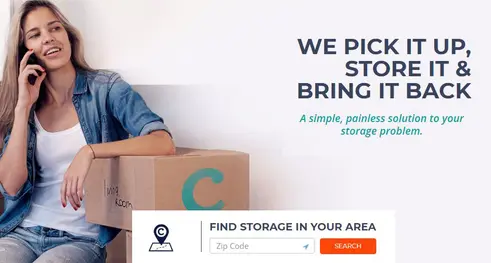 While it is impossible to say how much value decluttering actually adds to your home, in the industry, brokers and agents uniformly agree that decluttering and storing does add value to your unit and with storage lockers often as little as $150 monthly, this simple step is a nearly guaranteed return on investment.
2. Add a Fresh Coat of Paint
Giving your apartment a fresh coat of paint is another low-cost way to add value to your unit. While a bit pricier than throwing most of your belongings into boxes and renting a storage unit, the few thousand dollars you spend giving your unit a fresh coat of paint can add considerable value to your unit.

If you went crazy with colors at any point in the past, hiring a professional to repaint your unit in a neutral color (any shade of white) may yield an especially strong return. After all, while most buyers will want to do at least some renovations before moving in, it is always more desirable to purchase a blank slate than busy canvas. As for cost, this will depend on many factors from the size of your unit to the quality of paint you select to what you opt to have painted (e.g., only walls or walls, ceilings, and baseboards).

As is true with everything else, New York interior painters generally charge more per square foot that painters outside the city—estimates to put a fresh coat of paint on a two-bedroom unit can range from a $3,000 to $25,000. Given that the paint is not for you but simply part of the apartment staging process, as a rule of thumb, the best bet is to get a recommendation for a professional painter (start by asking neighborhoods of your building staff) who has a reputation for working quickly and at a reasonable price.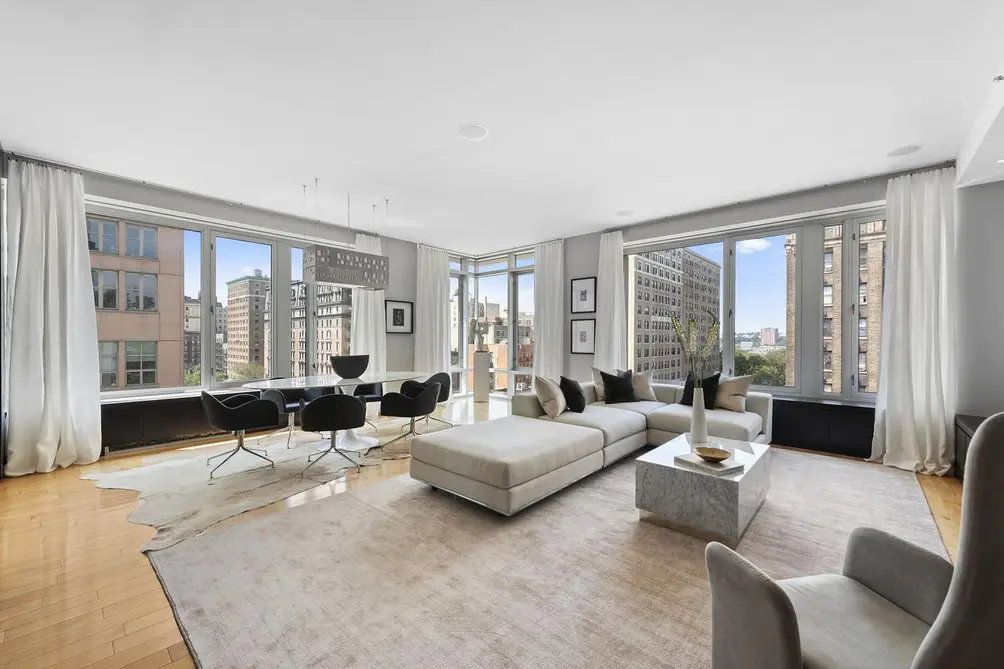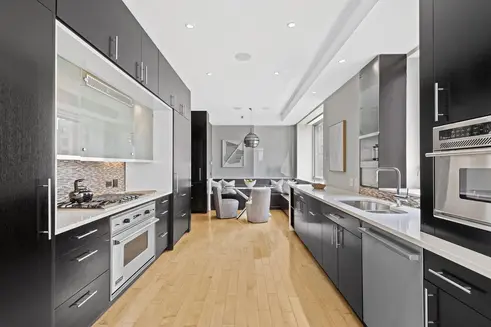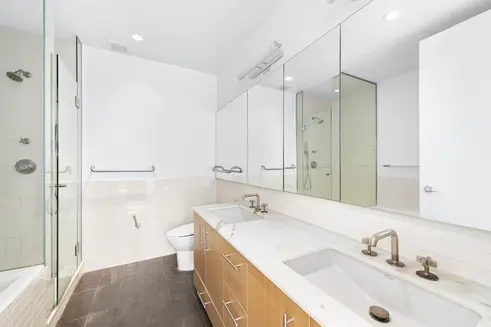 "...it is always more desirable to purchase a blank slate than busy canvas."
3. Add Built-in Storage
While decluttering and painting can be highly affordable ways to add value to your unit before going on the market, there are also several pricier fixes that can yield a high return. In New York City, adding storage is nearly always a strategic way to add value to your apartment, especially if you can find ways to add storage without compromising the apartment's square footage (e.g., by installing floating built-ins).

Adding storage is not a cheap fix—most companies charge by the linear square foot with entry-level estimates ranging from $800-$1,200 per linear square foot and charging extra for doors—but the impact on the value of your home can be significant.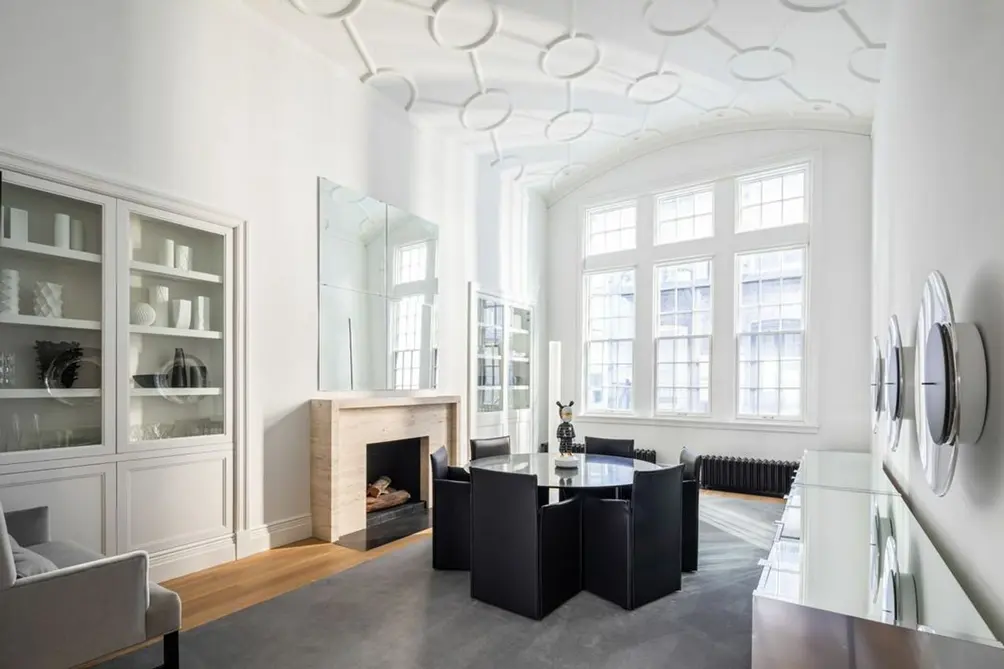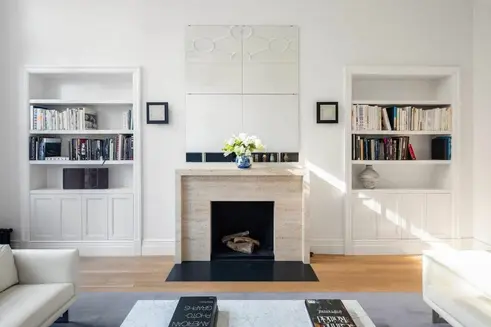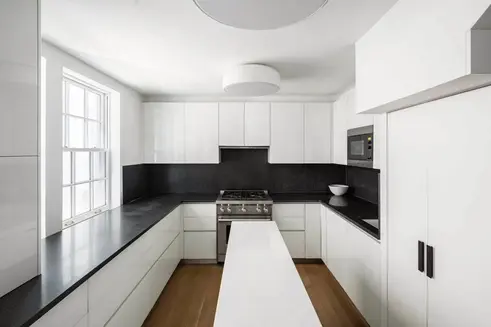 4. Rip Out Carpets and Refinish Your Hardwood Floors
While most units underwent this update by the 1990s, it is still not uncommon for older sellers to have wall-to-wall carpeting in one or all of their rooms. The bad news is that there is nothing worse than wall-to-wall carpeting if your goal is to attract contemporary buyers. The good news is that if you're unit still has its original hardwood hiding somewhere under these carpets, it may be an excellent condition and simply ripping out the carpets will add considerable value to your unit. Even if the hardwood under the carpets has seen better days, however, sellers are well advised to do away with any remaining floor coverings.

Also, while not the most inexpensive renovation, refinishing hardwood floors can be done at a reasonable low cost. While nationwide estimates often are as low as $1.50 per square foot, in New York City, most contractors charge $4.00 to $10.00 per square foot.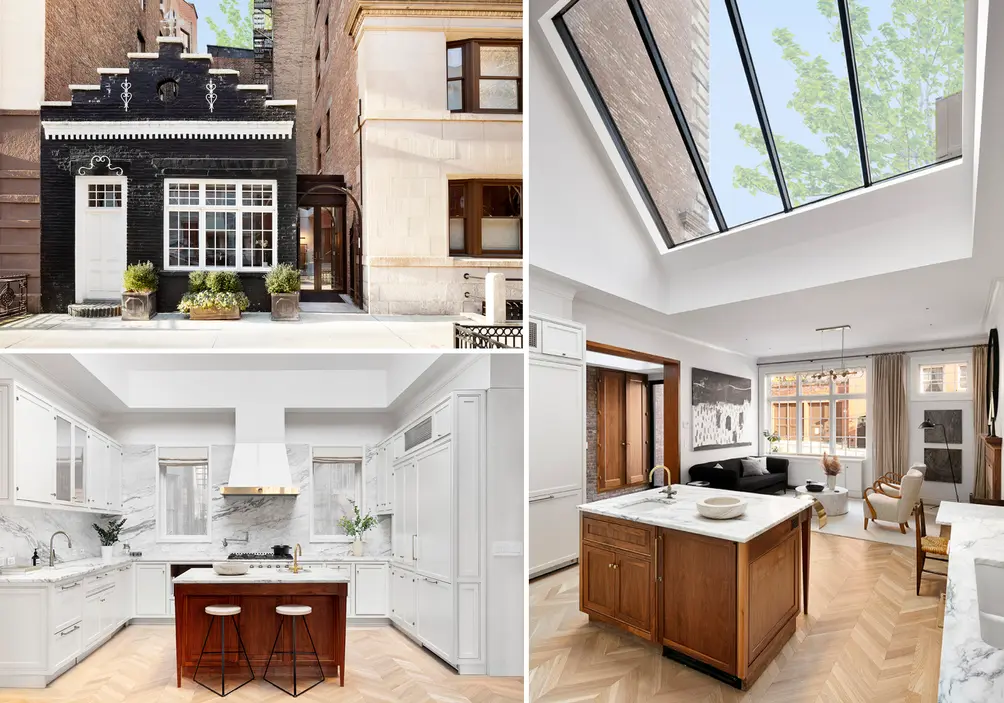 5. Remodel Your Bathroom or Kitchen
If your bathroom or kitchen immediately evokes any decade other than the current decade, you may want to consider remodeling. The decision to remodel, however, can be difficult. Many homeowners prefer to select their own tiles, faucets, and appliances. However, if your bathroom's most notable features cracked tiles or mold, a moderately priced renovation is likely well advised. After all, while many buyers can live with a set of tiles that don't match their aesthetic, any sign that the apartment is in poor repair or a potential health hazard will severely impact your resale price.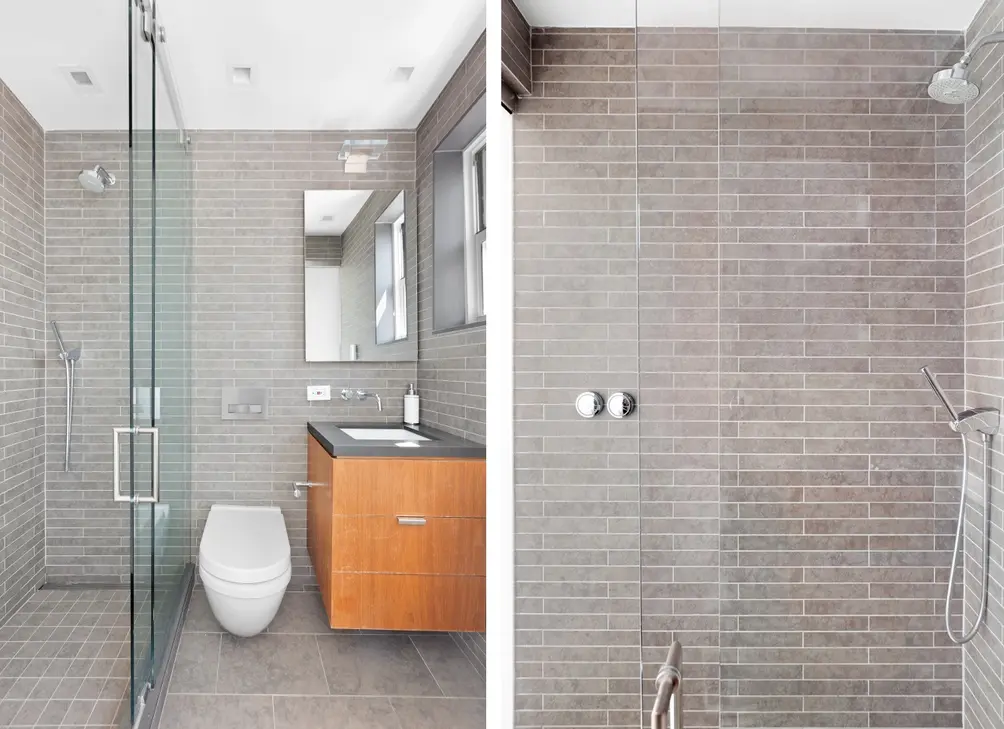 In terms of cost and return on investment, according to the
2018 Cost vs. Value Report
, in New York City, homeowners should expect to spend anywhere $25,922 for a minor bathroom renovation to $76,146 for a major bathroom renovation. Kitchen renovations run even higher from $77,660 to $146,779.
However, if your ultimate goal is to add value to your unit with the goal of putting your unit on the market, according to the Cost vs. Value Report,
your best bet is a minor kitchen renovation
, which cost only $26,842 yet yields a significantly higher cost return than a major kitchen renovation or bathroom renovation.
Beyond these simple and in some cases highly affordable strategies for adding value to your home, there are also at least a few renovations that rarely yield a high return when one puts their unit on the market. These additions and renovations run the gamut from wallpaper and textured walls to extravagant light fixtures and jacuzzies.

As a rule of thumb, remember that most buyers really do want to add their own special touches. The cleaner and simpler the look, the more potential bidders your unit is likely to attract.
6. Add plants and greenery to liven up spaces
This goes without explaining. Just do it tastefully. Take note of all leafy accents provided in the listings above.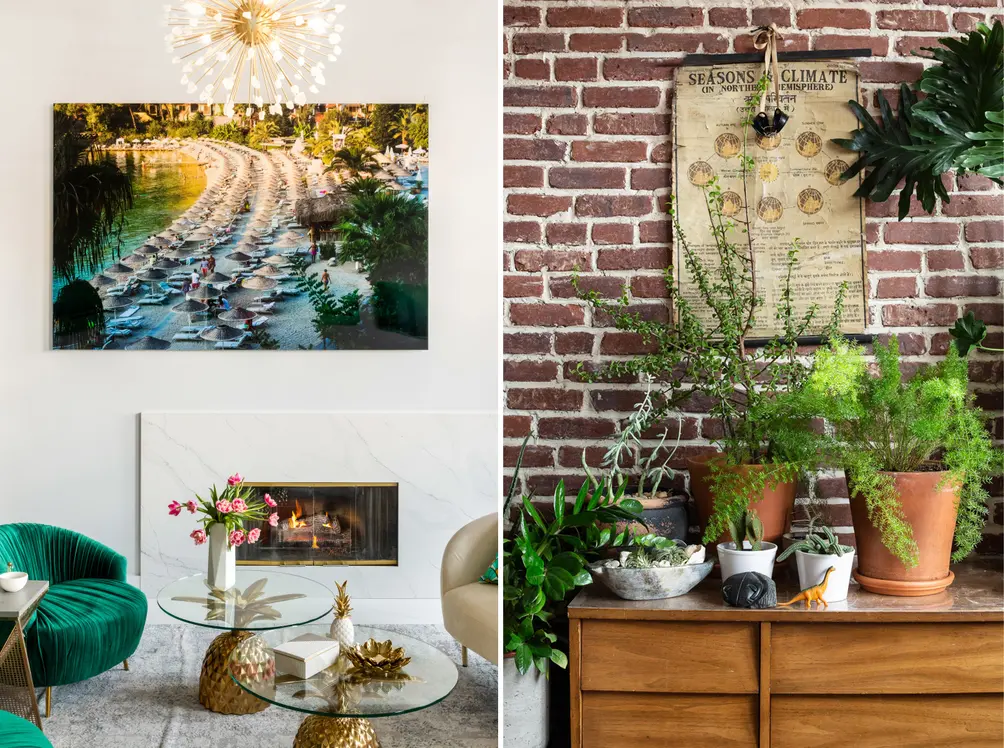 Schedule an Appointment
To tour any of these properties, just complete the information below.
Or call us at (212) 755-5544
Additional Info About the Building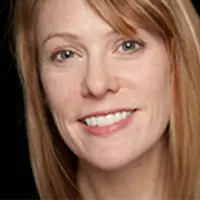 Contributing Writer
Cait Etherington
Cait Etherington has over twenty years of experience working as a journalist and communications consultant. Her articles and reviews have been published in newspapers and magazines across the United States and internationally. An experienced financial writer, Cait is committed to exposing the human side of stories about contemporary business, banking and workplace relations. She also enjoys writing about trends, lifestyles and real estate in New York City where she lives with her family in a cozy apartment on the twentieth floor of a Manhattan high rise.
Off Market Listings
Off-Market Listings
Off-Market Listings
Many apartments are sold off-market
without being publicly listed.
Contact us to learn more about off-market listings. There's no cost. And never any obligations.
or call us at (212) 755-5544