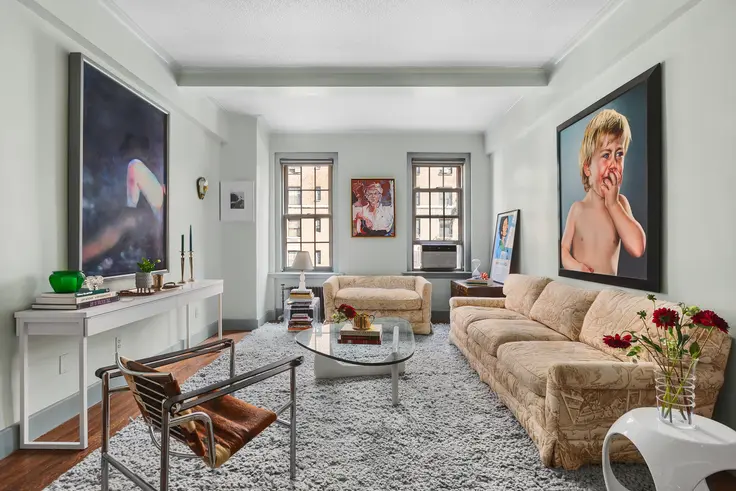 Whether you have a college-age child planning to spend a few years in New York City or an older child hoping to put down roots in the city on a long-term basis, buying an apartment for your child may be an excellent investment. After all, rather than sink money into someone else's real estate by covering or partially subsidizing your child's rent, you'll be investing in your own New York City property. Despite the potential benefits, there are several things to consider before you dive into a sole or joint real estate investment for or with an adult child.
When and Why to Buy for a Child
If you have a college-age kid studying in New York City for four years, their residence fees or off-campus housing costs will add up. For example, private rooms at NYU in 2021-2022 start at
$15,826
(this is for a non-air conditioned residence at Rubin Hall) and run as high as $22,772 (for a private studio at Palladium). Over four years, the total bill will run from roughly $60,000 to over $90,000. But is buying necessarily smarter than renting?
If you're buying and holding for just four years, you may break even, but there are risks. Over four years, the apartment purchased may or may not gain value, depending on the market. In addition, buying and selling apartments in New York City also entails paying a host of inspection, legal, and
closing costs
, which are generally higher than they are in most North American cities. If you happen to be purchasing an apartment worth more than $1 million (and it isn't difficult to tip this balance, especially in Manhattan), you'll also be slapped with a
mansion tax
.
For all these reasons, as a rule of thumb, if you're only going to hold for four years, buying for a child may ultimately not be worth the hassle. If you're buying a property with the intention of holding it for over a decade, whether or not your child ultimately continues to live in the property, you'll likely be making a smart investment. But there are still a few important caveats to consider.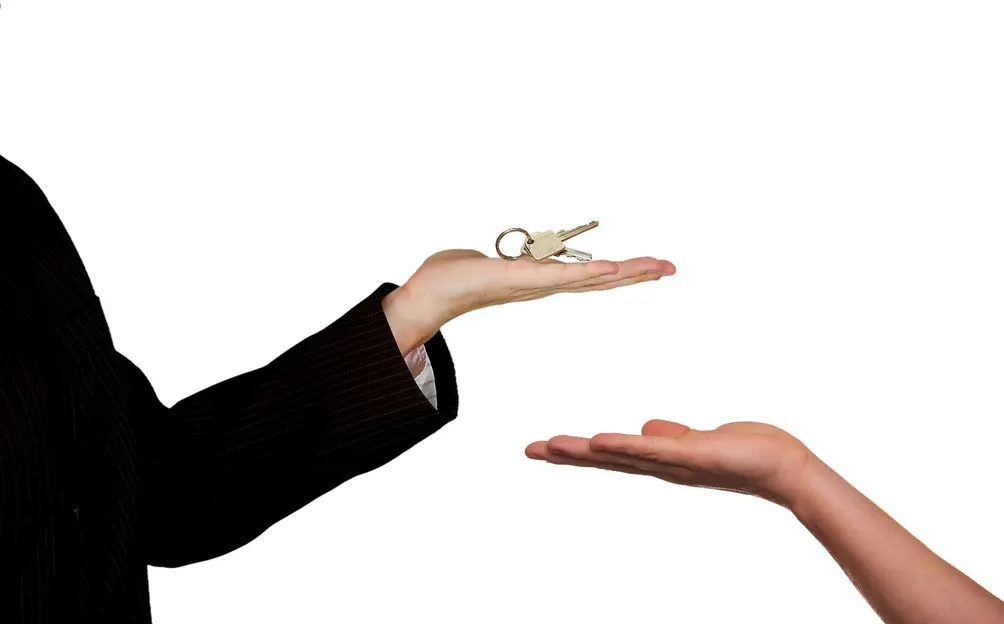 How to Purchase an Apartment Your Child Will Occupy
Weigh the Pros and Cons of Co-ops Versus Condos

If you're purchasing on behalf of a child, even a gainfully employed adult, some co-op boards will be open to the arrangement but don't make any assumptions. When you purchase in a co-op, you're becoming a shareholder and many co-op boards prefer to have shareholders—not their children—living in the building. Look for real estate listings that clearly state "parents purchasing on behalf of children" permitted or steer clear of co-ops and focus on the condo market instead.
Consider the Length of Stay and Sublet Policies

If you're purchasing for a younger adult child who may be likely to move on in four or five years, carefully consider the building's subletting policy. To ensure you aren't forced to sell when the market is in a slump or before you are likely to realize a strong return on your initial investment, it is best to only buy in buildings with generous subletting policies.
Consult Your Child

If you aren't going to live in the apartment you're purchasing, don't automatically choose a building or neighborhood that reflects your own needs and tastes. You may want a doorman building with an elevator and high-end amenities, but your college-age or adult child may be happy to move into a walk-up in a gentrifying neighborhood. While you certainly want to avoid making a bad real estate investment, taking advice from a Millennial or member of Generation Z may be the best thing you'll ever do. It's possible your child will lead you to neighborhoods where prices are lower and the potential to realize a significant return on your investment over time is greater.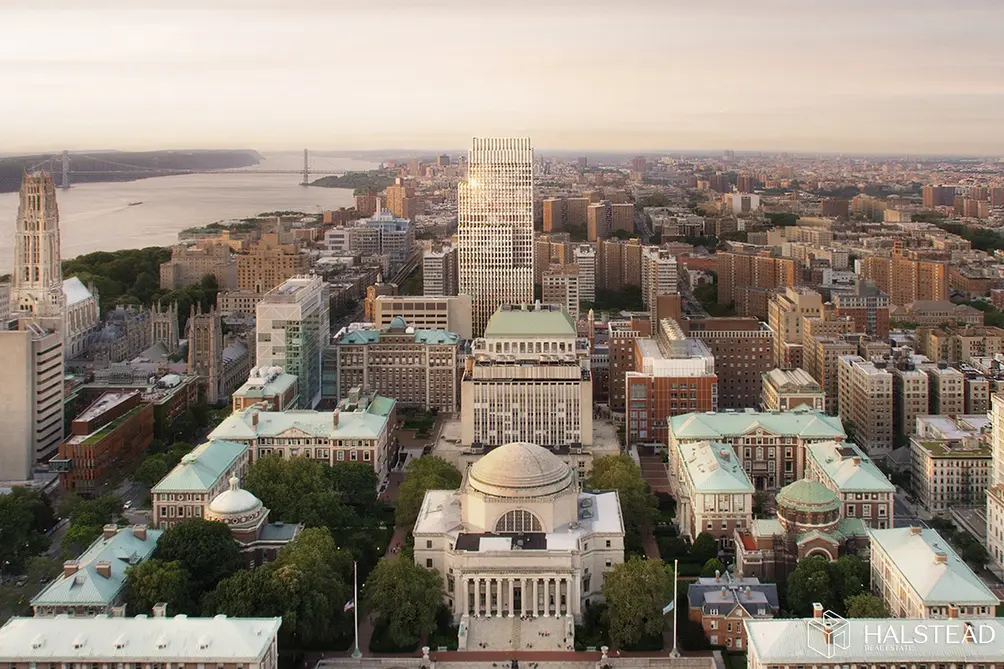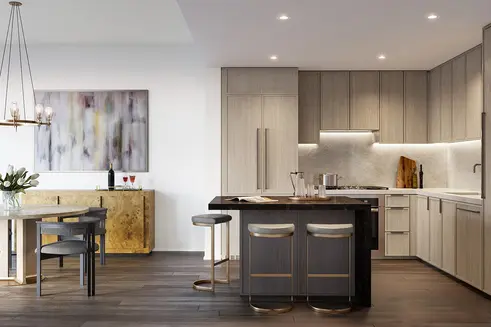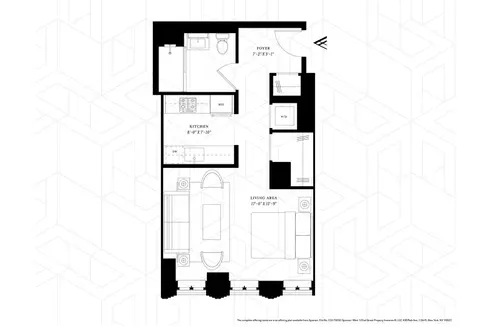 How to Purchase an Apartment Your Child Will Own or Co-Own
In some cases, parents opt to buy or co-buy an apartment for a child. On such occasions, this tends to happen with older children—those already out of college and ready to establish a residence. While parents sometimes do purchase real estate for minors, this is generally not advised. After all, if the unit is in a child's name, once they are eighteen, they can essentially do what they like with the unit. For older children attempting to get a foothold in the New York City real estate market, however, purchasing or co-purchasing a unit can be a great idea. There are essentially three ways that parents can purchase apartments with and for their children.
Co-purchasing

In this case, the parent and adult child are both listed as owners. If you co-buy in a co-op (but notably, not all co-ops will permit this practice), both the parent and adult child will be expected to attend the co-op interview. Also, bear in mind that if the child is under 25, co-purchasing in a co-op will likely prove difficult, since few co-ops are eager to welcome exceptionally young shareholders. Finally, if you co-purchase a home with your child and you have to take out a mortgage, be clear about who is responsible for making monthly payments. Remember that co-purchasing with a mortgage will also potentially impact your own credit rating, especially if payments are not made on a timely basis.
Serving as a Guarantor

In this scenario, the adult child buys the apartment, but the parent serves as a guarantor for the mortgage and/or maintenance fees. Serving as a guarantor rather than a co-owner is often a simpler situation (e.g., in a co-op, only the adult child needs to attend the co-op interview). However, once again, only some co-ops will permit guarantors.
Gifting

In this final scenario, a parent gifts either a down payment or the entire cost of a unit to their adult child. The gift must be presented in the form of a letter or affidavit. But even if a parent gifts a down payment or the cost of an entire unit to their child, the adult child will still be expected to demonstrate their financial solvency. After all, beyond purchasing the unit, the owner and occupant (in this case, the child) will be expected to provide sufficient evidence that they will be able to pay their building fees over time.
Buying an apartment that your child will occupy on their own, co-own, or own outright holds many benefits. But like any other major purchase, buying for, with, or on behalf of a child is a decision best made only after clearly laying out the terms and weighing all the potential financial and legal issues at stake.
Schedule an Appointment
To tour any of these properties, just complete the information below.
Or call us at (212) 755-5544
Additional Info About the Building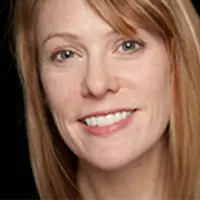 Contributing Writer
Cait Etherington
Cait Etherington has over twenty years of experience working as a journalist and communications consultant. Her articles and reviews have been published in newspapers and magazines across the United States and internationally. An experienced financial writer, Cait is committed to exposing the human side of stories about contemporary business, banking and workplace relations. She also enjoys writing about trends, lifestyles and real estate in New York City where she lives with her family in a cozy apartment on the twentieth floor of a Manhattan high rise.
Off Market Listings
Off-Market Listings
Many apartments are sold off-market
without being publicly listed.
Contact us to learn more about off-market listings.
There's no cost. And never any obligations.
. I'm only interested in publicly listed properties.